2022 Best Tech Startups in Louisville (Colorado)

The Tech Tribune staff has compiled the very best tech startups in Louisville, Colorado. In doing our research, we considered several factors including but not limited to:
Revenue potential
Leadership team
Brand/product traction
Competitive landscape
Additionally, all companies must be independent (unacquired), privately owned, at most 10 years old, and have received at least one round of funding in order to qualify.
Looking for a badge to celebrate your awesome accomplishment? Find it here!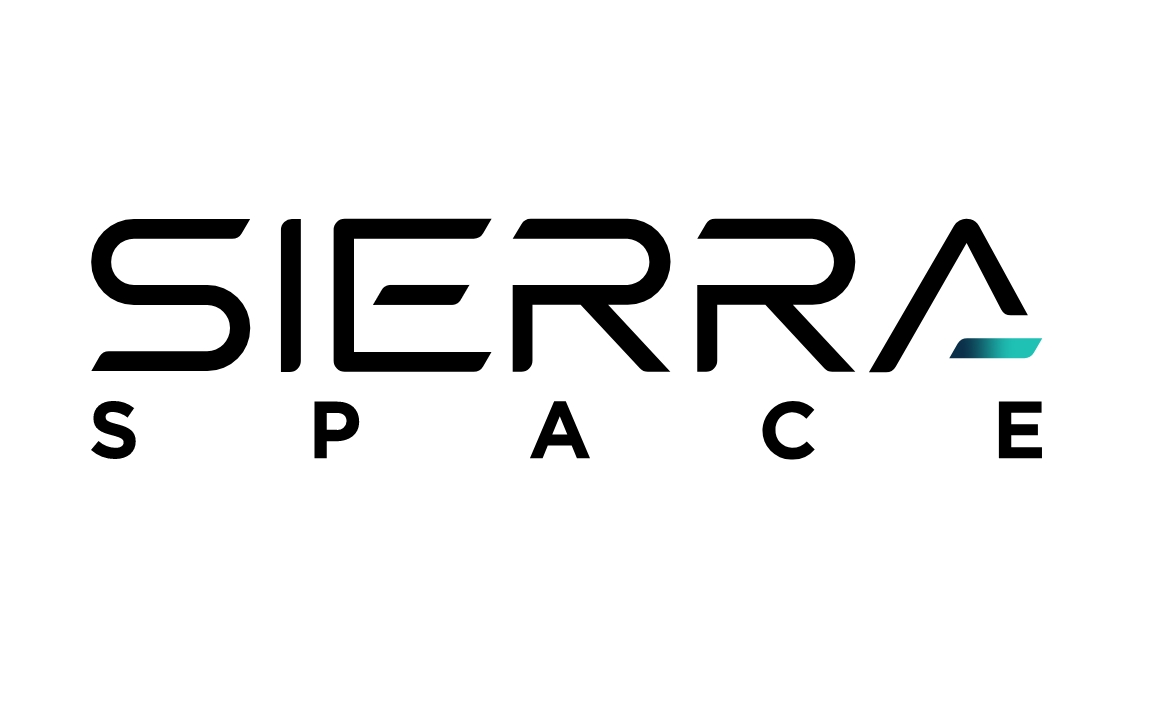 Founded: 2021
"Sierra Space is building a shared ecosystem in space for scientific collaboration and innovation to enhance life on Earth.
With technologies that make space more affordable and accessible, we're dedicated to creating a prosperous and secure space economy that will benefit all of humanity.
Rapidly advancing toward the launch of the next generation of space transportation, the world's only winged commercial spaceplane, the Dream Chaser®, will perform cargo supply and return missions for NASA – delivering up to 12,000 pounds of cargo to the International Space Station (ISS) at a time."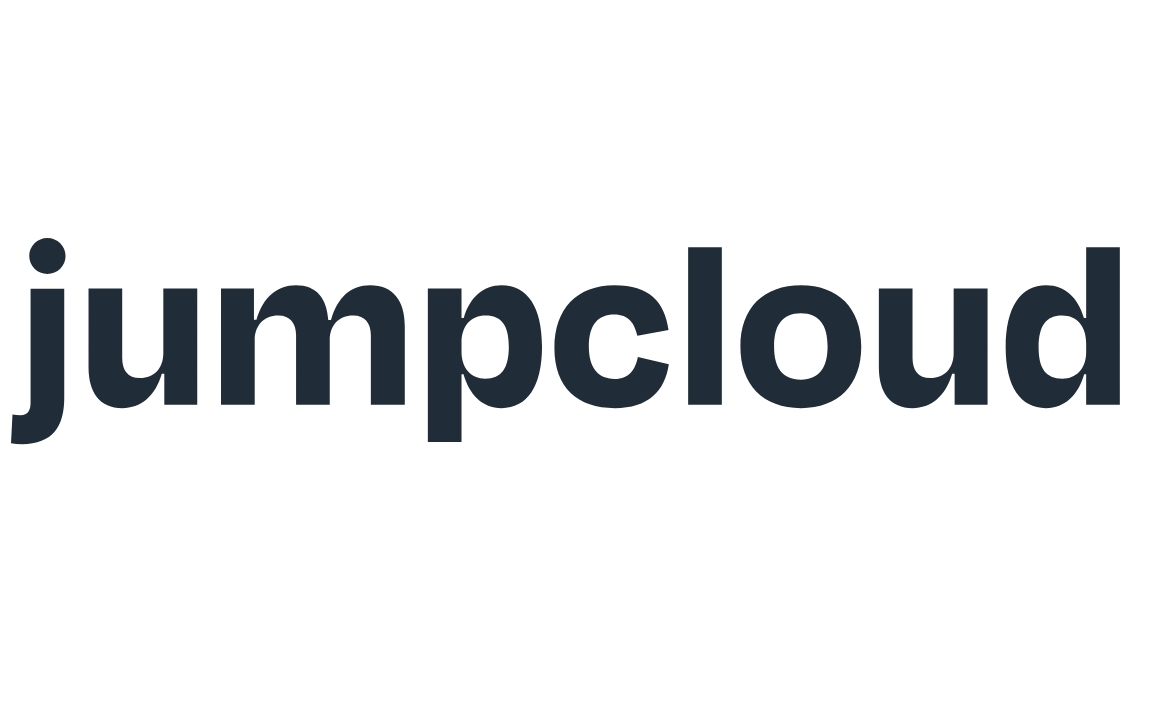 Founded: 2012
Also honored in: 
"JumpCloud is reimagining the on-prem directory as a cloud-based platform that secures identities, manages devices, and provides safe access to all types of IT resources — on-prem, in the cloud, across Windows, Mac, or Linux.
Set up a JumpCloud Free account to try the full platform for free today. You get 10 users, 10 devices, and 10 days of premium 24×7 in-app chat support to get you started."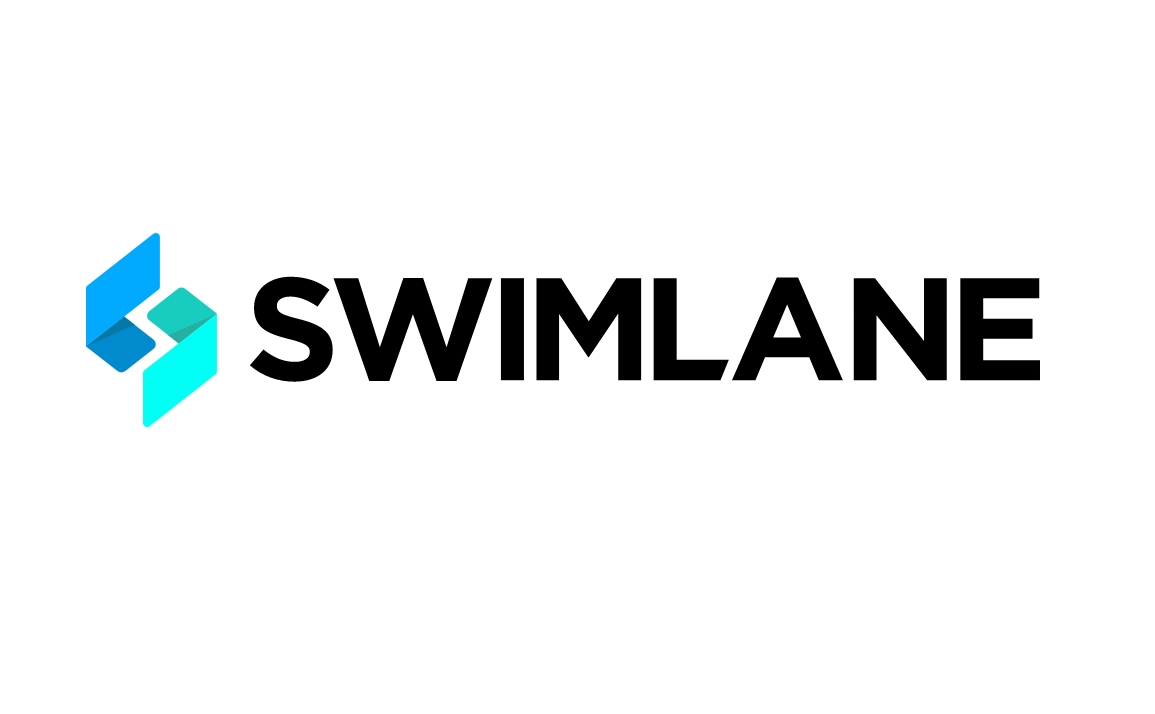 Founded: 2014
Also honored in: 2020 Best Tech Startups in Louisville
"Swimlane is the leader in cloud-scale, low-code security automation. Supporting use cases beyond SOAR, Swimlane improves the ease with which security teams can overcome process and data fatigue, as well as chronic staffing shortages. Swimlane unlocks the potential of automation beyond the SOC by delivering a low-code platform that serves as the system of record for the entire security organization and enables anyone within the organization to contribute their knowledge and expertise to the protection of the organization."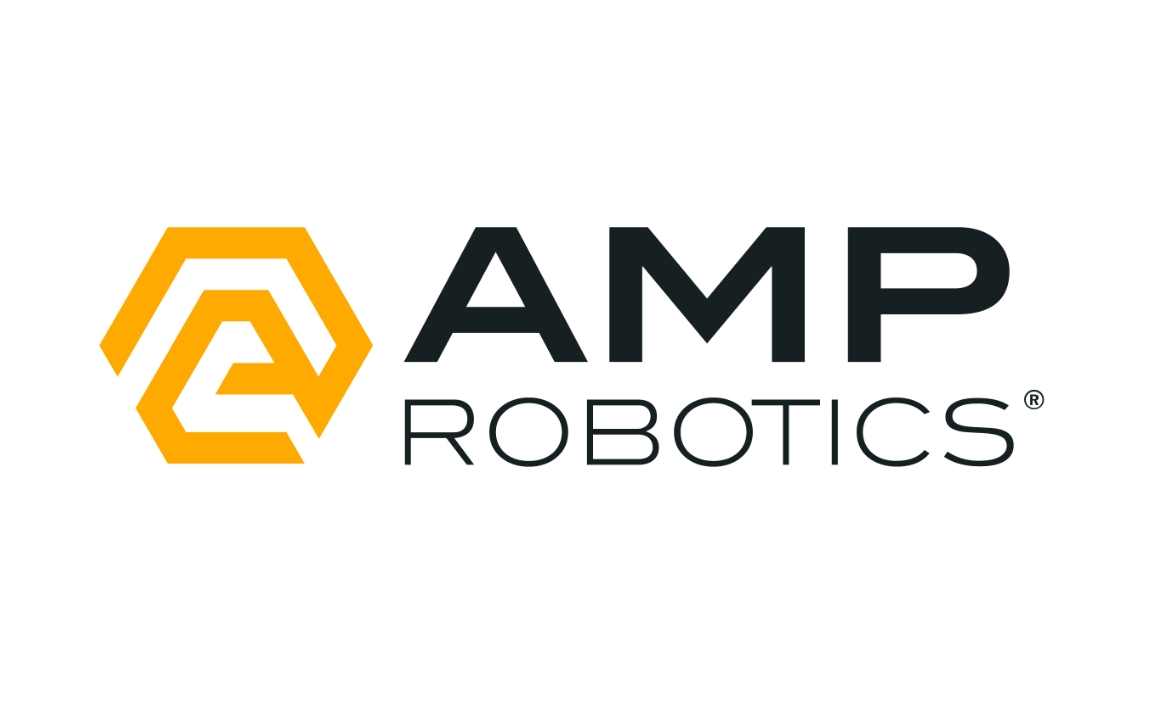 Founded: 2015
Also honored in: 2020 Best Tech Startups in Louisville
"AMP Robotics is reimagining and actively modernizing the world's recycling infrastructure by applying AI and robotics to economically recover commodities reclaimed as raw materials for the global supply chain. The AMP Cortex™ high-speed robotics system automates the identification and sorting of recyclables from mixed material streams. The AMP Neuron™ AI platform continuously trains itself by recognizing different colors, textures, shapes, sizes, patterns, and even brand labels to identify materials and their recyclability. Neuron then guides robots to pick and place the material to be recycled. Designed to run 24/7, all of this happens at superhuman speed with extremely high accuracy.
With deployments across the United States, Canada, Japan, and now expanding into Europe, AMP's technology recovers recyclables from municipal waste, precious commodities from electronic waste, and high-value materials from construction and demolition debris. AMP is made in America with headquarters and manufacturing operations in Colorado."
Founded: 2015
Also honored in: 2020 Best Tech Startups in Lafayette (Colorado)
"Sana is a digital heath company driven by 25 years of research into relief for symptoms of chronic pain and insomnia. Sana is developing the first non-invasive, comfortable bio-therapeutic device capable of inducing a deep restorative state of relaxation to alleviate pain and tension. The device provides relief in just 10 minutes through the use of audio-visual neuromodulation, and is currently undergoing FDA certification and clinical trials."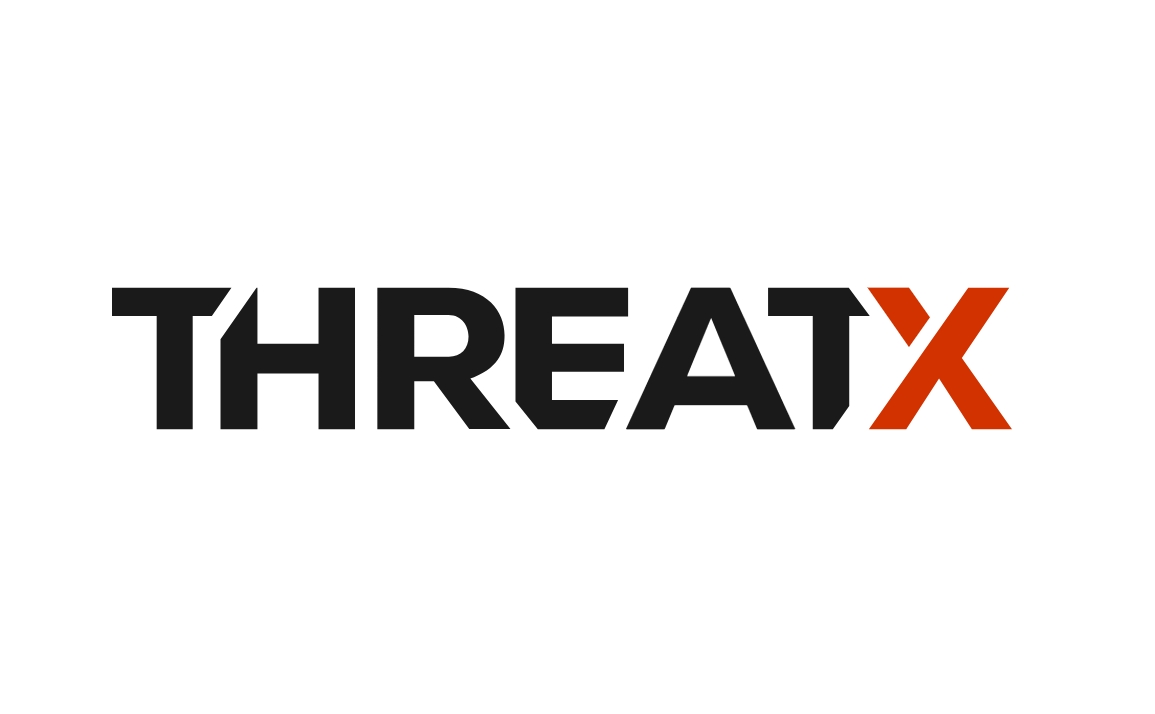 Founded: 2014
Also honored in: 2020 Best Tech Startups in Louisville
"ThreatX is the leader in protecting organizations against sophisticated attacks targeting their APIs and web applications. The company's API Attack Protection platform makes the world safer by protecting APIs from all threats, including DDoS attempts, BOT attacks, API abuse, exploitations of known vulnerabilities, and zero-day attacks. ThreatX's attacker-centric behavioral analytics capability secures APIs from advanced security threats across cloud, on-prem and hybrid environments. Our multi-layered detection capabilities accurately identify malicious actors and dynamically initiate defensive action to protect known, rogue and zombie APIs.
In addition, our Managed Services combine threat hunting with access to experts 24×7, significantly reducing the direct operational costs and maintenance for enterprises. With our advanced API protection platform, managed services and threat research, ThreatX effectively and efficiently protects APIs for companies in every industry across the globe."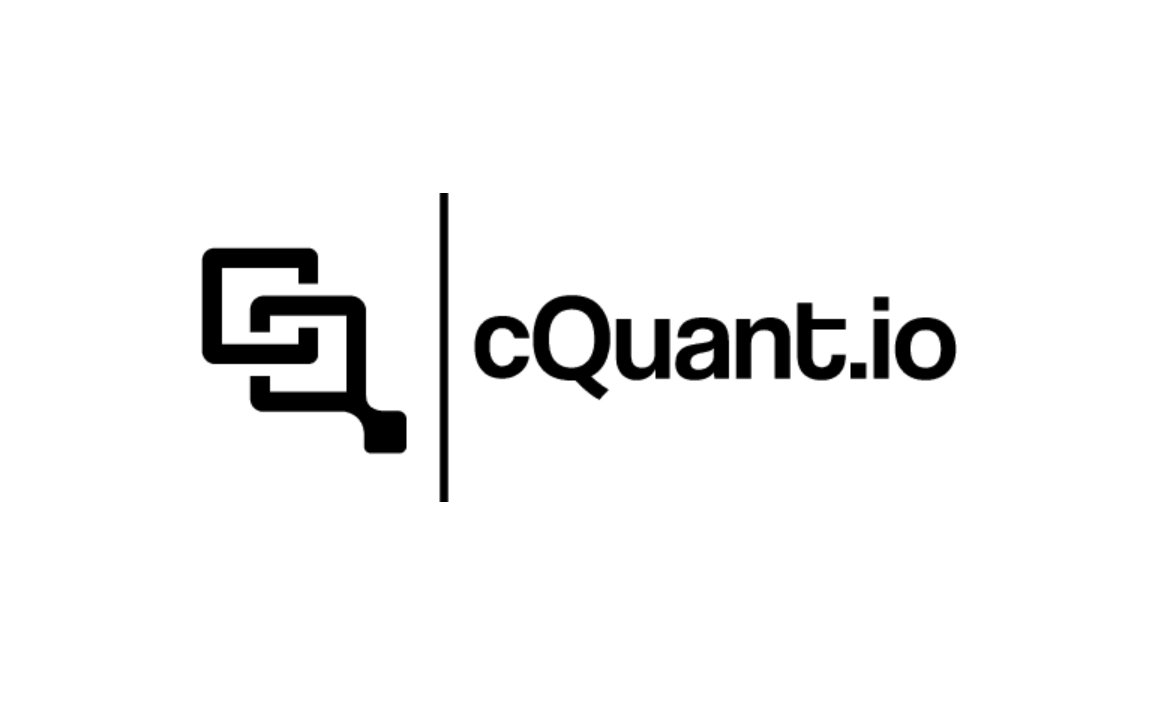 Founded: 2016
"Energy Analytics, On Demand.
At cQuant.io our priority is to empower our clients to expertly analyze and manage their energy portfolios to meet organizational goals such as managing risk, lowering costs, efficiently meeting demand, carbon reduction, or maximizing returns. This is all possible with our cloud-native analytics platform, accessible from anywhere at anytime. With cQuant's SaaS platform you choose your models, design your workflow, integrate with other software, build custom reports, and optimize your total energy portfolio.
cQuant.io is an analytic partner you can trust, with solutions that work."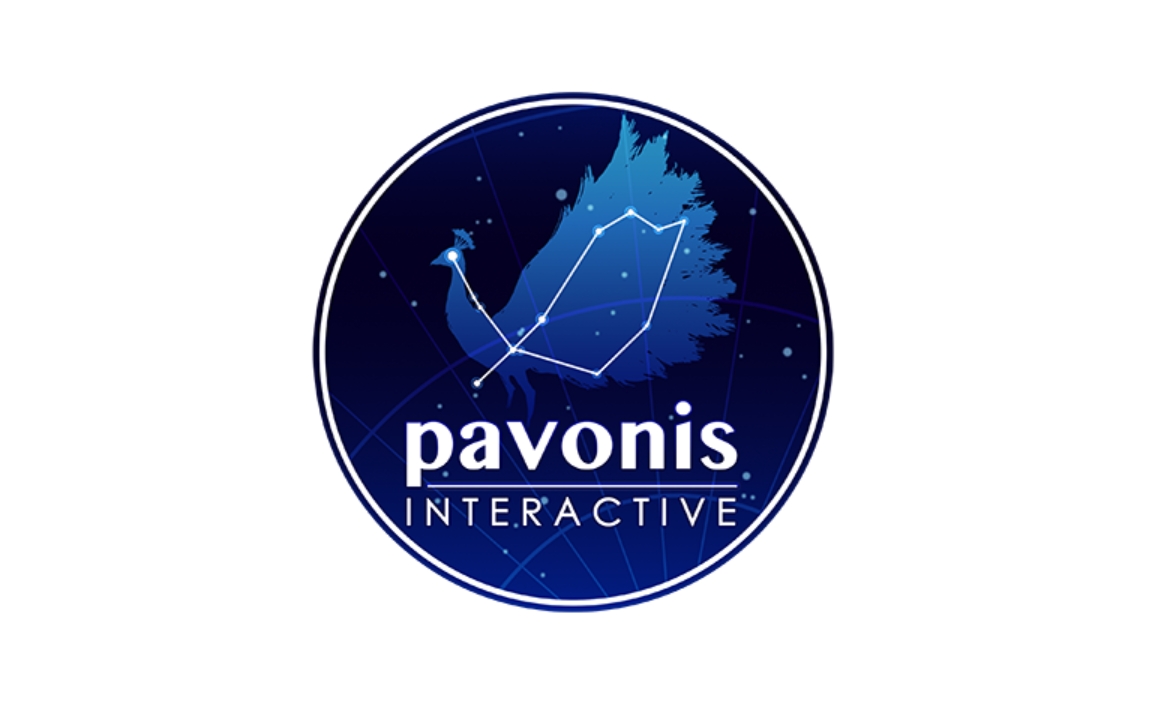 Founded: 2015
"Pavonis Interactive was founded as Long War Studios in 2015 by the masterminds behind the critically acclaimed Long War mod for the 2012 game XCOM: Enemy Unknown. Based in Louisville, Colorado, Pavonis is an independent video game development company dedicated to creating strategy games that challenge your mind while telling great stories.
In 2015 and 2016, the Pavonis team was commissioned by 2K Games to make a series of mods for XCOM 2, including the sequel to their original Long War mod, which was released in early 2017.
The company has secured investor funding to begin developing an independent title, Terra Invicta, a grand strategy alien invasion game."