2022 Best Tech Startups in Evanston

The Tech Tribune staff has compiled the very best tech startups in Evanston, Illinois. In doing our research, we considered several factors including but not limited to:
Revenue potential
Leadership team
Brand/product traction
Competitive landscape
Additionally, all companies must be independent (unacquired), privately owned, at most 10 years old, and have received at least one round of funding in order to qualify.
Looking for a badge to celebrate your awesome accomplishment? Find it here!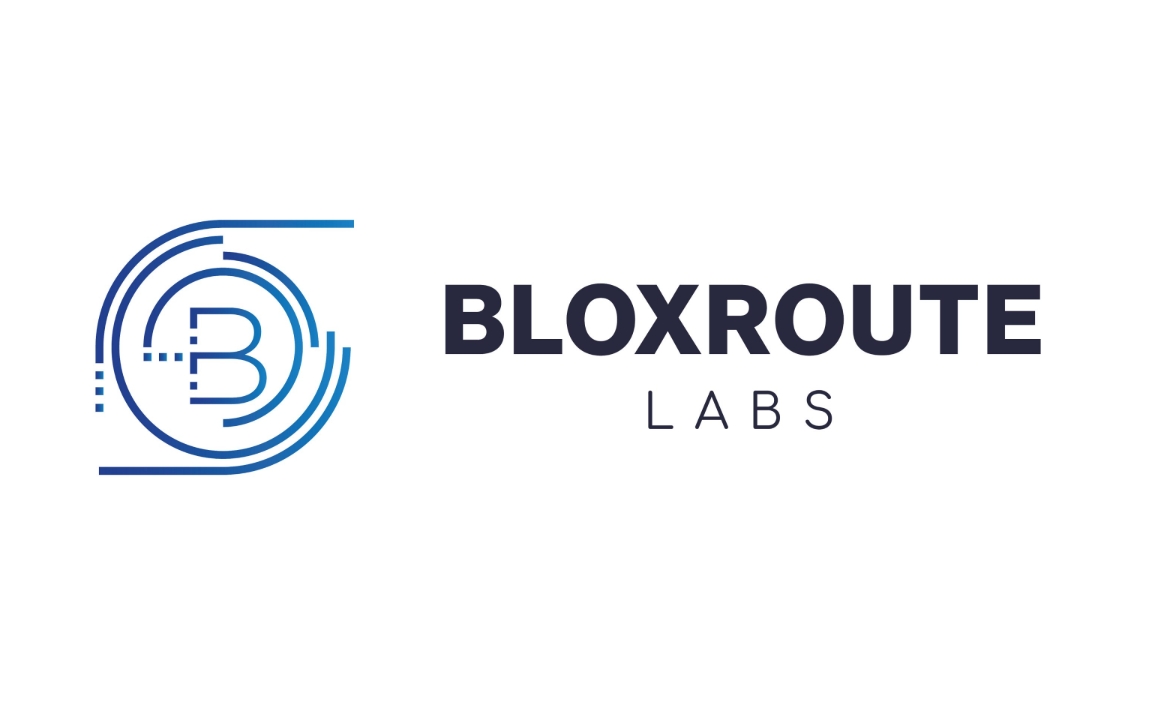 Founded: 2017
Also honored in:
"bloXroute is the "Flash Boys" for DeFi. It created the first and only high-performance blockchain distribution network (BDN) with the best solution for Ethereum, BSC, and Polygon. The bloXroute BDN and DeFi trading tools allow its users to win at crypto trading. The BDN utilizes a global network of servers optimized for network performance. Nodes access this network through open-source gateways and users can access it through the bloXroute public-API.
The BDN network propagates blockchain transactions and blocks closer to the speed of light. It provides traders with the speed and reliability required for crypto transactions. bloXroute is the leader in mempool services, block streaming and anything Defi performance.
The BDN also allows blockchains to scale by speeding the time it takes to communicate the current state. The BDN's fast communication reduces the blocks' size and frequency limits. This is true for all consensus mechanisms, including Proof of Stake, Proof of Work, and DAGs."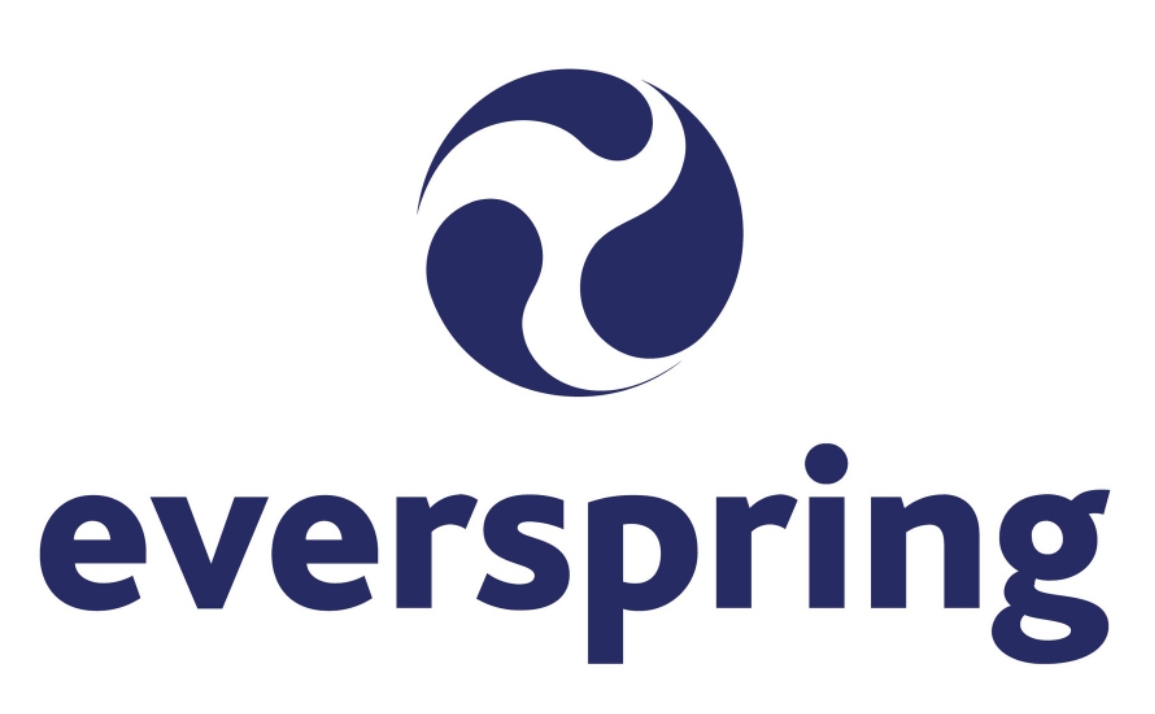 Founded: 2011
"Everspring unlocks the transformative power of education by partnering with doers, thinkers, leaders and change-makers. Coming from higher education ourselves, we understand an entirely new model is needed.
We support leading institutions, to accelerate their successful digital transformations. Our technology and services platforms deliver customized, integrated online education solutions, helping Universities meet the changing needs of students, faculty and programs.
No other field has transformed more lives, over time, than higher education. What if your work made the world a better place? Now is your chance. At Everspring, you'll work with some of the brightest minds in the business. Partner with leading universities, their students and faculty. Be part of a team that believes in the transformative power of education. Here, you'll do work that matters."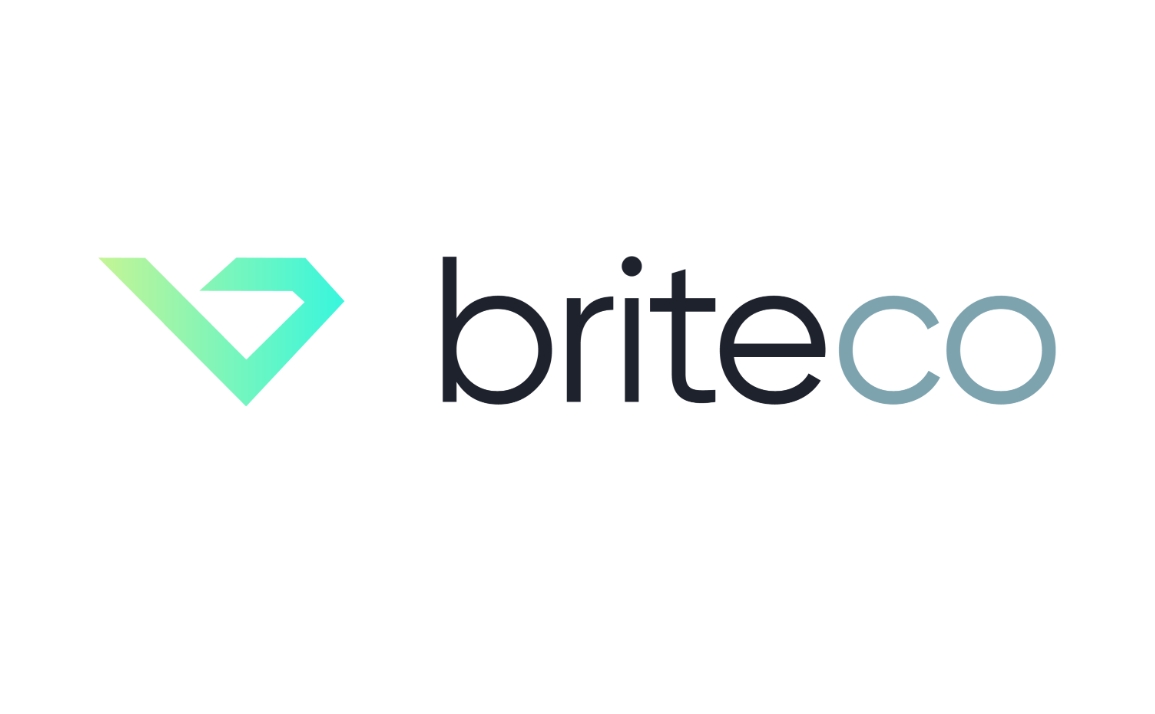 Founded: 2017
Also honored in: 2019 Best Tech Startups in Evanston
"BriteCo provides an innovative cloud-based Appraisal Management System for jewelers to create, track and manage appraisals saving time and effort. Once appraised, BriteCo sends an insurance quote directly to the customer via text or email to get immediate coverage backed by an A.M. Best A rated global reinsurance carrier."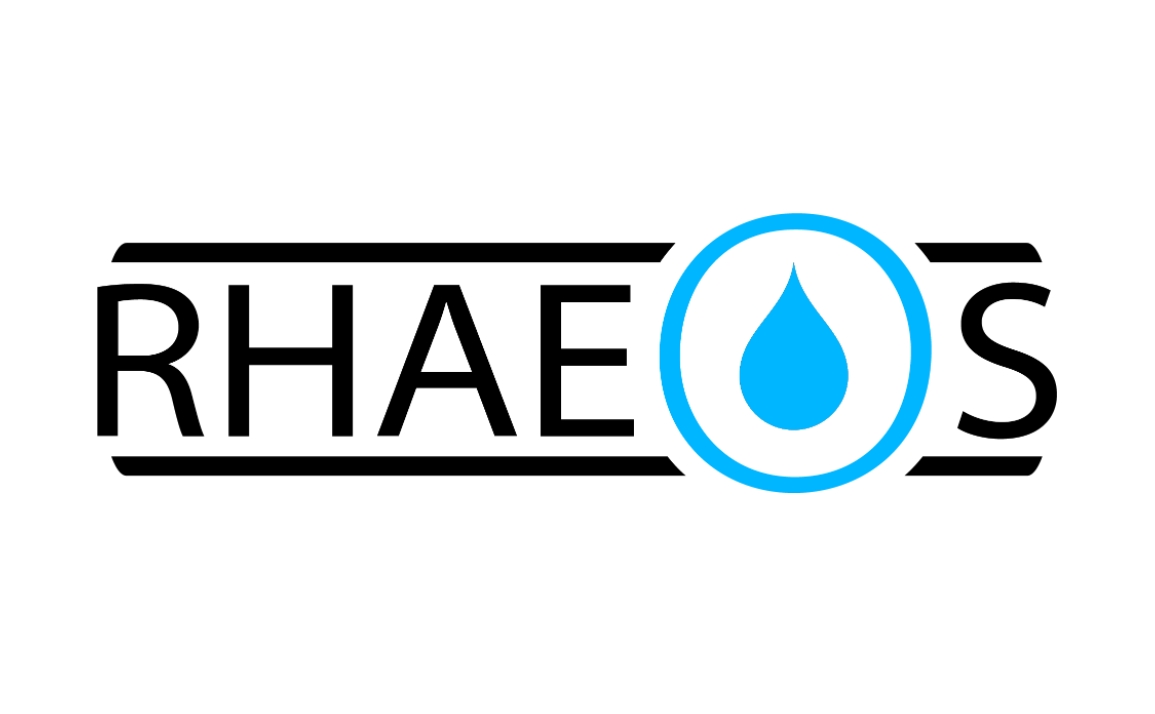 Founded: 2018
"Rhaeos is a VC backed, clinical stage medical device company developing FlowSense, a platform technology and a noninvasive wireless, wearable skin patch that can assess and monitor fluid flow subdermally throughout the body. The company is initially targeting hydrocephalus, a life threatening condition caused by an abnormal accumulation of cerebrospinal fluid (CSF). Implantable shunts, the gold standard treatment, often fail, leading to multiple trips to the emergency room and repeat surgeries. There is no technology available today that can easily assess CSF flow in shunts wirelessly, bedside, and without capital equipment until now.
FlowSense, is a proprietary wireless, wearable, and noninvasive sensor that can be mounted on skin overlying the shunt to detect the presence and magnitude of CSF. Its miniaturized, thin construction is similar in size to a bandage, and it is composed primarily of soft, silicone rubber with no hard edges. Data is wirelessly transmitted to a custom designed mobile app."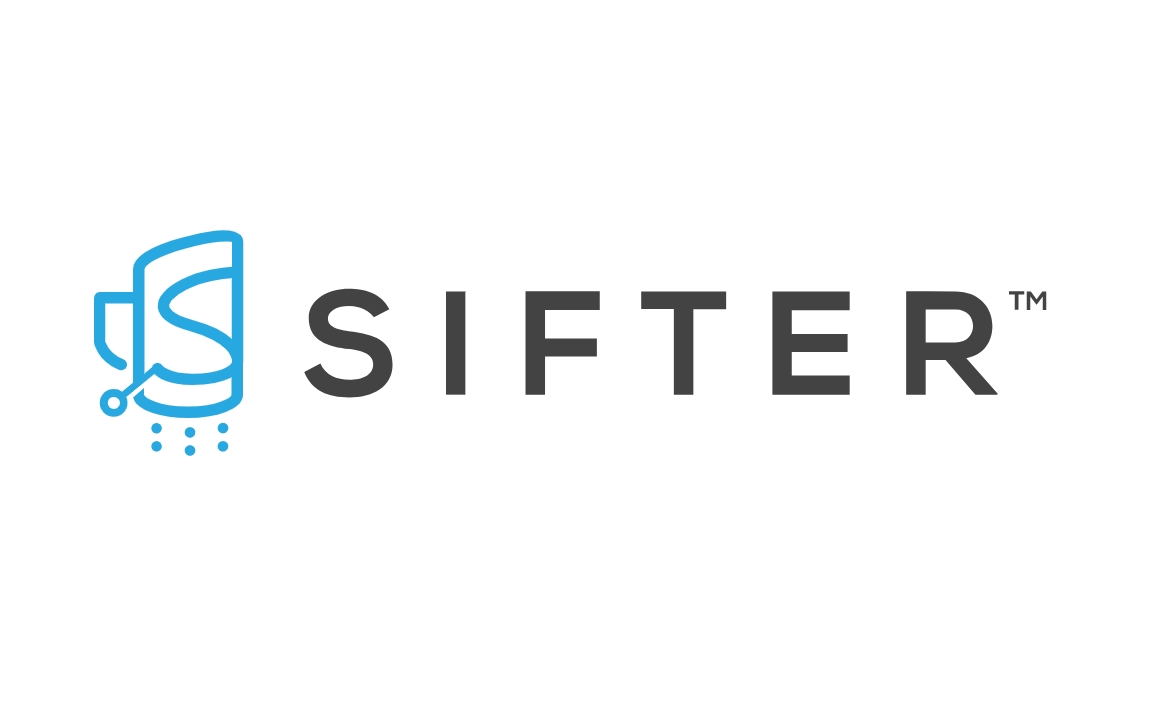 Founded: 2018
"Sifter is both a consumer website, Sifter.Shop, and a business platform, Sifter.Solutions.
Sifter.Shop empowers consumers to discover products that fit their personal wellness preferences. We promote good health by making it amazingly simple to discover, trust and buy products that fit your personal diet, medical and lifestyle priorities. Sifter combines nutrition and data science, food & drug interactions, and machine learning to create a personalized product assortment for you. In addition, Sifter provides a rich resource of diet, health, and wellness content to support good health.
Sifter.Solutions is a Nutrition as a Service™ technology suite that can integrate into your retail, CPG, or healthcare business to give your customers a shopping experience tailored to their diet and nutrition needs. Visit www.sifter.solutions for more details."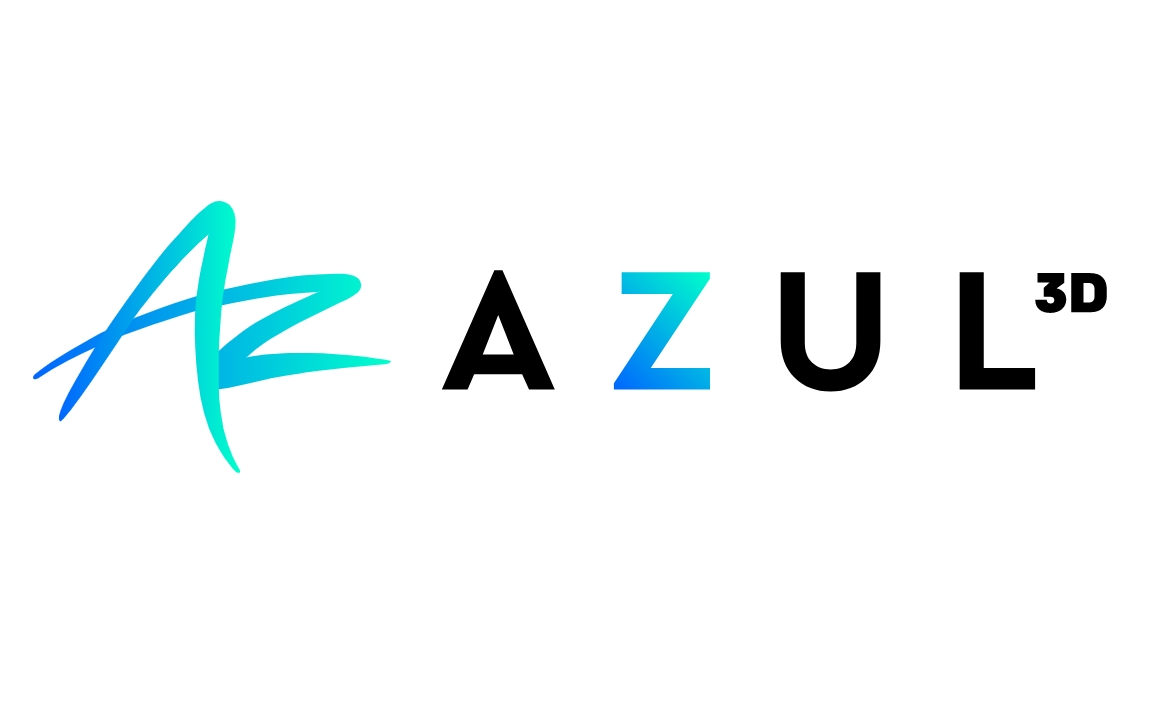 Founded: 2016
"Azul 3D aims to revolutionize advanced manufacturing with high-throughput 3D printing technologies that take ideas from prototyping to manufacturing in a streamlined, low cost solution. With High-Area Rapid Printing (HARP) technology, Azul 3D can print large objects at unparalleled speeds from a wide range of consumer and industrial grade plastics. Our aim is to provide an industry-ready solution that enables the production of consumer goods ready to go directly from the printer to the shelf."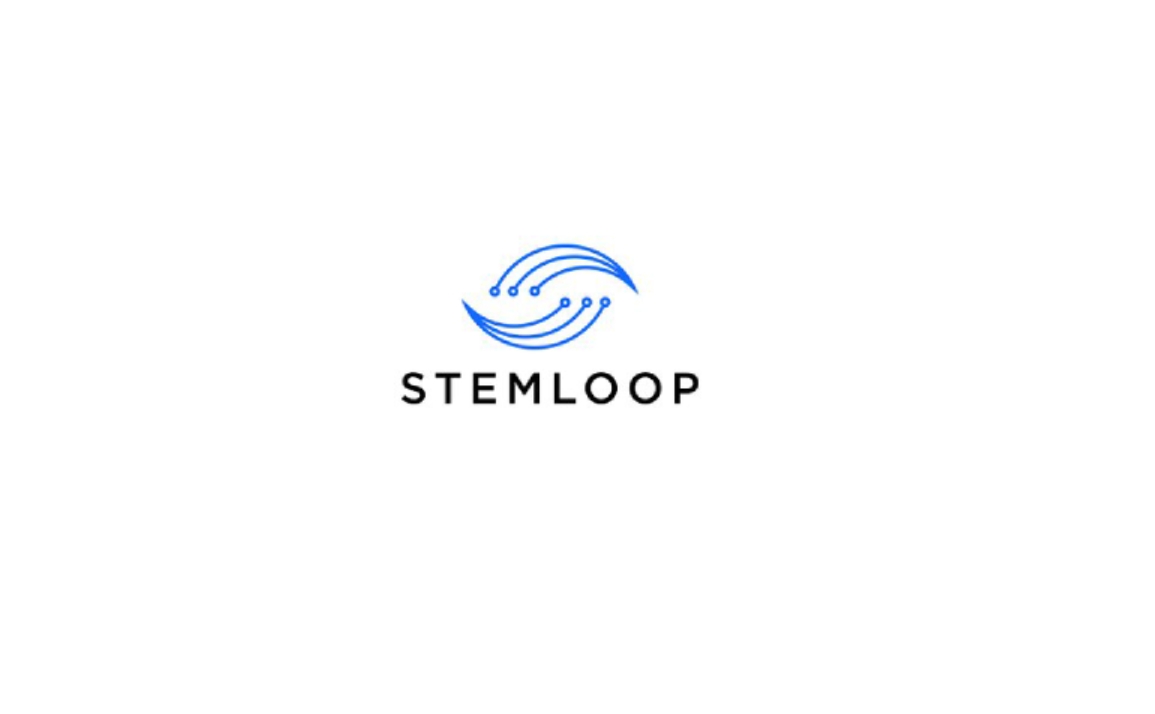 Founded: 2019
"Stemloop is coupling the power of cell-free synthetic biology with the natural ability of microorganisms to sense and respond to their environment. Connect with us to learn more about how Stemloop will transform the way we sense our world."