2022 Best Tech Startups in Broomfield

The Tech Tribune staff has compiled the very best tech startups in Broomfield, Colorado. In doing our research, we considered several factors including but not limited to:
Revenue potential
Leadership team
Brand/product traction
Competitive landscape
Additionally, all companies must be independent (unacquired), privately owned, at most 10 years old, and have received at least one round of funding in order to qualify.
Looking for a badge to celebrate your awesome accomplishment? Find it here!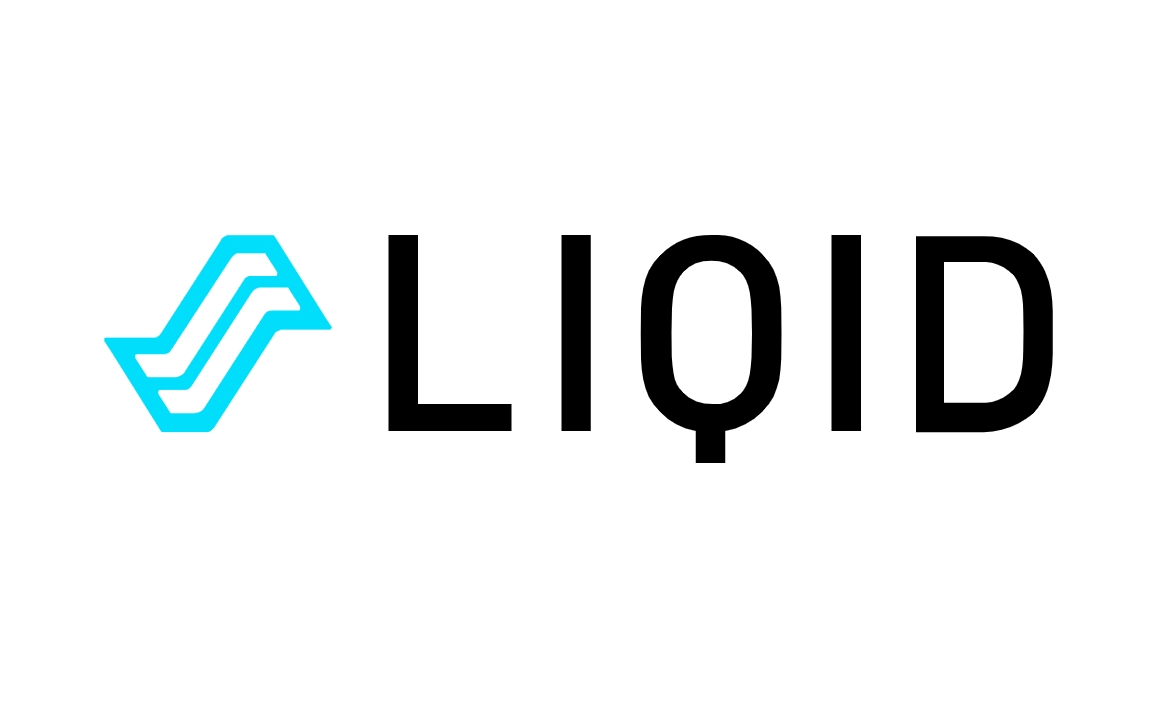 Founded: 2013
Also honored in:
"Liqid's software disaggregates the server components in your datacenter—CPU, GPU, FPGA, NVMe, Optane, and NICs—and places them into resource pools. Our intuitive GUI, REST API, or CLI enables an end-user to create servers in seconds from those resource pools to deploy applications on-demand.
There's no need to physically reconfigure servers, manually add additional devices, or overprovision expensive hardware to support heavy workloads.
Just point, click, and compose a bare-metal server on-the-fly."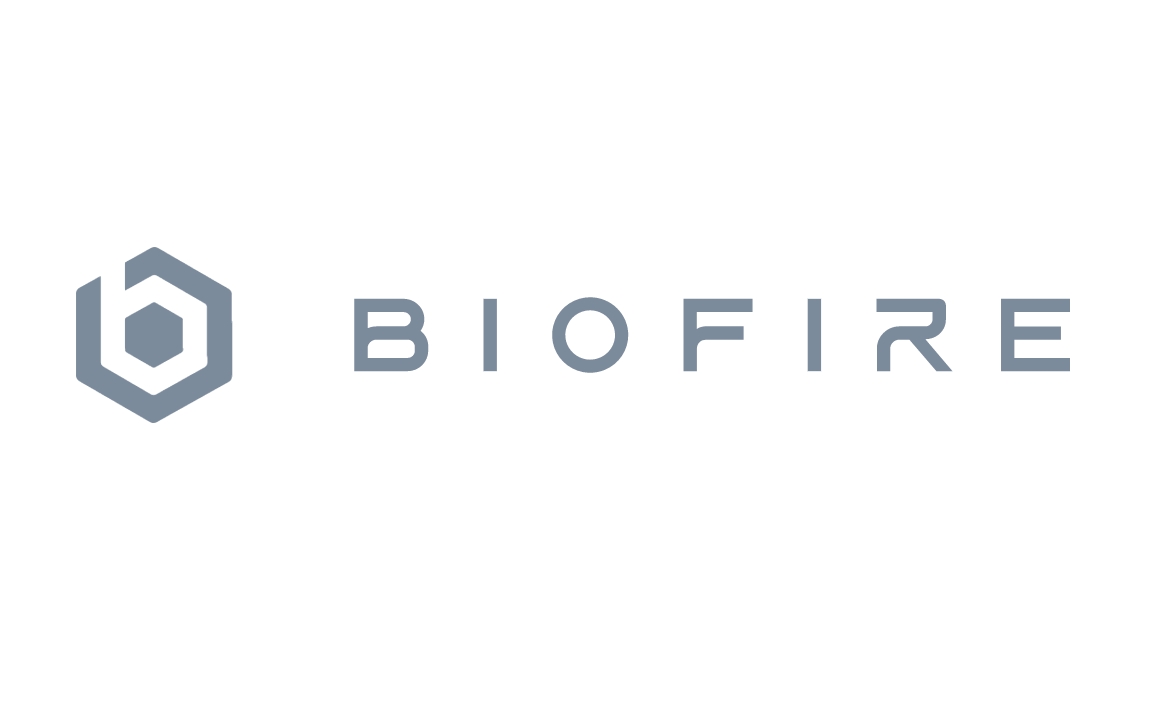 Founded: 2016
"Biofire Technologies is on a mission to give gun owners better tools for reducing preventable gun injuries and deaths, especially among children. We believe our technology, combined with a best-in-class customer experience, will define the future of firearms safety for the next generation. Our mission-driven approach has earned support from the firearm community, the tech world, and the media.
Biofire employees are world-class engineers who have designed and tested firearms, medical devices, robots, cars, satellites, rockets, and supersonic jets. What unites our team is our commitment to safety and reliability that we bring to our work every day.
Since CEO Kai Kloepfer founded Biofire in 2016, the company has won respect and accolades from gun owners and supporters who believe in technology's potential to help reduce firearm accidents, criminal misuse, suicides and other tragic outcomes."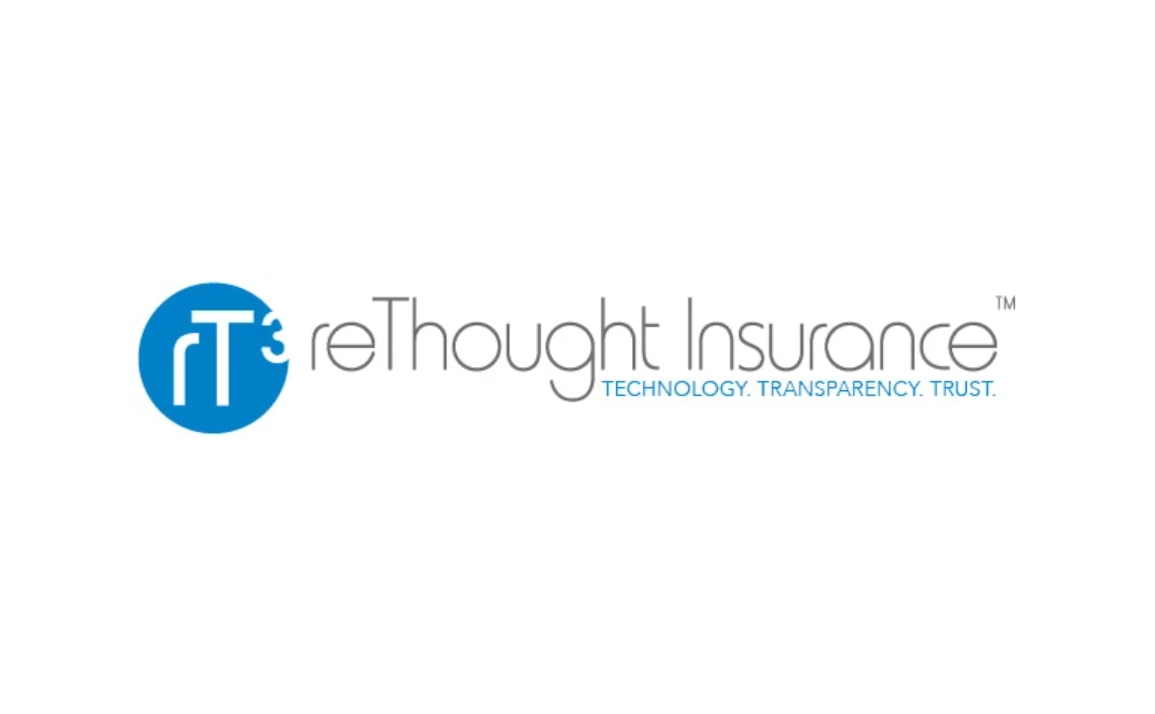 Founded: 2017
"reThought Insurance was founded in 2017 by insurance and insurance technology professionals and is a technology-centric Managing General Agent (MGA) focused on US Commercial Flood. As an MGA, reThought offers Commercial Flood insurance on behalf of "A"​ rated A.M. Best rated carriers.
reThought has formed strategic relationships with insurers, reinsurers and other capacity providers to provide the path to help them profitably innovate in the Commercial Flood market. To support its partners, reThought's innovative technology solutions help solve vexing industry problems.
Commercial Flood is one of the most difficult perils to properly underwrite. It requires advanced precision and a true understanding of the risk. As a result, reThought has developed a state-of-the-art proprietary underwriting methodology and risk assessment technology. Unlike most perils, when it comes to flood, reThought knows that inches matter and takes that to new heights, enabling the most accurate and profitable means by which to visualize, assess, underwrite and price Commercial Flood."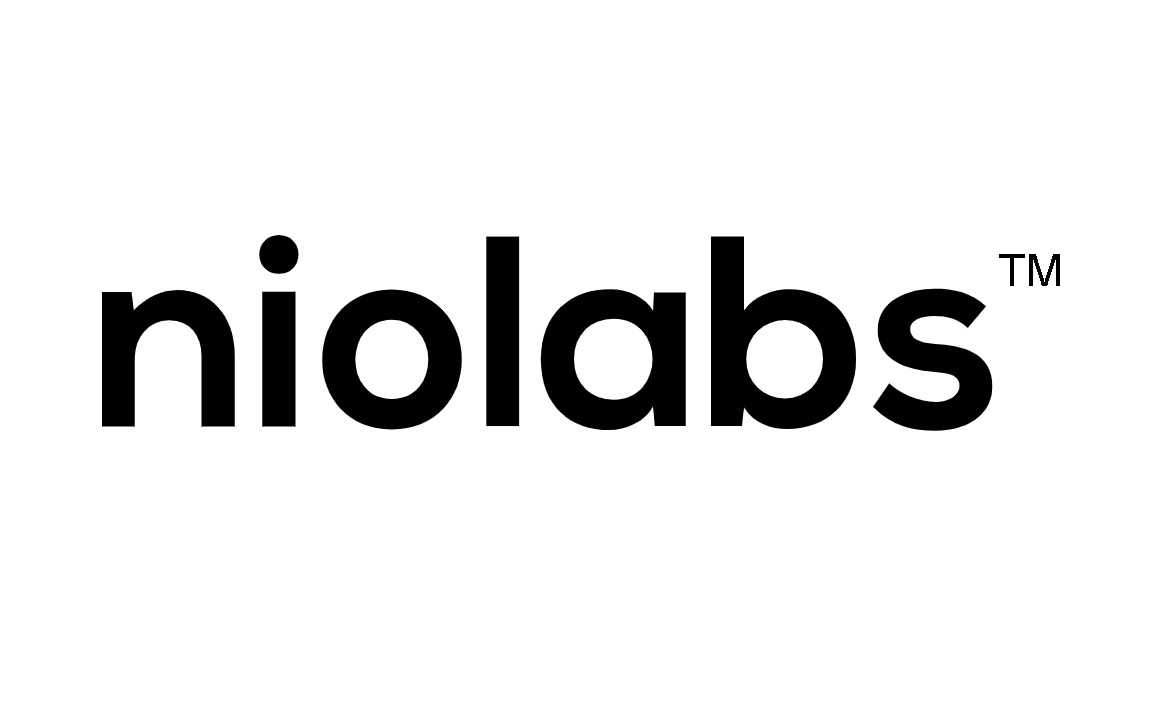 Founded: 2013
Also honored in: 2019 Best Tech Startups in Broomfield
"Software that Inspires Human Ingenuity
nio simplifies interoperable connectivity empowering universal intelligence among people, machines, things, and data.
A true platform for distributed intelligence:
The rapid proliferation of sensors and data–the era of IoT & AI demands decentralized computing. nio enables the application of dynamic, contextual logic throughout any system architecture: chip-to-cloud, peer-to-peer, or client-server."
Founded: 2018
"At Clear we are shifting the paradigm in child mental health. We provide diagnostic assessments and clinical guidance to families via telehealth. Through decades of clinical work, we have found it tragic that only select professionals, who may, or may not be accessible or affordable; have the critical expertise many children need. Targeting a child's precise needs saves precious time. Early intervention is known as the key to much of the positive outcomes we see in mental health. Bearing this in mind, we are compelled to provide parents with the information they need to help their children now.
Our clinicians use our proprietary and nuanced assessment tool to provide consultations and a customized roadmap for supporting your unique child."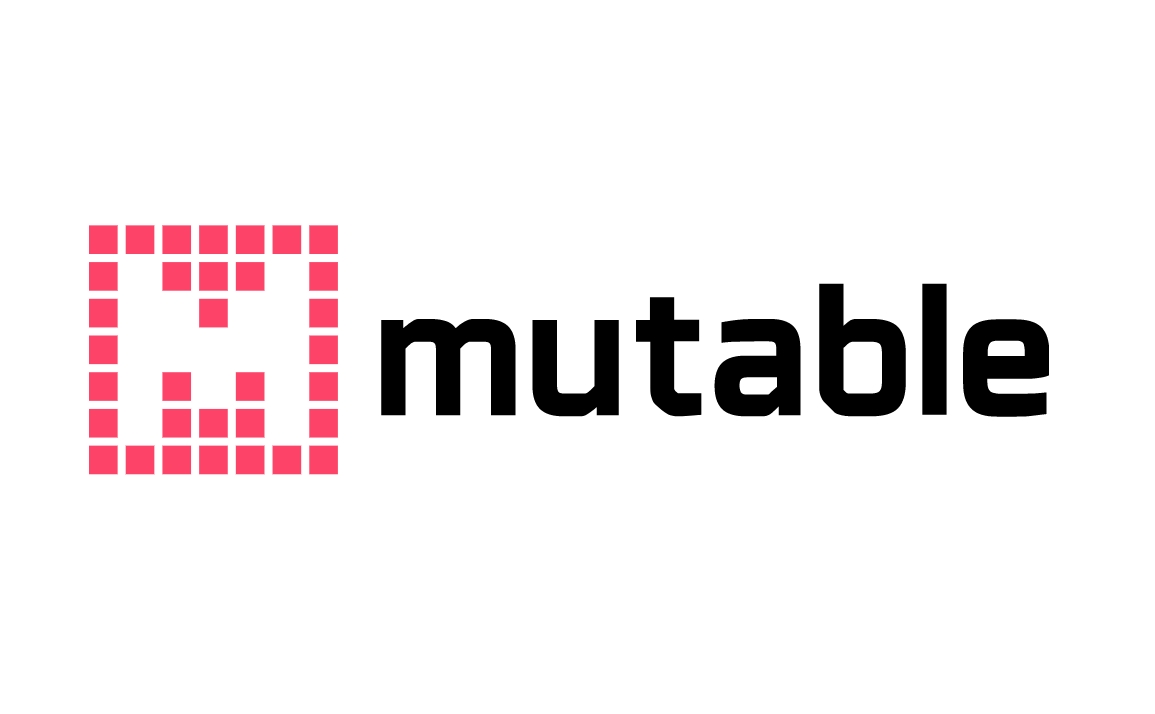 Founded: 2015
"Mutable is a Microservice Platform-as-a-Service ('PaaS', Est. $33B by 2023) solution that solves DevOps challenges for developers and hosting infrastructure challenges for software companies. The Mutable Platform is built for next-generation applications: Drones, Autonomous Vehicles, VR/AR, AI, IoT, Remote Desktop & Gaming.
The Mutable Cloud overlays on top of all infrastructure layers: 5G specific networks, the Public Cloud, regional POPs, and micro data centers ("Edge" data centers, Est. $80B by 2022). Mutable is able to provide the lowest latency available for next-generation applications by combining the infrastructure of Cable and Wireless providers, enabling them to compete against traditional cloud in the field of emerging tech, on a hyper-local level.
Cable and Wireless providers take advantage of pre existing real estate to invest in compute resources. Their capacity to run servers and manage networks combined with Mutable Cloud allows companies to deploy applications to the Network Edge (10 – 30 ms)."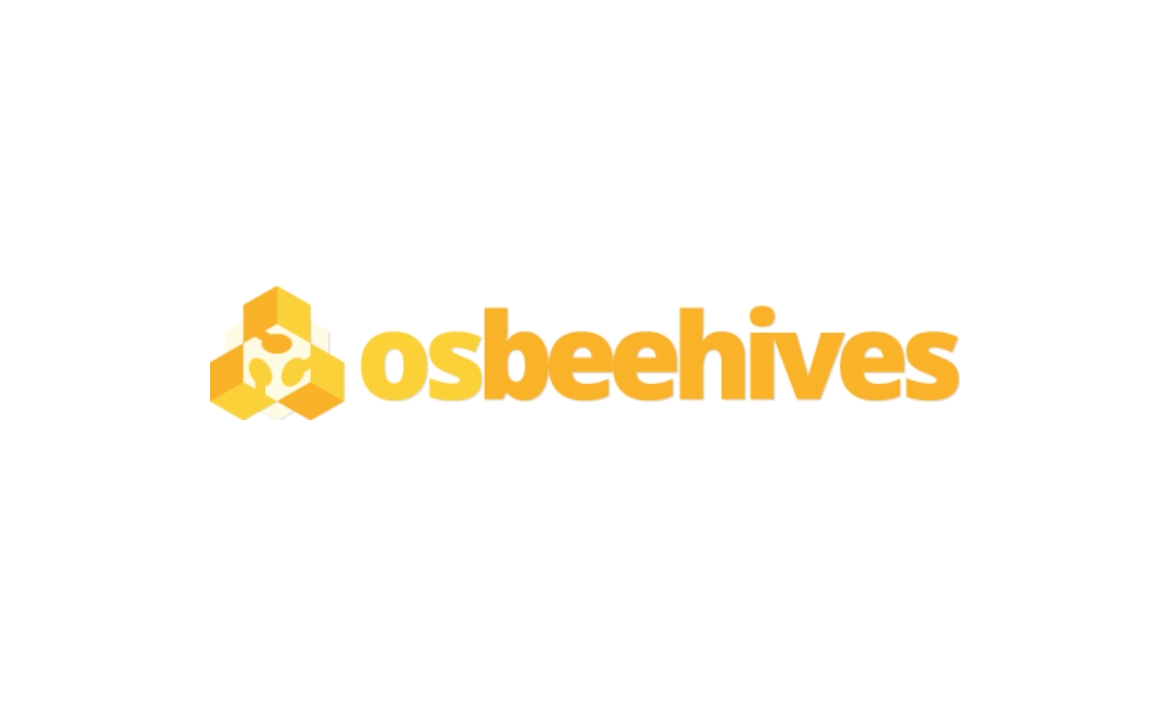 Founded: 2018
"Open Source Beehives began with a vision of people who are separated by geographic distance, but who confront the same common problems, working together to cooperatively develop innovative solutions for everyone's benefit. Based on the success of projects like Arduino and Particle, we were inspired by the emerging potential for citizen-led scientific research and open data (CC0), owned by no one, but belonging to everyone, to give us all a straight answer when it comes to the crisis facing the honey bee.
We've developed the BuzzBox, hardware and smartphone app, as an open platform for monitoring beehives. We're giving you tools for precision beekeeping, but we've also developed some powerful instruments for scientific research in the form of our hive health monitor."
Founded: 2017
"Our Mission – to provide Salesforce customers the most flexible, comprehensive, end-to-end, one data model, standardize, and flawless revenue lifecycle management solution.
Our Goal – is to quickly and seamlessly deploy an end-to-end solution in weeks not months or years.
"COLLABORATION DONE SUCCESSFULLY IS THE ULTIMATE HARMONY" – SAASTEPS TEAM."