2020 Best Tech Startups in Louisville (Kentucky)

The Tech Tribune staff has compiled the very best tech startups in Louisville, Kentucky. In doing our research, we considered several factors including but not limited to:
Revenue potential
Leadership team
Brand/product traction
Competitive landscape
Additionally, all companies must be independent (unacquired), privately owned, at most 10 years old, and have received at least one round of funding in order to qualify.
Looking for a badge to celebrate your awesome accomplishment? Find it here!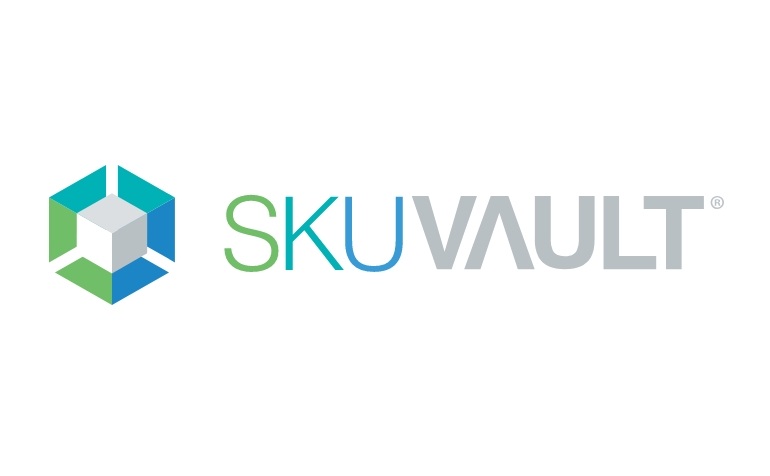 Founded: 2011
Also honored in: 2019 Best Tech Startups in Kentucky
"SkuVault inventory and warehouse management system is a cloud-based software designed for small-medium and enterprise companies looking to scale and compete in the eCommerce and omni-channel markets.
SkuVault deals with your actual, physical inventory. We scan it into and out of your warehouse or store, and use this real-time data to sync with your online marketplaces such as Amazon, eBay, or Walmart. Real-time quantity syncs prevent out of stocks, barcoding and quality control reduce picking and shipping errors, and our smart re-order reports ensure that your purchasing decisions are backed by hard data."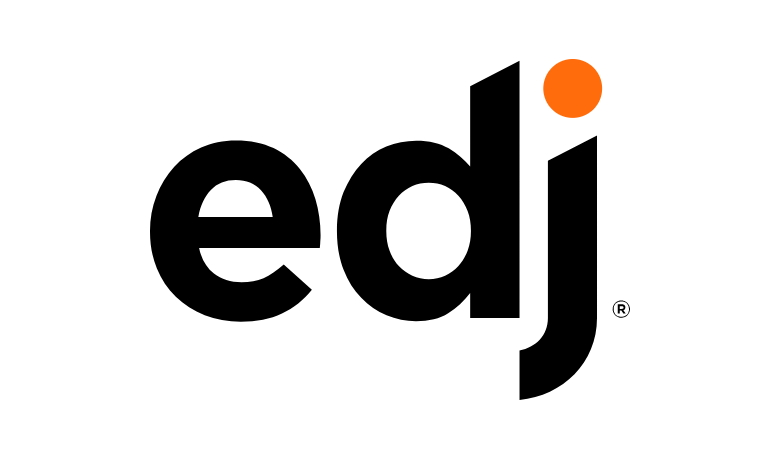 Founded: 2013
Also honored in:
"EdjAnalytics provides "edge" to companies and people in competitive markets. We do this by solving very complex problems in unique and creative ways that allow us to look at each question as if it is a game to be won or lost. Each game is structured so that the outcome is optimized for the users' unique requirements. This approach has been helpful to clients as diverse as professional football teams, commodity traders and corporate executives. We believe that this method can be used for scores of other applications, and we're in the process of building our business to meet those needs."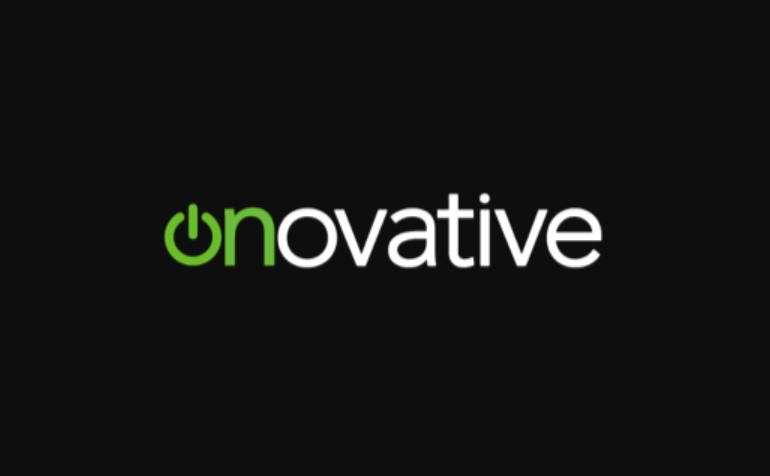 Founded: 2013
"We help banks grow by providing them with stunningly simple software that automates Customer Onboarding Communications, Email/Print/SMS Marketing, Cross Selling, Customer Surveys, and Reporting…all connected to your core banking system.
Onovative is not your typical banking software company. We don't believe in making customers sign long-term contracts or pay exorbitant fees in order to benefit from great software. Community banks and credit unions deserve software that is simple to use and affordable."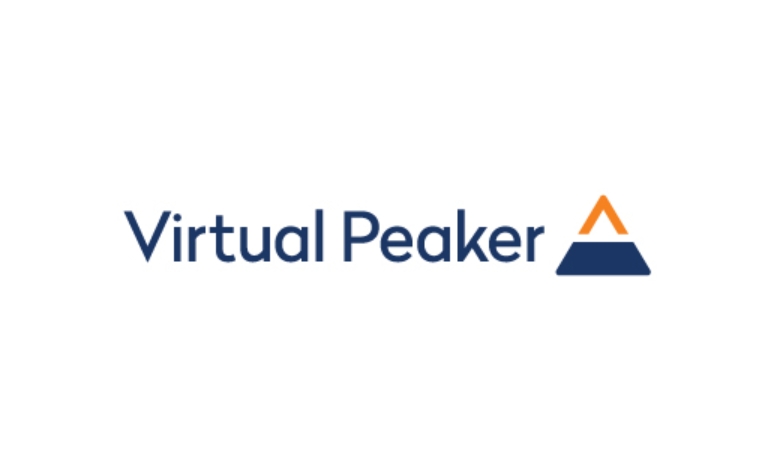 Founded: 2015
"Virtual Peaker is a software platform that manages residential electric demand. It applies machine learning and real-time control to internet-enabled appliances to reduce demand while minimizing negative impact to the residential customer. The platform is accessed through a web browser, and has tailored portals for utility and residential users."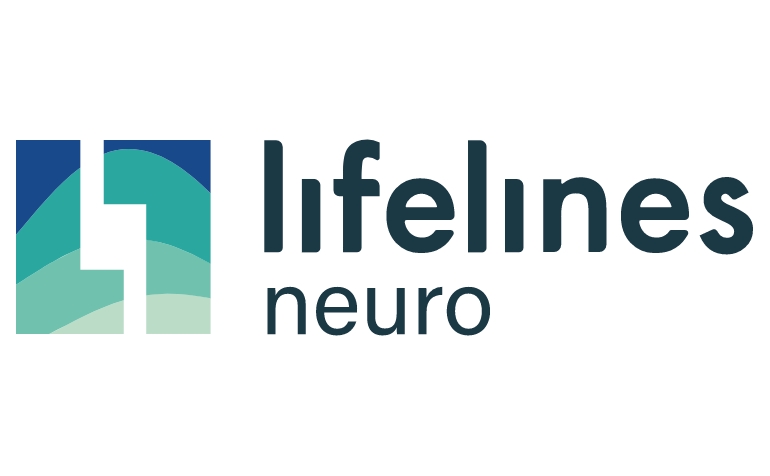 Founded: 2010
"MobileMedTek's core mission is to mobilize medical technologies in order to improve patient care, as well as to improve the user experience. All this while offering the customer a more portable, versatile, intuitive, accessible and economical product that is at the forefront of the mobile health movement."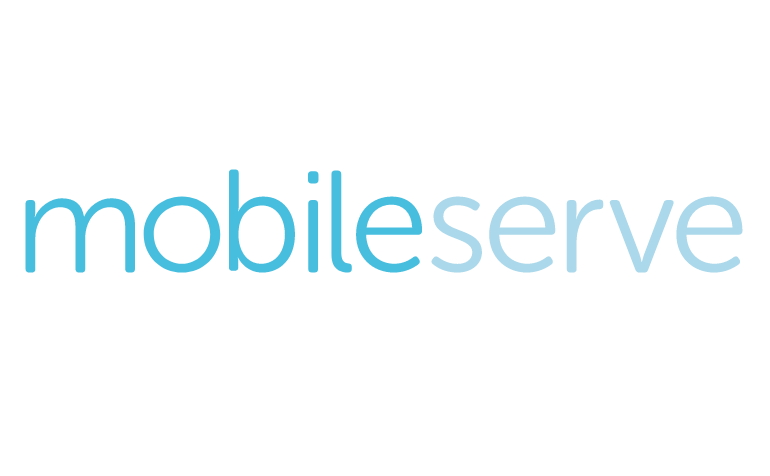 Founded: 2015
Also honored in:
"MobileServe builds mobile and web apps that make it easy for individuals and organizations to track and share their social impact.
For volunteers, MobileServe provides an intuitive app that uses features individuals are already comfortable using, such as checking in and out of events, sharing across social networks, and inviting friends.
Administrators have access to a dashboard that shows real-time data about volunteers, their service activities, and economic impact. The dashboard offers robust reporting options and downloadable infographics."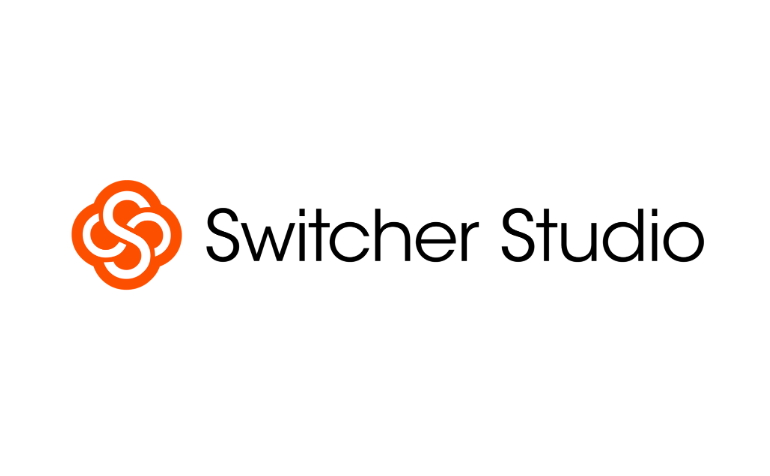 Founded: 2014
Also honored in: 2019 Best Tech Startups in Louisville
"Making video is expensive, complicated, and time consuming. We at Switcher Studio provide the tools and features for creators to make video creation easier and more accessible than ever before!"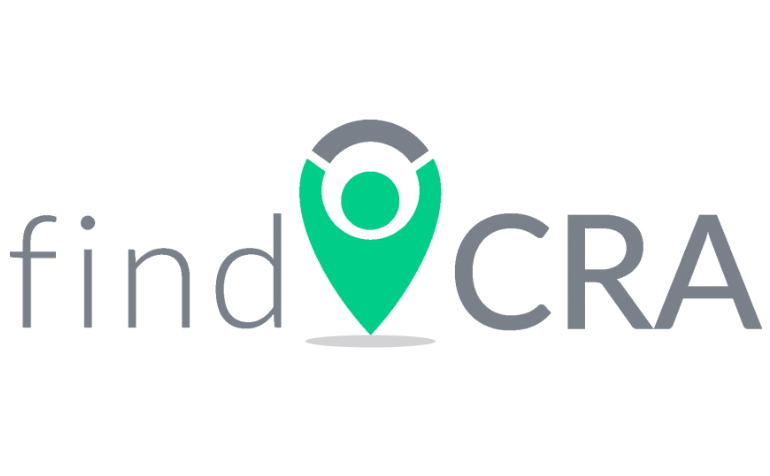 Founded: 2013
Also honored in: 2019 Best Tech Startups in Louisville
"findCRA is a groundbreaking, unique way for banks to find CRA relationships in their communities. Our Community Qualifier search tool is built around a proprietary process that aggregates data from over 20 trusted government and industry sources including the IRS, FFIEC, CDFI Fund, HUD, Census Bureau, and more. We review nearly 1,400 datapoints to analyze every IRS-registered nonprofit for their alignment with the CRA. Through our process, we are able to identify the less than 10% of nonprofits that meet CRA requirements. We provide powerful search and review tools for banks to find these CRA-qualified nonprofits and reach out to them through our website."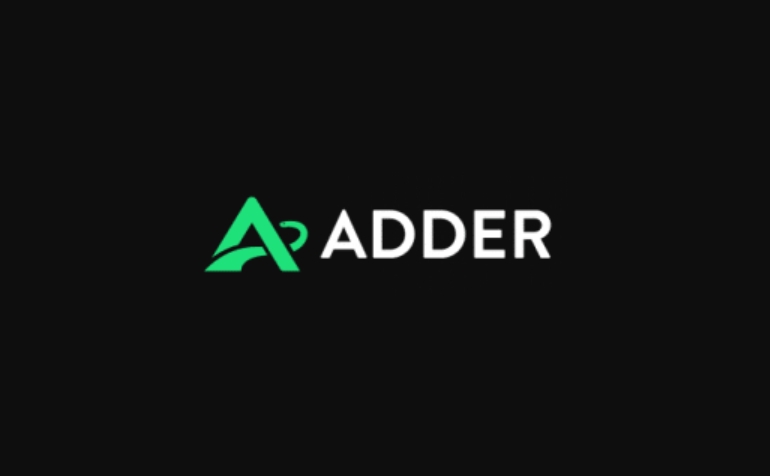 Founded: 2017
"Adder is a specialized real-time, real-world data analytics platform for out of home and word of mouth advertisers. Our advertising and audience measurement tools bridge the gap between digital and physical ad spaces, and help brands invest directly into their community.
Adder Mobile Technologies is a pre-seed stage startup, and is currently testing and developing new features for the Adder 2.0 launch, planned for Q4 2018."
Founded: 2015
"Stuccco is the easiest way to design your home. On Stuccco, you can…
+ Get inspired. Access thousands of beautiful design photos from the world's top designers completing new projects every day.
+ Get ready. Search, like and organize your favorite photos while planning your next beautiful design project.
+ Find and hire your dream designer. With a few clicks and taps, hire a designer who perfectly matches your style and budget."