2020 Best Tech Startups in Nashville

The Tech Tribune staff has compiled the very best tech startups in Nashville, Tennessee. In doing our research, we considered several factors including but not limited to:
Revenue potential
Leadership team
Brand/product traction
Competitive landscape
Additionally, all companies must be independent (unacquired), privately owned, at most 10 years old, and have received at least one round of funding in order to qualify.
Looking for a badge to celebrate your awesome accomplishment? Find it here!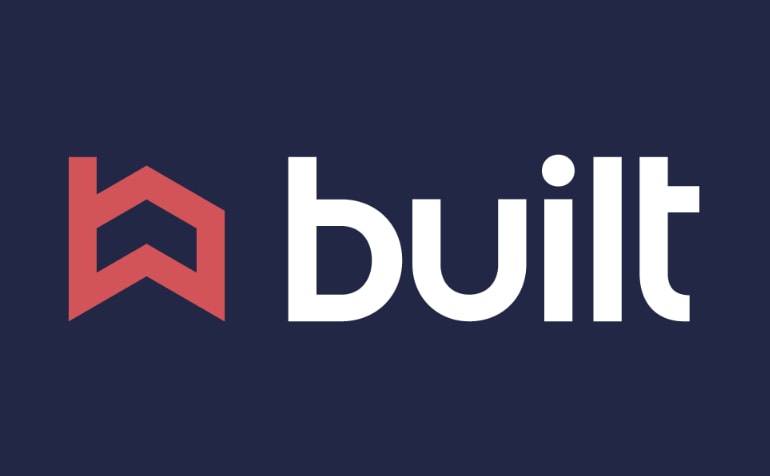 Founded: 2014
Also honored in:
"Built Technologies is a Nashville-based FinTech company bringing construction lending into the digital age. Built's software streamlines the collateral monitoring and draw process associated with servicing construction loans – a process widely recognized as highly cumbersome, costly, and fraught with risk. By digitizing the process, lenders can now use data to make more informed decisions on their loans and simultaneously provide their borrowers a convenient, digital experience with faster access to money to push projects forward."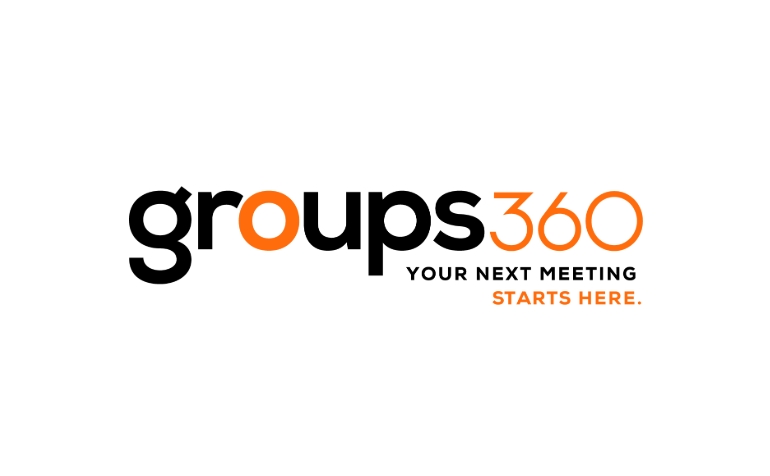 Founded: 2014
Also honored in: 2018 Best Tech Startups in Nashville
"Groups360 was founded in 2014 with the goal of simplifying and transforming the ways meetings are booked. The company's search engine, GroupSync™️, using its proprietary matching algorithms designed specifically for meeting planners, has helped place thousands of events at the right venue, saving planners time and money. The company's price predictor tool delivers improved transparency, reducing time and effort required to book meetings for both the hotel and the planner. groups360's management team has decades of experience in the meetings and events industry and provides the right mix of technology and experienced advisors. Using GroupSync™️, planners can search over 170,000 properties in 225 countries."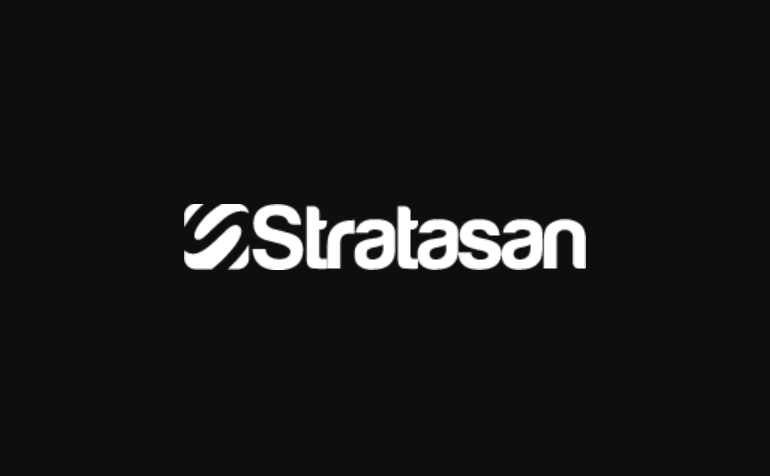 Founded: 2010
"Stratasan provides web-based software and professional services to help healthcare organizations maximize strategic growth.
Healthcare providers, specifically hospitals and hospital systems, struggle to discover the best opportunities in their market for strategic growth, find the right patient populations in their service area, and track their performance and progress against their strategic growth goals."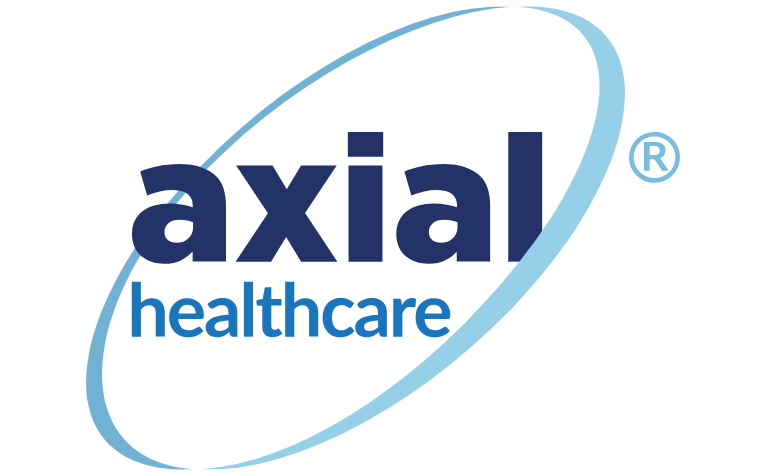 Founded: 2012
Also honored in:
"axialHealthcare is the leading pain medication and pain care solutions company and partners with health insurers nationwide. axialHealthcare was founded in 2012 by a group of physicians, scientists, pharmacists, and operators in the field of pain management to map a clear, evidence-based view into pain and its causes, drive pain medication best practices, and innovate the most effective solutions.
axialHealthcare's pain management solutions engage physicians, pain clinics, and patients with coordinated care by applying advanced analytical insight, unmatched proven clinical evidence and highly effective consumer support."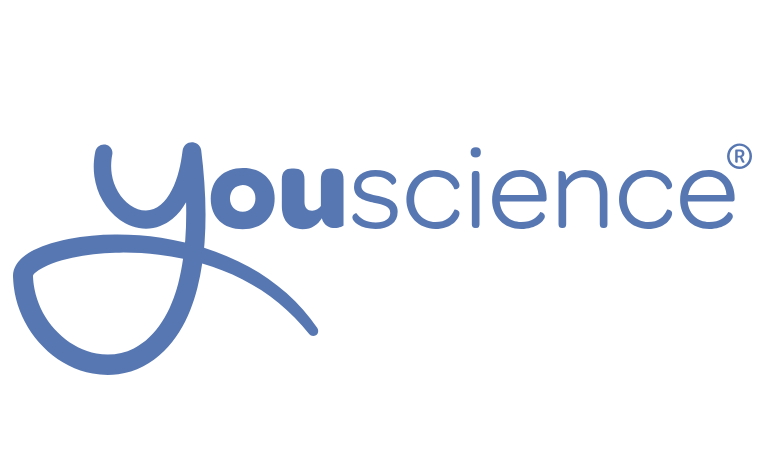 Founded: 2012
Also honored in:
"YouScience® is a provider of online career guidance and workforce development solutions for consumers and industry. YouScience has developed proprietary techniques for career and educational decision support based on the assessment and analysis of scientifically validated personal ability and personality attributes. These techniques create a unique self directed exploration of personal career and educational decisions for individuals, as well as early talent identification and management solutions for government and industry."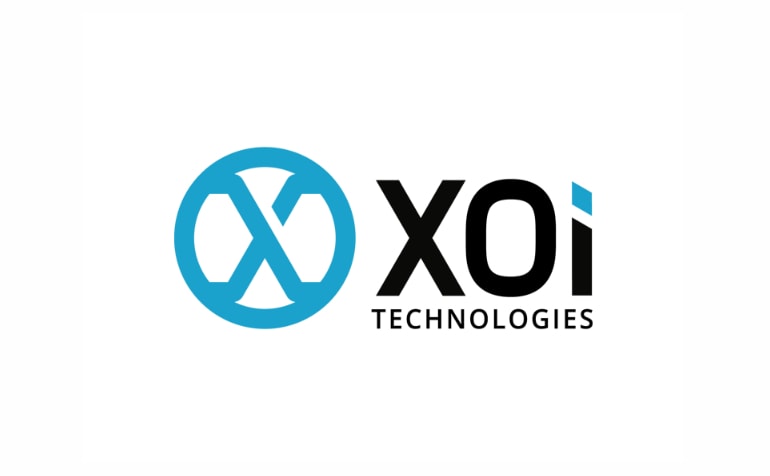 Founded: 2013
Also honored in:
"As one of the fastest growing startups in Nashville, Tennessee, XOi Technologies is changing the way field service companies in the mechanical, electrical, and plumbing industries capture data, communicate with stakeholders, and service their customers. XOi Vision is a cloud-based mobile application that puts the resources remote field technicians need in the palm of their hands through access to a comprehensive library of manuals and diagrams, training content, and the ability to facilitate real-time remote video support. Workflow automation ensures every job is accurately and visually documented for both internal record and external customer transparency. Through artificial intelligence, Vision simplifies technicians' work, validates consistent quality, and transforms the customer experience. To learn more, visit xoi.io."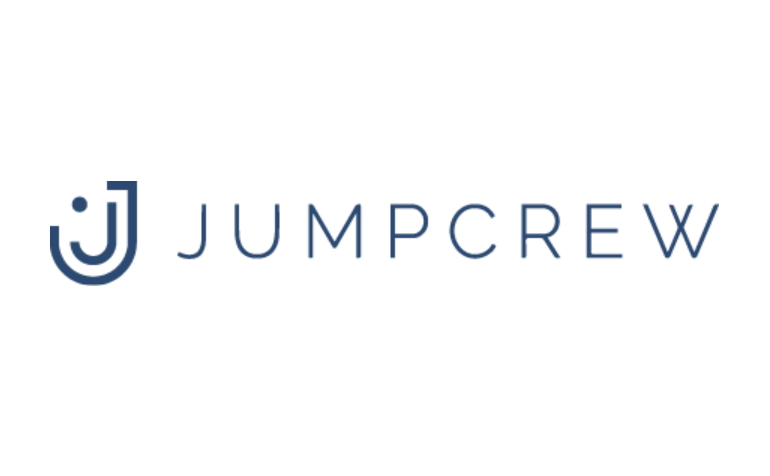 Founded: 2016
Also honored in: 2019 Best Tech Startups in Nashville
"JumpCrew is the leading acquisition marketing platform focused on integrating digital technology and sales solutions. We partner with our clients to accelerate their revenue by building awareness, driving leads, and converting sales.
If your business would benefit from enhanced brand awareness, lead generation, or sales support and management, JumpCrew is the solution for you. Contact us to discuss your goals!
JumpCrew is headquartered in Nashville, with an office in New York City."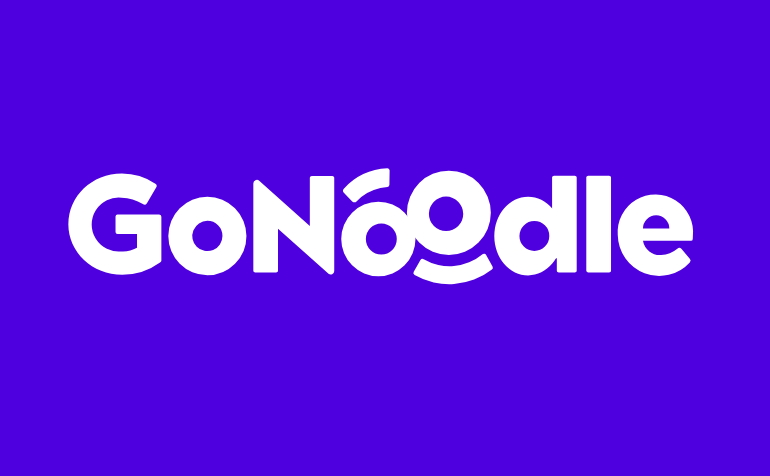 Founded: 2013
Also honored in:
"Launched in 2013, GoNoodle gets kids moving to be their smartest, strongest, bravest, silliest, bestest selves. Short, interactive movement videos and games make it awesomely simple and fun to incorporate movement into every part of the day with dancing, stretching, running and mindfulness activities. At school, teachers use GoNoodle to keep students energized, engaged, and active inside the classroom. At home, GoNoodle turns screen time into active time, so families can have fun and get moving together. Currently, more than 14 million kids and over 675,000 teachers worldwide use GoNoodle each month. GoNoodle is used in 82% of US public elementary schools in all 50 states and in schools around the world in 186 countries. GoNoodle users have generated over 6 billion minutes of physical activity in the past year. GoNoodle customers include more than three dozen leading health systems, health plans, and fortune 500 companies, along with school districts, schools and teachers."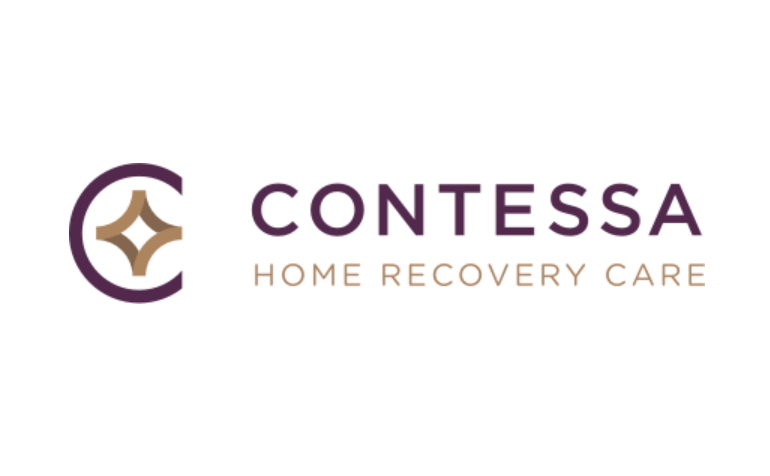 Founded: 2015
Also honored in: 2019 Best Tech Startups in Nashville
"Contessa operates a risk based model, Home Recovery Care, that combines all the essential elements of inpatient hospital care in the comfort of patients' homes. We bring together our evidenced-based home recovery care models for acute care, post-acute care and surgical procedures with administrative support services and a proprietary health informatics platform."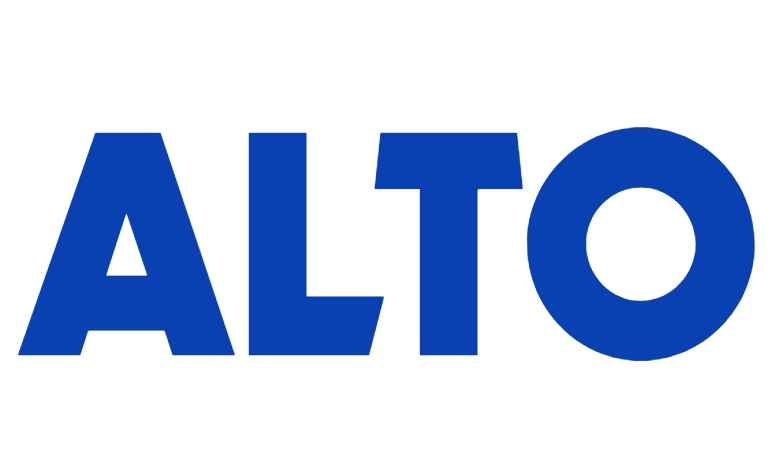 Founded: 2016
"Alto is the leading platform for investors of any size and level of sophistication to use their retirement accounts for investing in alternative assets, such as private companies (PE), real estate, unregistered funds, equity crowdfunding, and marketplace loans. The firm addresses the growing (yet little known) need of most investors, reliant on their IRA and 401(K) accounts for retirement, to diversify these savings in higher-return long-term alternative investment opportunities. At the same time, Alto provides companies, funds, borrowers, and investment platform partners including funding portals, with a new, cost-effective and hassle-free way to connect with IRA and 401(K) investors, unlocking a vast pool of capital for private offerings previously hidden from many issuers. Launched in 2018 and growing fast, the Nashville-based firm is on a mission to empower people to own their financial futures by achieving true asset diversification in their retirement account portfolios."