2022 Best Tech Startups in South San Francisco

The Tech Tribune staff has compiled the very best tech startups in South San Francisco, California. In doing our research, we considered several factors including but not limited to:
Revenue potential
Leadership team
Brand/product traction
Competitive landscape
Additionally, all companies must be independent (unacquired), privately owned, at most 10 years old, and have received at least one round of funding in order to qualify.
Looking for a badge to celebrate your awesome accomplishment? Find it here!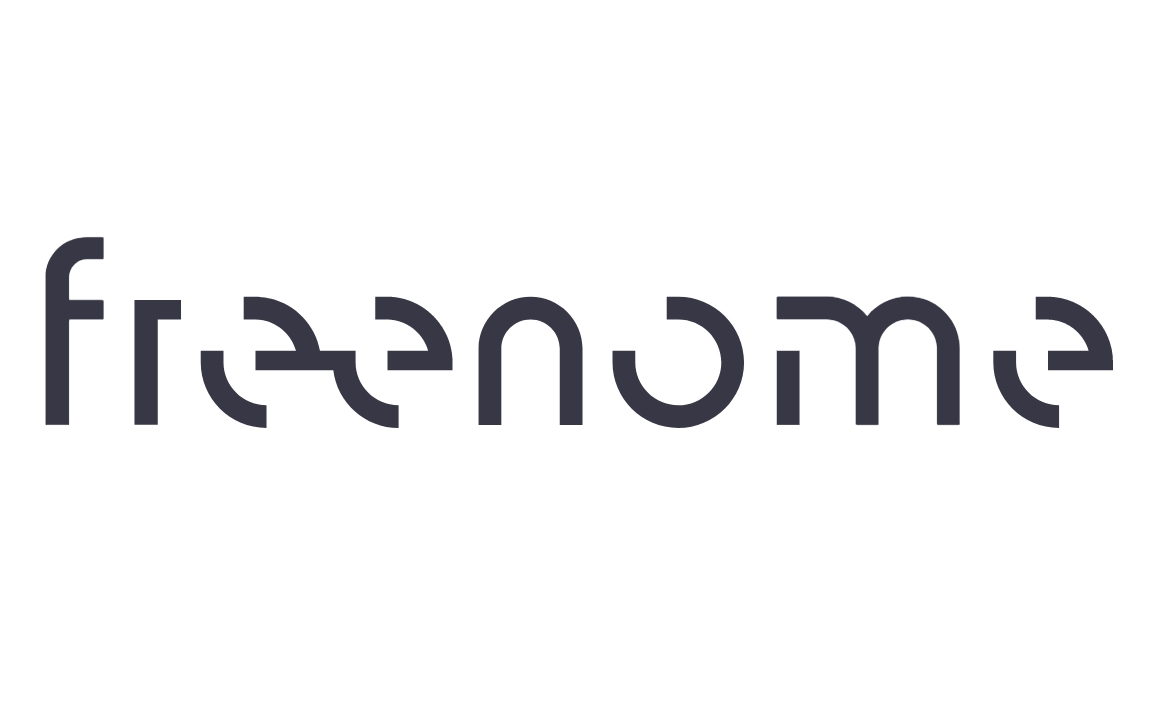 Founded: 2014
"Freenome is a high-growth biotech company on a mission since 2014 to create tools that empower everyone to prevent, detect, and treat their disease.
To achieve this mission, Freenome is developing next-generation blood tests to detect cancer in its earliest, most treatable stages using our multiomics platform and machine learning techniques. Our first blood test will detect early-stage colorectal cancer and advanced adenomas.
We have raised more than $1.1 billion from leading investors like Perceptive Advisors, RA Capital Management, Roche Venture Fund, Kaiser Permanente, Novartis and the American Cancer Society's BrightEdge Ventures.
A 'Freenomer' is a mission-driven employee who is fueled by the opportunity to make a positive impact on patients' lives, who thrives in a culture of respect and cross collaboration, and whose work makes a significant impact on the company and their career."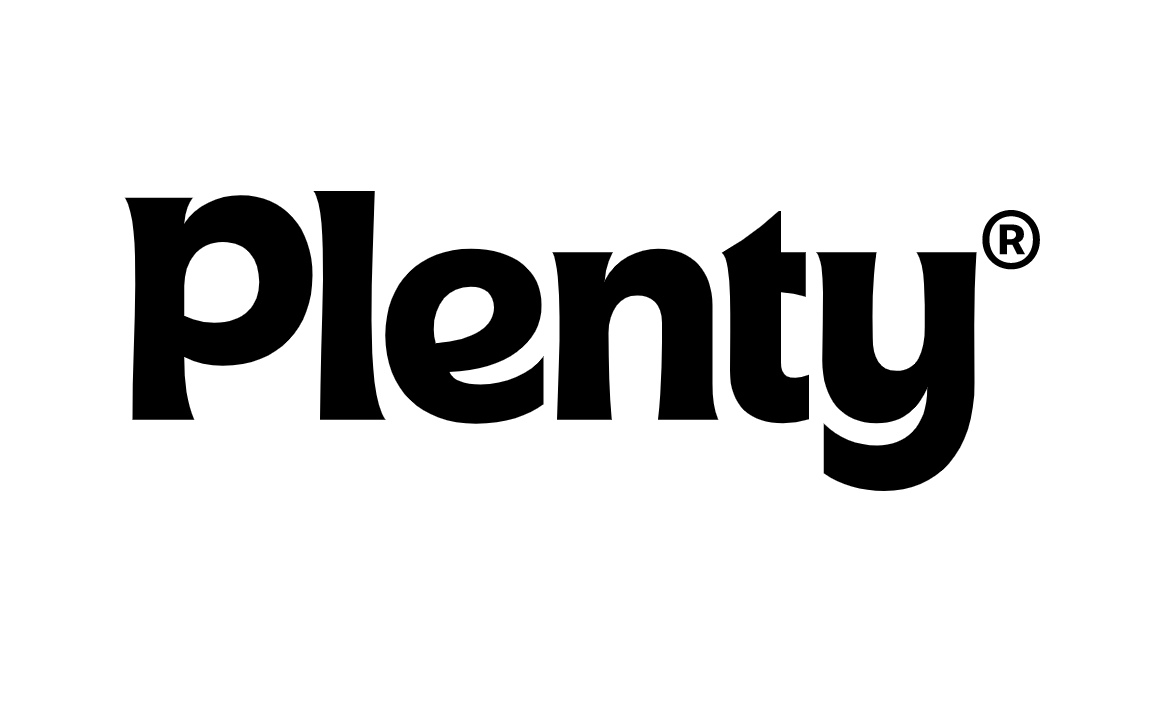 Founded: 2014
"Plenty is a new kind of farm for a new kind of world. We're on a mission to bring healthy food to the world while protecting the environment. Our pesticide-free, non-GMO leafy greens taste fresh-picked from the garden because they were. We grow and deliver locally, cutting transportation miles and reducing emissions. Plenty's indoor farms mean fresh produce is always in season.
We are a team of growers, plant scientists, engineers, artists, foodies and plant romantics working to improve the lives of plants, people, and the planet. We currently operate in South San Francisco, CA, and Laramie, WY. Our new Compton, CA site set to open in 2021 will be the world's first, high-capacity indoor vertical farm.
Plenty believes food justice is social justice. Equal access to healthy, nutritious food is fundamental to a quality life. We build farms in communities that need better access to food and jobs. Plenty provides living-wage, year-round jobs along with flavorful, nutrient-rich food to the communities we serve. We use automation and robotics so machines do the backbreaking labor while people perform new kinds of skilled agricultural, science and high-tech jobs."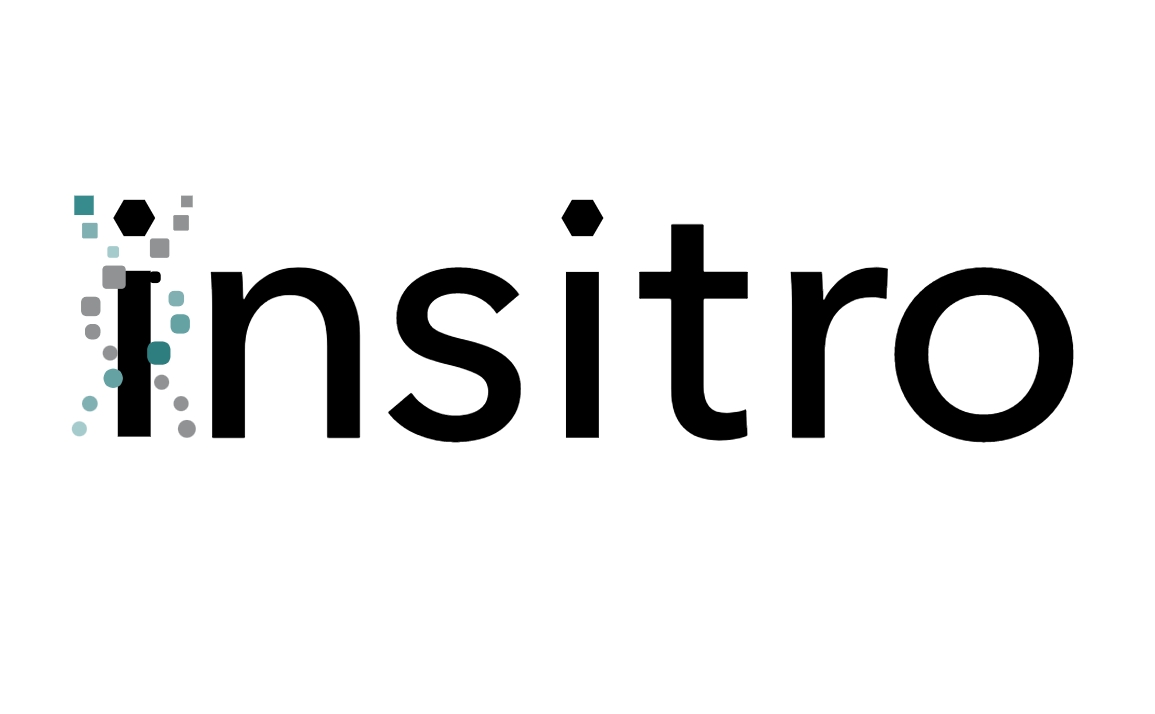 Founded: 2018
Also honored in: 2020 Best Tech Startups in South San Francisco
"insitro is a data-driven drug discovery and development company that leverages machine learning and high-throughput biology to transform the way medicines are created to help patients.
At insitro, we are rethinking the entire drug discovery process, from the perspective of machine learning, human genetics, and high-throughput, quantitative biology. Over the past five decades, we have seen the development of new medicines becoming increasingly more difficult and expensive, leaving many patients with significant unmet need. We're embarking on a new approach to drug development – one that leverages machine learning and unique in vitro strategies for modeling disease state and designing new therapeutic interventions. We aim to eliminate key bottlenecks in traditional drug discovery, so we can help more people sooner and at a much lower cost to the patient and the healthcare industry.
We believe that by harnessing the power of technology to interrogate and measure human biology, we can have a major impact on many diseases. We invest heavily in cutting edge bioengineering technologies to enable the construction of large-scale, high-quality data sets that are designed specifically to drive machine learning methods. Our first application is to use human genetics, functional genomics, and machine learning to build a new generation of in vitro human cell-derived disease models whose response to perturbation is designed to be predictive of human clinical outcomes."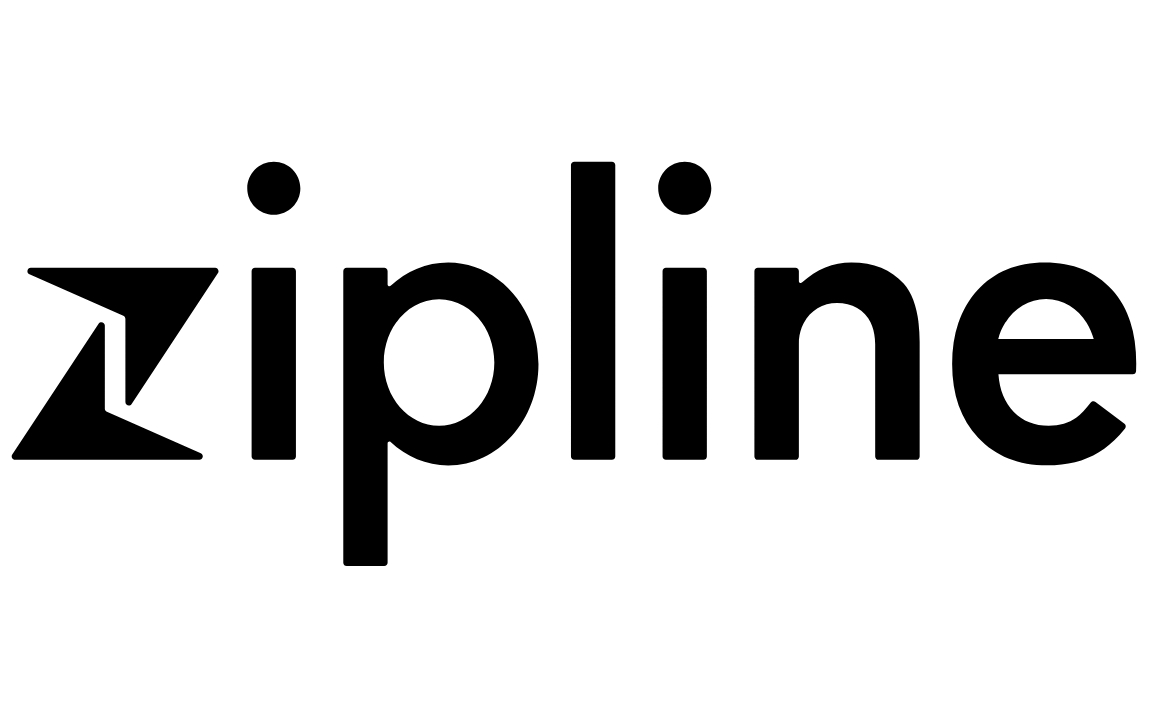 Founded: 2014
"Zipline was founded to create the first logistics system that serves all humans equally. Our aim is to solve the world's most urgent and complex access challenges. Leveraging expertise in robotics and autonomy, Zipline designs, manufactures and operates the world's largest automated delivery system. Zipline serves tens of millions of people around the world and is making good on the promise of building an equitable and more resilient global supply chain.
From powering Rwanda's national blood delivery network and Ghana's COVID-19 vaccine distribution, to providing on-demand home delivery for Walmart and enabling leading healthcare providers to bring care into the home in the United States, Zipline is transforming the way goods move. By transitioning to clean, electric, instant logistics, we can decarbonize delivery, decrease road congestion, and reduce fossil fuel consumption and air pollution, while providing equitable access for billions of people. The technology is complex but the idea is simple: a teleportation service that delivers what you need, when you need it. Zipline is inspiring people, governments, and businesses to imagine what is possible when goods can move as seamlessly as information."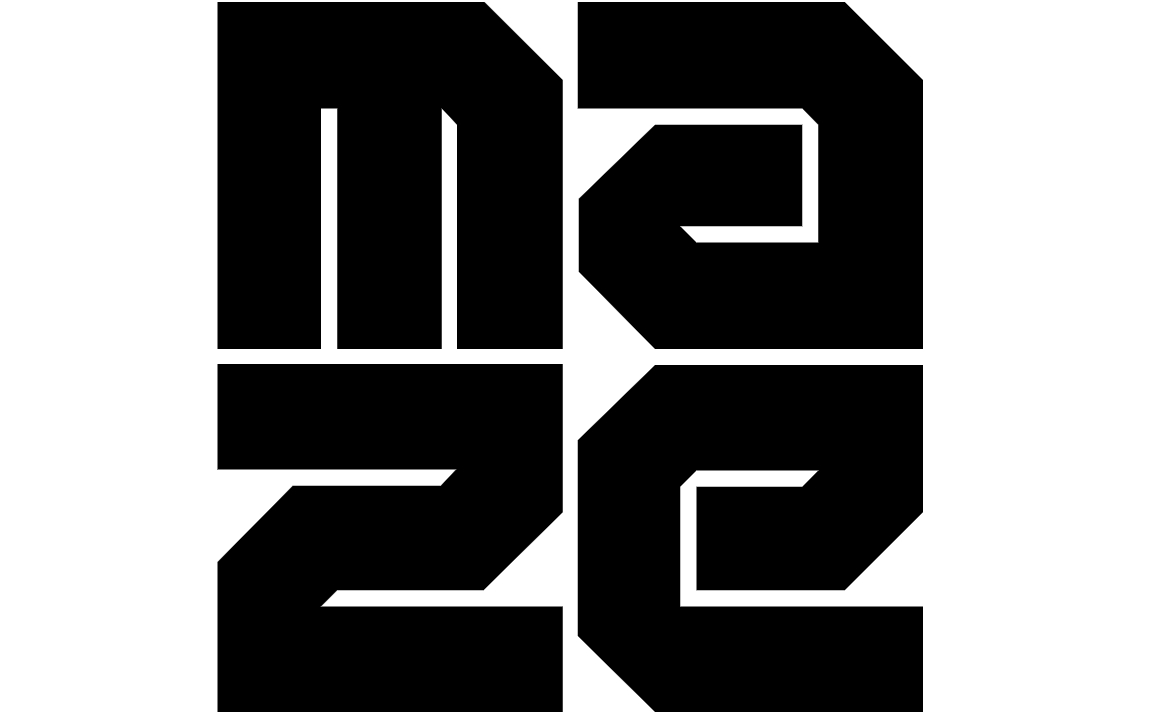 Founded: 2018
"Maze Therapeutics is translating novel genetic insights into lifesaving medicines, through an approach that integrates human genetics and functional genomics. Advances in these areas have enabled us to decode the mysteries of genetic modifiers in a range of severe diseases, which we aim to turn into medicines that mimic protective mutations. We have assembled a world-class team that we need to realize this vision, including creative scientific pioneers in genetics, experienced company builders, and biotech industry leaders."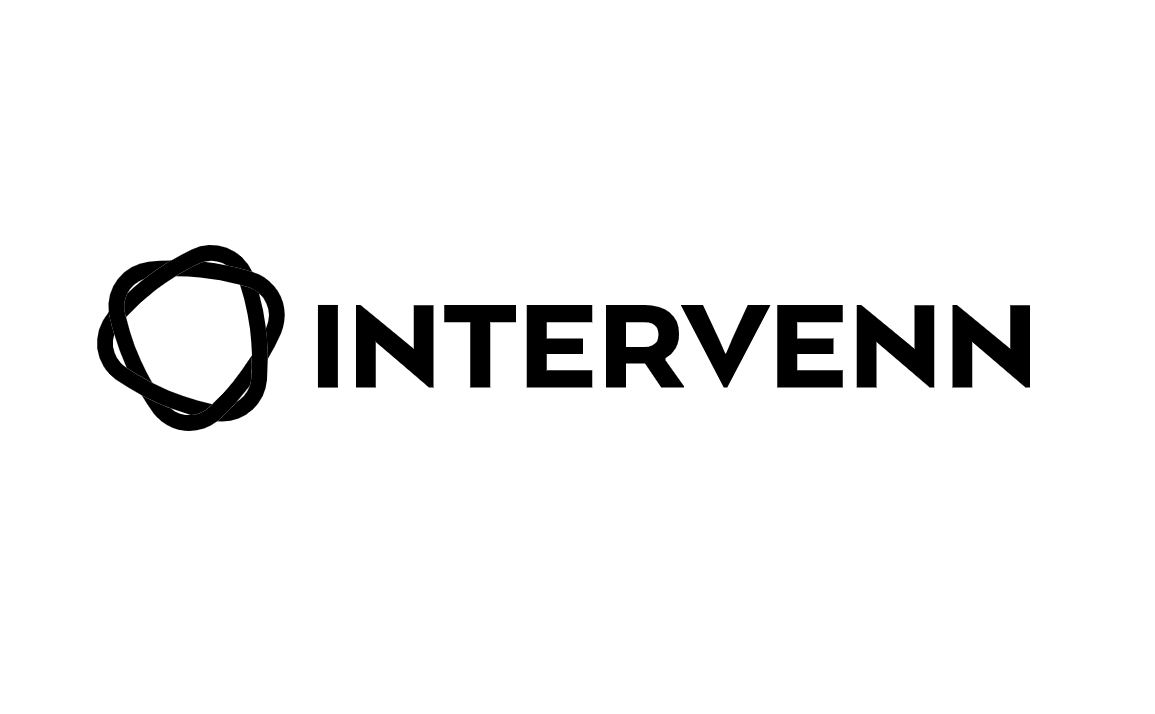 Founded: 2017
"InterVenn Biosciences utilizes a proprietary high-throughput glycoproteomic interrogation platform using artificial intelligence and mass spectrometry for next-gen precision medicine. The company is working to find new solutions in ovarian, pancreatic, liver, prostate, and kidney cancer, together with applications from the Vista suite of solutions for treatment and monitoring, immune profiling, patient stratification, and disease progression."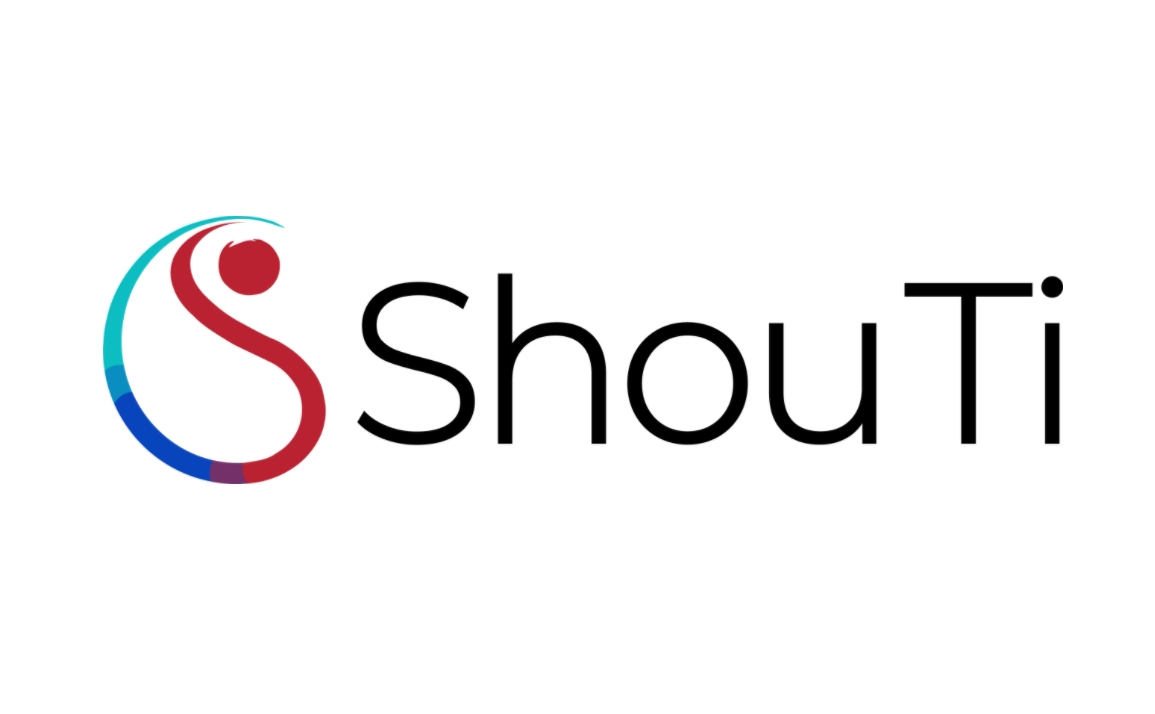 Founded: 2016
"ShouTi creates life-changing medicines for patients using advanced computational and structure-based technology. Our platform combines the latest advancements in computational chemistry, visualization of molecular interactions, and data integration to design orally available, superior medicines that overcome current limitations in biologic and peptide drugs. We are advancing our clinical-stage pipeline of differentiated, efficacious and safe treatments focused on chronic diseases with high unmet need, including cardiovascular, metabolic and pulmonary conditions. At ShouTi, our team's deep experience with complex biological targets and mechanisms, structure-based drug design, and global drug discovery and development enables our bold vision: to design and develop world-class medicines with tremendous patient impact and broad commercial opportunity."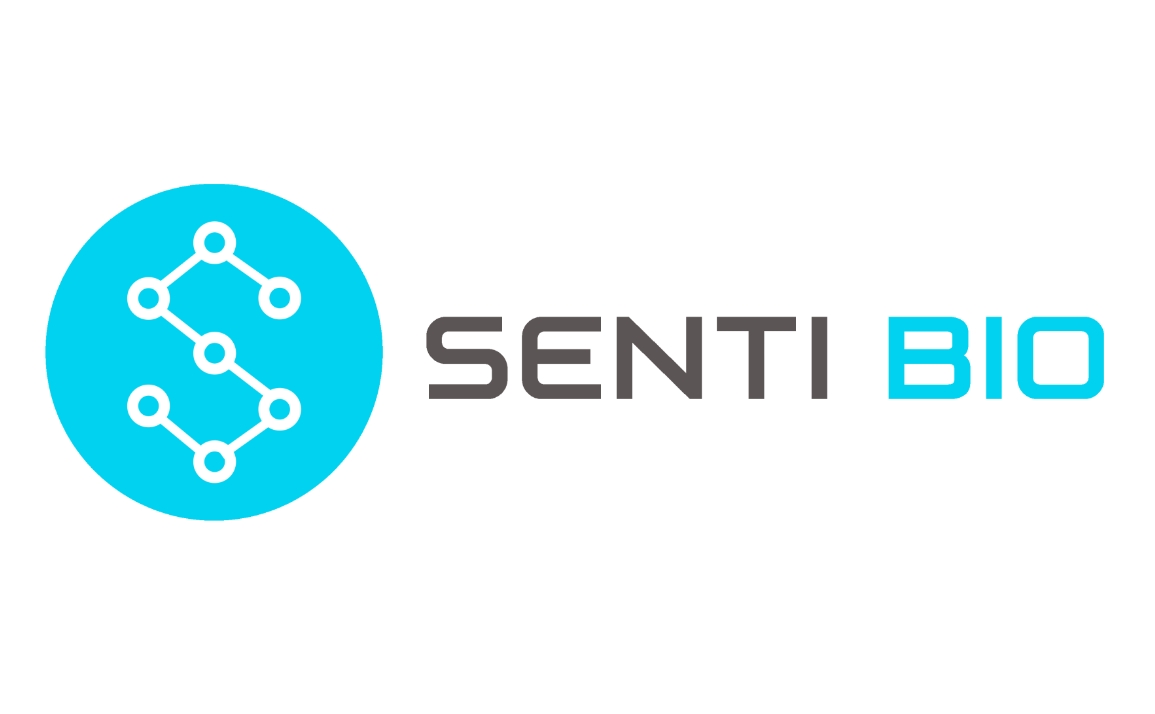 Founded: 2016
"Our mission is to create a new generation of smarter medicines that outmaneuver complex diseases in ways previously inconceivable. To accomplish this mission, we are building a synthetic biology platform that could enable us to program next-generation cell and gene therapies with what we refer to as "gene circuits". These gene circuits, which are created from novel and proprietary combinations of DNA sequences, are intended to reprogram cells with biological logic to sense inputs, compute decisions and respond to their cellular environments. We are designing gene circuits to improve the "intelligence" of cell and gene therapies in order to enhance their therapeutic effectiveness against a broad range of diseases that conventional medicines do not readily address."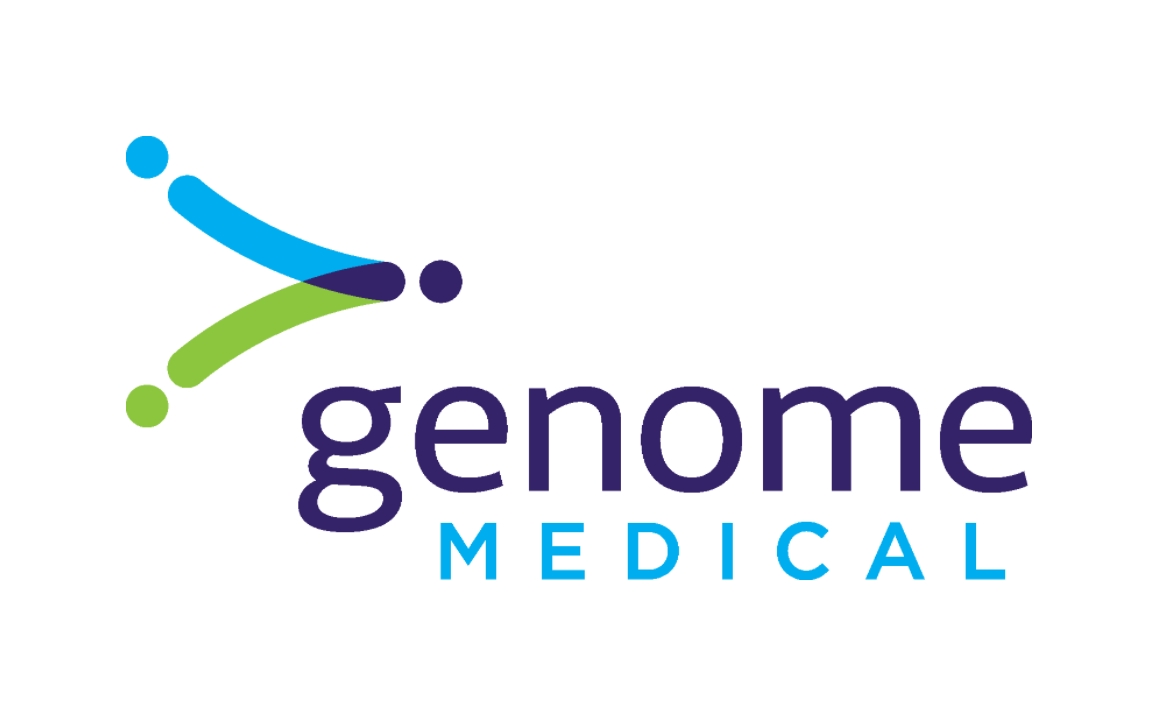 Founded: 2016
"Our vision is a world where genomic information is fully accessible, understandable and integrated into health and well being. We are on a mission to help patients and healthcare providers use genetic services to improve health, lower the cost of care, and prevent disease.
We are a nationwide medical practice and efficient genomic services network providing high quality genomic medicine consultations and genetic counseling services. We bridge the gap between genome technology and medical practice by serving both physicians and patients to move us toward a more genome-centered healthcare system.
Join us on a life-long journey of genomic medicine… starting today."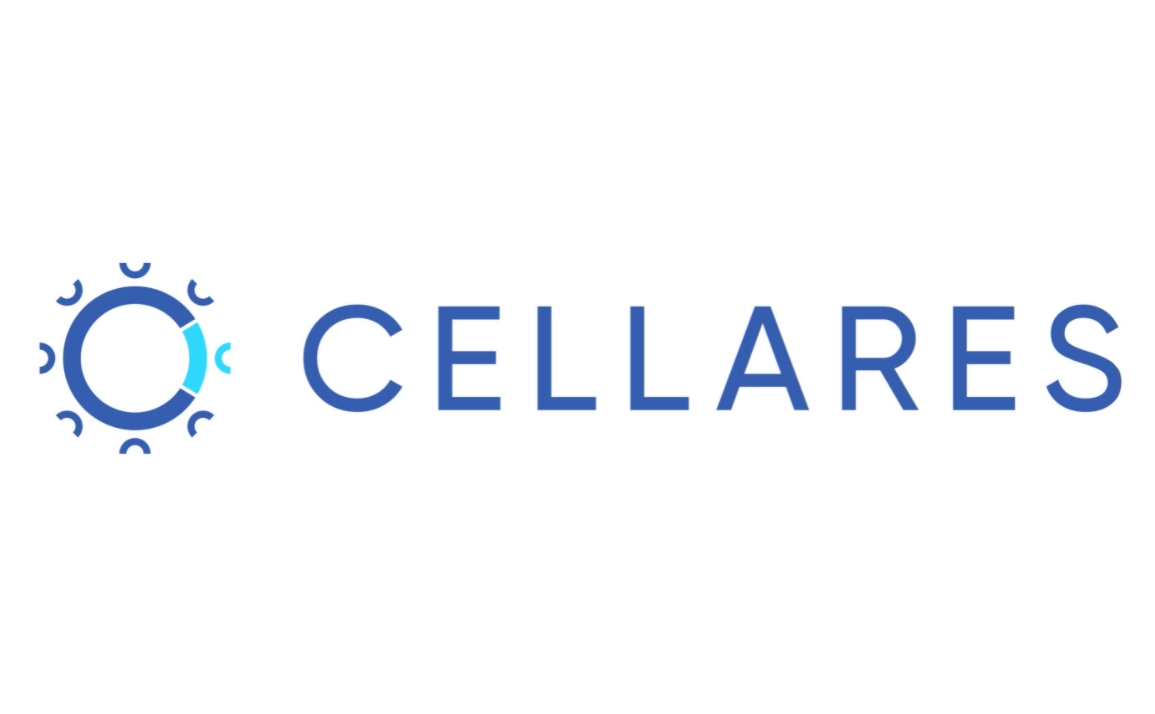 Founded: 2019
"Cellares is revolutionizing cell therapy manufacturing. We are developing a one-of-a-kind solution, The Cell Shuttle, to overcome the challenges associated with manufacturing so these life-saving therapies are affordable and widely available to patients who can benefit.
The clinical impact of cell therapy in treating cancer has been proven, but this therapeutic approach has several limitations, especially in manufacturing, leaving extremely sick patients waiting for treatment and desperate for hope.
Since cell therapy is currently produced for a single patient at a time, it is expensive to manufacture, requiring significant time and resources, and is difficult to scale.
Preclinical and clinical scientists, as well as commercial cell therapy manufacturers also lack the options to fully automate their manufacturing process quickly, safely, cost-effectively and at the scale they need."