2022 Best Tech Startups in Santa Barbara

The Tech Tribune staff has compiled the very best tech startups in Santa Barbara, California. In doing our research, we considered several factors including but not limited to:
Revenue potential
Leadership team
Brand/product traction
Competitive landscape
Additionally, all companies must be independent (unacquired), privately owned, at most 10 years old, and have received at least one round of funding in order to qualify.
Looking for a badge to celebrate your awesome accomplishment? Find it here!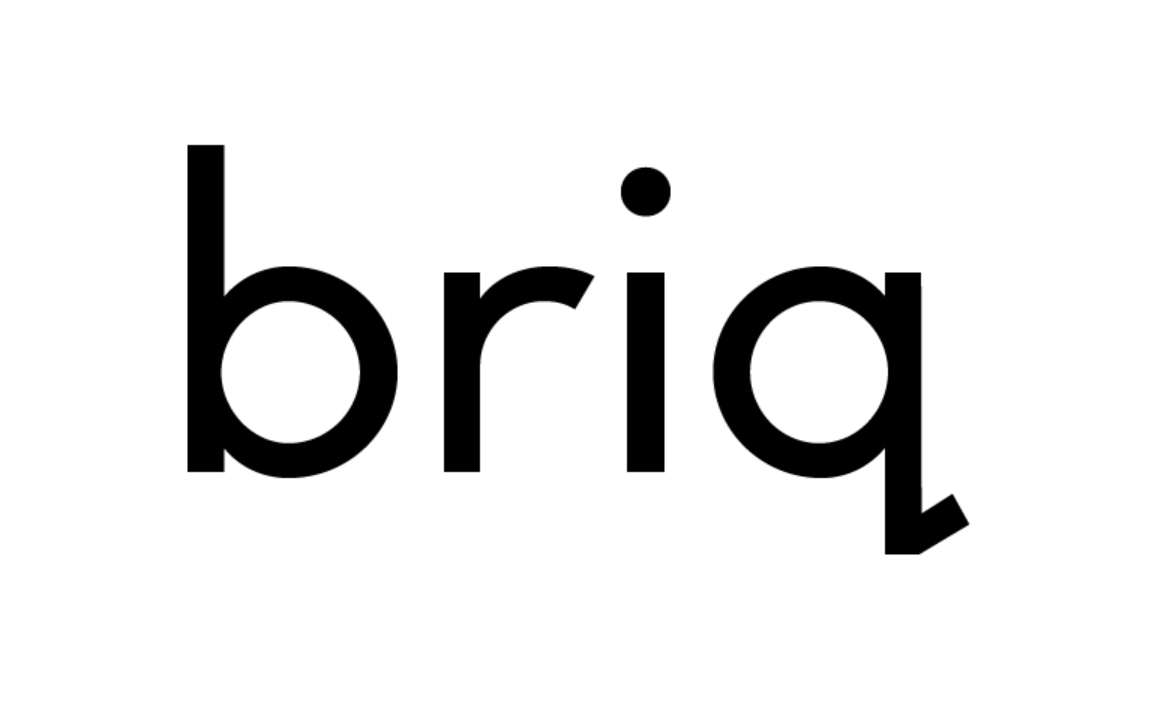 Founded: 2017
Also honored in:
"Briq is a financial automation platform that enables construction companies to be more efficient and profitable. Briq automates financial workflows by connecting the people, processes, and systems that contractors use to run their business. By empowering contractors to make better business decisions, hundreds of companies rely on Briq to manage their budget, forecast, and spend."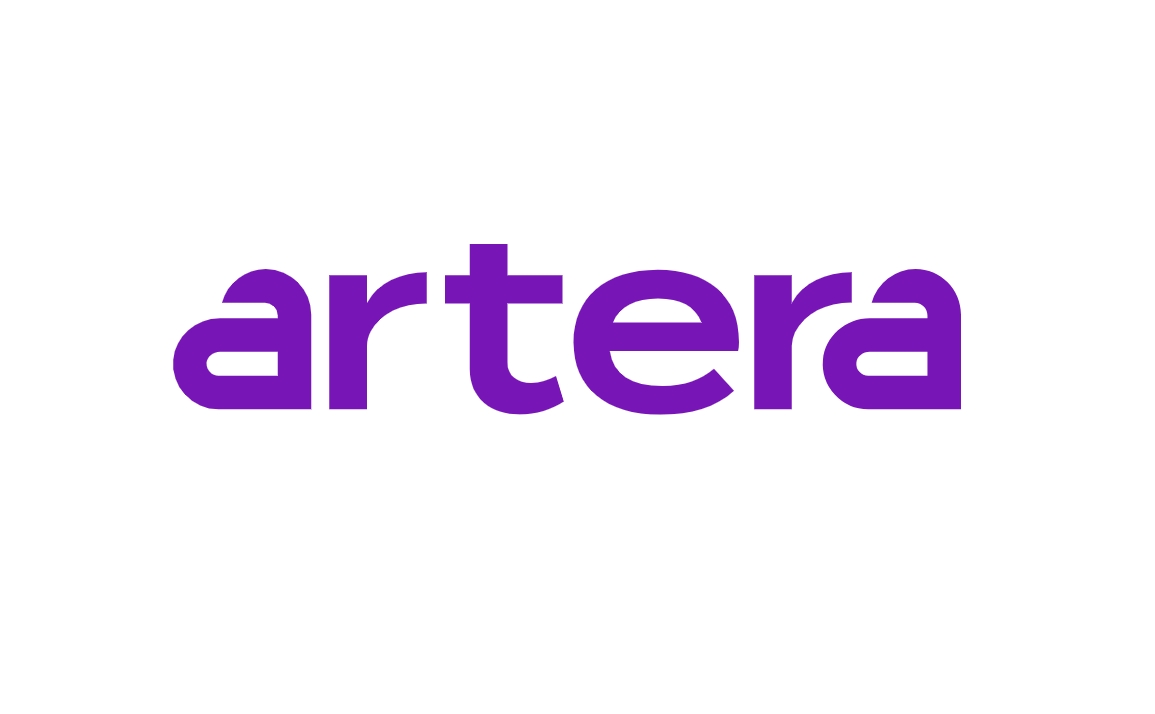 Founded: 2015
Also honored in: 2021 Best Tech Startups in Santa Barbara
"Artera delivers a platform-level patient communications solution that integrates across a health system's tech stack (EHRs/EMRs, single-point solutions, apps, and more) to deliver patients a simple, cohesive communications experience while reducing workload for healthcare staff.
By unifying disjointed communications and information into a single channel for patients, Artera fuels healthcare providers to deliver healthier patients, more efficient staff and more profitable organizations. The Artera platform helps 500+ unique health systems facilitate 1.1 billion messages for 40+ million patients.
Founded in 2015, Artera (formerly WELL Health) is based in Santa Barbara, California and has been named on the 2021 Deloitte Technology Fast 500 and ranked on the Inc. 5000 list of fastest-growing private companies for three consecutive years."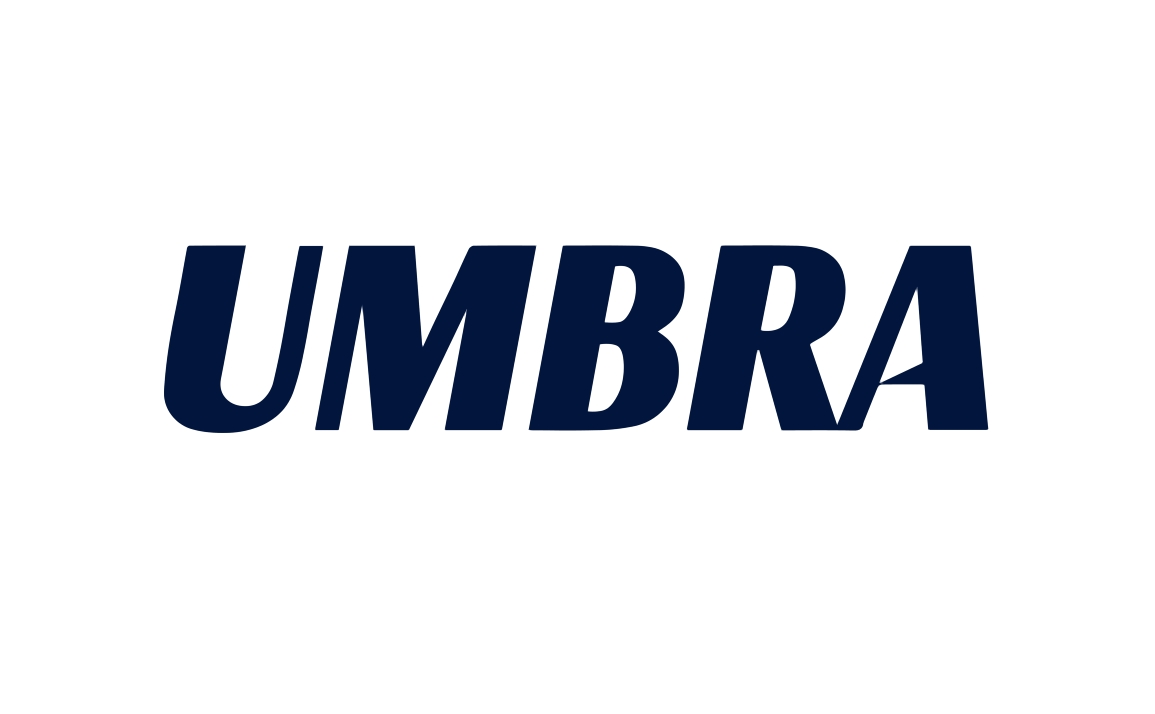 Founded: 2015
Also honored in: 2021 Best Tech Startups in Santa Barbara
"Umbra builds next-generation space systems that observe the Earth in unprecedented fidelity. Our vision is to advance global insight through high quality, all weather commercial remote sensing and intelligence gathering. Our goal is to become an indispensable tool for the exploding number of organizations now actively monitoring the Earth, making data-driven decisions about land use, and fighting the effects of climate change.
Umbra delivers on this mission by implementing first principles to develop hardware, software and services which are unrivaled by the status quo. Umbra builds cutting-edge hardware and software products for our analytics customers which solve complex business and security challenges for the United States and its allies.
Canopy is our direct tasking platform which allows our customers to use a robust network of sensors to trigger space assets and autonomously deliver data for their analytics needs."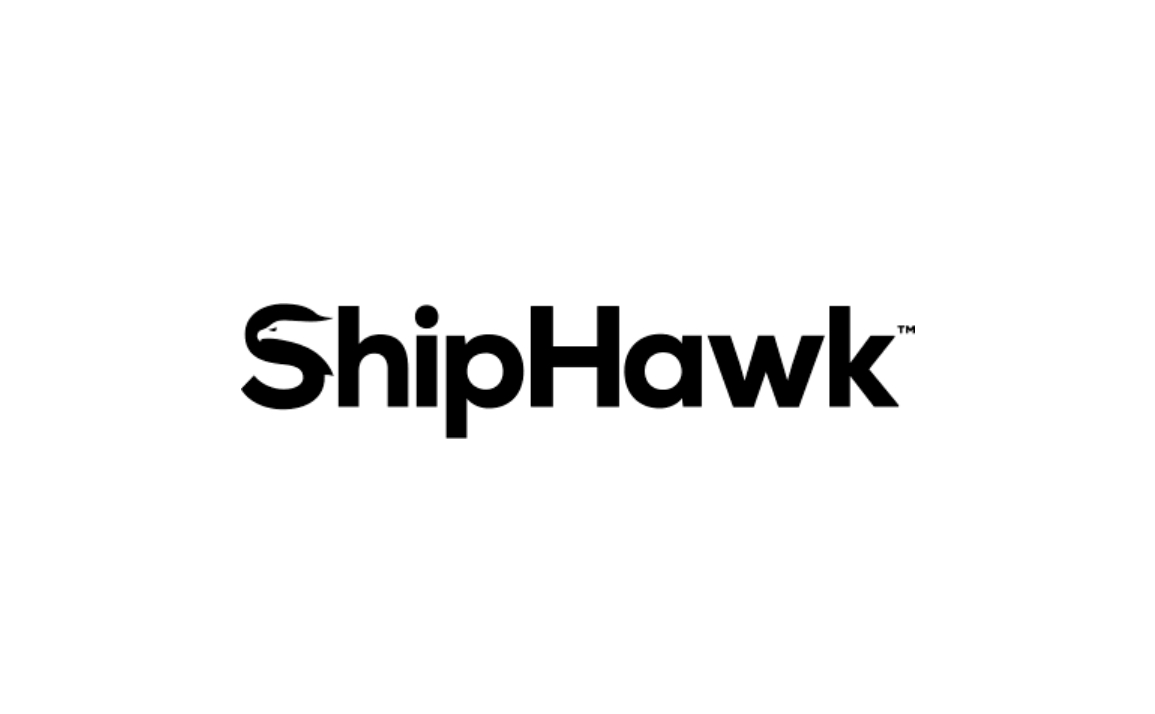 Founded: 2012
Also honored in:
"ShipHawk is a cloud-based shipping and fulfillment software that helps businesses save money, automate workflows, provide an on-brand buying experience, and run data-driven supply chains."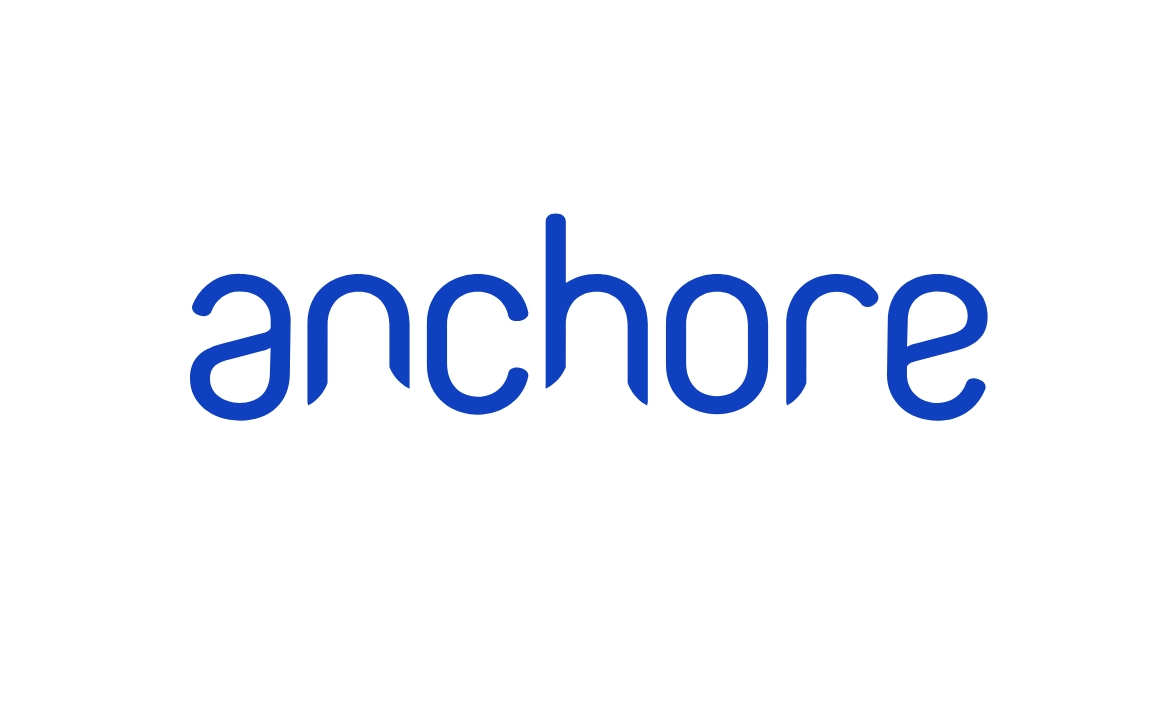 Founded: 2016
Also honored in:
"In an environment where application development must be fast and flexible, containers are the future. Adoption is accelerating, but with it comes risk.
Anchore makes it possible to manage, secure, and troubleshoot containers continuously, without sacrificing speed. It delivers a process that allows container development and deployment to be secure from the start, by ensuring that the contents of your containers match the standards that you define. The tools are transparent to developers, visible to production, accessible to security, and all designed for the fluid nature of containers.
Anchore sets a trusted standard for containers. It empowers you to
 certify your containers, making them predictable and protectable. 
So you can deploy containers with confidence."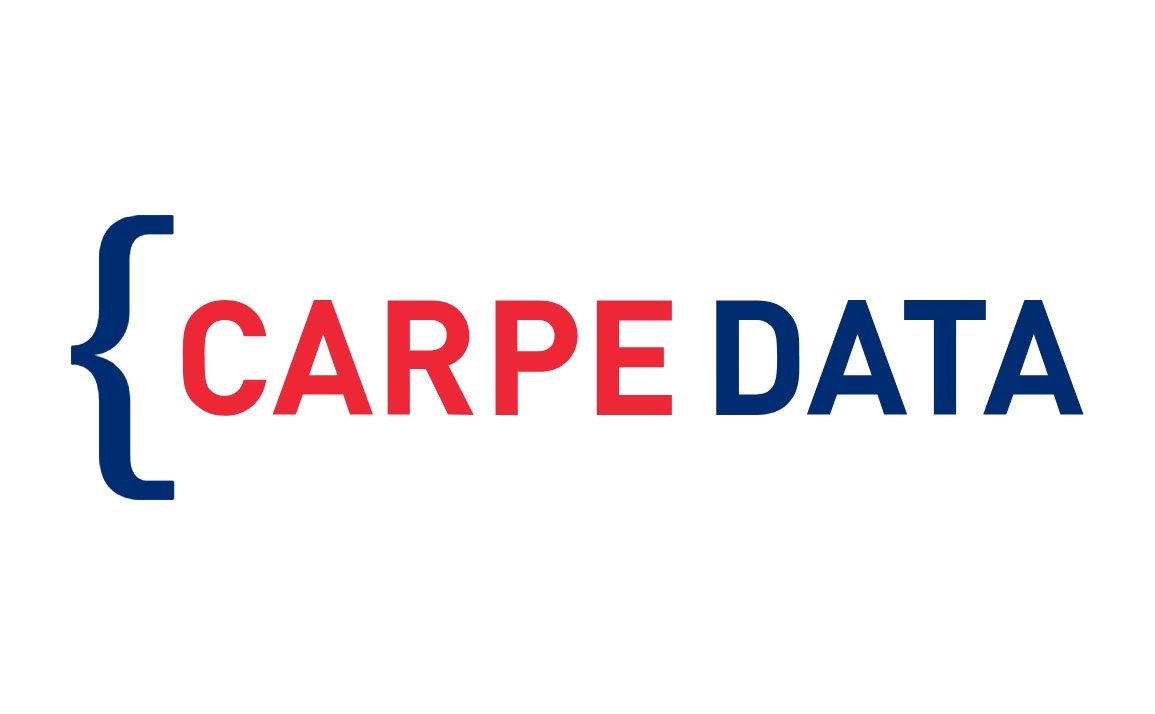 Founded: 2016
Also honored in:
"Using proprietary algorithms and proven AI, Carpe Data harnesses the power of emerging and alternative data for insurance carriers around the globe. Utilizing Carpe Data's data, insurers gain deeper insight into risks and significantly enhance many aspects of the insurance life cycle, including underwriting, claims, and book assessment."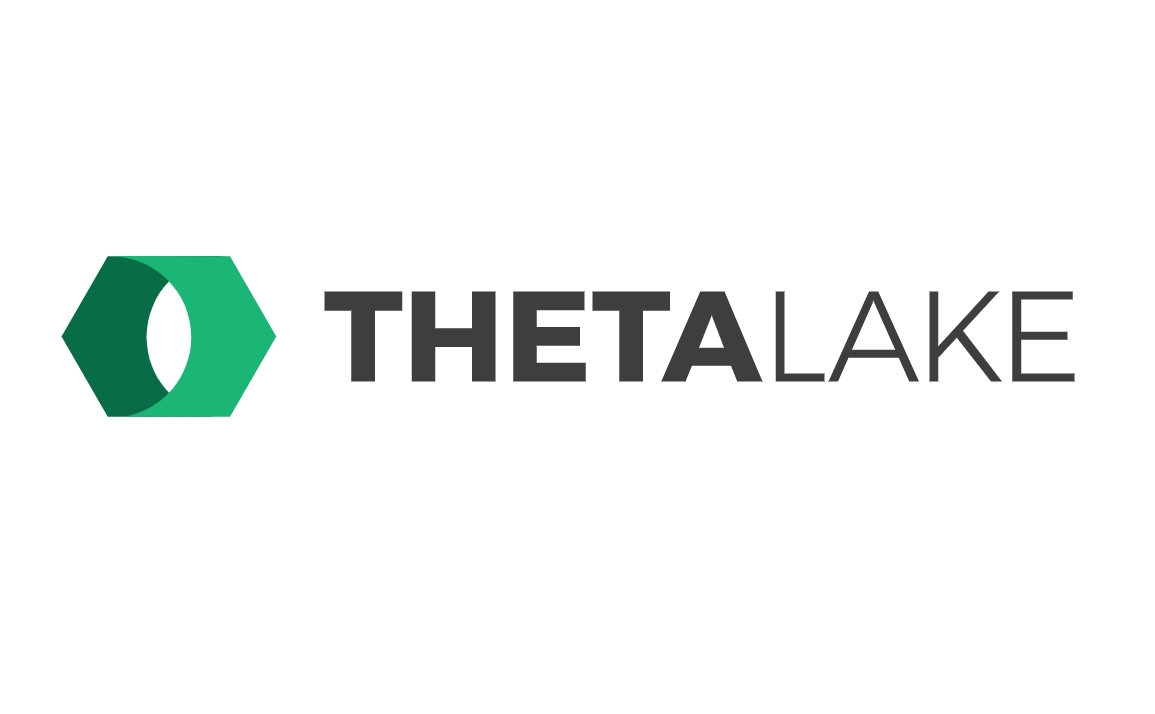 Founded: 2017
Also honored in: 2021 Best Tech Startups in Santa Barbara
"Empowering enterprises to manage compliance, data exposure, security, and acceptable use risks in what is shared, shown, spoken, and typed during collaboration sessions.
In a remote work first world, Theta Lake's integrations with Cisco Webex, RingCentral, Zoom, Microsoft Teams, Slack, Red Box, and more helps employers keep their data and employees safe. With data protection and compliance requirements rising, Theta Lake uses NLP and Machine Learning to detect risks in shared, shown, spoken, and written communications across video, voice, and chat collaboration."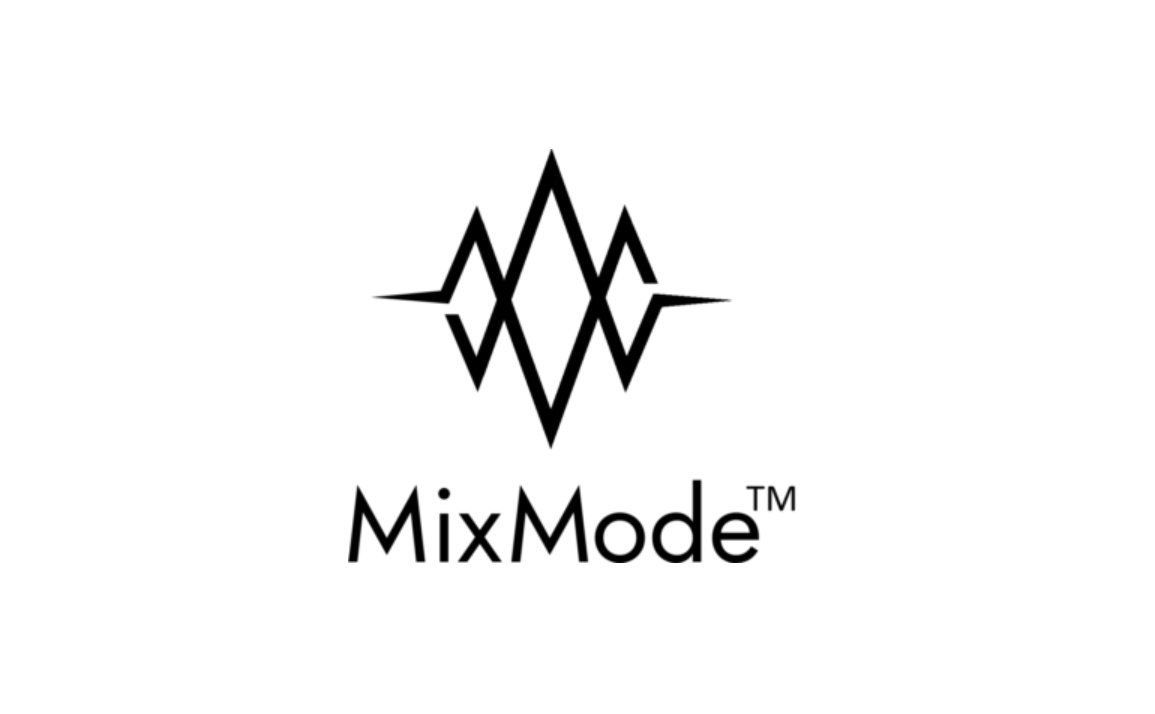 Founded: 2012
Also honored in:
"MixMode is the first to bring a third-wave, context-aware AI approach that automatically learns and adapts to dynamically changing environments. MixMode's platform better understands network behavior as it adapts to baseline changes and enables both misuse detection and anomaly detection, as well as predictive maintenance. Used by enterprises and MSSPs for real-time network analysis, threat hunting and incident response, the platform leverages continuous stream monitoring and retrospection to provide network forensics and security analytics. Security teams can integrate MixMode into their orchestration engine, SIEM, or use MixMode independently to dramatically reduce false positive alerts and the resources required to respond to persistent threats, malware, insider attacks and nation state espionage efforts."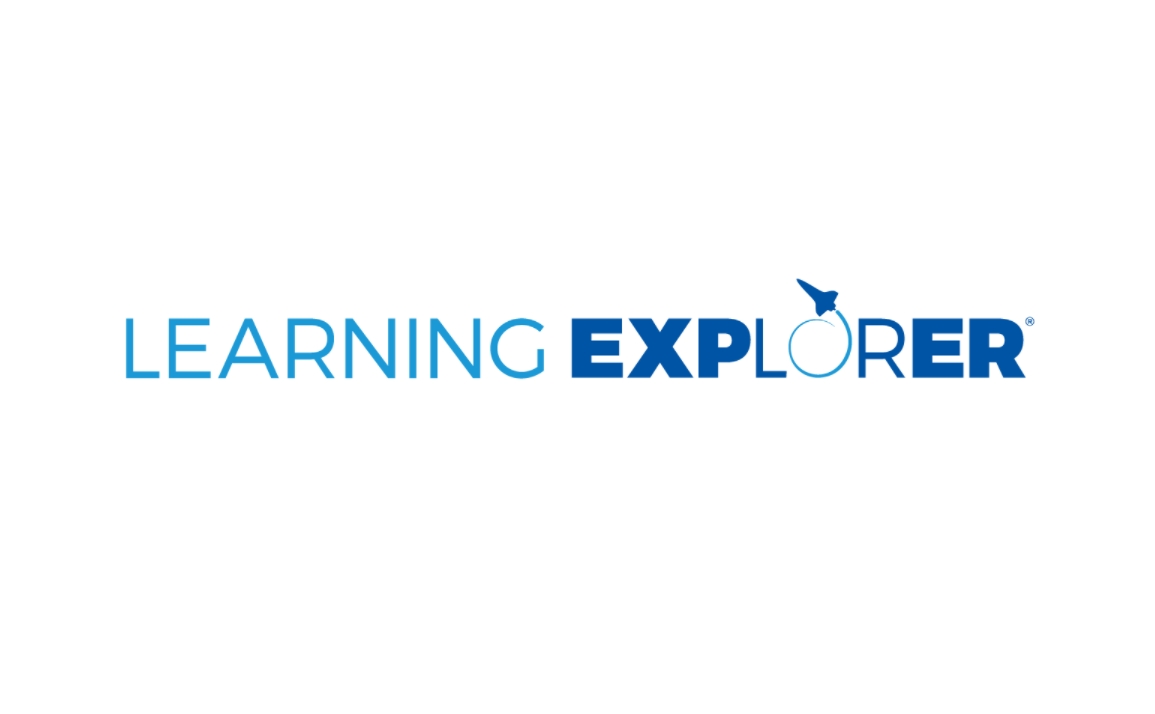 Founded: 2019
"Used by over 50,000 teachers across the United States and around the world, Learning Explorer's award-winning platform returns time to teachers where it matters most: the classroom. Our lesson building and curriculum planning tools improve teacher productivity while enhancing student engagement and streamlining the learning experience."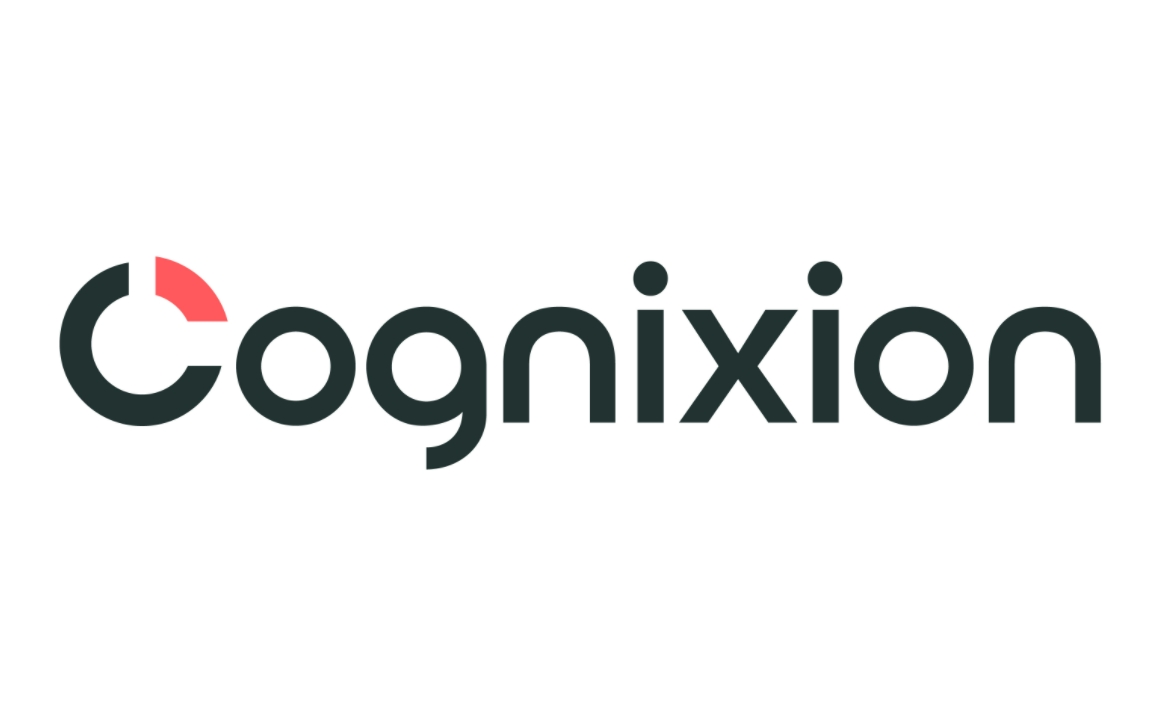 Founded: 2014
"Cognixion™ is building the world's most accessible AR (#Assisted Reality) wearable device with integrated brain computer interface technology (#BCI) as a wireless, wearable go-anywhere neural interface.
Cognixion is based in Santa Barbara, California and Toronto, Ontario. It's solutions elegantly blend the power of artificial intelligence (A.I.), neuroscience (BCI) and augmented/assisted reality (AR).
Cognixion is internationally recognized for its innovation and use of exponential technologies to solve a social and healthcare global challenge – affecting the lives of 509 million people unable to speak."