2021 Best Tech Startups in Santa Barbara

The Tech Tribune staff has compiled the very best tech startups in Santa Barbara, California. In doing our research, we considered several factors including but not limited to:
Revenue potential
Leadership team
Brand/product traction
Competitive landscape
Additionally, all companies must be independent (unacquired), privately owned, at most 10 years old, and have received at least one round of funding in order to qualify.
Looking for a badge to celebrate your awesome accomplishment? Find it here!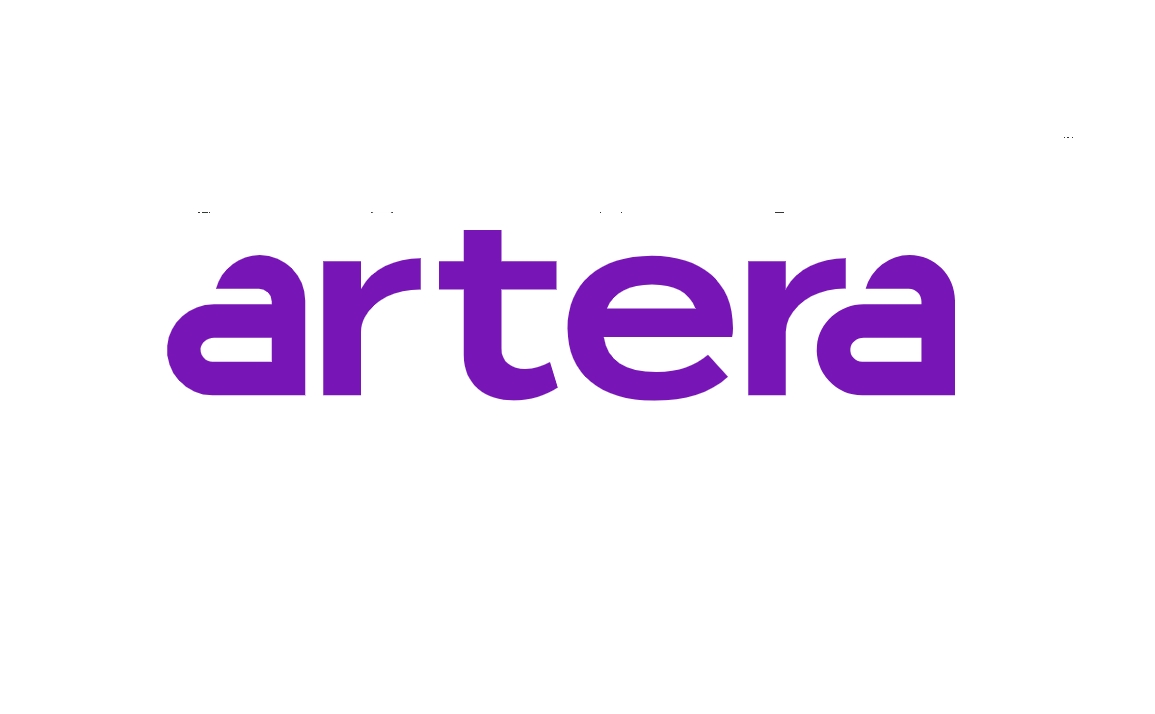 Founded: 2015
Also honored in: 2021 Best Tech Startups in Santa Barbara
"Artera delivers a platform-level patient communications solution that integrates across a health system's tech stack (EHRs/EMRs, single-point solutions, apps, and more) to deliver patients a simple, cohesive communications experience while reducing workload for healthcare staff.
By unifying disjointed communications and information into a single channel for patients, Artera fuels healthcare providers to deliver healthier patients, more efficient staff and more profitable organizations. The Artera platform helps 500+ unique health systems facilitate 1.1 billion messages for 40+ million patients.
Founded in 2015, Artera (formerly WELL Health) is based in Santa Barbara, California and has been named on the 2021 Deloitte Technology Fast 500 and ranked on the Inc. 5000 list of fastest-growing private companies for three consecutive years."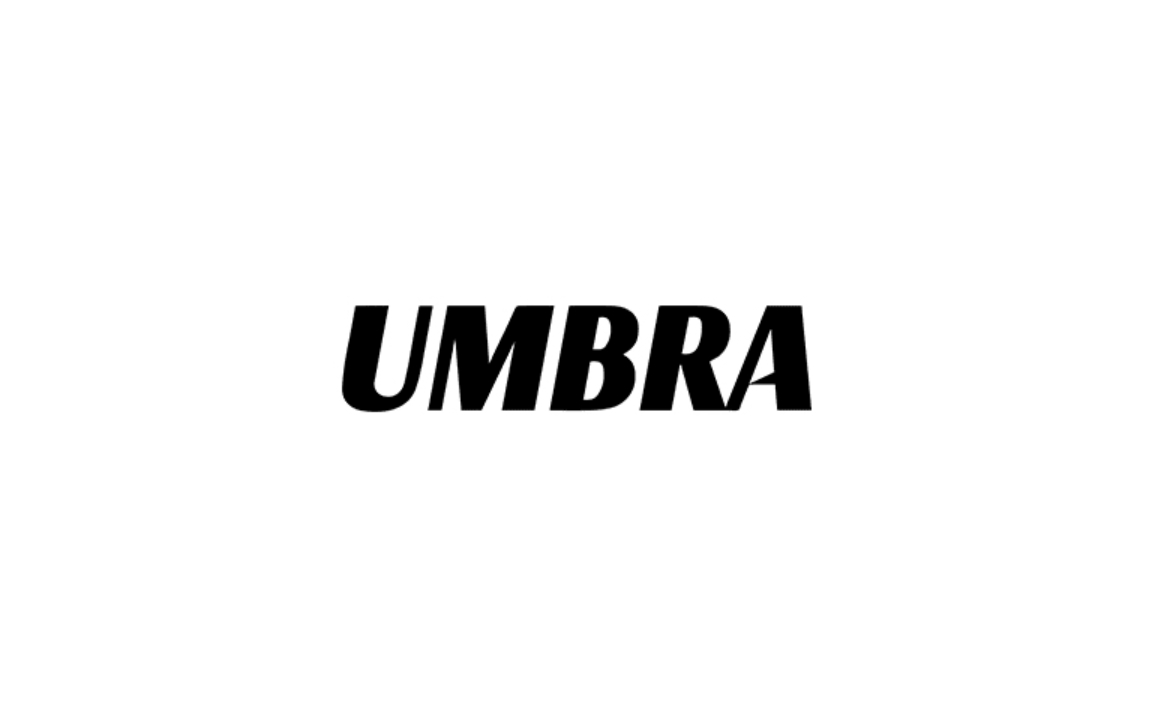 Founded: 2015
"If you would like more information about Umbra Lab please contact us.
Smarter. Smaller. Sub-meter. American space-based radar for your defense, intelligence and analytics solutions.
Umbra Lab is developing synthetic aperture radar (SAR) satellites to deliver sub-meter resolution imagery as a service. Our space-based radar can capture images day and night regardless of weather conditions, for delivery via an integrated web platform."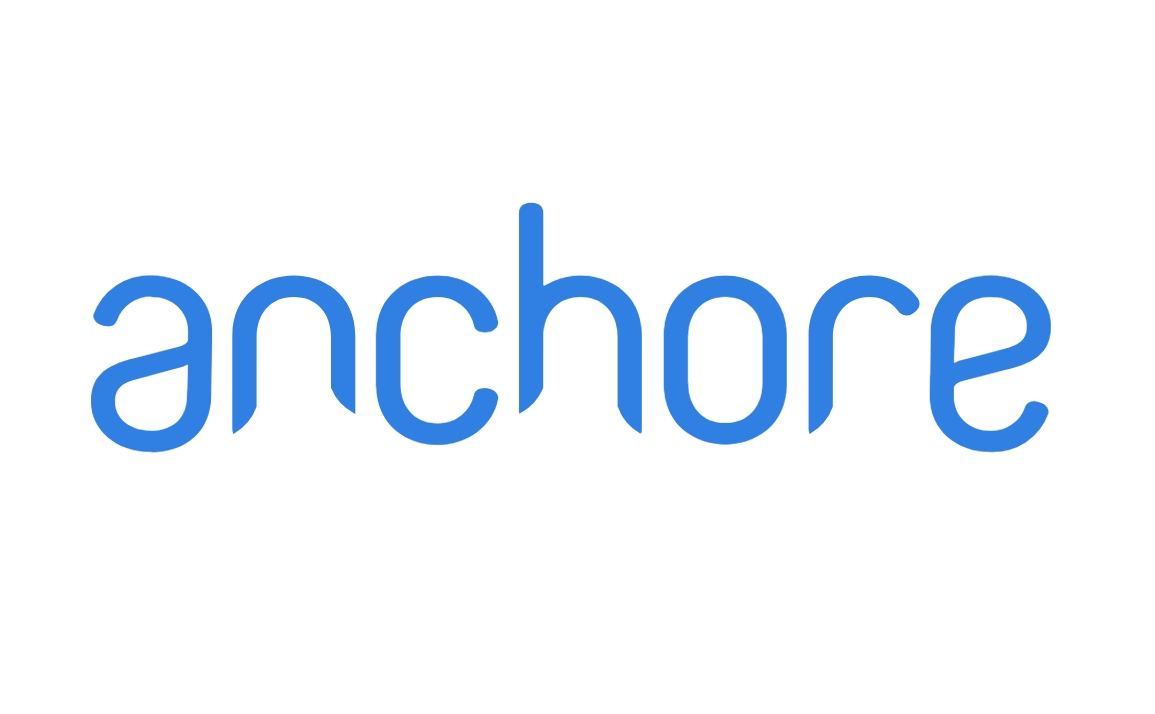 Founded: 2016
Also honored in:
"In an environment where application development must be fast and flexible, containers are the future. Adoption is accelerating, but with it comes risk.
Anchore makes it possible to manage, secure, and troubleshoot containers continuously, without sacrificing speed. It delivers a process that allows container development and deployment to be secure from the start, by ensuring that the contents of your containers match the standards that you define. The tools are transparent to developers, visible to production, accessible to security, and all designed for the fluid nature of containers."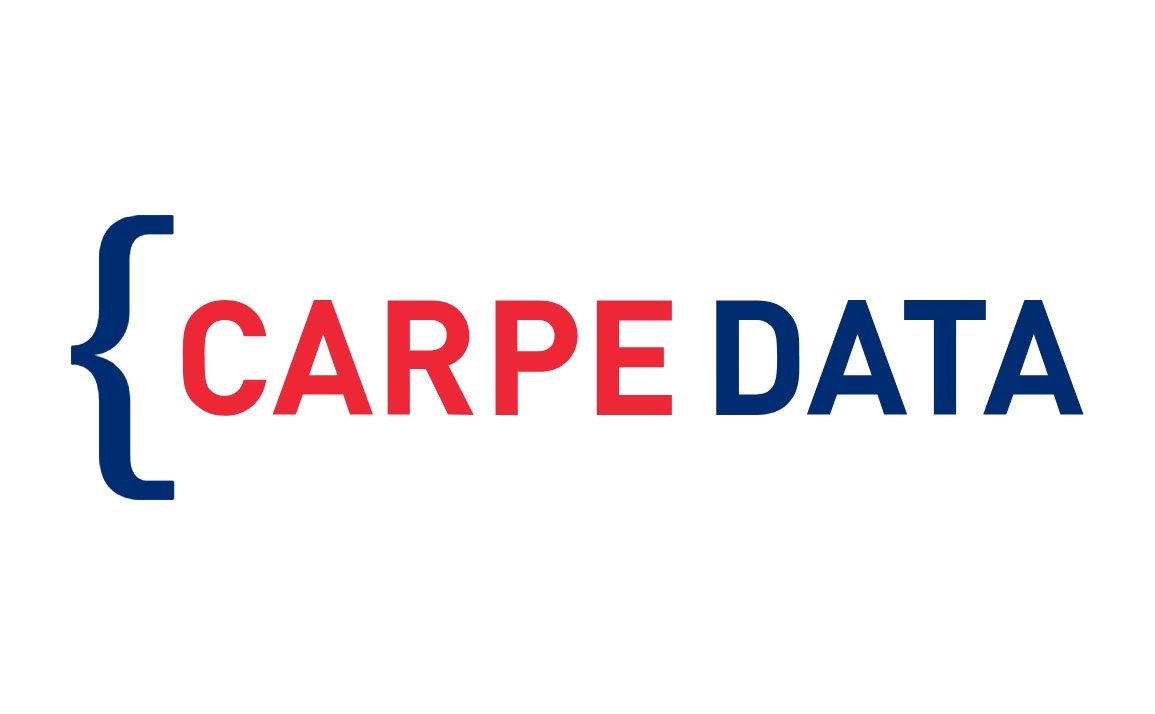 Founded: 2016
Also honored in:
"Using proprietary algorithms and proven AI, Carpe Data harnesses the power of emerging and alternative data for insurance carriers around the globe. Utilizing Carpe Data's data, insurers gain deeper insight into risks and significantly enhance many aspects of the insurance life cycle, including underwriting, claims, and book assessment."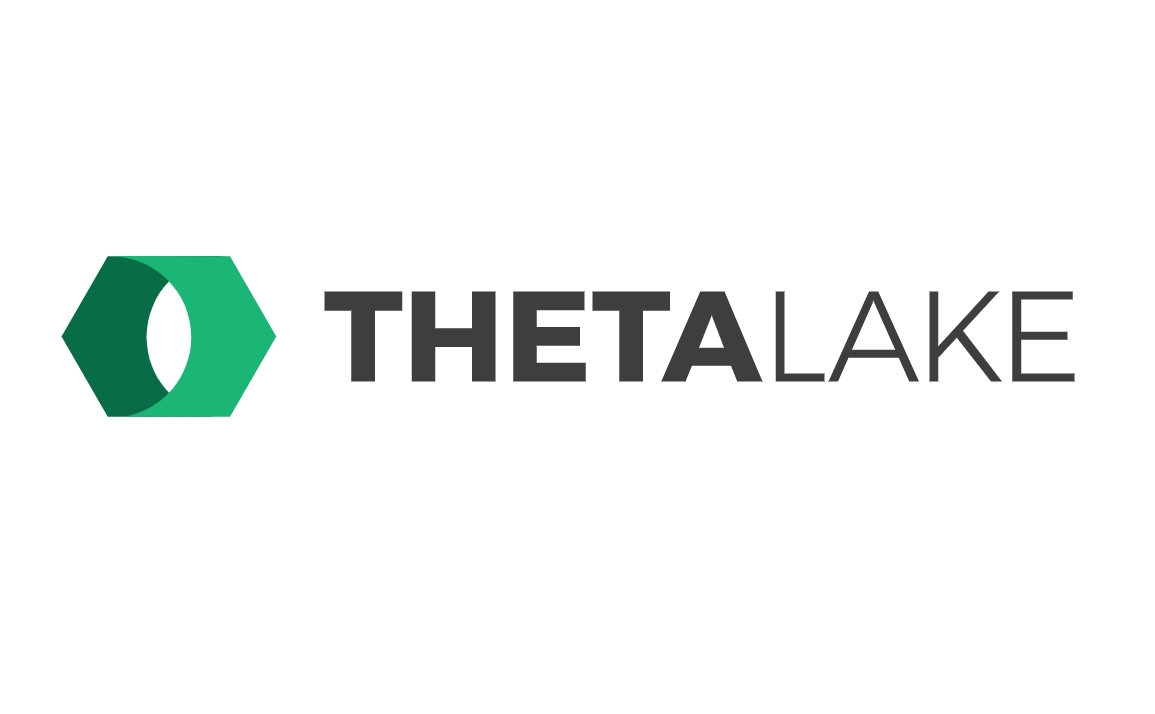 Founded: 2017
"Empowering enterprises to manage compliance, data exposure, security, and acceptable use risks in what is shared, shown, spoken, and typed during collaboration sessions.
In a remote work first world, Theta Lake's integrations with Cisco Webex, RingCentral, Zoom, Microsoft Teams, Slack, Red Box, and more helps employers keep their data and employees safe. With data protection and compliance requirements rising, Theta Lake uses NLP and Machine Learning to detect risks in shared, shown, spoken, and written communications across video, voice, and chat collaboration."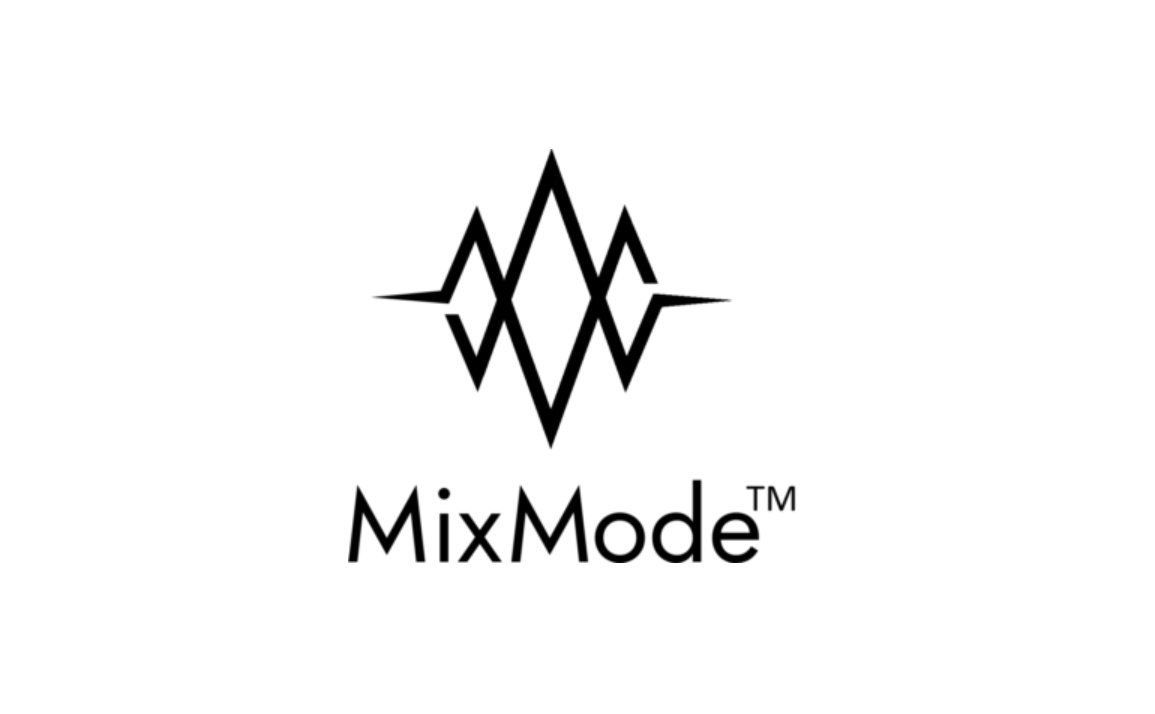 Founded: 2012
Also honored in: 2020 Best Tech Startups in Santa Barbara
"MixMode is the first to bring a third-wave, context-aware AI approach that automatically learns and adapts to dynamically changing environments. MixMode's platform PacketSled, better understands network behavior as it adapts to baseline changes and enables both misuse detection and anomaly
detection, as well as predictive maintenance. Used by enterprises and MSSPs for real-time network analysis, threat hunting and incident response, the platform leverages continuous stream monitoring and retrospection to provide network forensics and security analytics. Security teams can integrate
PacketSled into their orchestration engine, SIEM, or use PacketSled independently to dramatically reduce false positive alerts and the resources required to respond to persistent threats, malware, insider
attacks and nation state espionage efforts."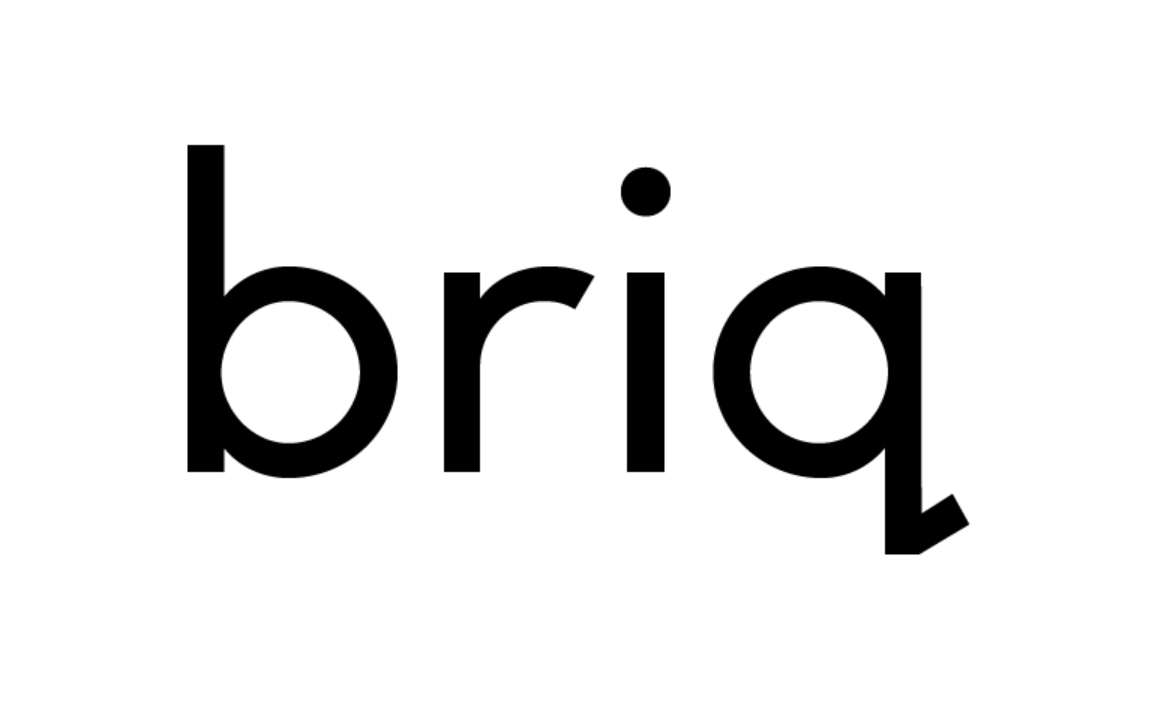 Founded: 2017
Also honored in:
"briq is creating the technology to break down the data silos entrenched in construction, infrastructure, and real estate. We are giving society better tools to improve how, why, and for whom we build.
Our clients are among the largest builders in the world; they've built the infrastructure you drive on, they've designed the cities you live in, and they are hungry for better and smarter data."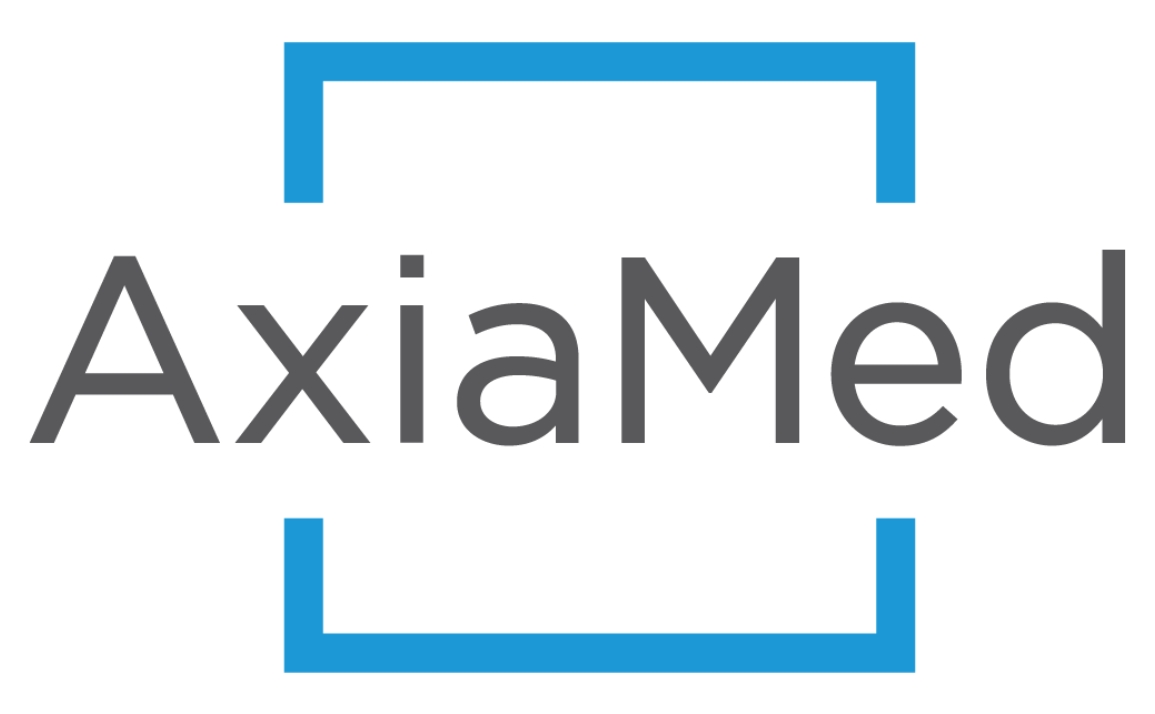 Founded: 2014
Also honored in: 2020 Best Tech Startups in Santa Barbara
"Simplifying patient payments is the heart of what we do for our healthcare providers. As a healthcare payments technology company, medical providers are not only our patients but our partners as well. You take care of the patients, and we take care of you.
When our healthcare providers expressed their desire for a platform that would make collecting patient payments swift and easy, we formulated the ideal prescription.
AxiaMed provides integrated healthcare payments technology for healthcare IT companies to streamline workflow and simplify collecting patient payments.
Our industry leading technology solutions for software providers (ISVs) and clients offer an unparalleled single integration point and a secure, flexible platform."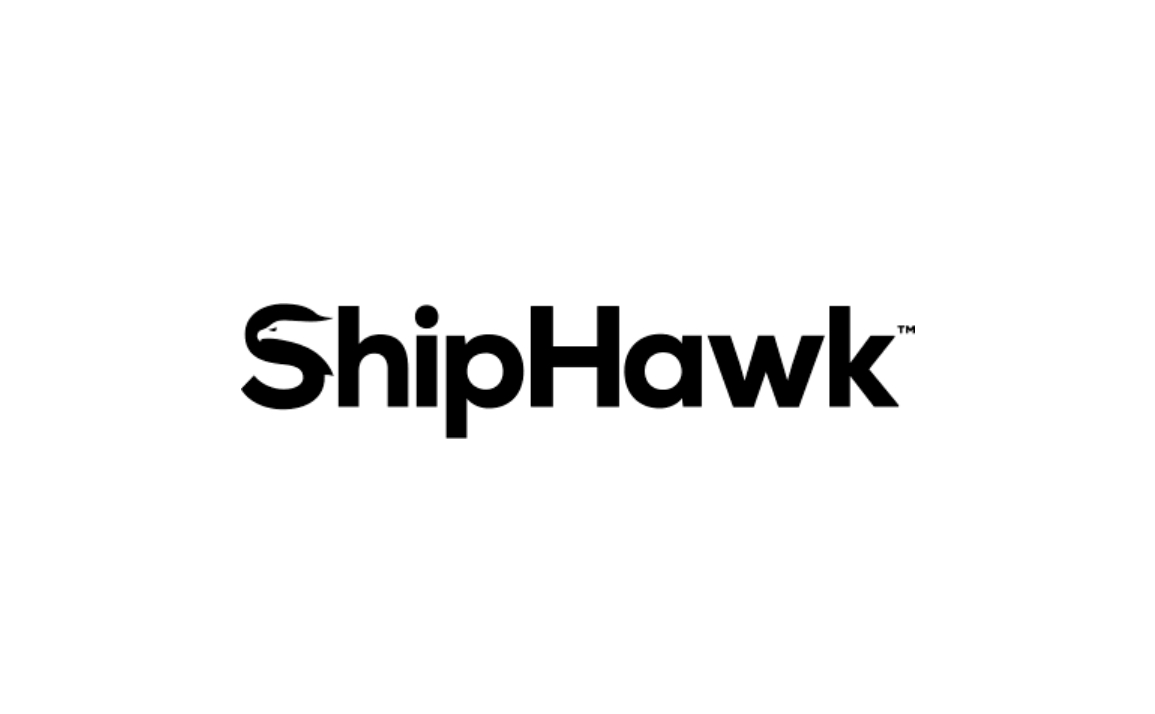 Founded: 2012
Also honored in:
"ShipHawk is a cloud-based shipping and fulfillment software that helps businesses save money, automate workflows, provide an on-brand buying experience, and run data-driven supply chains." Founded: 2012
Also honored in: 2019 Best Tech Startups in Santa Barbara
"Now there is a solution to optimize video media data, intelligence, SEO, extend reach, and make video searchable.
cielo24 media data technology and searchable captions™ gives you a complete textual database of your media to unleash its full potential.
You invest considerable resources into making high-quality accessible media content, extend your investment, video shelf life and significantly today."