2023 Best Tech Startups in Winston-Salem

The Tech Tribune staff has compiled the very best tech startups in Winston-Salem, North Carolina. In doing our research, we considered several factors including but not limited to:
Revenue potential
Leadership team
Brand/product traction
Competitive landscape
Additionally, all companies must be independent (unacquired), privately owned, at most 10 years old, and have received at least one round of funding in order to qualify.
Looking for a badge to celebrate your awesome accomplishment? Find it here!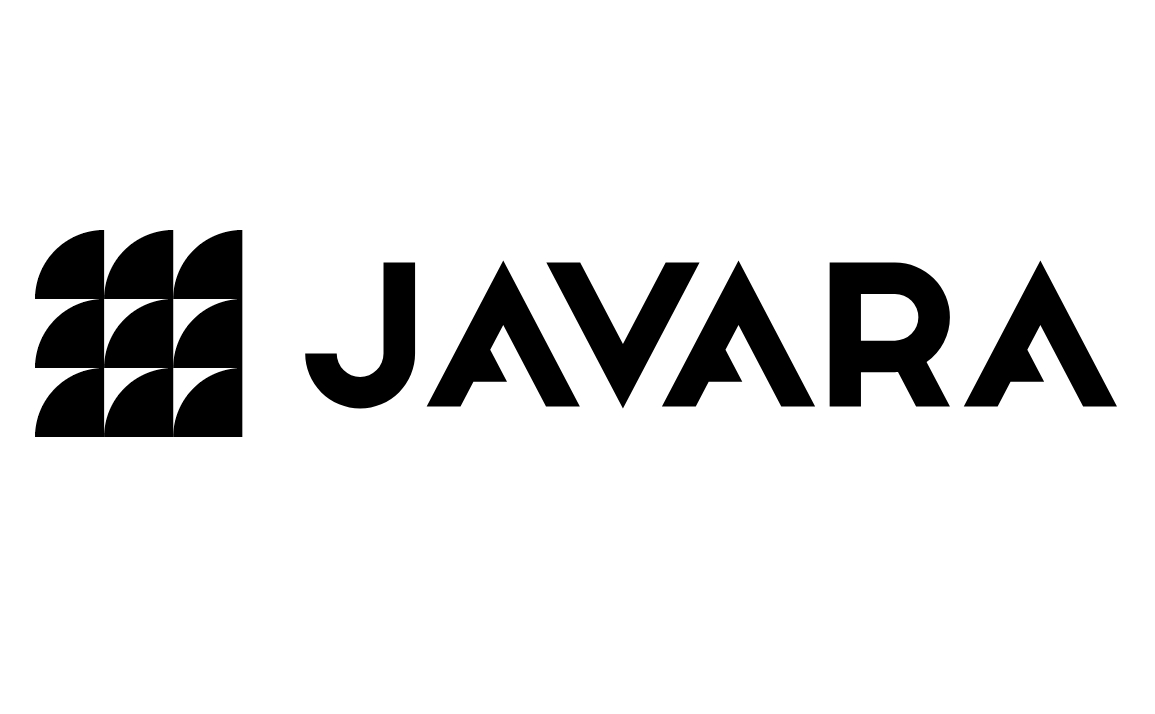 Founded: 2018
"Javara, the leading Integrated Research Organization (IRO), partners with large healthcare organizations to deliver clinical trial access at the point of care, reaching patients through their trusted physician by integrating research staff and infrastructure. Our broad diverse patient populations ensure clinical trials are completed with high enrollment and retention for quality data delivery. Javara's centralized resources and standardized operations provide efficiencies for accelerated study start-up and quality outcomes, so fewer obstacles stand in the way of the product approval process. As pioneers of Clinical Research as a Care Option (CRAACO), Javara is transforming healthcare and changing lives through a reimagined approach to clinical trials. #researchreimagined."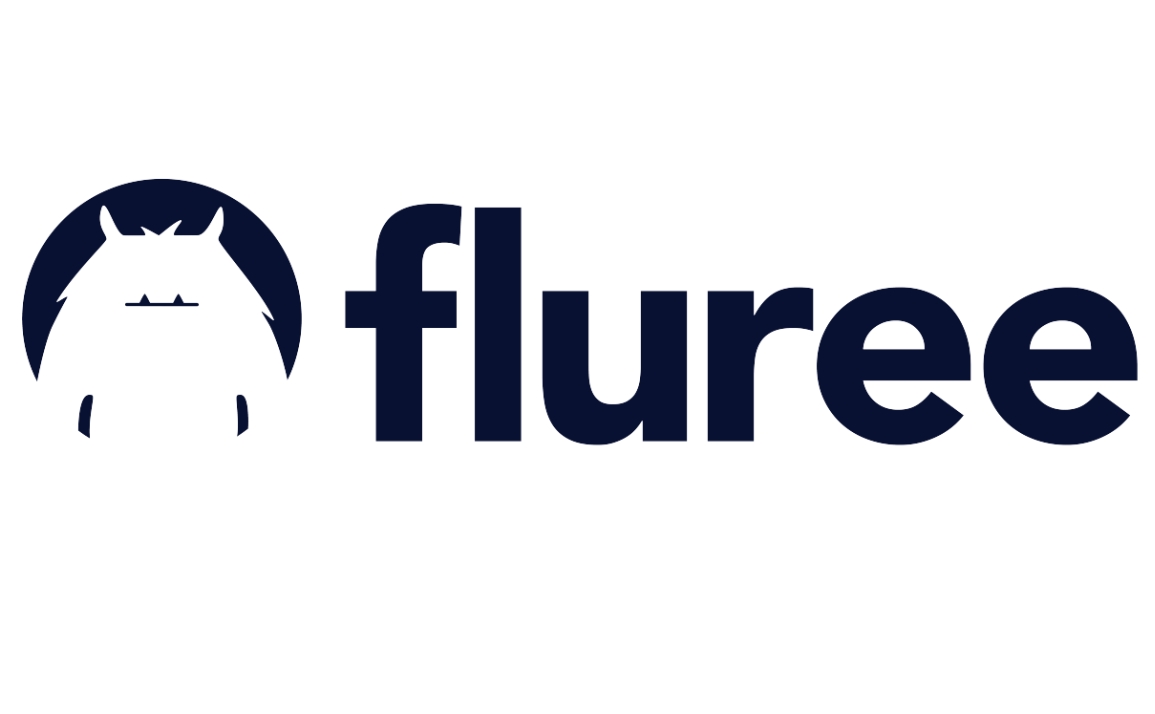 Founded: 2017
Also honored in:
"Fluree is a cryptographically-secure semantic graph database with a cloud-native architecture. Build your data ecosytem: http://flur.ee/try."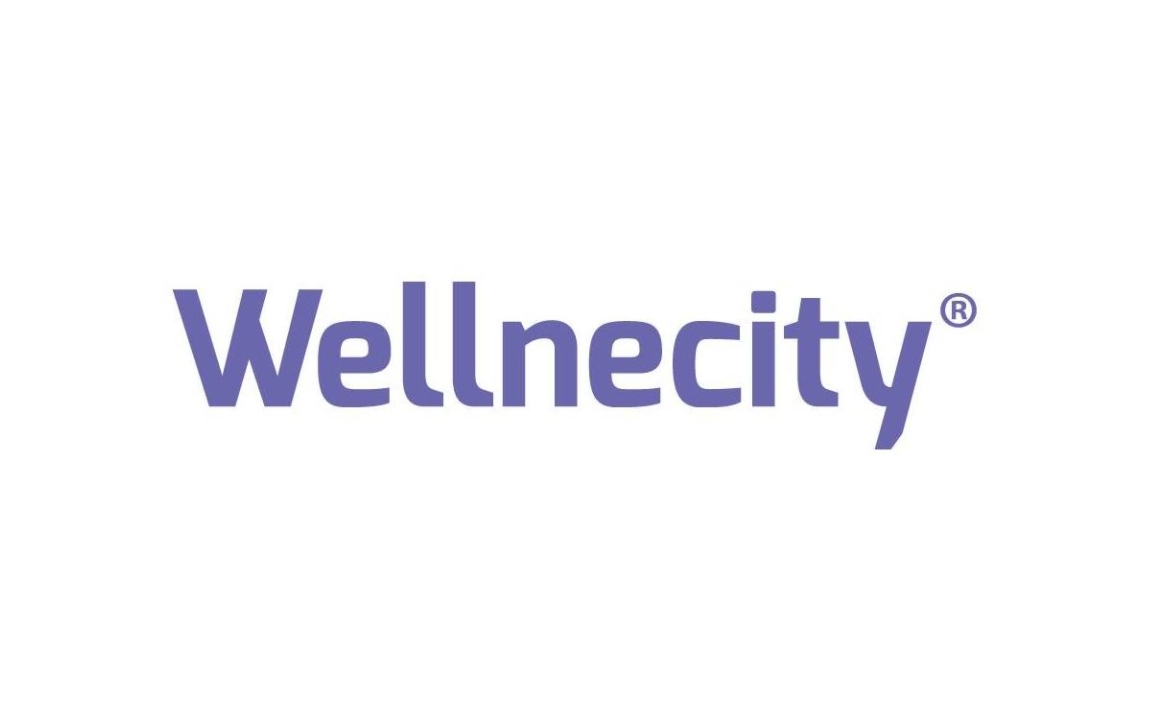 Founded: 2015
Also honored in:
"The healthcare system is a mess. It's frustrating, exhausting, and discouraging. But we're here to help. It's our mission to measurably improve the quality and affordability of employer-sponsored health plans.
We know that healthy businesses can be built on smarter healthcare for their people, and our clients understand that their health plan data is the key to achieving better care and lower costs. Our ProActive Health Plan Management™ platform leverages modern technology and actionable insights to make health plans more efficient – and cost-effective. In addition, we build support teams around our clients to continuously monitor, measure and improve the value of their benefits solutions. As a result, Wellnecity ensures that your health plan runs efficiently and that you are getting the best "bang for your buck."
CEOs and CFOs are now empowered to actively manage health plan spend- and bring healthcare costs and plan management under control."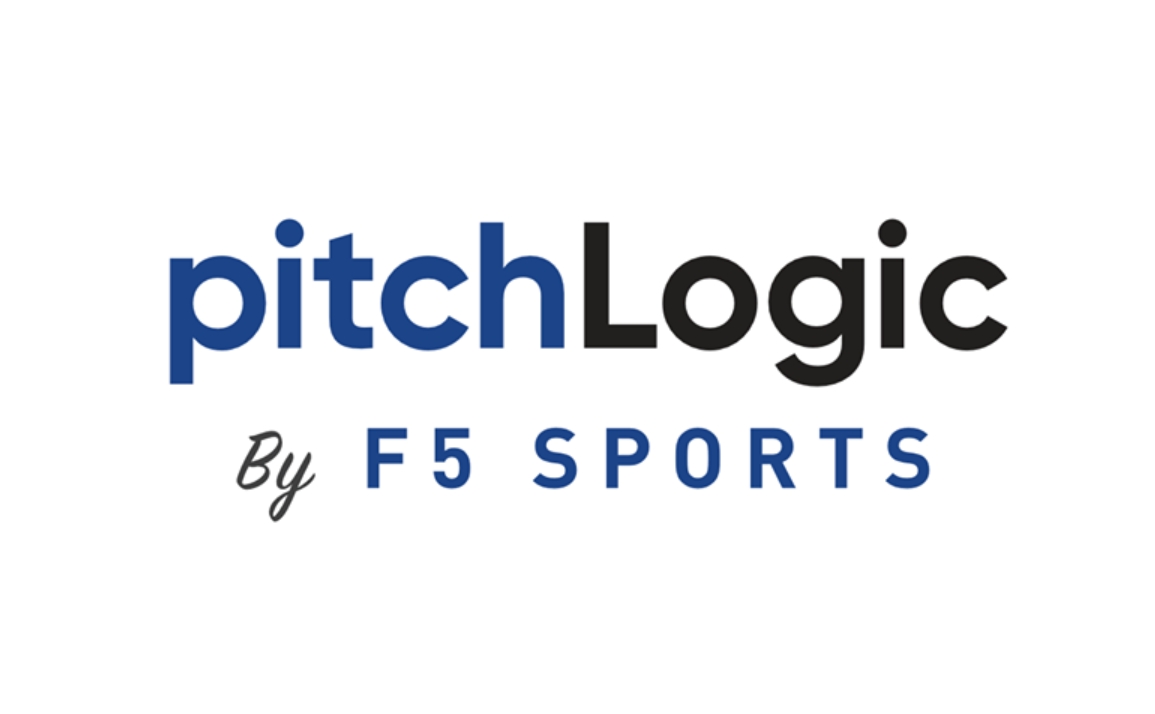 Founded: 2017
Also honored in:
"F5 Sports transforms data from body movement into real-time, actionable insights that improve learning and maximize human performance. We put the capabilities of a pitching lab inside a regulation size baseball to provide insights into athletic performance. Our pitchLogic ball and mobile app help players of all levels train more effectively and win more games."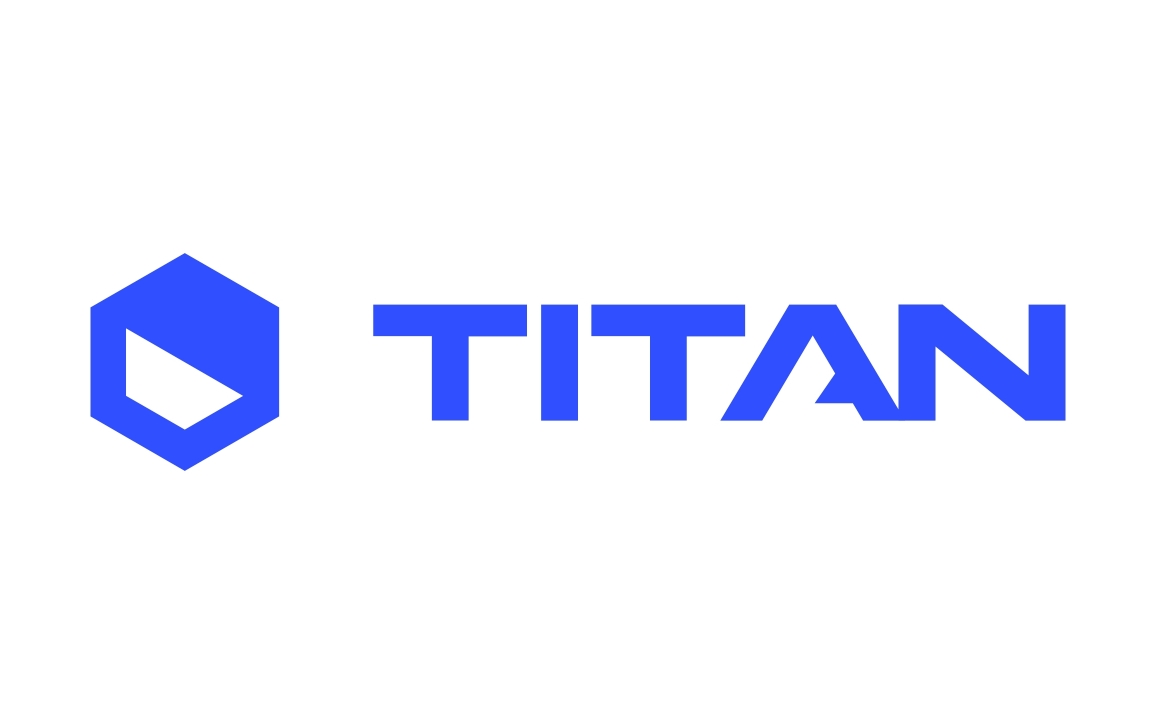 Founded: 2018
Also honored in: 2022 Best Tech Startups in Winston-Salem
"Titan is a new, intelligent mining management software suite and hashpower marketplace that will increase the ease, efficiency, and profitability of cryptocurrency mining – all while increasing the useful lifespan of mining equipment. Titan is built by miners for miners to make mining easy, profitable, and scalable."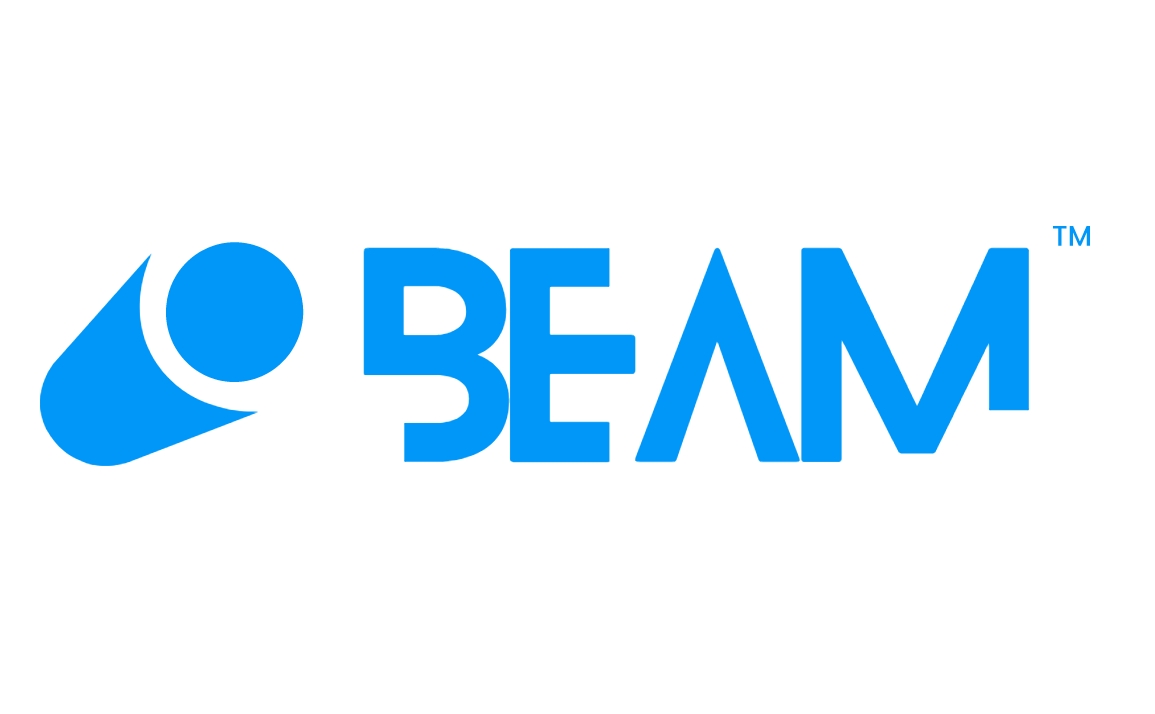 Founded: 2021
"Beam Dynamics is SaaS Enterprise Asset Management (EAM) platform with built-in Data for Broadcast, Film and Pro AV."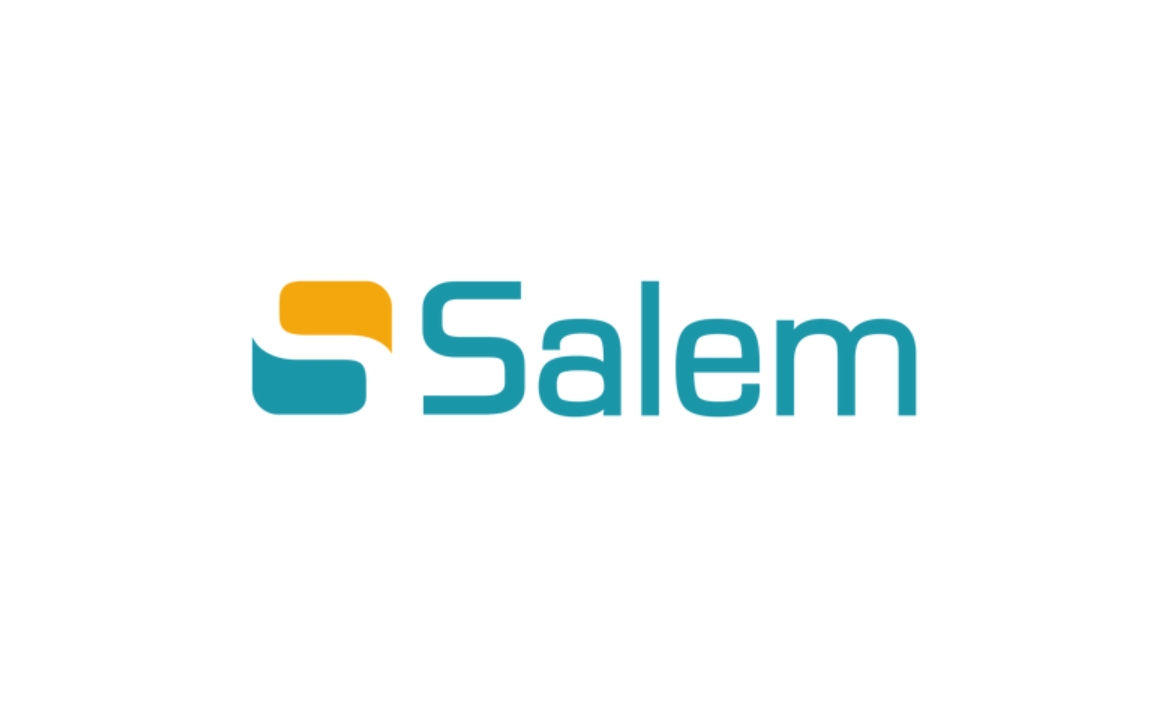 Founded: 2021
"Salem Cyber builds Artificial Intelligence (AI) solutions that work collaboratively with people to address scalability challenges in cybersecurity operations. We believe AI is most effective when it can collaborate with people, merging their creativity and institutional knowledge with the scalability of machines.
Our product, Salem, is an AI-based cyber analyst designed to increase the number of alert investigations your organization can perform. Salem runs a tier 1 & 2-style investigation on the 100's or 1000's of alerts that are too noisy to go into your SOC, and then escalates back the handful that are most likely to be actual cyber threats. By running in some cases 100x or more investigations, Salem gives you the opportunity to identify threats that might have previously flown under the radar, leading to a decreased time-to-detect and an increased ROI of other cyber detection tech you've invested in."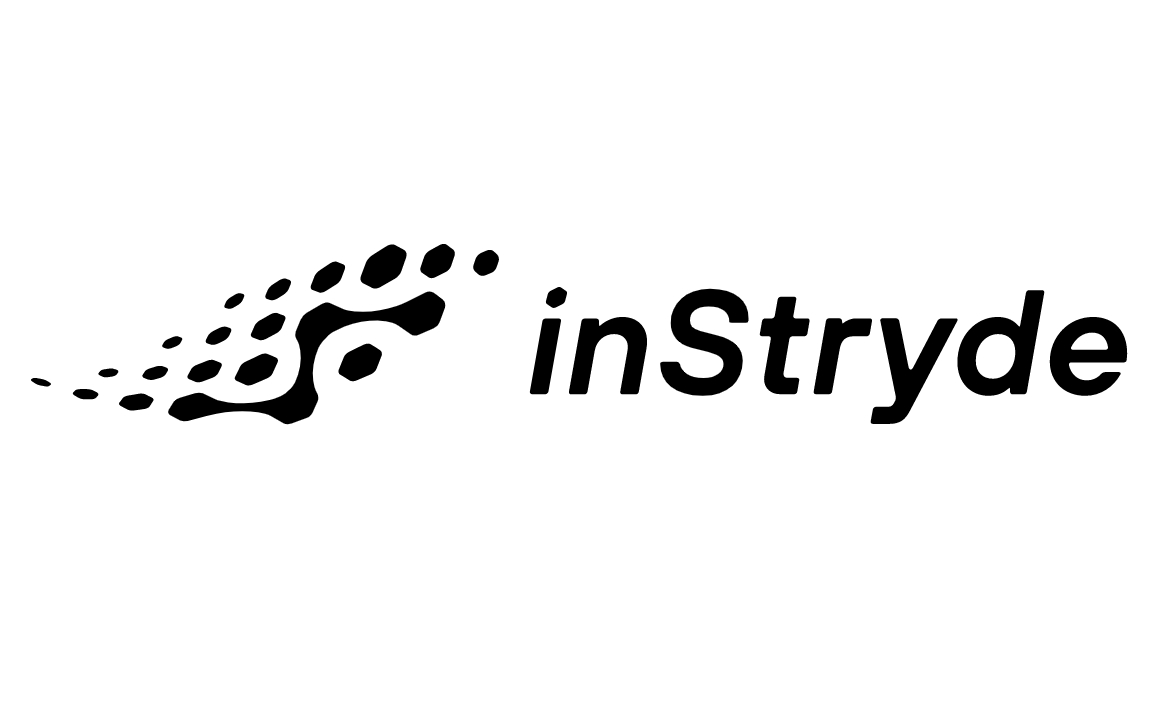 Founded: 2019
"Superpowering human movement."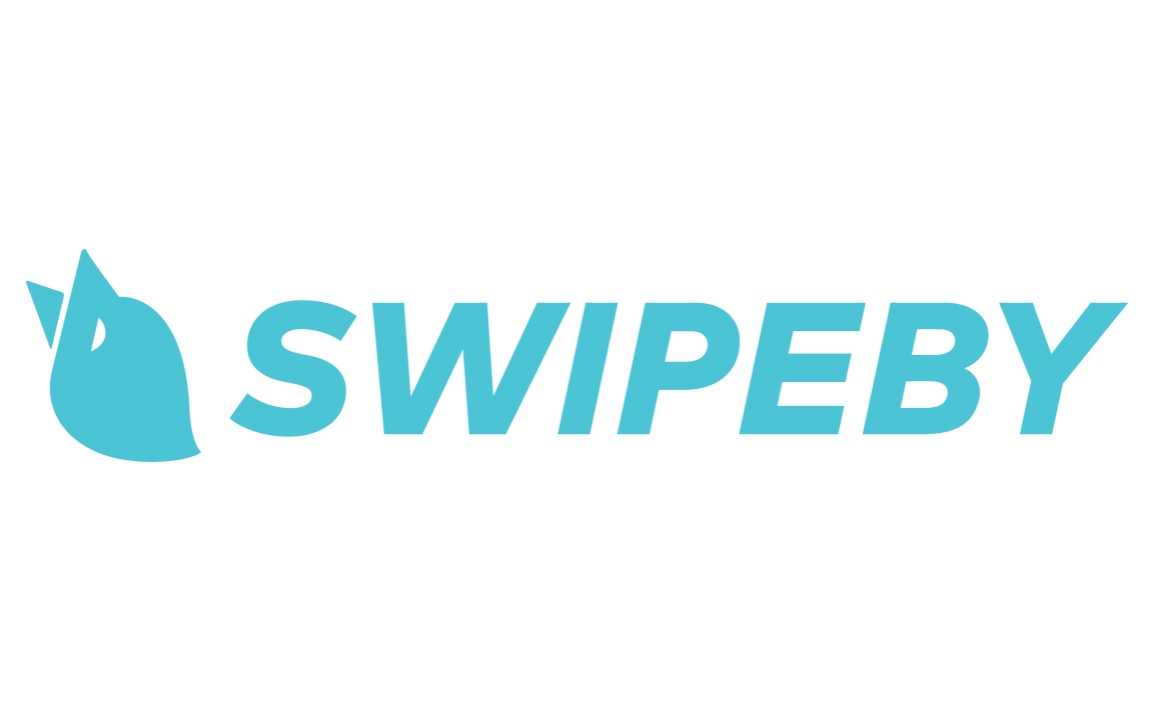 Founded: 2017
Also honored in:
"The kick-start to launch SWIPEBY is rooted in a day-to-day observation: If you want to enjoy a nice meal at home without doing the cooking yourself, the options you have are just not satisfying. Either you need to wait a long time for your delivery, especially in suburban markets, or you end up queuing at one of the big drive-thrus, which does not offer the meal you really want.
With SWIPEBY we launched a food-ordering app which turns any restaurant into a "drive-thru". SWIPEBY combines the whole world of great food with a great user experience."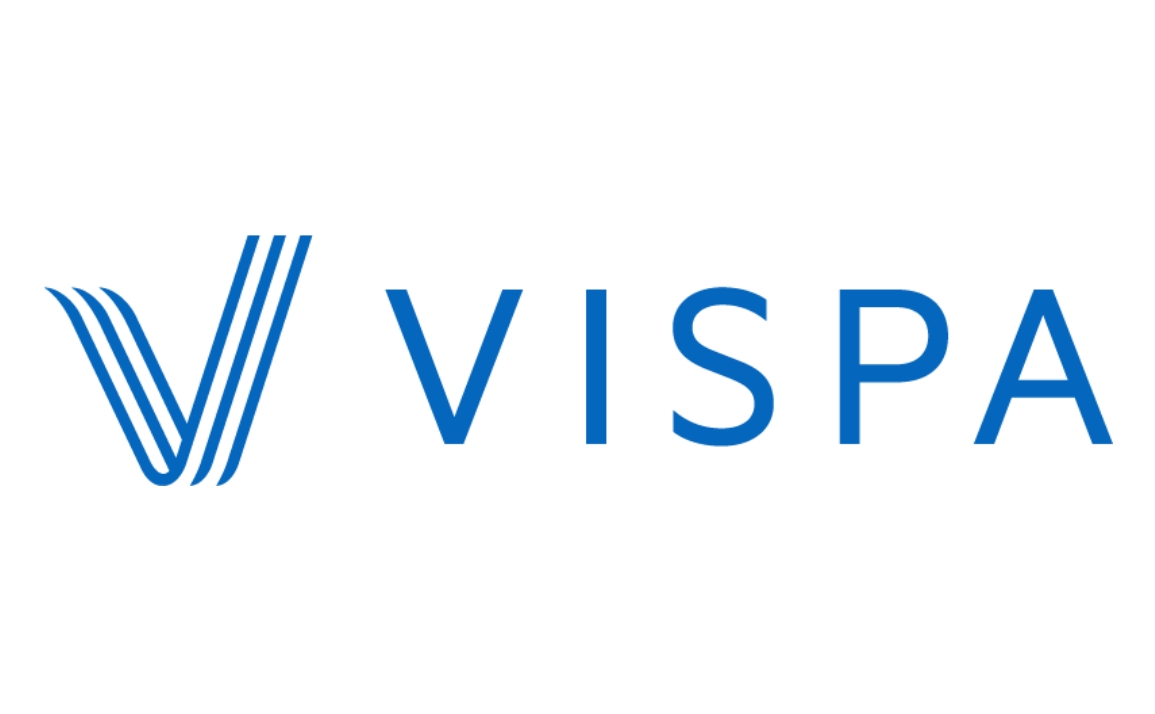 Founded: 2018
Also honored in: 2022 Best Tech Startups in Winston-Salem
"Vispa is a collaborative team of passionate veteran process management experts, technologists, and business leaders on a mission to bring efficiency, effectiveness and, above all, simplicity to an overly complex process of revenue cycle management for healthcare organizations.
For revenue cycle leaders of hospitals who want to increase efficiency, improve employee effectiveness, eliminate excessive costs, and quickly increase cash flow, Vispa is an intuitive, web-based software solution with integrated analytics. Vispa takes the guesswork out of achieving your financial goals with a priority-driven operational workflow, a clean, user-first interface, and unmatched implementation time."