2023 Best Tech Startups in Buffalo

The Tech Tribune staff has compiled the very best tech startups in Buffalo, New York. In doing our research, we considered several factors including but not limited to:
Revenue potential
Leadership team
Brand/product traction
Competitive landscape
Additionally, all companies must be independent (unacquired), privately owned, at most 10 years old, and have received at least one round of funding in order to qualify.
Looking for a badge to celebrate your awesome accomplishment? Find it here!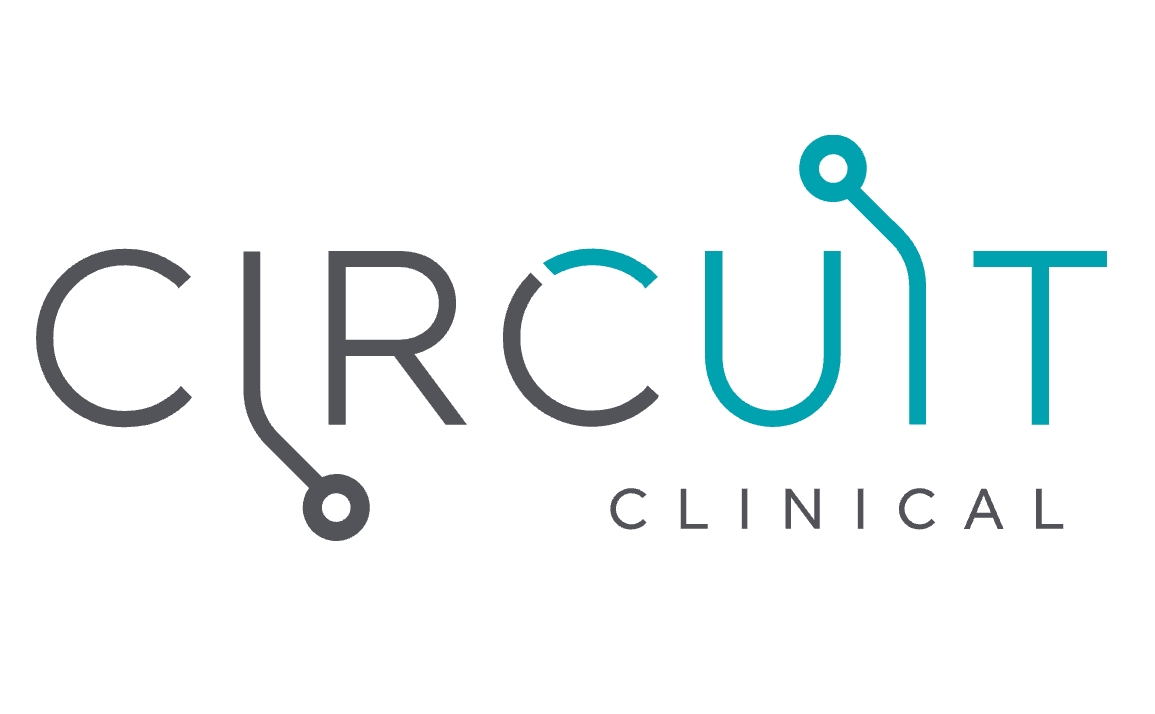 Founded: 2015
Also honored in: 2022 Best Tech Startups in Buffalo
"Circuit Clinical is leading a mission to transform the way people find, choose, and participate in clinical research by building one of the largest integrated research organizations in the U.S and by creating our award winning technology TrialJourney, the first ever patient rating and review platform for clinical trials. Founded in 2015, Circuit Clinical is headquartered in Buffalo, New York, and partners with nationally recognized pharmaceutical and biotechnology companies to research a range of new treatments that could improve patient health and wellbeing.
As a winner of the 2020 Best Places to Work contest by the Buffalo Business First periodical, Circuit Clinical works hard to make sure our culture is focused around transparency, accountability, performance, and continuous learning."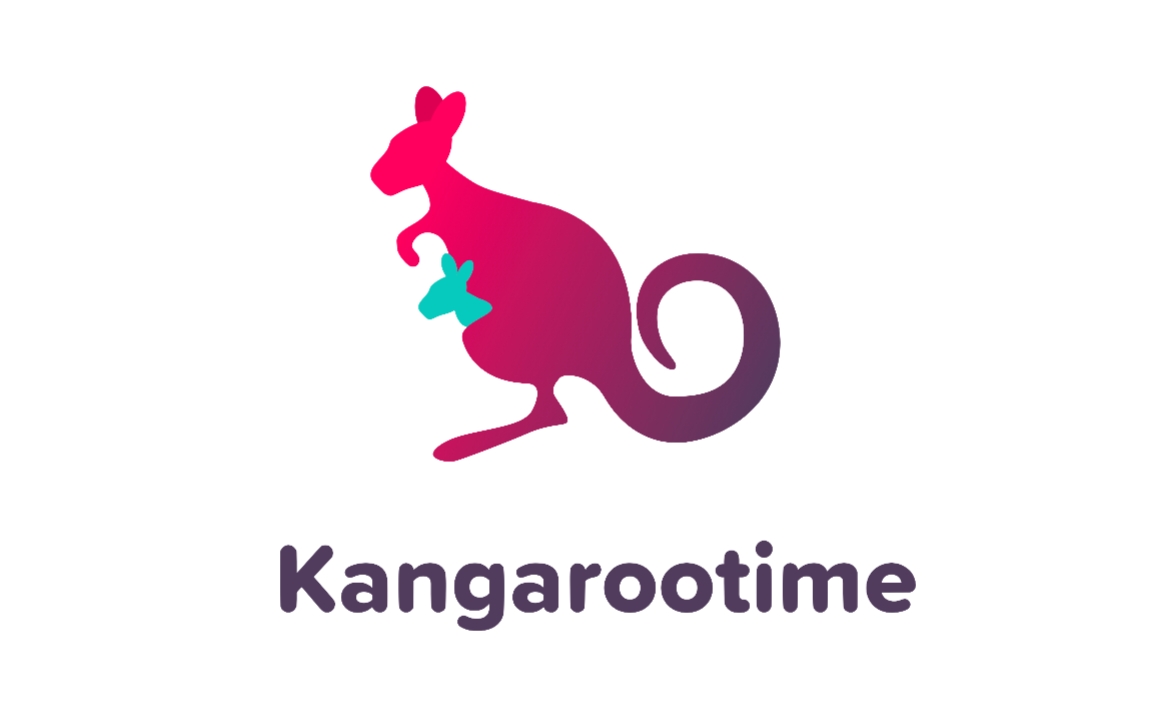 Founded: 2015
Also honored in:
"Kangarootime has built the leading all-in-one management platform for childcare. It brings automation to childcare and provides childcare professionals with the tools to scale their classrooms, digitize their businesses and seamlessly communicate with their families and employees. The company's cloud-based mobile application takes professional caregivers out of the revenue cycle, freeing up time for what really matters—the children."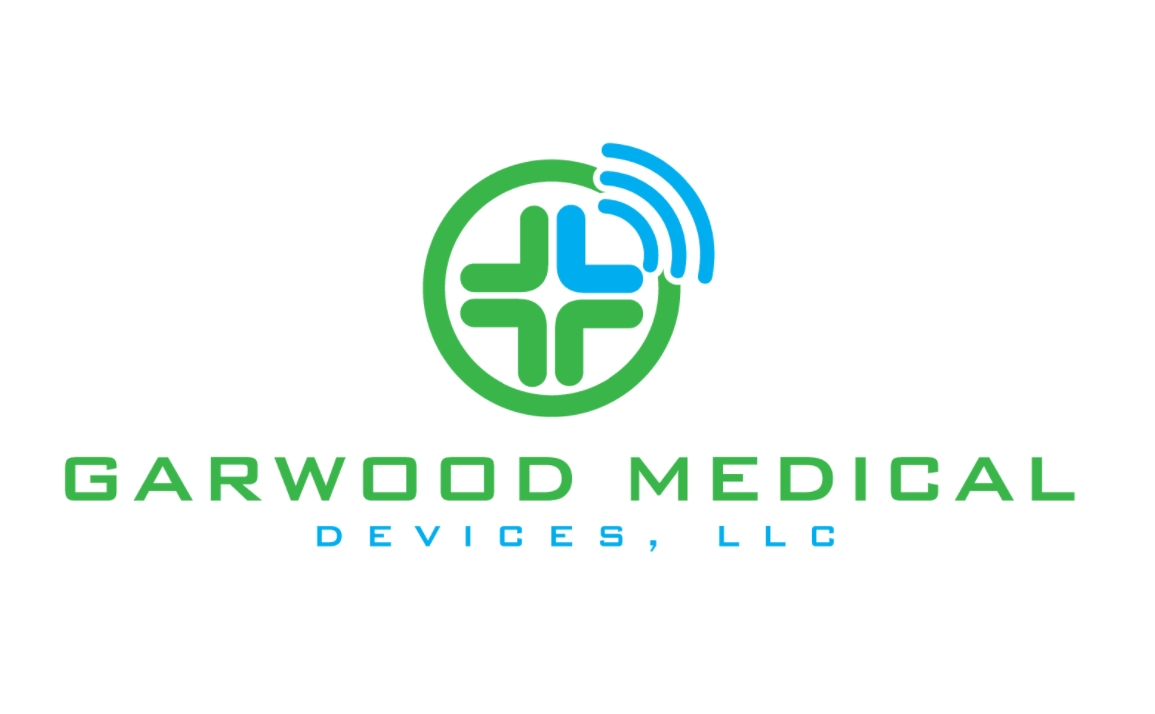 Founded: 2014
Also honored in: 2022 Best Tech Startups in Buffalo
"Garwood Medical Devices (GMD), LLC is a medical device company with a core mission: "To Advance Infection Control Through Innovation".​ Garwood has patented technologies that provide effective, efficient and measurable electrical stimulation treatments for peri-prosthetic infection. BioPrax™ fights infections on implants including antibiotic resistant bacteria."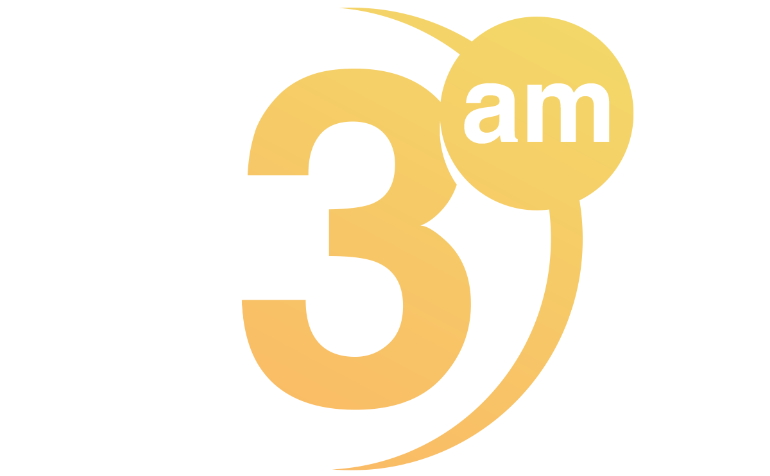 Founded: 2015
Also honored in:
"There are over 9,000 injuries and 200 deaths annually amongst firefighters in the United States alone. One of the major contributing factors to this statistic is the absence of Indoor Positioning Systems (IPS). The truth is that there has not been a good way to track of a firefighter's location, status, and environment from within a burning building. For nearly 100 years, the basic approach has been a whiteboard that is updated by an accountability officer who is tasked with monitoring radio chatter and recording changes – an entirely unreliable and ineffective way to stay on top of rapidly changing circumstances in the throes of an emergency."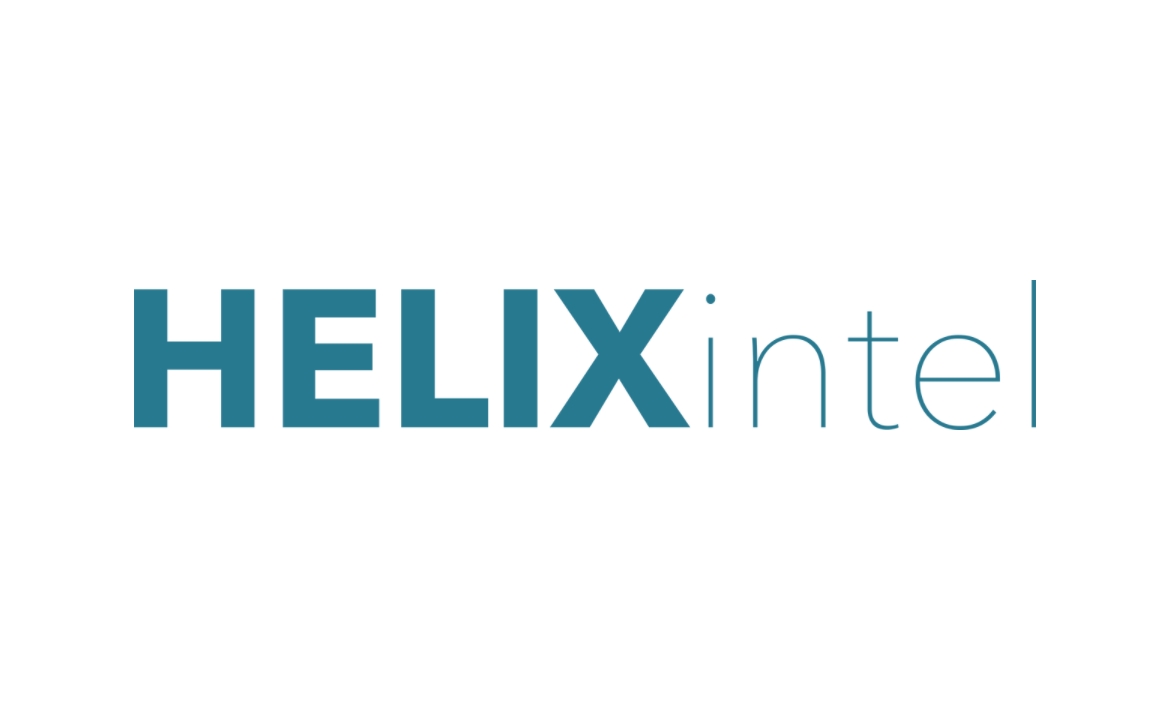 Founded: 2020
Also honored in: 2022 Best Tech Startups in Buffalo
"HELIXintel simplifies maintenance management to save your business cash, time and energy. And we do it for free."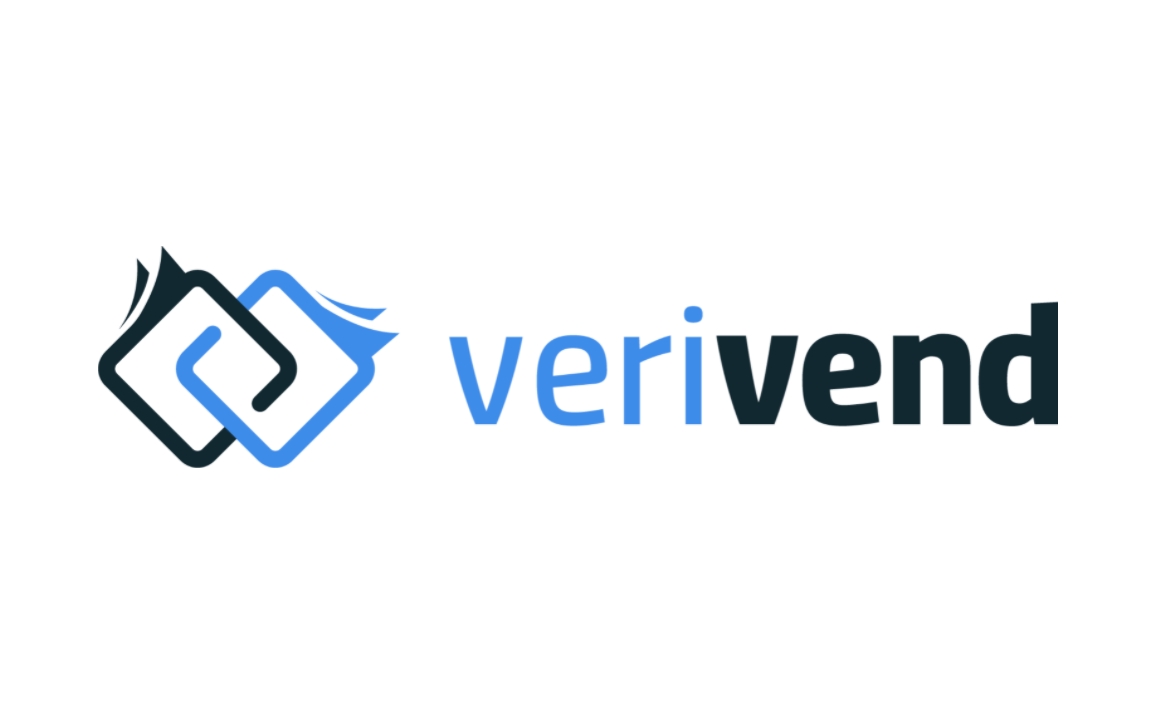 Founded: 2019
Also honored in: 2022 Best Tech Startups in Buffalo
"Verivend is The Platform Powering How Capital Moves—the painless, paperless, and effortless way that GPS and LPs are securely raising and deploying capital."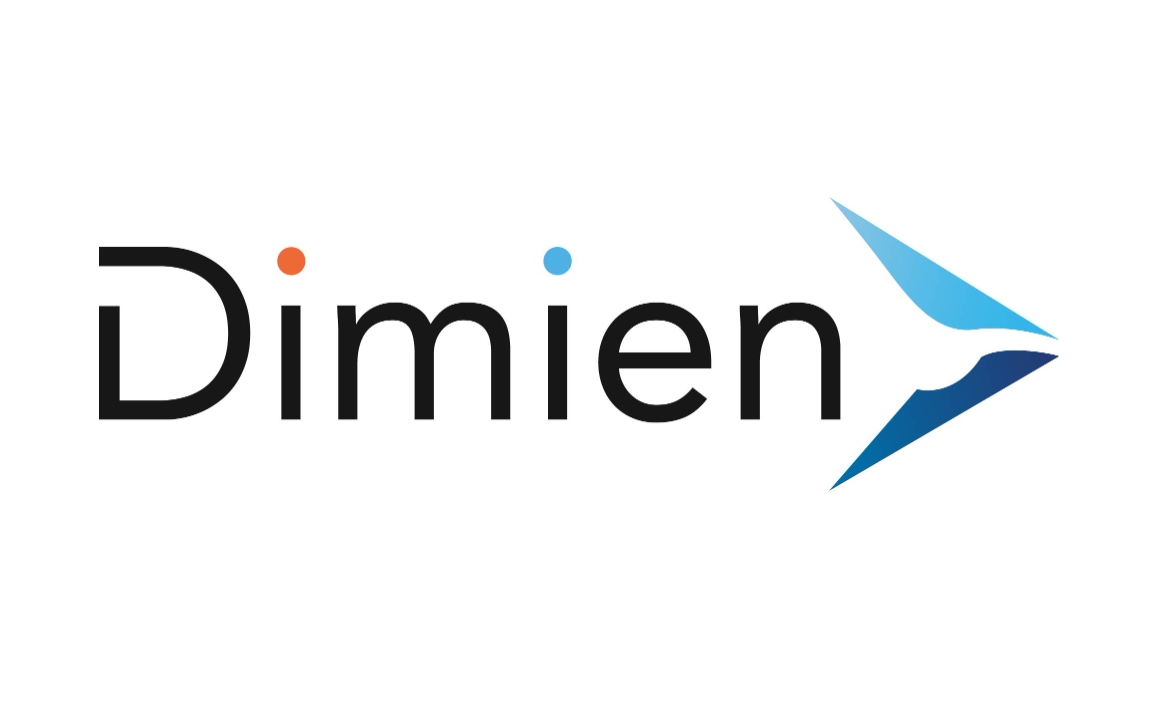 Founded: 2013
"Dimien is a producer of advanced materials the seamlessly incorporate into products lines. Our products reach many markets including batteries, optical LED devices, automotive adhesives, and plastic composites."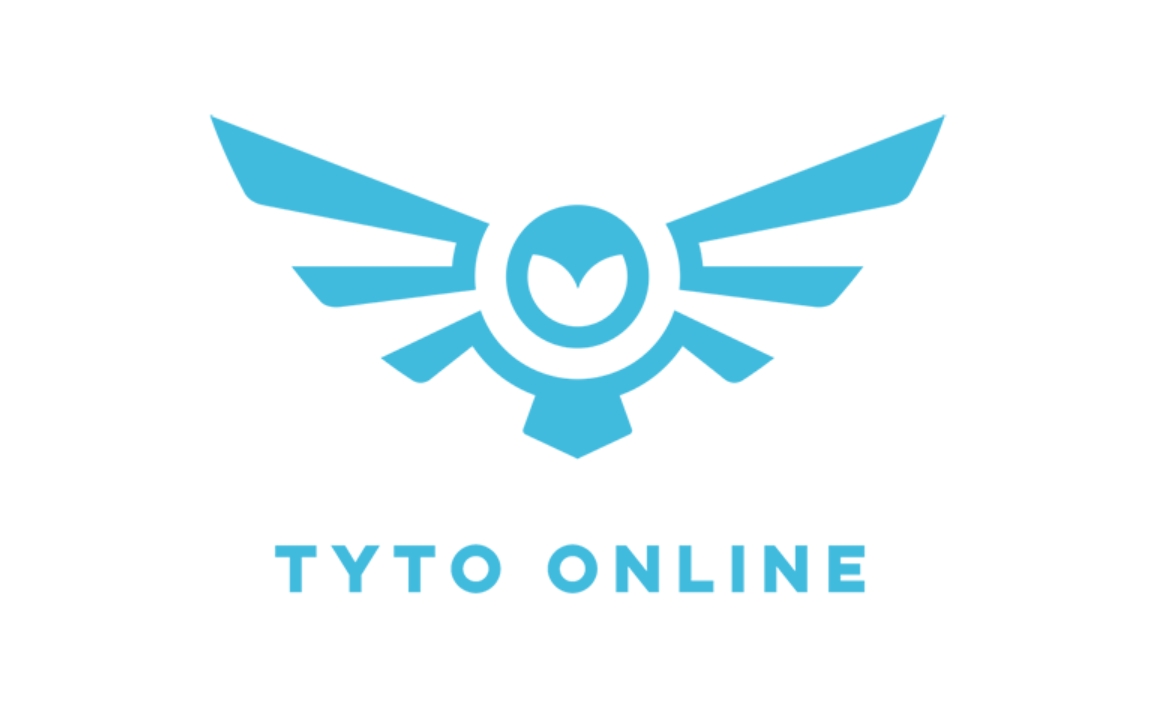 Founded: 2014
Also honored in:
"Immersed Games is harnessing the engaging power of video games to create a hands-on experiential learning platform.
Their flagship product, Tyto Online (www.tytoonline.com), is a video game for middle school students to learn science content and skills — designed for the new science standards that are being implemented across the country. The student experience includes activities like building complex ecosystems from scratch to learn ecology or working with a botanist to solve a food shortage as they learn genetics.
They have received grants from the Dept. of Education and NSF (actively on a Phase II), and were purchased by educational agencies for over 4,000 students this school year.
Their long-term goal is to take the platform they're building and open it up for partners to build content in top of it, becoming a video game experience with nearly unlimited content."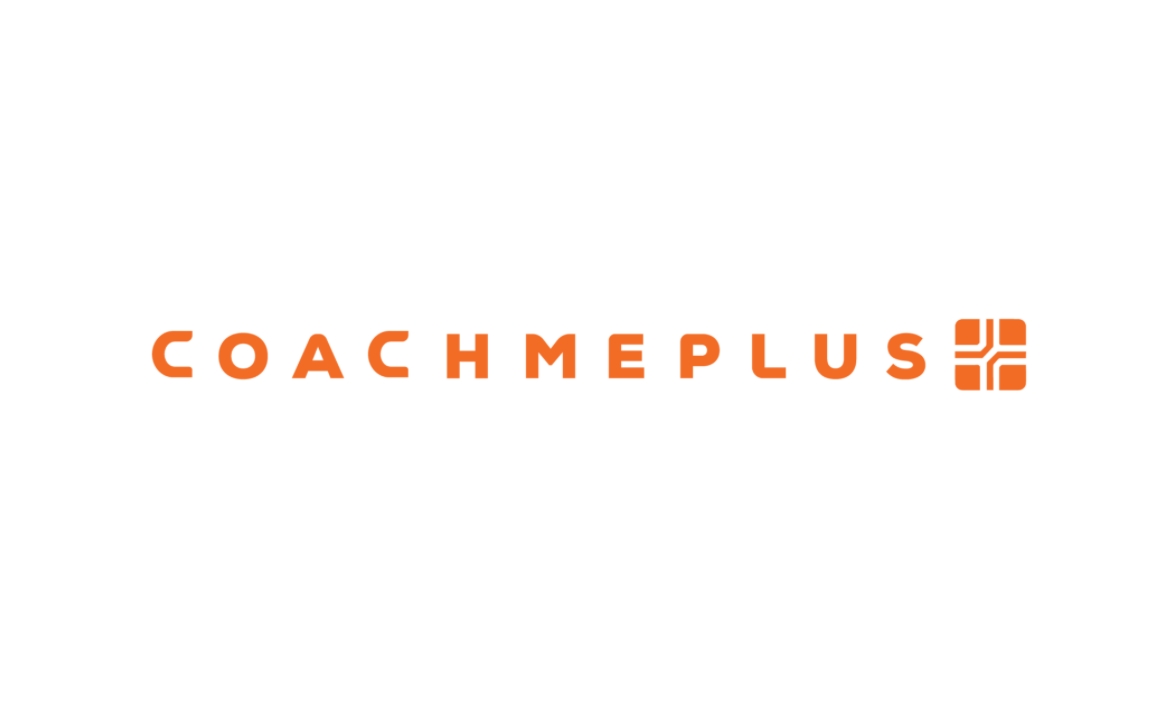 Founded: 2013
Also honored in:
"CoachMePlus is an Athlete Management System Software used by over 220 professional and NCAA sports teams to manage and track the performance of their athletes. We work with major professional and collegiate sports franchises, we also provide systems to high schools and performance gyms.
Our system helps organizations centralize all of their data into one easy to access location. CoachMePlus will allow you to quickly uncover performance trends to evaluate game-day readiness. You'll spend more time with your athlete and less time with a spreadsheet."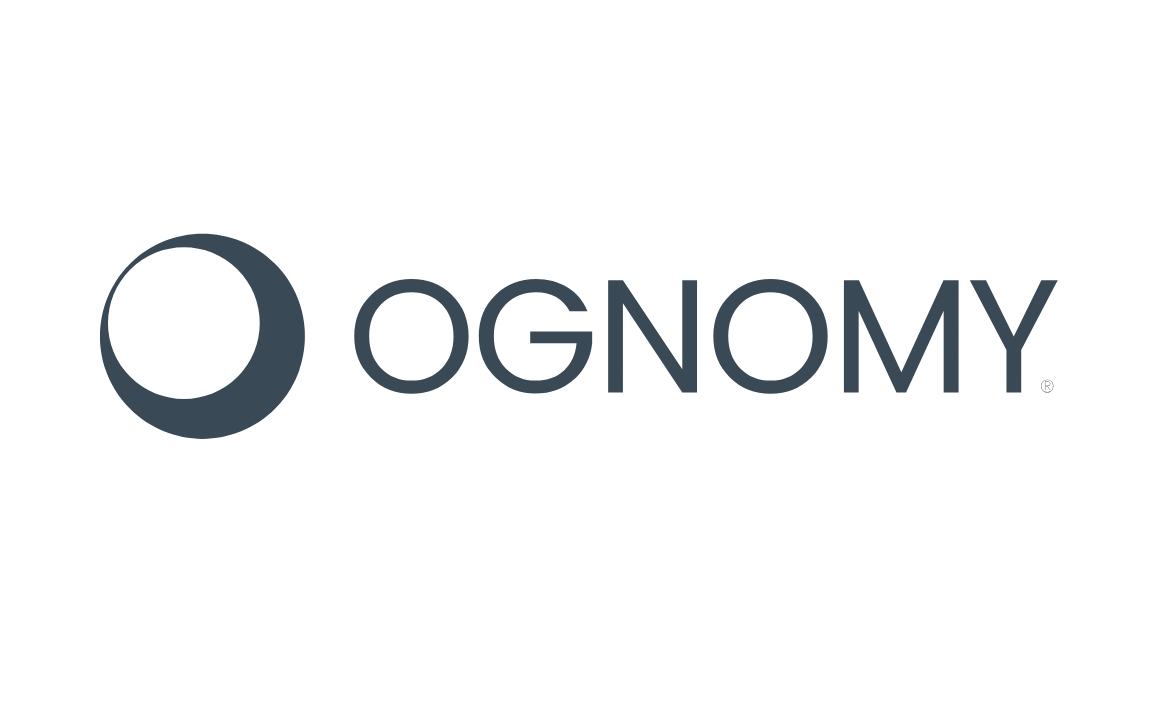 Founded: 2021
Also honored in: 2022 Best Tech Startups in Buffalo
"Join thousands of patients who receive their diagnosis and treatment of sleep apnea virtually from the comfort of home, without ever stepping foot inside a doctor's office or sleep center. It's easy, convenient, effective, and covered by all major insurances. Alternatively, you can even pay using our monthly subscription model.
Install the app, start your journey, and finally Say Goodnight to Sleep Apnea."