2023 Best Tech Startups in Chicago

The Tech Tribune staff has compiled the very best tech startups in Chicago, Illinois. In doing our research, we considered several factors including but not limited to:
Revenue potential
Leadership team
Brand/product traction
Competitive landscape
Additionally, all companies must be independent (unacquired), privately owned, at most 10 years old, and have received at least one round of funding in order to qualify.
Looking for a badge to celebrate your awesome accomplishment? Find it here!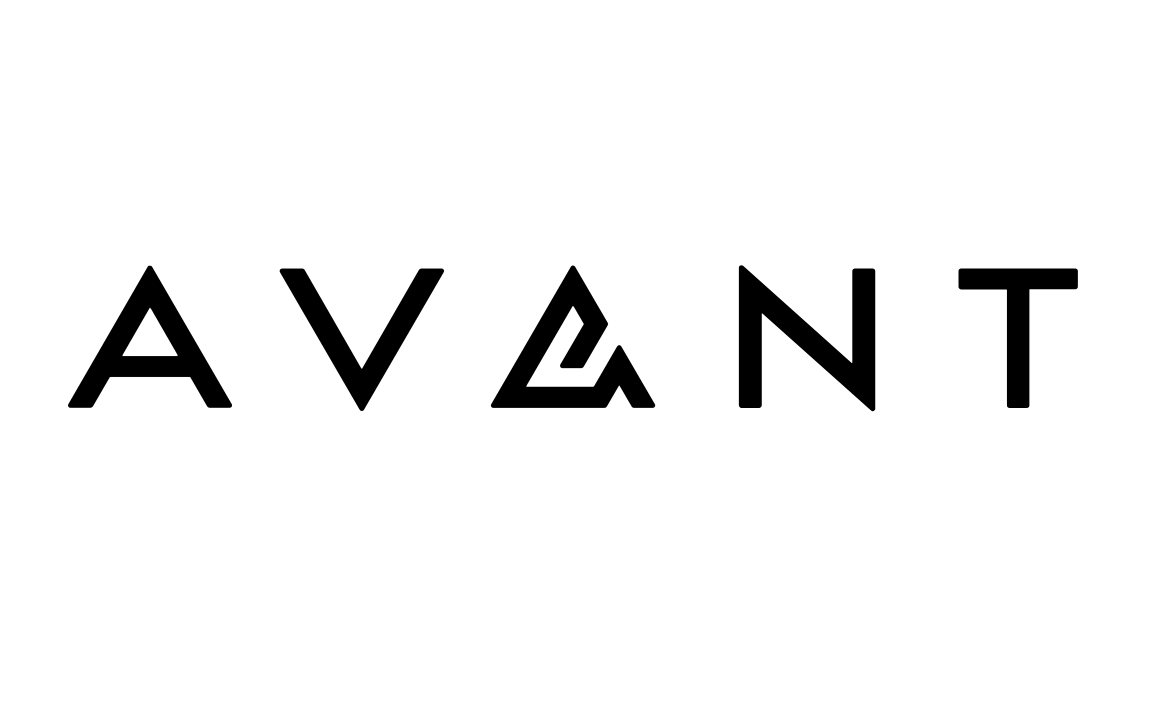 Founded: 2012
Also honored in:
"Avant is dedicated to providing access to credit for the middle class through a combination of technology, analytics and superior customer service. Since 2012, Avant has connected more than 2 million customers to over $7.5 billion in loans and 1 million credit cards. A high growth financial technology company, Avant has been featured in The Wall Street Journal, The New York Times, TechCrunch, Fortune, Bloomberg, and has raised over $600 million of equity capital.
Do you want to join a rapidly ascending FinTech company and drive its next phase of growth? If so, Avant is looking for you. The financial marketplace continues to evolve every day as Americans demand better, smarter products that help them get ahead in life."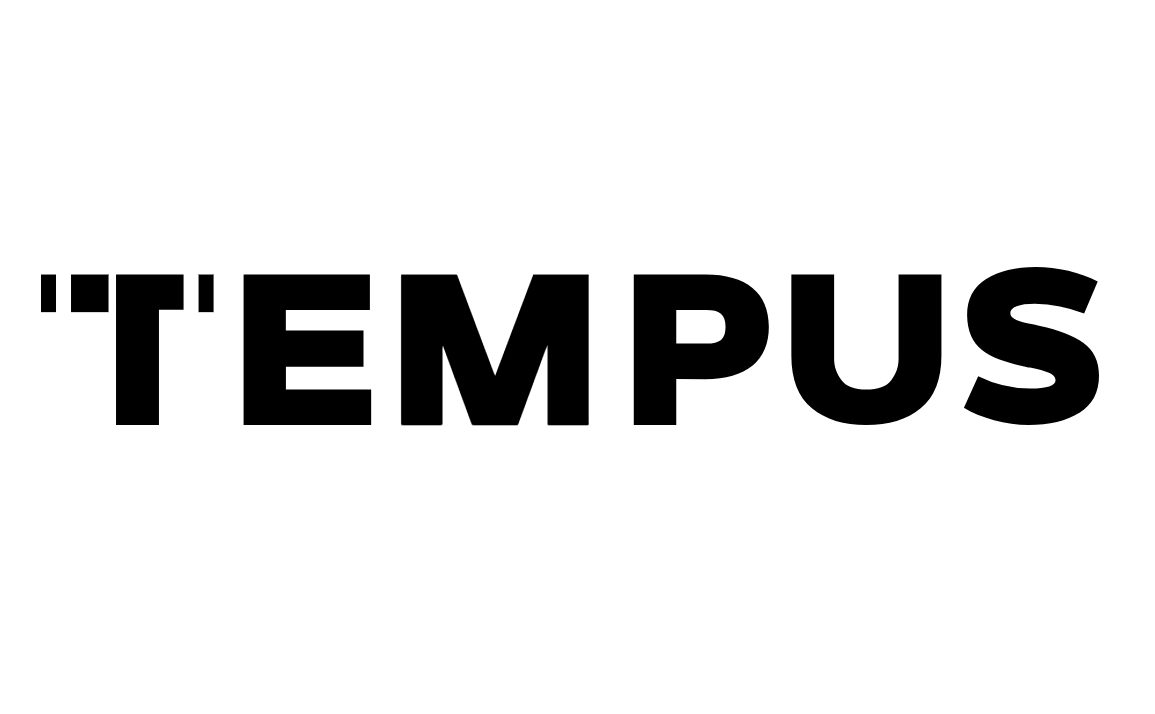 Founded: 2015
Also honored in:
"Tempus is making precision medicine a reality by applying AI in healthcare, deriving insights from our expansive library of clinical data and molecular data. We enable physicians to make real-time, data-driven decisions to deliver personalized care and targeted therapies for patients through our analytical machine learning platform that uses the power of artificial intelligence in healthcare. We also work with partners to facilitate discovery, development, and delivery of optimized therapeutic options for patients through distinctive solution sets.
Our mission is for each patient to benefit from the treatment of others who came before by providing the healthcare industry tools that learn as we gather more data. It's About Time."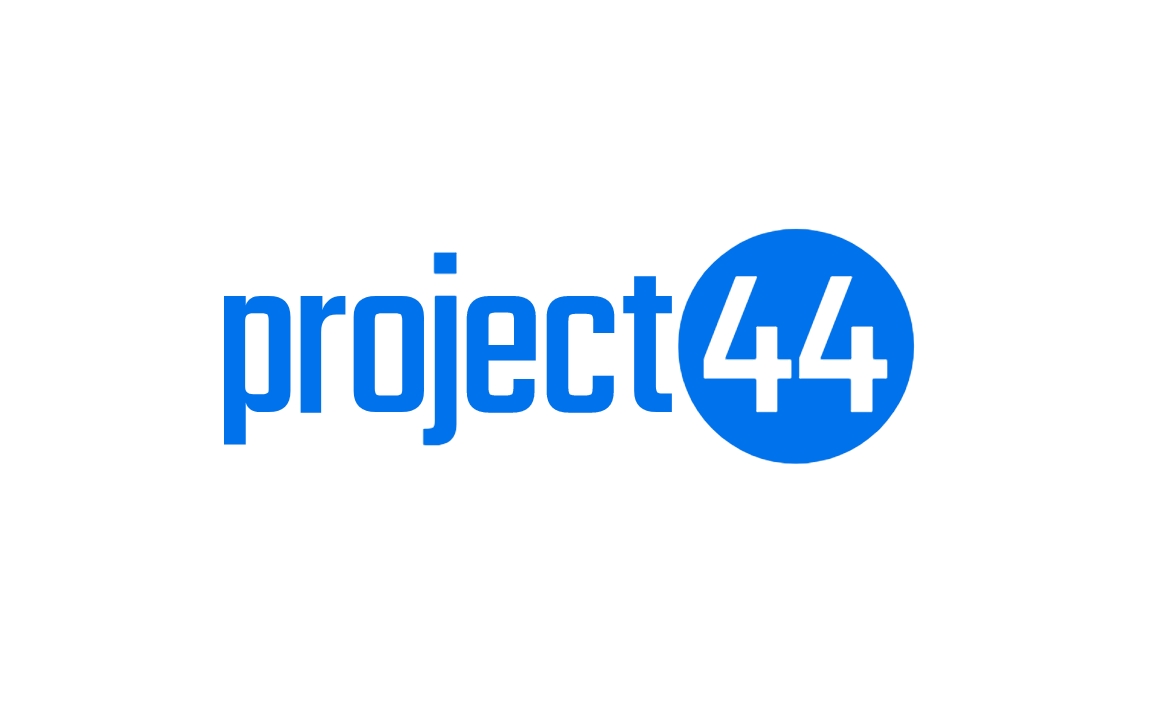 Founded: 2014
Also honored in:
"project44 is on a mission – to make supply chains work. We optimize the movement of products globally, delivering better resiliency, sustainability, and value for our customers.
As the supply chain connective tissue, we operate the most trusted end-to-end visibility platform that tracks more than 1 billion shipments annually for the world's leading brands.
roject44 is the world's most robust multimodal network, operating in over 170 countries and more than 20 languages. Our approach to global and multimodal connectivity enables supply chain and logistic professionals to track inventory throughout their entire journey."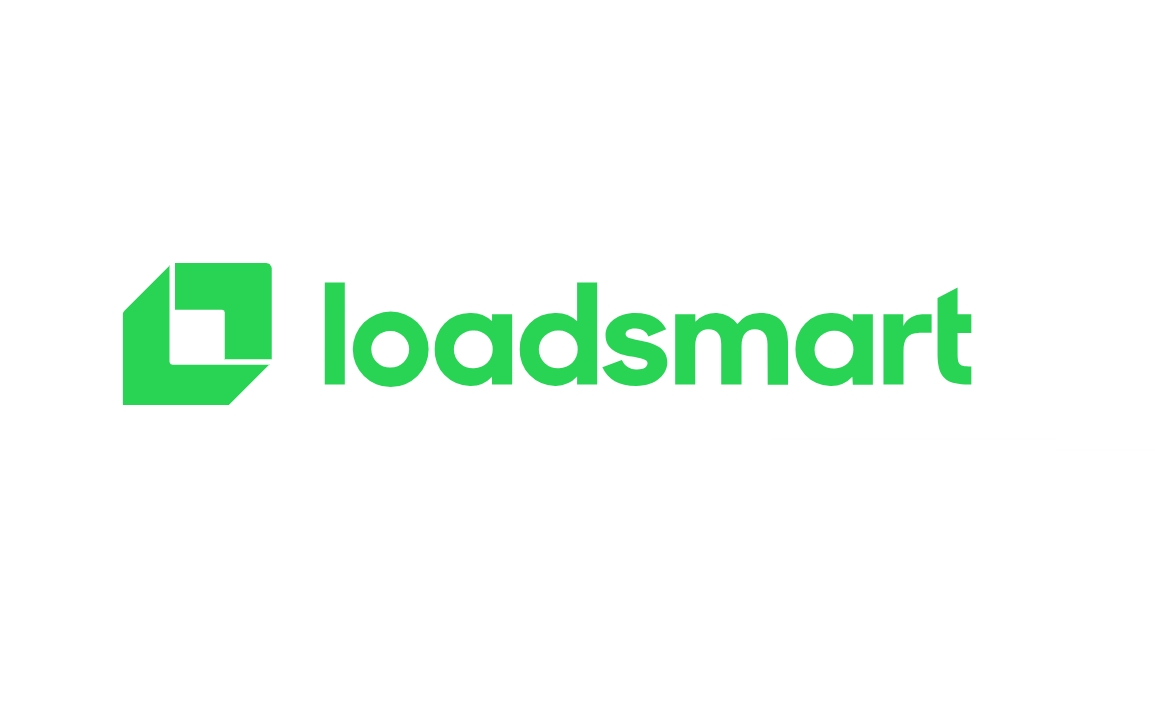 Founded: 2014
Also honored in: 2022 Best Tech Startups in Illinois
"We are industry veterans and data-scientists using innovative technology to fearlessly reinvent the future of freight. As the 'nerds of logistics', we seek intelligence in data to solve deep-rooted inefficiencies in the industry. We give shippers, brokers and carriers access to our data connections (linking supply and demand) and suite of award-winning solutions to strike the perfect balance of cost and service. We're creating a more efficient and environmentally responsible way to move more with less. For more information, please visit: https://loadsmart.com."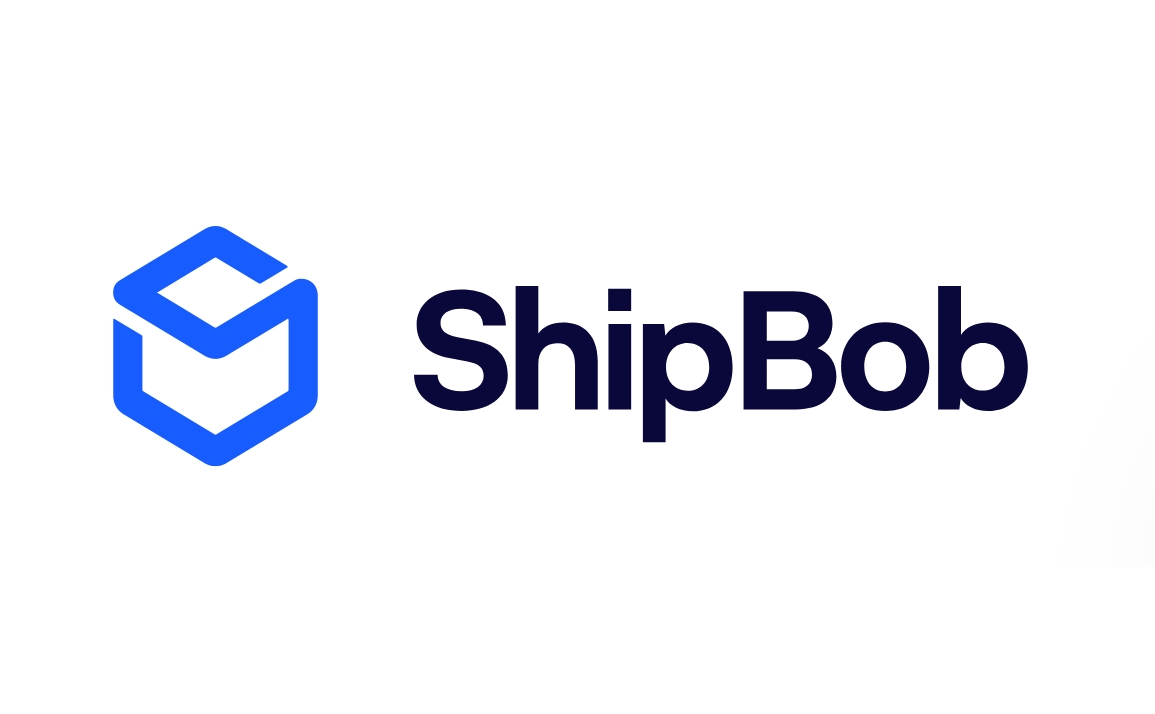 Founded: 2014
Also honored in:
"Founded in 2014, ShipBob is a tech-enabled 3PL that offers simple, fast and affordable fulfillment for thousands of brands with an international fulfillment network across the US, Canada, Europe, and Australia. ShipBob's proprietary technology combines order and inventory management, warehouse management, predictive data and analytics, as well as optimized shipping for ecommerce companies."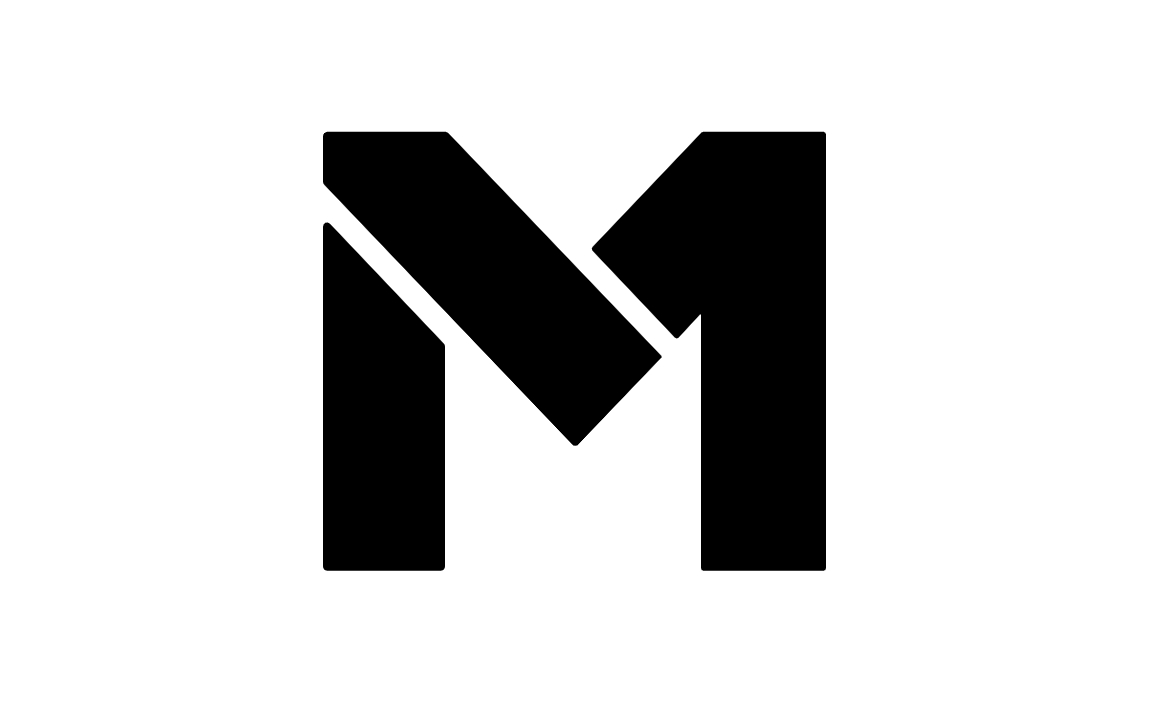 Founded: 2015
Also honored in: 
"M1 is an all-in-one money management platform that helps self-directed investors achieve long-term financial wellness. You can create a custom portfolio, schedule your money moves, and rebalance your portfolio with one click. We empower investors to automate away the everyday details of portfolio management, leaving more time to focus on the big picture.
Our platform is free, easy to use, and loaded with powerful features. You can use it on your iPhone, Android, or desktop computer."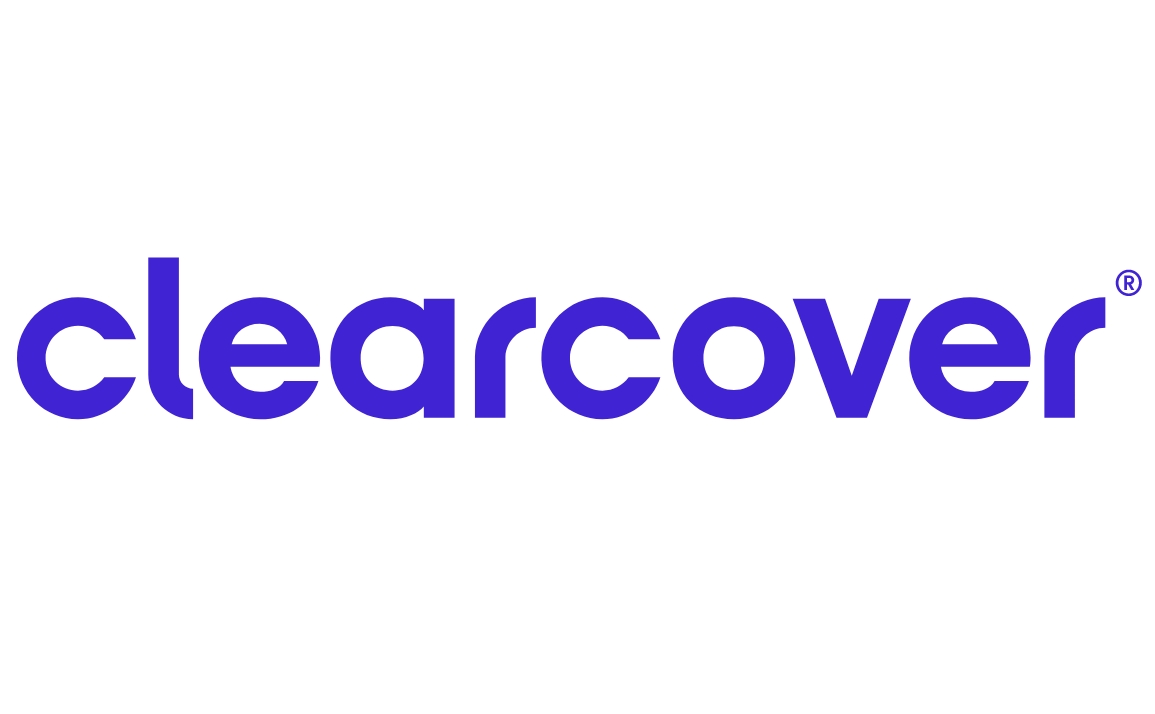 Founded: 2016
Also honored in:
"We offer affordable car insurance that's smarter, faster and puts your needs above all else, helping you make informed decisions every step of the way. We help you save money while delivering the industry's fastest claims, easy payments, and exceptional services.
Our API-first approach helps you save money while delivering the industry's fastest claims, easy payments, and exceptional services. We make payments easy and offer convenient policy management through an award-winning mobile app. Our powerful technology, coupled with our dedicated Customer Advocate team, provides an excellent insurance experience with affordable rates."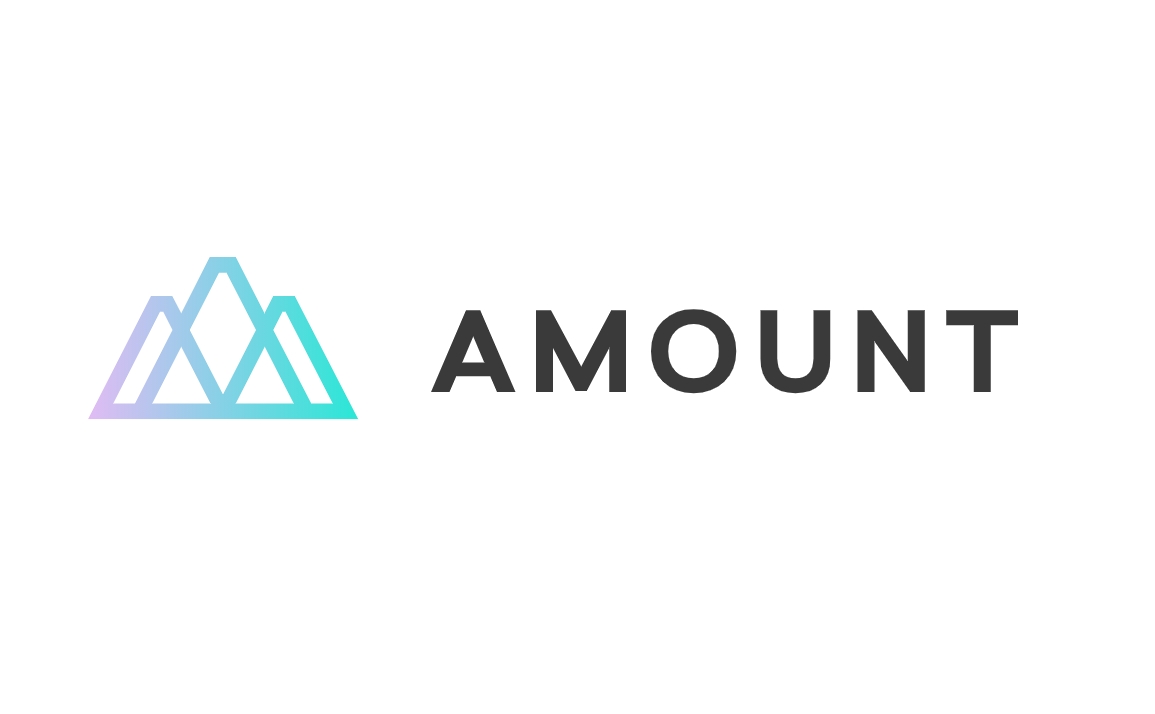 Founded: 2019
Also honored in:
"Amount accelerates seamless omnichannel customer experiences with a full suite of end-to-end retail banking and point-of-sale solutions.
Power new and unique digital banking experiences in just months–not years."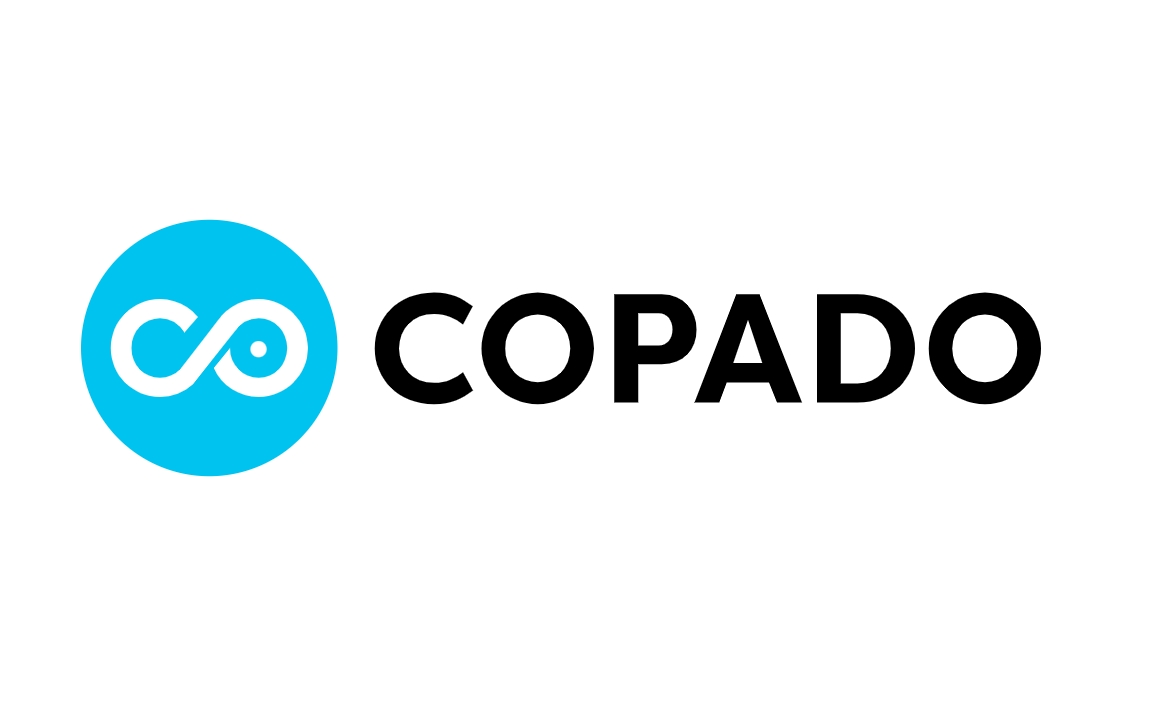 Founded: 2013
Also honored in: 2022 Best Tech Startups in Illinois
"Copado is an end to end native DevOps solution that unites Admins, Architects and Developers on one platform. DevOps is a team sport, and uniting all 3 allows you to focus on what you need to focus on – getting innovation into the hands of the customer.
However, collaboration moves beyond just the Admins, Architects and Developers. You also need to collaborate with the IT departments, business planning units and your customers to achieve the ultimate release process enlightenment.
Copado provides the tools and processes that unite all these departments together, working in sync to enable a streamlined and more efficient, higher quality release process, resulting in happier teams and higher levels of innovation."
Founded: 2012
Also honored in:
"G2 is the largest and most trusted software marketplace, helping 60 million people every year make smarter software decisions based on authentic peer reviews."