2023 Best Tech Startups in Los Angeles

The Tech Tribune staff has compiled the very best tech startups in Los Angeles, California. In doing our research, we considered several factors including but not limited to:
Revenue potential
Leadership team
Brand/product traction
Competitive landscape
Additionally, all companies must be independent (unacquired), privately owned, at most 10 years old, and have received at least one round of funding in order to qualify.
Looking for a badge to celebrate your awesome accomplishment? Find it here!
Founded: 2016
Also honored in: 2022 Best Tech Startups in Los Angeles
"We provide infrastructure and software that enables food operators to open delivery-only locations with minimal capital expenditure and time."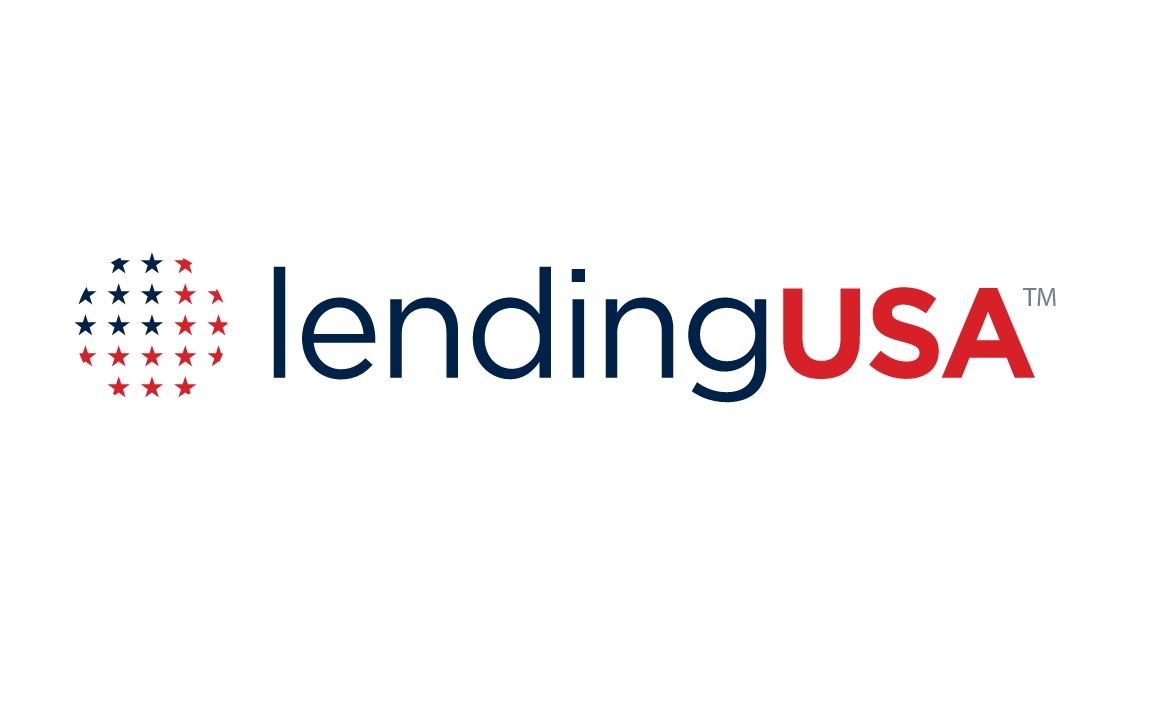 Founded: 2015
Also honored in: 2022 Best Tech Startups in Los Angeles
"LendingUSA exists to provide smart financing solutions at the important moments in life. The money people need, when and where they need it. LendingUSA is an award-winning point-of-need fintech company that offers merchants and borrowers a seamless financing solution with access to loan decisions in seconds, promotional financing terms, and low monthly payment options. Founded in 2015, LendingUSA has enrolled over 10,000 merchants nationwide, served over 100,000 borrowers and has processed nearly $10 billion in borrower loan requests.
LendingUSA is committed to creating the best lending experience available through its proprietary and innovative point-of-need financing solution, that uses next-generation underwriting and fraud detection techniques to approve loans as quickly as a few seconds. We also work closely with our merchant partners, providing the tools and training they need to maximize customer financing and grow their business. The company boasts a consumer rating of 4.7 out of five stars. All loans are made by its lending partners."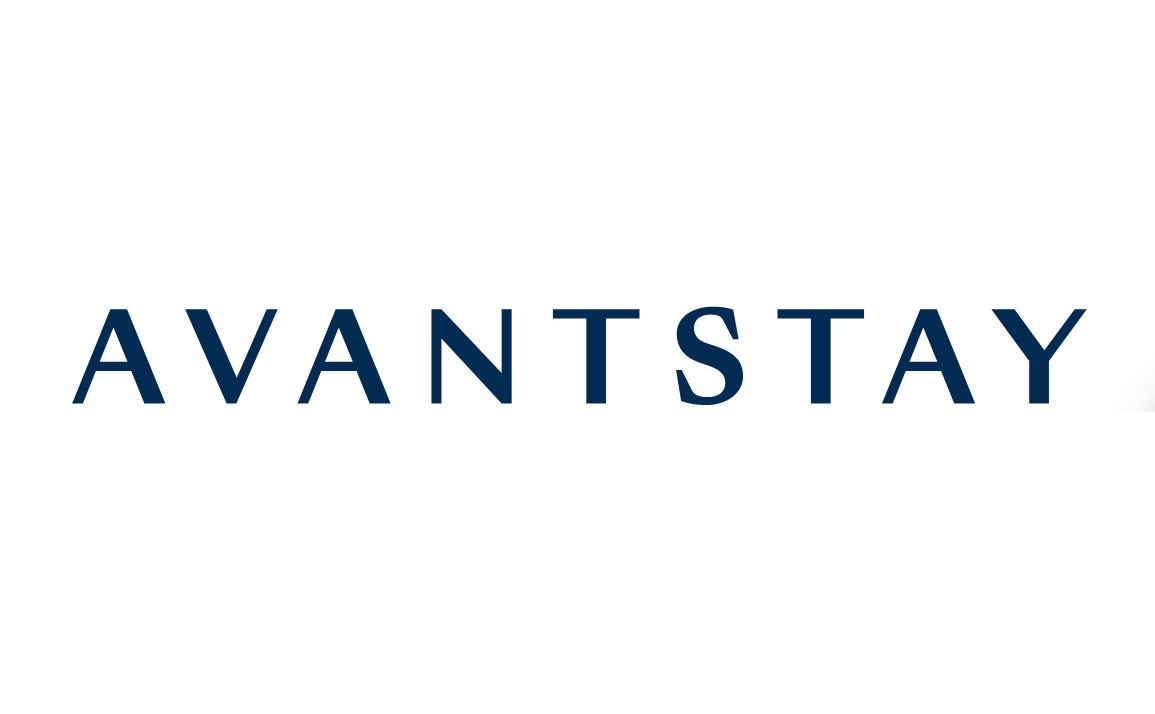 "AvantStay is the premier next-generation hospitality platform. We are redefining the way in which people travel, transact and invest. AvantStay delivers a highly-curated experience customized to guests' needs, using a proprietary tech suite to power bookings, seamlessly operationalize in-field and remote management, and activate authentic and elevated consumer touchpoints. AvantStay currently operates in over 100 cities, with a drive-to-market approach, including 1,000+ premier properties across their diversified portfolio, and an AUM of more than $2B. In 2019, AvantStay became one of the initial twelve partners of Homes & Villas by Marriott International, and currently offers direct bookings on more than 60 OTAs."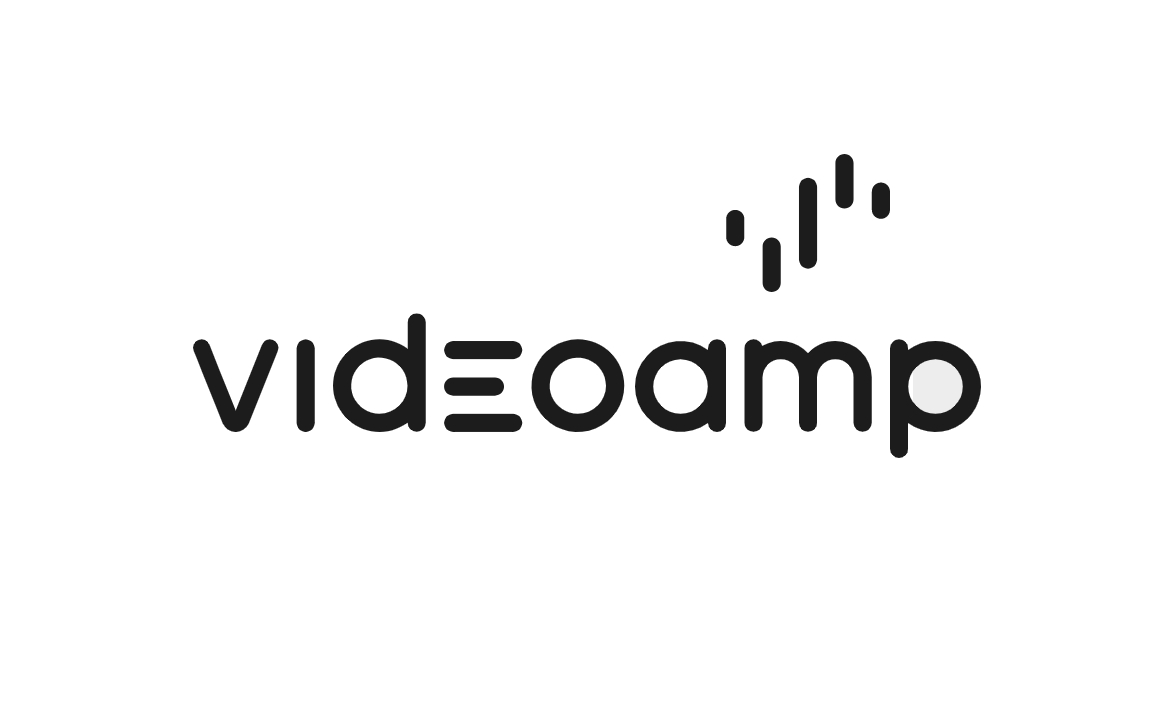 Founded: 2014
Also honored in:
"The VideoAmp Platform enables advertisers to optimize their entire portfolio of linear TV, OTT and digital video to business outcomes, measuring how their ads performed against metrics that matter. Powered by the largest, highest quality commingled TV datasets and data science methodologies built from the ground up, we have created a privacy-compliant suite of solutions for advertisers, agencies and publishers to discover, amplify and analyze the entire path to conversion."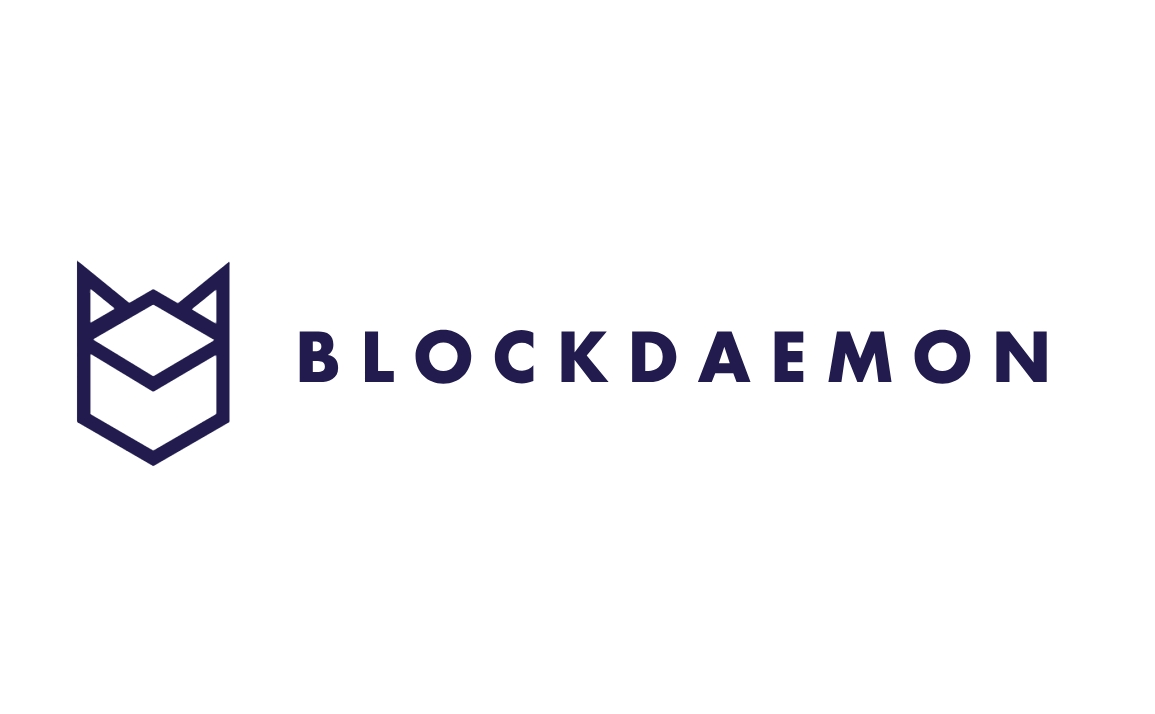 "Blockdaemon is the leading independent blockchain node infrastructure to stake, scale, and deploy nodes with institutional-grade security and monitoring. Supporting 40+ cutting edge blockchain networks in the cloud and on bare metal servers globally, Blockdaemon is used by exchanges, custodians, crypto platforms, financial institutions and developers to connect commercial stakeholders to blockchains. We power the blockchain economy by simplifying the process of deploying nodes and creating scalable enterprise blockchain solutions via APIs, high availability clusters, auto-decentralization and auto-healing of nodes."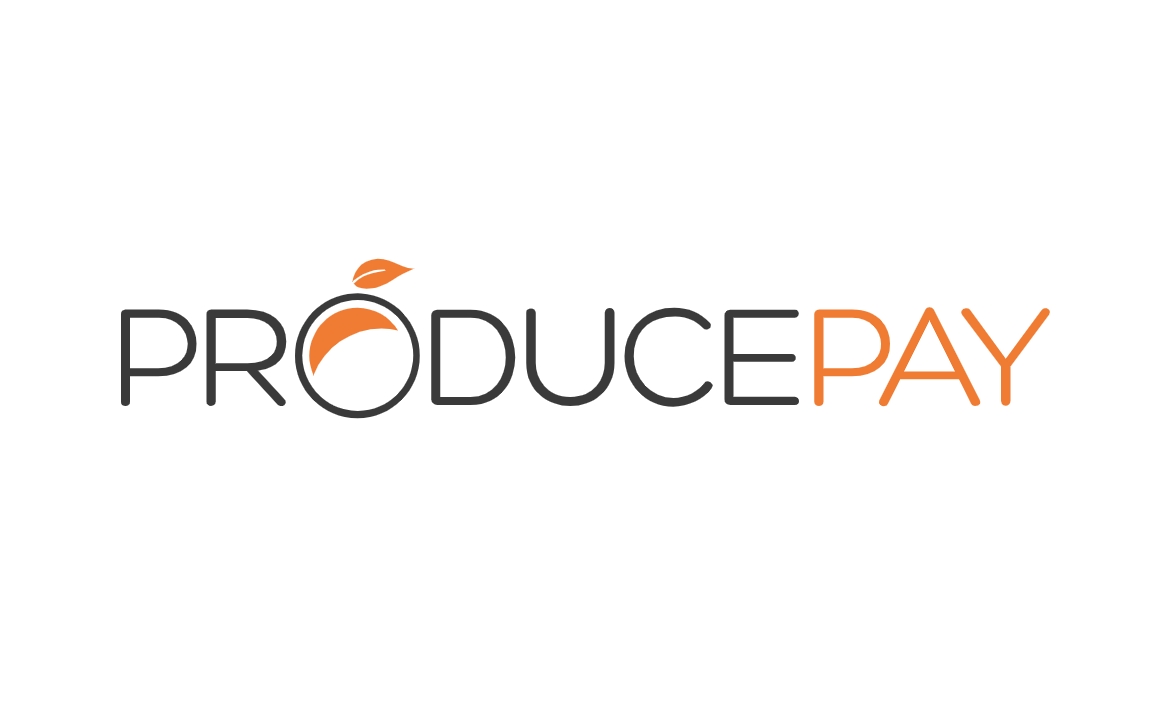 Founded: 2014
Also honored in:
"ProducePay is a US Based start up transforming the global produce industry into a more connected and sustainable movement. We give farmers unprecedented access to the market, financial solutions, and trade protection they need. Buyers and consumers receive fresher produce more efficiently, knowing it is grown and delivered in responsible ways. This simplified and empowering approach is helping to eliminate over 50% of economic and food waste, and create value for everyone involved. The company has raised more than $300 to fuel its growth and positive impact on the world."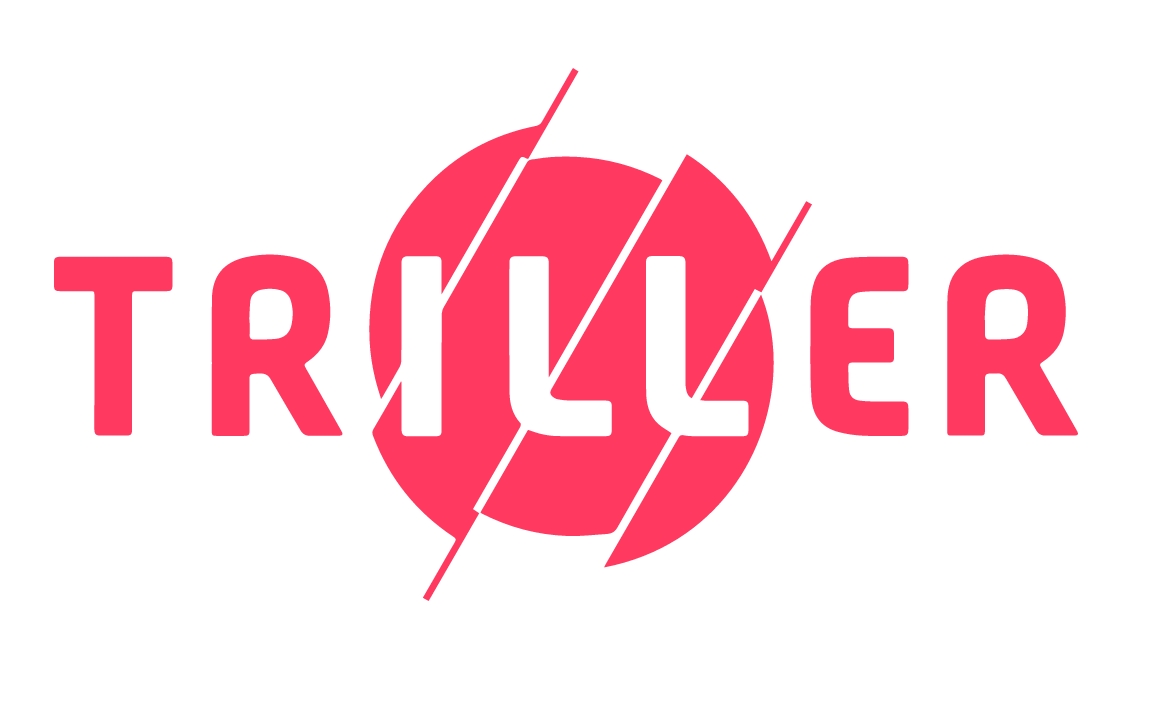 Founded: 2015
"Triller Inc. owns Triller, an AI-powered music video app that allows users to create professional-looking video in a matter of seconds: VERZUZ, the live-stream music platform launched by Swizz Beatz and Timbaland; Amplify.ai, a leading customer engagement and messaging platform; FITE, a premier global PPV, AVOD, and SVOD streaming site; and Thuzio, a leader in B2B premium influencer events and experiences.
Pairing music culture with sports, fashion, entertainment, and influencers through a 360-degree view of content and technology, Triller Inc. encourages its influencers to post the content created on the app across different social media platforms and uses proprietary AI technology to push and track their content virally to affiliated and non-affiliated sites and networks, enabling them to reach millions of additional users."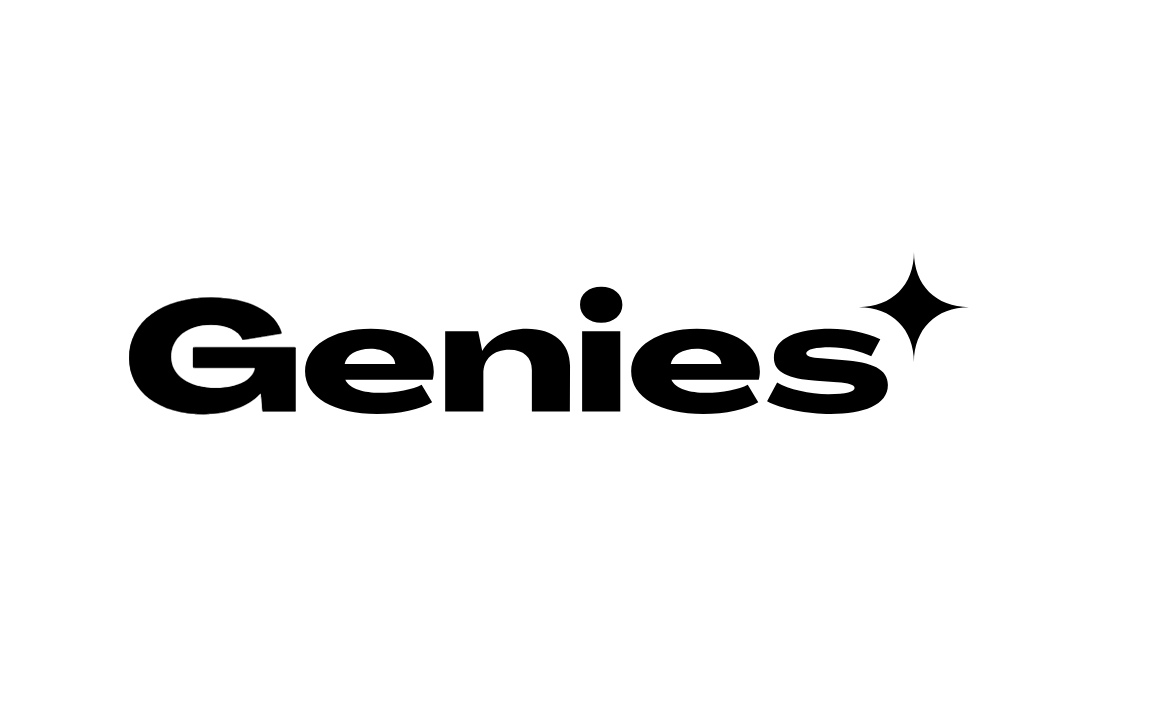 Founded: 2017
"Genies is the world's largest avatar technology company, bringing the power of NFTs and crypto to culture through its mission to own the "virtual being identity layer." The company has set the foundation for swift, widespread adaptation of avatars as virtual beings in society through its consumer-first future vision coined "Decentralized Disney of the metaverse."
Genies provides consumers and celebrities with the tools to create high-quality avatars, enabling anyone to own their digital identity and express themselves across metaverses. The technology features an avatar wearables/skins marketplace built with Dapper Labs, API integrations, and a consumer app.
Investors include Bond (Mary Meeker), NEA (Rick Yang), Breyer Capital, CAA, and Tull Investment Group.
The company has 99% celebrity avatar market share through its partnerships with Universal Music, Warner Music Group, NFLPA, MLBPI, NBPA, and individually with thousands of celebrities like Justin Bieber, Shawn Mendes, Rihanna, Migos, Cardi B, and J Balvin."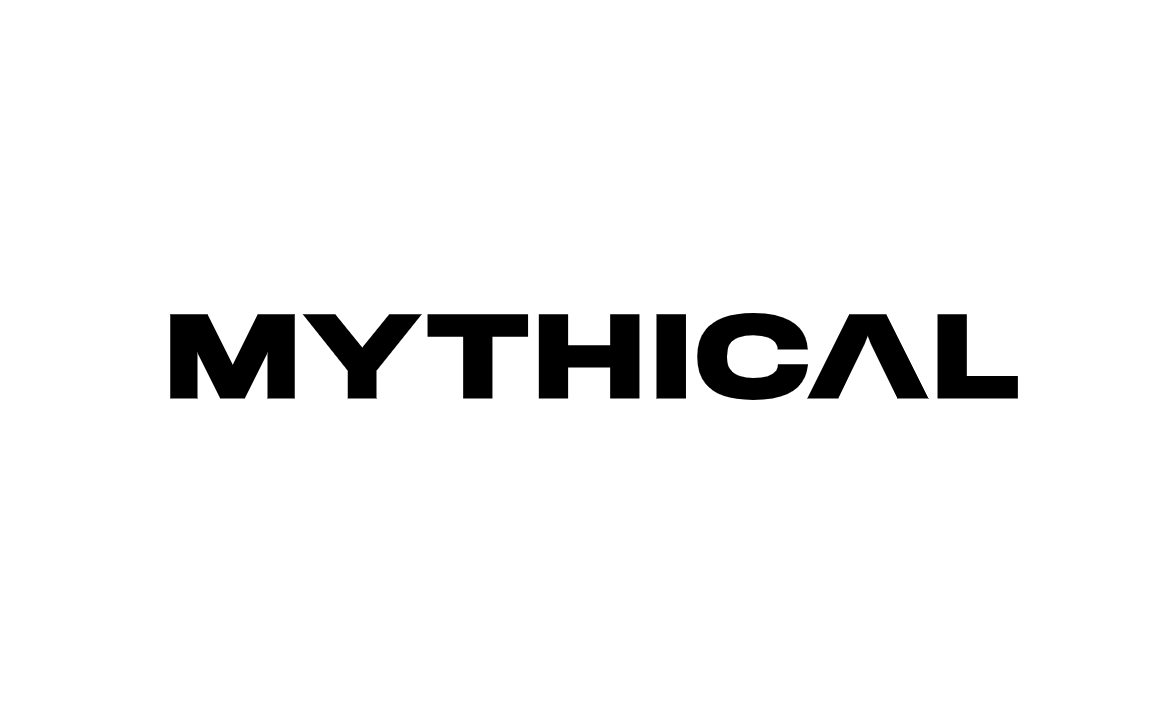 Founded: 2018
"We are Mythical Games, a next-generation game technology studio. We believe that true ownership of digital assets, verifiable scarcity, and integrated secondary markets will spawn a new generation of games. These new economies, based on digital ownership, will bring players, developers, and content creators closer to the games they love.
We are a team of veteran game and platform developers with a passion for bringing big innovative concepts to market. Our goal is to create world-class products that drive consumer adoption of distributed ledger technology through games."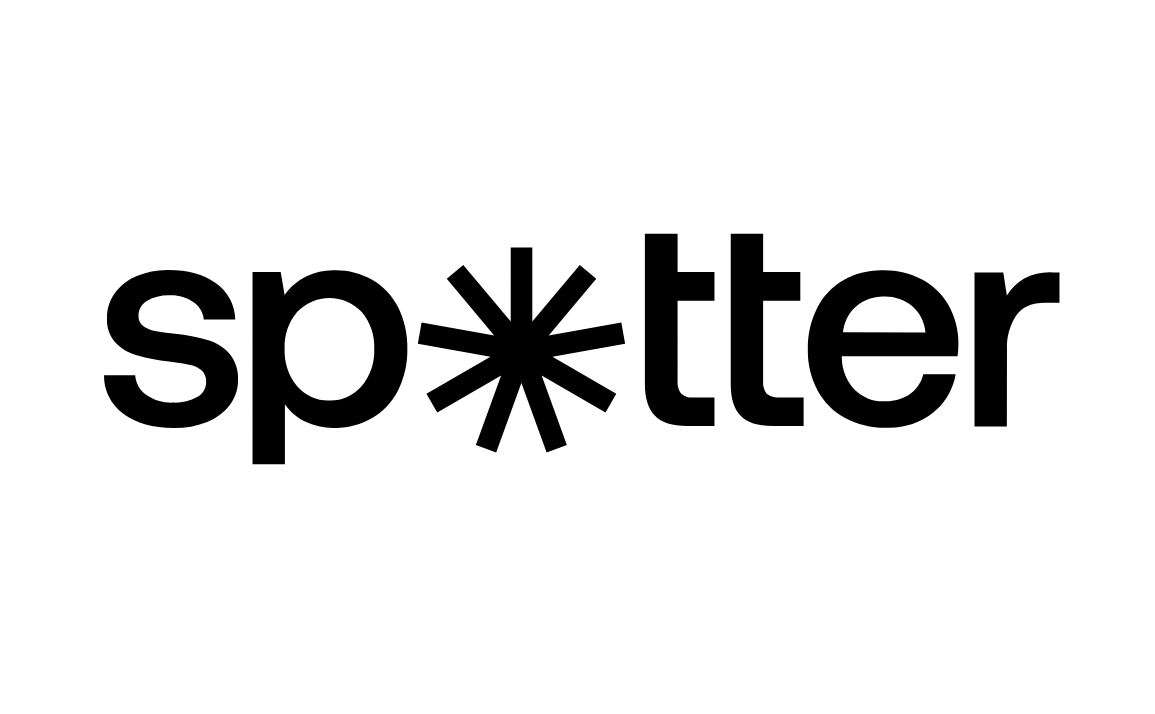 Founded: 2019
"Spotter empowers top YouTube creators to accelerate their business and unleash their full creative potential by giving them access to the capital, knowledge, and community they need to succeed at scale. As the top provider of creator-friendly growth capital, Spotter tailors our investments to meet the unique needs of each creator we partner with, giving them the freedom to create without compromise.
Creators are then free to reinvest those funds however they choose, from hiring a team, to building their own production studios, and everything in between, all while maintaining total control over their catalogs, their channels, and their future earnings. In addition to funding, Spotter provides creators with in-depth data insights into the performance of their existing content, enabling them to leverage the full value of their library, as well as the value of future uploads and how they can improve performance in the future.
Spotter has already deployed over $600 million to YouTube creators to reinvest in themselves and accelerate their growth, with plans to reach $1B in investment before 2023. With a premium catalog that spans over 250,000 videos, Spotter generates more than 75 billion monthly watch-time minutes, delivering a unique scaled media solution to Advertisers and Ad Agencies that is transparent, efficient, and 100% brand safe.
For more information about Spotter, please visit https://www.spotter.la/."