2022 Best Tech Startups in Los Angeles

The Tech Tribune staff has compiled the very best tech startups in Los Angeles, California. In doing our research, we considered several factors including but not limited to:
Revenue potential
Leadership team
Brand/product traction
Competitive landscape
Additionally, all companies must be independent (unacquired), privately owned, at most 10 years old, and have received at least one round of funding in order to qualify.
Looking for a badge to celebrate your awesome accomplishment? Find it here!
Founded: 2016
"We provide infrastructure and software that enables food operators to open delivery-only locations with minimal capital expenditure and time."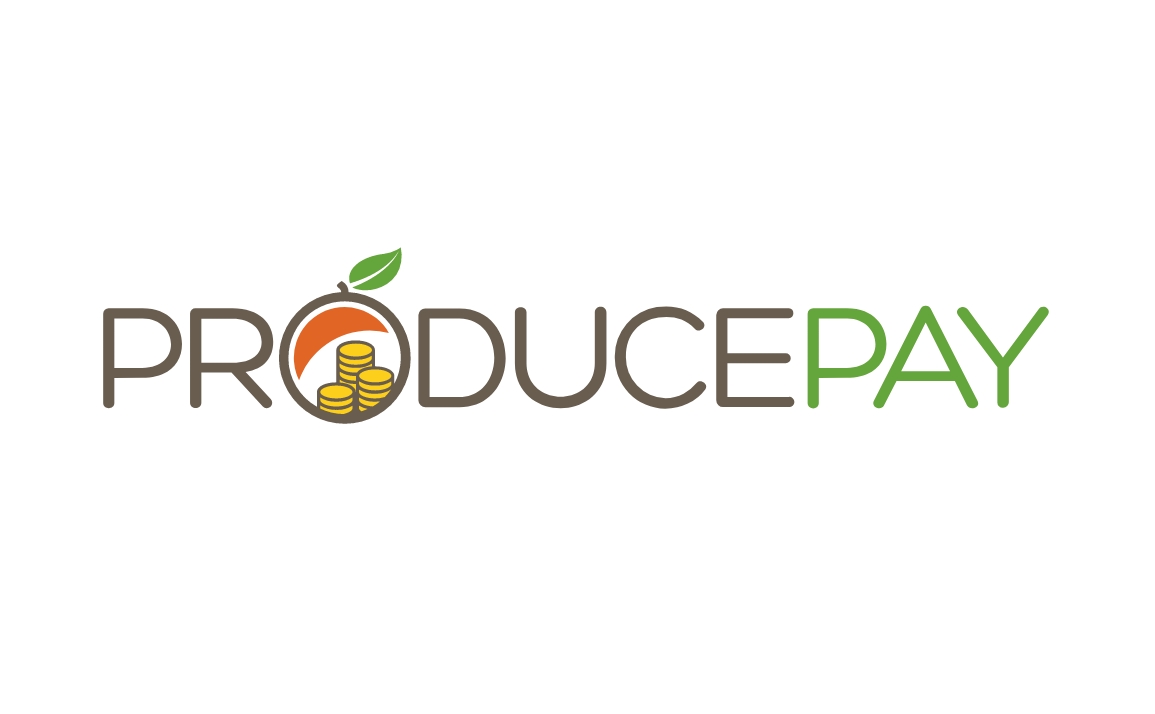 Founded: 2014
Also honored in:
"ProducePay is a new tech-based cash flow solution that provides domestic and foreign fresh produce farmers (growers) who ship to the U.S. with immediate access to distribution and financing. ProducePay's solutions provide the working capital fresh-produce growers' need to complete their harvest and grow.
By leveraging our international network, ProducePay connects clients with interested fresh produce buyers and distributors. Interested distributors receive connection to a growing list of international farmers who might otherwise feel limited by current financing options."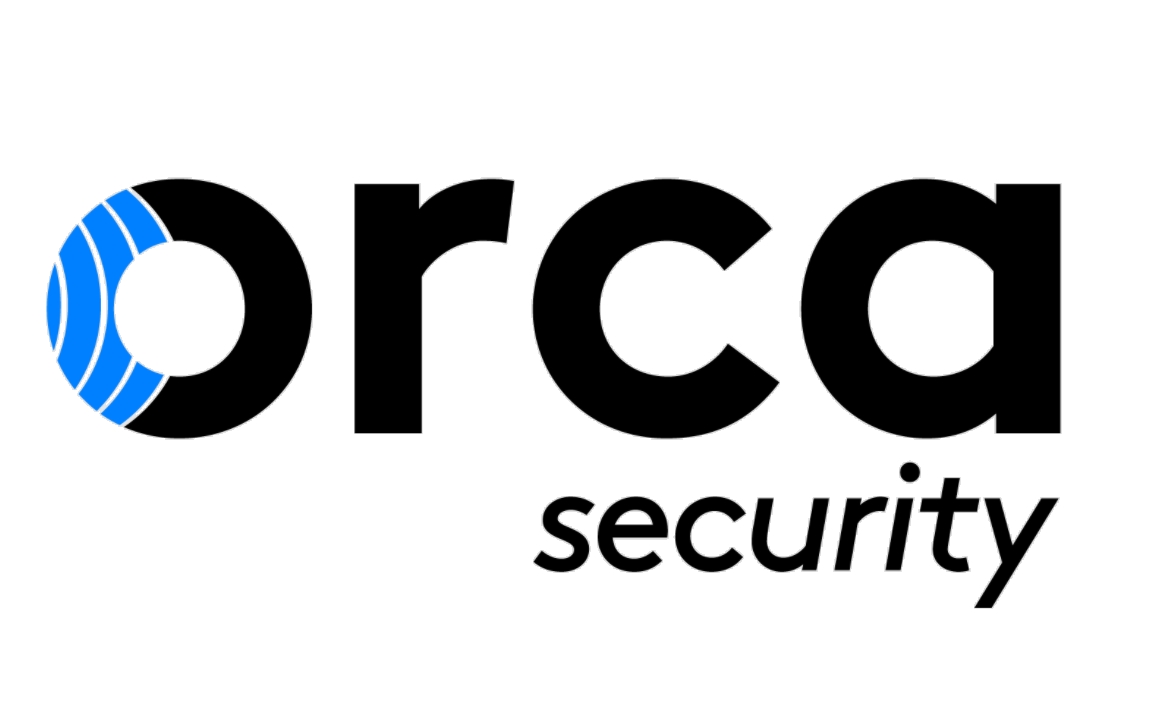 Founded: 2019
"Orca Security, the cloud security innovation leader, provides cloud-wide, workload-deep security and compliance for AWS, Azure, and GCP - without the gaps in coverage, alert fatigue, and operational costs of agents.
Unlike competing tools that operate in silos, Orca treats your cloud as an interconnected web of assets, prioritizing risk based on the severity of the underlying security issue combined with environmental context, including its accessibility and potential damage to the business. This does away with thousands of meaningless security alerts to provide just the critical few that matter, along with their precise path to remediation.
Find critical attack vectors before your adversaries without having to cobble together disparate tools for cloud security posture management, compliance assessments, and workload and data protection. Delivered as SaaS, Orca Security's patent-pending SideScanning™ technology reads your cloud configuration and workloads' runtime block storage out-of-band, detecting vulnerabilities, malware, misconfigurations, lateral movement risk, weak and leaked passwords, and unsecured PII. SideScanning™ covers all your workloads﹣VMs, containers, and serverless."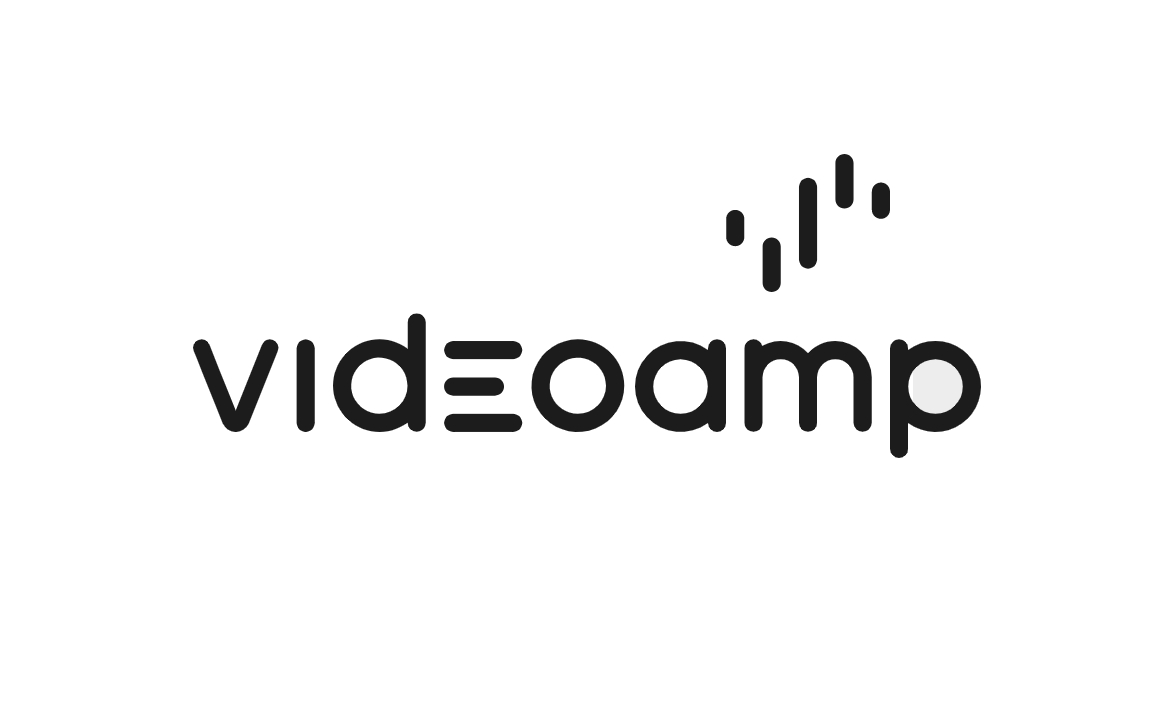 Founded: 2014
Also honored in: 2021 Best Tech Startups in Los Angeles
"The VideoAmp Platform enables advertisers to optimize their entire portfolio of linear TV, OTT and digital video to business outcomes, measuring how their ads performed against metrics that matter. Powered by the largest, highest quality commingled TV datasets and data science methodologies built from the ground up, we have created a privacy-compliant suite of solutions for advertisers, agencies and publishers to discover, amplify and analyze the entire path to conversion."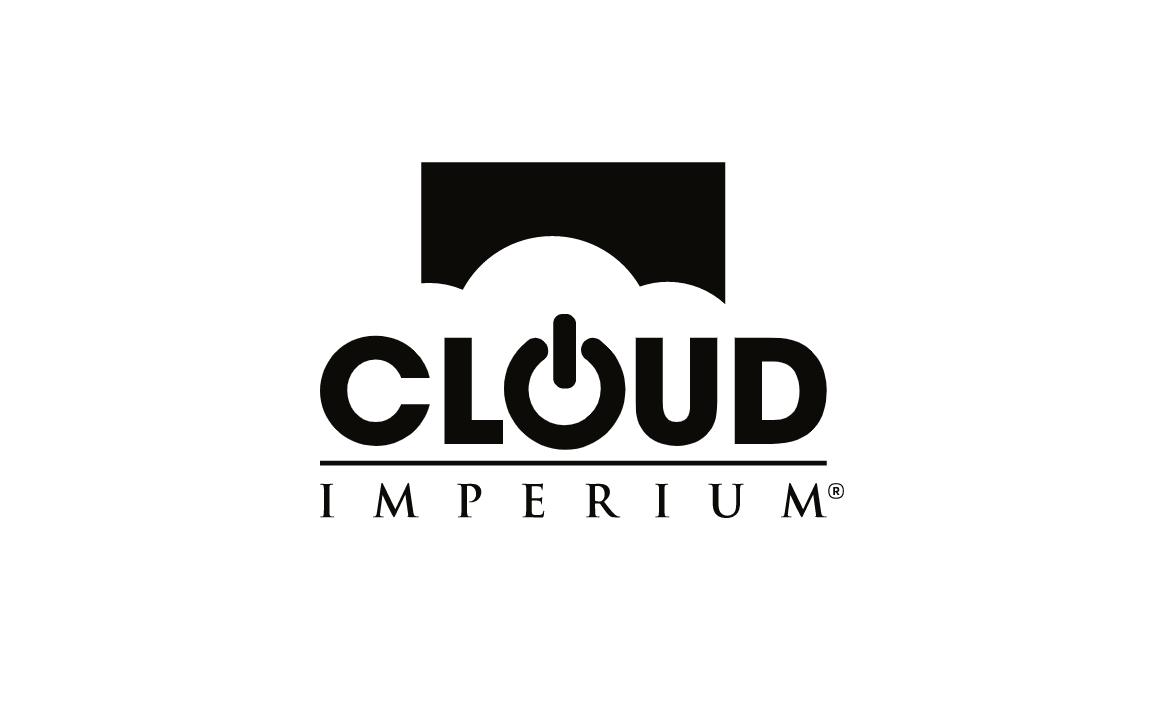 Founded: 2012
Also honored in: 2021 Best Tech Startups in Los Angeles
"Cloud Imperium Games is a new kind of independent studio dedicated to delivering AAA experiences outside the established publisher system, founded by Chris Roberts, creator of the best selling Wing Commander and Freelancer series, Cloud Imperium is currently developing Star Citizen, a record-shattering crowd funded title that combines classic space sim gameplay with Hollywood-caliber visuals.
Cloud Imperium aims to pave new ground in game development by sharing the process with the players. Where game development was once hidden, Cloud Imperium has opted to share the process with those backing Star Citizen. Supporters come to know the team and follow them every step of the way as the game created. The community is closely engaged and their feedback Is considered in all aspects of game development, avoiding standard publicity to put Roberts' epic vision directly in players' hands."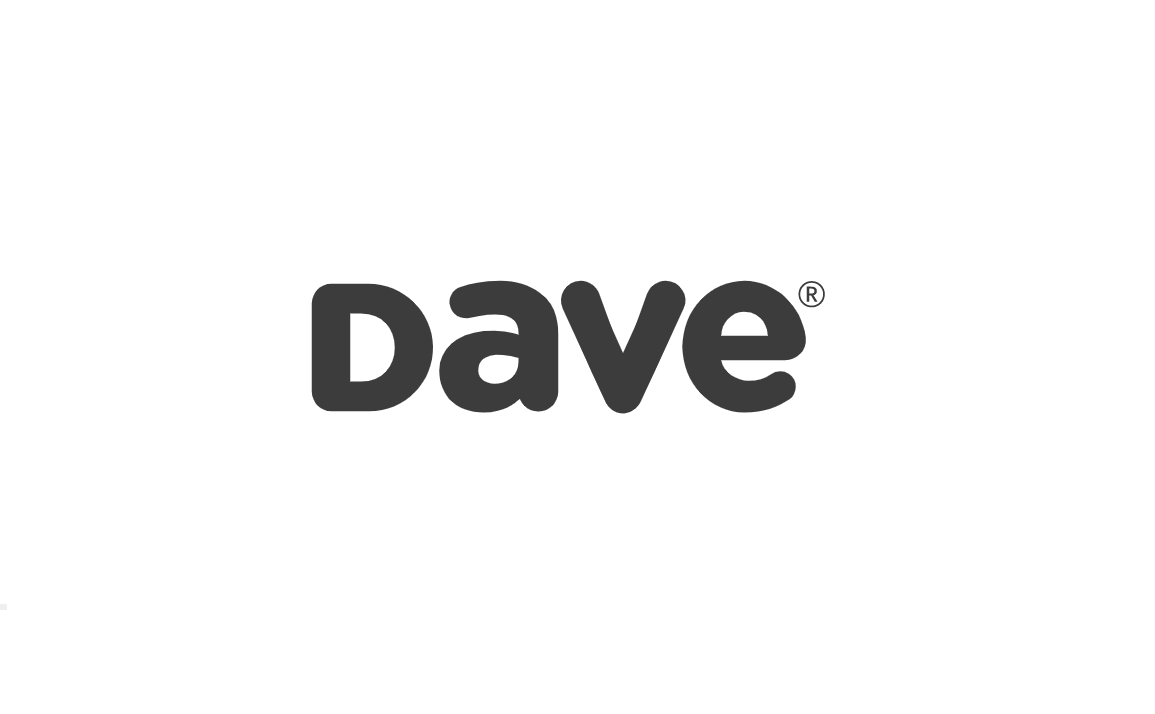 Founded: 2016
Also honored in: 2021 Best Tech Startups in Los Angeles
"The finance version of David and Goliath taking on the big banks, Dave is the highest ranked personal financial management app in the country.
Dave helps the 4 in 5 Americans who live paycheck to paycheck thrive, not just survive. The company is a financial ecosystem that empowers all Americans with the tools they need to live stable financial lives. Three million users engage with Dave to budget and avoid the $30B+ in overdraft fees that the country's biggest banks collect each year."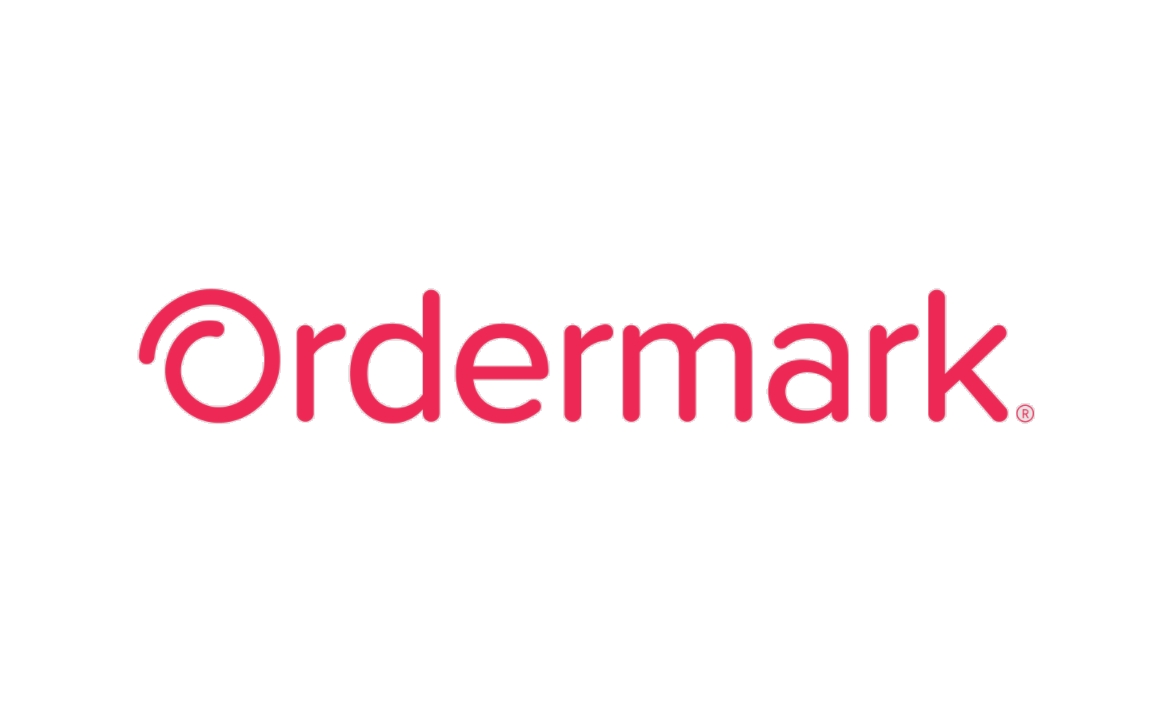 Founded: 2017
Also honored in: 2019 Best Tech Startups in Culver City
"Ordermark is one of the fastest-growing restaurant technology service providers in the mobile online ordering space. Ordermark helps restaurants increase efficiency and grow profits by aggregating mobile orders across all of the major online ordering services into a single dashboard and printer. Additionally, Ordermark operates Nextbite, one of the early pioneers in the virtual restaurant space. Nextbite's portfolio of virtual-only restaurant brands generates incremental orders for under-utilized kitchens."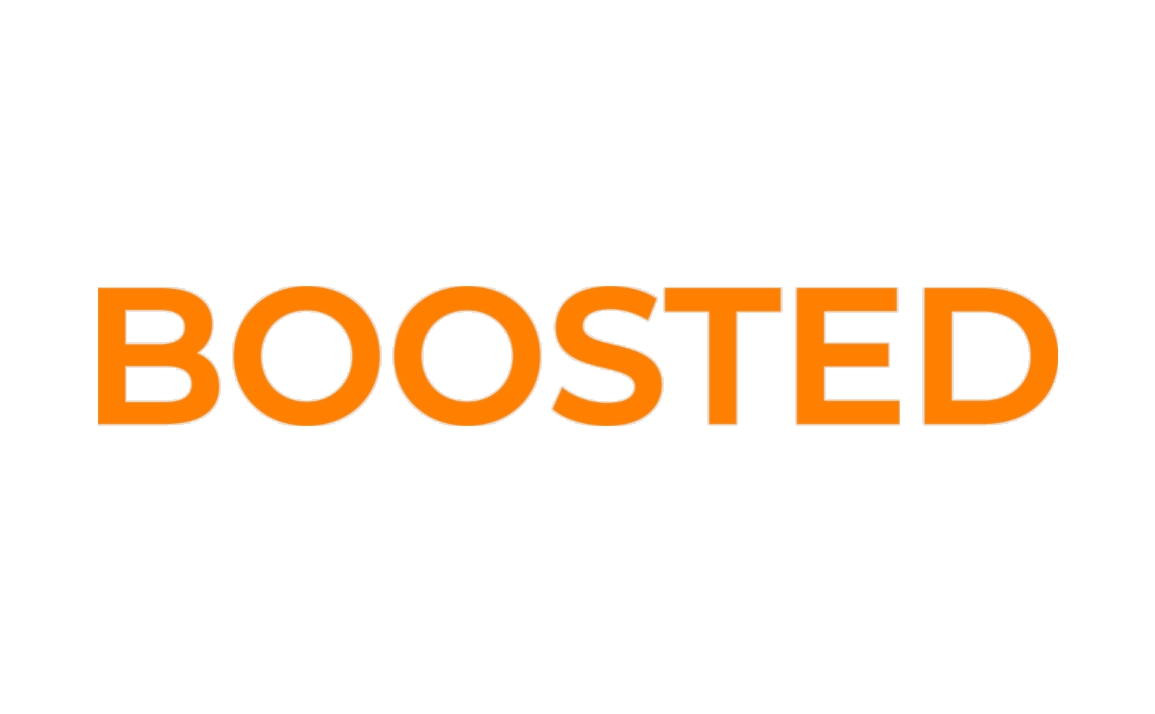 Founded: 2019
"Boosted Commerce is a CPG platform focused on accelerating the growth of beloved consumer brands.
We do this by acquiring, investing in, and growing third party seller businesses across Shopify and Amazon (FBA) and through original product development across verticals that we believe offer exceptional opportunity.
We started our journey in the middle of 2019, and have since been fortunate enough to purchase over a dozen businesses and have an aggressive plan to purchase over 100 more over the next few years. The founding team at Boosted has successfully exited multiple companies and is looking for talented, entrepreneurial, driven, and creative people to join us on our current journey."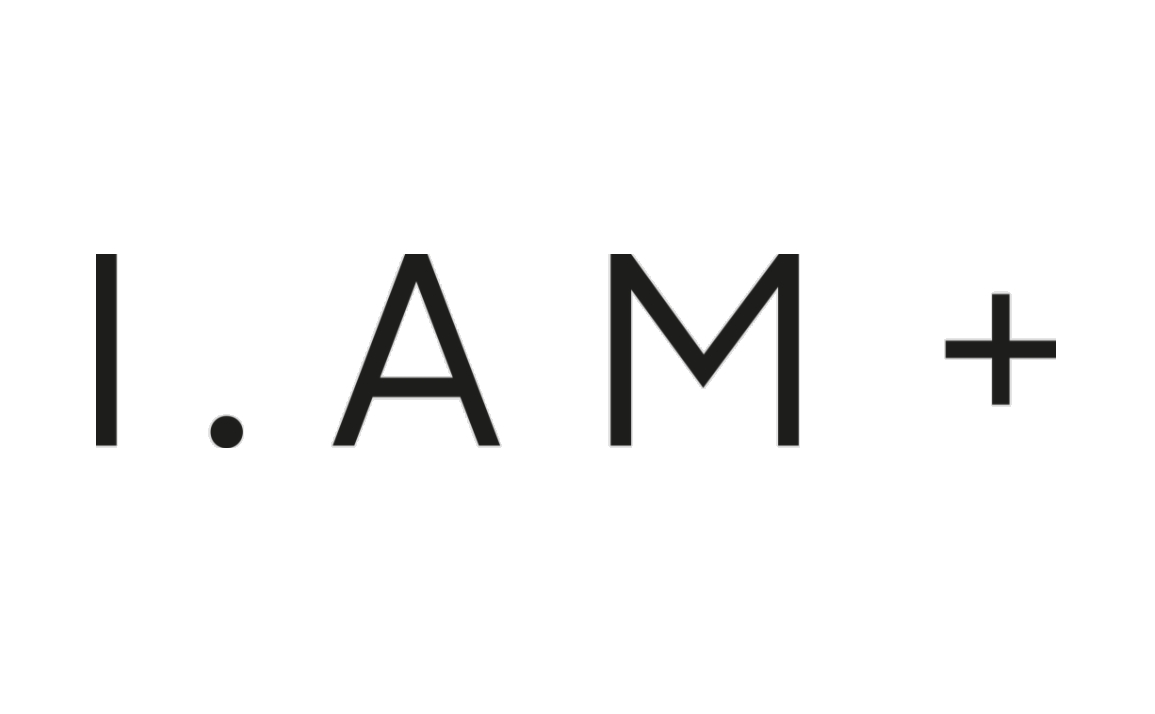 Founded: 2012
Also honored in: 2019 Best Tech Startups in Los Angeles
"Founded by innovator & global music artist will.i.am, I.AM+ is a Hollywood-based technology company whose mission is to create technology that produces a ripple effect across pop culture. Our vision is to foster a community of creatives & coders & believe that through music & tech as the first step, we can usher in a powerful new era built on artificial intelligence. We are a globally diverse organization with teams in: Bangalore | London | Los Angeles (HQ) | New York | Singapore."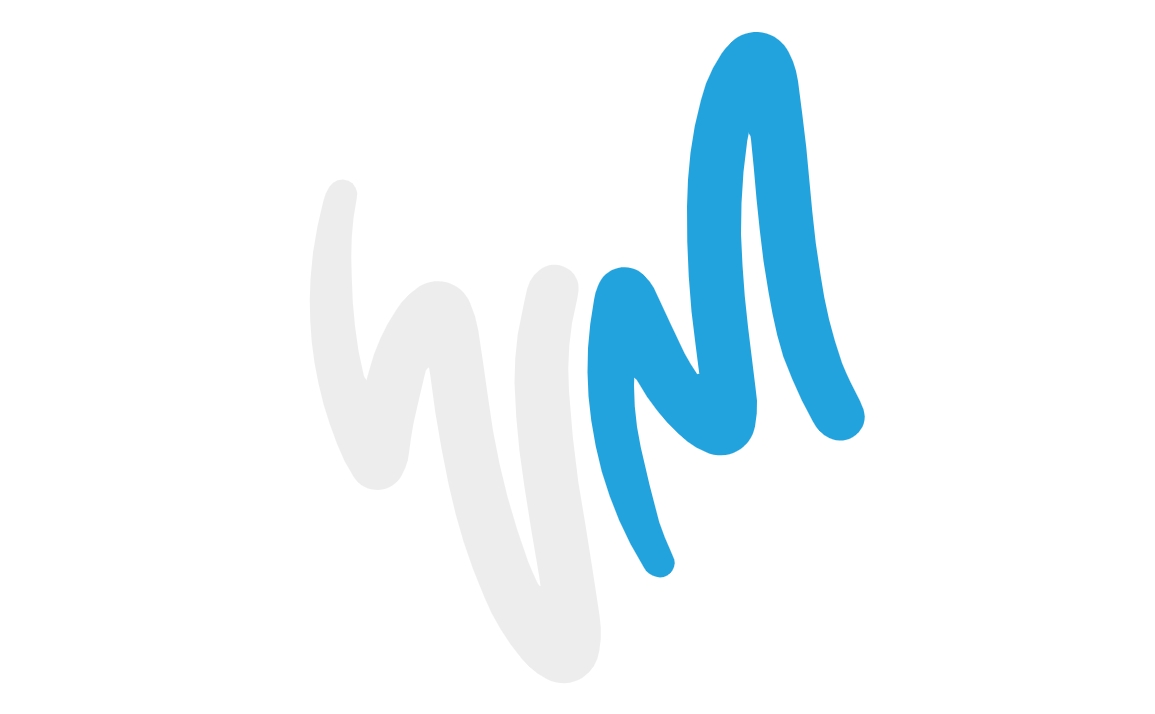 Founded: 2014
Also honored in:
"Whip Media is transforming the global content licensing ecosystem with a market leading enterprise software platform powered by proprietary data and predictive insights to efficiently distribute, control and monetize TV and movie content."