2021 Best Tech Startups in Los Angeles

The Tech Tribune staff has compiled the very best tech startups in Los Angeles, California. In doing our research, we considered several factors including but not limited to:
Revenue potential
Leadership team
Brand/product traction
Competitive landscape
Additionally, all companies must be independent (unacquired), privately owned, at most 10 years old, and have received at least one round of funding in order to qualify.
Looking for a badge to celebrate your awesome accomplishment? Find it here!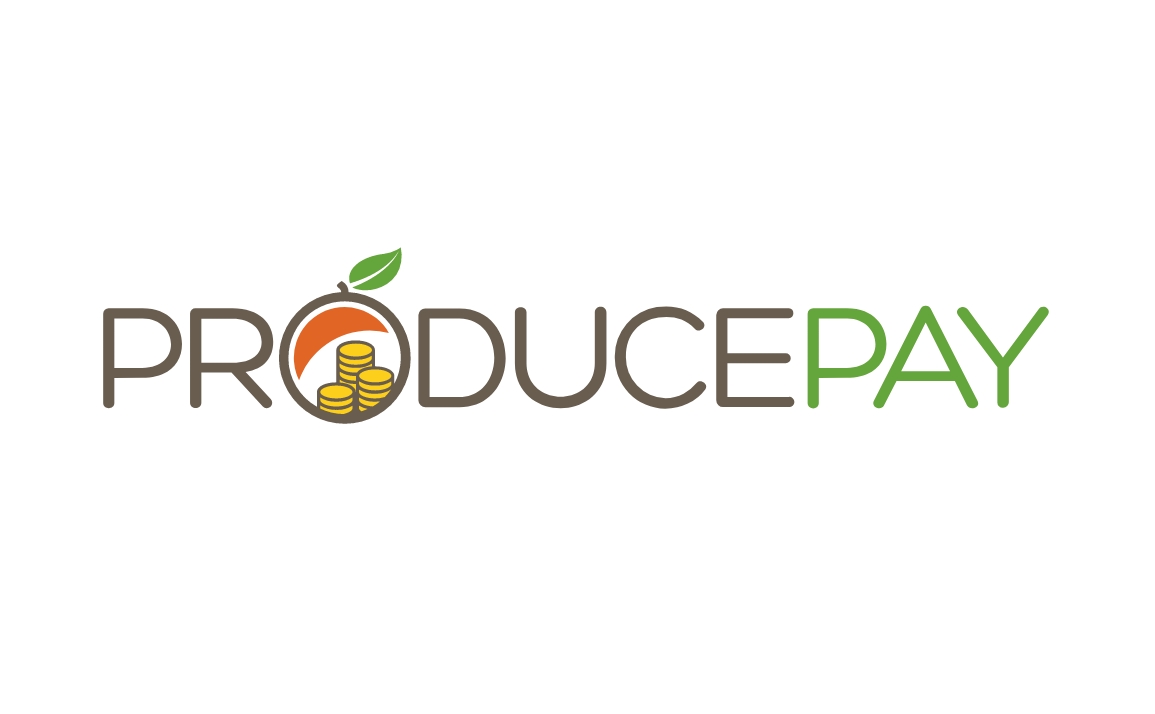 Founded: 2014
Also honored in: 2019 Best Tech Startups in Los Angeles
"ProducePay is a new tech-based cash flow solution that provides domestic and foreign fresh produce farmers (growers) who ship to the U.S. with immediate access to distribution and financing. ProducePay's solutions provide the working capital fresh-produce growers' need to complete their harvest and grow.
By leveraging our international network, ProducePay connects clients with interested fresh produce buyers and distributors. Interested distributors receive connection to a growing list of international farmers who might otherwise feel limited by current financing options."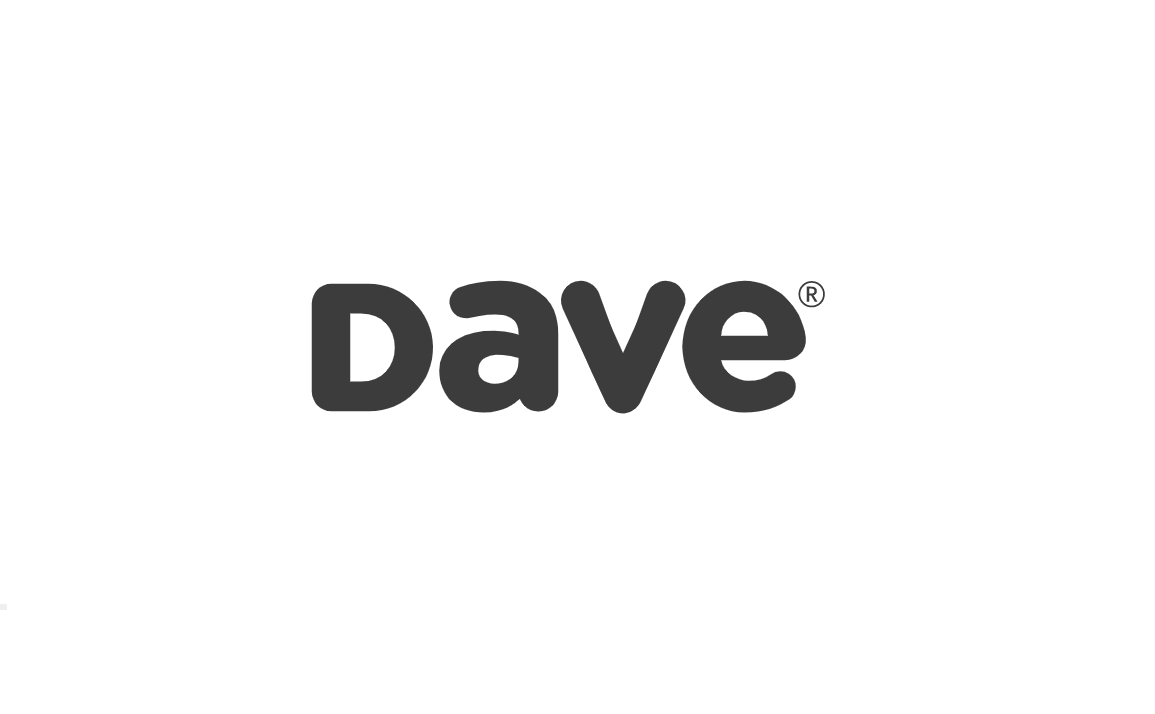 Founded: 2016
"The finance version of David and Goliath taking on the big banks, Dave is the highest ranked personal financial management app in the country.
Dave helps the 4 in 5 Americans who live paycheck to paycheck thrive, not just survive. The company is a financial ecosystem that empowers all Americans with the tools they need to live stable financial lives. Three million users engage with Dave to budget and avoid the $30B+ in overdraft fees that the country's biggest banks collect each year."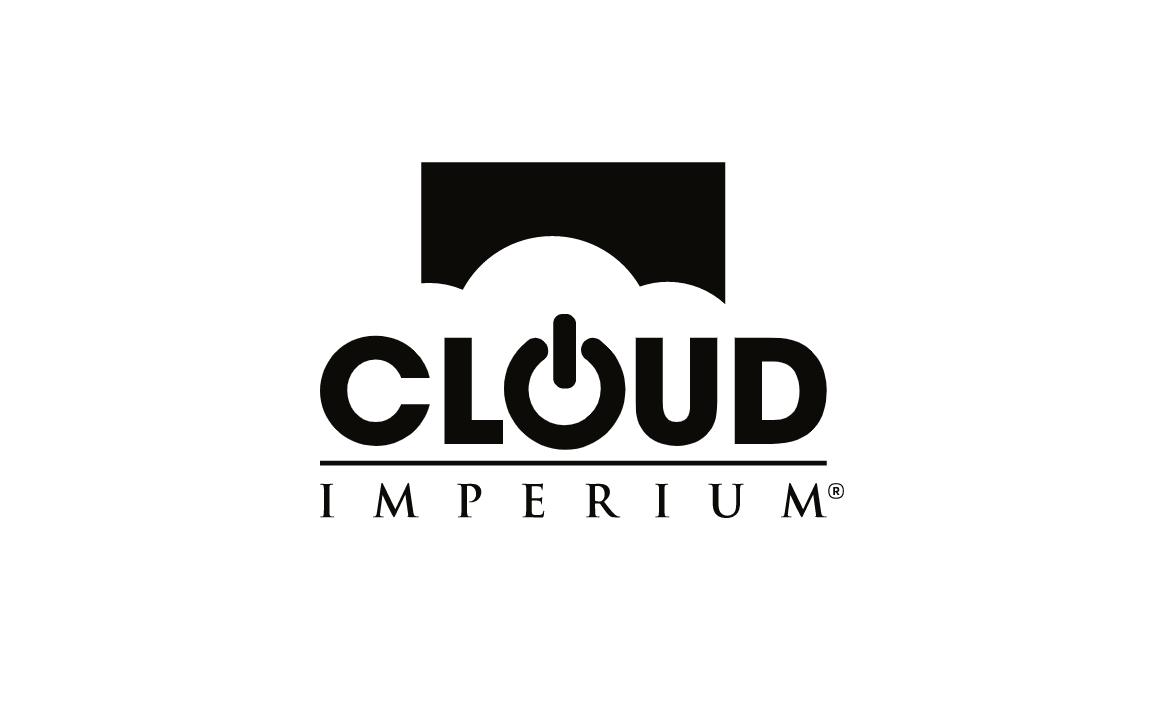 Founded: 2012
"Cloud Imperium Games is a new kind of independent studio dedicated to delivering AAA experiences outside the established publisher system, founded by Chris Roberts, creator of the best selling Wing Commander and Freelancer series, Cloud Imperium is currently developing Star Citizen, a record-shattering crowd funded title that combines classic space sim gameplay with Hollywood-caliber visuals.
Cloud Imperium aims to pave new ground in game development by sharing the process with the players. Where game development was once hidden, Cloud Imperium has opted to share the process with those backing Star Citizen. Supporters come to know the team and follow them every step of the way as the game created. The community is closely engaged and their feedback Is considered in all aspects of game development, avoiding standard publicity to put Roberts' epic vision directly in players' hands."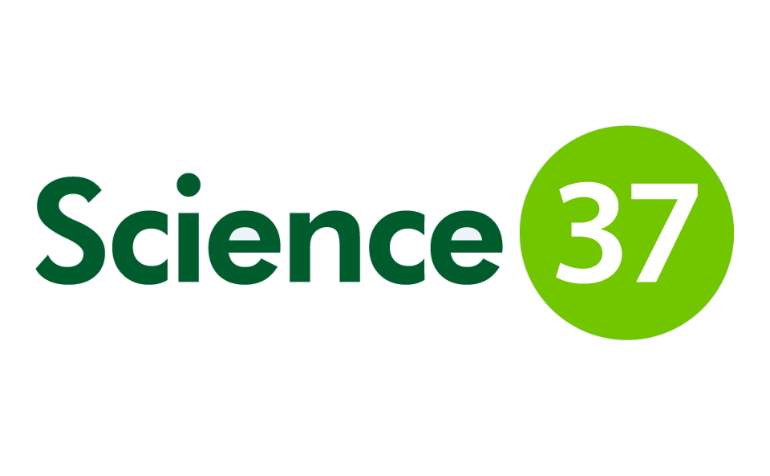 Founded: 2014
Also honored in:
"Science 37 uses advanced telemedicine technology and patient-centric innovative networked clinical research models to rapidly accelerate biomedical discovery and bring down the costs of clinical trials. In addition to our own researchers, we also work closely with top physician-scientists and leading telemedicine companies. S37 offers full support and end-to-end services for Networked Clinical Trials. If you are an investigator, an inventor, a small biotech company or a large pharmaceutical company, we can help you achieve your clinical trial goals faster and easier than ever before."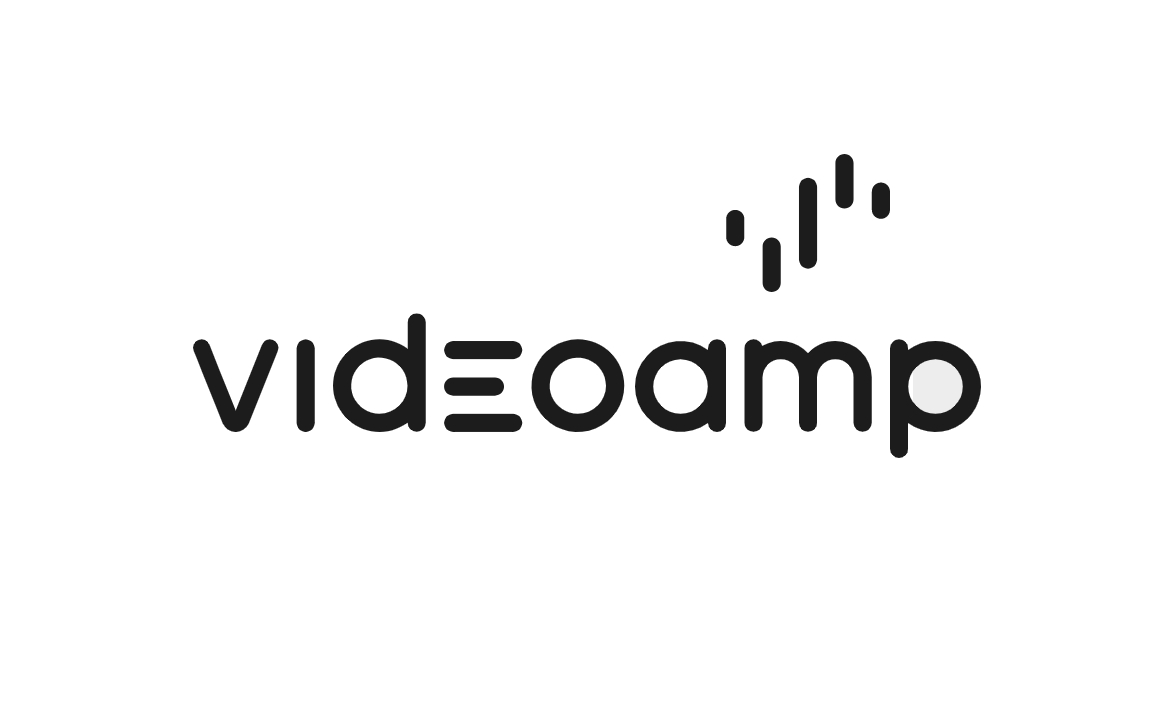 Founded: 2014
"The VideoAmp Platform enables advertisers to optimize their entire portfolio of linear TV, OTT and digital video to business outcomes, measuring how their ads performed against metrics that matter. Powered by the largest, highest quality commingled TV datasets and data science methodologies built from the ground up, we have created a privacy-compliant suite of solutions for advertisers, agencies and publishers to discover, amplify and analyze the entire path to conversion."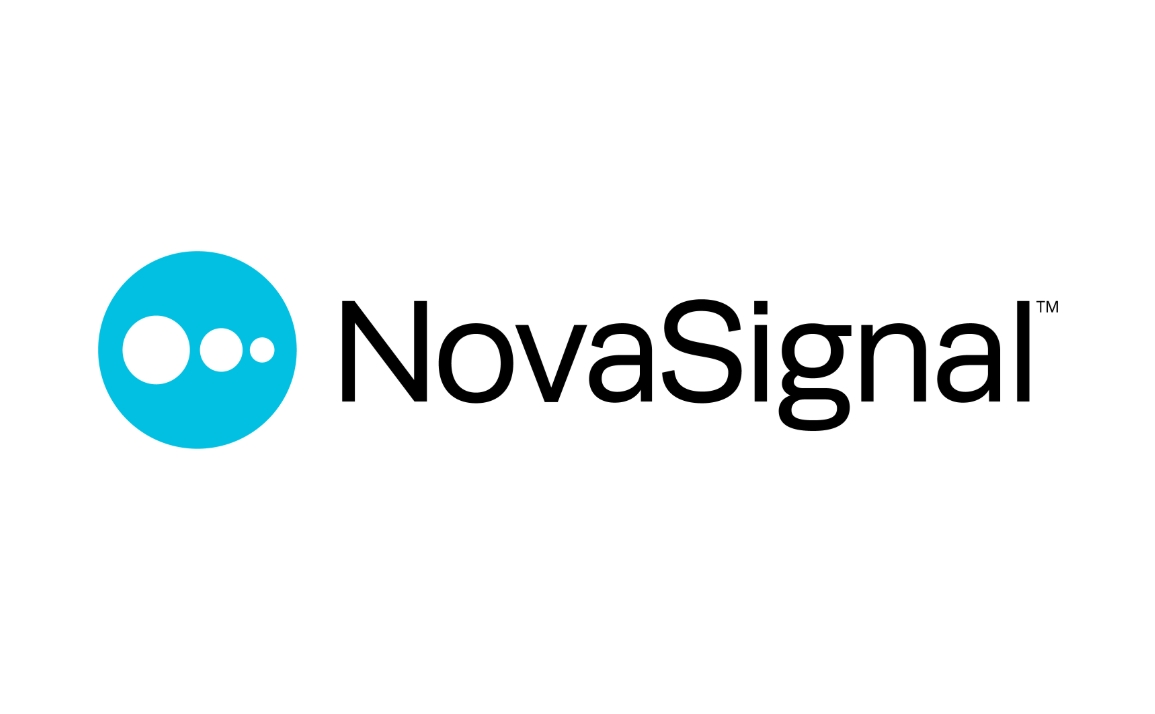 Founded: 2013
Also honored in: 2019 Best Tech Startups in Los Angeles
"NovaSignal Corp. is a medical technology company whose mission is to save lives by unlocking the hidden power of blood flow data. The company's FDA-cleared Lucid™ Robotic System combines non-invasive ultrasound, robotics, and artificial intelligence to assess real-time cerebral blood flow. Through the use of cloud computing and data analytics services, NovaSignal will support physicians in their clinical decision making, leading to better patient outcomes."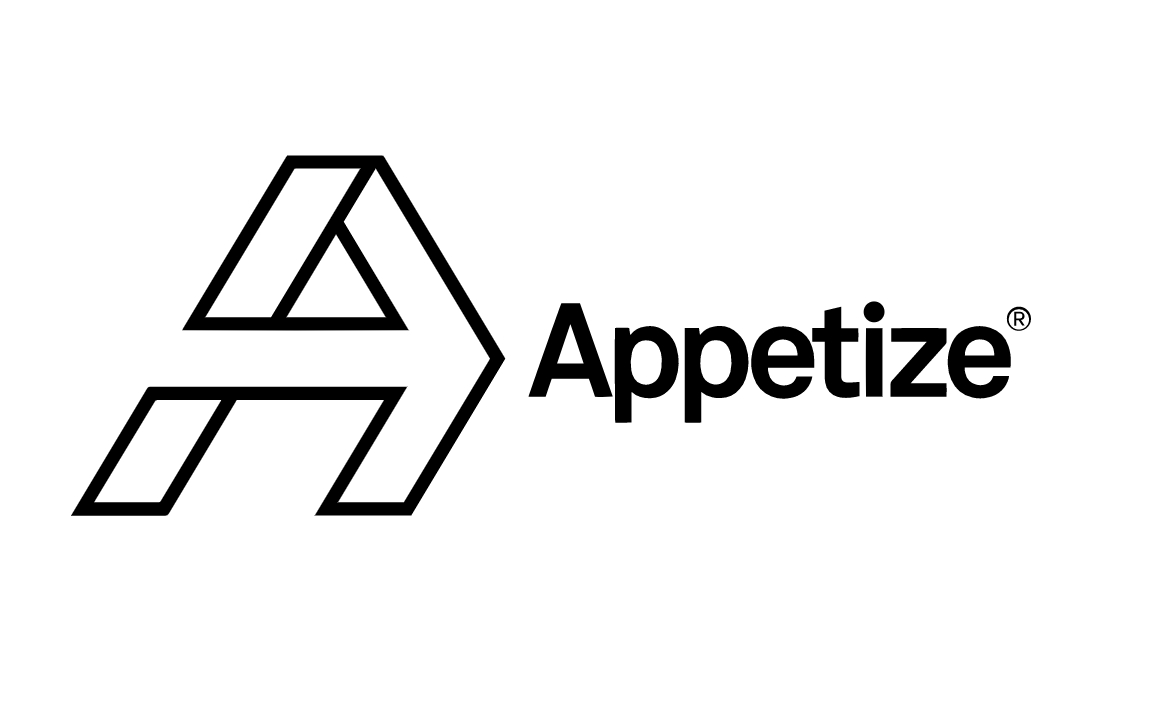 Founded: 2011
Also honored in: 2020 Best Tech Startups in Los Angeles
"Appetize is a modern Point of Sale, inventory and analytics platform transforming how enterprises manage and process guest transactions. With an omni-channel approach, Appetize makes front of house transactions more intuitive through fixed, self-serve and handheld form factors, while providing robust kitchen and back office tools. Appetize is trusted by some of the largest and highest volume businesses in the world, including sports and entertainment properties, education campuses, theme parks, travel and leisure sites, and national chain brands. For more information, please visit getappetize.com."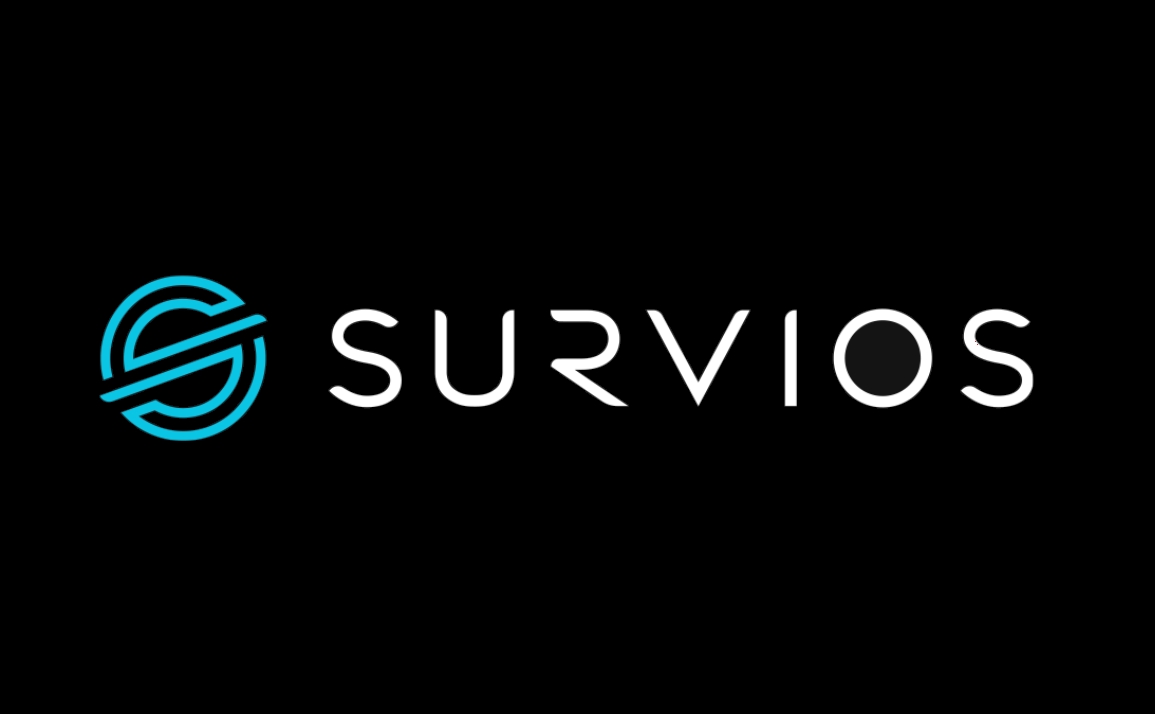 Founded: 2013
"Survios is at the forefront of VR game development and is pioneering the future of immersive technologies. Since inception, we have taken a holistic approach to virtual reality innovation, developing hardware, software, and games hand-in-hand to take VR to places that no one has dreamed possible. Survios offers a pet-friendly work environment with unlimited vacation time and a host of other perks and benefits to give our team everything we need to create unrivaled Active Virtual Reality experiences.
Team of Dreamers, Makers, Artists, Thinkers, and Gamers. Focus: Engaging games. Immersive tech. Unparalleled presence."
Founded: 2014
Also honored in:
"Founded in 2014 with the goal of expanding the potential of immersive storytelling, Within creates, acquires, and distributes premium AR & VR experiences across web, mobile, console and headsets including Oculus Quest/Rift/Go, Samsung Gear VR, HTC Vive, Sony Playstation®VR, Google Daydream, and Xiaomi MiVR. With their deep expertise in multi-media narrative, Within creates tools, formats and proprietary software to differentiate its original content and enable future immersive media creators.
Investors include Andreessen Horowitz, Temasek, Emerson Collective, 21st Century Fox, Raine Ventures, WME, Live Nation, Vice Media, Tribeca Enterprises, Annapurna Pictures, and Legendary Pictures."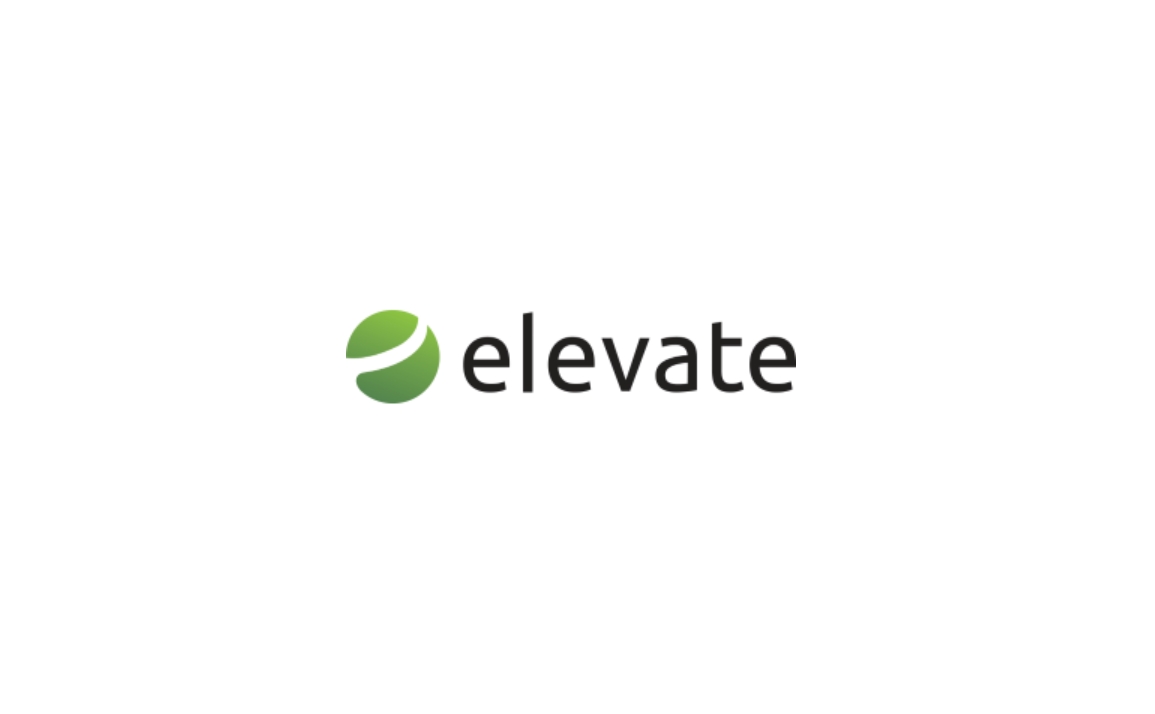 Founded: 2011
"Elevate is a law company, providing consulting, technology and services to law departments and law firms. The company's multi-disciplinary team of legal professionals, business professionals, and technology professionals extend and enable the resources and capabilities of customers worldwide."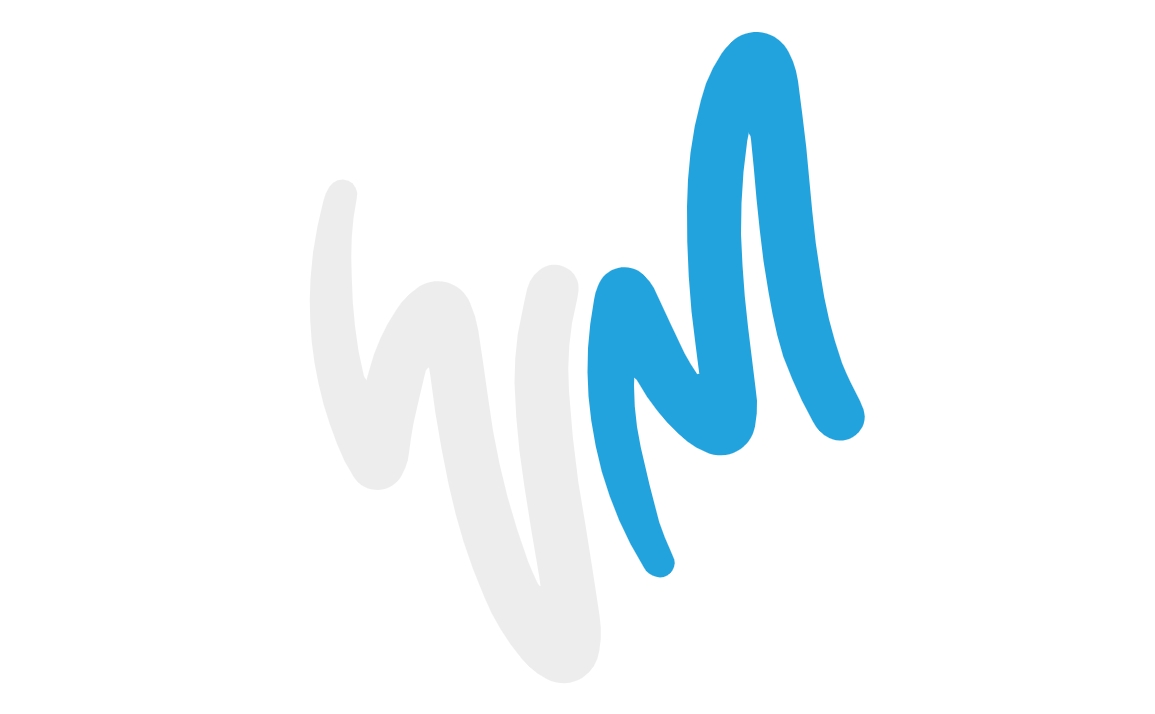 Founded: 2014
Also honored in: 2020 Best Tech Startups in Santa Monica
"Whip Media is transforming the global content licensing ecosystem with a market leading enterprise software platform powered by proprietary data and predictive insights to efficiently distribute, control and monetize TV and movie content."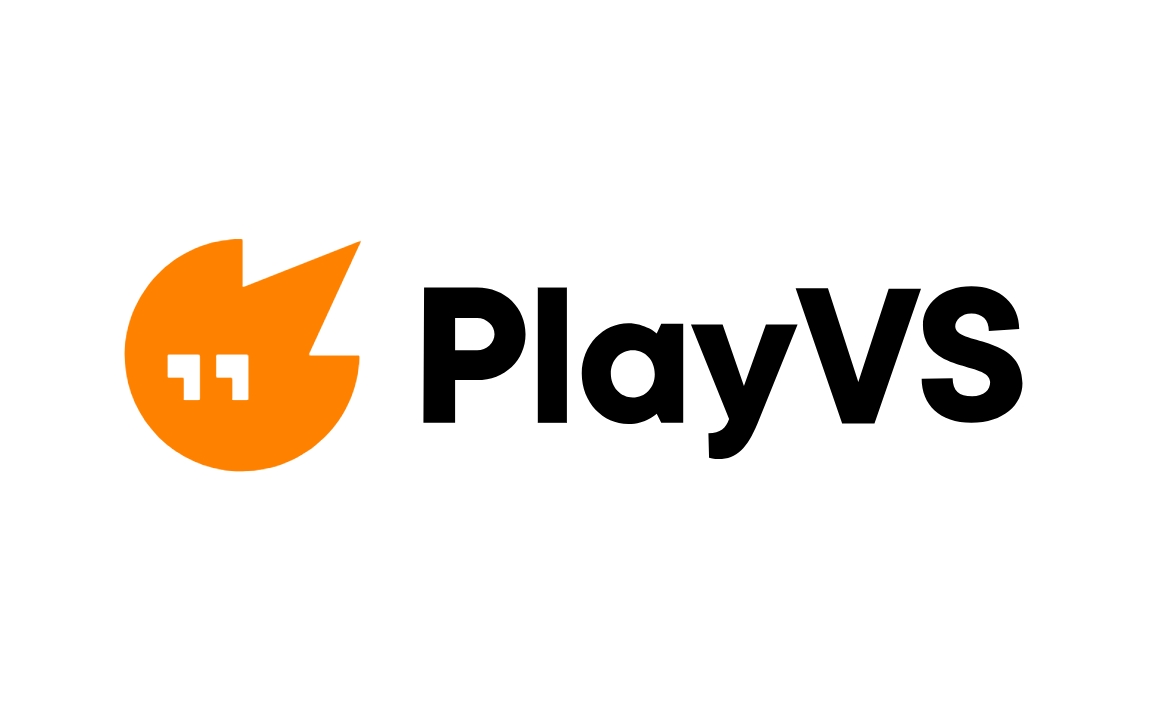 Founded: 2018
"PlayVS is building the infrastructure and official platform for high school and collegiate esports. We work with game publishers and high school governing bodies to build and operate sanctioned leagues across the country. Our software products tie everything together, creating the world's first full-stack sports platform. PlayVS is headquartered in Los Angeles, CA and is rapidly expanding."