2021 Best Tech Startups in Houston

The Tech Tribune staff has compiled the very best tech startups in Houston, Texas. In doing our research, we considered several factors including but not limited to:
Revenue potential
Leadership team
Brand/product traction
Competitive landscape
Additionally, all companies must be independent (unacquired), privately owned, at most 10 years old, and have received at least one round of funding in order to qualify.
Looking for a badge to celebrate your awesome accomplishment? Find it here!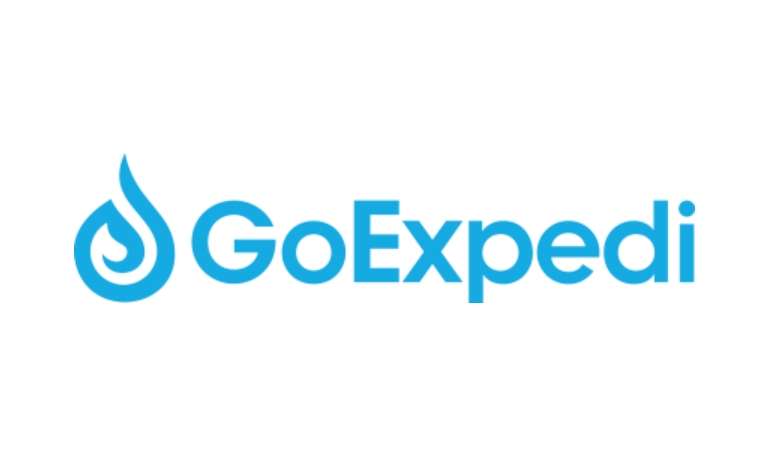 Founded: 2017
Also honored in: 2020 Best Tech Startups in Houston
"GoExpedi (www.goexpedi.com) is re-inventing rig servicing for the North American oilfields. Called the Amazon meets Uber for shale drillers, GoExpedi has created a fully on-line, rapid-delivery means of supplying critical parts to keep rigs up-and-running 24/7.
GoExpedi provides over 200,000 critical parts and supplies, with complete transparency on price, supplier choice, and availability through their online website. Their innovative supply chain model has created a business that delivers the right part, at the right time, overcoming a fundamental challenge for the industry. Staffed by experts with rig management experience, backed by innovative technology, GoExpedi is able to deliver an incredible service at a lower cost than traditional suppliers."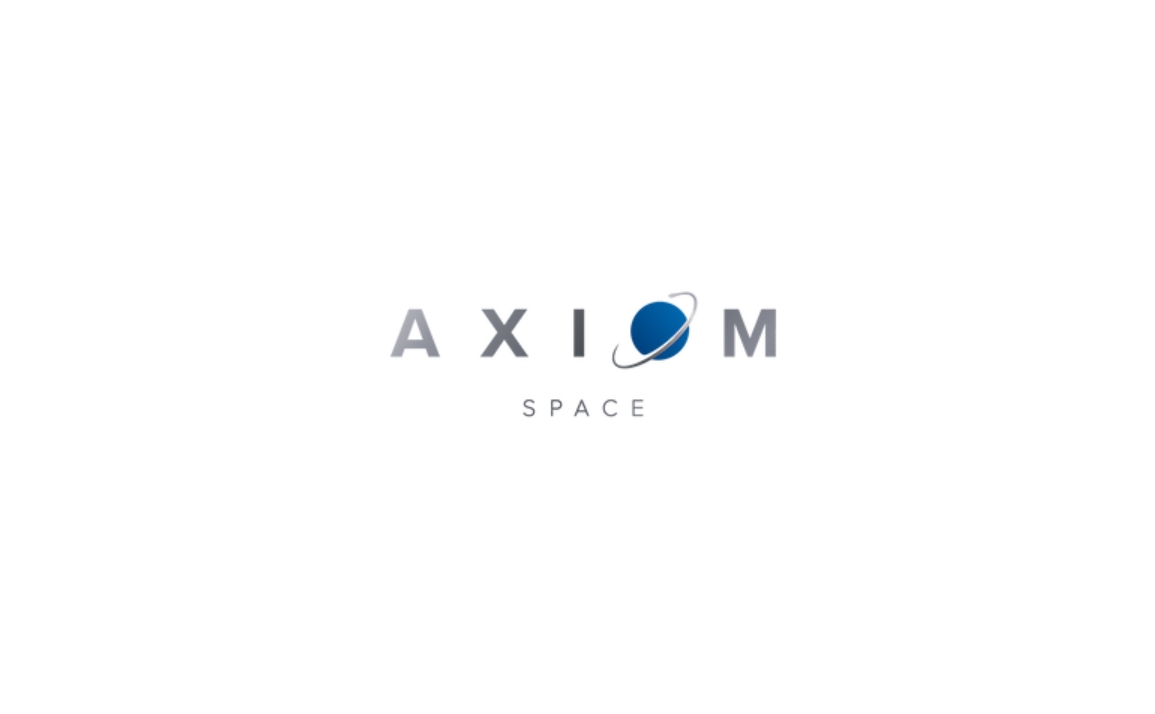 Founded: 2015
"Axiom exists
to make living and working in Earth Orbit commonplace
to improve life on Earth
to foster humanity's expansion into Space
The International Space Station's life is finite, and the world will soon be in need a of a new space station. Axiom, whose leadership has been involved in every ISS mission since the program's inception, is taking on this challenge by supporting expanded utilization of the ISS today while creating the first international commercial space station to later host government astronauts, private companies, and individual explorers alike."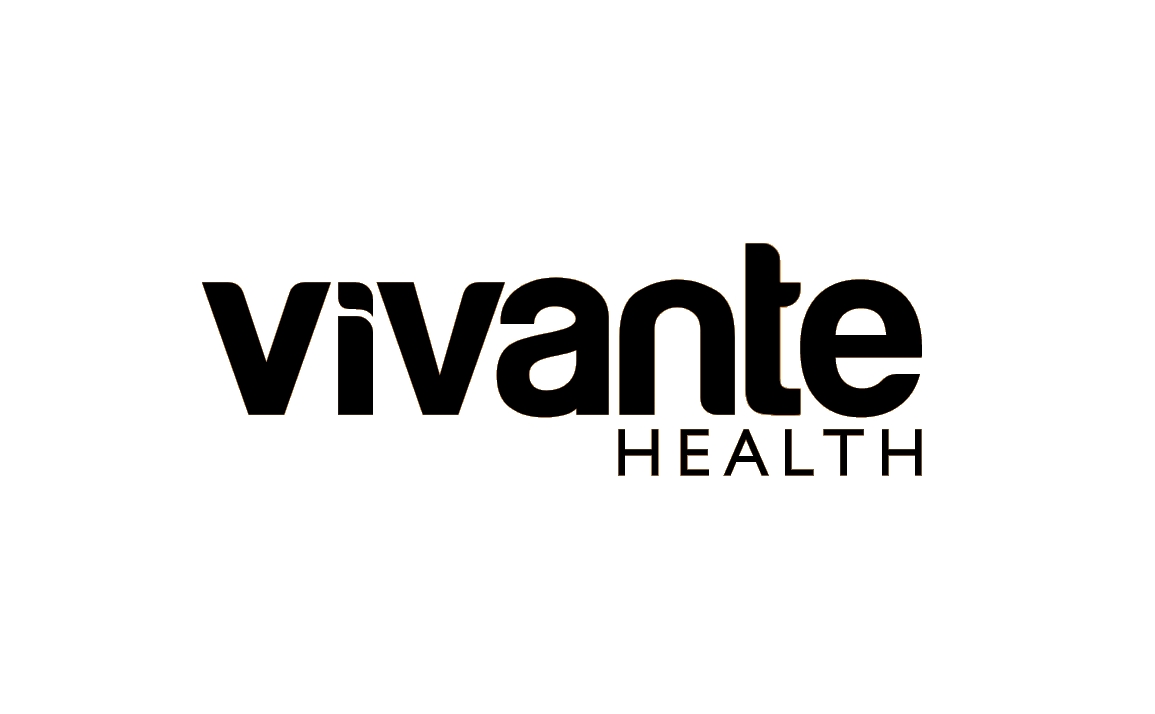 Founded: 2016
"The all-in-one digital solution for gut health and disease. We're helping people feel better, while lowering their cost of care.
At Vivante, we're taking on digestive disease because an astonishing 70 million people in the US are affected—that's twice the number with diabetes and more than many other chronic conditions combined. Unlike other chronic conditions, though, digestive diseases are often untreated or misdiagnosed…because of stigma. Over half of adults with digestive trouble admit they haven't even consulted a provider about their symptoms. This is unfortunate because chronic digestive symptoms take a toll on home life, work performance, romance, and even simple social events."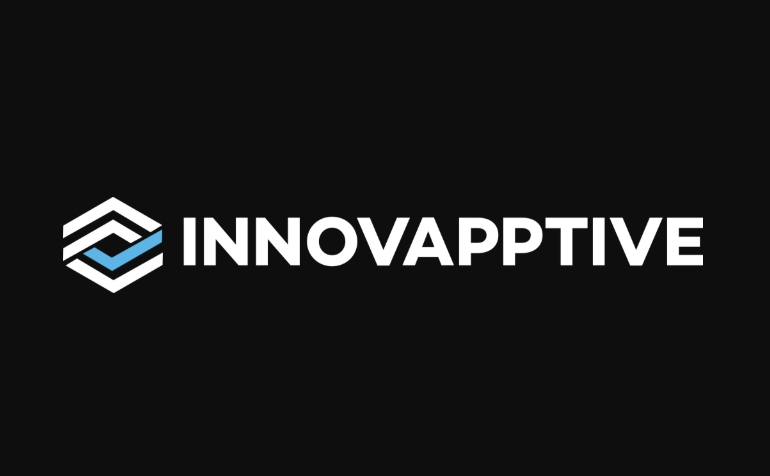 Founded: 2012
Also honored in: 2020 Best Tech Startups in Houston
"At Innovapptive, our purpose is to help improve people's lives with the next generation Connected Workforce Platform. Innovapptive's platform digitally connects the entire industrial workforce, executives and back office to minimize plant outages & improve operational excellence.
By engineering a platform that fuels innovation & collaboration, we are transforming the experience of the industrial worker to help increase revenues & margins for our customers. Together, with our employees, customers and partners across the globe, we are growing economies of some of the world's largest brands."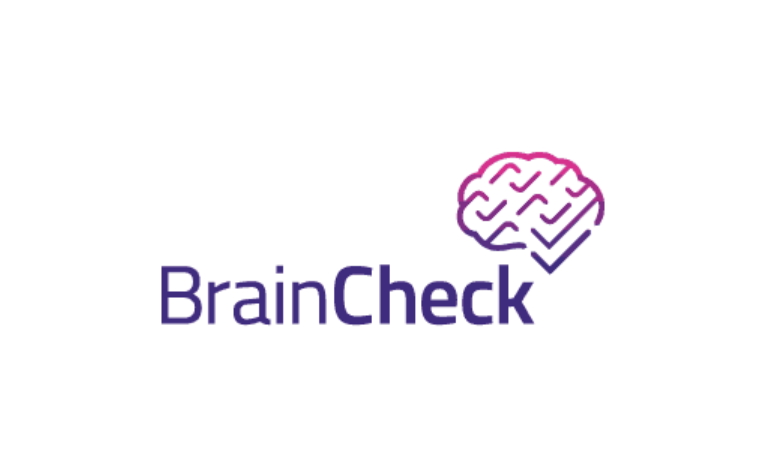 Founded: 2015
Also honored in: 2019 Best Tech Startups in Houston
"For decades, doctors and scientists have relied on pencil-and-paper tests to measure brain health. But modern technology enables us to bring these tests into the 21st century and offer people everywhere easy, affordable access to their brain health from wherever they are.
Backed by 20 years of research conducted at the Eagleman Neuroscience Laboratory at Baylor College of Medicine, we empower people everywhere to take control of their cognitive health."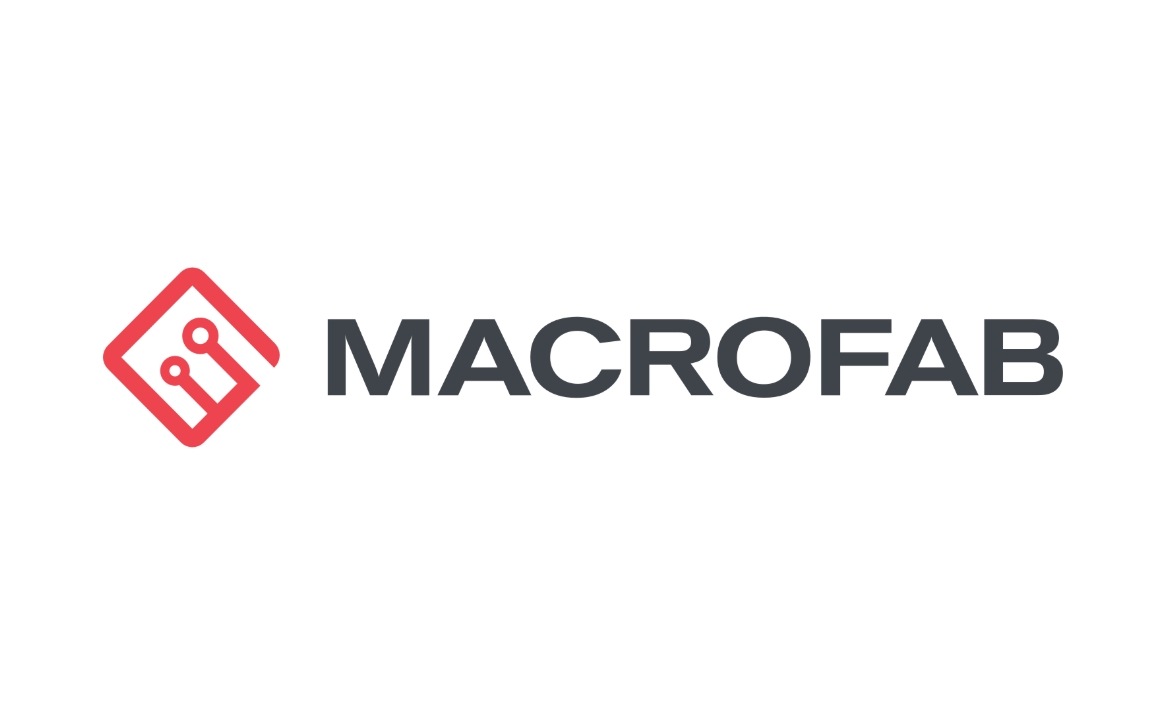 Founded: 2013
Also honored in: 2019 Best Tech Startups in Houston
"Take control of your prototype and production orders with our platform and connected factories. We make manufacturing easier, more affordable, and faster than ever before."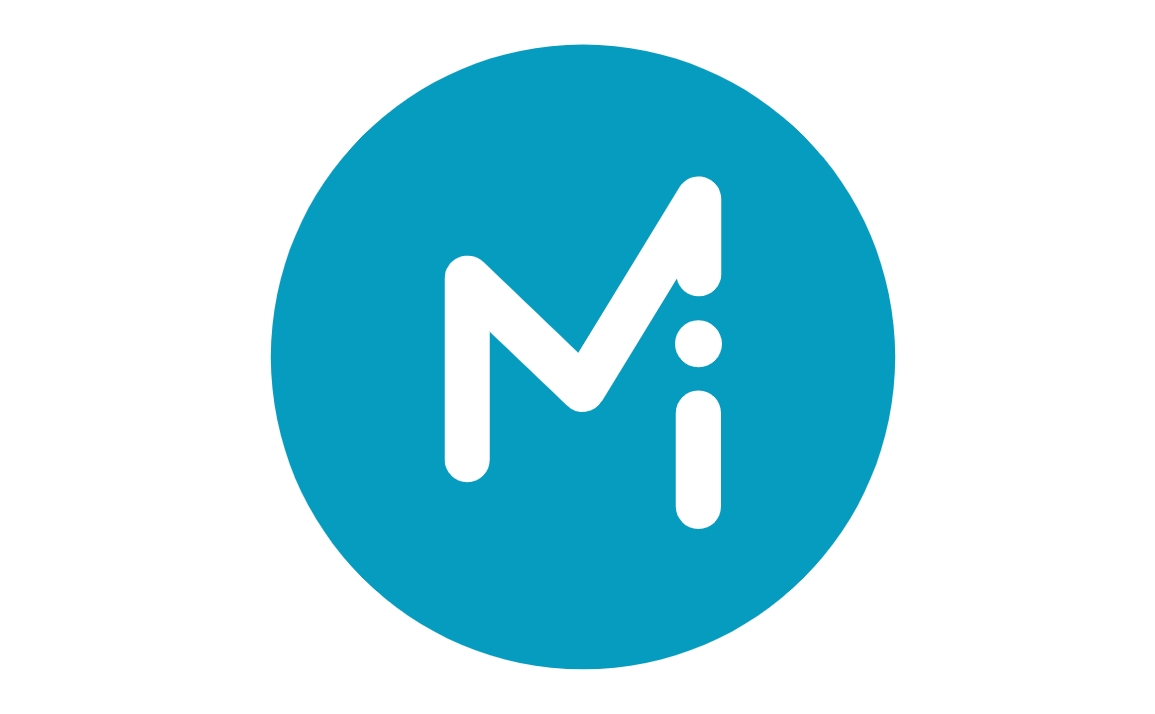 Founded: 2010
"Medical Informatics Corp. (MIC) is setting a new standard of care founded on improved patient monitoring, real-time predictive analytics, and patient-centered healthcare. We empower every member of the medical team to improve patient care, expedite intervention, reduce risk, and help create financially strong hospitals by enabling more informed, data-driven decisions. Our Sickbay™️ clinical surveillance and analytics platform features a vendor-neutral Time Series Data Engine (TSDE)™️ and is cleared as a Class II medical device for patient monitoring, analytics, and alarm distribution. Using Sickbay, physicians, researchers and other members of the care team can go beyond a clinical summary to access complete patient histories, automate documentation including waveforms, create scalable teleICUs and command centers, and directly develop and deploy algorithms and analytics – at scale. More information is available at www.michealthcare.com."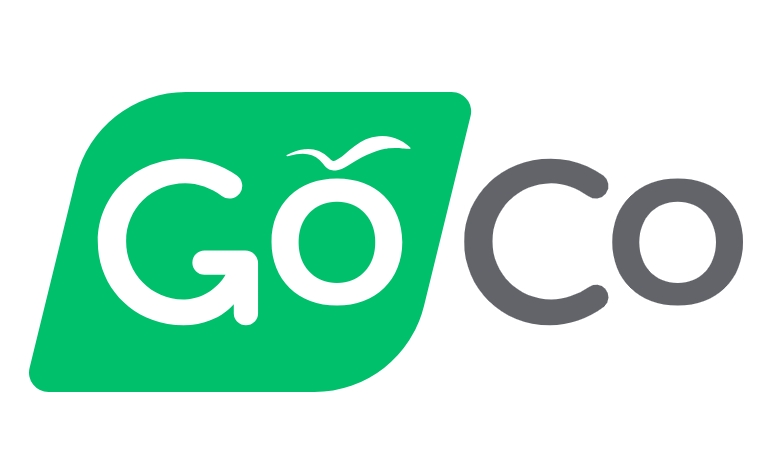 Founded: 2015
Also honored in: 2020 Best Tech Startups in Houston
"At GoCo.io, we obsess about beautiful technology solutions that reimagine the way companies interact with their employees. We deliver delightful user experiences that transcends operational value and helps small and mid-sized businesses transform their culture.
GoCo combines modern software with trusted advisors that will help you simplify your benefits, payroll, compliance and more to deliver an experience you and your employees will love."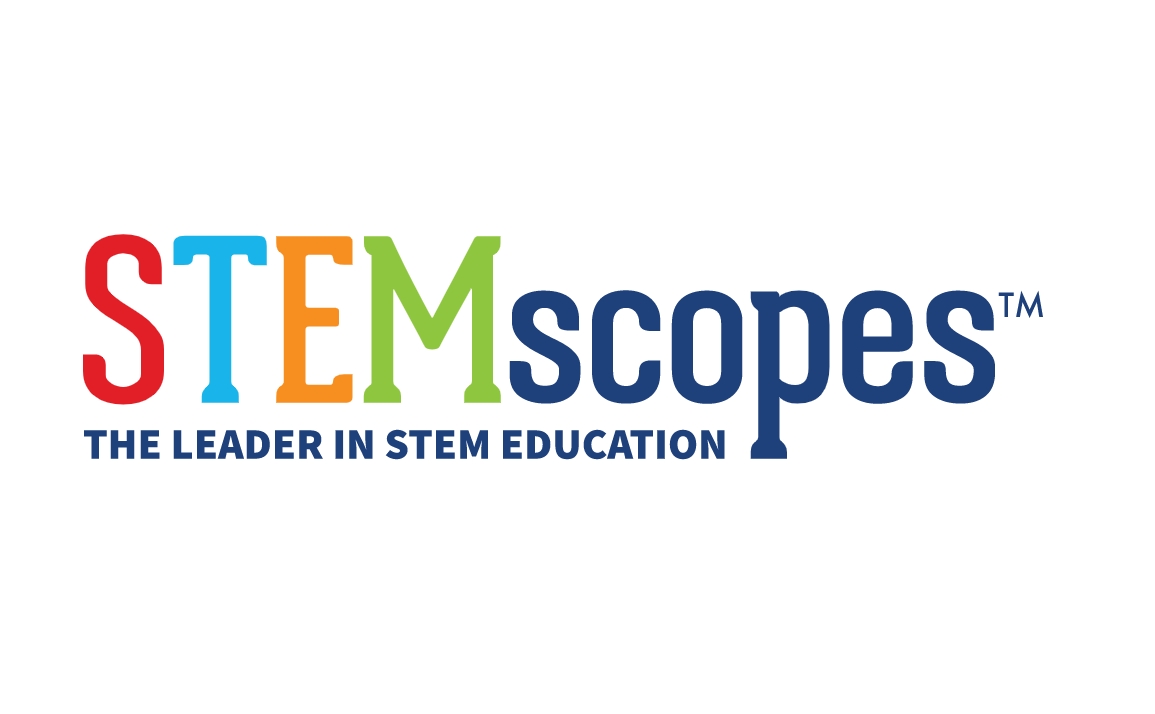 Founded: 2013
Also honored in:
"Founded at Rice University, STEMscopes by Accelerate Learning has grown from a single product, to a brand that now offers a variety of curriculum and professional development solutions, including the National Institute for STEM Certification, designed to meet the needs of K-12 learners, including Next Generation Science Standards and state-aligned curriculum. STEMscopes can be used as a core curriculum or as a supplementary or enrichment resource in traditional, blended, and 1:1 classroom environments."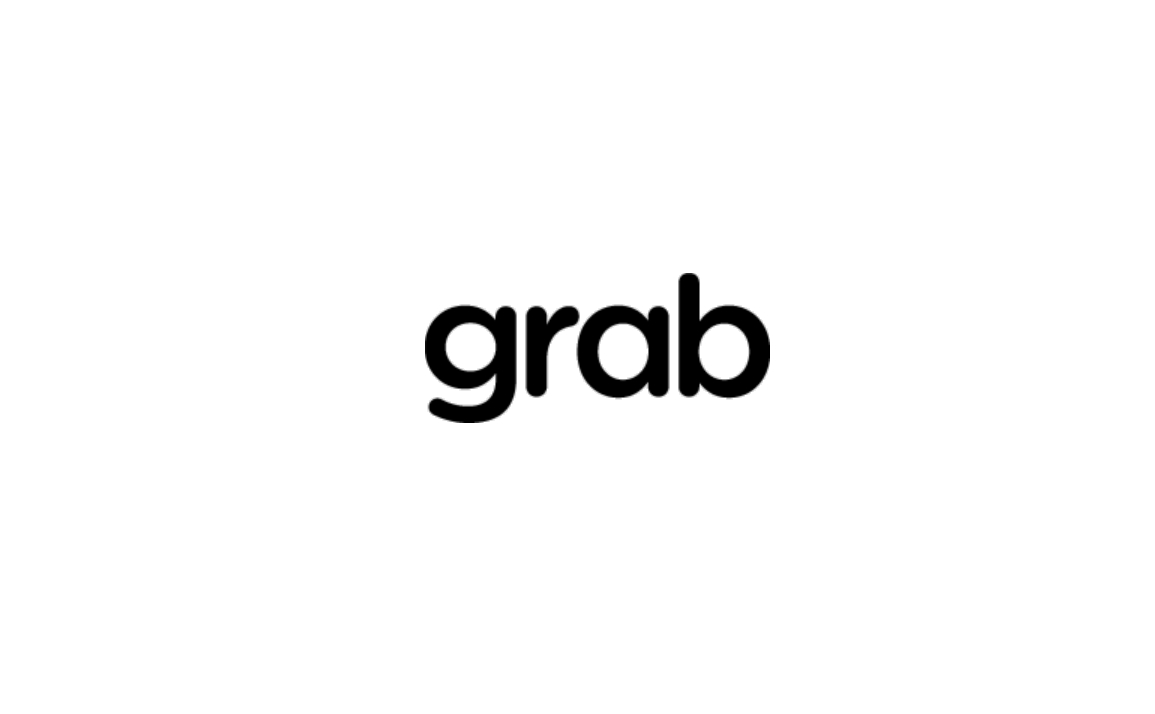 Founded: 2014
"Grab's platform helps modernize the airport experience by unlocking travelers' access to all airport dining and retail opportunities. We curate content along your path through the airport and enable mobile ordering when on the go."