2023 Best Tech Startups in Irvine
Header photo by Azusa Tarn

The Tech Tribune staff has compiled the very best tech startups in Irvine, California. In doing our research, we considered several factors including but not limited to:
Revenue potential
Leadership team
Brand/product traction
Competitive landscape
Additionally, all companies must be independent (unacquired), privately owned, at most 10 years old, and have received at least one round of funding in order to qualify.
Looking for a badge to celebrate your awesome accomplishment? Find it here!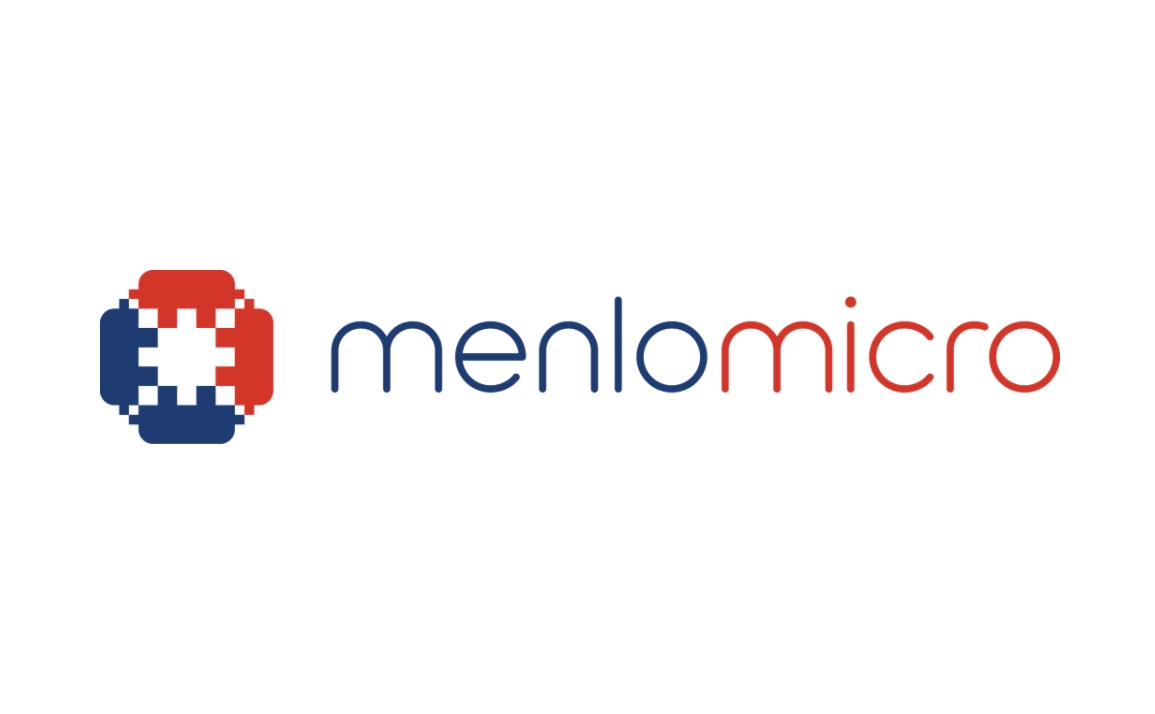 Founded: 2016
Also honored in: 
"Menlo Micro is reimagining one of the most fundamental building blocks of electronic systems – the electronic switch. The company's Digital-Micro-Switch platform is a game changer for those who design electronic systems, with a market opportunity of more than $5 billion. It has the potential to serve multiple industries, including: next generation 5G mobile networks, industrial IOT markets, battery management, home-automation, electronic vehicles and medical instrumentation."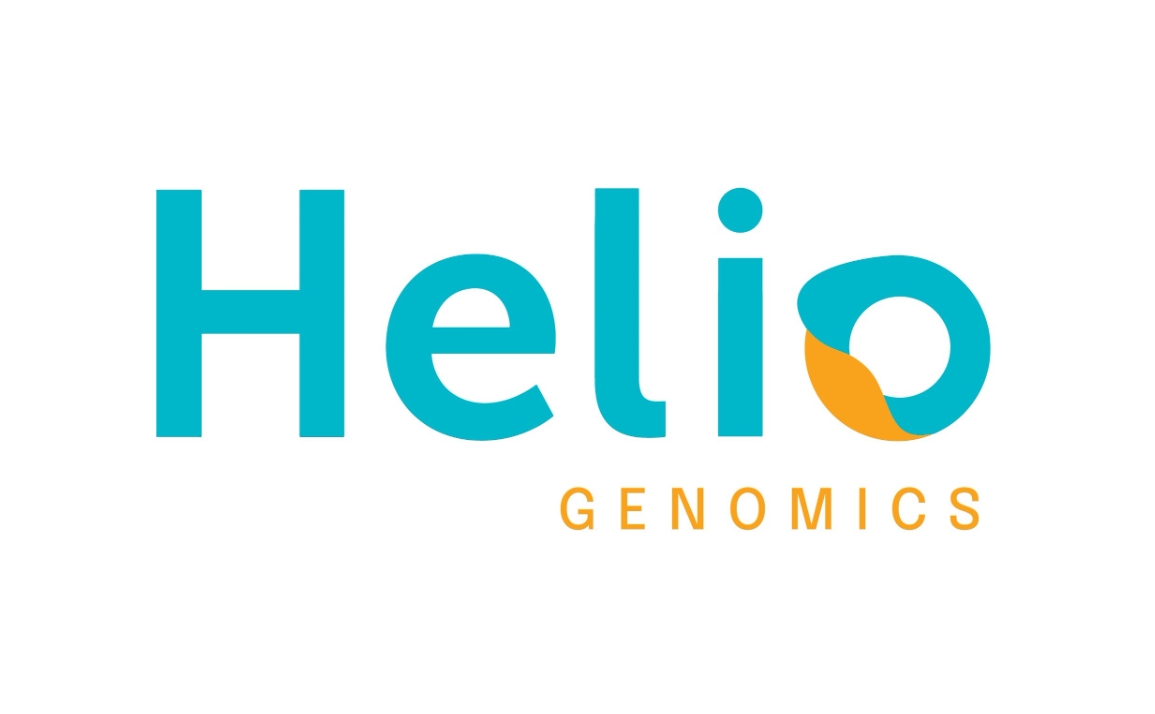 Founded: 2014
Also honored in: 2022 Best Tech Startups in Irvine
"Helio Genomics is an AI-driven healthcare company on a mission to save lives by developing technology that can detect cancer early from a simple blood draw. We are pioneers of a true multi-modal x multi-omics approach to biomarker discovery – optimizing the best combination of biological data to unveil a clear picture of how cancer exists and evolves. In doing so, we challenge cancer by translating those learnings into user-friendly, accessible tools that guide medical decision-making to prevent cancer from progressing.
Helio Genomics is headquartered in the United States with offices in California and Indiana. Helio Genomics is a multinational business with collaborations in both the United States and China, including leading scientists, physicians, research institutions, and business leaders from both countries. Helio Genomics strives to combine the experiences of these innovators and achievers in order to provide the most accurate and safest diagnostic technologies to everyone.
Helio Genomics has CLIA and CAP certified laboratories, 3rd party laboratories, and cGMP facilities all working towards the endeavor of bringing these first-class technologies into the medical community."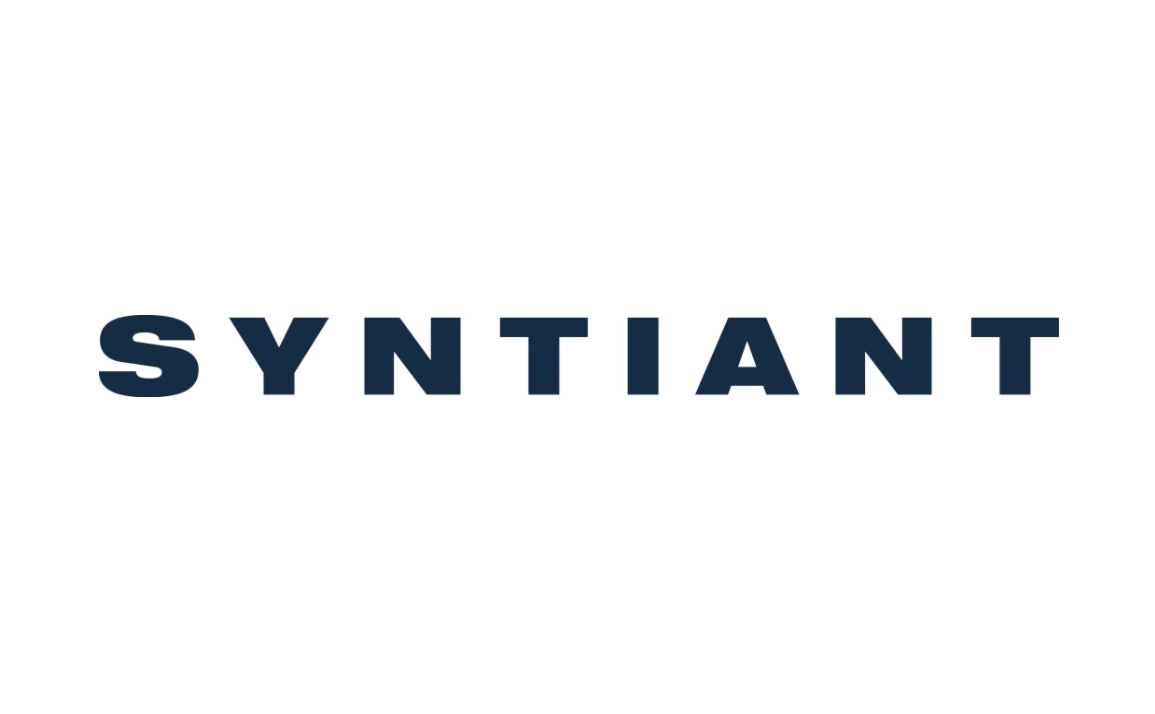 Founded: 2017
Also honored in: 
"Syntiant Corp, headquartered in Irvine, CA, is pushing cutting-edge machine learning from the cloud to edge devices. Utilizing breakthrough neuromorphic computing technology, intelligent devices are free of cloud connectivity enabling ubiquitous machine intelligence that is always on while consuming ultra low power."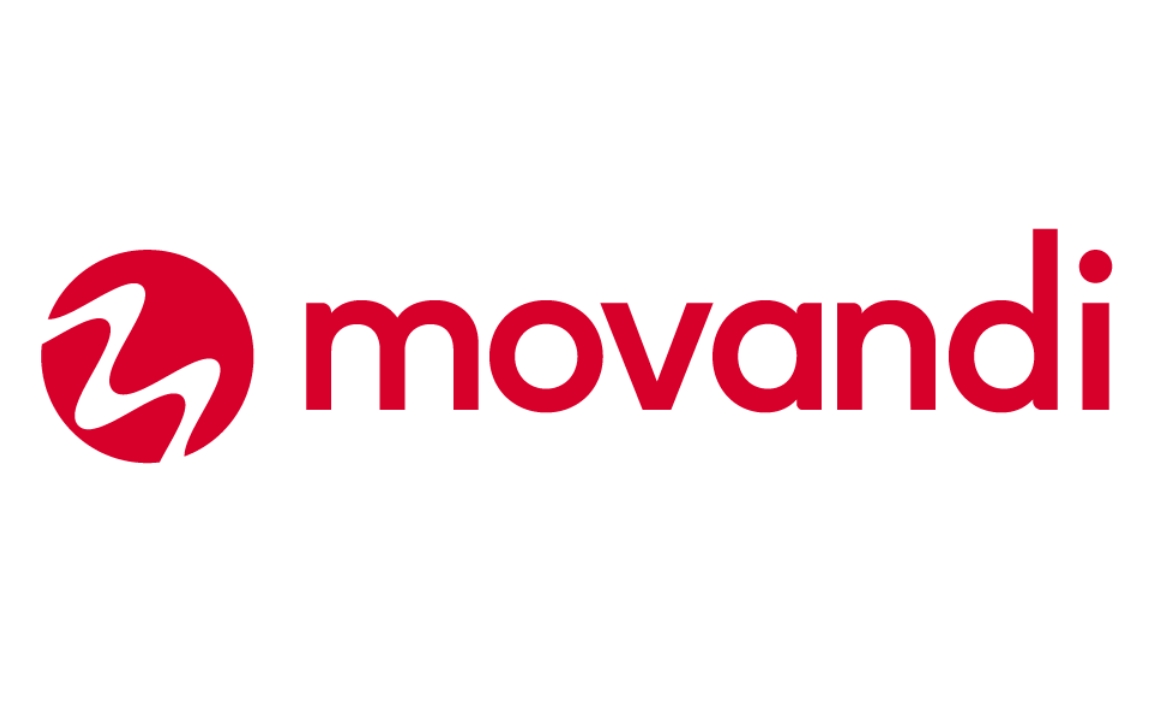 Founded: 2016
Also honored in: 2022 Best Tech Startups in Irvine
"Movandi is a leader in 5G millimeter wave (mmWave) technology. We design and develop deep semiconductor technology powering 5G and beyond interconnecting our world and enabling AI applications across multiple industries. Movandi solves the difficult 5G technology, cost and operational issues with patented semiconductor, smart relays, intelligent software and system architectures. Movandi is disrupting 5G by using a radically different approach that is yielding tremendous benefits over existing networks. 5G enables a transformation in wireless connectivity that offers orders of magnitude improvements in performance, coverage and latency. www.movandi.com."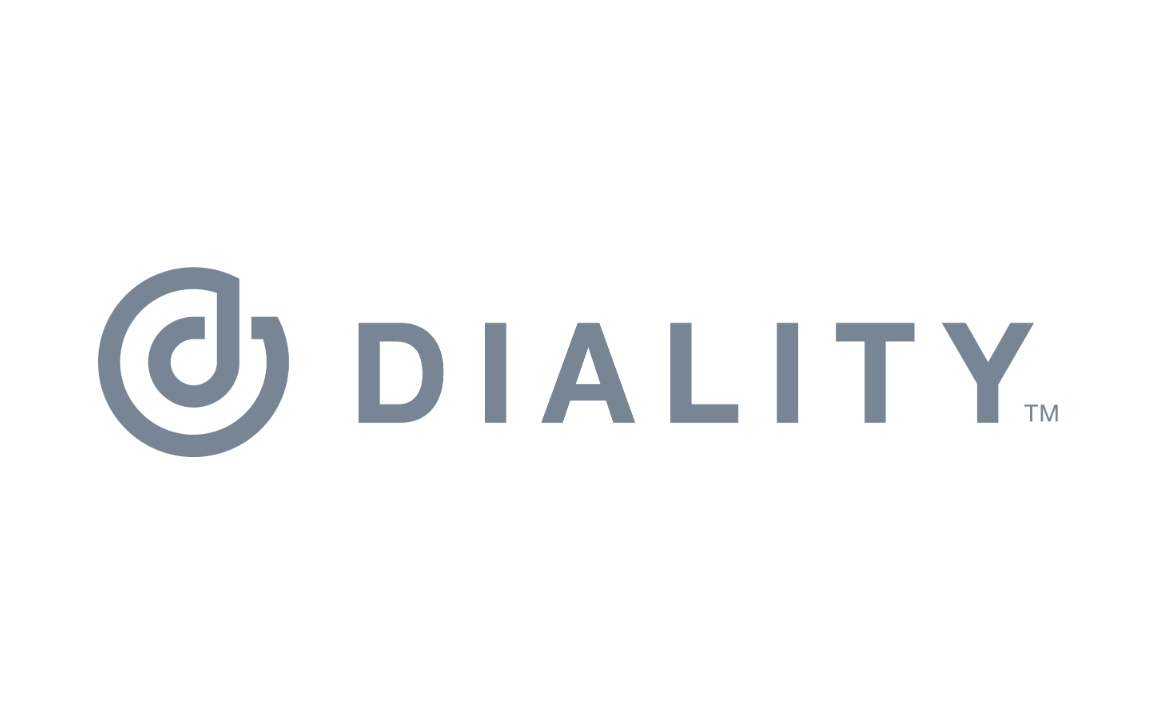 Founded: 2013
"Diality is a privately held medical device company with a mission to develop solutions that help improve the care and lives of patients with kidney disease. Our vision is a future where our technology enables all patients and partners to control kidney disease.​
We are developing an extremely versatile hemodialysis solution that will allow more patients to benefit from their true dialysis prescription at home or in a variety of care settings, including nursing homes, hospitals and dialysis centers, without the need for pre-mixed dialysate bags or external water treatment.*
​
*The performance characteristics of this product have not been established. This product is not yet available for use in the EU or US and is pending CE Mark and submission and clearance by the United States Food and Drug Administration. All performance claims listed are project goals only."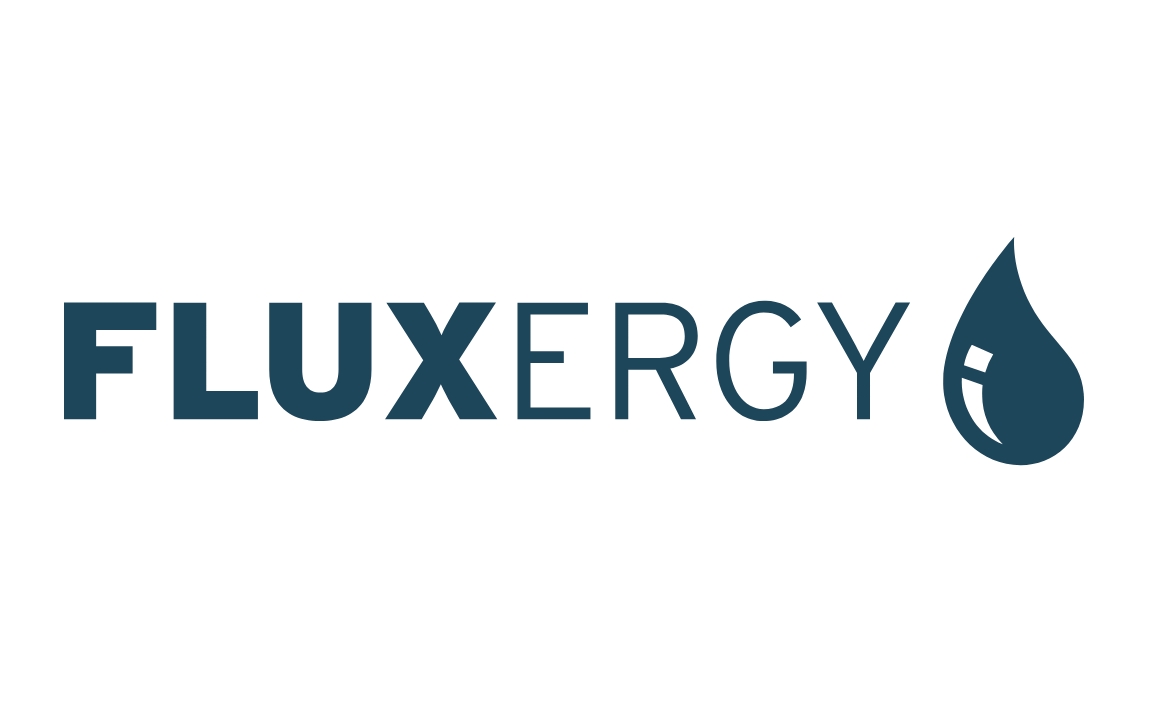 Founded: 2013
Also honored in: 
"The Fluxergy Analyzer puts an entire laboratory inside of one device.
Imagine running a PCR panel, a complete blood count, and a quantitative protein measurement on one system. The Fluxergy Analyzer has been developed for PCR, chemistry-, immunochemistry- and cytometry-based testing.
Our vision is to provide universal access to fast and affordable laboratory information. Meet the future of diagnostics."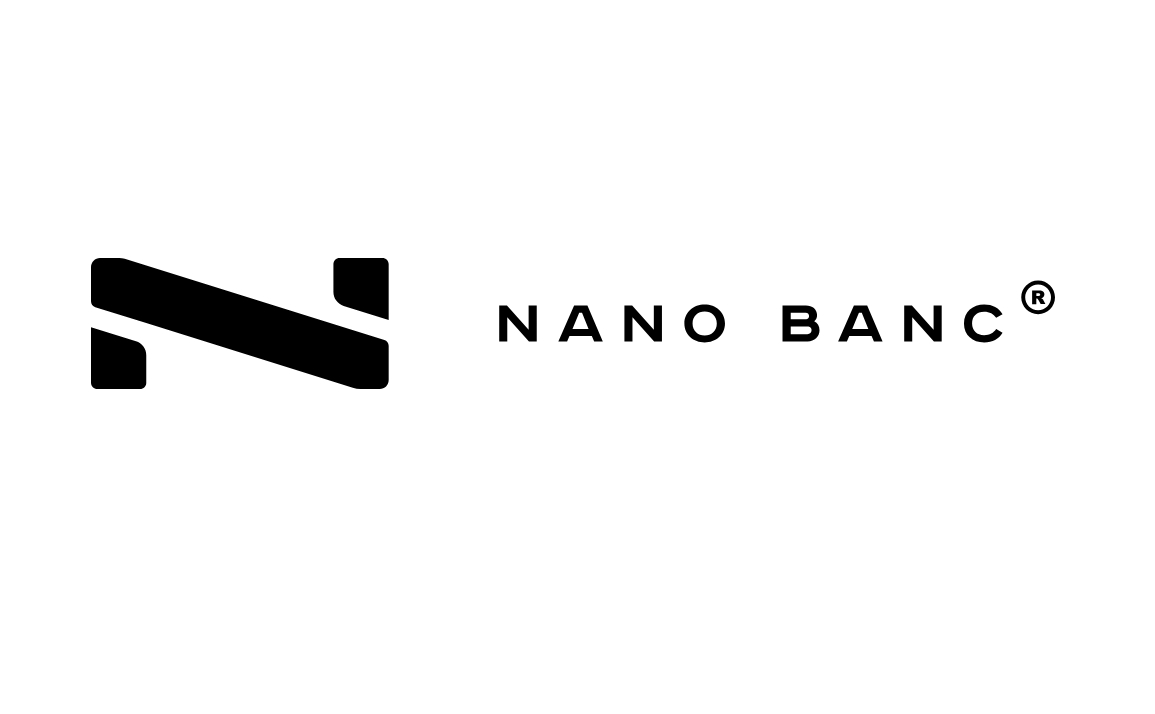 Founded: 2017
"One small step for mankind…. One giant leap for banking!
In today's complex and ever-changing banking environment, Nano Banc is poised to deliver industry-leading technology and products to serve our clients without the steep price tag attached to these services. Our business model allows us to invest in our people, clients and technology as opposed to the more common brick and mortar approach. More importantly, this approach gives us the enviable position of passing on the savings to our customers.
Are you ready to upgrade from big box banking? We're a technology-driven, service-focused bank that's ready to challenge the status quo — because you deserve better.
We think having a branch on every corner is a poor use of money. We meet our clients needs in their office, with the highest levels of service and security…because it makes our clients more efficient and saves valuable time and money.
Our "small footprint, big impact" approach allows us to be more profitable. When we are more efficient as a bank, we can invest our resources in technology, and give our clients better pricing and products."
Founded: 2015
Also honored in: 2021 Best Tech Startups in Irvine
"ZUUM Transportation, Inc. is a rapidly growing tech startup transforming the $1.2 trillion logistics industry. Our vision is to optimize logistics and streamline supply chains globally on one efficient, automated, and easy-to-use super platform. ZUUM combines a digital freight marketplace with a shipper TMS, broker software, carrier TMS, and driver app."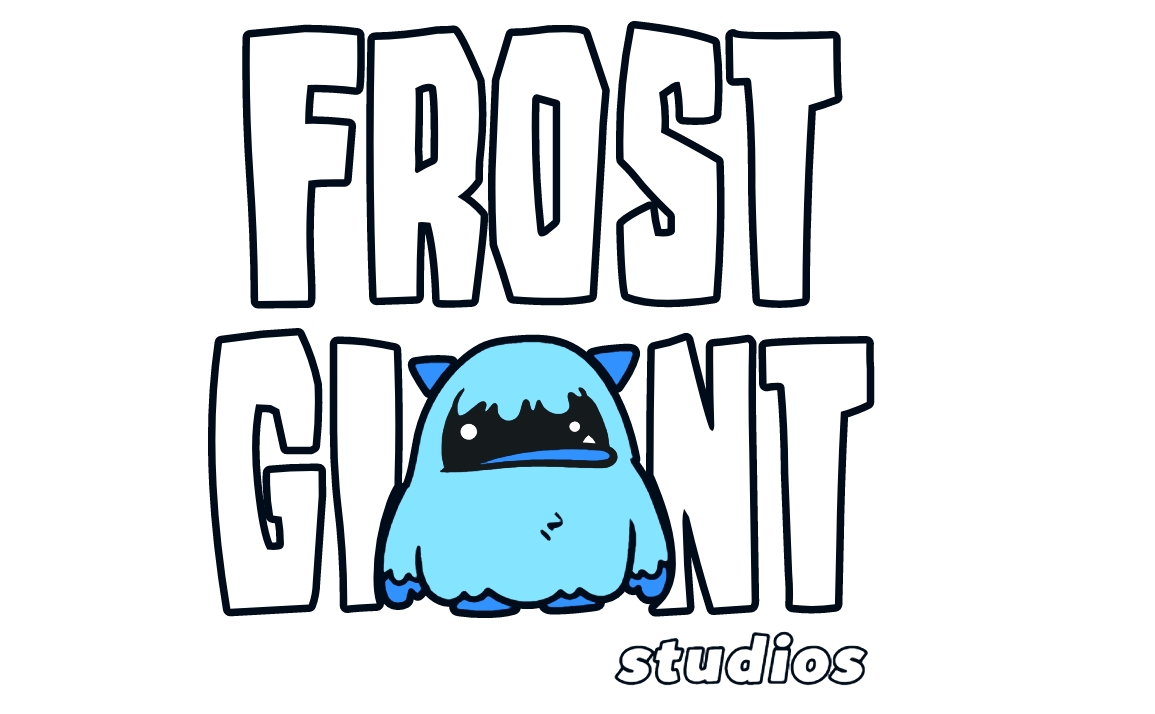 Founded: 2020
"Real-Time Strategy Returns! Our mission is to create the next great RTS game! We're hiring!"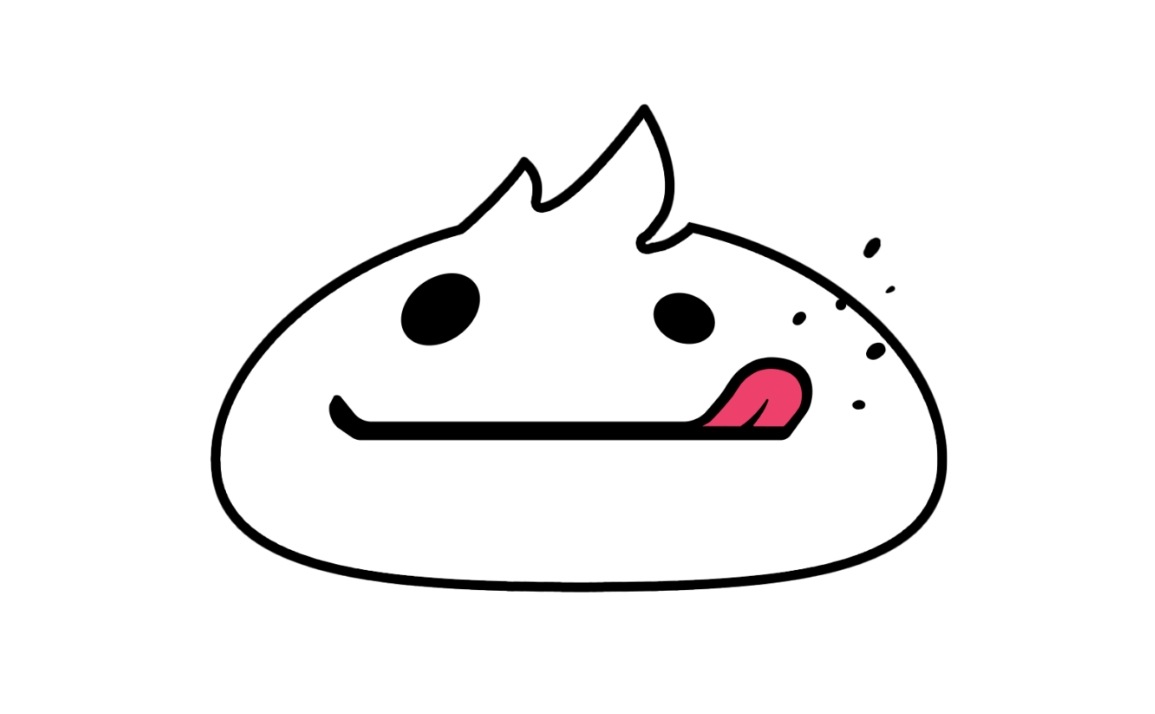 Founded: 2018
"Second Dinner is an award-winning independent game development studio that is here to make the most fun games in the world. Not super fun games. Not SUPER DUPER fun games. We mean the MOST fun games. And for our first game, MARVEL SNAP, we're partnering with Marvel. That's right, we get to play in the Marvel Universe!!
As a remote-first company, we want the most talented teammates wherever they call home. While our headquarters is in Irvine, California, most of our team is fully remote! We strongly believe a diverse team with varied perspectives makes us a better company, and in turn, will help us make better games. If you can bring something new to the table and expand our point of view, that's a huge upside, and we'd love to meet you!"