2023 Best Tech Startups in Cincinnati

The Tech Tribune staff has compiled the very best tech startups in Cincinnati, Ohio. In doing our research, we considered several factors including but not limited to:
Revenue potential
Leadership team
Brand/product traction
Competitive landscape
Additionally, all companies must be independent (unacquired), privately owned, at most 10 years old, and have received at least one round of funding in order to qualify.
Looking for a badge to celebrate your awesome accomplishment? Find it here!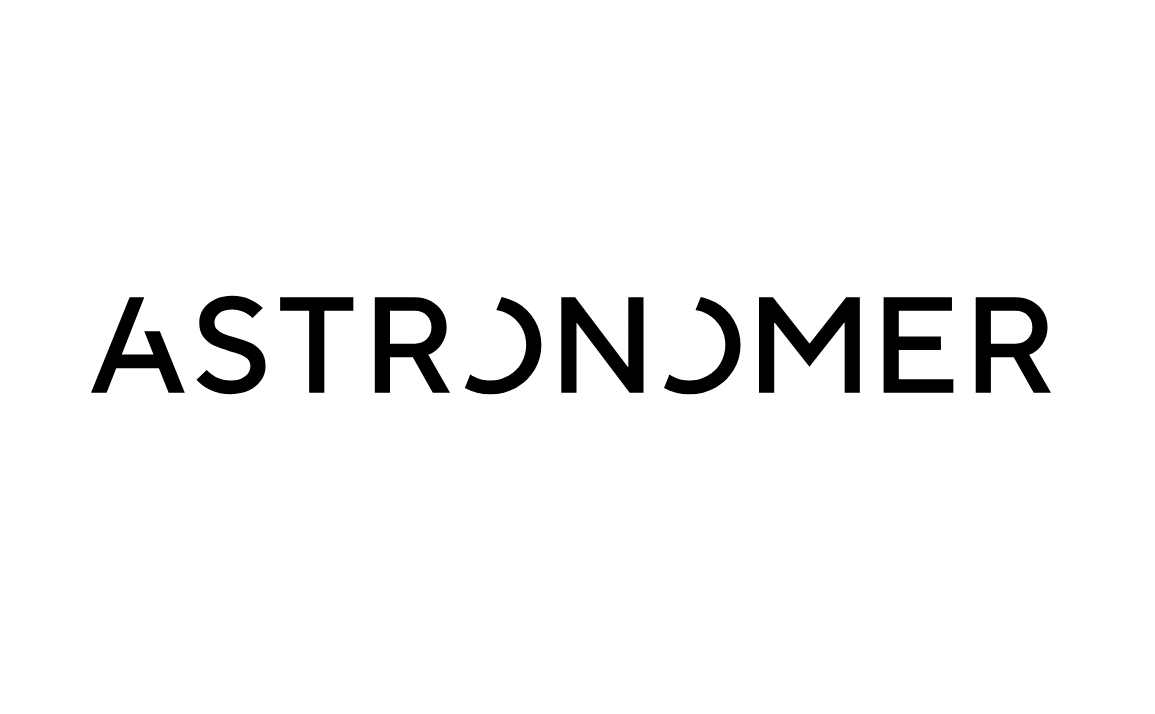 Founded: 2015
Also honored in:
"Astronomer is the driving force behind Apache Airflow, the de facto standard for expressing data flows as code. Airflow is downloaded more than 4 million times each month and is used by hundreds of thousands of teams around the world.
For data teams looking to increase the availability of trusted data, Astronomer provides Astro, the modern data orchestration platform, powered by Airflow. Astro enables data engineers, data scientists, and data analysts to build, run, and observe pipelines-as-code.
Founded in 2018, Astronomer is a global remote-first company with hubs in Cincinnati, New York, San Francisco, and San Jose. Customers in more than 35 countries trust Astronomer as their partner for data orchestration."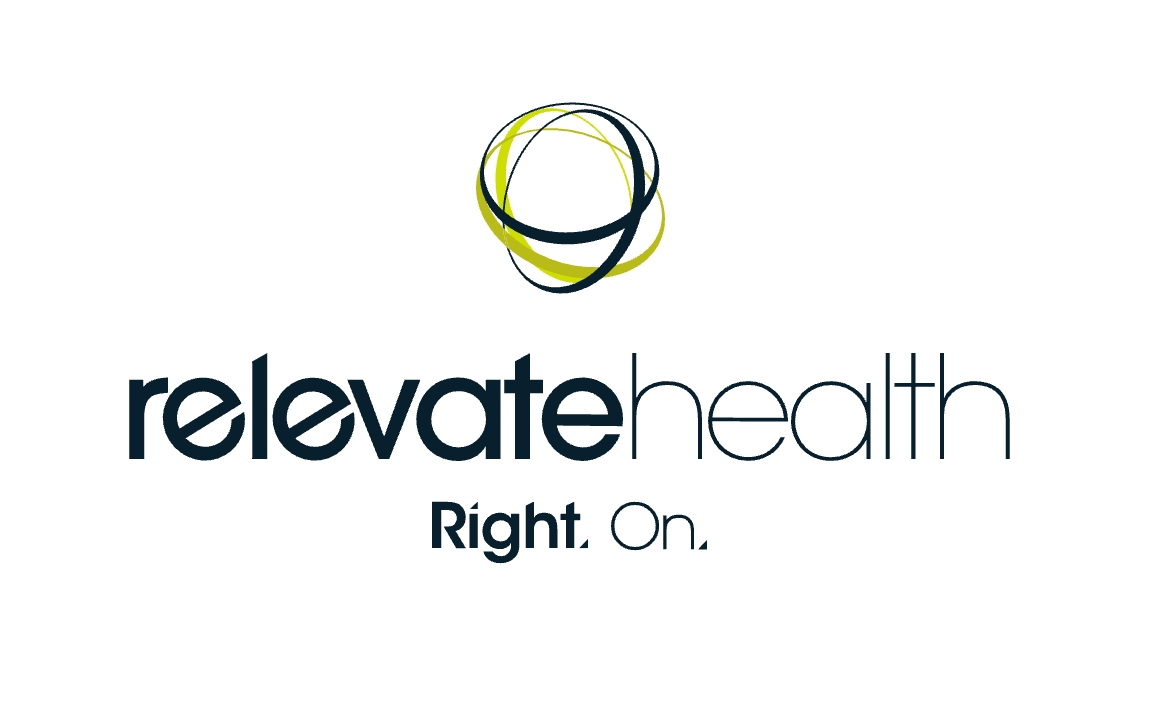 Founded: 2015
Also honored in:
"To be relevant, your brand needs the right message. Delivered to the right audience. At the right time. In the right place. Consistently and continuously.
We are the only healthcare professional (HCP) engagement company to offer the flexibility of agency services and the power of proven products. Our results-driven approach improves brand performance at every stage, from pre-launch disease awareness through loss of exclusivity.
With Relevate Health as your partner, your brand benefits from local relevance on a national scale. Our proprietary, always-on delivery platform transcends typical campaigns to deliver continuous and scalable engagement that is right-on."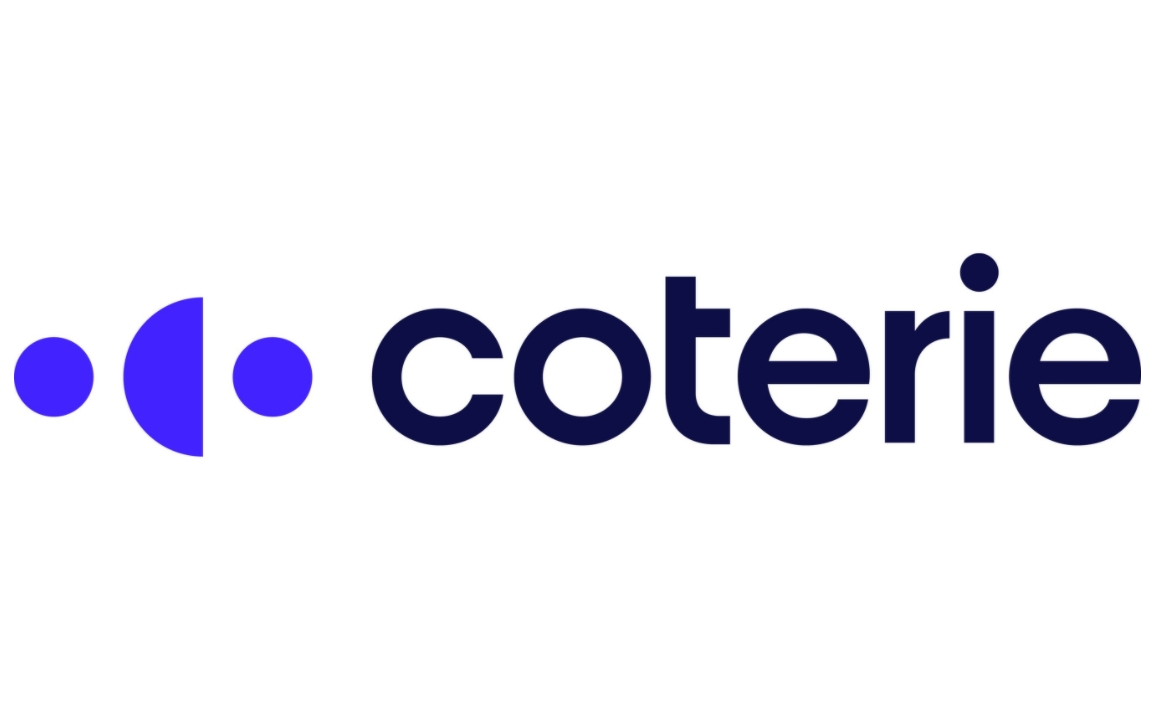 Founded: 2018
Also honored in: 2022 Best Tech Startups in Cincinnati
"What if small commercial insurance could be easy?
With Coterie Insurance, you can quote and issue policies in minutes! Whether directly through our site, through an independent agent, or with guidance from our support team, Coterie Insurance helps small businesses get the coverages they need when they need it so they can get back to what they do best."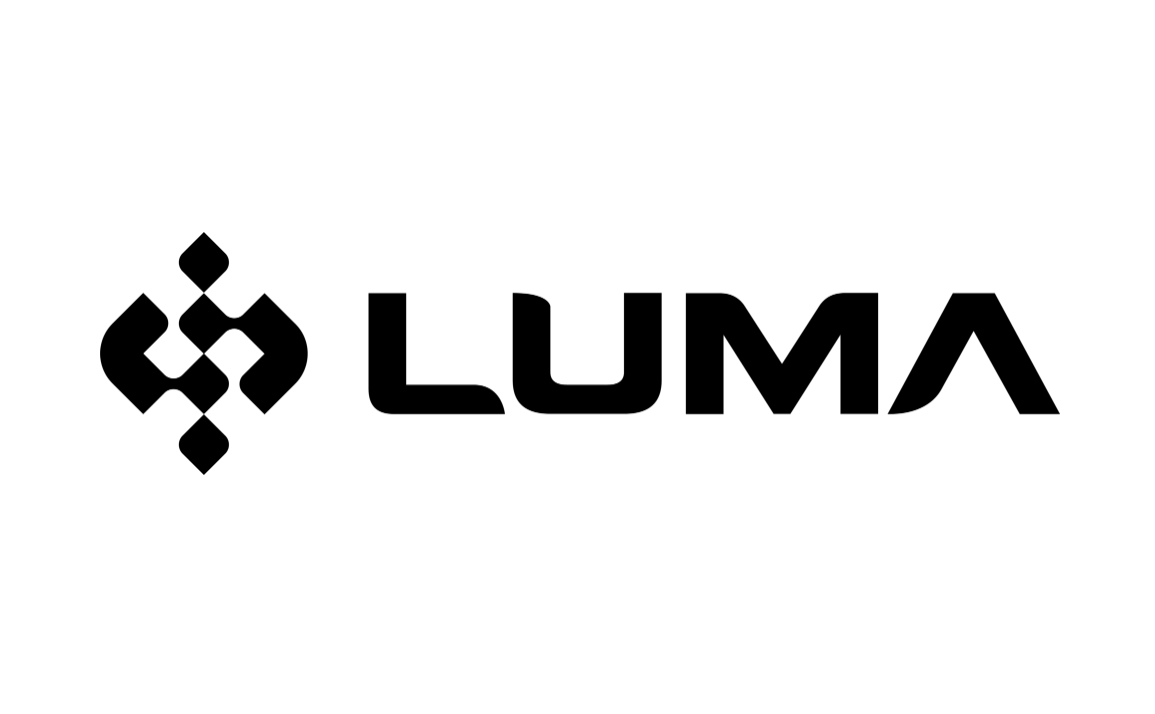 Founded: 2018
"Luma Financial Technologies provides the leading, independent, multi-issuer platform for structured products and annuities. Luma is an award-winning platform that has been used by broker dealers and their advisors nationwide for nearly a decade to more efficiently source, configure, compare and price structured products and annuities that meet their customer's specific investment needs. Luma's advisor-centric design, renowned education and training capabilities, fully customizable deployment and complete product lifecycle support help drive the further adoption and growth of the structured products and annuities market."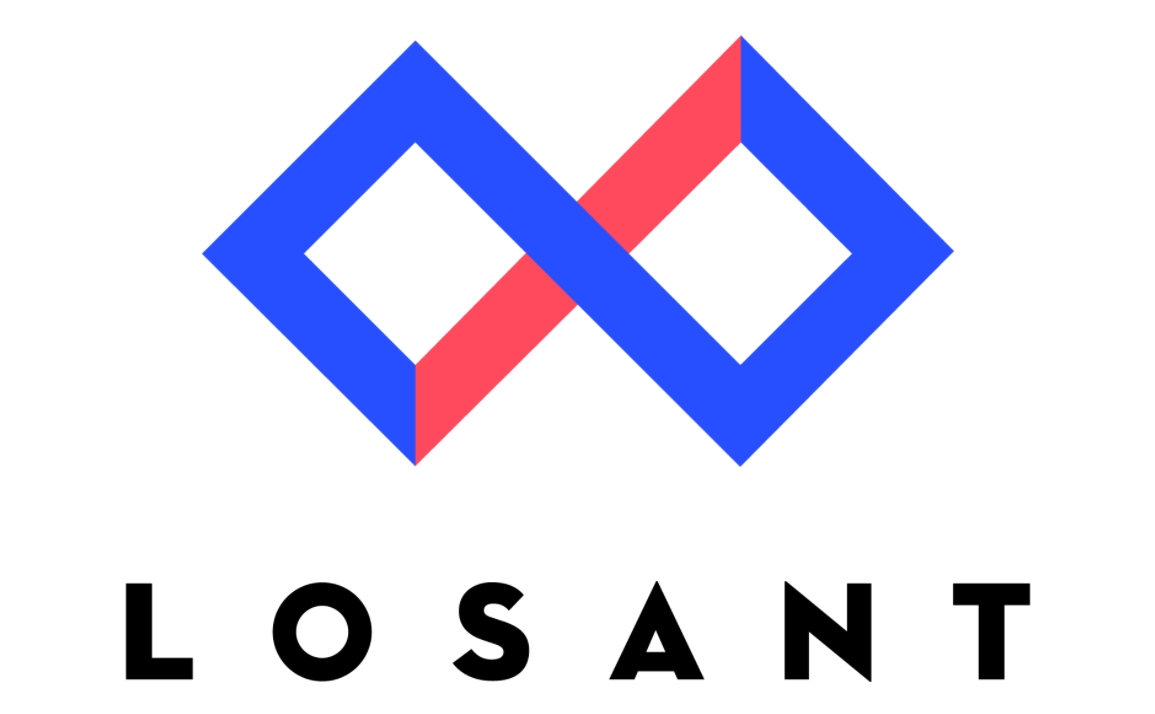 Founded: 2015
Also honored in:
"Losant is an easy-to-use and powerful enterprise IoT platform designed to help you quickly and securely build complex real-time connected solutions. Losant uses open communication standards to provide connectivity from one to millions of devices. Losant provides powerful data collection, aggregation, and visualization features to provide you with new data insights. Losant is trusted by your development team and capable of driving business results. Start independently or if you want help to define and build your unique product, Losant's experienced solution engineers are ready to work with you."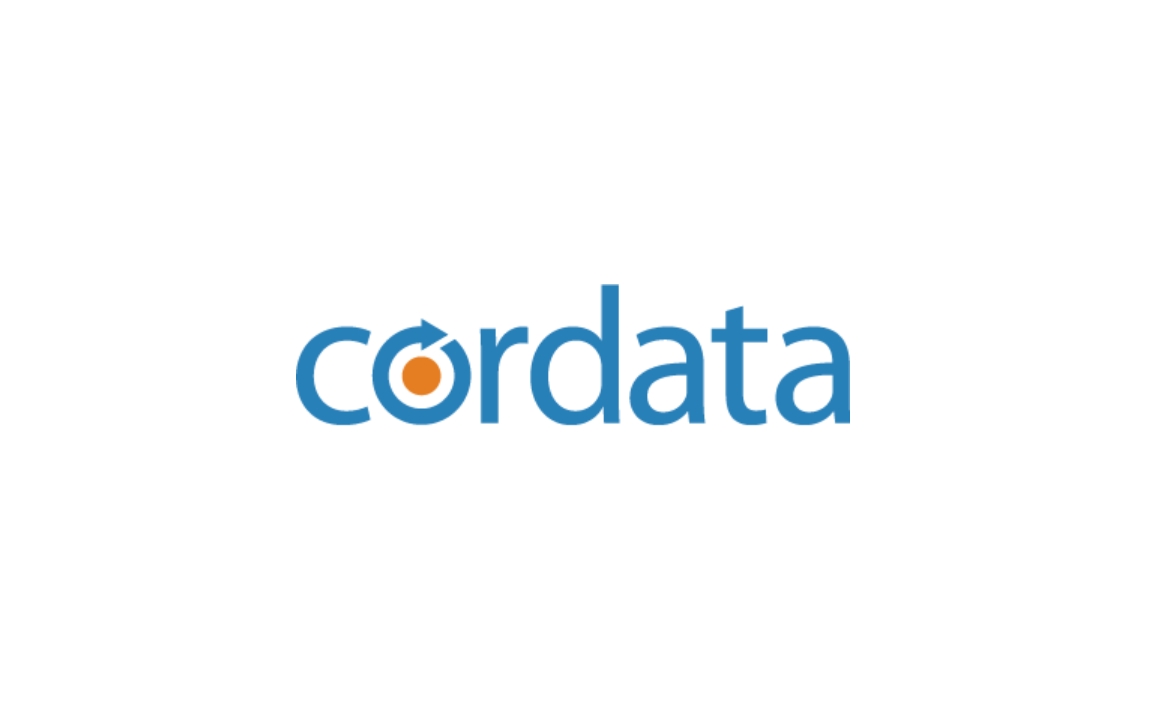 Founded: 2014
Also honored in:
"Cordata Healthcare Innovations, previously Priority Consult, is a healthcare solutions company that develops highly specialized software applications for more effective patient management using patient-focused, nurse navigation models. Our solutions include Cordata Spine and Cordata Oncology."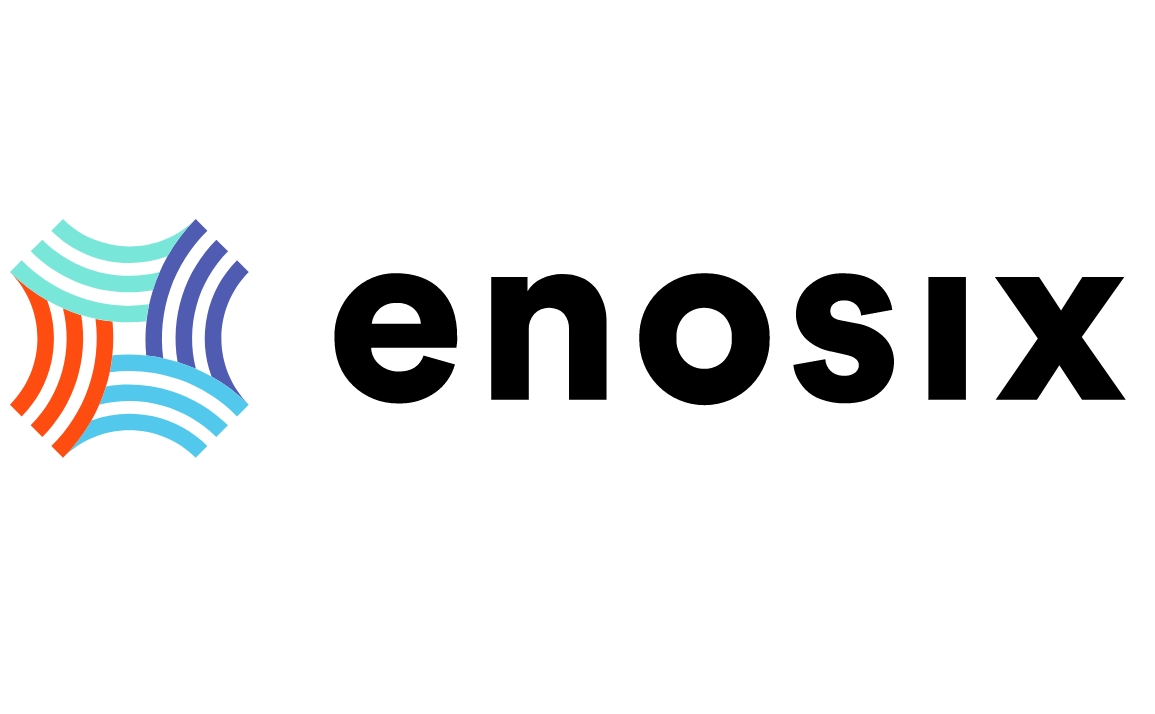 Founded: 2014
Also honored in:
"Delivering the perfect customer experience requires your SAP data to be accessible in real-time across your enterprise. Let our next generation of integration technology transform that experience into a competitive advantage by delivering on the promise of the intelligent enterprise.
enosix enables you to modernize your infrastructure by integrating SAP with any front-end system of engagement through an API-driven approach. Our integration solutions were created by former SAP executives with a vision for a smarter integration. The patent-pending enosix framework integrates and automates complex business processes across boundaries resulting in accelerated implementation and immediate ROI."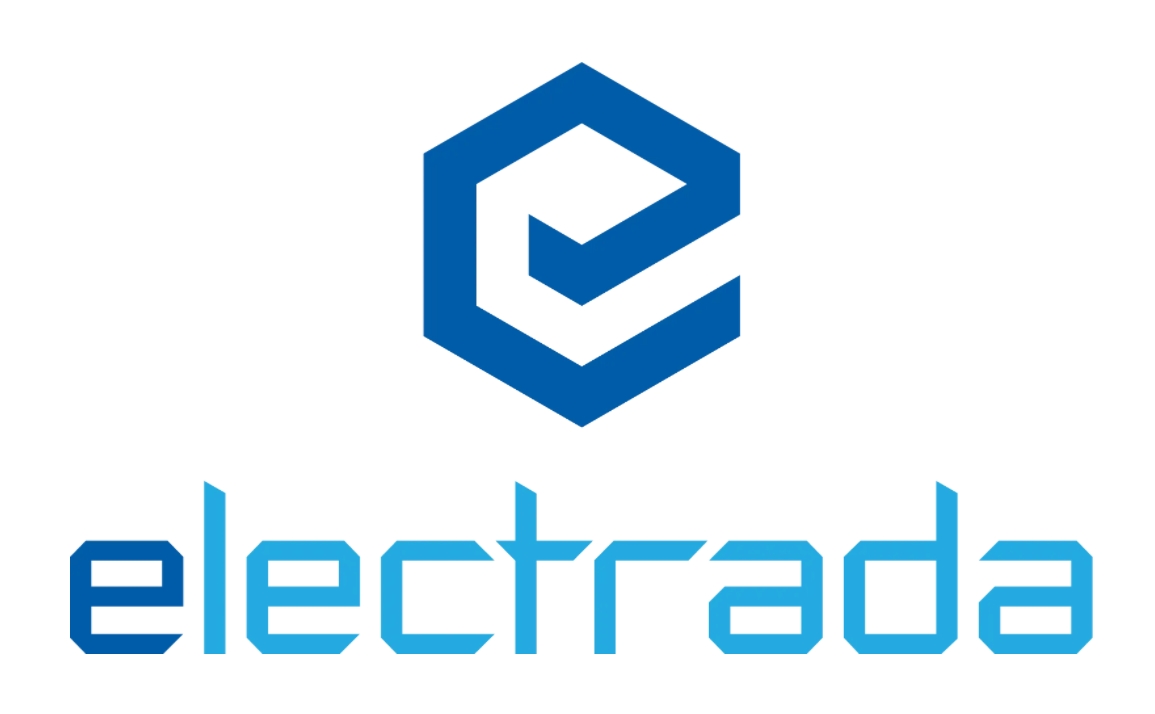 Founded: 2019
Also honored in: 2022 Best Tech Startups in Cincinnati
"Electrada is an emerging leader in transportation electrification, delivering performance-contracted, carbon-free electrification-as-a-service to corporate, government and institutional fleet customers across North America. Electrada's unique, turnkey model integrates site energy engineering, supply optimization and fleet analytics into a fully-capitalized customer solution where the fleet owner eliminates the risks of electrification, while capturing predictable savings and sustainability outcomes for its stakeholders. Electrada's solution ecosystem includes well-established fleet management, charging technology, microgrid and energy partners, dedicated to ROI-based decarbonization of transportation, across multiple vehicle classes and use cases.
Electrada, established in 2019, is headquartered in Cincinnati, and led by an executive team with proven expertise in tackling the complexity of the intersection of distributed energy and mobility."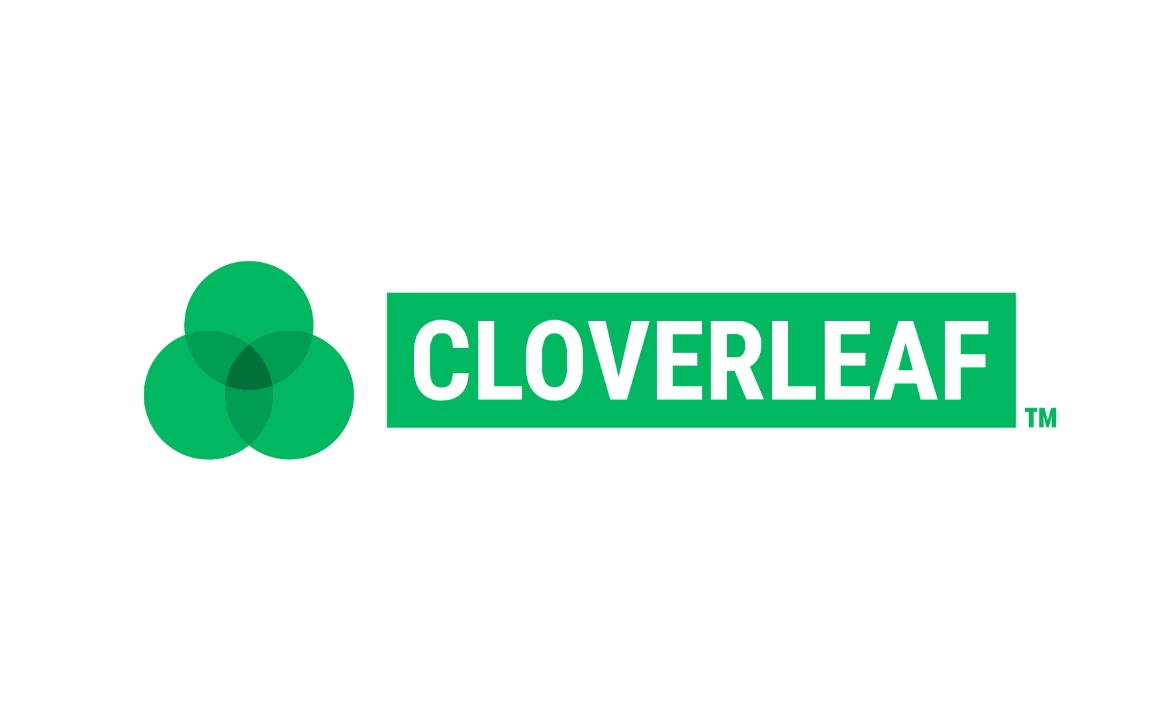 Founded: 2017
"Cloverleaf is on a mission for every team to be a thriving team with people doing work that energizes them. Cloverleaf's SaaS platform provides data-driven insights to empower every person in the organization to increase their relational and communication effectiveness, ultimately improving productivity and engagement. Cloverleaf integrates with communication tools (email, calendars & Slack) to extend beyond the platform into tools employees use daily to provide contextually relevant insights to improve communication and build better relationships."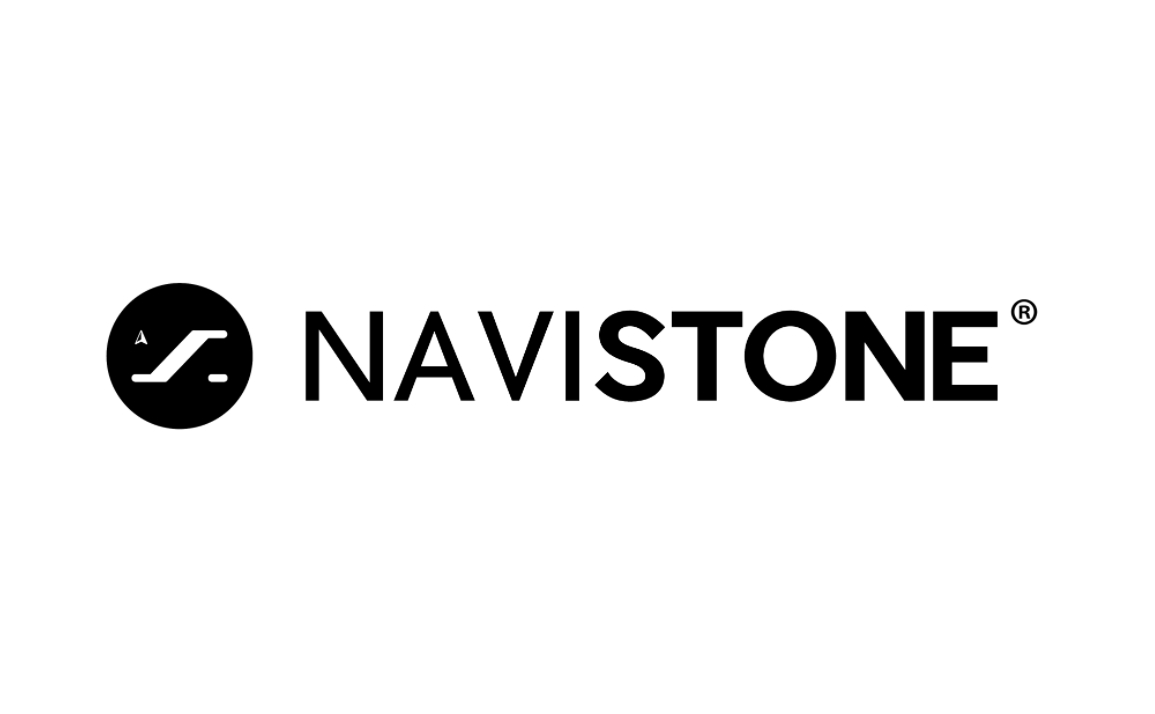 Founded: 2016
Also honored in:
"NaviStone helps advertisers turn their website visitors into direct mail customers. We have invented technology that allows our clients to connect their browsers to postal name and addresses and enable retargeting via individualized direct mail, in a privacy compliant way. NaviStone features the industry's only double blind system, ensuring these website visitors remain anonymous both to us and the website owner. We answer the Who/What/When to send direct mail more effectively than has ever been done.
NaviStone is located in historic Over-the-Rhine, the hub of Cincinnati's vibrant innovation culture. We exist to create an environment where team members can reach their full potential. We are curious, relentless and fearless. We pride ourselves on hiring innovative professionals who are humble, respectful, caring and fun. NaviStone was honored to be named best in "Marketing Innovation" by the Cincinnati Business Courier in 2018."