2023 Best Tech Startups in Newark (New Jersey)

The Tech Tribune staff has compiled the very best tech startups in Newark, New Jersey. In doing our research, we considered several factors including but not limited to:
Revenue potential
Leadership team
Brand/product traction
Competitive landscape
Additionally, all companies must be independent (unacquired), privately owned, at most 10 years old, and have received at least one round of funding in order to qualify.
Looking for a badge to celebrate your awesome accomplishment? Find it here!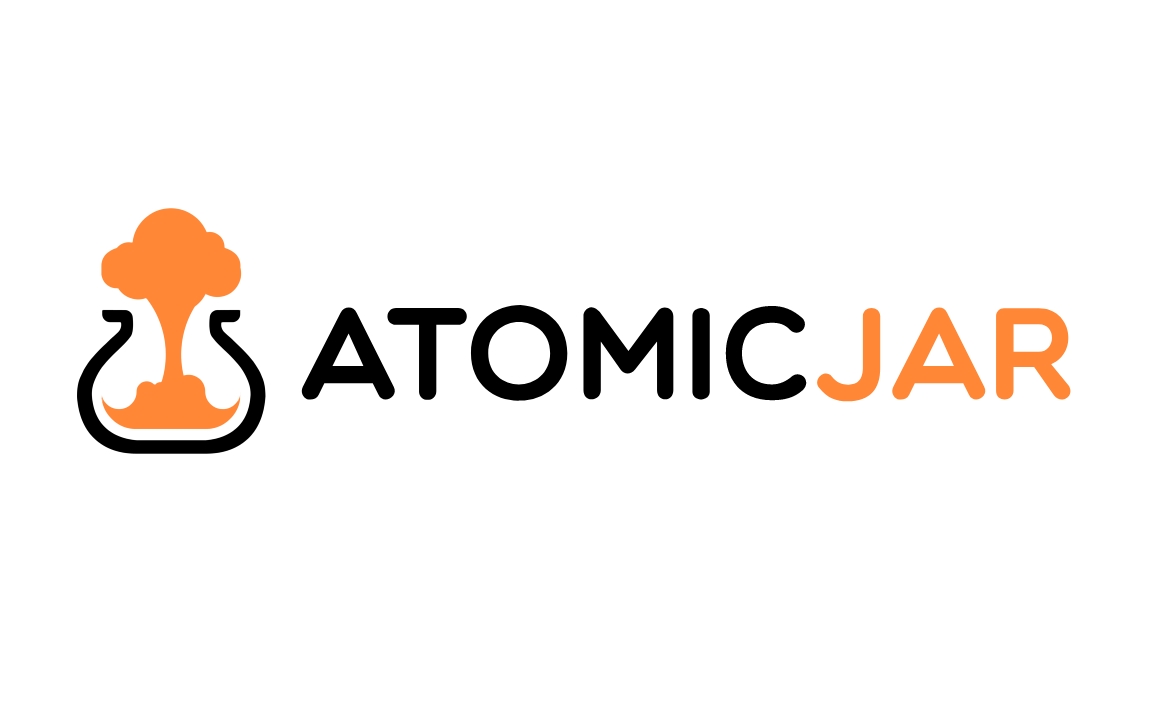 Founded: 2021
Also honored in: 2022 Best Tech Startups in Newark (New Jersey)
"Founded by creators of Testcontainers, AtomicJar, Inc. is on a mission to build tools that developers love, and change automated testing for the better."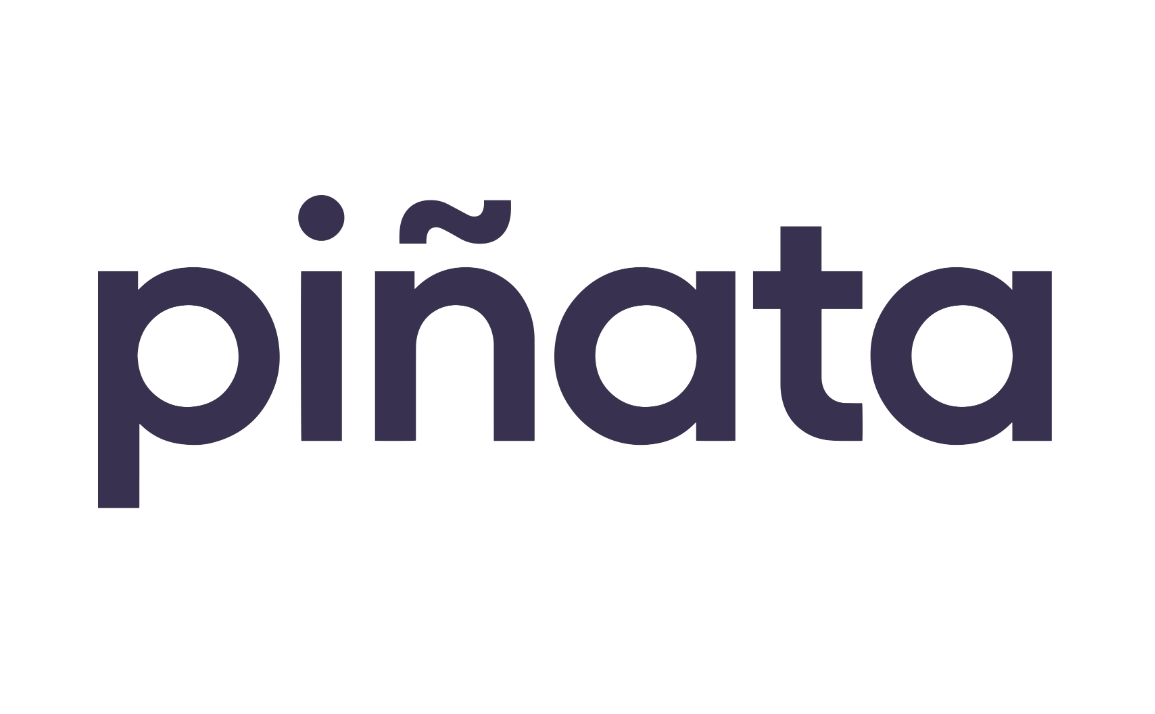 Founded: 2019
"Piñata's mission is to make rent smarter and more rewarding for all.
Imagine Piñata as the landlord's super amenity, designed to inspire better tenant behavior. This in turn leads to improved renter retention and an elevated perception of the property. Think of Piñata as the loyalty layer that sits on top of your property management, boosting renter satisfaction, on-time rent payments and lease renewals."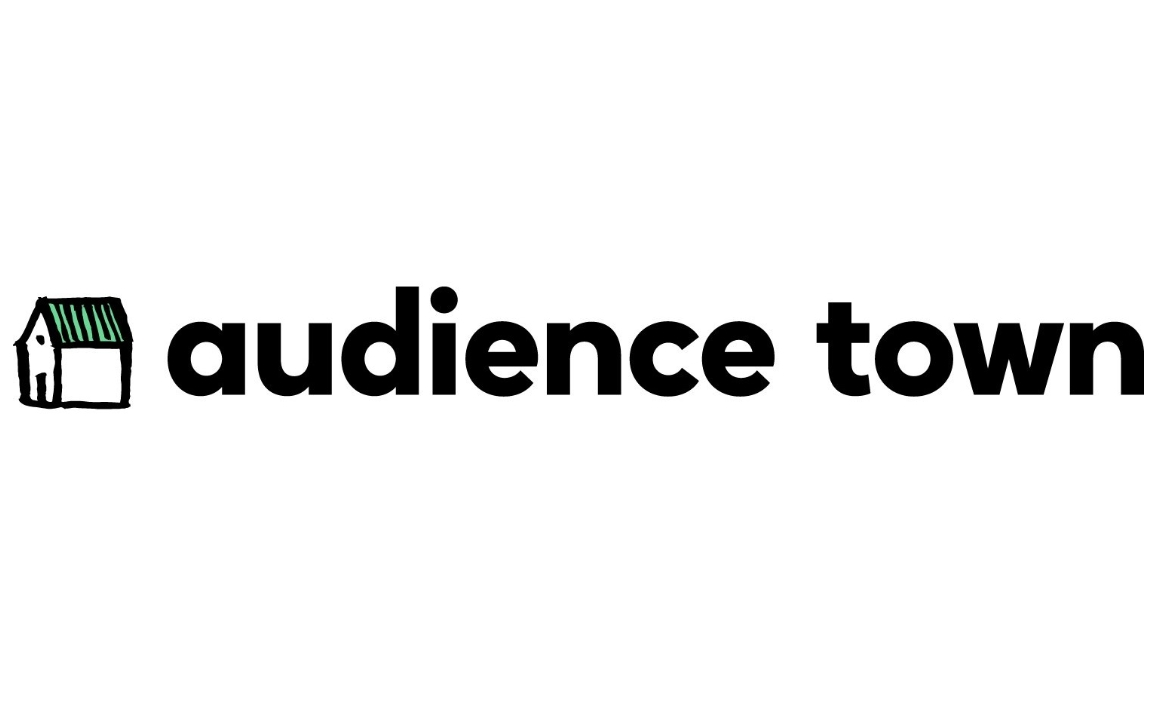 Founded: 2018
Also honored in: 2022 Best Tech Startups in Newark (New Jersey)
"Audience Town is the only advertising technology platform custom built for real estate and home marketers looking to drive qualified leads and business outcomes. Real estate companies, home brands, CRM, and marketing agencies work with Audience Town to find their most valuable consumers and activate them across digital marketing channels."

Founded: 2021
"Today, 1 in 5 of children in the US have a diagnosable mental health disorder. However, about half of children who need care do not receive it from a behavioral health provider. As they seek care, families often face waits that are several months long and fees that are prohibitively expensive. Today's healthcare system is failing our children.
We have set out to rebuild the pediatric behavioral health system from the ground up. At Handspring, our mission is to create a world where our children's mental health is cared for as much as their physical health is.
We are building a modern clinic for children and families. We deliver a care experience that integrates our digital platform, in-person clinics, and telehealth to deliver the right care, at the right time. In addition to psychotherapy, our services will soon include access to evidence-based content, psychiatry, and medication management for children and families."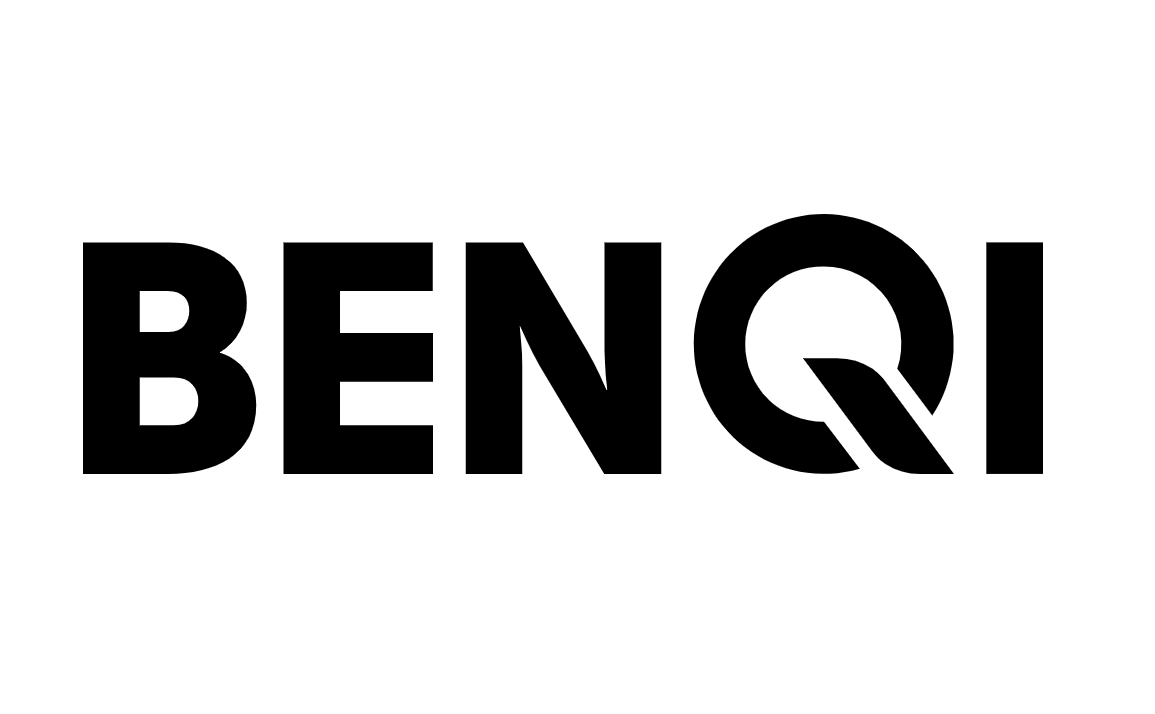 Founded: 2021
Also honored in: 2022 Best Tech Startups in Newark (New Jersey)
"BENQI is a Decentralized Finance (DeFi) liquidity market protocol, built on Avalanche. The BENQI Protocol consists of:
BENQI Liquidity Market (BLM)
BENQI Liquid Staking (BLS)
The BENQI Liquidity Market (BLM) protocol enables users to effortlessly lend, borrow, and earn yield with their digital assets. Depositors providing liquidity to the protocol earn yield, while borrowers are able to borrow in an over-collateralized manner. The BENQI Liquid Staking (BLS) protocol is a liquid staking solution that tokenizes staked AVAX to grant users the ability to utilize the yield-bearing asset within Decentralized Finance applications."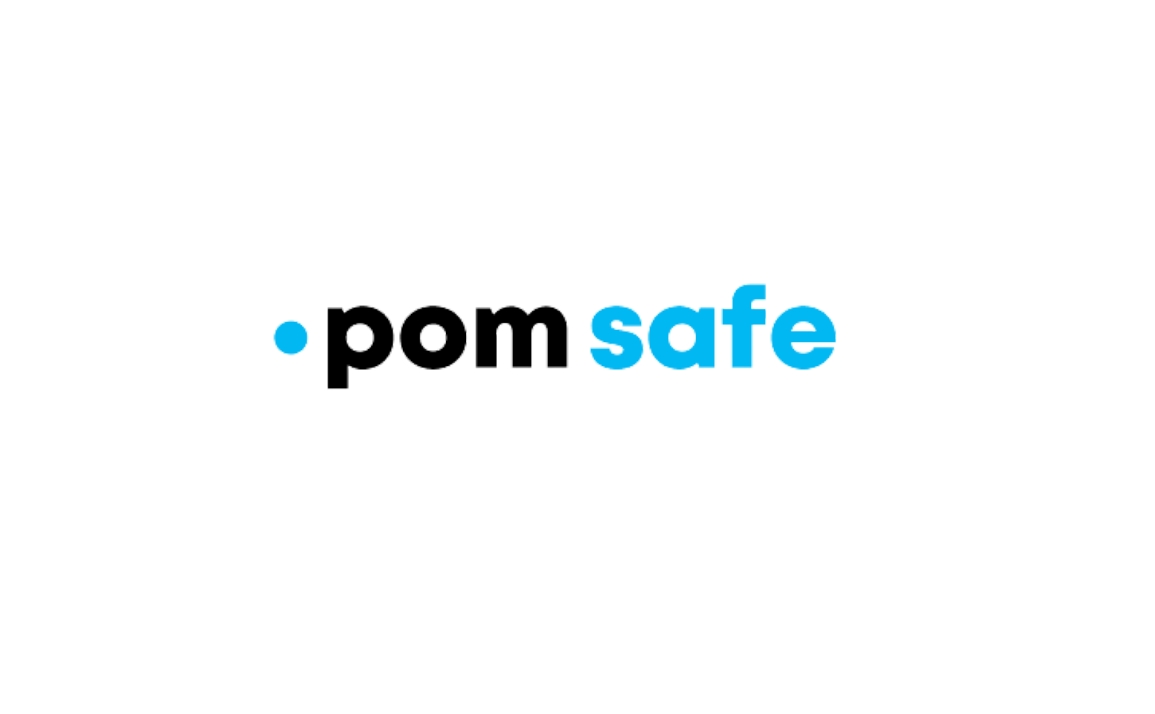 Founded: 2014
Also honored in:
"Real-life tested and approved. POM is the go-to personal safety tool of healthcare workers, college students, and everyone living their life to the fullest."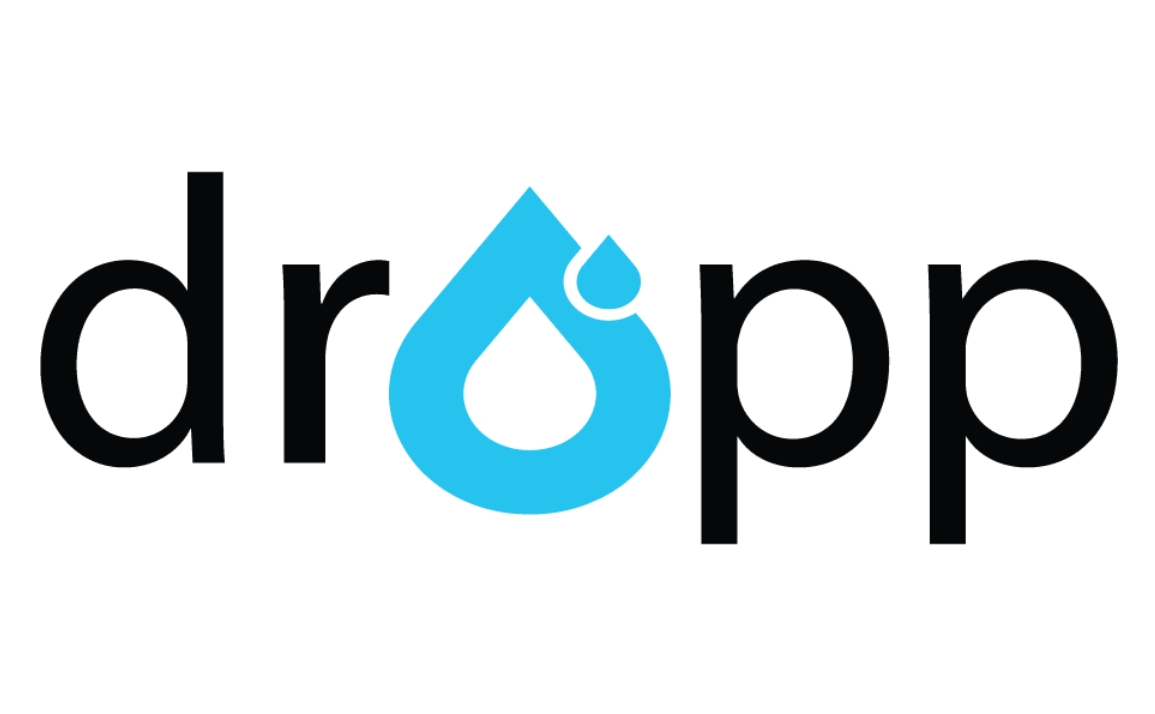 Founded: 2020
"Dropp is a "pay per use" small value transaction platform designed to make it easy for consumers to purchase small-value goods and services securely without signups.
Dropp enables the "Pay-per-usage" model that appeals to a growing customer base that wants to use services on an ad-hoc, on-demand basis and only pay for what they use. Consumer goods and services ranging from renting a scooter, using a vending machine, paying for parking, to buying a cup of coffee could immediately benefit from Dropp. Additionally, merchants providing cloud-based data API, market data feed, IoT sensor data, and others facing a similar challenge can leverage this platform to offer their services in smaller increments."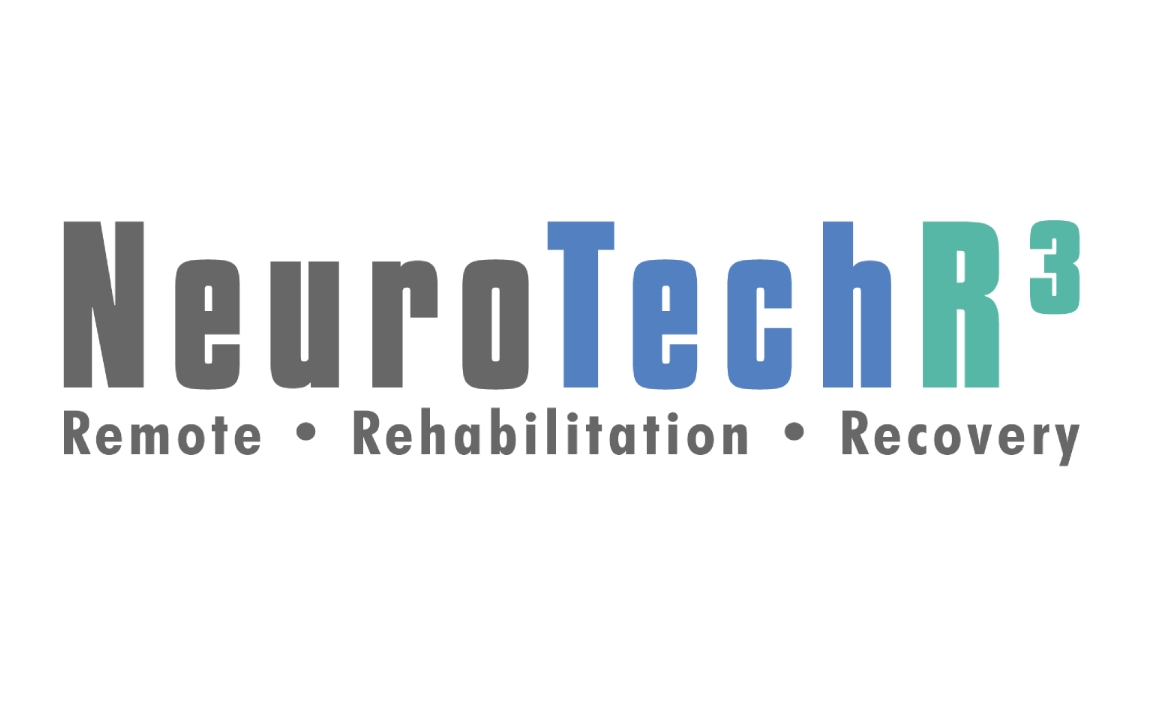 Founded: 2020
"Founded by four women in early 2020, this biomedical start-up company is anticipated to transform physical telerehabilitation. Our novel and patent pending Rehabilitation Game System (HoVRS) has been shown by multiple studies to be an effective telerehabilitation device increasing adherence to prescribed interventions, promoting neuroplasticity for motor recovery, and helping stroke patients recover function in their fingers, hand and arm. HoVRS is built on well tested principles and algorithms and has the potential to increase the quality of life for the millions of stroke survivors in the United States."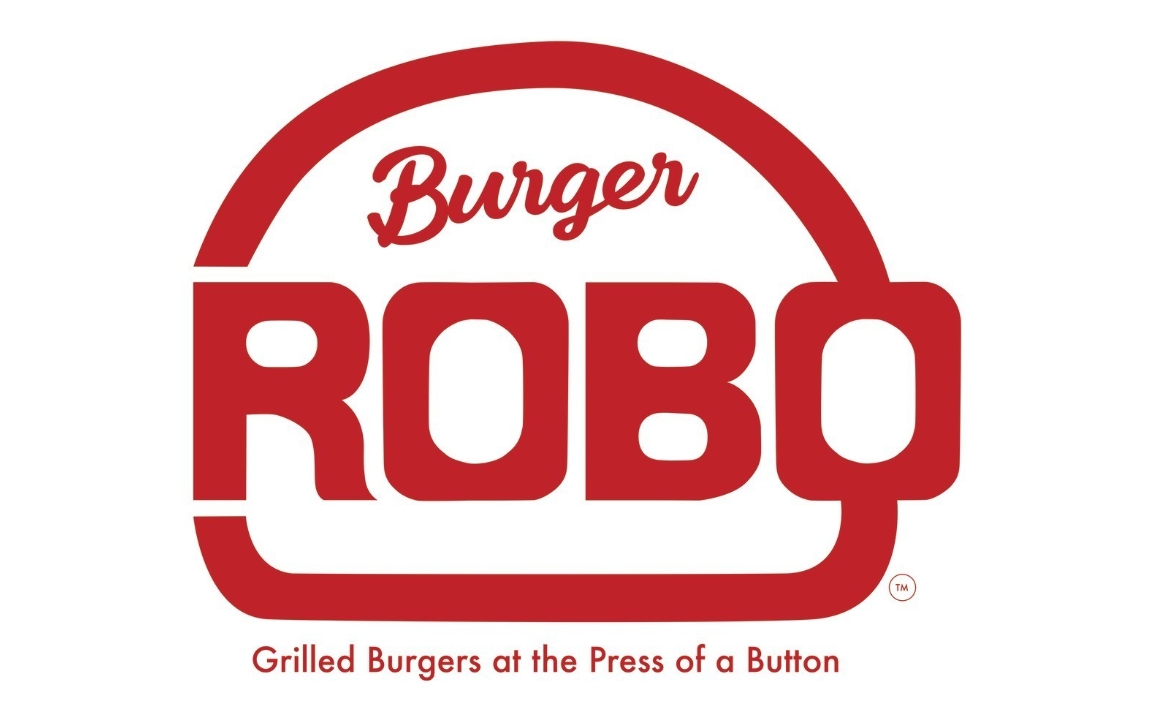 Founded: 2019
"Meet RoboBurger, the World's 1st Burger Robot in a Box.
RoboBurger grills burgers at the touch of a button.
RoboBurger is an artificially intelligent, self-operating, patent-pending kitchen designed to include all of the processes of a restaurant at a fraction of the size. RoboBurger is equipped with a complex, miniature kitchen consisting of a refrigeration system to keep ingredients fresh, a griddle to cook and a dishwasher system to allow the unit to self-clean, making it the first machine of its kind.
It's as easy as tap screen, get burger."