2023 Best Tech Startups in Memphis

The Tech Tribune staff has compiled the very best tech startups in Memphis, Tennessee. In doing our research, we considered several factors including but not limited to:
Revenue potential
Leadership team
Brand/product traction
Competitive landscape
Additionally, all companies must be independent (unacquired), privately owned, at most 10 years old, and have received at least one round of funding in order to qualify.
Looking for a badge to celebrate your awesome accomplishment? Find it here!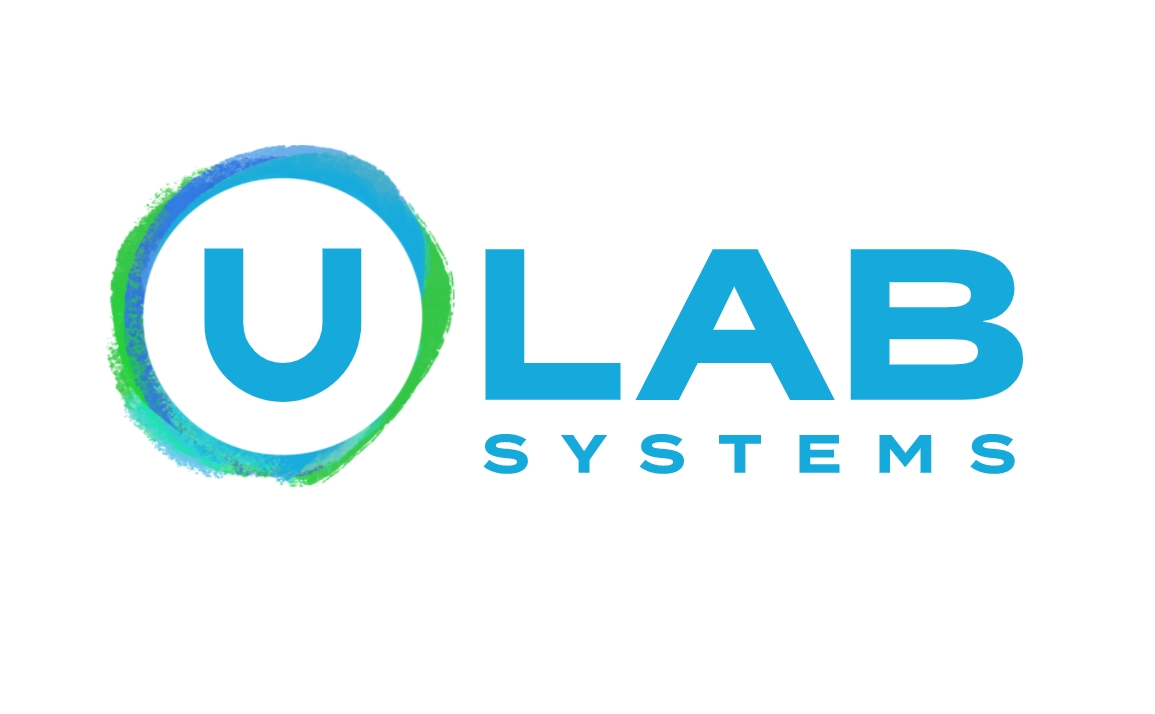 Founded: 2015
Also honored in: 2022 Best Tech Startups in Memphis
"uLab has innovated the next generation of smile technology. Create aligner movement plans in as little as 10 minutes and print custom aligners the same day, right in your office. Our breakthrough software, with FDA clearance, offers full control over your treatment plans, utilizing the latest intra-oral scanning and 3D printing technologies."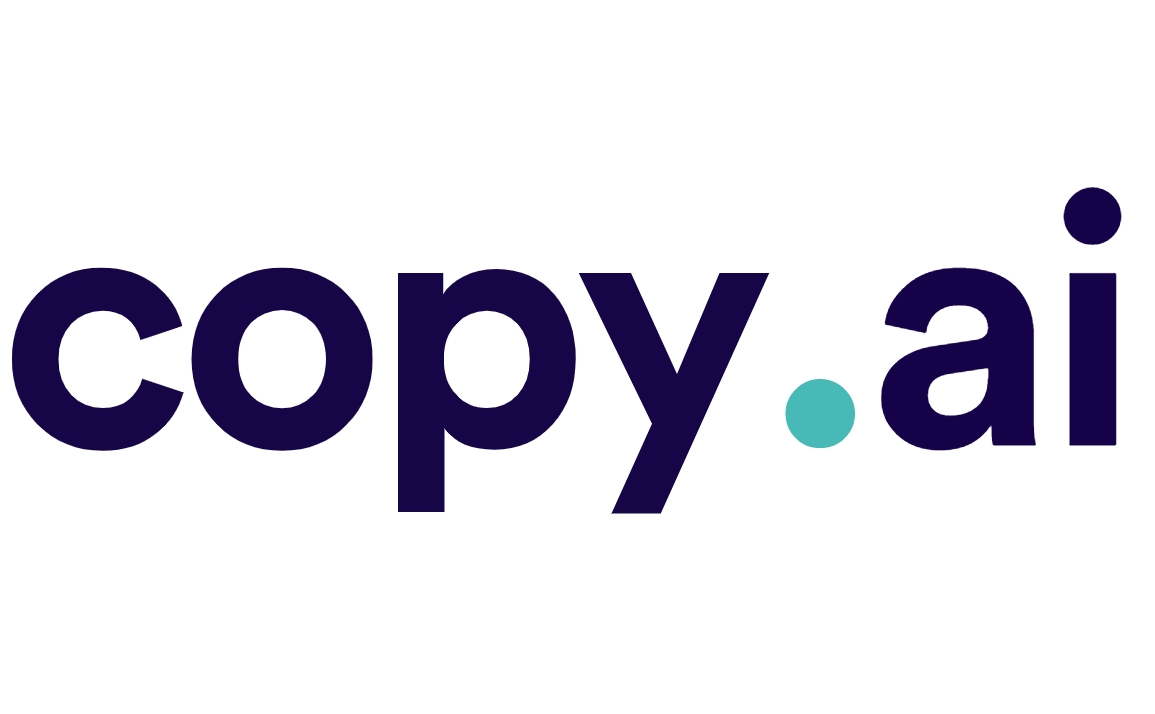 Founded: 2020
Also honored in: 2022 Best Tech Startups in Memphis
"Write better marketing copy faster with Copy.ai."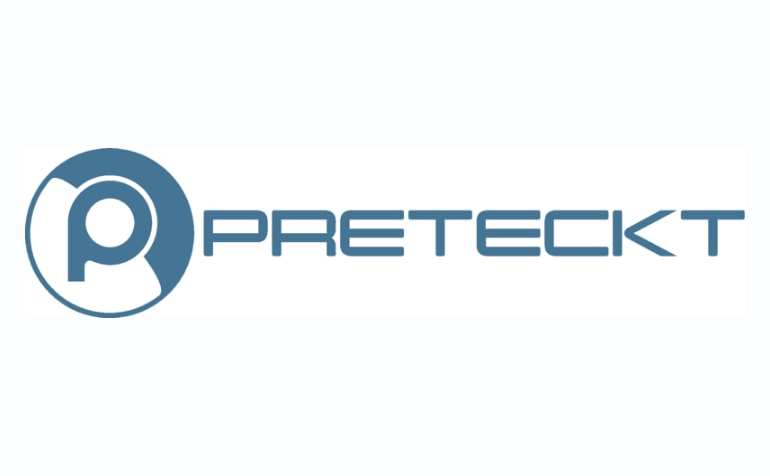 Founded: 2015
Also honored in:
"Preteckt is a proud member of the thriving Memphis technology ecosystem. Our product predicts maintenance problems in trucks weeks in advance that allows our customers (fleet managers and owners) to better manage unscheduled repairs, thus keeping their trucks on the road and not on the side of the road.
Preteckt's manufactured hardware connects to your truck's diagnostic port and networks over a cellular service that logs your trucks sensors every second. Our technology detects and analyzes the actual anomalies that indicate early signs of failure weeks or even months in advance."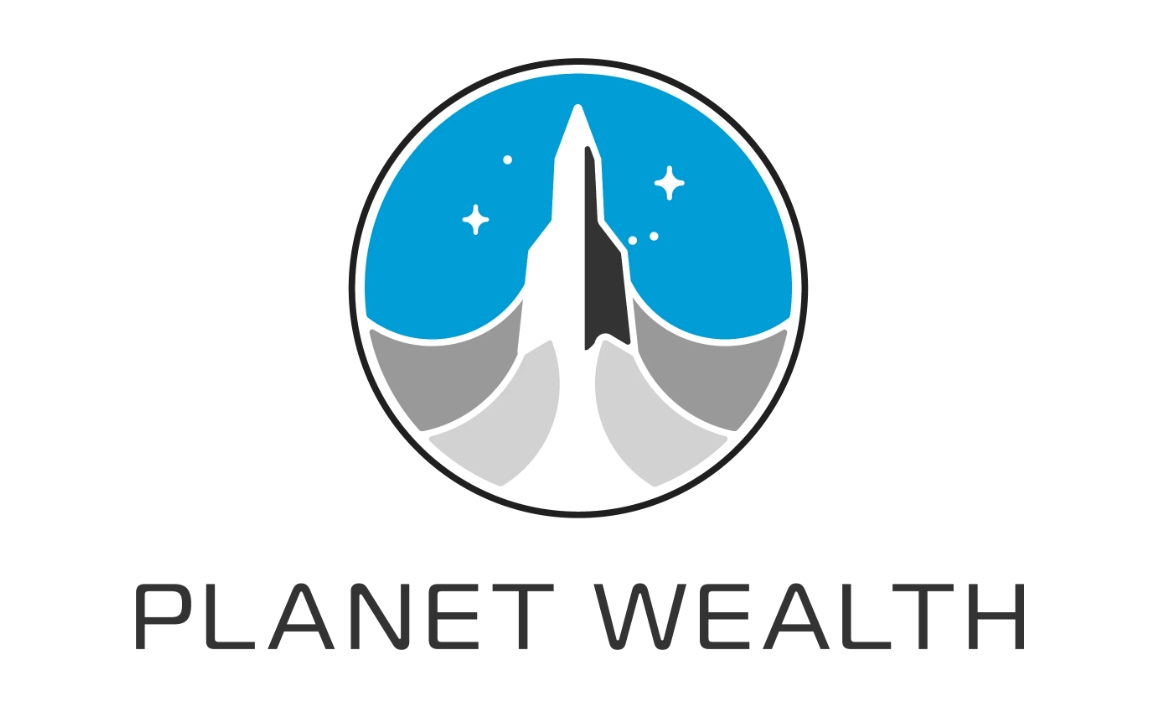 Founded: 2018
"We're here to help both sides of the deal and get your new business from idea to equity. Join our list to be the first to know when we launch: jointhelist.planetwealth.com."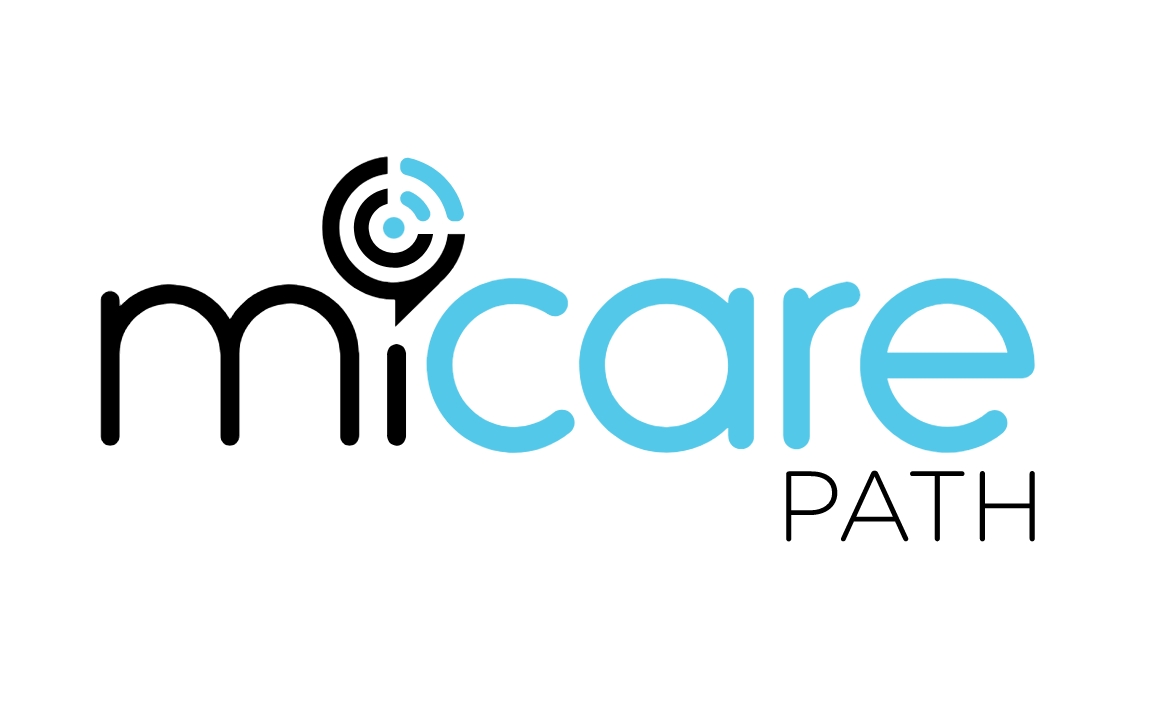 Founded: 2019
"Named 2022 Healthcare Start-up of the Year – Global Health and Pharma
Building a closer connection with an ever-growing patient population, MiCare Path is a reimbursable integrated mobile health (mhealth) platform delivering improved outcomes with data driven decisions, personalized patient education and care paths promoting clinical efficiencies for a better patient experience."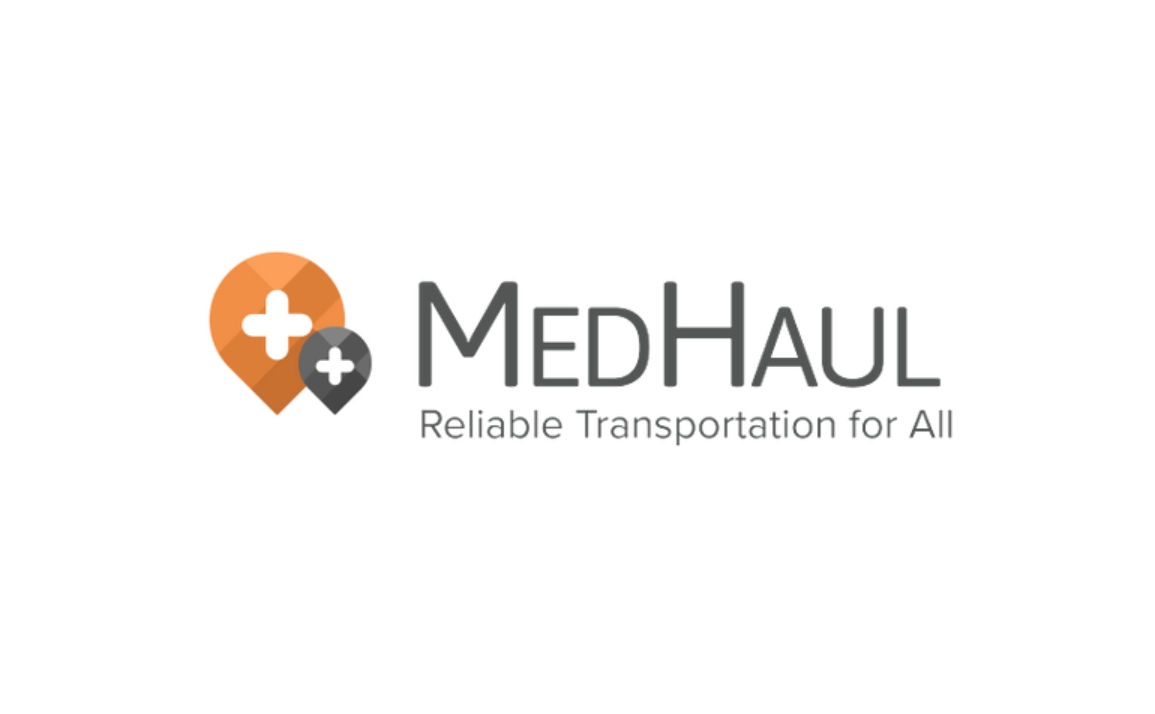 Founded: 2017
Also honored in:
"Through innovative technology and community collaboration, MedHaul exists to address and eliminate patient transportation barriers in distressed and rural communities. We are a two-sided marketplace, connecting hospitals and clinics to quality transporting providers in their communities. We provide a single place, for healthcare providers to schedule, and manage for rides for any patient.
The problem of mismanaging patient transportation ultimately leads to no-show appointments, avoidable re-admissions, extended length of stays, and unnecessary ambulance rides.
With MedHaul, patients and clinical staff enjoy the benefits of streamlined scheduling, tracking, and a better experience."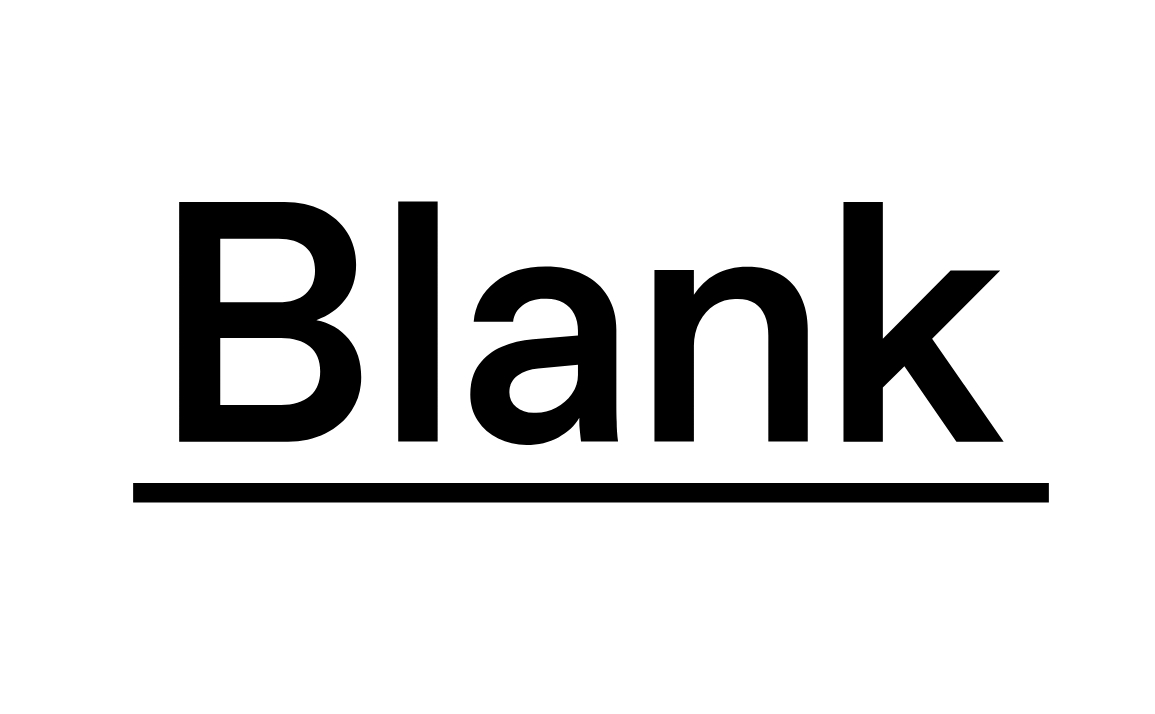 Founded: 2016
Also honored in: 2022 Best Tech Startups in Memphis
"Blank Beauty is a digital-to-physical platform that empowers customers to personalize their favorite cosmetic products.
We develop hardware and software solutions for the just-in-time manufacturing of cosmetic products by leveraging single-batch product creation. This technology enables us to offer millions of color and product varieties without the traditional challenges of inventorying and marketing thousands of SKUs."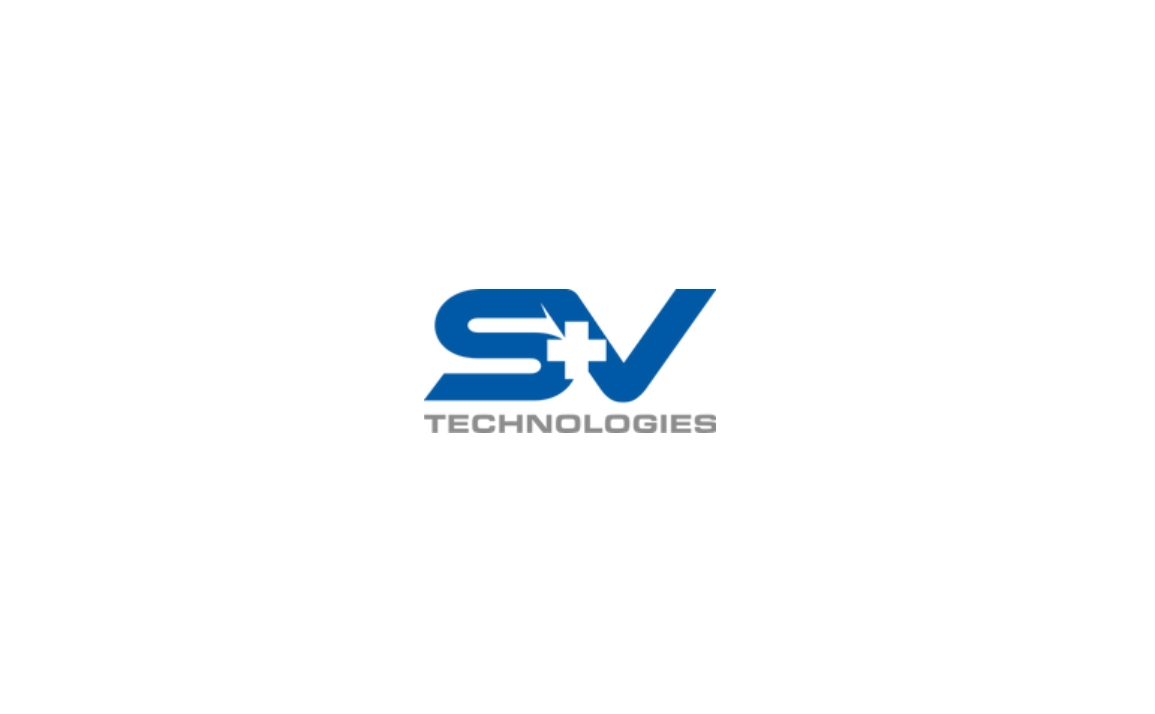 Founded: 2021
"S+V Technologies is the parent company of the e-commerce software Stock In Motion. This platform creates a new category of inventory, providing better product visibility, higher conversions and more customer loyalty."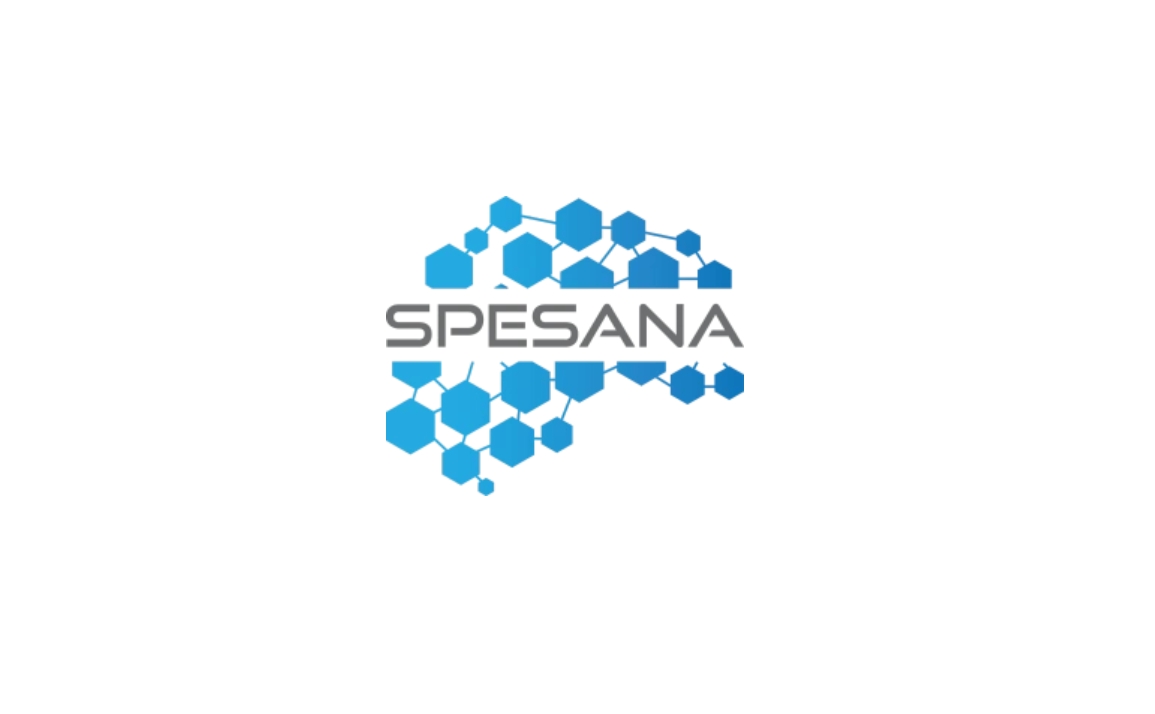 Founded: 2019
"Our technology dynamically integrates the patient, the provider and the payor and optimizes critical workflows with artificial intelligence and automation. Our capabilities are comprehensive, expanding into the overall healthcare marketplace, including Life Sciences, Biotech and all other areas.
We are the team that developed the first oncology electronic medical record (EMR) and clinical decision support system in an EMR. With 100+ combined years in healthcare from leadership and a dedicated staff of innovative engineers, Spesana is positioned to truly improve healthcare.
What we have already accomplished is just the start of what is next…."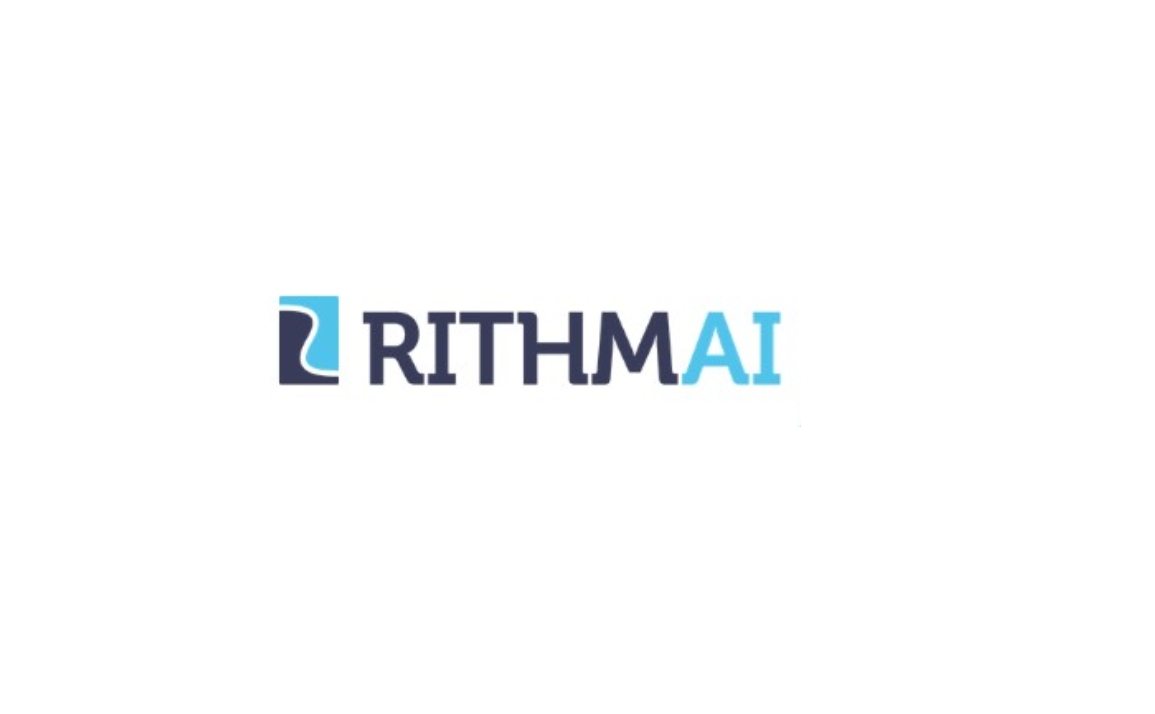 Founded: 2016
Also honored in: 2022 Best Tech Startups in Memphis
"Building your best sales day, every day."