2022 Best Tech Startups in Baltimore

The Tech Tribune staff has compiled the very best tech startups in Baltimore, Maryland. In doing our research, we considered several factors including but not limited to:
Revenue potential
Leadership team
Brand/product traction
Competitive landscape
Additionally, all companies must be independent (unacquired), privately owned, at most 10 years old, and have received at least one round of funding in order to qualify.
Looking for a badge to celebrate your awesome accomplishment? Find it here!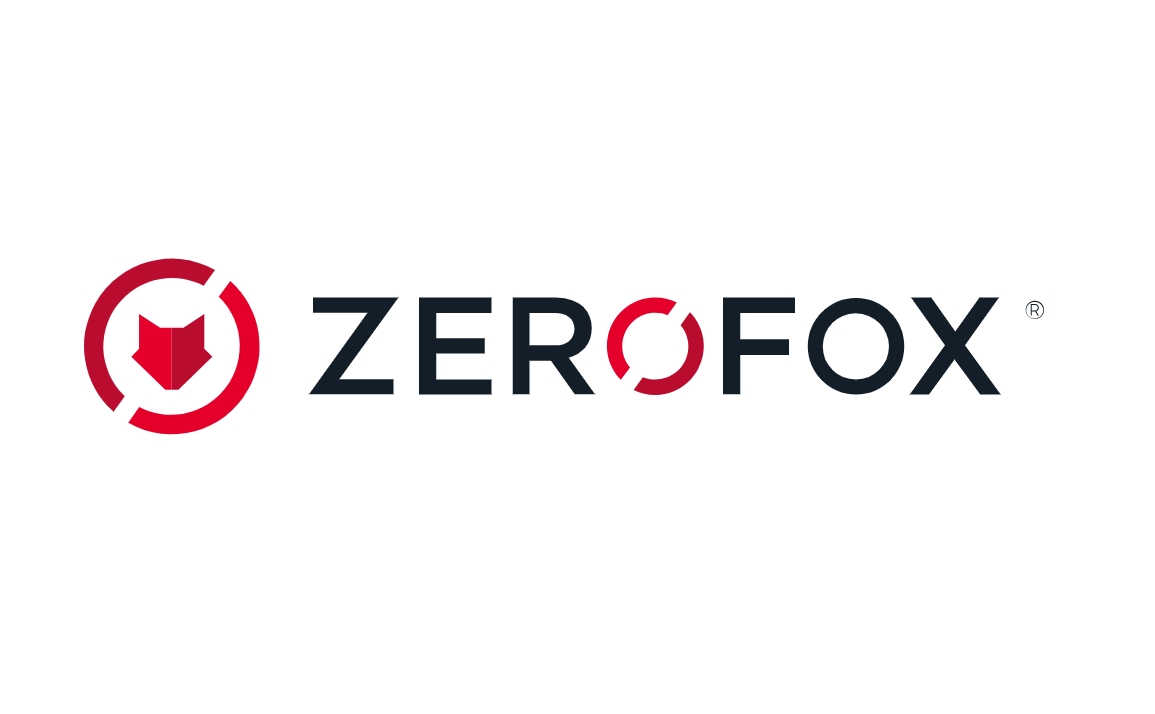 Founded: 2013
Also honored in:
"ZeroFOX, the innovator of social media & digital security, protects modern organizations from dynamic security, brand and physical risks across social, mobile, web and collaboration platforms. Using targeted data collection and artificial intelligence-based analysis, ZeroFOX protects modern organizations from targeted phishing attacks, credential compromise, data exfiltration, brand hijacking, executive and location threats and more. Recognized as a Leader in Digital Risk Monitoring by Forrester, the patented ZeroFOX SaaS platform processes and protects millions of posts, messages and accounts daily across the social and digital landscape, spanning LinkedIn, Facebook, Slack, Twitter, HipChat, Instagram, Reddit, Pastebin, Tumblr, YouTube, VK, mobile app stores, the deep & dark web, domains and more."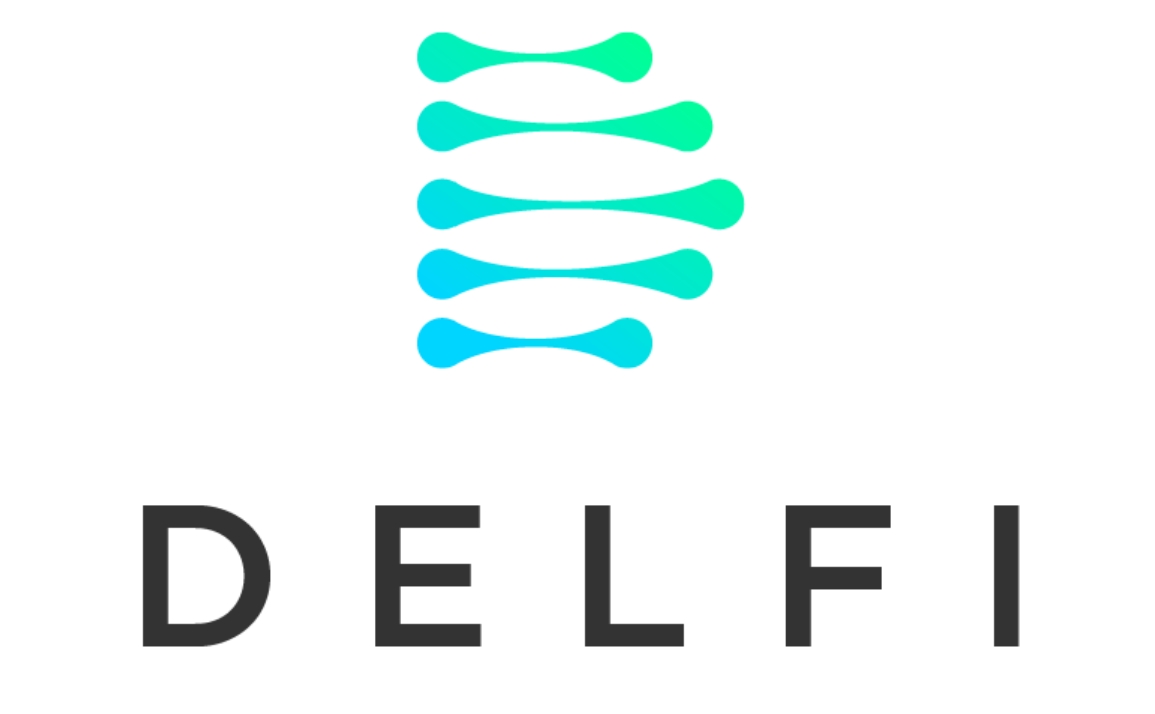 Founded: 2019
Also honored in: 2021 Best Tech Startups in Maryland
"DELFI uses artificial intelligence and whole genome sequencing to sensitively detect unique patterns of DNA fragmentation in the blood of patients with cancer."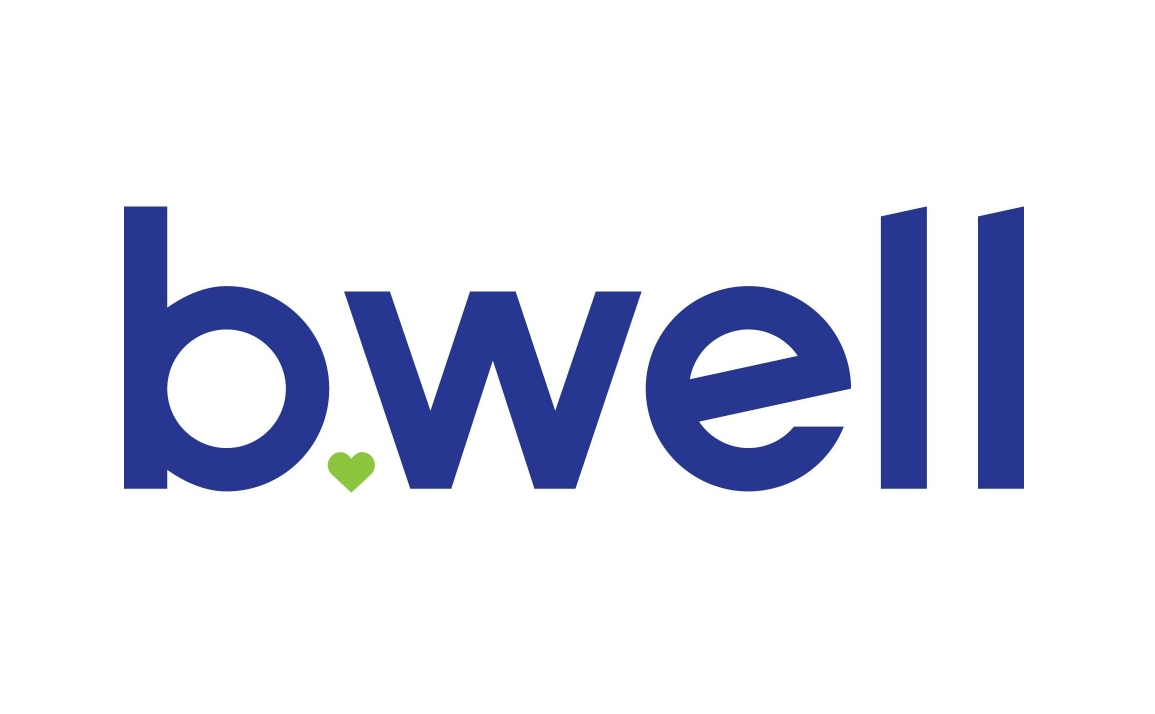 Founded: 2015
Also honored in:
"b.well Connected Health enables the digital transformation in health care that consumers are demanding by providing an integrated platform. We have five core products that work together to deliver a configurable digital health experience for your populations. b.well provides health care stakeholders with the long-overdue technology for interoperability and aggregation that works horizontally across the system to consolidate consumer data and that works vertically to integrate point solutions. As a result, consumers have access to services and support that is timely and relevant to their needs."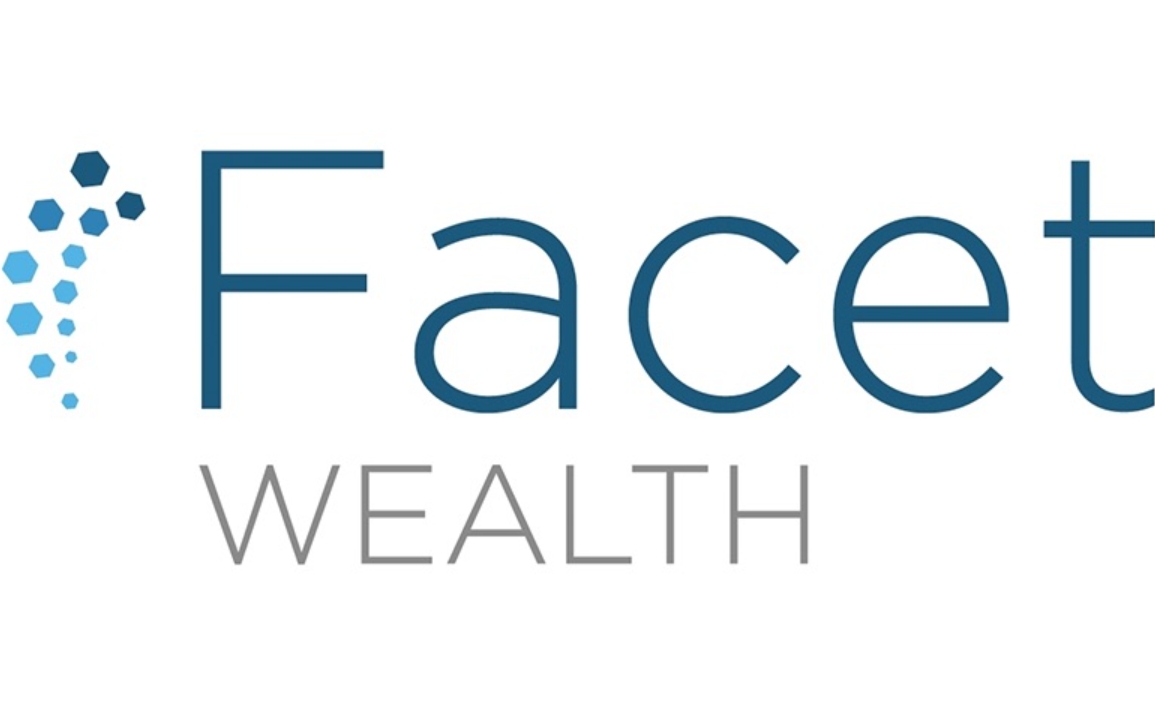 Founded: 2016
Also honored in: 
"Facet Wealth provides full financial life management, delivered by a dedicated team led by a CFP ® Professional, to mass affluent households. We also work with financial services professionals as a solution for small accounts. Learn more at www.facetwealth.com."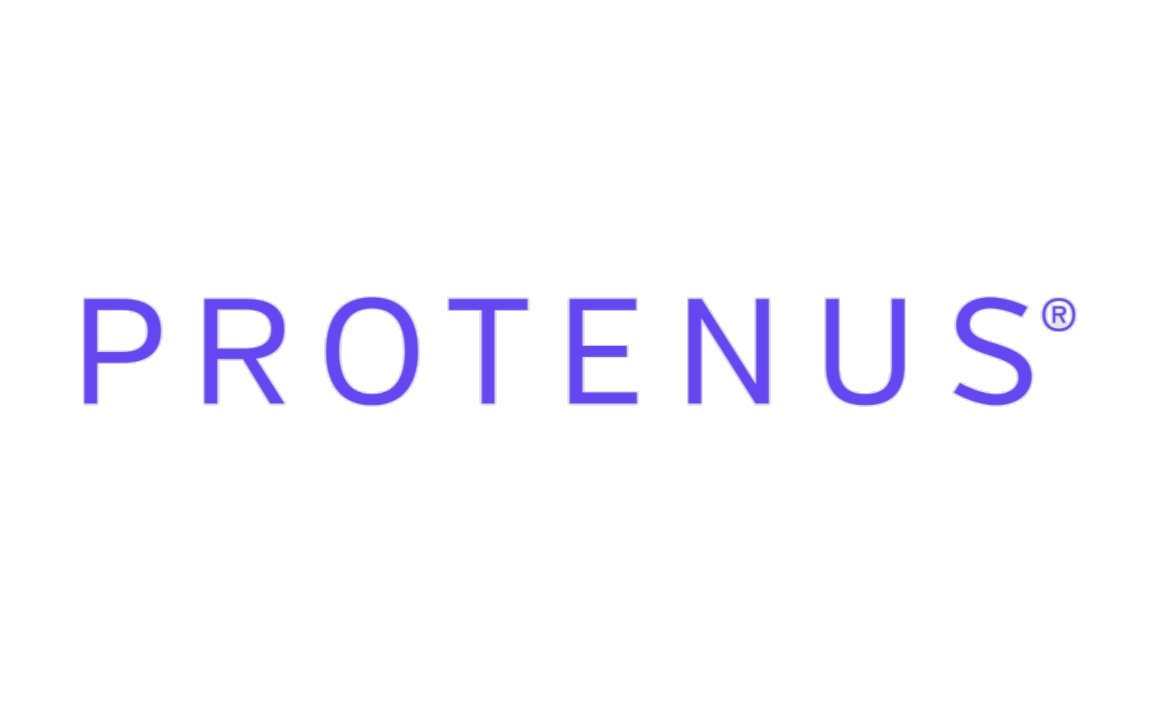 Founded: 2014
Also honored in:
"Protenus helps hospitals protect patient privacy in electronic medical records by detecting privacy breaches in real-time. Our solution is a lightweight analytical tool focused on protecting against insider threats.
Built for overburdened hospital compliance & security officers, our analytics filter through the millions of activities that take place in a hospital every day in order to proactively identify HIPAA violations. Our solution deeply understands how patient data should be used and, as a result, can accurately determine when it is used improperly. We promise to help hospital compliance officers sleep soundly at night, knowing that all hospital employees are only using data within the bounds of their clinical or administrative responsibilities."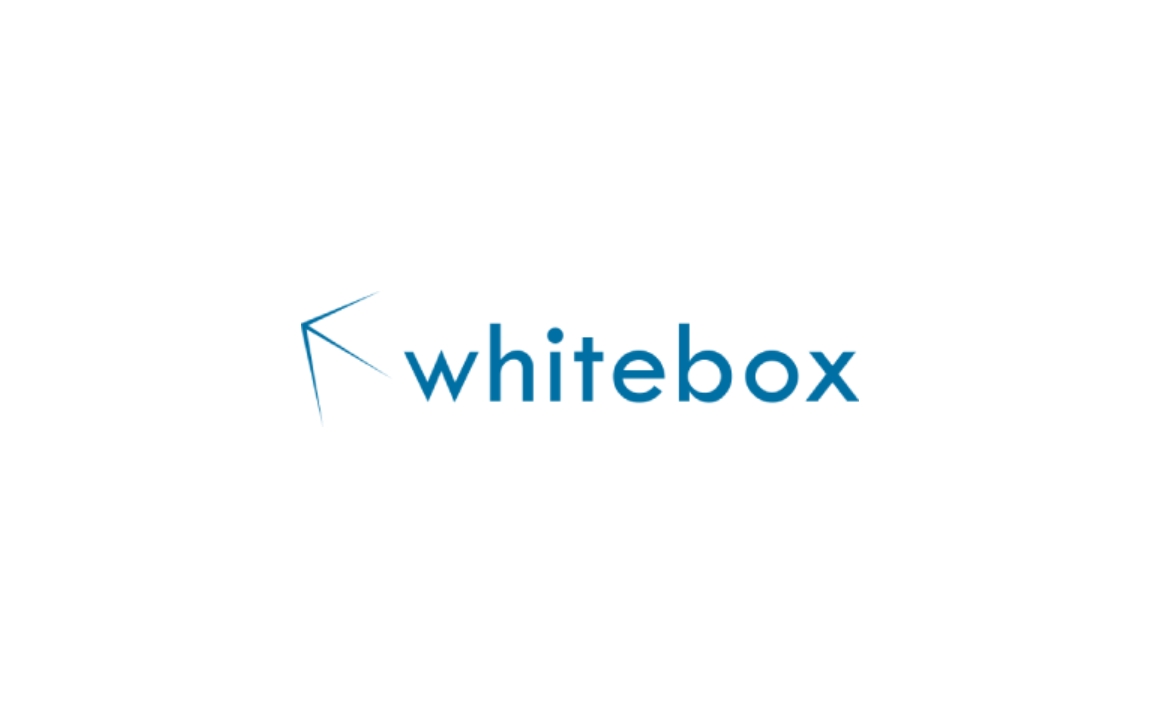 Founded: 2013
Also honored in: 
"Brands and product manufacturers need a better way to get their products in the hands of consumers. The constant drumbeat of brick and mortar retail bankruptcies and store closings creates new pressure on brands and opportunity for those who can use tech smartly.
Today's eCommerce marketplaces such as Amazon, Wal-Mart and eBay create hundreds of opportunities to drive growth and leverage technology."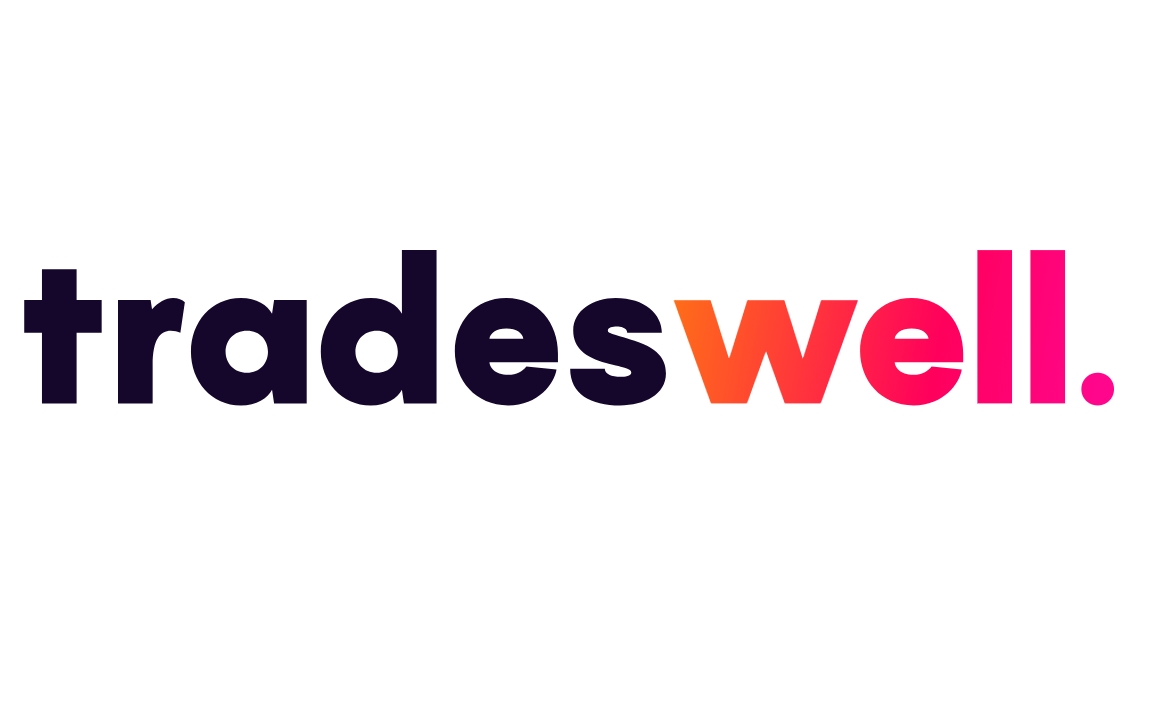 Founded: 2019
"Tradeswell is the operating system for real-time commerce. We're on a mission to empower growth by making ecommerce actions more informed, more coordinated, faster, and more profitable — for everyone.
We do this through our quantitative trading platform that uses real-time algorithms and insights, to reveal and execute the optimal actions companies need to grow. We put the power of data science at the fingertips of our customers, empowering their decision-making and giving them unprecedented control."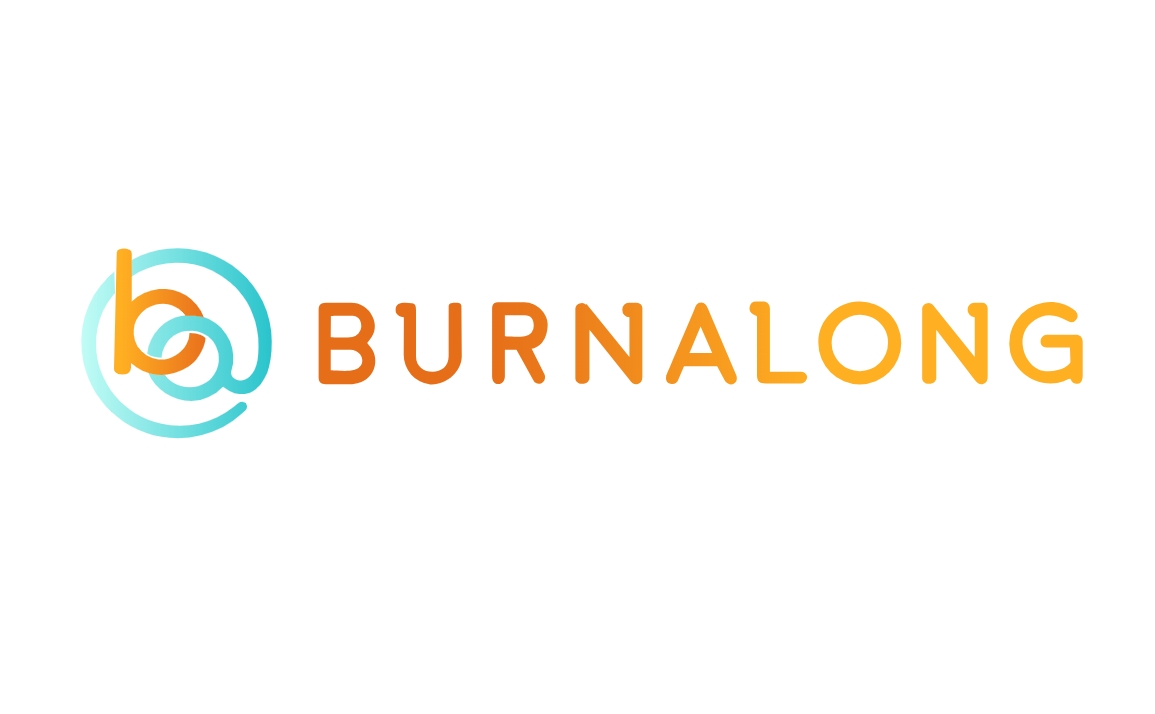 Founded: 2016
Also honored in: 2021 Best Tech Startups in Baltimore
"With today's health crisis, people are being told to work and stay home. Isolation brings health challenges.
With BurnAlong people get the health and wellness online programming they need, and – critically – the social motivation of friends, family, and co-workers to do it.
BurnAlong delivers personalized corporate wellness classes and social motivation to help employees achieve their health and wellness goals; and companies in turn create great cultures that retain and attract talent."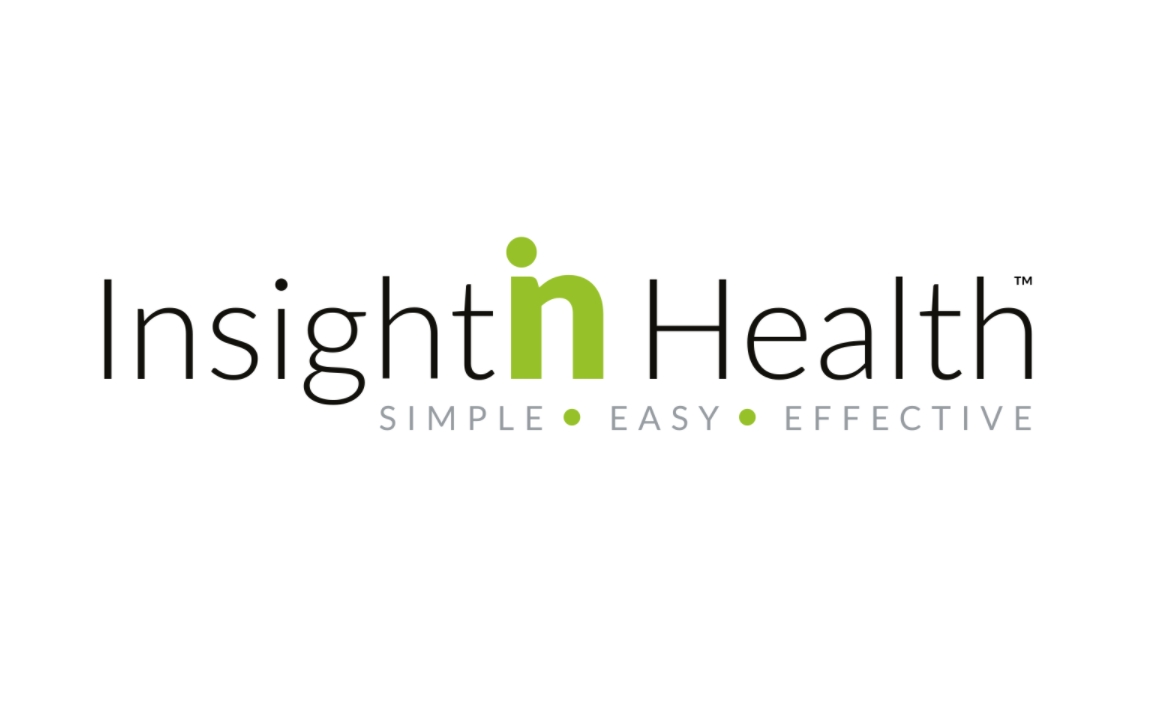 Founded: 2016
"Insightin Health is the industry's only single platform which provides a complete personalized member engagement for each steps of the health care journey. The core platform combines medical, clinical, cognitive, and social determinants of health to recommend the Next Best Action (NBA) for each person. Health plans can improve quality measurements, gain higher member satisfaction, and increase member retention. The simple integration and easy to use platform creates an effective shift towards healthier population for the health plans."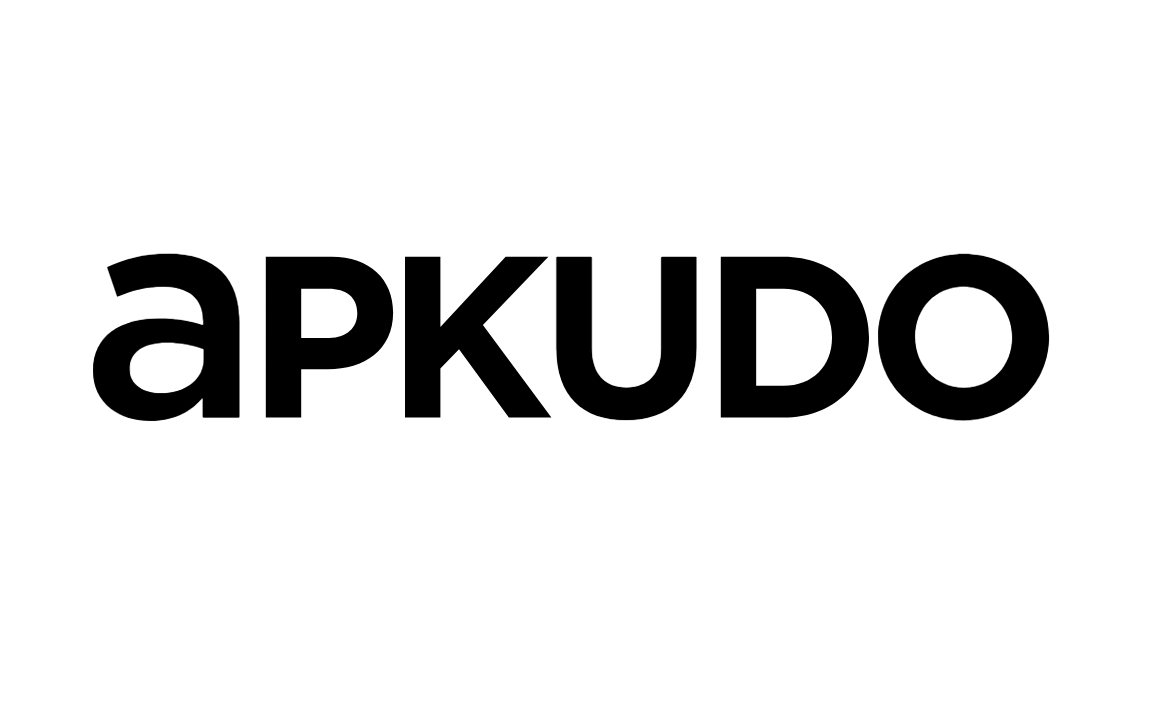 Founded: 2011
"Apkudo is the global leader in supply chain automation with solutions spanning the entire lifecycle of connected devices. From certifying new devices for launch to optimizing liquidation of refurbished products, Apkudo's Hive Platform provides a seamless operating system across both internal and external partner systems.
Companies like AT&T, The New T-Mobile, Verizon, Samsung, Amazon, and FedEx Supply Chain Services use Apkudo to connect internal systems and external partners into a unified platform powered by robotics, intelligent decisioning and optimized processes. Apkudo is a fully distributed company leveraging a global team of supply chain experts in every major market."