2023 Best Tech Startups in Milwaukee

The Tech Tribune staff has compiled the very best tech startups in Milwaukee, Wisconsin. In doing our research, we considered several factors including but not limited to:
Revenue potential
Leadership team
Brand/product traction
Competitive landscape
Additionally, all companies must be independent (unacquired), privately owned, at most 10 years old, and have received at least one round of funding in order to qualify.
Looking for a badge to celebrate your awesome accomplishment? Find it here!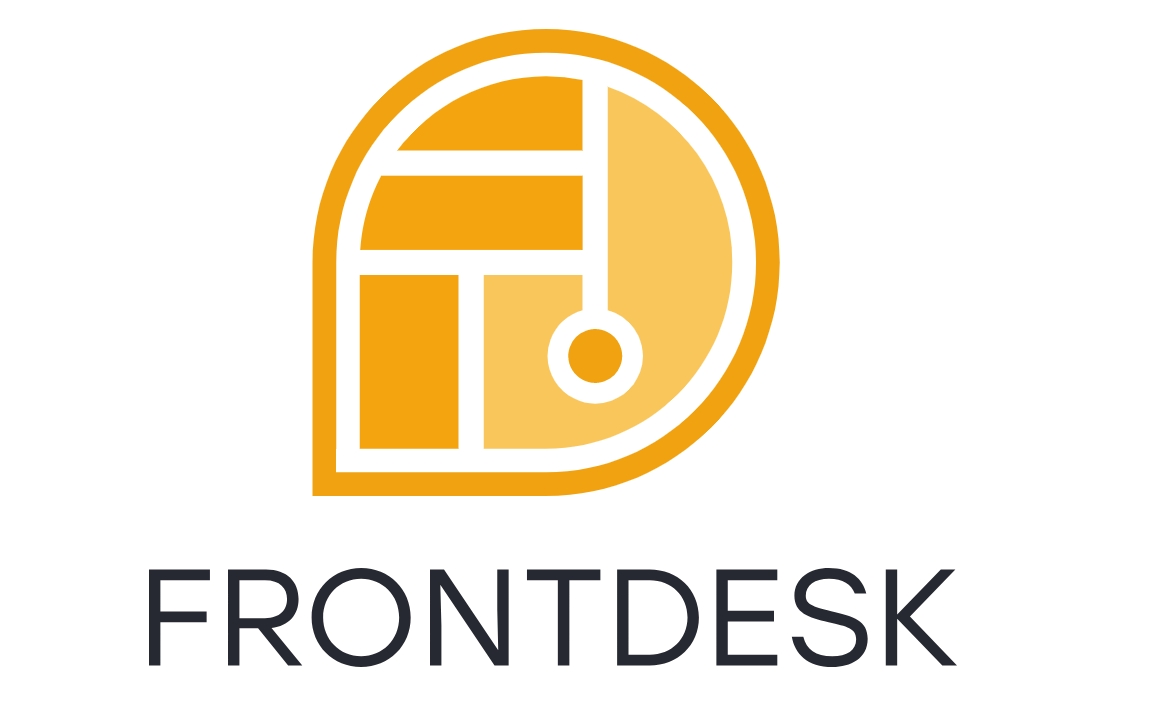 Founded: 2017
Also honored in:
"Frontdesk powers short-term stays for modern dynamic living. We offer accommodations designed to meet the contemporary needs of living, working, and traveling. All of our stays are fully furnished and in the best multifamily communities across the United States. Operating in 35 U.S. markets with more than 1000 units across 150+ buildings, Frontdesk provides a home away from home to travelers, a sustainable renting model to buildings, and a positive and committed relationship with the communities where we operate. As it grows, Frontdesk is committed to partnering with each stakeholder to ensure each experience with every guest, real estate partner, and local community is positive and enriching every time."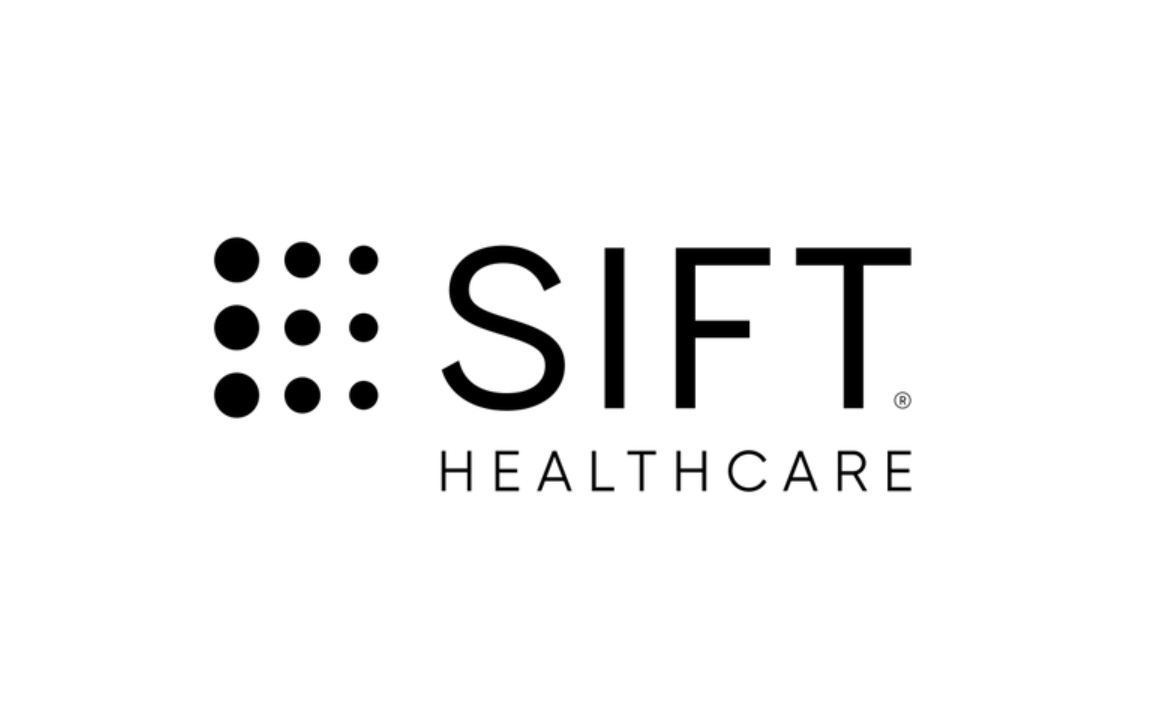 Founded: 2017
Also honored in:
"Sift equips healthcare providers and revenue cycle managers with a complete payments analytics platform making it easy to visualize and understand payment trends, prioritize RCM workflows and accelerate cash flow.
Sift improves data clarity and optimizes the financial performance of the entire revenue cycle continuum. Meaningful insights help reduce denials, increase patient payments, maximize reimbursements and reduce time and cost to collect."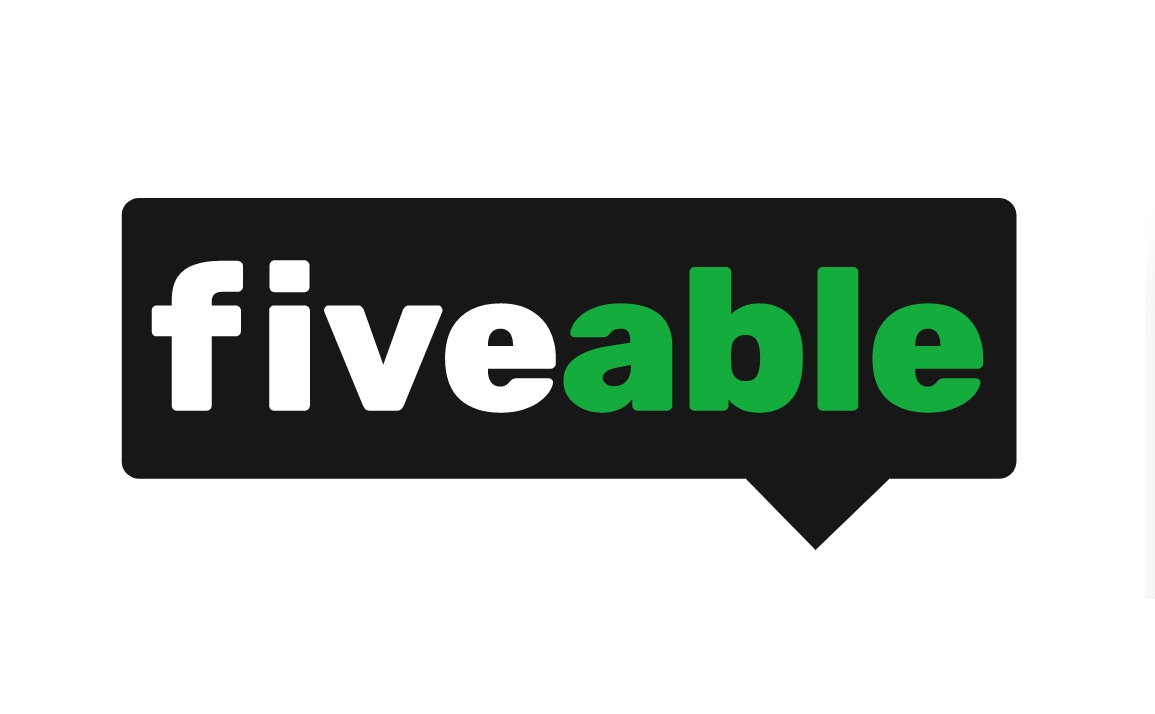 Founded: 2018
Also honored in: 
"Fiveable is powered by the idea of social accountability. Just like study groups, we believe that working with someone else is better than working alone. We built Fiveable in the interest of helping students feel like they're working side-by-side, virtually.
Fiveable helps you:
Stay focused and organized
Get motivated to be productive
Join groups studying the same topics
At Fiveable we believe that students who are educated, confident, and informed will open more opportunities for their future. Fiveable aims to give equal opportunities for all students to reach their potential."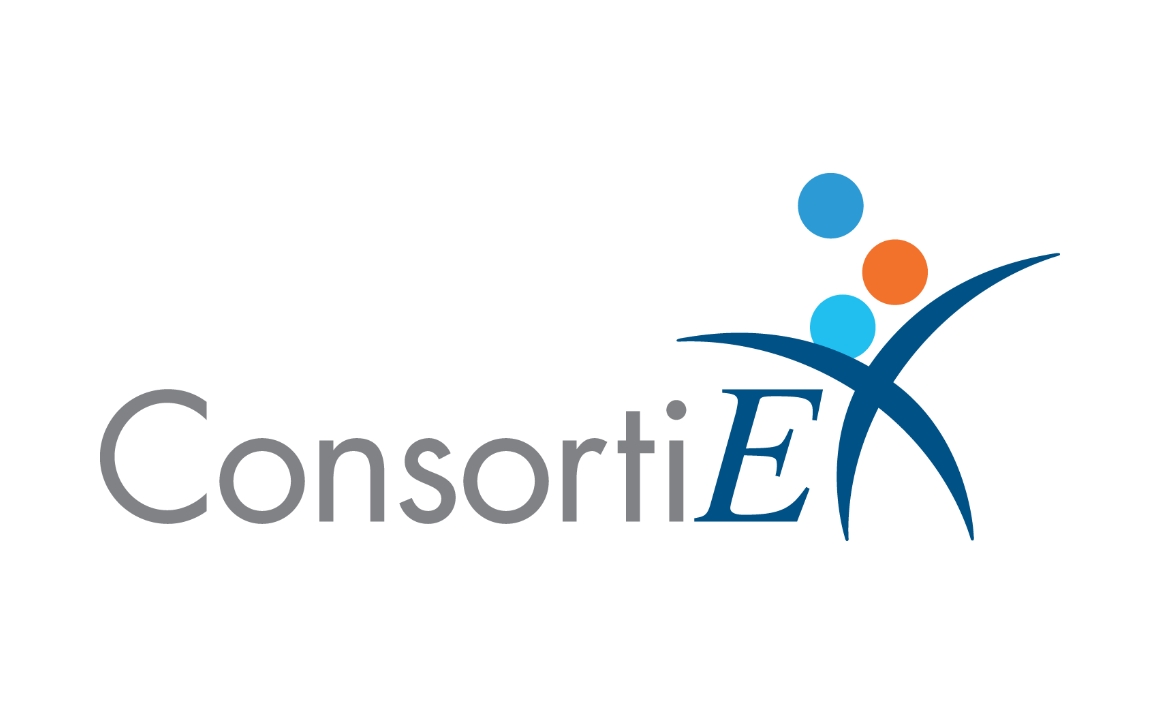 Founded: 2013
Also honored in: 2022 Best Tech Startups in Milwaukee
"ConsortiEX is a health care pharmacy IT company. ConsortiEX's breakthrough Assure-Trak® Pharmacy Enterprise Resource Planning system provides software and services to manage the ordering, distribution, and tracking of pharmaceuticals for hospitals and affiliated networks…from Pedigree to Patient®."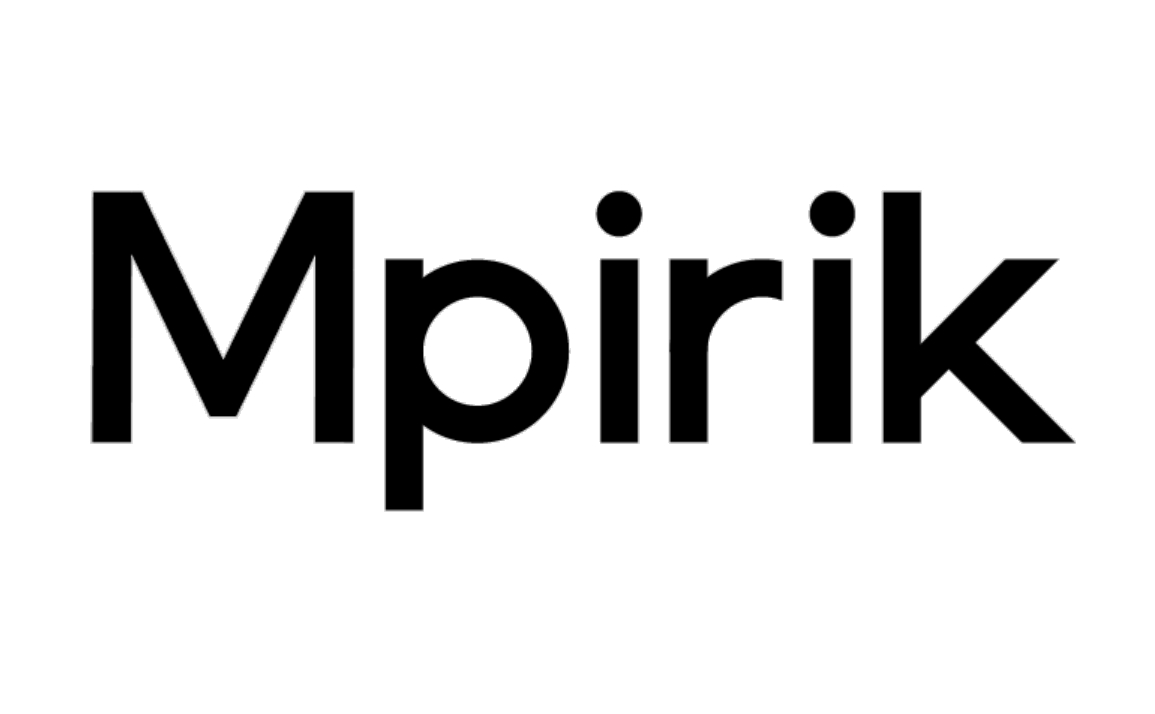 Founded: 2013
Also honored in: 2022 Best Tech Startups in Milwaukee
"Patients with cardiovascular disease require evidence-based and timely treatment to ensure favorable outcomes. This is critical for delivering the best patient care and for optimizing the healthcare system. The Cardiac Intelligence® platform identifies critical findings, filters extraneous data and facilitates communication to expert clinical team members. Tailored to your organization's needs, Cardiac Intelligence® tracks patients through the progression of the disease and ensures that patients receive proper and timely follow-up. It's all about the right care at the right time."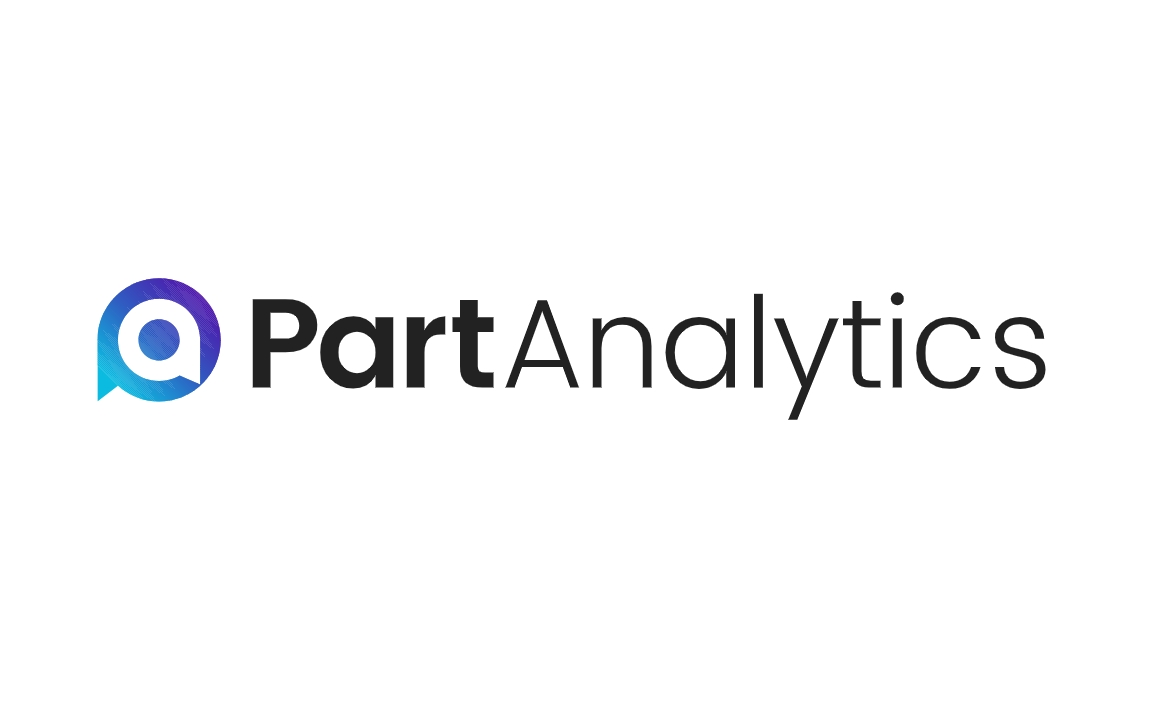 Founded: 2018
"Part Analytics is a Venture-backed startup focused on transforming direct material procurement by digitizing manual processes and harmonizing data from multiple disparate sources. Its AI-powered supply management solution with a modern and intuitive UI enables smarter data-driven decision making to optimize cost and uncover hidden supply risk."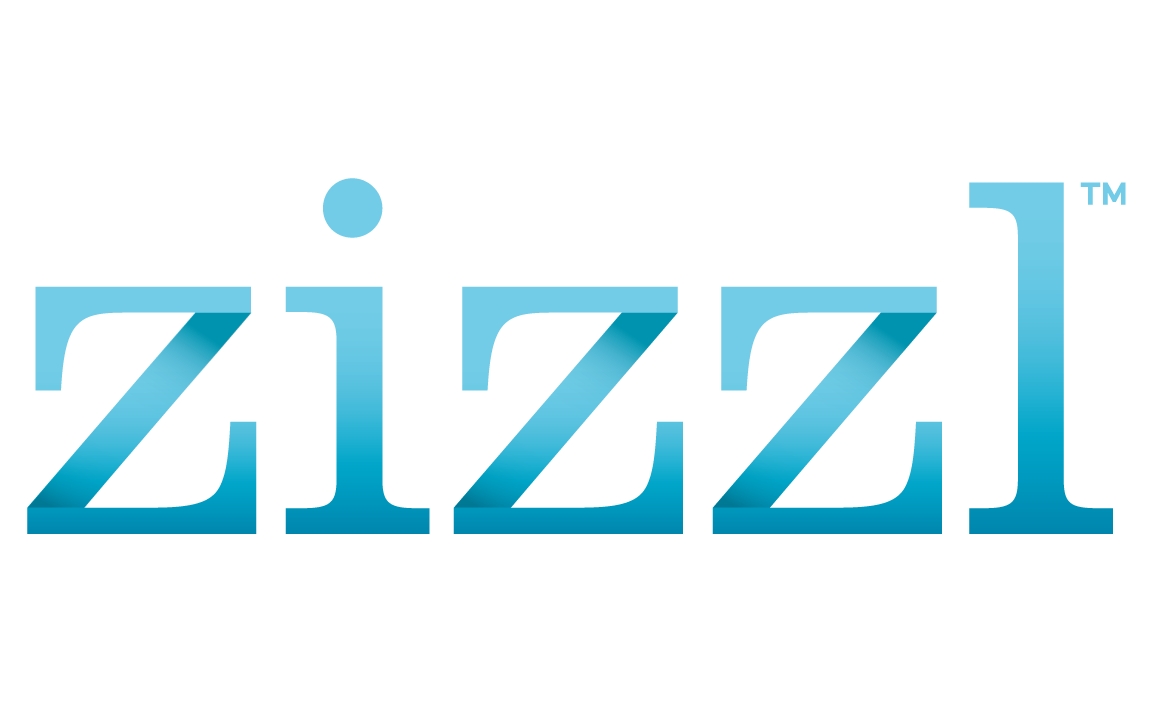 Founded: 2016
"At zizzl, we have a guaranteed better way to manage your company's group health insurance. No matter the business, we can save you time and money.
Our modern technology for employees and employers makes it easy to offer multiple health plans. Our technology educates and guides employees to help them choose the best insurance options to meet their needs! This same technology makes enrollment and onboarding easy by never leaving the system.
Hospitality is the heart of our company culture. Our Milwaukee based help center accepts calls and emails from your employees.
Put simply, zizzl is benefits made easy. We believe great people + modern tech = inspired service."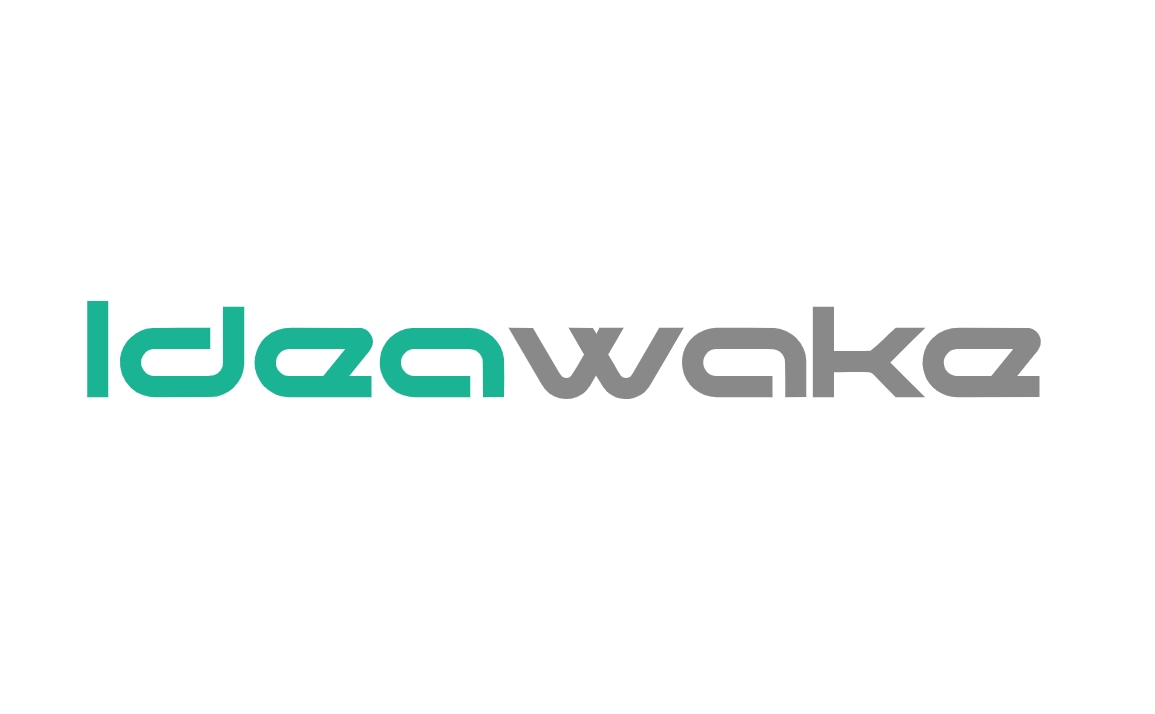 Founded: 2013
Also honored in:
"Ideawake is an innovation management platform that captures and organizes the collective intelligence of employees and customers. Users are given the chance to collaborate on challenges and questions inside the organization, and throw their support behind the ideas they see as the most profitable or attractive based on their knowledge and experience."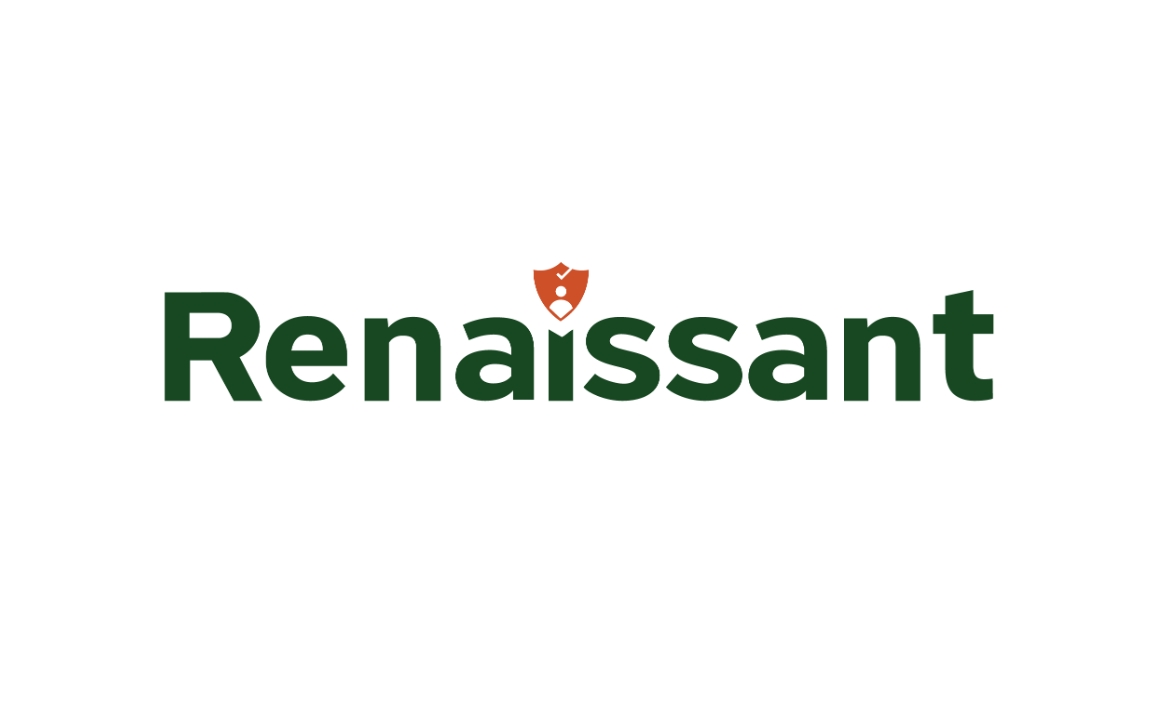 Founded: 2018
"Renaissant is a workflow platform that bridges gaps in supply chain operations by connecting people and data from siloed, legacy, enterprise systems with a workflow engine designed to easily optimize and standardize logistics operations, accelerating digital transformation.
Traditionally, supply chain technology platforms have been siloed and disconnected across discrete operations like warehousing, yard management, and transportation. In contrast, ground level operations are fully integrated. Over time as enterprise systems have enhanced core features and functions, the primary problem of separate and distinct IT systems being used to manage integrated operations has not been addressed.
The Renaissant platform is uniquely designed as a logistics workflow engine that enables and accelerates supply chain digital transformation. Integrated workflow bridges the gap between disconnected enterprise technology solutions requiring manual processes, to integrated operations with automated processes that direct optimal outcomes.
Proprietary workflows integrate data from enterprise IT systems and combine it with human action to manage all ground level logistics operations. Typical KPIs include reduced driver dwell time and detention charges, improved asset utilization, elimination of demurrage charges, faster inventory turnover, increased shipments, faster yard inspections, reduced exceptions, and improved employee efficiency."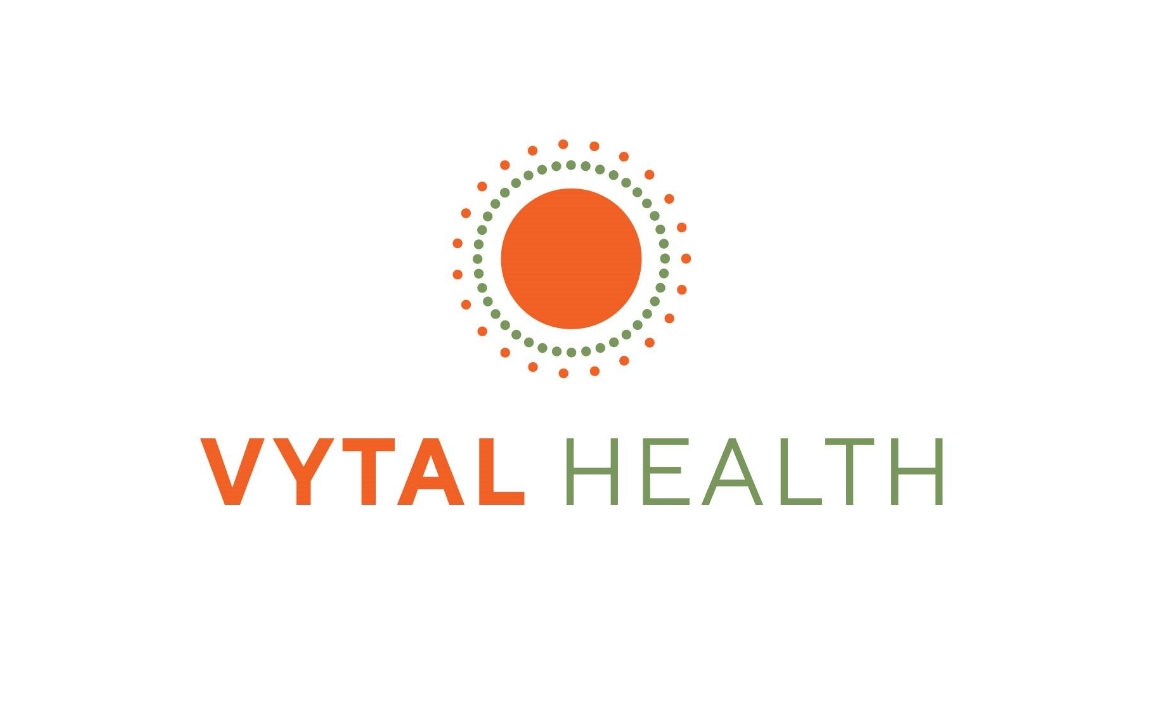 Founded: 2018
"Integrative and functional telemedicine to help you feel your best"