2020 Best Tech Startups in Milwaukee

The Tech Tribune staff has compiled the very best tech startups in Milwaukee, Wisconsin. In doing our research, we considered several factors including but not limited to:
Revenue potential
Leadership team
Brand/product traction
Competitive landscape
Additionally, all companies must be independent (unacquired), privately owned, at most 10 years old, and have received at least one round of funding in order to qualify.
Looking for a badge to celebrate your awesome accomplishment? Find it here!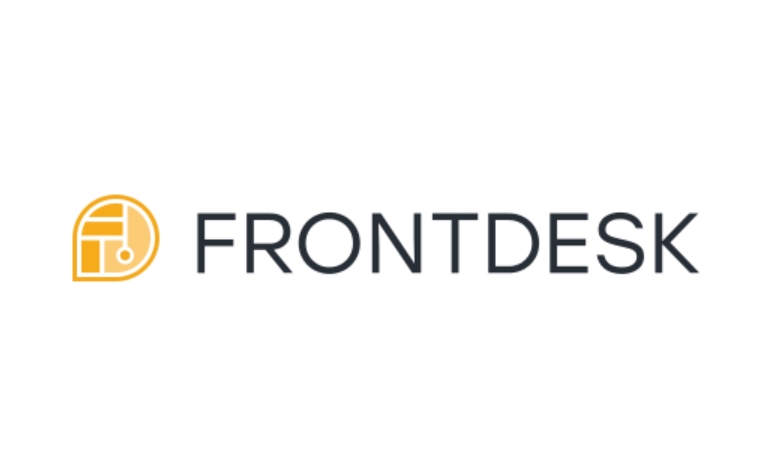 Founded: 2017
"Frontdesk offers securely-managed short-term stays at the best apartments in the best cities, for both business and leisure travelers. Until now, travelers have had to choose between stuffy and bland hotel rooms, or inconsistent and unpredictable vacation rental stays. Frontdesk bridges the world between short-term and long-term stays in urban apartment communities by managing guest suites with custom-built technology, a value-driven culture, and flawless execution, to create a secure and consistent experience for all."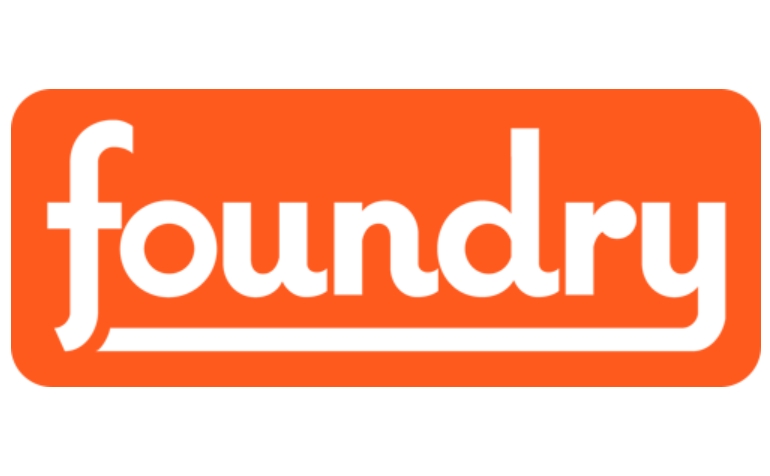 Founded: 2011
"Foundry manages the complex workflow of teachers and students to plan, assess, report, and showcase project-based learning. Foundry is the leading SaaS solution for managing project-based learning for grades K-12. Foundry serves 100+ schools and 6,000+ teachers and students in 25 states."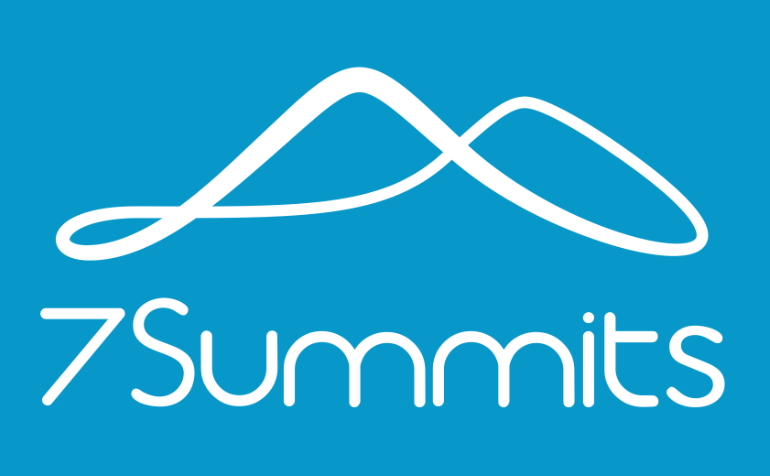 Founded: 2009
Also honored in: 2019 Best Tech Startups in Milwaukee
"Experience-Driven. Community-Led. Multi-Cloud.
7Summits delivers leading edge community experiences from pre-built templates to custom communities designed to achieve digital transformation.
We help you craft the right blend of social business strategy, community migration solutions, targeted user experiences, and enterprise harmony that helps your community drive maximum results."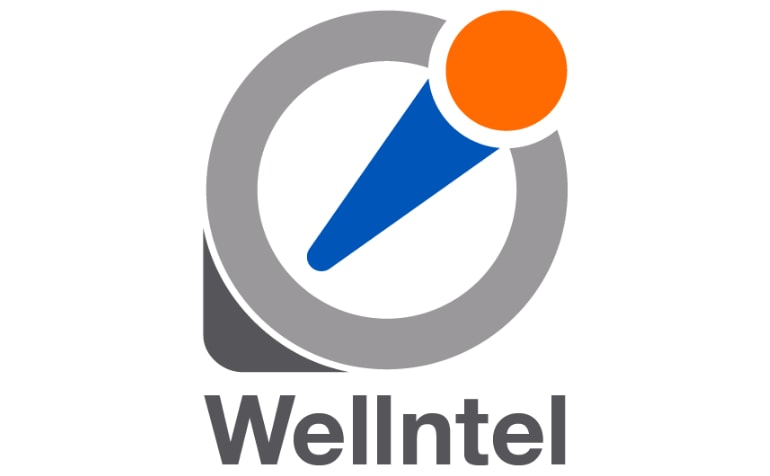 Founded: 2012
Also honored in:
"Founded in 2012 by the partners of FiveTwelve Group, Wellntel is a water technology company focused on creating products that bring awareness, increase understanding and promote sustainable use of ground water.
The Wellntel system is the first in a family of smart, resource-aware products from the company."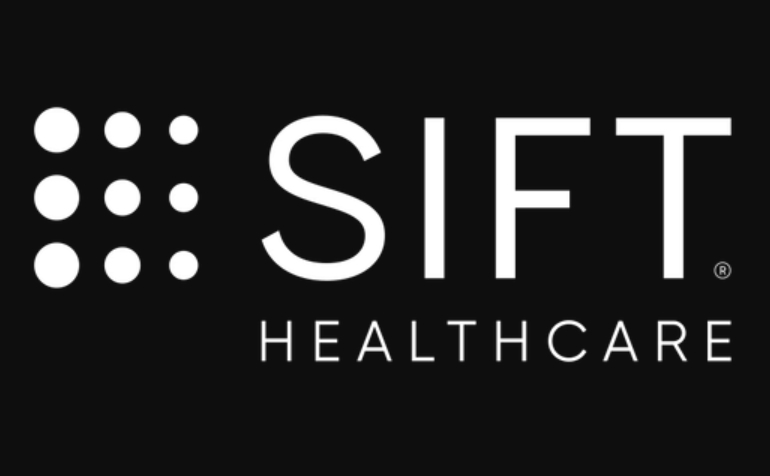 Founded: 2017
"Sift equips healthcare providers and revenue cycle managers with a complete payments analytics platform making it easy to visualize and understand payment trends, prioritize RCM workflows and accelerate cash flow.
Sift improves data clarity and optimizes the financial performance of the entire revenue cycle continuum. Meaningful insights help reduce denials, increase patient payments, maximize reimbursements and reduce time and cost to collect."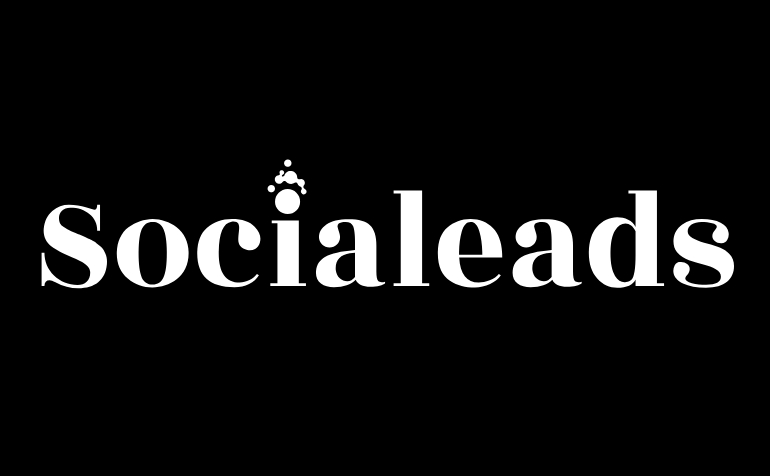 Founded: 2018
Also honored in: 2019 Best Tech Startups in Milwaukee
"Socialeads leverages social networks, data science and machine learning to help financial representatives find and connect with the right people at the right time."
Founded: 2013
Also honored in: 2019 Best Tech Startups in Milwaukee
"RentCollegePads.com was started for one reason and one reason only: to fix the unique challenges that college housing faces today.
After years of living off-campus, we could not believe that no site existed that fostered an easier way to find and compare college places to live. Looking further into the problem, we realized that it wasn't just students; landlords were also having a very difficult time, as most college students move into a new place every single year."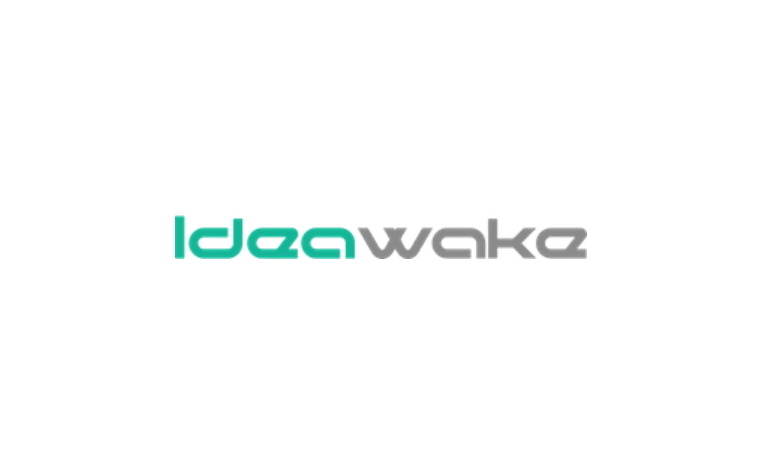 Founded: 2013
Also honored in: 2019 Best Tech Startups in Milwaukee
"Ideawake is an innovation management platform that captures and organizes the collective intelligence of employees and customers. Users are given the chance to collaborate on challenges and questions inside the organization, and throw their support behind the ideas they see as the most profitable or attractive based on their knowledge and experience."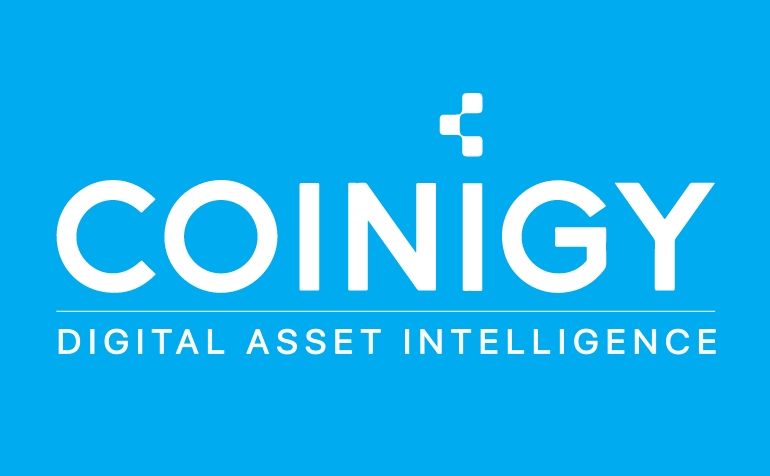 Founded: 2014
Also honored in:
"Coinigy provides a unified, all-encompassing access point for cryptocurrency-related data. With real-time feeds of market metrics and blockchain data, it's a one-stop-shop for any developer to build his or her own platform. The Coinigy trading platform is the trading tool of choice for over 45,000 traders around the world. Banks and financial platforms interested in cryptocurrency can tap into this vast resource with access to the types of tools and data they've come to expect from traditional markets."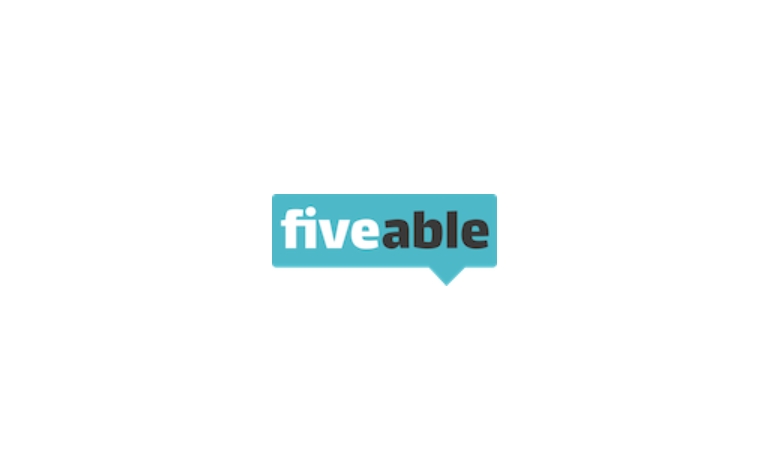 Founded: 2018
"Fiveable is an educational technology company that is committed to unlocking opportunities for young people through academic and social empowerment. At Fiveable we believe that students who are educated, confident, and informed will open more opportunities for their future. Fiveable is committed to delivering high quality, virtual teaching for advanced high school courses. Fiveable aims to give equal opportunities for all students to reach their potential."