2022 Best Tech Startups in Wisconsin

The Tech Tribune staff has compiled the very best tech startups in Wisconsin. In doing our research, we considered several factors including but not limited to:
Revenue potential
Leadership team
Brand/product traction
Competitive landscape
Additionally, all companies must be independent (unacquired), privately owned, at most 10 years old, and have received at least one round of funding in order to qualify.
Looking for a badge to celebrate your awesome accomplishment? Find it here!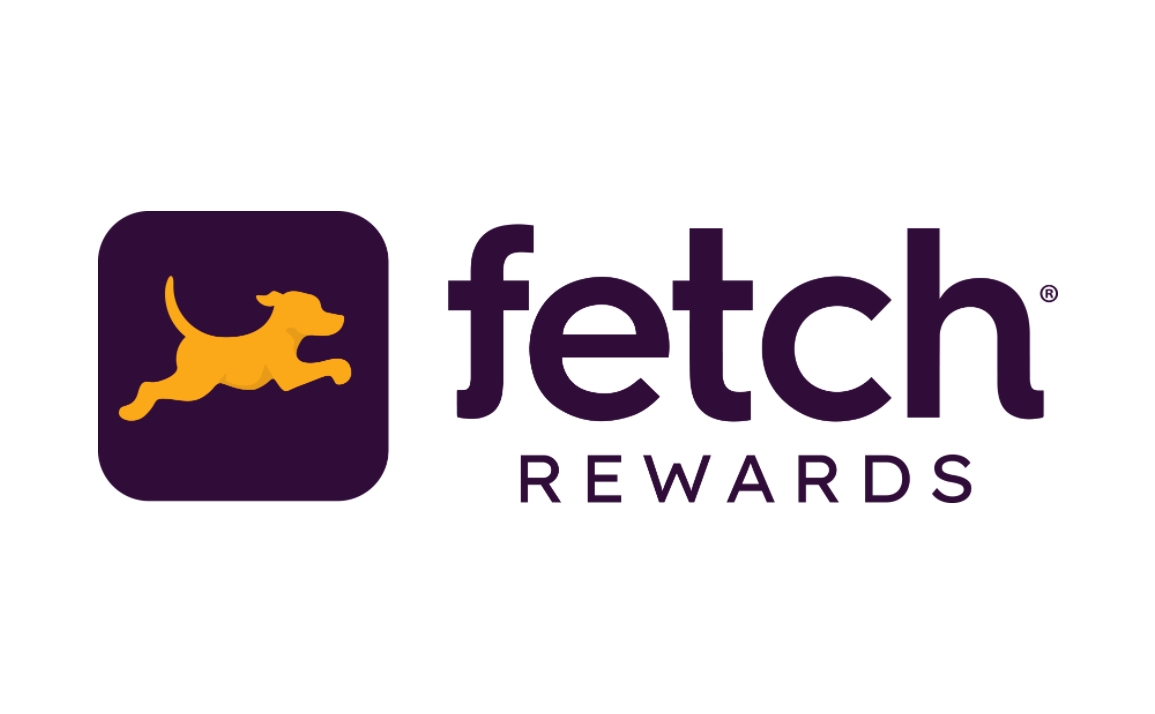 Founded: 2013
Also honored in:
"Fetch Rewards is a mobile shopping platform that rewards shoppers for buying the brands they love. The Fetch Rewards app gives users the easiest way to save on everyday purchases by simply scanning their receipt. For our brand partners, the platform allows them to understand a 360 degree view of shopping habits, and to meaningfully reward a customer's individual loyalty."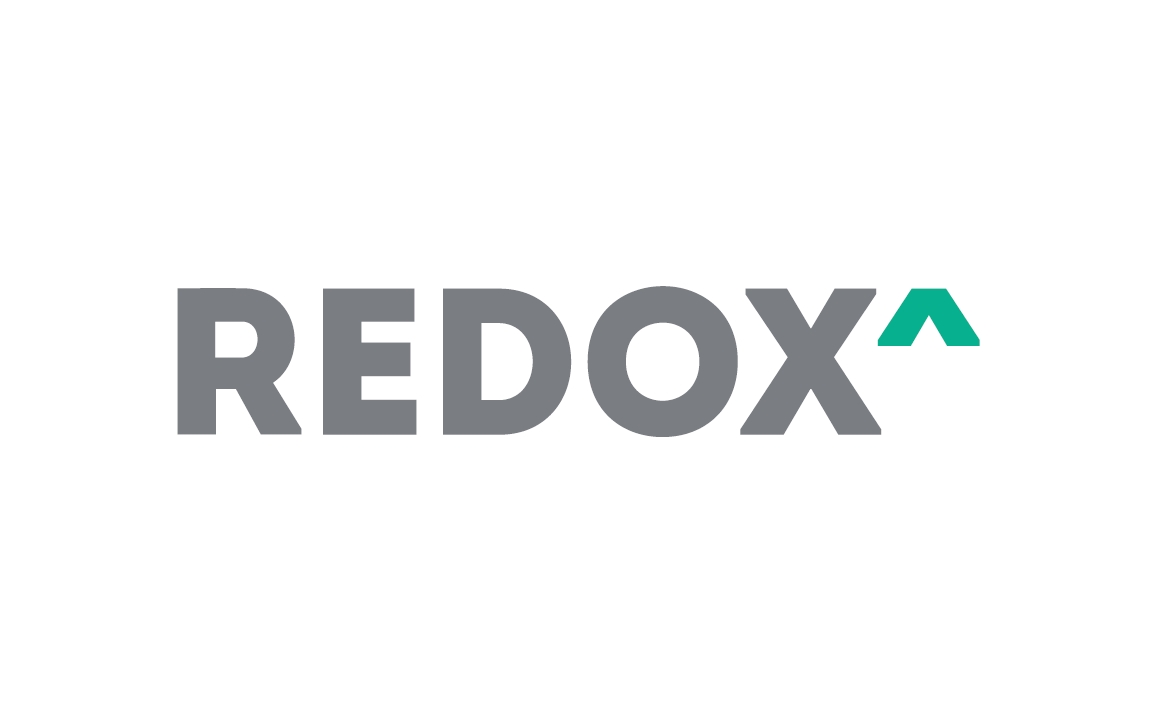 Founded: 2014
Also honored in:
"The short of it: Redox makes it easy to transport healthcare data between healthcare organizations and digital health companies. It's simple: you focus on innovation and caring for patients, and we take care of the nitty gritty of data exchange.
The long of it: Healthcare organizations and technology vendors connect to Redox once, then authorize what data they send to and receive from partners through a centralized hub. Redox's cloud-based platform is vendor and standards agnostic and enables the secure and efficient exchange of healthcare data. This approach eradicates the need for point-to-point integrations and accelerates the discovery, adoption, and distribution of patient and provider-facing technology solutions. With hundreds of healthcare organizations and technology vendors exchanging data today, Redox represents the largest interoperable network in healthcare. Learn how you can leverage the Redox platform at www.redoxengine.com."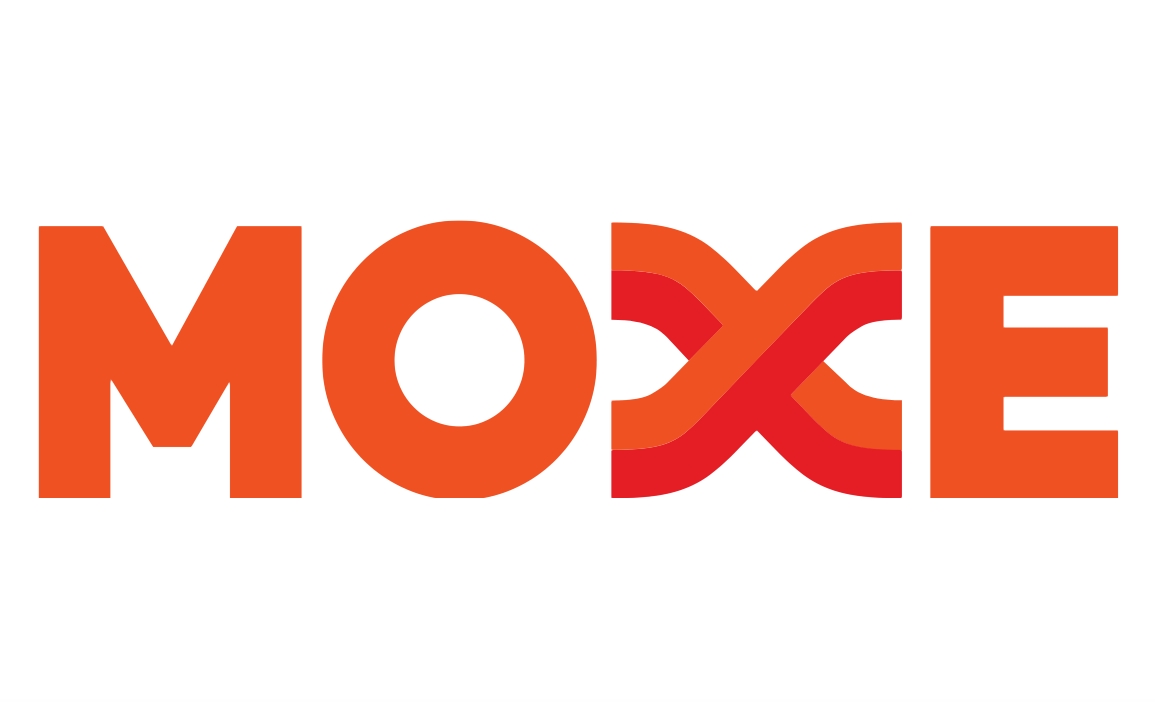 Founded: 2012
Also honored in: 
"Moxe empowers smarter, simpler, more secure data exchange for better healthcare. Working with EHRs, health systems, and payers, Moxe improves collaboration by digitizing release of information and enabling bi-directional data exchange. Moxe's API-first approach is revolutionizing the secure exchange of clinical information, putting actionable insights directly into the clinical workflow. Moxe solutions help optimize risk adjustment, quality improvement, payment integrity, care management, and more."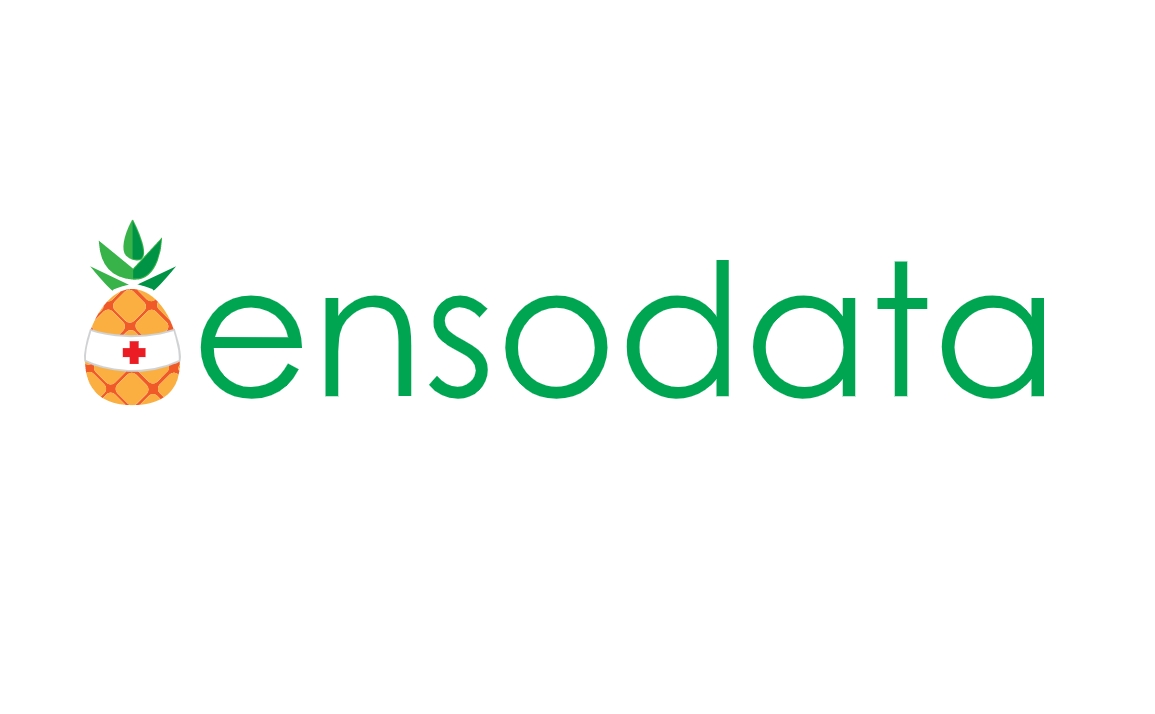 Founded: 2015
Also honored in:
"EnsoData provides software-­as-­a-­service (SaaS) that enables the discovery, identification, and actionable reporting of critical to understand patterns and trends in health data.
EnsoData's technology unlocks the vast wealth of clinical expertise lying dormant in archived data; by their leveraging big data and analytics engine, EnsoData enables software to automatically perform complex and time consuming data interpretation previously left to clinicians. Their first product, EnsoSleep, uses big data and advanced algorithms to automate the scoring of sleep studies."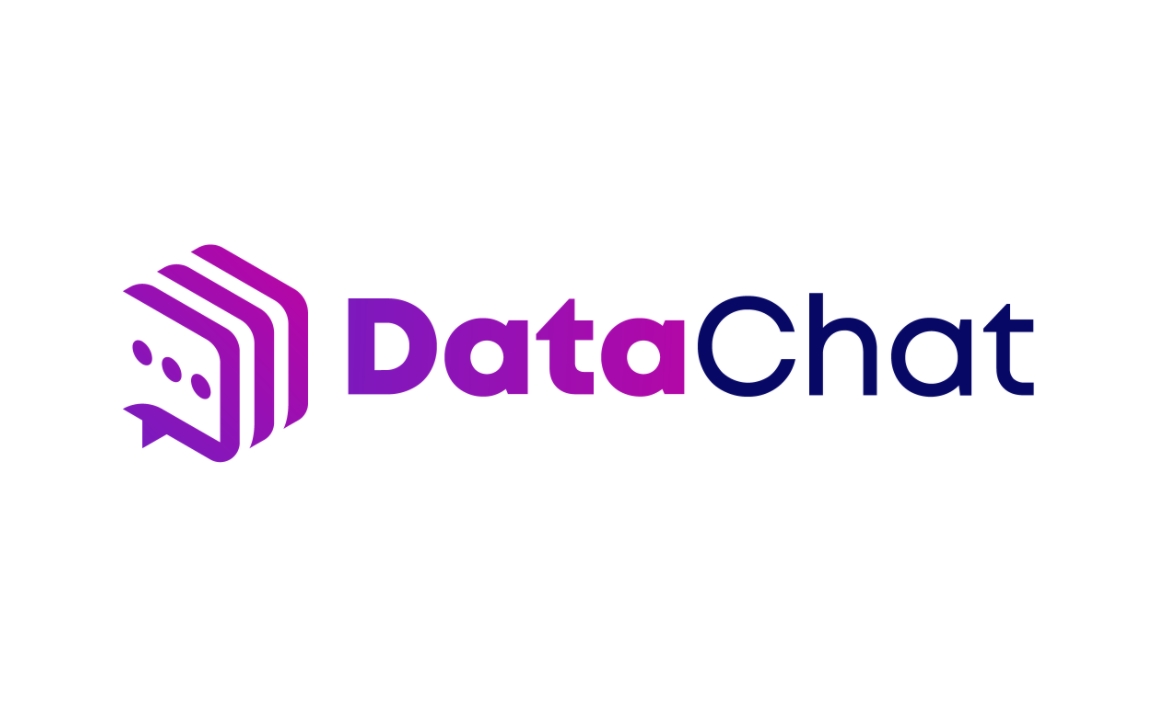 Founded: 2017
Also honored in: 2022 Best Tech Startups in Madison
"DataChat is a cohesive, all-in-one analytics platform that makes a broad range of analytics tools, including data wrangling, preparation, exploration, visualization, and predictive modeling, accessible to everyone to improve business outcomes. DataChat's Guided English Language© (GEL) makes it possible for everyone in your organization – not just programmers – to work with their data in a self-service and collaborative manner. Our customers report improvements in both individual and team efficiency in making data-driven decisions.
Today, there is data everywhere you look. But, it takes a significant amount of work, and several different tools, to bring meaningful insights to the surface. Your journey might include using one tool to slice and dice your data to clean it and prepare it for a deeper analysis, and two or more additional tools to use machine learning and visualizations to help you identify trends to explore. All of these tools create silos of information and barriers to entry that might be too high for the average user. DataChat gives analysts, especially non-programmers, a way to do it all and to do it in a collaborative and governable way."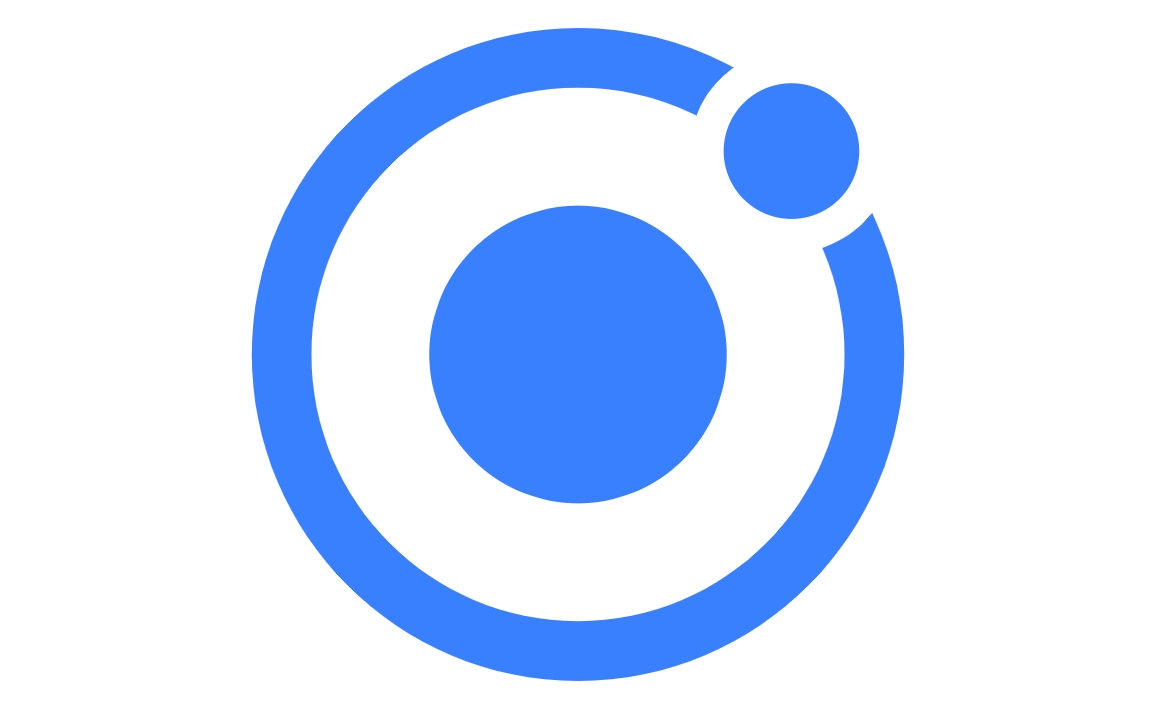 Founded: 2012
Also honored in:
"Ionic is a mobile app development platform that empowers professional developers and teams to build, secure, and deliver enterprise-grade apps in less time.
Our open source and commercial products are widely adopted and used by more than 5 million developers in over 200 countries, powering over 15% of all apps in the app stores."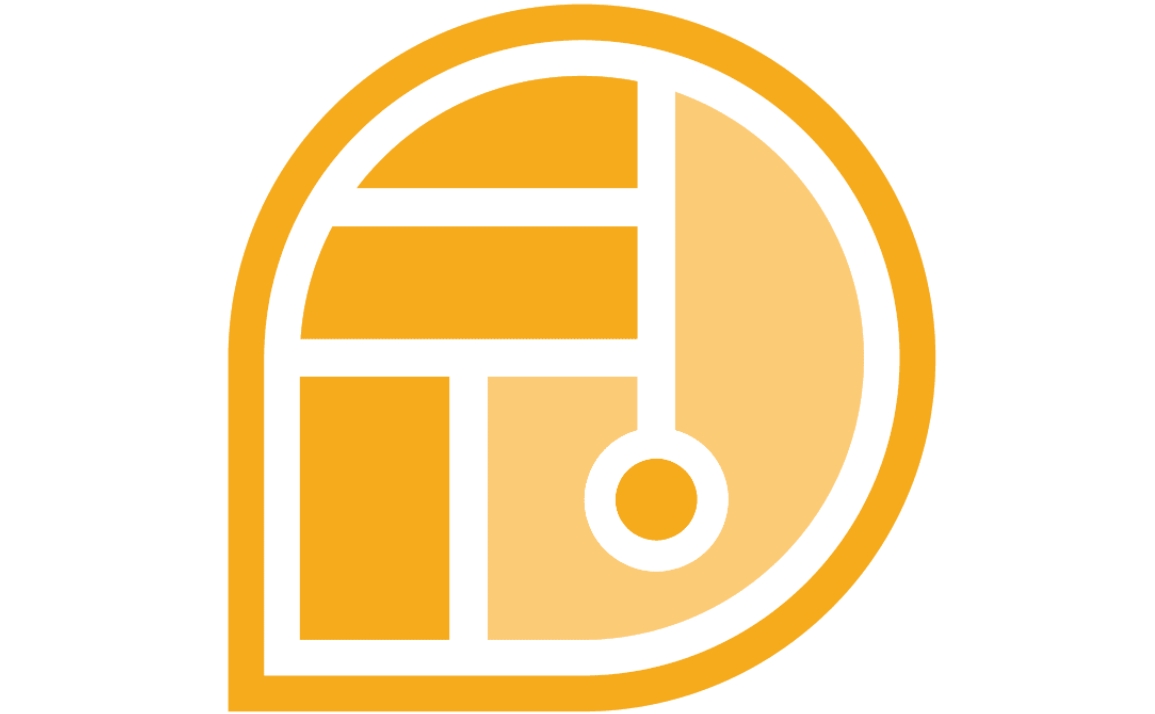 Founded: 2017
Also honored in:
"We are short-term rental hosts providing guests with comfortable stays in the best neighborhoods, curated by travel experts. Our suite accommodations are in multifamily apartments located in urban locations throughout the U.S. Through our own experiences, we help property managers boost occupancy through our proven full-spectrum management platform. Frontdesk Flex is the only short-term rental management platform built by expert hosts for multifamily apartment owners and managers. Our guests visit us at www.stayfrontdesk.com, our multifamily partners visit us at www.frontdeskflex.com."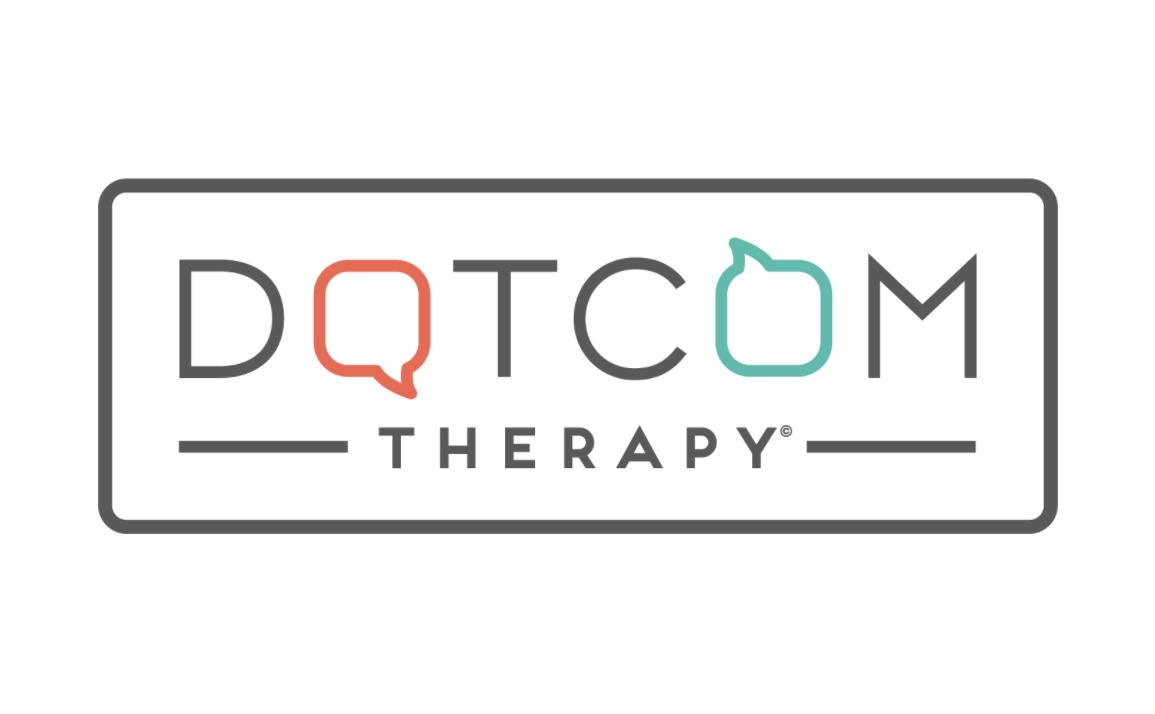 Founded: 2015
Also honored in: 2022 Best Tech Startups in Madison
"DotCom Therapy (DCT) is the most comprehensive pediatric teletherapy provider for healthcare and educational organizations serving families across the nation. With a 5-star patient rating and 97% retention among its network of professional therapists, DCT provides the flexibility families and organizations require to meet the mental health, behavioral, speech and occupational therapy needs of children in their care.
DCT is a therapist-founded company that has partnered with schools, health systems, health plans, communities, and families to provide trustworthy and flexible therapy since 2015. Through its secure online platform and teletherapy app, Zesh, DCT brings face-to-face therapy to everyone, everywhere."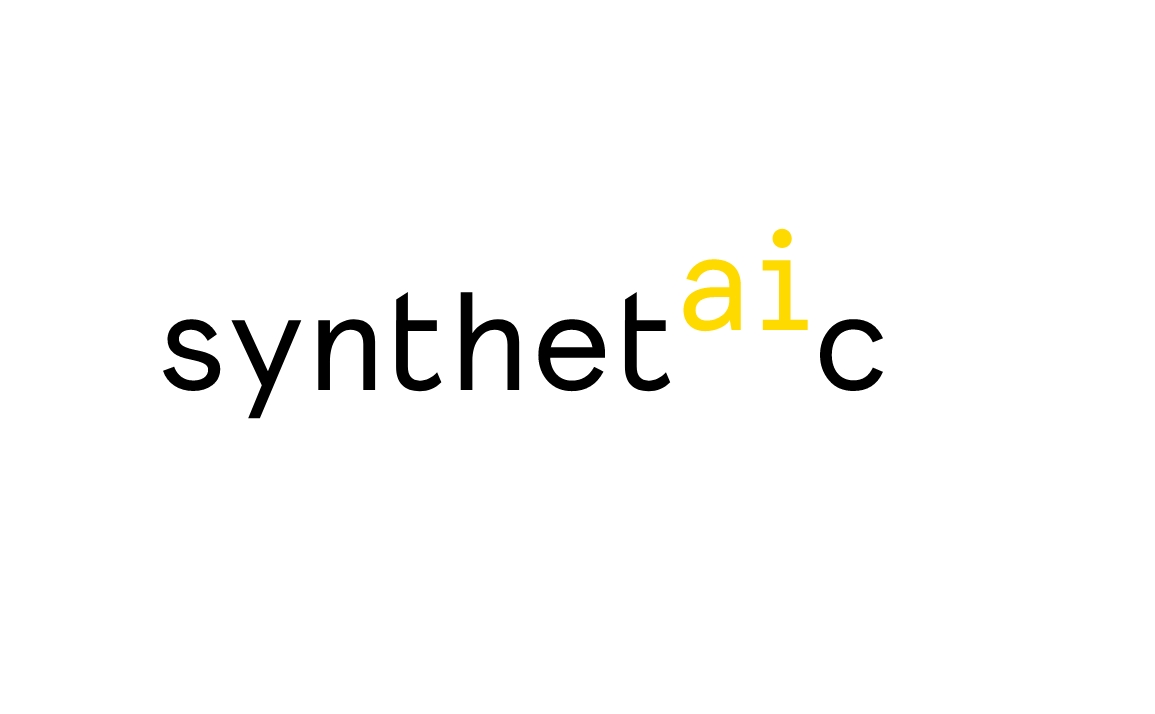 Founded: 2019
"Synthetaic is on a mission to unlock impossible AI for all.
We believe deeply in data parity and in helping organizations transcend data-access and data-quality issues. Synthetic data democratizes AI and unleashes its full impact in all fields, no matter the starting dataset.
Synthetaic was founded in 2019 by Corey Jaskolski after his work to help save the endangered Sumatran rhino inspired him to reimagine the limits of AI and data."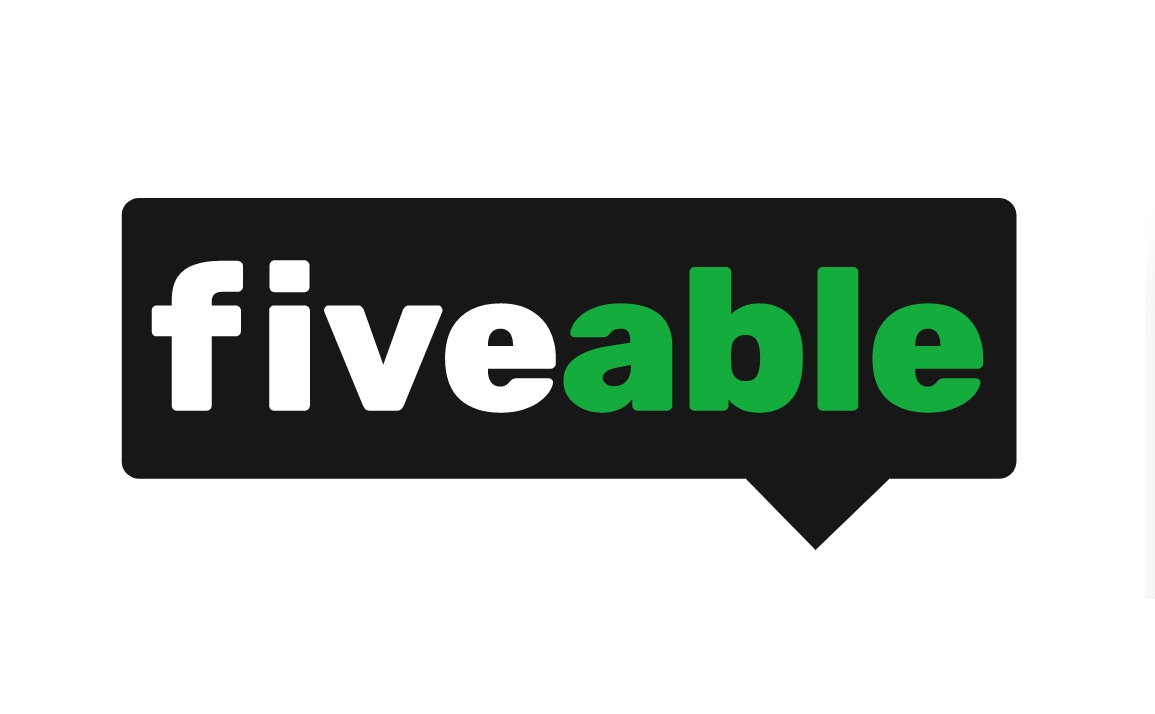 Founded: 2018
Also honored in: 
"Fiveable is powered by the idea of social accountability. Just like study groups, we believe that working with someone else is better than working alone. We built Fiveable in the interest of helping students feel like they're working side-by-side, virtually.
Fiveable helps you:
Stay focused and organized
Get motivated to be productive
Join groups studying the same topics
At Fiveable we believe that students who are educated, confident, and informed will open more opportunities for their future. Fiveable aims to give equal opportunities for all students to reach their potential."