2023 Best Tech Startups in Madison

The Tech Tribune staff has compiled the very best tech startups in Madison, Wisconsin. In doing our research, we considered several factors including but not limited to:
Revenue potential
Leadership team
Brand/product traction
Competitive landscape
Additionally, all companies must be independent (unacquired), privately owned, at most 10 years old, and have received at least one round of funding in order to qualify.
Looking for a badge to celebrate your awesome accomplishment? Find it here!
Founded: 2013
Also honored in:
"Fetch is America's leading consumer-engagement platform that rewards shoppers for buying the brands they love. The Fetch app gives users the easiest way to save on everyday purchases by simply scanning their receipt. For our brand partners, the platform allows them to understand a 360 degree view of shopping habits, and to meaningfully reward a customer's individual loyalty."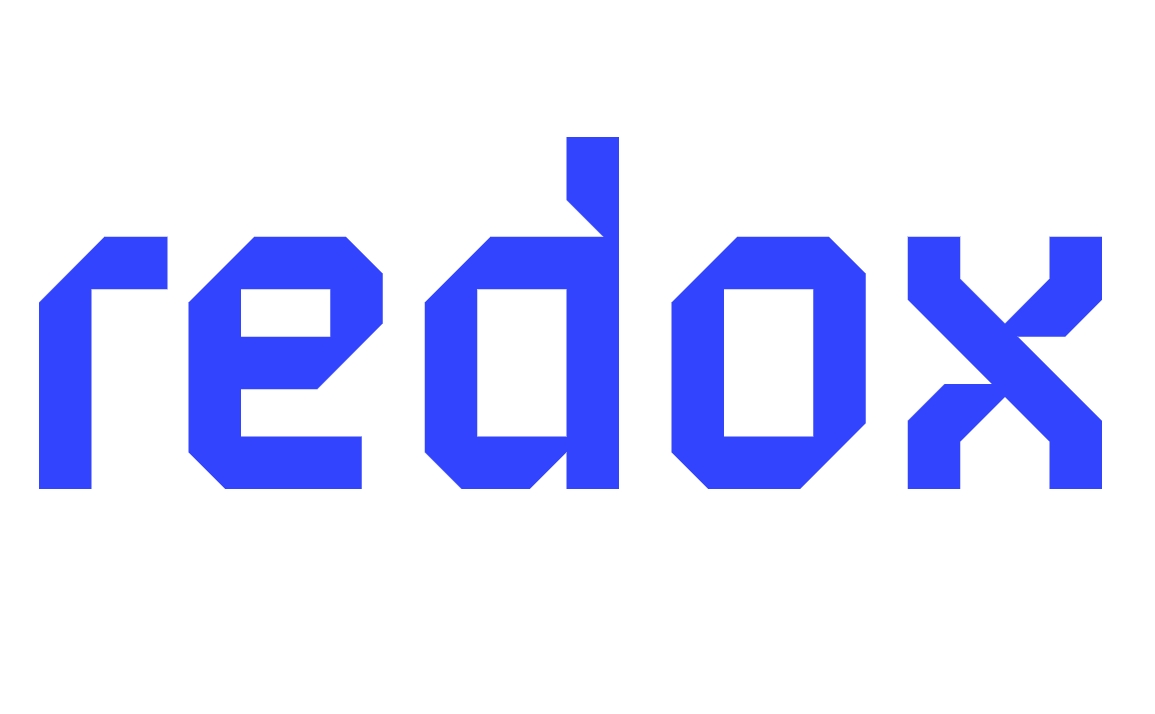 Founded: 2014
Also honored in:
"Connecting to more than 4,500 healthcare organizations, Redox products create a composable software experience across the healthcare ecosystem. Payers, providers, and product teams use Redox to produce differentiated experiences for patients and clinicians. Welcome to composable healthcare."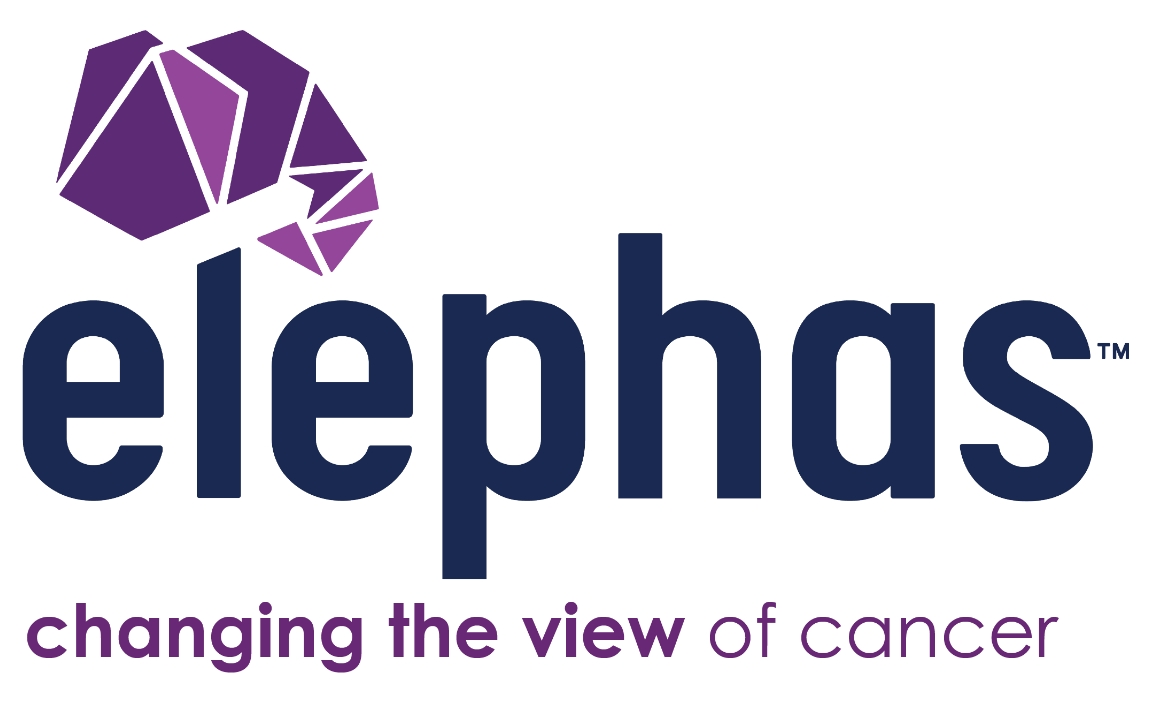 Founded: 2020
"Elephas is developing a technology platform to assess how live tumor cells respond to cancer therapies. We are harnessing the latest advances in cancer biology, multimodal microscopy, engineering, and artificial intelligence to revolutionize cancer treatment.
Cancer is a leading cause of death worldwide, with the number of patients projected to triple by 2060. Despite advances in precision medicine and a significant increase in the number of available therapies, many cancer patients still derive no benefit from their treatment. Immunotherapy is an emerging type of treatment that can greatly benefit patients when it is successful. Unfortunately, today only 1 in 3 patients receiving therapy respond and only 1 in 5 receiving immunotherapy respond.
We maintain the native 3-dimensional cellular architecture of a patient's tumor and enable ex-vivo real-time profiling of live tumor samples. The platform is being developed for use with immunotherapy agents alone and in combination with traditional chemotherapy and targeted therapies."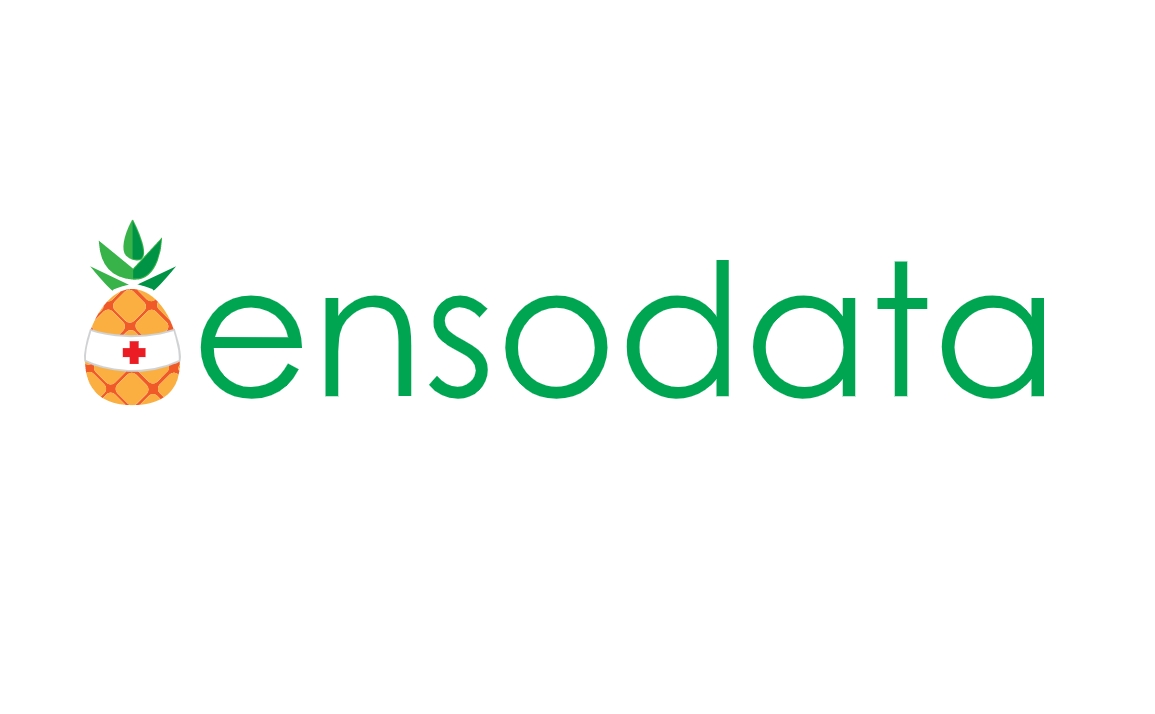 Founded: 2015
Also honored in:
"EnsoData provides software-­as-­a-­service (SaaS) that enables the discovery, identification, and actionable reporting of critical to understand patterns and trends in health data.
EnsoData's technology unlocks the vast wealth of clinical expertise lying dormant in archived data; by their leveraging big data and analytics engine, EnsoData enables software to automatically perform complex and time consuming data interpretation previously left to clinicians. Their first product, EnsoSleep, uses big data and advanced algorithms to automate the scoring of sleep studies."
Founded: 2016
"Asto CT was founded on the principle of offering safe, high-quality fan-beam imaging to improve quality of life for horses and ensure peace of mind for their owners. We are pioneering the use of cutting-edge robotics in combination with medical computed tomography (CT) to provide state-of-the-art screening. Our mission is to improve diagnosis and treatment of conditions of the distal limb and diseases of the head and neck in horses."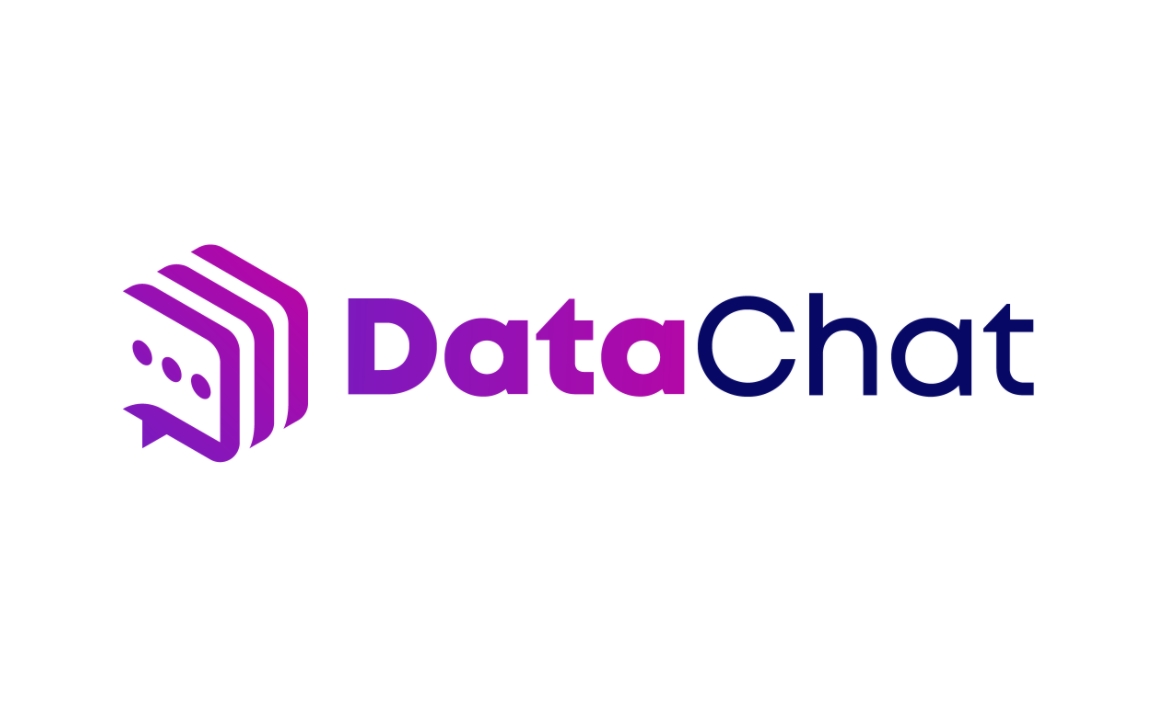 Founded: 2017
Also honored in: 
"DataChat is a cohesive, all-in-one analytics platform that makes a broad range of analytics tools, including data wrangling, preparation, exploration, visualization, and predictive modeling, accessible to everyone to improve business outcomes. DataChat's Guided English Language© (GEL) makes it possible for everyone in your organization – not just programmers – to work with their data in a self-service and collaborative manner. Our customers report improvements in both individual and team efficiency in making data-driven decisions.
Today, there is data everywhere you look. But, it takes a significant amount of work, and several different tools, to bring meaningful insights to the surface. Your journey might include using one tool to slice and dice your data to clean it and prepare it for a deeper analysis, and two or more additional tools to use machine learning and visualizations to help you identify trends to explore. All of these tools create silos of information and barriers to entry that might be too high for the average user. DataChat gives analysts, especially non-programmers, a way to do it all and to do it in a collaborative and governable way."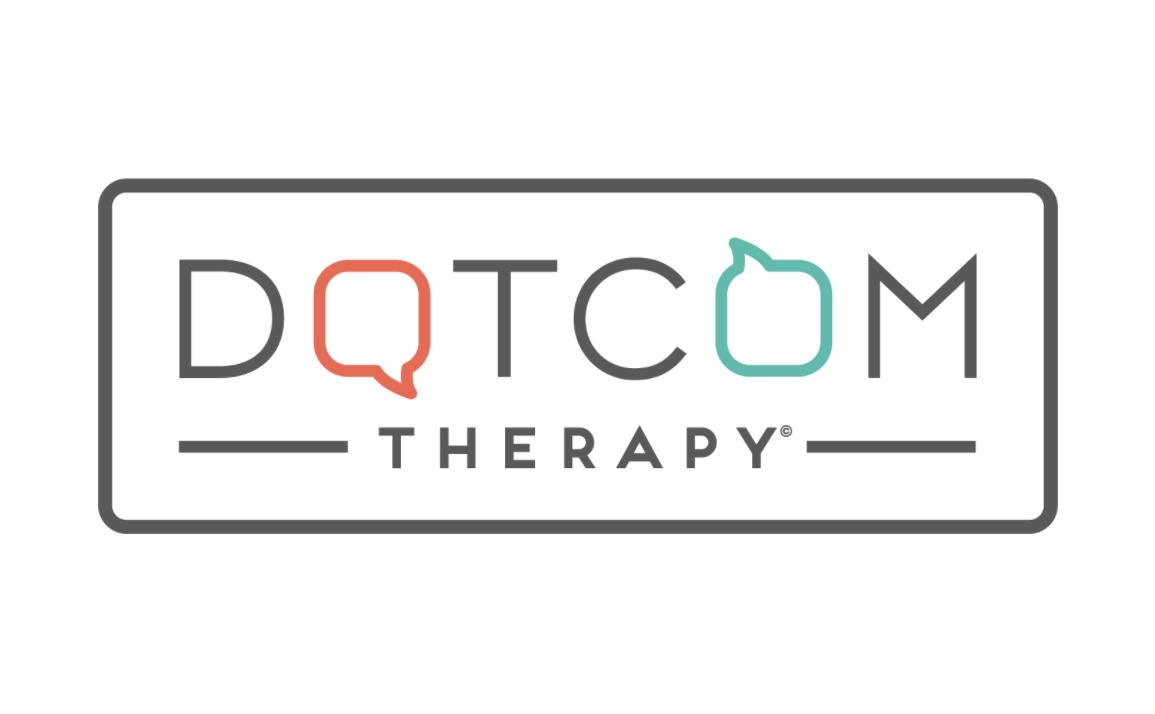 Founded: 2015
Also honored in: 
"DotCom Therapy (DCT) is the most comprehensive pediatric teletherapy provider for healthcare and educational organizations serving families across the nation. With a 5-star patient rating and 97% retention among its network of professional therapists, DCT provides the flexibility families and organizations require to meet the mental health, behavioral, speech and occupational therapy needs of children in their care.
DCT is a therapist-founded company that has partnered with schools, health systems, health plans, communities, and families to provide trustworthy and flexible therapy since 2015. Through its secure online platform and teletherapy app, Zesh, DCT brings face-to-face therapy to everyone, everywhere."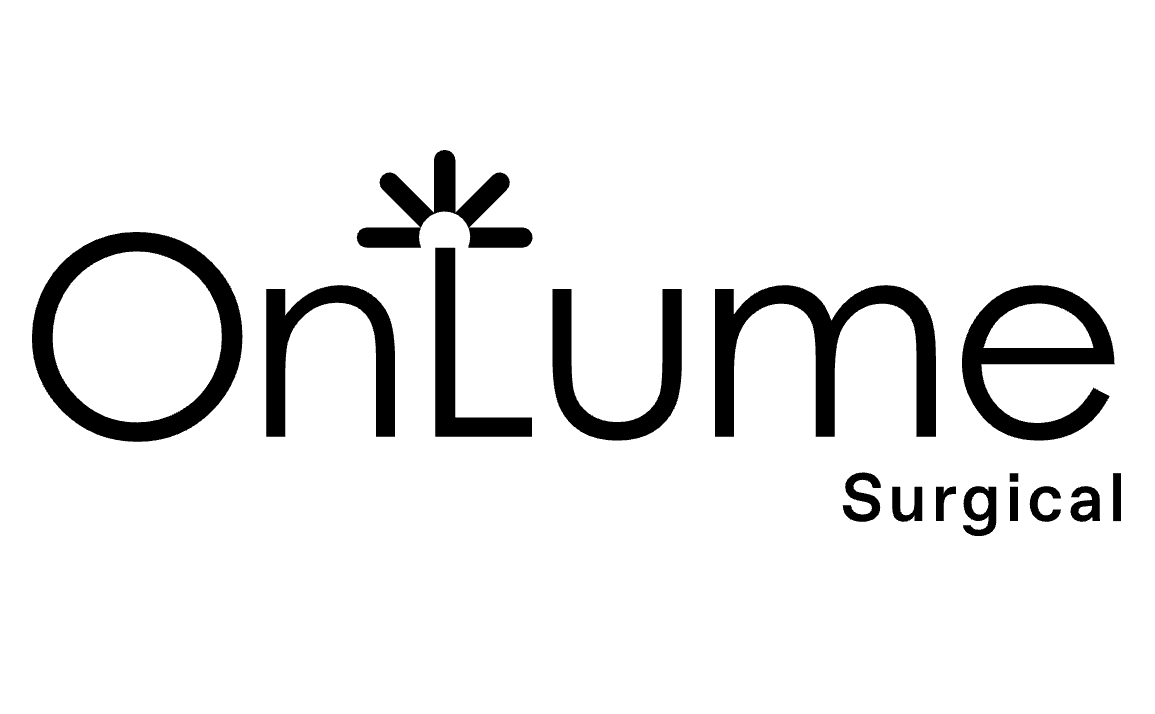 Founded: 2015
Also honored in: 2022 Best Tech Startups in Madison
"Founded in Madison, WI in 2015, OnLume is providing intuitive and ergonomic solutions for the integration of precise fluorescence image-guided surgery. OnLume is committed to providing surgeons with the best possible images obtained in a well-lit surgical environment in veterinary and human medicine."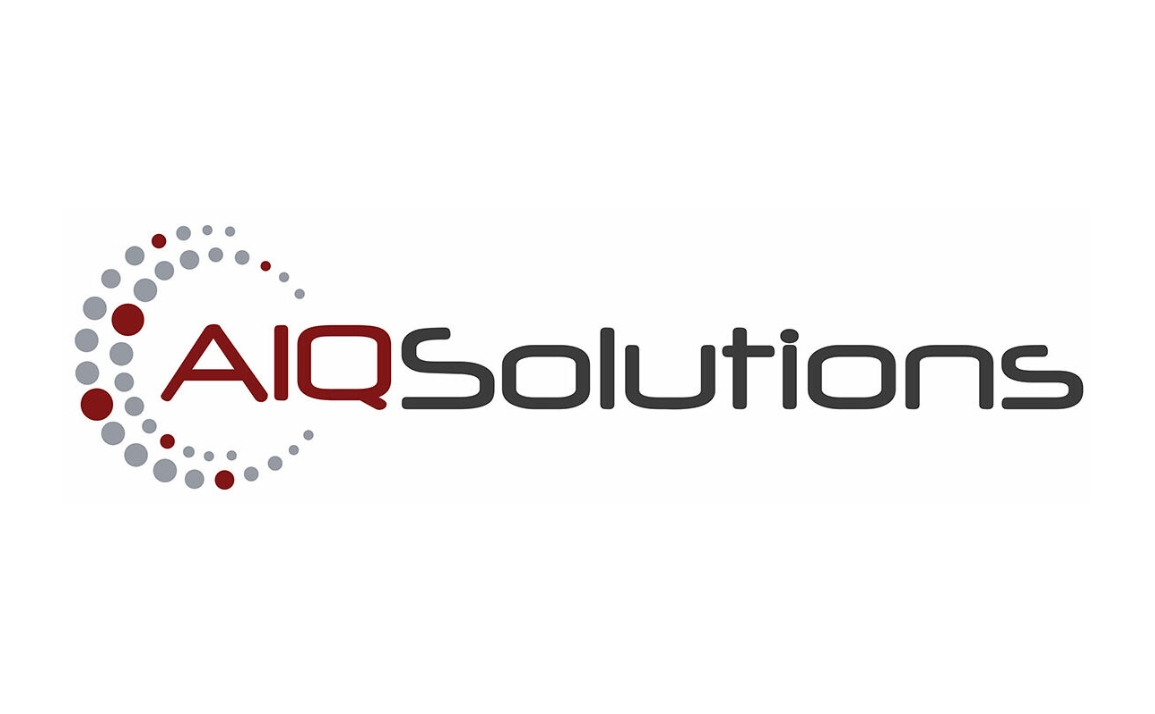 Founded: 2016
"AIQ Solutions is a commercial-stage imaging biomarker company with offices in Madison, Wisconsin, and Perth, Australia. Built on technology invented at the University of Wisconsin, AIQ provides unique intelligence about heterogeneity of treatment response for patients with complex diseases. AIQ's biomarkers enable clinicians to make better-informed therapy decisions, improving clinical outcomes and reducing healthcare costs. Supported by published evidence in several late-stage cancers, AIQ's TRAQinform IQ technology is used by leading researchers and clinicians across the US and Australia.
AIQ is a group of passionate entrepreneurs, scientists, and engineers with a vision to improve treatment outcomes for patients with a wide range of complex diseases, all around the world. Leveraging a strong foundation of intellectual property, AIQ is continuously innovating. By combining ingenuity with rigorous clinical validation, AIQ is changing how clinicians manage complex diseases."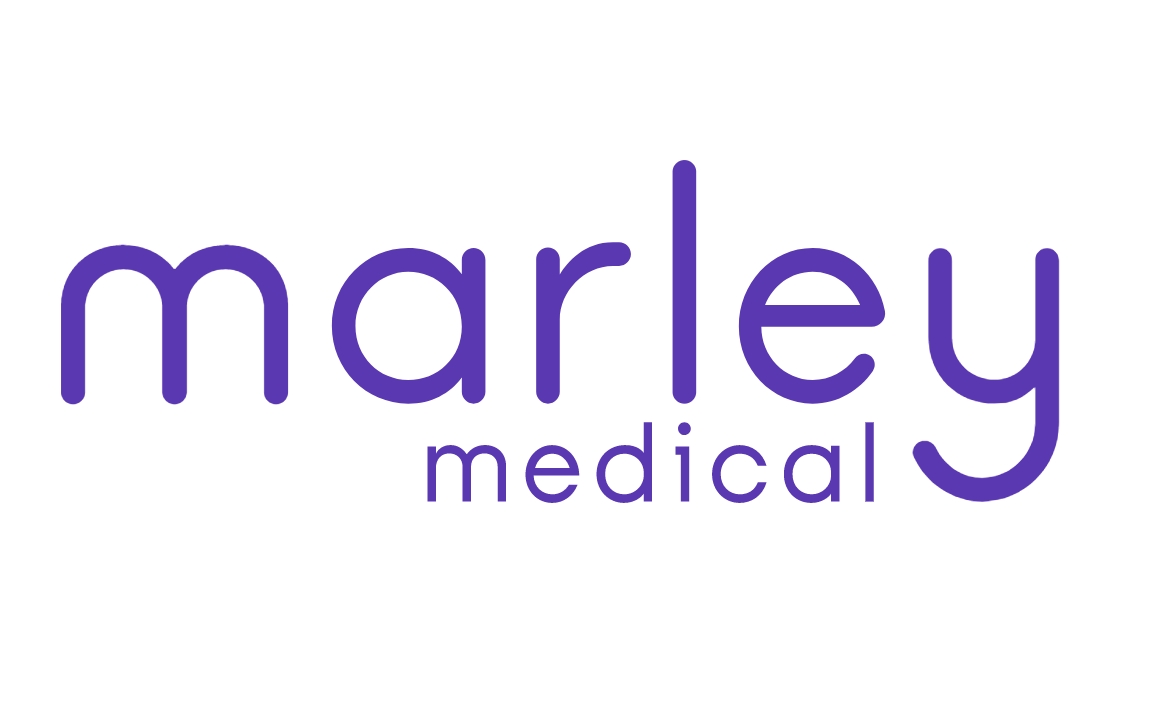 Founded: 2021
"Marley Medical is a virtual primary care clinic, focused on patients with common chronic diseases. Many chronic conditions can, and should, be managed from home. Marley Medical will provide convenient access to care and make it easy for members to stay on plan. Marley users can chat with their world-class, multi-disciplinary care team 24/7 and schedule face-to-face video visits when needed. Marley ships easy to use devices and labs to users' homes and regularly and conveniently tracks progress. Marley will also ship medications directly to patients' homes, automatically including any medication changes agreed to by physician and patient.
Marley Medical, founded by digital health veterans and Propeller Health alumni Chris Hogg, David Hubanks and Joe Slavinsky with investors Julie Yoo, General Partner at Andreessen Horowitz, and Kristin Baker Spohn, General Partner at CRV. Additional investors include experienced founders and CEOs such as David Van Sickle (Propeller Health), Greg Tracy (Propeller Health), Anne Wojcicki (23andMe), Karan Singh (Ginger), Christine Lemke (Evidation), Thomas Goetz (Iodine) and John Lilly (Mozilla).
Marley Medical will work to redefine care for patients with common chronic diseases, reimagine care pathways with the patient in the center, and reestablish primary care as the foundation of chronic disease management."