2022 Best Tech Startups in Madison

The Tech Tribune staff has compiled the very best tech startups in Madison, Wisconsin. In doing our research, we considered several factors including but not limited to:
Revenue potential
Leadership team
Brand/product traction
Competitive landscape
Additionally, all companies must be independent (unacquired), privately owned, at most 10 years old, and have received at least one round of funding in order to qualify.
Looking for a badge to celebrate your awesome accomplishment? Find it here!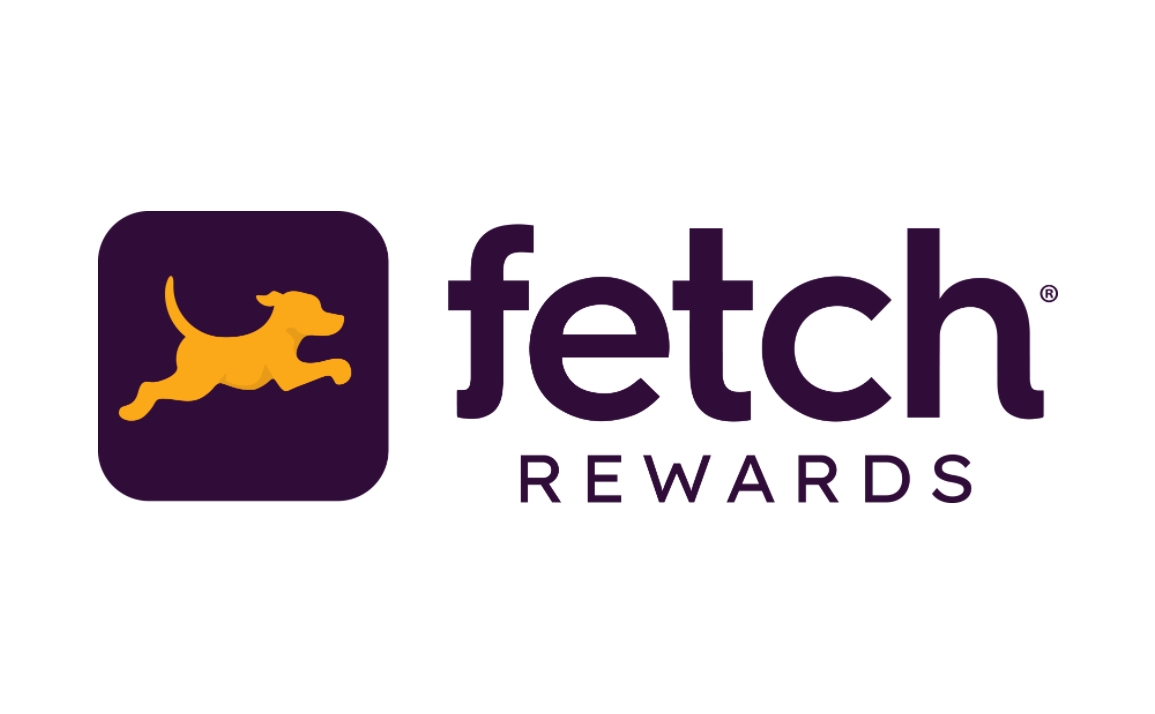 Founded: 2013
Also honored in:
"Fetch Rewards is a mobile shopping platform that rewards shoppers for buying the brands they love. The Fetch Rewards app gives users the easiest way to save on everyday purchases by simply scanning their receipt. For our brand partners, the platform allows them to understand a 360 degree view of shopping habits, and to meaningfully reward a customer's individual loyalty."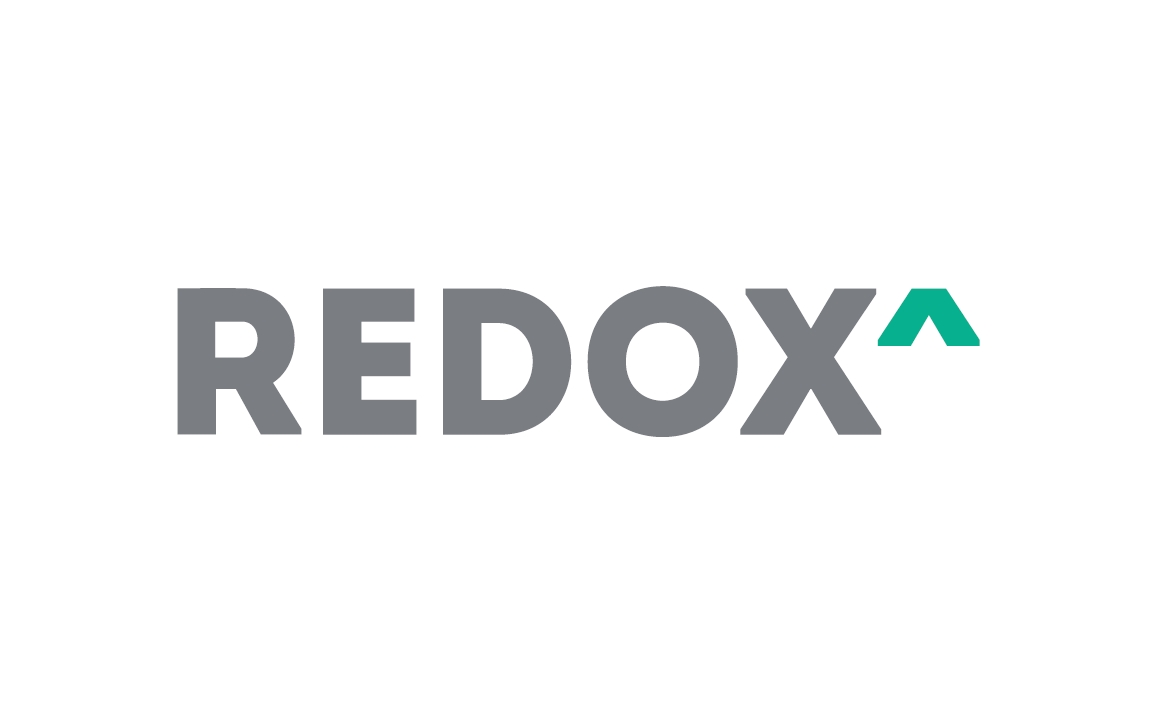 Founded: 2014
Also honored in:
"Healthcare organizations and technology vendors connect to Redox once, then authorize what data they send to and receive from partners through a centralized hub. Redox's cloud-based platform is vendor and standards agnostic and enables the secure and efficient exchange of healthcare data. This approach eradicates the need for point-to-point integrations and accelerates the discovery, adoption, and distribution of patient and provider-facing technology solutions. With hundreds of healthcare organizations and technology vendors exchanging data today, Redox represents the largest interoperable network in healthcare."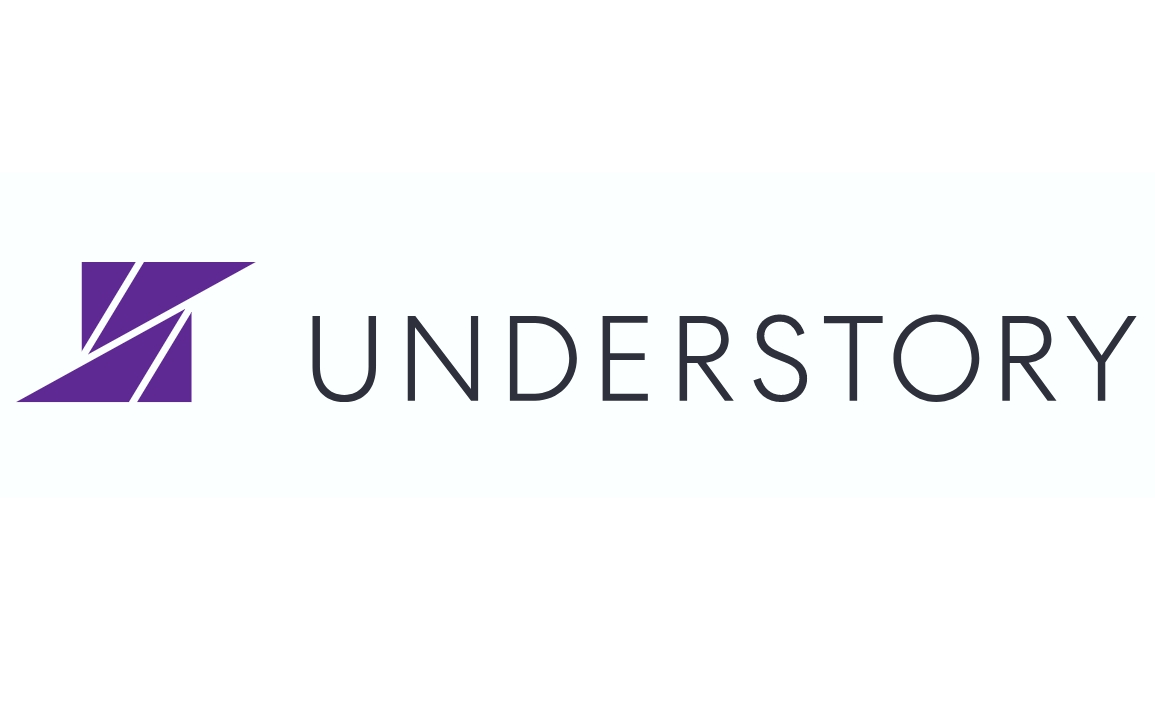 Founded: 2012
Also honored in:
"Climate-vulnerable businesses around the world rely on Understory's parametric insurance for financial protection from hail and frost damage."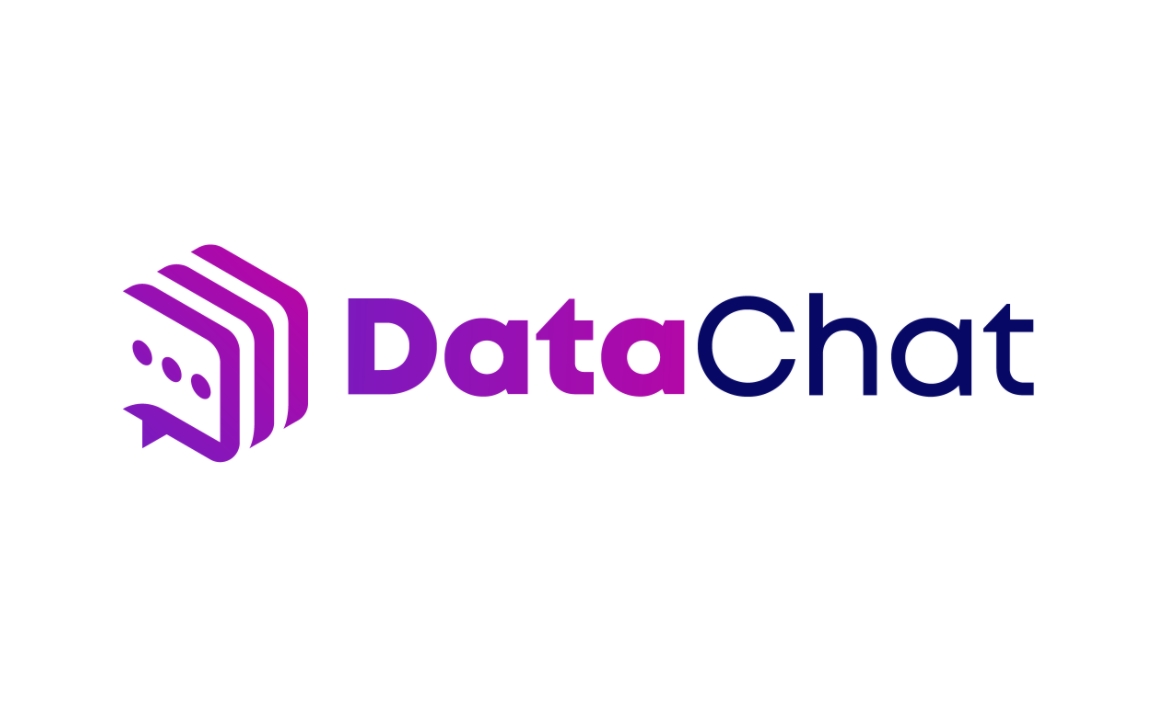 Founded: 2017
"The easiest, most sophisticated data analytics platform yet. DataChat empowers individuals to get more out of their data with patented conversational intelligence, revolutionizing how users, non-programmers and coders gain insights from their data.
This is not your typical data analytics platform. DataChat is pushing data analytics into the future with conversational intelligence.
In a simplified way we enable users to complete sophisticated analytics, uncovering patterns in their data they would not have unlocked before. Our competitive edge in these areas gives your organization a competitive edge."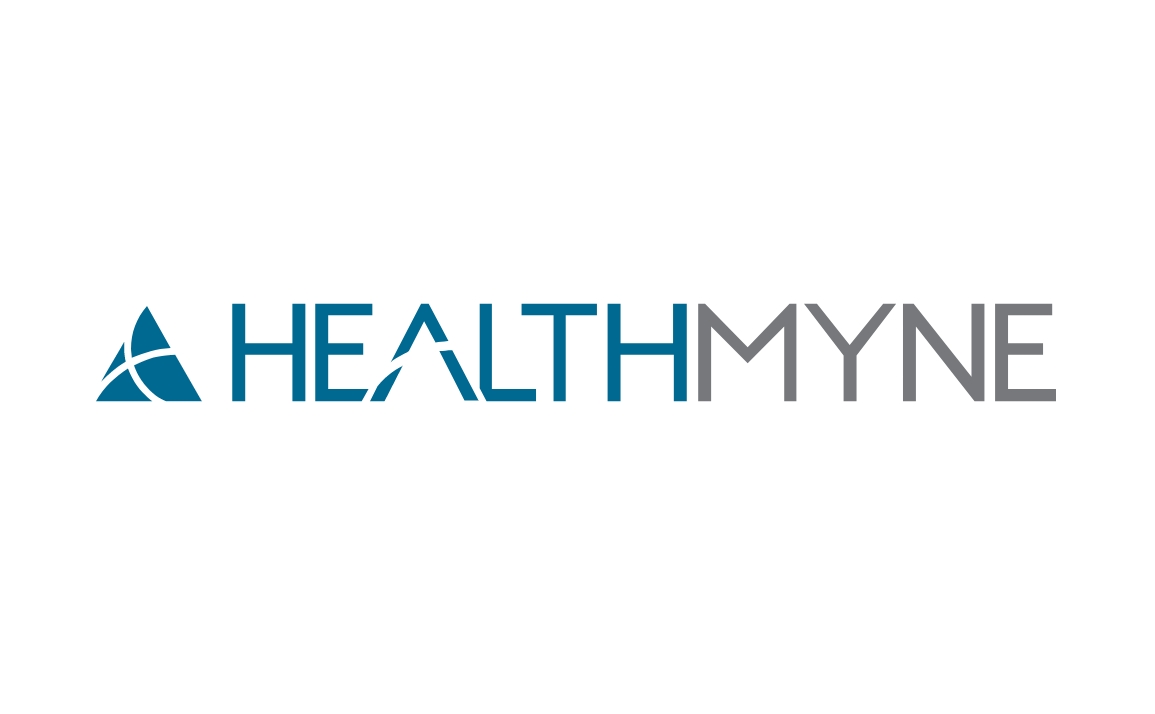 Founded: 2013
Also honored in:
"The HealthMyne Quantitative Imaging Decision Support (QIDS)® software platform and its Rapid Precise Metrics (RPM)™ functionality transform multiple clinical decision support workflows by combining quantitative imaging metrics with relevant patient information. These workflows include: automatic tumor staging*, RT dose overlays, specialized patient-centric reporting, cancer screening programs, incidental findings management, clinical trials process streamlining, and precision medicine initiatives. All of these gains advance the Point of Care Oncology mission to detect cancer as early as possible, enhancing the probability of treating it successfully and meeting the goals of delivering consistent, high-quality care in line with the Quadruple Aim."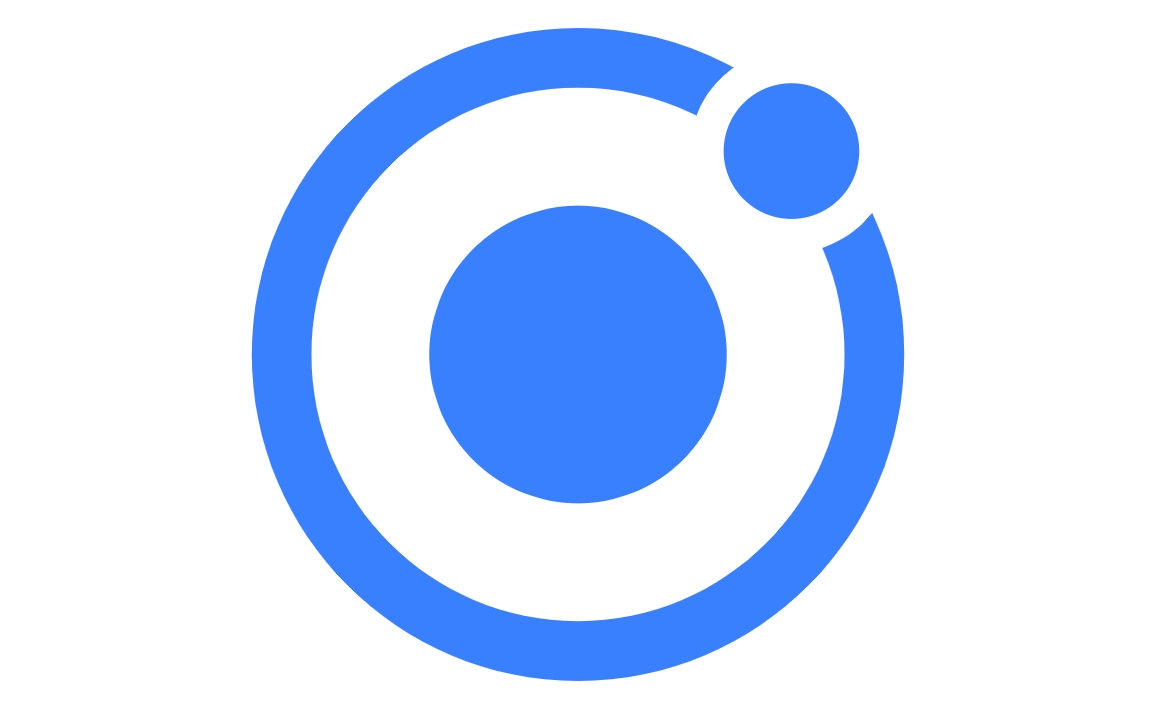 Founded: 2012
Also honored in:
"Ionic makes it easy for entrepreneurs and enterprises to build high performance apps that look and feel beautiful on any platform or device. The Ionic Framework is the #1 adopted cross-platform development framework in the world, with a vibrant community of more than 5 million developers in over 200 countries. Ionic's open source Framework and developer-friendly tools and services power some of the best-known brands on earth, from highly successful consumer apps like Sworkit, Untappd and MarketWatch, to mission-critical apps supporting Nationwide and NASA."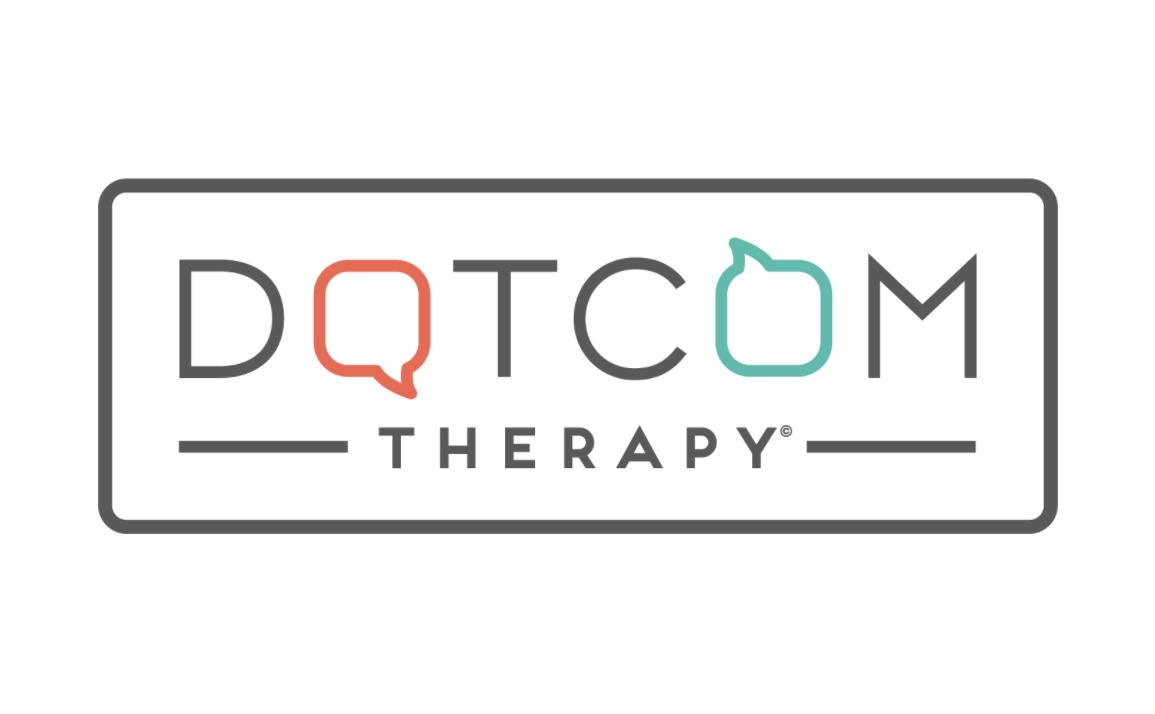 Founded: 2015
"DotCom Therapy (DCT) is the most comprehensive pediatric teletherapy provider for healthcare and educational organizations serving families across the nation. With a 5-star patient rating and 97% retention among its network of professional therapists, DCT provides the flexibility families and organizations require to meet the mental health, behavioral, speech and occupational therapy needs of children in their care.
DCT is a therapist-founded company that has partnered with schools, health systems, health plans, communities, and families to provide trustworthy and flexible therapy since 2015. Through its secure online platform and teletherapy app, Zesh, DCT brings face-to-face therapy to everyone, everywhere."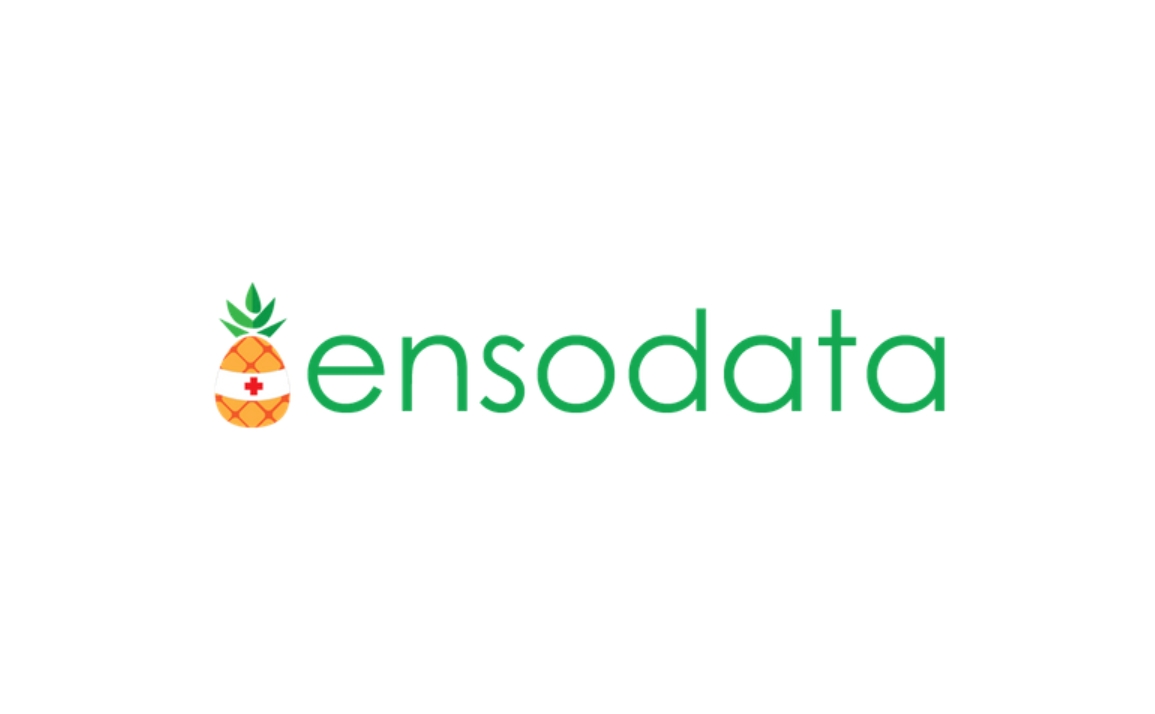 Founded: 2015
Also honored in:
"EnsoData provides software-­as-­a-­service (SaaS) that enables the discovery, identification, and actionable reporting of critical to understand patterns and trends in health data.
EnsoData's technology unlocks the vast wealth of clinical expertise lying dormant in archived data; by their leveraging big data and analytics engine, EnsoData enables software to automatically perform complex and time consuming data interpretation previously left to clinicians. Their first product, EnsoSleep, uses big data and advanced algorithms to automate the scoring of sleep studies."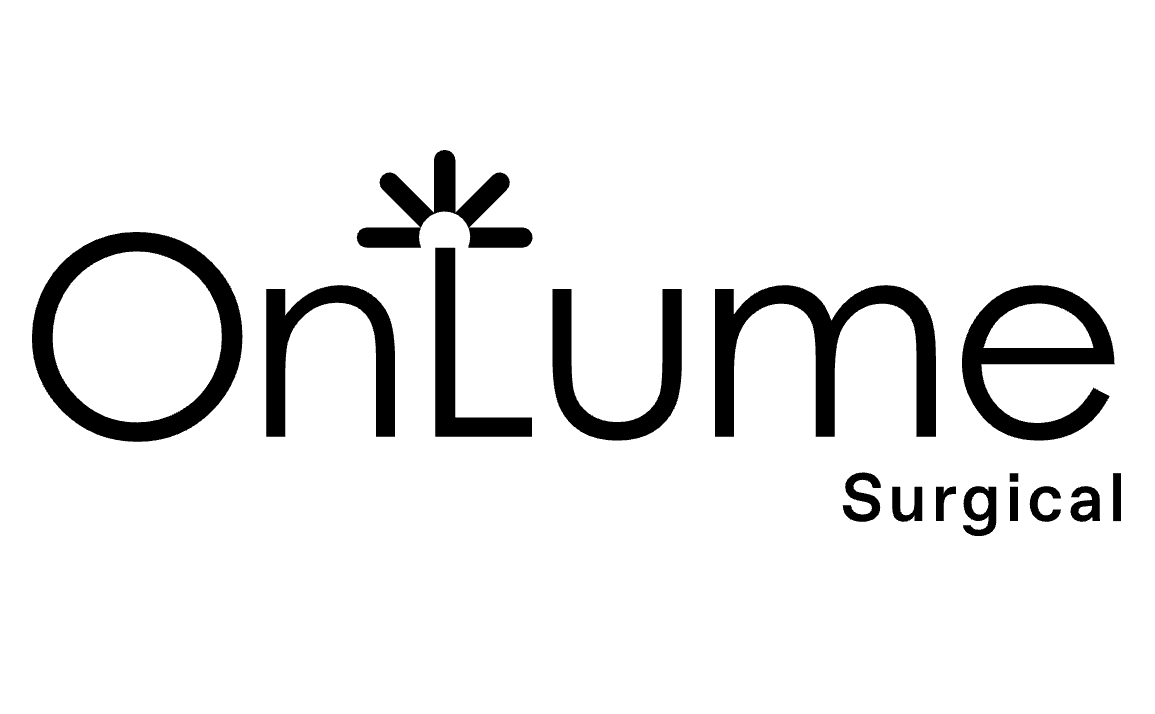 Founded: 2015
"Founded in Madison, WI in 2015, OnLume is providing intuitive and ergonomic solutions for the integration of precise fluorescence image-guided surgery. OnLume is committed to providing surgeons with the best possible images obtained in a well-lit surgical environment in veterinary and human medicine."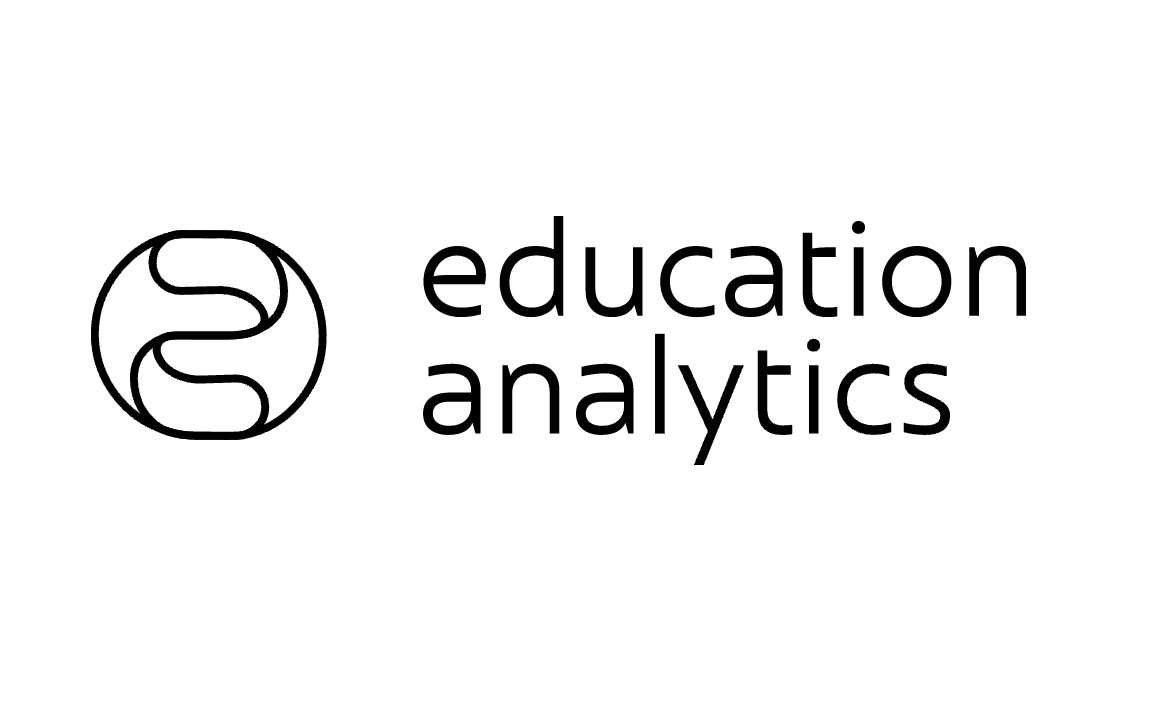 Founded: 2012
"We use data to help you make better decisions on policies and programs that help schools and students succeed.
In 2012, we started out as an outgrowth of Dr. Rob Meyer's work on school and educator effectiveness at the University of Wisconsin-Madison.
We've been expanding ever since.
Today we're a non-profit organization working across the country to solve tough problems with real and actionable solutions. Our passion and curiosity drive us to enact changes that improve education system for all students."