2020 Best Tech Startups in Madison

The Tech Tribune staff has compiled the very best tech startups in Madison, Wisconsin. In doing our research, we considered several factors including but not limited to:
Revenue potential
Leadership team
Brand/product traction
Competitive landscape
Additionally, all companies must be independent (unacquired), privately owned, at most 10 years old, and have received at least one round of funding in order to qualify.
Looking for a badge to celebrate your awesome accomplishment? Find it here!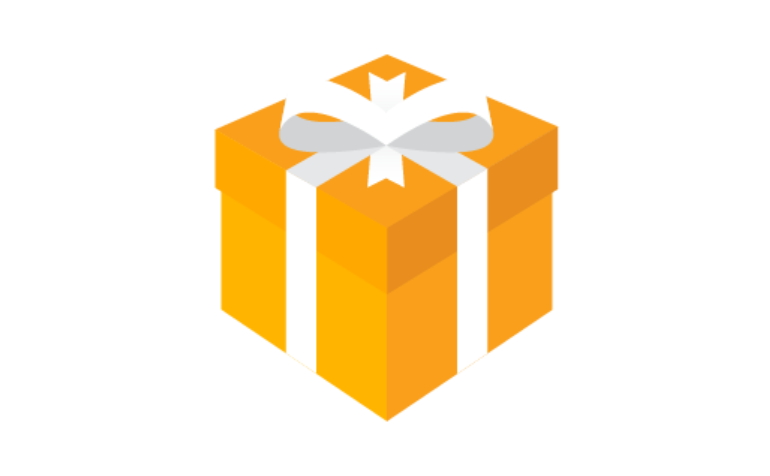 Founded: 2013
Also honored in:
"Fetch is a mobile shopping platform that connects shoppers, grocers and brands. Fetch offers a smarter way to shop, giving shoppers more information, more convenience, more savings, and more fun along the way. Grocers that offer Fetch to their shoppers benefit from increased loyalty and larger basket sizes, while receiving access to actionable data to increase sales and reduce costs. Brands who work with Fetch are given the chance to interact with shoppers while they are in the aisle holding products in their hands, introducing them to new relevant products and building a relationship with the shopper directly. Mobile shopping is here, and Fetch is the most trusted and tested third party solution available. Over the past year Fetch has expanded rapidly, partnering with dozens of stores and banners with operations now in seven states."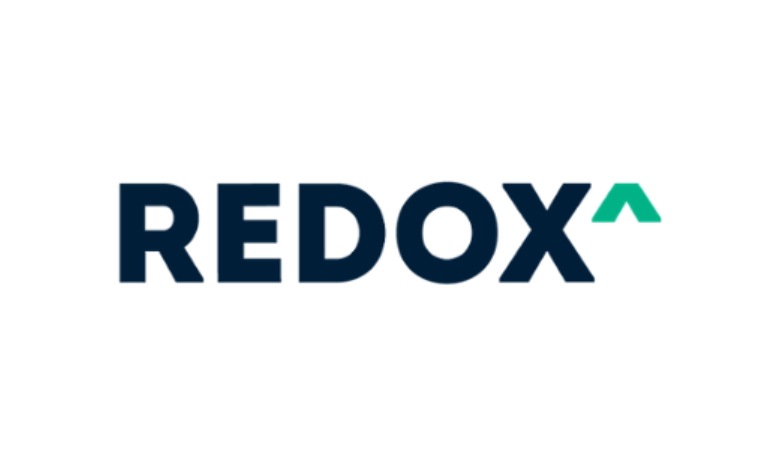 Founded: 2014
Also honored in:
"Healthcare organizations and technology vendors connect to Redox once, then authorize what data they send to and receive from partners through a centralized hub. Redox's cloud-based platform is vendor and standards agnostic and enables the secure and efficient exchange of healthcare data. This approach eradicates the need for point-to-point integrations and accelerates the discovery, adoption, and distribution of patient and provider-facing technology solutions. With hundreds of healthcare organizations and technology vendors exchanging data today, Redox represents the largest interoperable network in healthcare."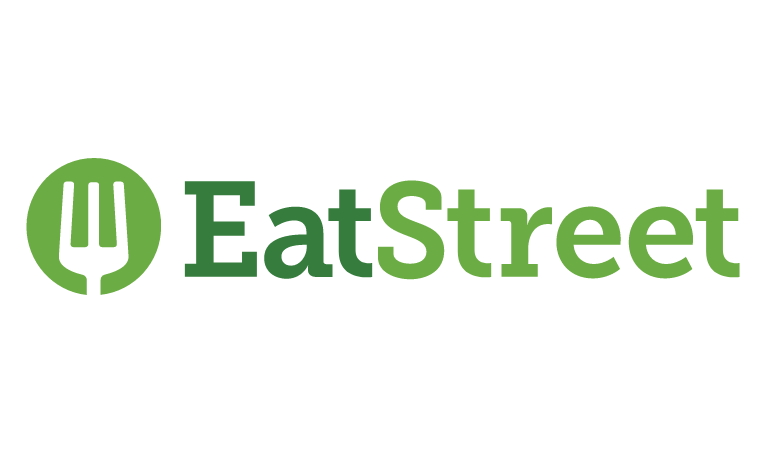 Founded: 2010
Also honored in:
"Invented in 2010 by three undergrad juniors in between midterms and term papers, EatStreet was built to be the smartest shortcut to the food you crave. Based in Madison, WI, EatStreet is the largest independent food ordering service in the United States offering food delivery and takeout from over 15,000 restaurants in over 250 cities."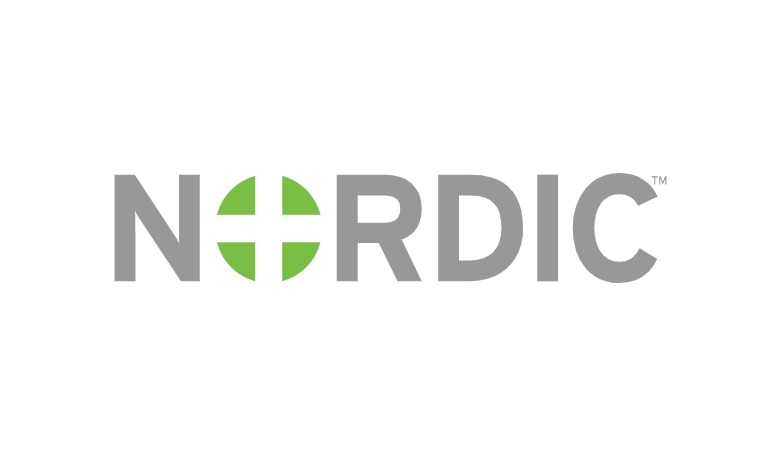 Founded: 2010
Also honored in:
"We are healthcare consultants with deep roots in health IT. We partner with provider organizations to improve the health of their patients and business through solutions that drive the highest performance from their people and technology. With 800 expert consultants, Nordic can tailor a range of EHR, ERP, and strategic solutions to meet client needs, offering planning, implementation, partner integration (M&A, extensions), clinical optimization, revenue cycle transformation, population health, data & analytics, and application managed services. Nordic is the top firm mentioned by clients for true partnership in the KLAS report Healthcare Consulting and Services 2018 and leads all consulting firms in delivering excellence in the KLAS report HIT Assessment & Strategic Planning 2018."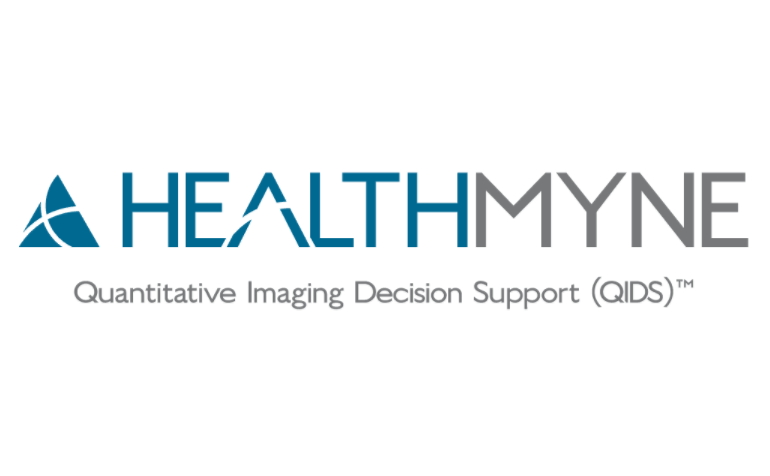 Founded: 2013
Also honored in:
"The HealthMyne Quantitative Imaging Decision Support (QIDS)® software platform and its Rapid Precise Metrics (RPM)™ functionality transform multiple clinical decision support workflows by combining quantitative imaging metrics with relevant patient information. These workflows include: automatic tumor staging*, RT dose overlays, specialized patient-centric reporting, cancer screening programs, incidental findings management, clinical trials process streamlining, and precision medicine initiatives. All of these gains advance the Point of Care Oncology mission to detect cancer as early as possible, enhancing the probability of treating it successfully and meeting the goals of delivering consistent, high-quality care in line with the Quadruple Aim."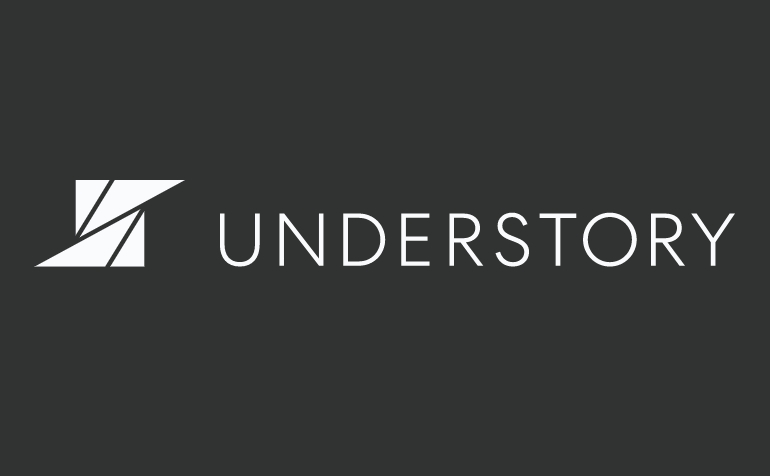 Founded: 2012
Also honored in:
"Understory—named for the area in a rainforest beneath the forest canopy—detects rain, hail, wind and other weather events directly at the earth's surface, where the risk to life and property is greatest. While traditional, radar-enabled weather centers collect data by analyzing conditions observed in the atmosphere, Understory's "ground-truth"-based detection is a marked enhancement in both resolution and fidelity, providing real time datasets and graphical views of the movement and intensity of weather events, which leads to better insight and early detection of risks."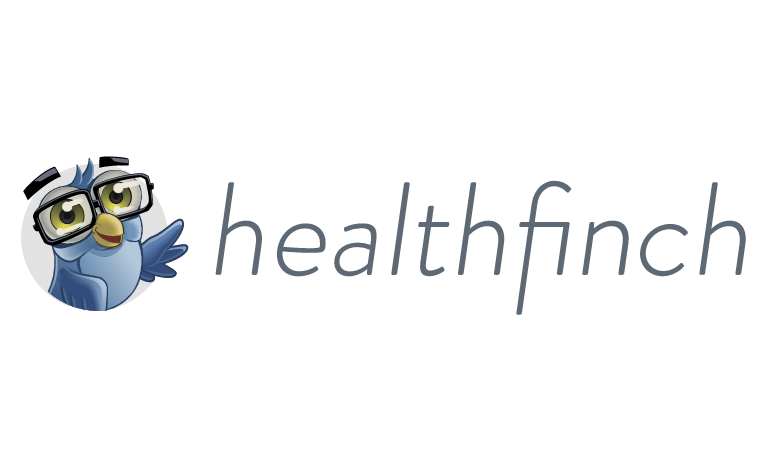 Founded: 2011
Also honored in:
"Founded in 2011, healthfinch's mission is to transform healthcare delivery by automating what can be automated, delegating what can be delegated and simplifying the rest. Its Charlie Practice Automation Platform integrates seamlessly with Allscripts, Epic, and athena EMRs to automate the prescription refill request workflow, assist in pre-visit planning, and identify care gaps.
healthfinch is headquartered in Madison, Wisconsin and has 40 staff (and growing), all of whom are dedicated to building solutions to healthcare's biggest challenges: inefficient workflows, physician and staff burnout, and delivering consistent, quality patient care."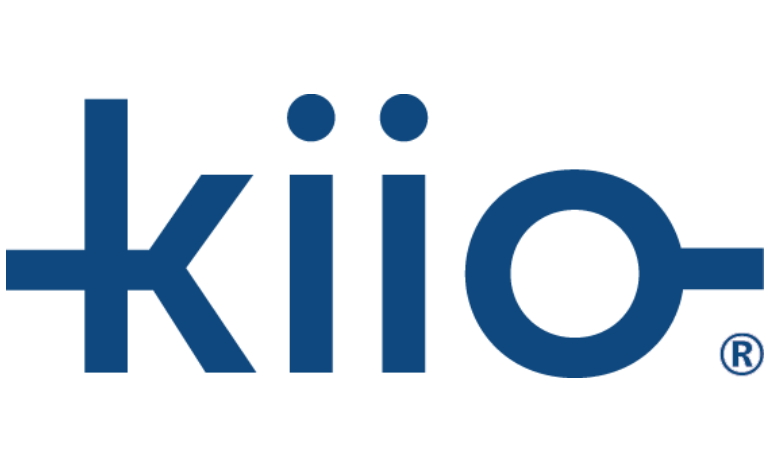 Founded: 2011
Also honored in: 2019 Best Tech Startups in Madison
"Kiio is a digital therapeutics company focused on changing the paradigm for musculoskeletal care. Evidence-based, personalized, and consumer-centric, Kiio for Low Back Pain significantly reduces pain, opioid use, and medical costs, leading to improved quality of life for the individual and improved productivity and lower cost for the employer and health plan. Kiio works with both health plans and employers, providing a cost-effective, easy-to-implement solution tailored to the needs of our partners."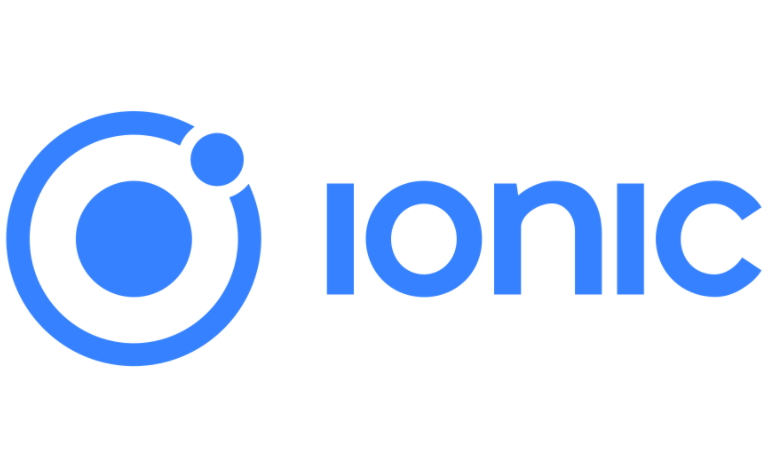 Founded: 2012
Also honored in:
"Ionic makes it easy for entrepreneurs and enterprises to build high performance apps that look and feel beautiful on any platform or device. The Ionic Framework is the #1 adopted cross-platform development framework in the world, with a vibrant community of more than 5 million developers in over 200 countries. Ionic's open source Framework and developer-friendly tools and services power some of the best-known brands on earth, from highly successful consumer apps like Sworkit, Untappd and MarketWatch, to mission-critical apps supporting Nationwide and NASA."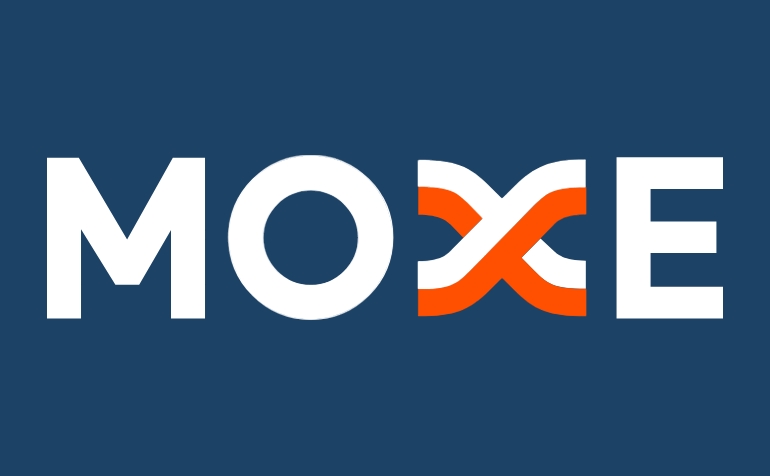 Founded: 2012
"Moxe Health provides a clinical data clearinghouse, focused on accelerating the exchange of clinical data from all corners of the healthcare ecosystem. With a team of experienced, passionate EHR experts who understand data integration challenges, Moxe helps health systems, health plans, and HIT vendors work together.
Moxe delivers automated chart retrieval solutions through Substrate, an electronic medical record integration platform, facilitating the real-time exchange of clinical, analytic, and administrative data among between health systems and their network of health plans. Moxe also provides Convergence, a framework for embedding web applications directly into the EHR, blending the lines of where data lives and enabling a user-centric workflow across applications like HCC reconciliation and patient summary."