2022 Best Tech Startups in Milwaukee

The Tech Tribune staff has compiled the very best tech startups in Milwaukee, Wisconsin. In doing our research, we considered several factors including but not limited to:
Revenue potential
Leadership team
Brand/product traction
Competitive landscape
Additionally, all companies must be independent (unacquired), privately owned, at most 10 years old, and have received at least one round of funding in order to qualify.
Looking for a badge to celebrate your awesome accomplishment? Find it here!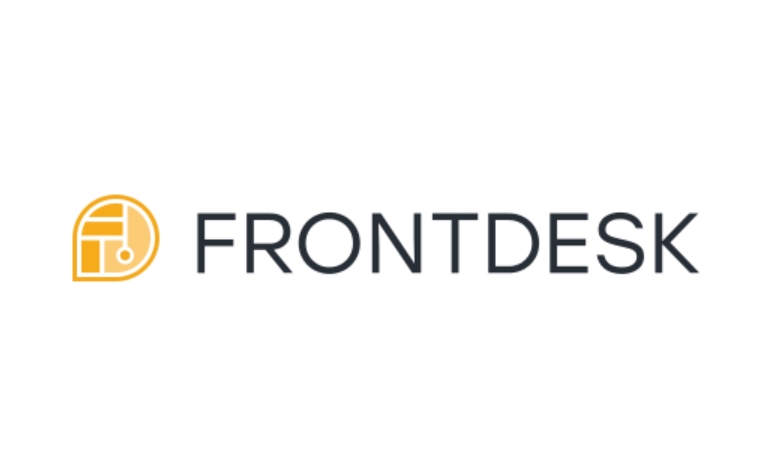 Founded: 2017
Also honored in: 2020 Best Tech Startups in Milwaukee
"Frontdesk offers securely-managed short-term stays at the best apartments in the best cities, for both business and leisure travelers. Until now, travelers have had to choose between stuffy and bland hotel rooms, or inconsistent and unpredictable vacation rental stays. Frontdesk bridges the world between short-term and long-term stays in urban apartment communities by managing guest suites with custom-built technology, a value-driven culture, and flawless execution, to create a secure and consistent experience for all."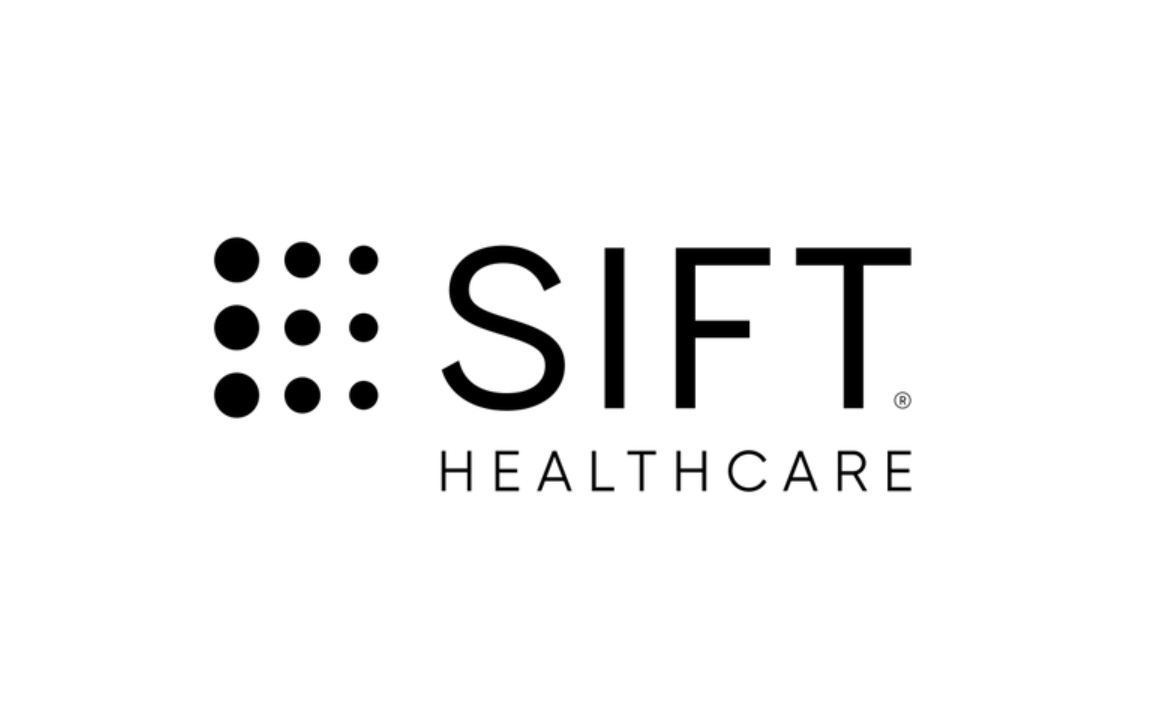 Founded: 2017
Also honored in:
"Sift equips healthcare providers and revenue cycle managers with a complete payments analytics platform making it easy to visualize and understand payment trends, prioritize RCM workflows and accelerate cash flow.
Sift improves data clarity and optimizes the financial performance of the entire revenue cycle continuum. Meaningful insights help reduce denials, increase patient payments, maximize reimbursements and reduce time and cost to collect."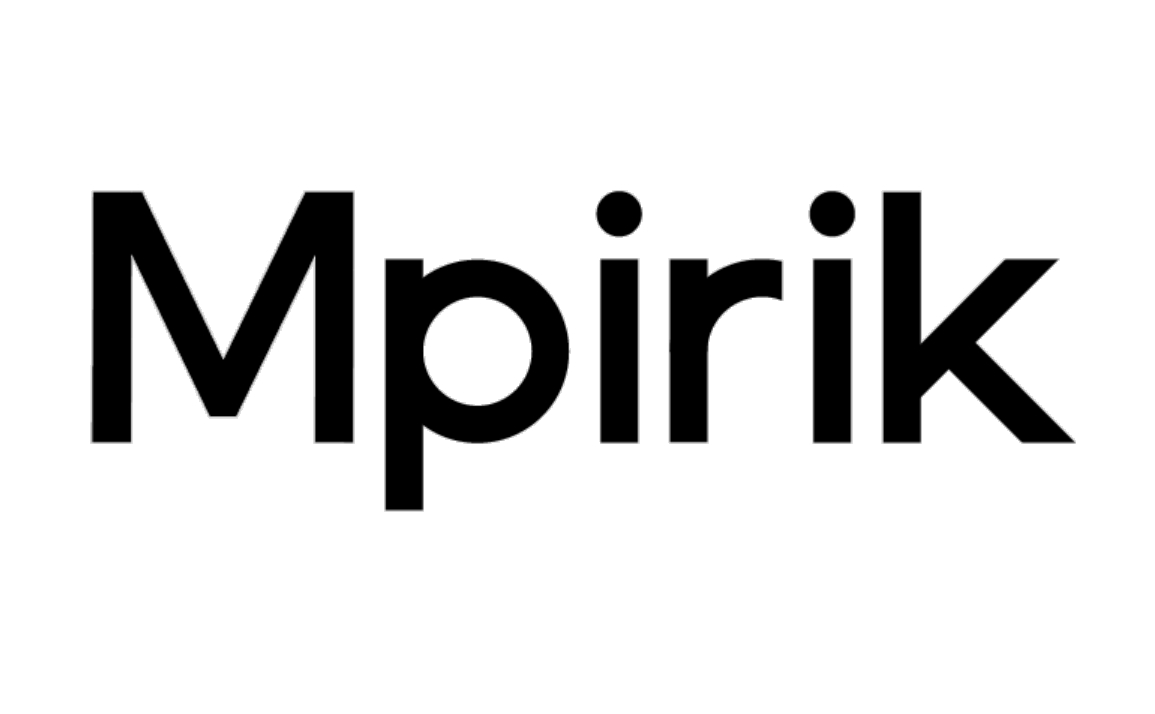 Founded: 2013
"Patients with cardiovascular disease require evidence-based and timely treatment to ensure favorable outcomes. This is critical for delivering the best patient care and for optimizing the healthcare system. The Cardiac Intelligence® platform identifies critical findings, filters extraneous data and facilitates communication to expert clinical team members. Tailored to your organization's needs, Cardiac Intelligence® tracks patients through the progression of the disease and ensures that patients receive proper and timely follow-up. It's all about the right care at the right time."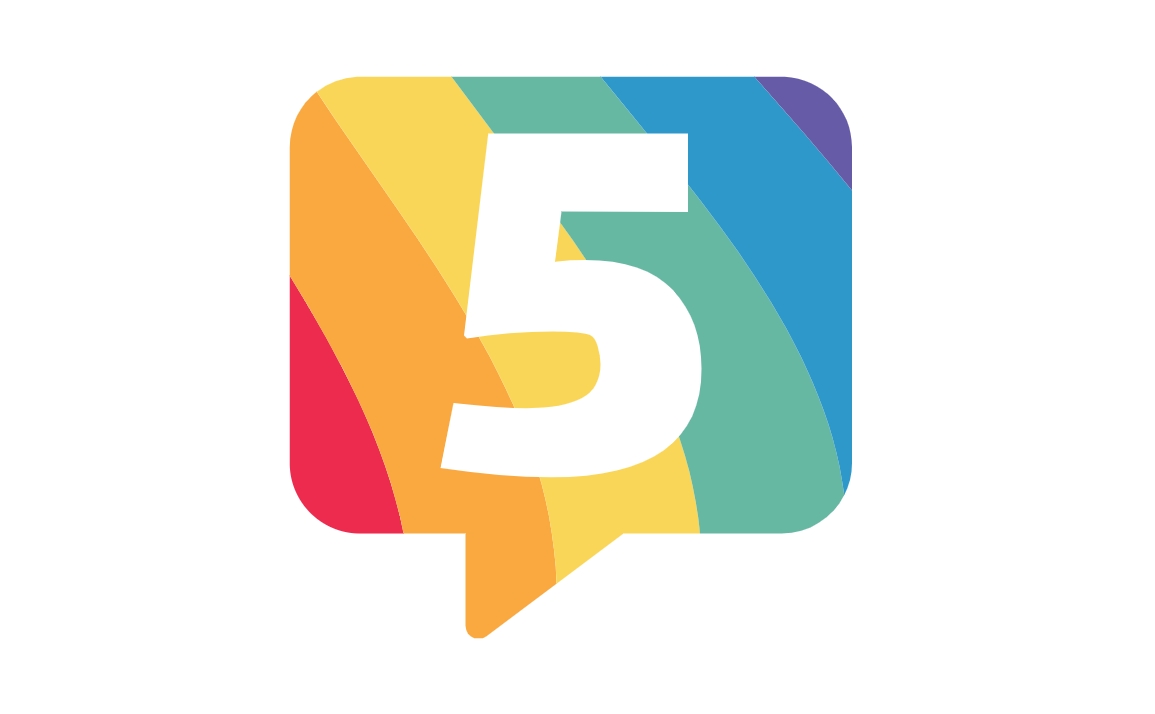 Founded: 2018
Also honored in: 
"Fiveable is an educational technology company that is committed to unlocking opportunities for young people through academic and social empowerment. At Fiveable we believe that students who are educated, confident, and informed will open more opportunities for their future. Fiveable is committed to delivering high quality, virtual teaching for advanced high school courses. Fiveable aims to give equal opportunities for all students to reach their potential."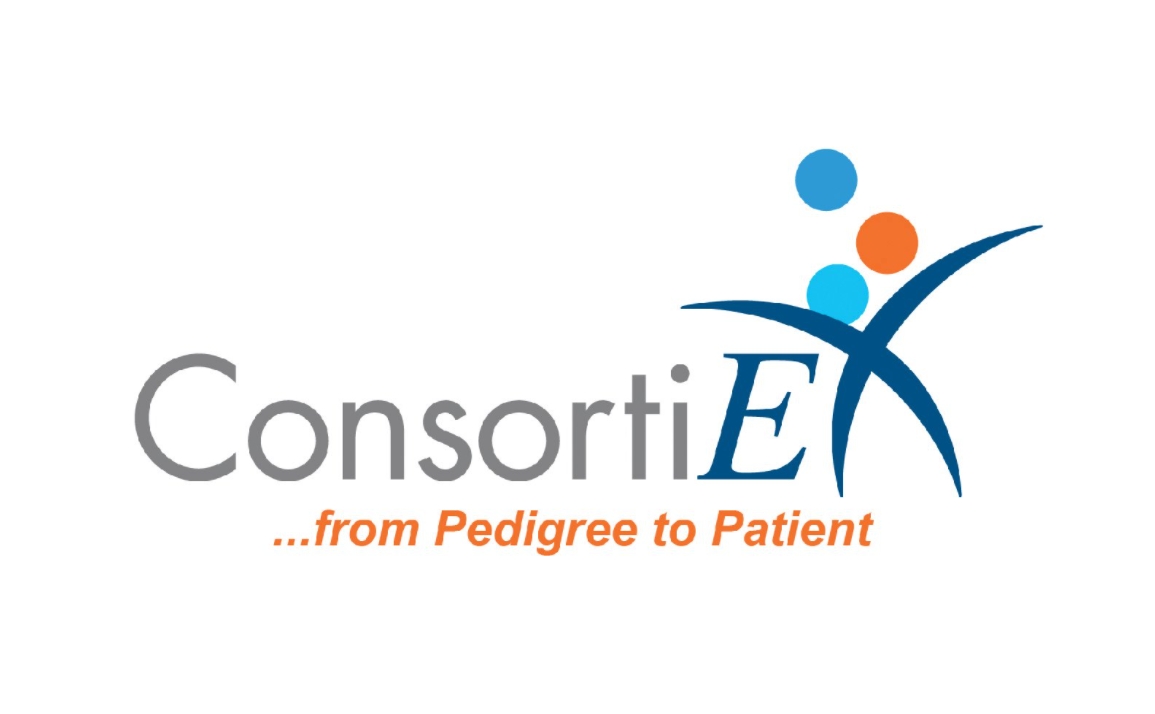 Founded: 2013
"ConsortiEX is a health care pharmacy IT company. ConsortiEX's breakthrough Assure-Trak® Pharmacy Enterprise Resource Planning system provides software and services to manage the ordering, distribution, and tracking of pharmaceuticals for hospitals and affiliated networks…from Pedigree to Patient®."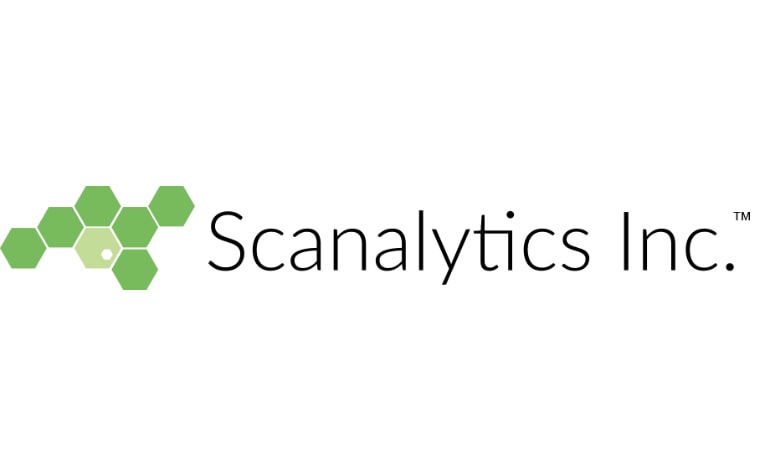 Founded: 2012
Also honored in:
"Scanalytics Inc. is a global leader in the "Internet of Things" and uniquely transforms physical spaces into intelligent environments through predictive consumer behavior analytics. Our proprietary smart floor sensor measures actual human foot traffic which optimizes workforce scheduling, space utilization, marketing and advertising campaigns. The intuitive platform helps businesses drive traffic and increase the ROI of their space by enabling the company to maximize each customer engagement, increase customer retention and measure conversion rates for a location specific to independent products. Scanalytics analyzes foot traffic in commercial spaces such as smart buildings, retail stores, trade shows, and many other enterprise establishments."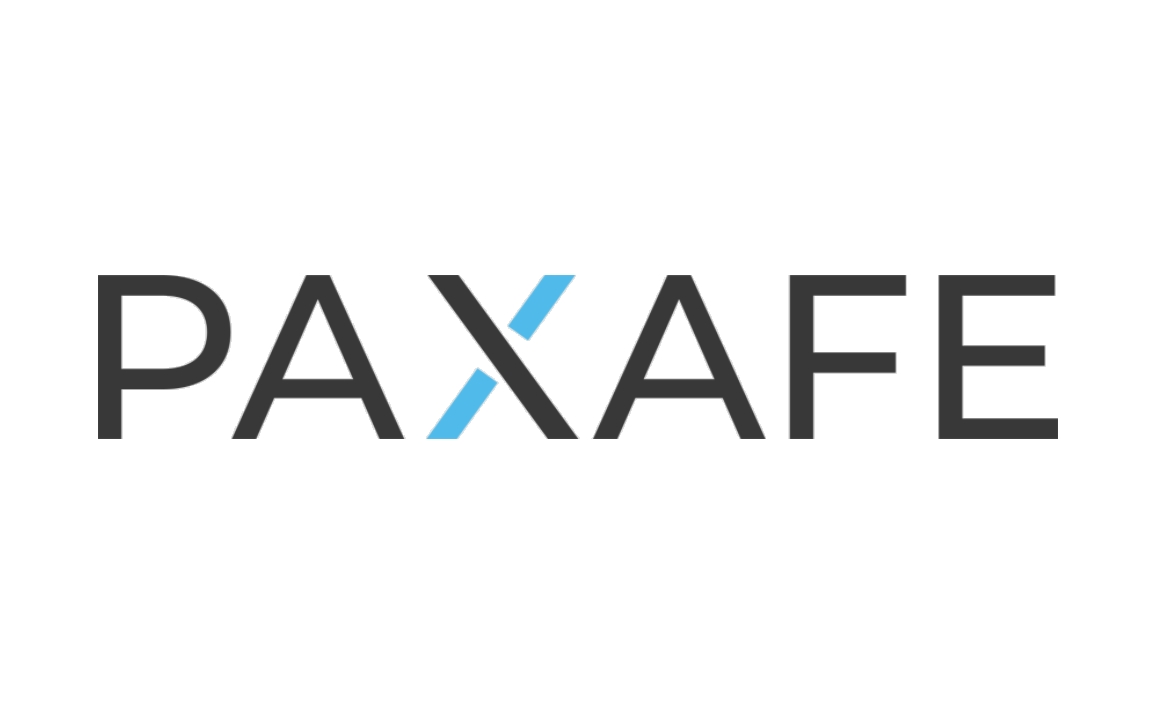 Founded: 2018
"PAXAFE predicts adverse events through the supply chain to de-risk B2B shipments and enable intelligent cargo insurance. By building ML models that properly diagnose and label excursions, PAXAFE is uniquely positioned to leverage more granular, contextual data to accurately identify when, where and under which conditions future adverse events are likely to occur.
PAXAFE's intelligence platform – CONTXT – leverages near real-time telematics, third-party and ERP data to provide a digital twin to the physical supply chain capable of answering who, what, when, where, how and why. CONTXT enables shippers, 3PLs / carriers and insurance providers the ability to intercept at-risk shipments, automate claim diagnosis and root cause analysis, and improve loss ratios via improved underwriting. PAXAFE's platform decreases cargo loss while improving operational efficiencies."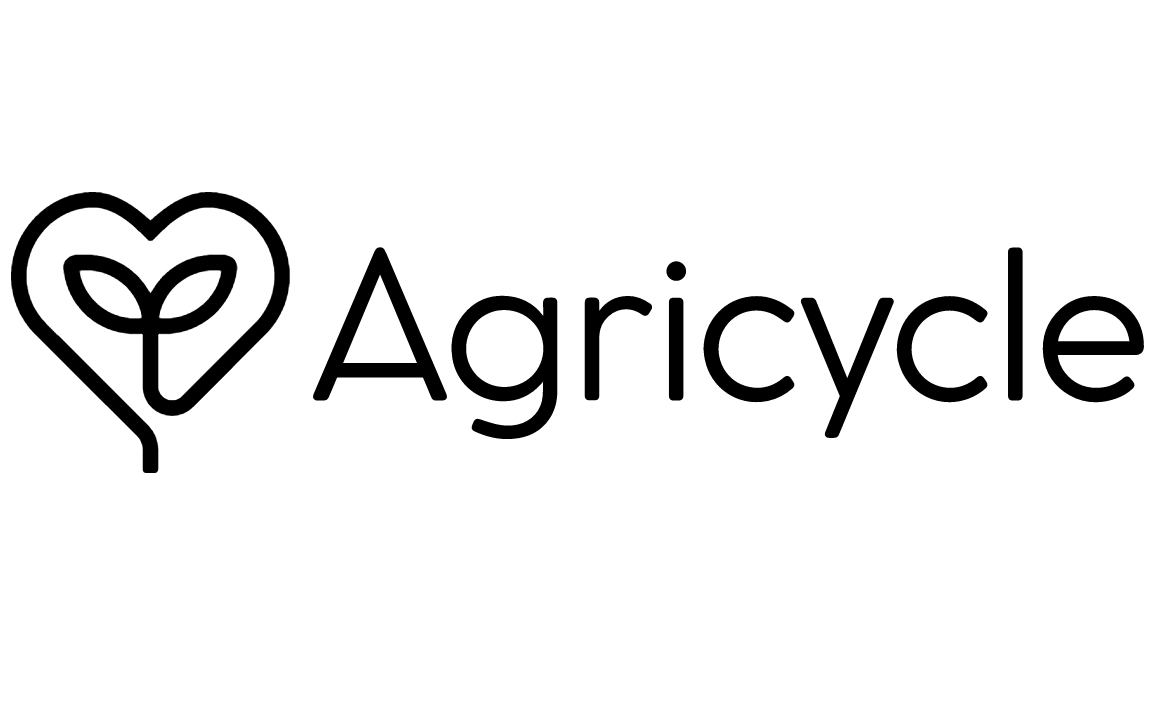 Founded: 2019
"Agricycle is a house of ethical brands using a systems-based zero waste approach to international development.
Agricycle transforms food waste and agricultural byproducts across the world into all-natural and organic CPG brands sold in the U.S. Agricycle is in the inaugural cohort of Target Incubator in Minneapolis and has a network of 11,000 rural farmers with three brands: Blue Mangoes, Fruit Flour, and Tropical Grilling.
In rural communities across the Global South, fruit is naturally abundant and overproduced. There is no effective infrastructure or technology locally available to preserve this abundance. Agricycle designs, manufactures and sells low-barrier technologies to rural farmers and teaches them how to have zero waste."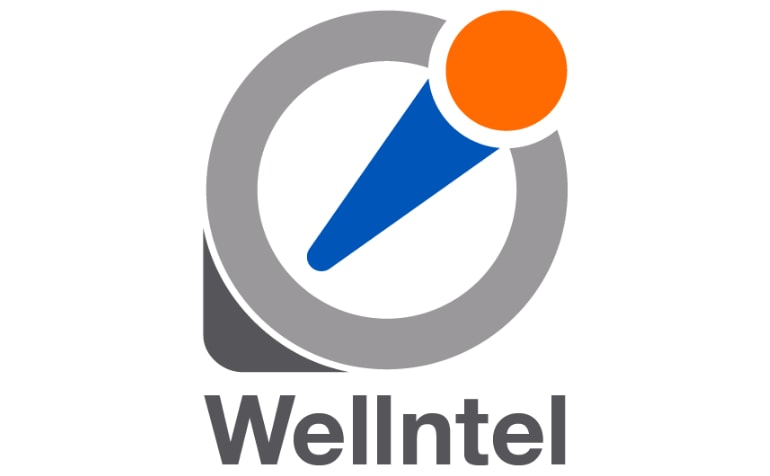 Founded: 2012
Also honored in:
"Founded in 2012 by the partners of FiveTwelve Group, Wellntel is a water technology company focused on creating products that bring awareness, increase understanding and promote sustainable use of ground water.
The Wellntel system is the first in a family of smart, resource-aware products from the company."
Founded: 2013
Also honored in:
"RentCollegePads.com was started for one reason and one reason only: to fix the unique challenges that college housing faces today.
After years of living off-campus, we could not believe that no site existed that fostered an easier way to find and compare college places to live. Looking further into the problem, we realized that it wasn't just students; landlords were also having a very difficult time, as most college students move into a new place every single year."