2023 Best Tech Startups in Tucson

The Tech Tribune staff has compiled the very best tech startups in Tucson, Arizona. In doing our research, we considered several factors including but not limited to:
Revenue potential
Leadership team
Brand/product traction
Competitive landscape
Additionally, all companies must be independent (unacquired), privately owned, at most 10 years old, and have received at least one round of funding in order to qualify.
Looking for a badge to celebrate your awesome accomplishment? Find it here!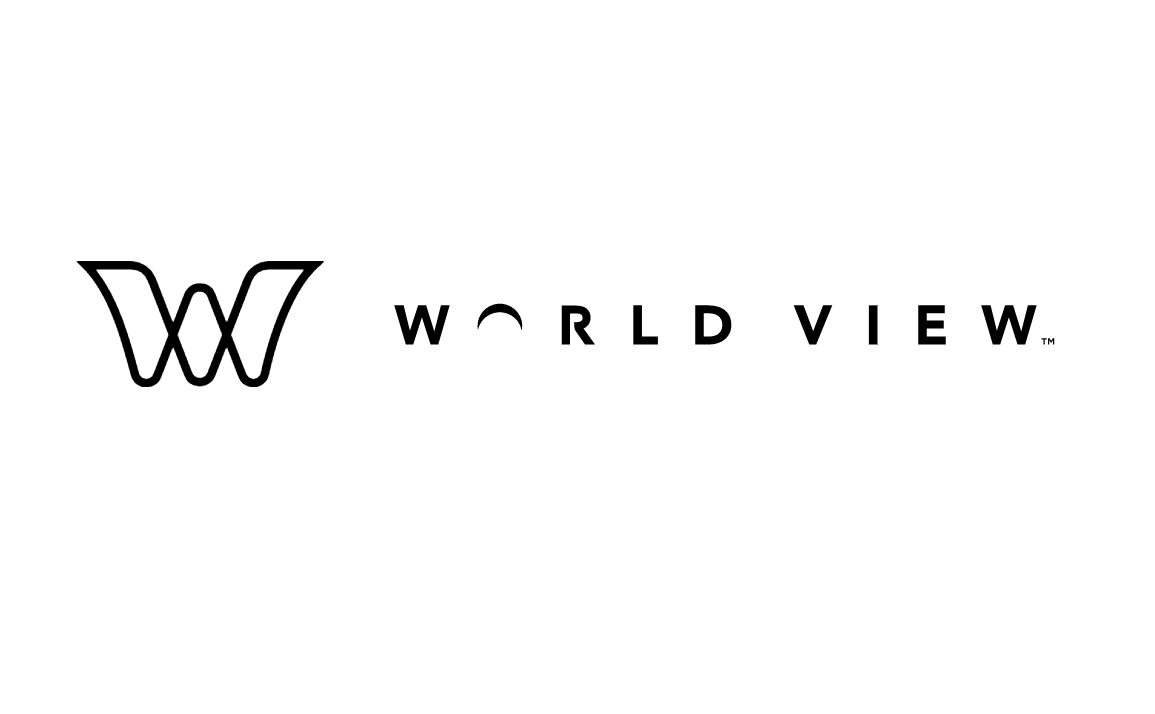 Founded: 2013
Also honored in:
"We deliver valuable insight to enterprises, agencies, and individuals via two primary business segments: Stratollite un-crewed flight systems and Explorer human spaceflight systems.
The Stratollite is an unprecedented un-crewed stratospheric vehicle that delivers payloads to the near-space environment with revolutionary control capabilities. The vehicle provides navigational steering over large distances and persistent flight over specified areas of interest for days, weeks, and months on end, all at a fraction of the cost of comparable technologies like geo-stationary satellites, LEO satellites, and high-altitude drones. Stratollites are already in operation today, with applications spanning remote sensing, communications, weather, and research.
The Explorer human spaceflight experience is under development and commercial flights begin in 2024, offering private citizens a comfortable, safe, and perspective-changing voyage to the edge of space via a high-altitude balloon. These flights will depart from 7 locations around the world including Grand Canyon, Great Barrier Reef, Serengeti, Aurora Borealis, Amazonia, Great Wall of China, and Giza Pyramids."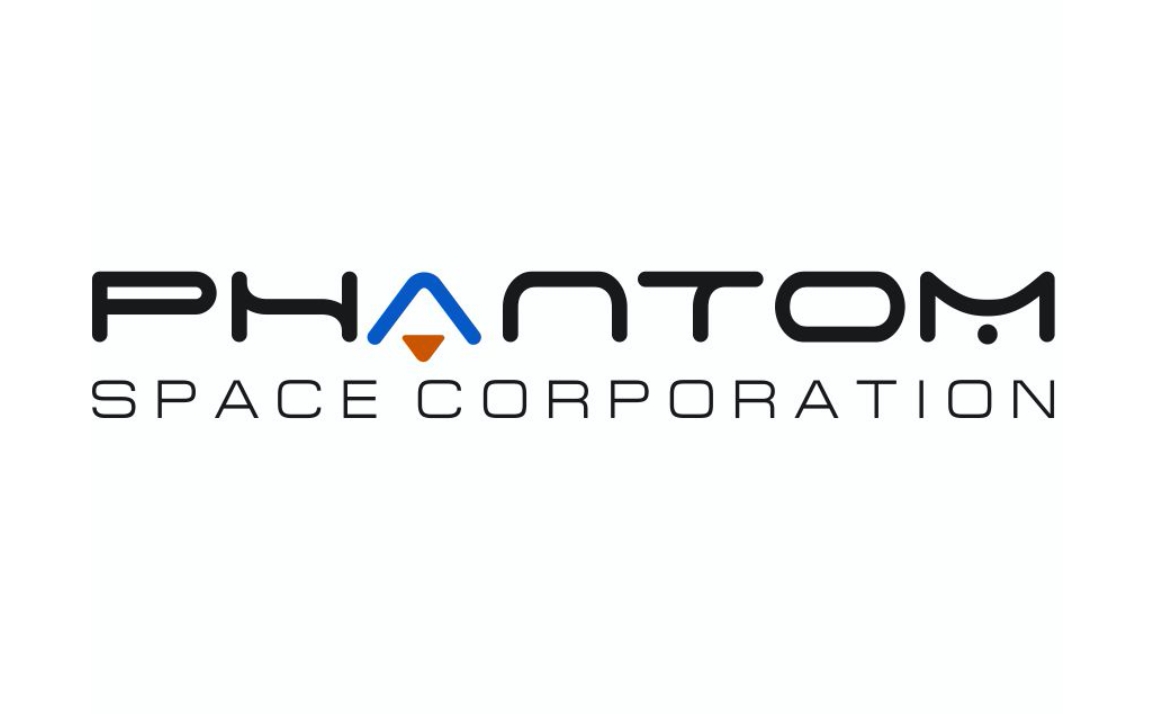 Founded: 2020
Also honored in: 2022 Best Tech Startups in Tucson
"Phantom is founded and managed by entrepreneurs who possess direct experience in Venture Capital, Investment Banking and also operating founding team members of other technology startups. Its key operating executives have successfully raised over $200 million in equity financing in tranches up to and including Series C. Its business plan is to develop a family of launch vehicles capable of delivering to orbit payloads of up to 450 kg, as well as satellites, constellations and interplanetary spacecraft and their subsystems."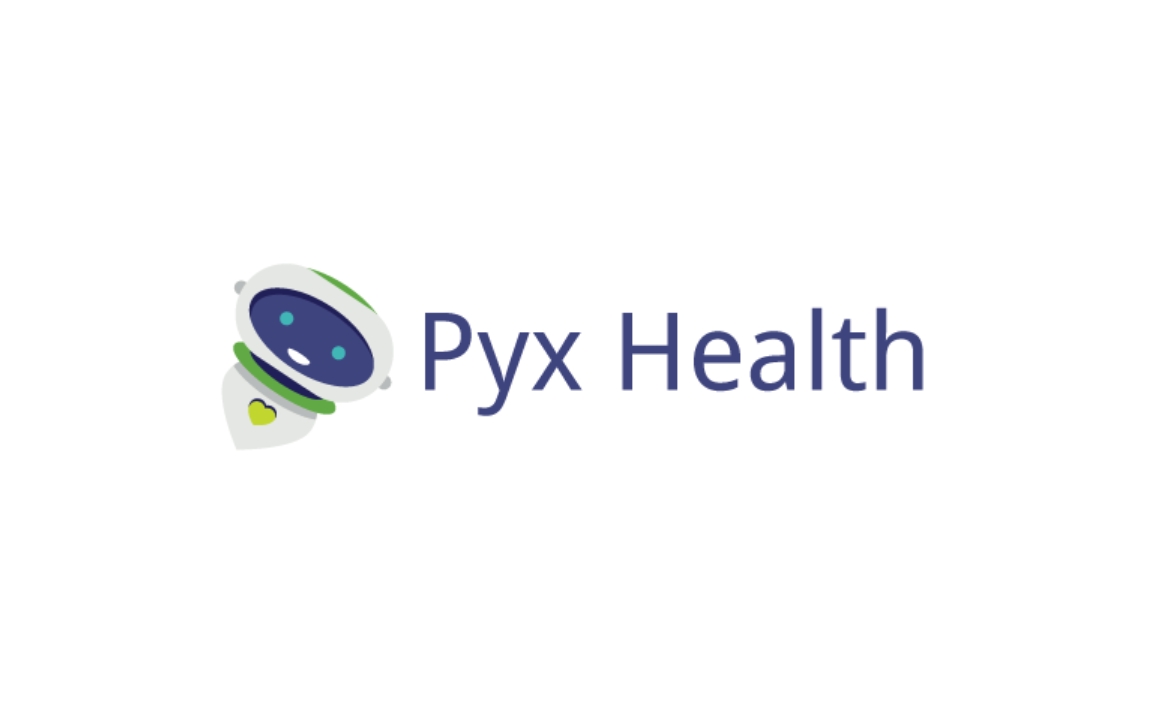 Founded: 2017
Also honored in:
"Pyx Health was started by successful healthcare professionals with over 40 years of experience in healthcare technology. Pyx was started through a personal journey with a family member suffering from a mental health illness. Witnessing our loved one go from stable to high-risk in six months was the impetus for Pyx Health. This is the second healthcare IT company we have worked on together as a team; the success of the first one inspired us to "get the band back together" and do it again.
Pyx Health leverages mobile technology to connect health plan members with their closest family and friends to support them throughout their healthcare journey. We harness the power of family and friends and chatbot technology to provide support that is informed, relevant, and non-clinical to encourage self-management and drive improved health outcomes for users. We also generate real-time alerts when a patient is accessing emergency, urgent or crisis care. While other technology falls short as a substitute for human connections, our technology uses these combined forces (chatbot and family/friends) to engage and maximize the power of influencers in the members' lives."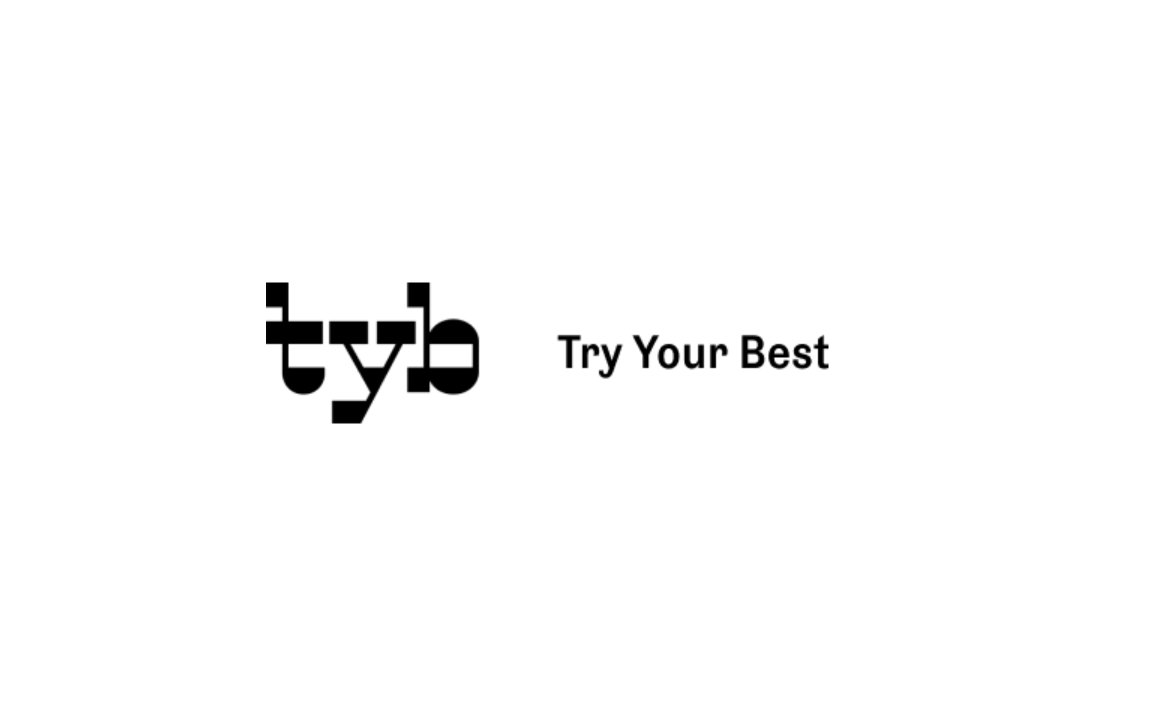 Founded: 2022
"Influence the brands you love *and* get rewarded for doing it.
Earn brand coins, collectibles, and unlock access to exclusive products, channels and discounts from your favorite brands."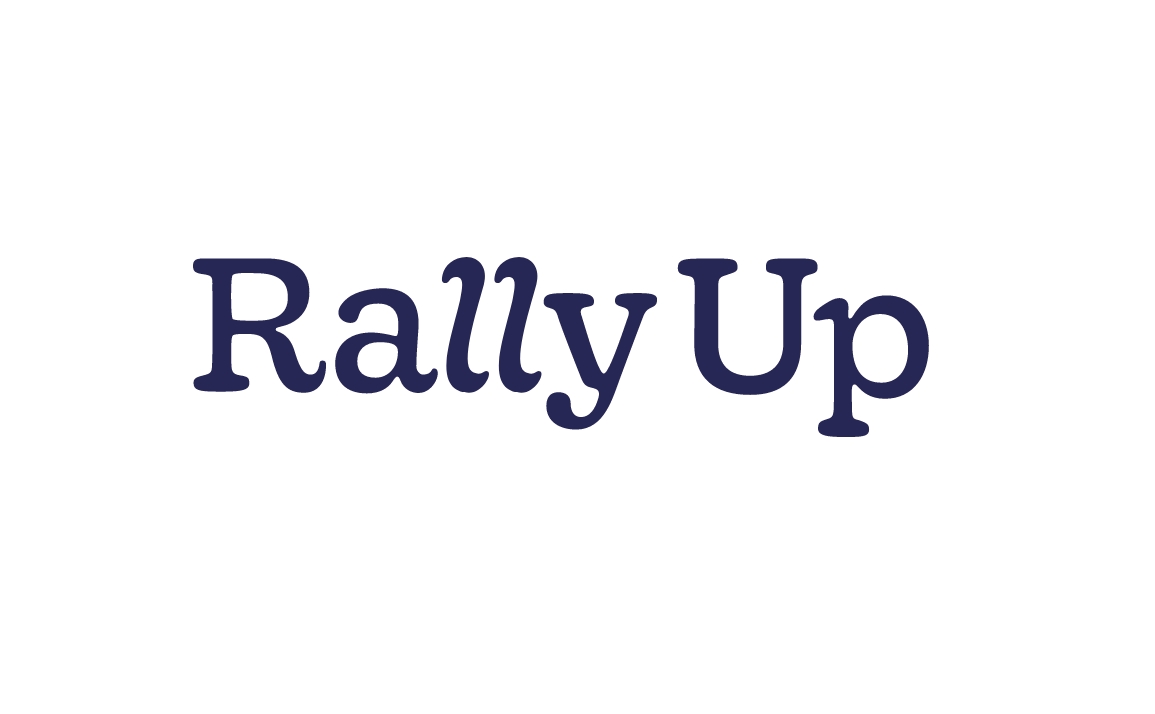 Founded: 2013
Also honored in: 2022 Best Tech Startups in Tucson
"RallyUp provides charities, schools and other organizations with an online platform to run next-generation fundraising experiences that help them further their causes in significant ways."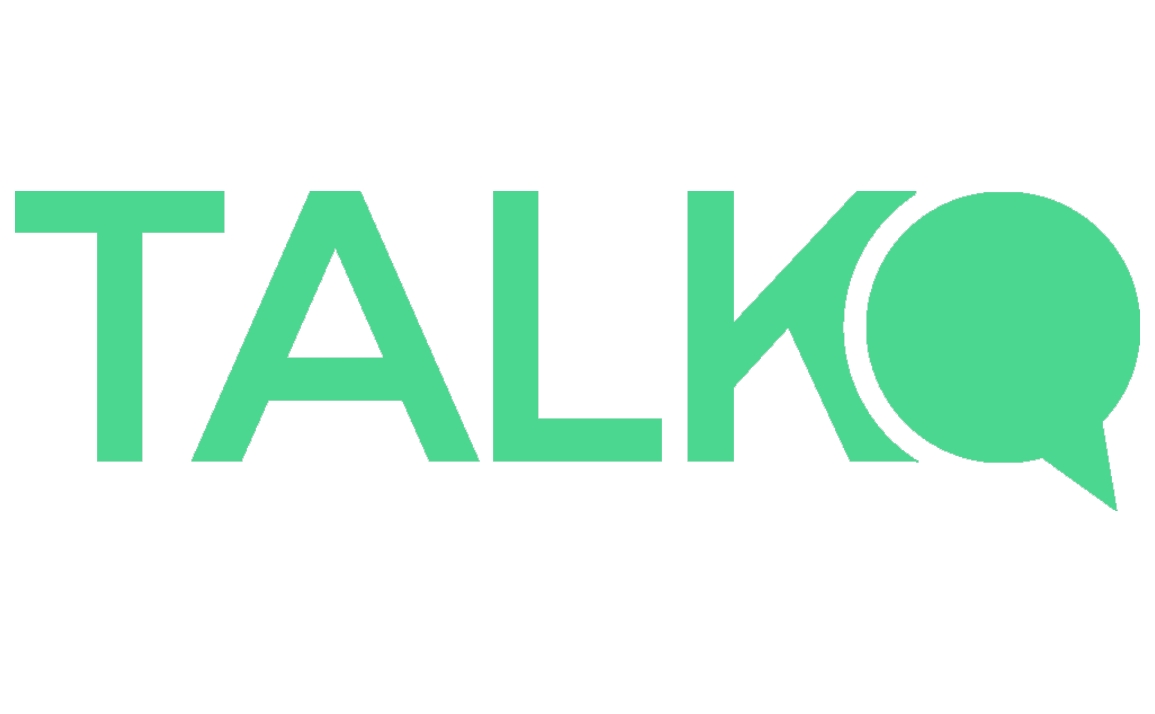 Founded: 2016
Also honored in: 2022 Best Tech Startups in Tucson
"TALK Accounting codes and verifies your transactions to automate bookkeeping via voice-to-data system."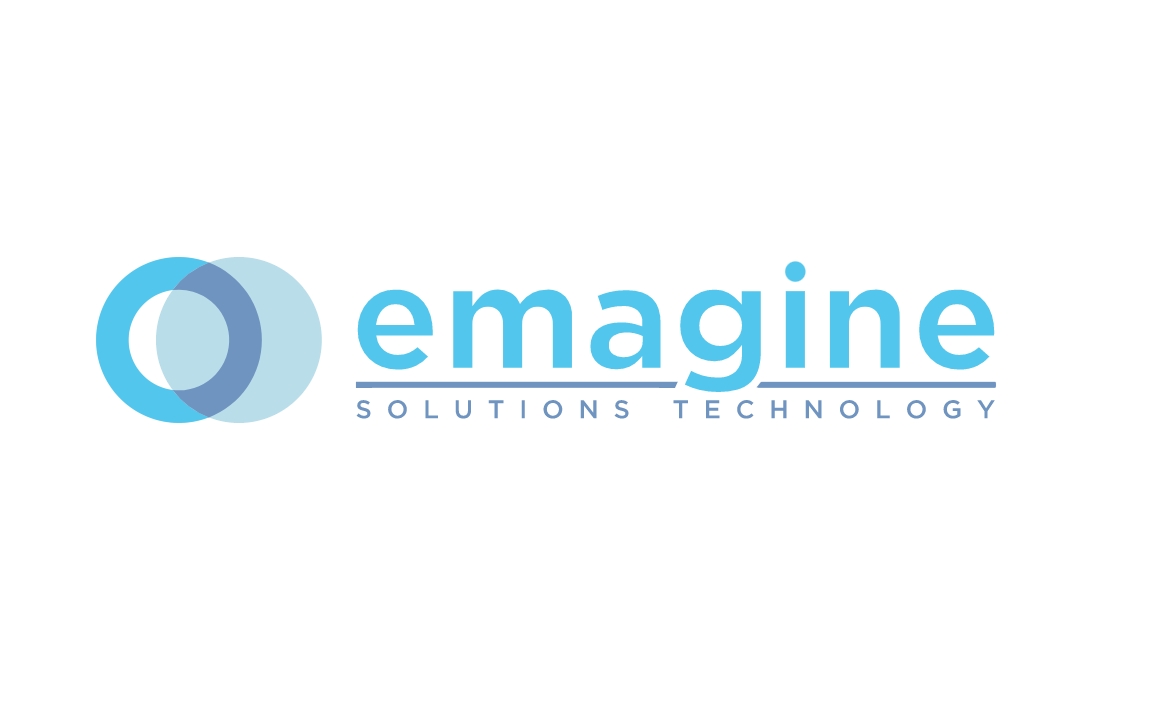 Founded: 2015
"Emagine is tackling the U.S. maternal health crisis with remote patient monitoring for pregnancy care."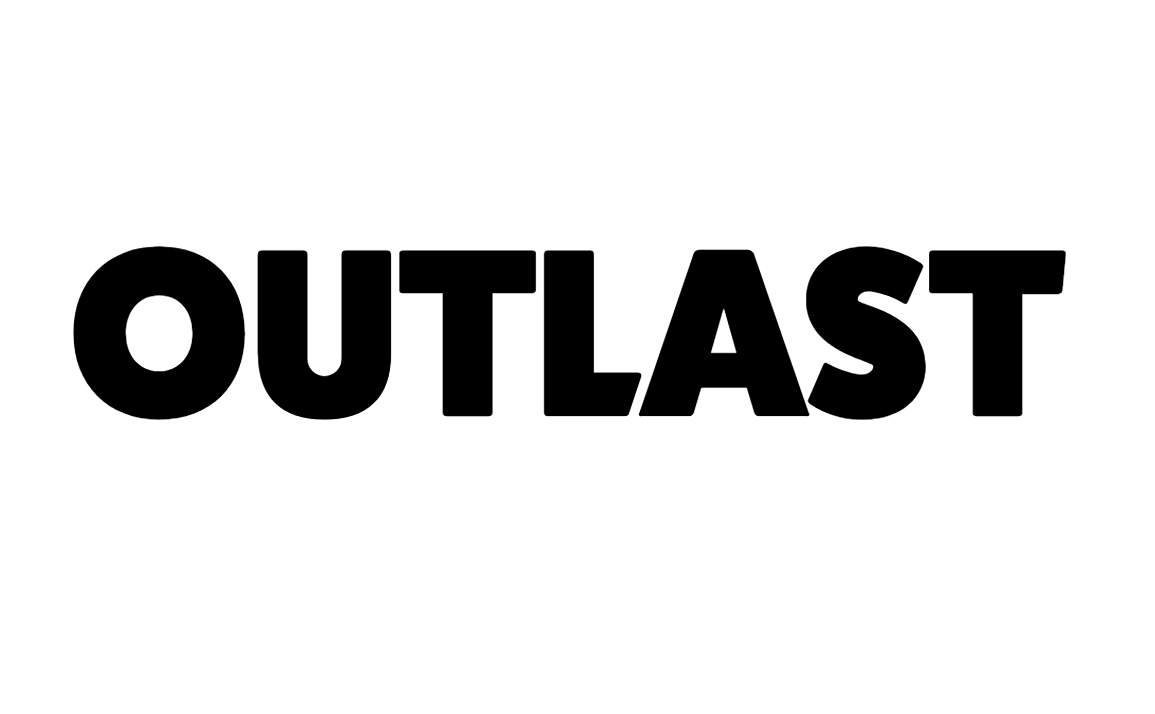 Founded: 2017
"Outlast is disrupting the largest market you've never heard of. The bulk recyclables industry is a ~$1 trillion industry – yet is largely a technological desert. Outlast is transforming recyclables trade through technology. Our platform enables suppliers and buyers to safely and effortlessly transact their materials at the push of a button. Beyond connecting suppliers and buyers, we also provide global logistics, financing, and quality control. As a company, we are keenly focused on optimizing the customer experience and doing good for the environment by promoting recycling. On the latter, the proof is in the facts: recycling 1 ton of material is the equivalent to reducing the greenhouse gas emissions of more than 7,000 miles in a passenger car. Outlast is poised for explosive growth having recently completed our Series A fundraise from top investment firms."
Founded: 2017
Also honored in: 
"CorporateCARE Solutions partners with U.S. employers to provide Sick and Backup Child & Adult care services for employees. This valuable benefit helps ensure employees no longer miss work unexpectedly due to breakdowns in family care. Knowing they can leave their loved ones at home with a professional caregiver enables them to be on the job with true peace of mind.
CorporateCARE Solutions'​ national network of highly vetted Care Providers comes to the employee! We can provide care in the employee's home, hotel if traveling for business or anywhere in the U.S. their elderly loved ones reside. Our extensive experience allows us to work with companies to create an individual corporate care program that meets the specific needs of your organization."