2023 Best Tech Startups in Arizona

The Tech Tribune staff has compiled the very best tech startups in Arizona. In doing our research, we considered several factors including but not limited to:
Revenue potential
Leadership team
Brand/product traction
Competitive landscape
Additionally, all companies must be independent (unacquired), privately owned, at most 10 years old, and have received at least one round of funding in order to qualify.
Looking for a badge to celebrate your awesome accomplishment? Find it here!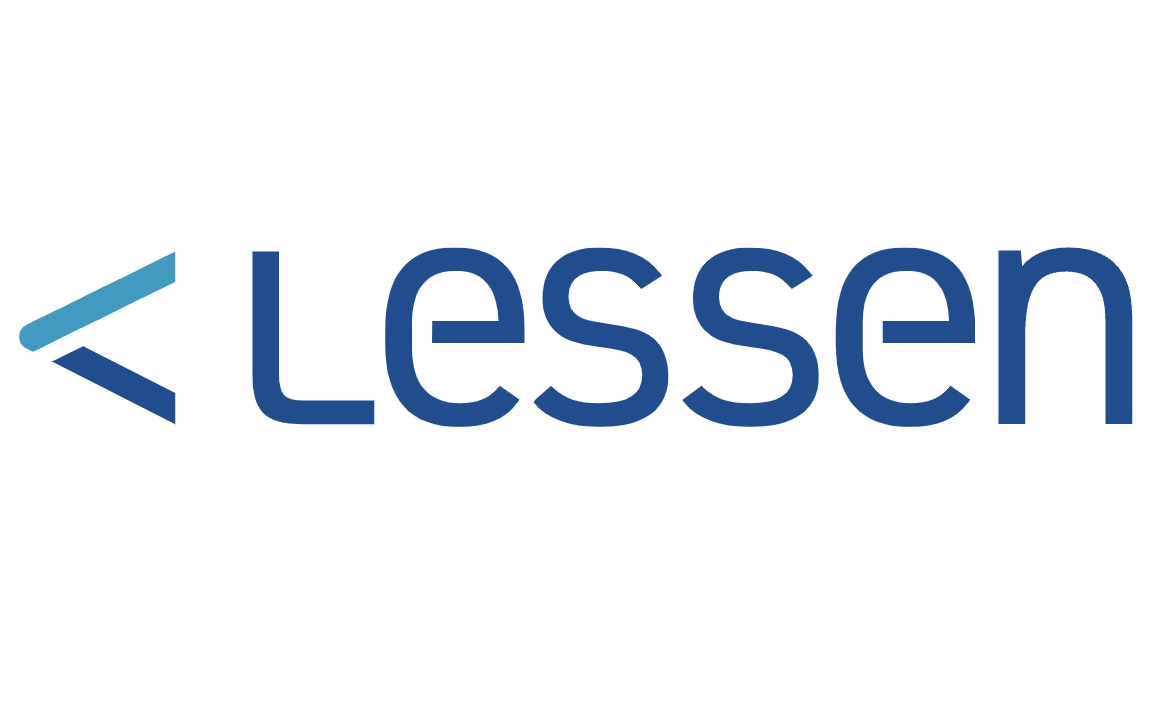 Founded: 2019
Also honored in:
"Lessen is the fastest-growing startup in the real estate services market. We are building a two-sided marketplace that solves a clear set of customer and service-professional needs. We connect real estate owners to property services such as renovations, maintenance, and cleaning on one side and service providers to high-quality, well-defined projects with next-day payments on the other."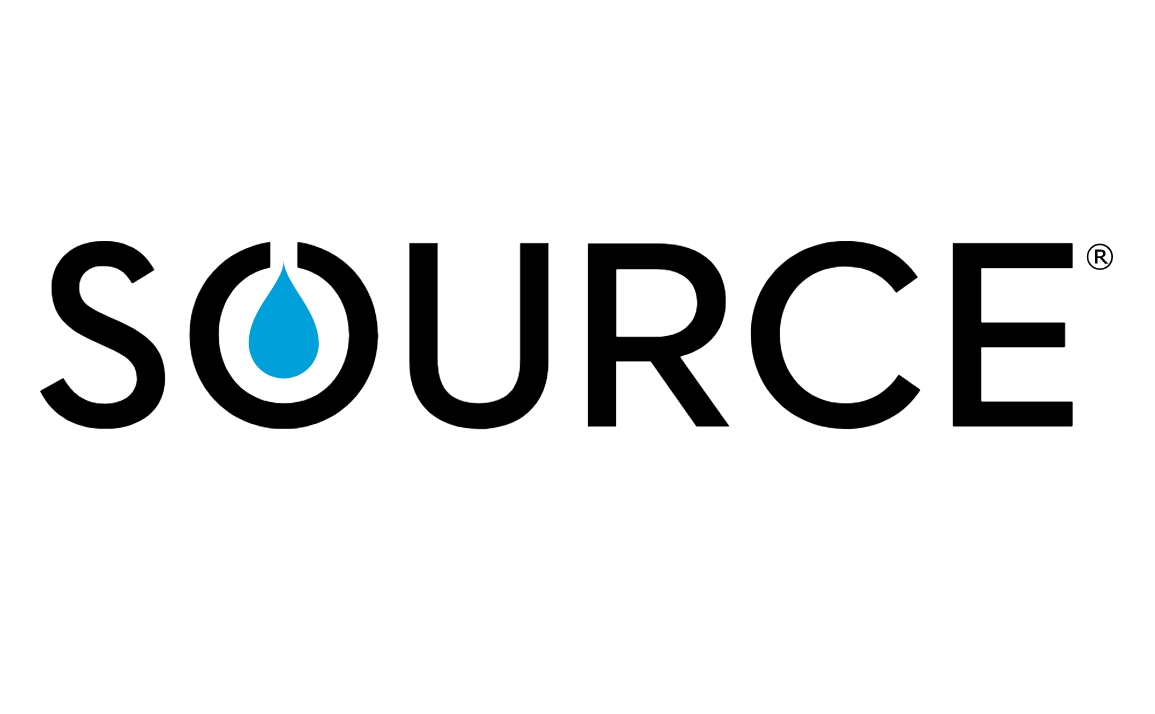 Founded: 2014
Also honored in:
"SOURCE's technology provides safe, clean drinking water for industrial, commercial, residential and community applications. Their groundbreaking SOURCE® Hydropanel taps into the endless supply of solar energy and moisture in the air, producing drinking water entirely off-grid in a self-contained system. This revolutionary technology will do for drinking water what solar panels have done for electricity, making water a renewable resource. SOURCE® Hydropanels are currently at work in more than 40 countries across the world."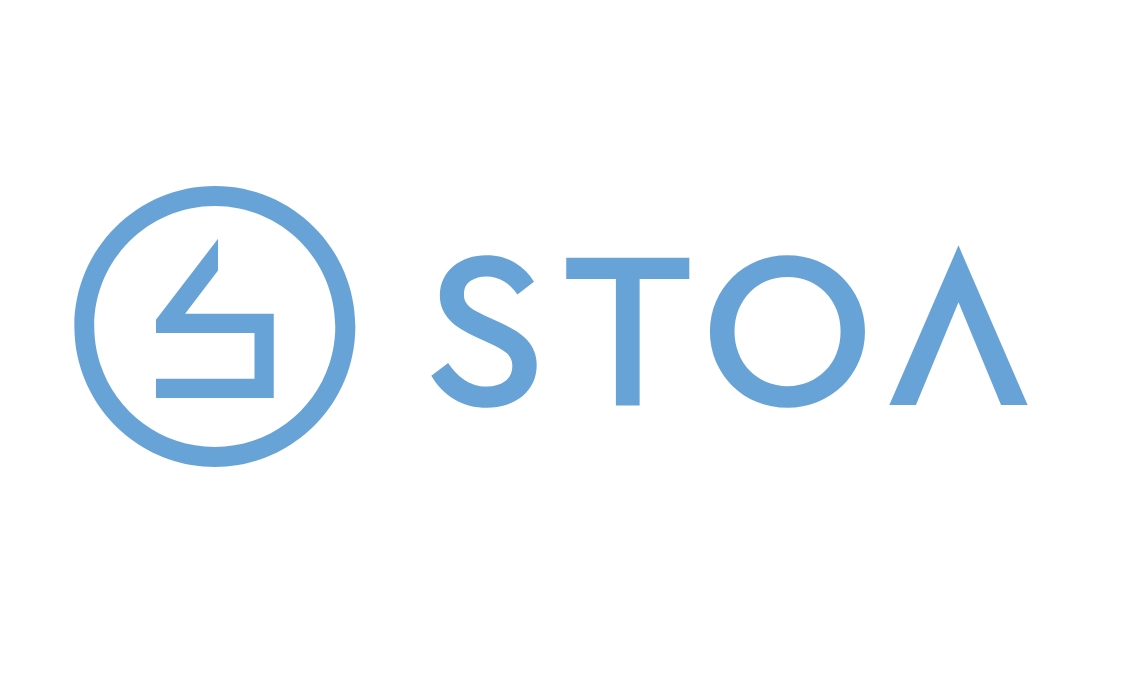 Founded: 2018
Also honored in:
"We help real estate investors scale their fix-and-flip businesses fast with the first and only property technology platform of its kind."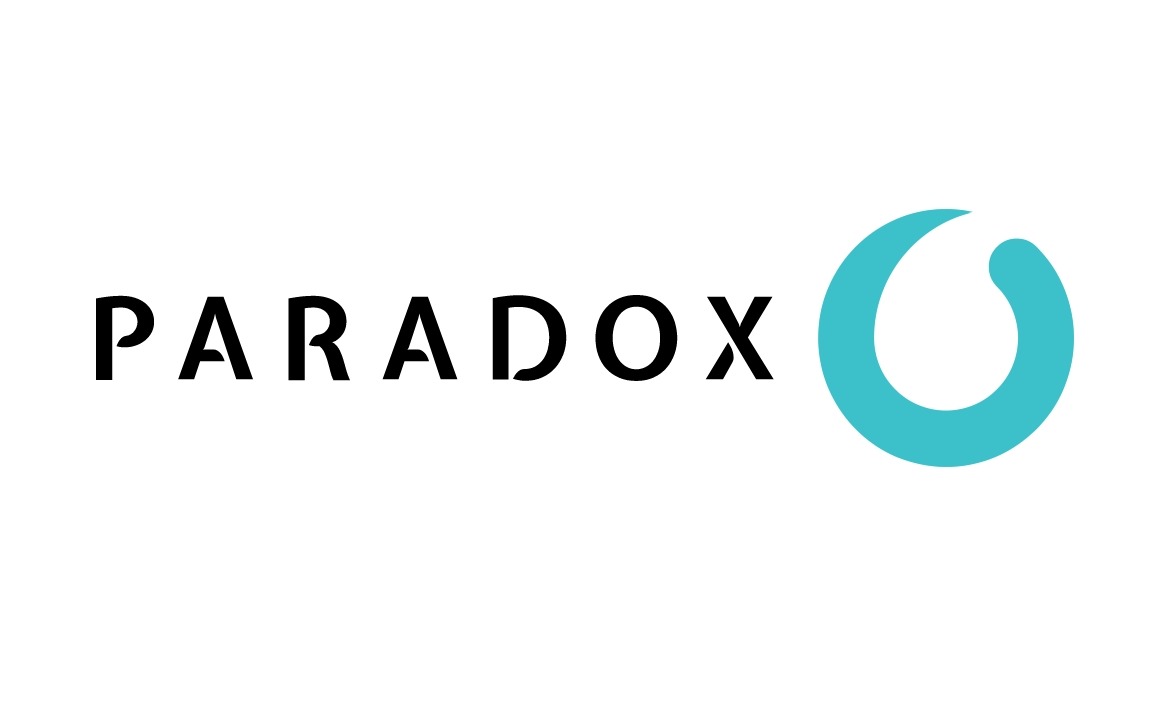 Founded: 2016
Also honored in:
"We are Paradox, the company that's inspired by a world where AI empowers recruiting teams to spend time with people, not software.
Our flagship product is Olivia, the AI recruiting assistant obsessed with automating the BS (we call it the boring stuff) to make the recruiting experience faster, easier, and more respectful for everyone.
Olivia helps companies capture and screen candidates, answer candidate questions 24/7 (on any device), automate the back-and-forth of interview scheduling to save everyone precious time, and so much more."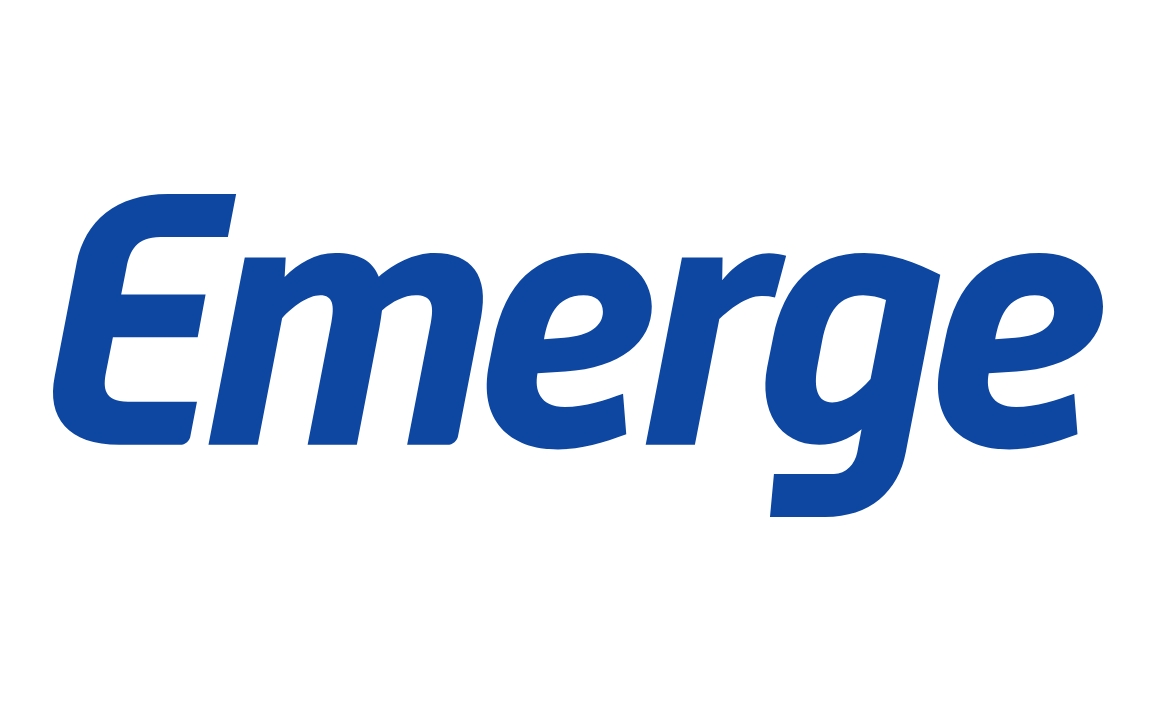 Founded: 2017
Also honored in:
"Emerge is reinventing freight procurement. Transforming the $800 billion trucking industry, Emerge empowers meaningful logistics relationships through its award-winning Freight Procurement Platform.
Built by freight professionals for freight professionals, Emerge is evolving the procurement process by offering solutions that enable shippers and carriers to make more empowered, strategic decisions that are backed by real-time connectivity and AI-driven decision making.
Founded in 2017, and located in Scottsdale, Arizona, Emerge is one of the fastest-growing technology startups in the U.S and we are recognized as the #23 best startup employer in the US by Forbes in 2021!"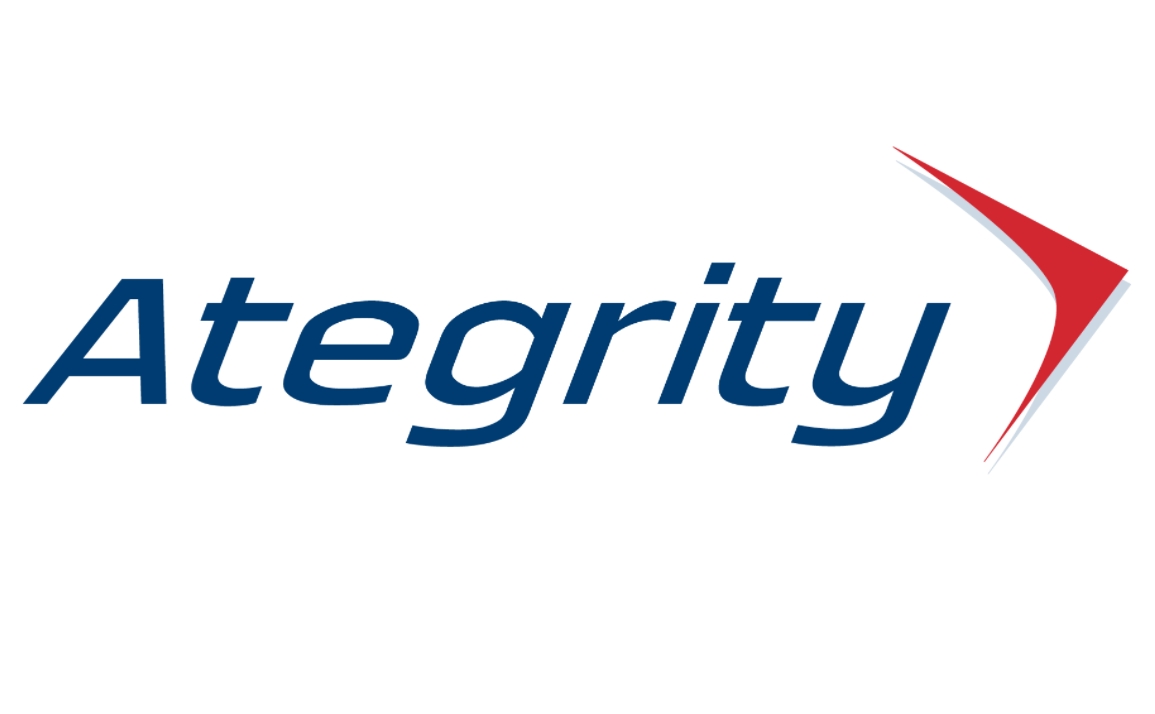 Founded: 2018
Also honored in: 2022 Best Tech Startups in Scottsdale
"Combining state-of-the-art technology solutions with a total, customer-centered commitment to service, Ategrity empowers streamlined decision-making with easy, responsive engagement. Discover a new world of E&S. Discover Ategrity."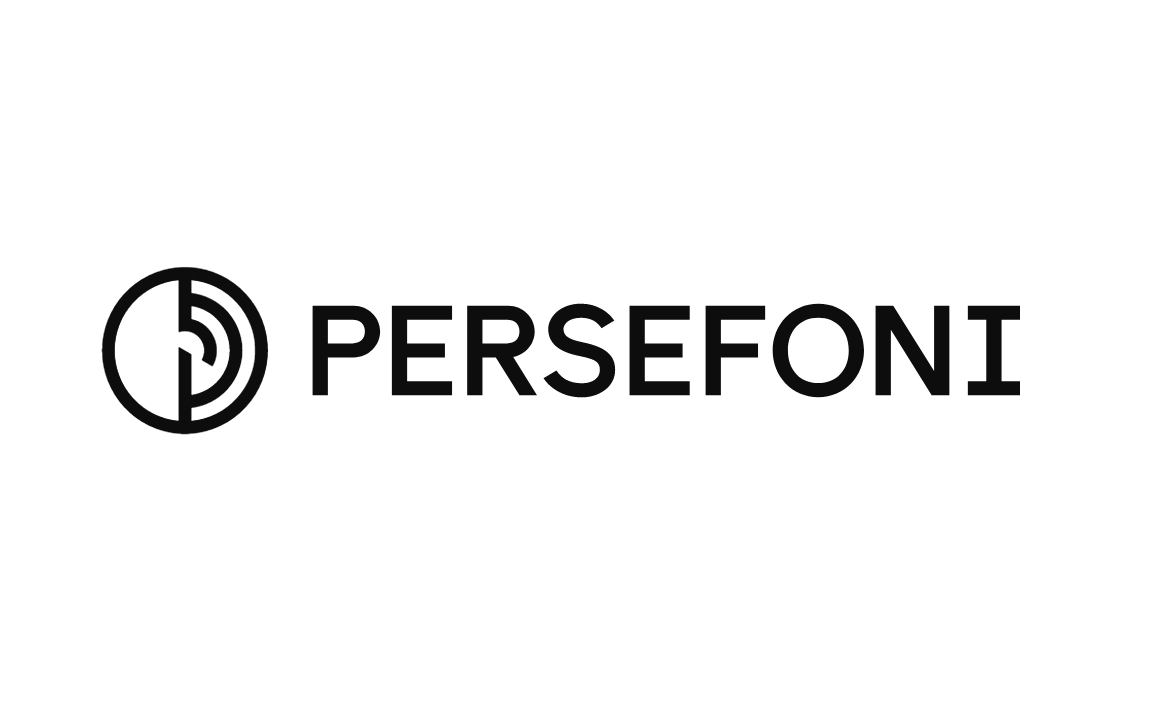 Founded: 2020
Also honored in:
"Persefoni, Inc. is the leading Climate Management & Accounting Platform (CMAP). The company's Software-as-a-Service solutions enable enterprises and financial institutions to meet stakeholder and regulatory climate disclosure requirements with the highest degree of trust, transparency, and ease. As the ERP of Carbon, the Persefoni platform provides users a single source of carbon truth across their organization, enabling them to manage their carbon transactions and inventory with the same rigor and confidence as their financial transactions.
Persefoni solutions help turn consumption and emissions data into action, enabling real and significant progress toward a lower organizational footprint.
Persefoni is backed by a number of experienced investors including The Rice Investment Group, Prelude Ventures, TPG's The Rise Fund, Électricité de France, Bain & Company, Sumitomo Mitsui Banking, NGP Energy Technology Partners, Sallyport Investments, Parkway Venture Capital, Clearvision Ventures, Alumni Ventures Group, New Valley Ventures, and The Ferrante Group. Schedule a free demo at https://persefoni.com/schedule-demo today."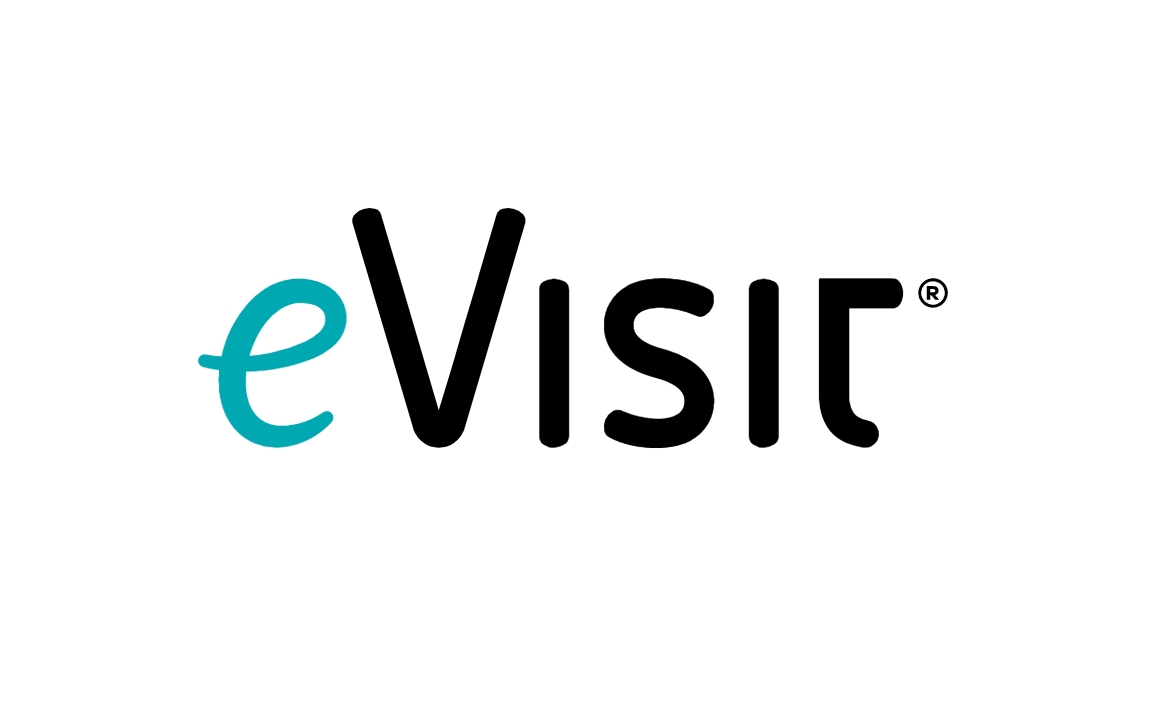 Founded: 2013
Also honored in:
"eVisit's leading virtual care platform enables healthcare organizations to improve outcomes, revenue, and efficiencies—using their own network of providers to deliver virtual care. With eVisit, healthcare organizations deliver faster, more convenient care to their patients with virtual urgent care, primary care, specialty care, pre-post op care, and employee care. eVisit helps more than 250 healthcare organizations compete and thrive in today's changing healthcare market. For more info, visit eVisit.com
Join us in simplifying healthcare delivery to everyone, everywhere."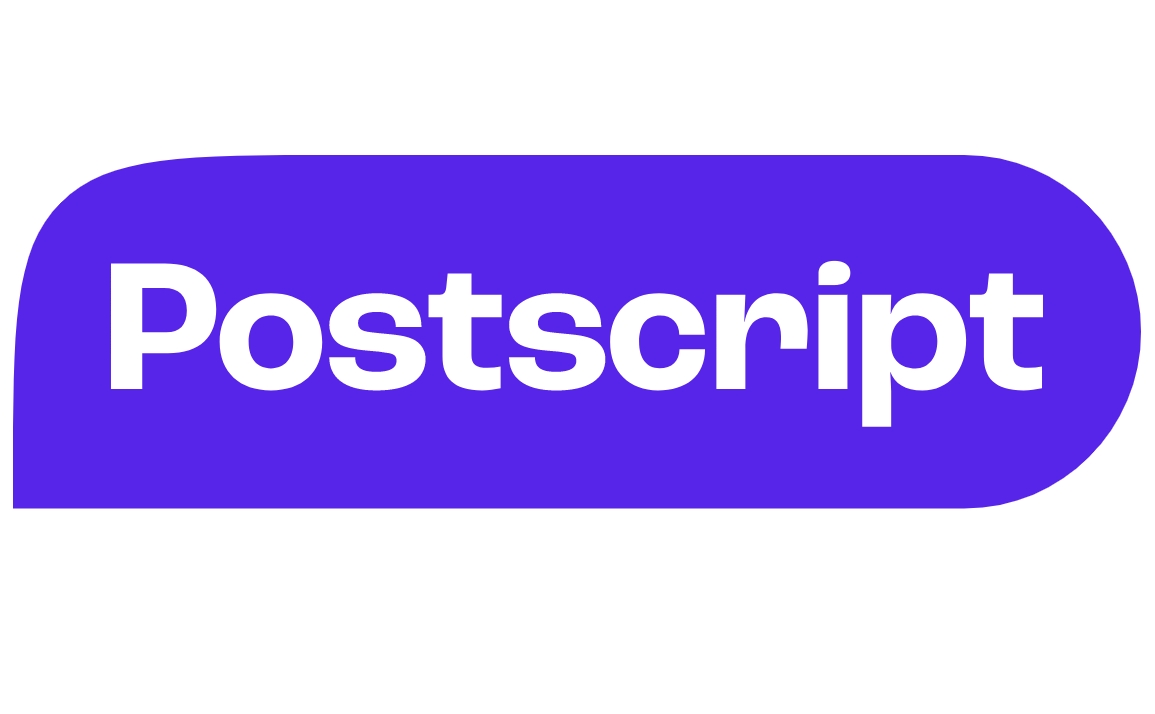 Founded: 2018
Also honored in: 
"Postscript is a powerful, easy-to-use SMS platform for Shopify stores. Send campaigns, create automations, and drive new revenue with texts, gifs, and more.
Postscript customers see more than a 10x ROI with personalized, targeted text messages."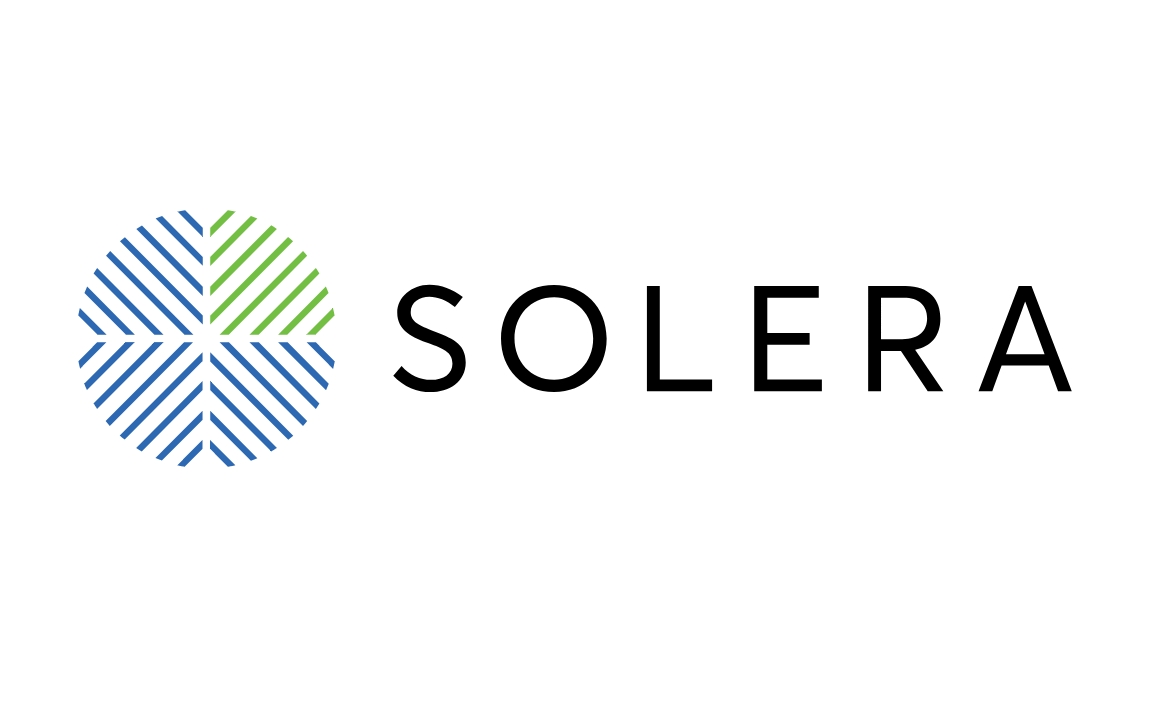 Founded: 2015
Also honored in:
"Solera Health is committed to changing lives by guiding people to better health solutions. The company has built a dynamic platform that provides intensive, evidence-based, lifestyle and behavioral social interventions to impact the most prevalent and costly chronic conditions in the country. Solera's marketplace strategically matches members to curated networks of digital and community point solutions delivering meaningful health improvements.
For payers and employers alike, the Solera Connect platform houses the most innovative health solutions in the industry all while seamlessly handling the most painful tasks involved, including, claims processing, compliance, consumer engagement, eligibility checking, member matching and vendor management."