2023 Best Tech Startups in Phoenix

The Tech Tribune staff has compiled the very best tech startups in Phoenix, Arizona. In doing our research, we considered several factors including but not limited to:
Revenue potential
Leadership team
Brand/product traction
Competitive landscape
Additionally, all companies must be independent (unacquired), privately owned, at most 10 years old, and have received at least one round of funding in order to qualify.
Looking for a badge to celebrate your awesome accomplishment? Find it here!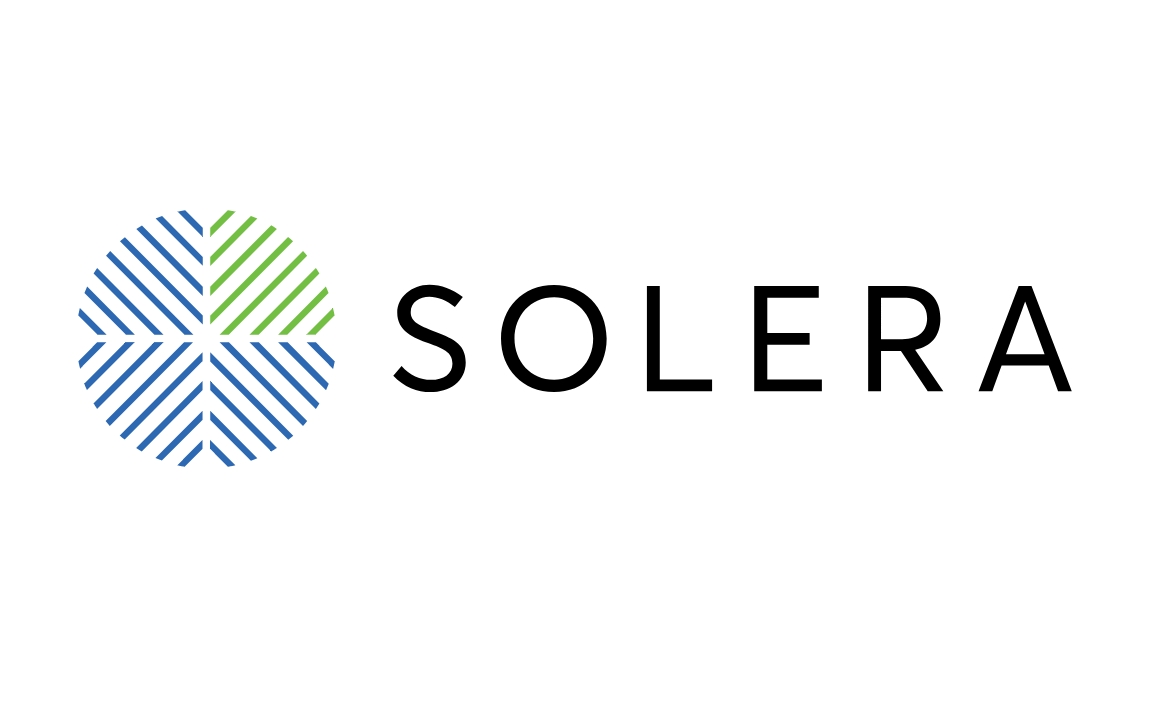 Founded: 2015
Also honored in:
"Solera Health is committed to changing lives by guiding people to better health solutions. The company has built a dynamic platform that provides intensive, evidence-based, lifestyle and behavioral social interventions to impact the most prevalent and costly chronic conditions in the country. Solera's marketplace strategically matches members to curated networks of digital and community point solutions delivering meaningful health improvements.
For payers and employers alike, the Solera Connect platform houses the most innovative health solutions in the industry all while seamlessly handling the most painful tasks involved, including, claims processing, compliance, consumer engagement, eligibility checking, member matching and vendor management."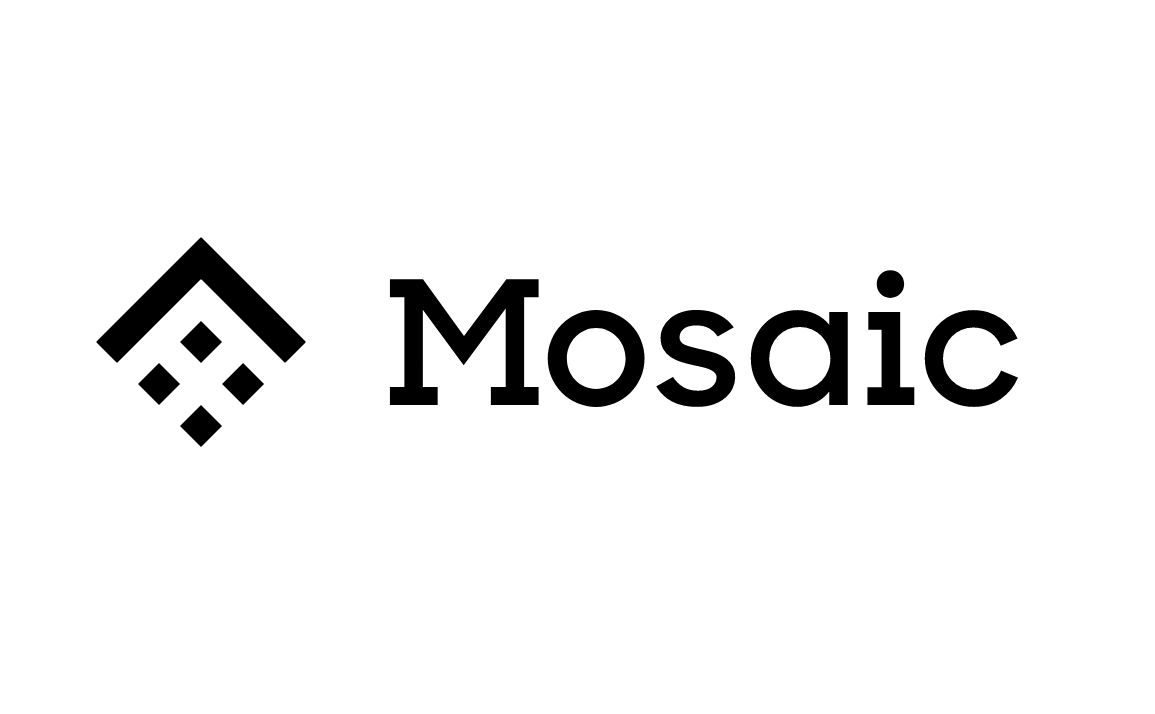 Founded: 2015
Also honored in: 
"As a tech-enabled general contractor for the residential development industry, we focus on production-scale projects of all types, from single-family homes to horizontal apartments to other build-to-rent product types.
Our vision is to be the technology platform for the construction industry. We believe that a software approach to homebuilding is the key to achieving construction efficiencies at scale and a path to help diversify the types of houses we live in and the methods we use to build them."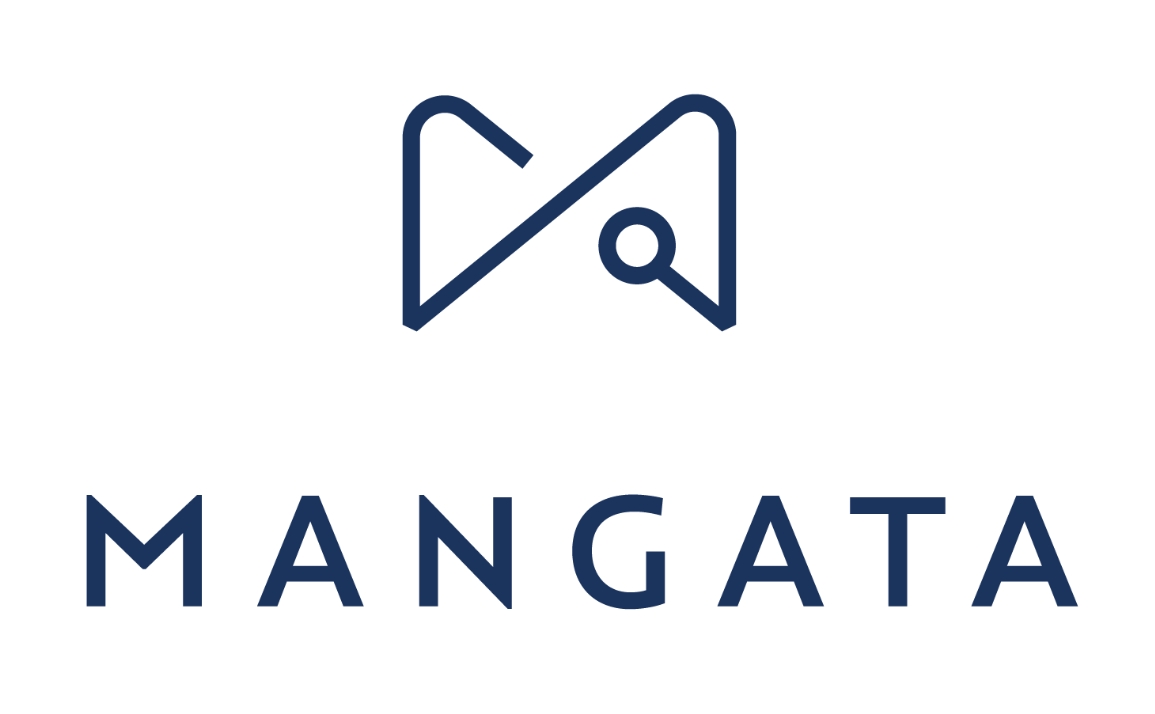 Founded: 2020
"Mangata is transforming the way the world interacts with information. Through superior network connectivity that covers the globe, we are going near, far, and beyond.
Our technology connects people, machines, and devices across the world through a proprietary network of satellites and terrestrial systems.
Our goal is to build a bridge between connectivity and access, weaving in endless possibilities for businesses and communities to prosper."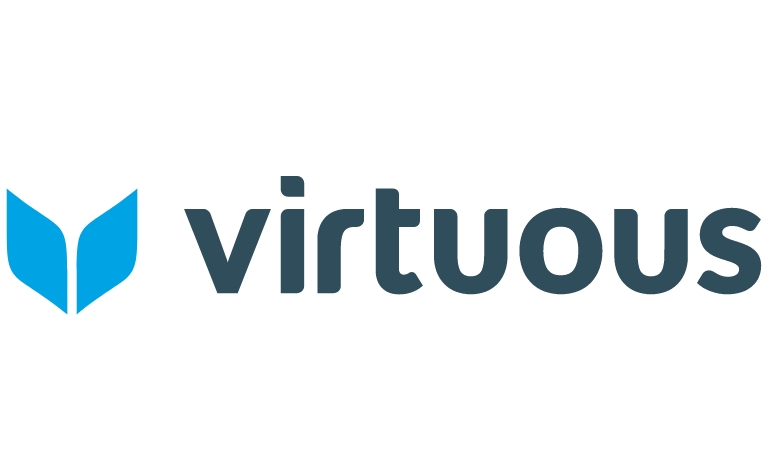 Founded: 2014
Also honored in:
"We believe that charitable giving is about personal connections, not sales transactions. Generosity is driven by our passions and relationships. As givers, we support charities that we are emotionally connected to. We support charities who are doing work with our friends – or in our hometown. We want to feel like we're PART of a movement bigger than ourselves.
We founded Virtuous to help charities create personal connections with givers by truly understanding what makes each giver tick. Our software analyzes data inside and outside of your organization – and then bubbles up the BEST ways for you to build a lasting relationship with your givers."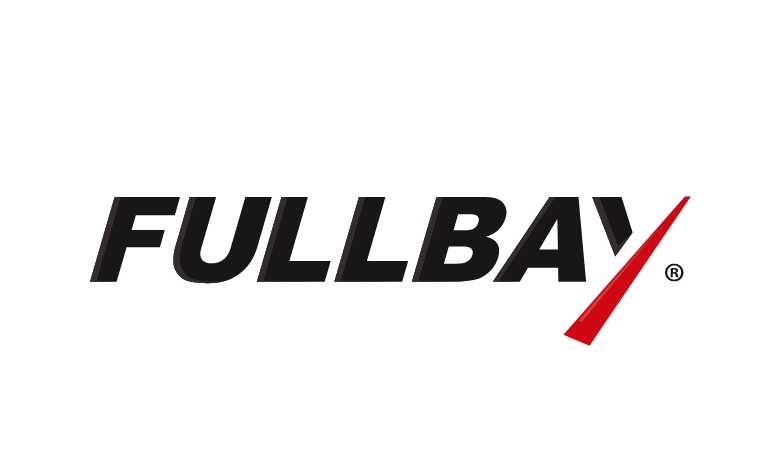 Founded: 2012
Also honored in:
"Fullbay is cloud-based shop management software built specifically for heavy duty repair shops. We are changing the industry so shop owners and their technicians can get more done in less time and have a life outside the shop."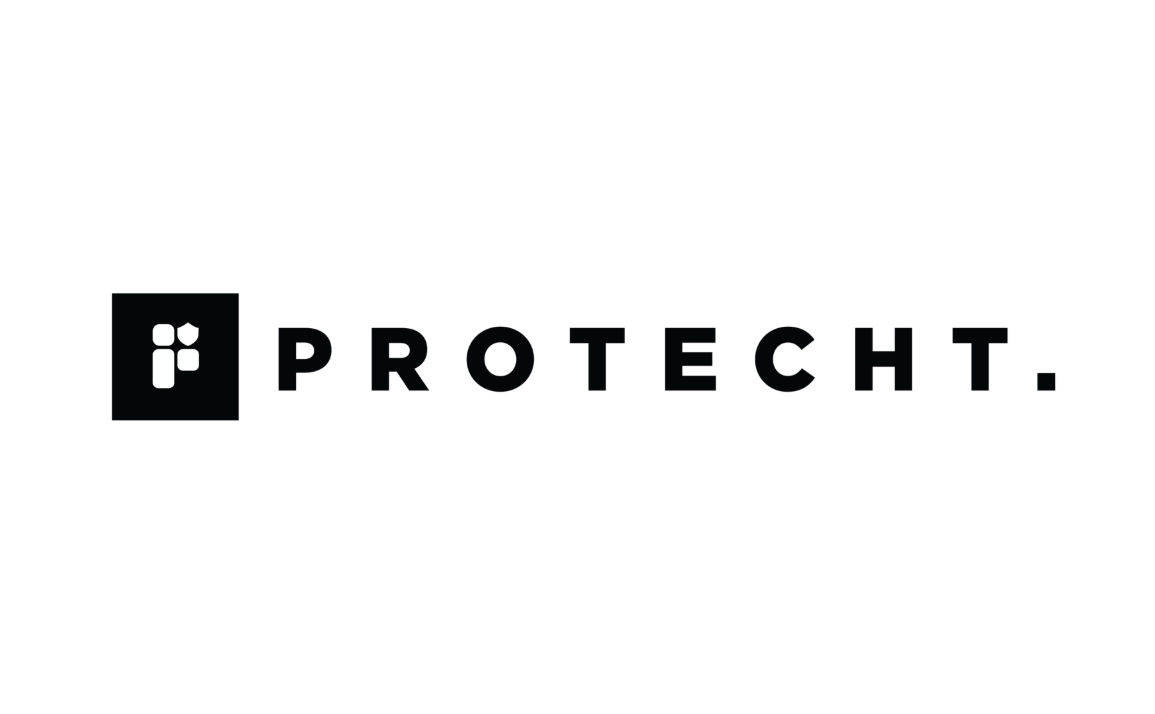 Founded: 2016
Also honored in:
"protecht, inc. is a technology company committed to building a better experience in today's online economy. With today's commerce expanding globally, protecht understands what the online industry needs in order to generate a more secure financial experience that is independent and impartial for those that participate.
With over 100 years of combined working fraud, risk, insurance, finance and payments, our industry leading technologies are powering our clients, who produce over 400 million transactions per year, with financial and inventory control, security protocols, data analytics, customer engagement, and in turn, increased conversions."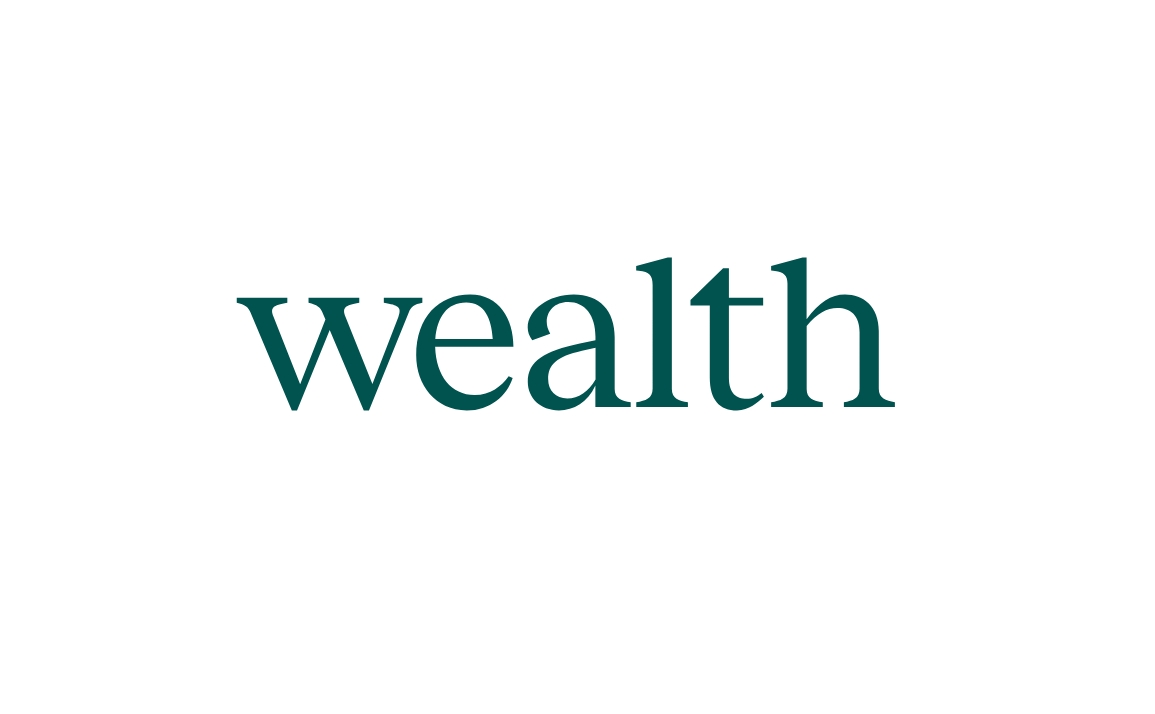 Founded: 2021
"Wealth is the first comprehensive estate planning platform that provides a holistic view of all your assets, visualized and securely stored in one place. With robust asset aggregation technology, sophisticated APIs and bank-level encryption, our platform makes estate planning easy and accessible."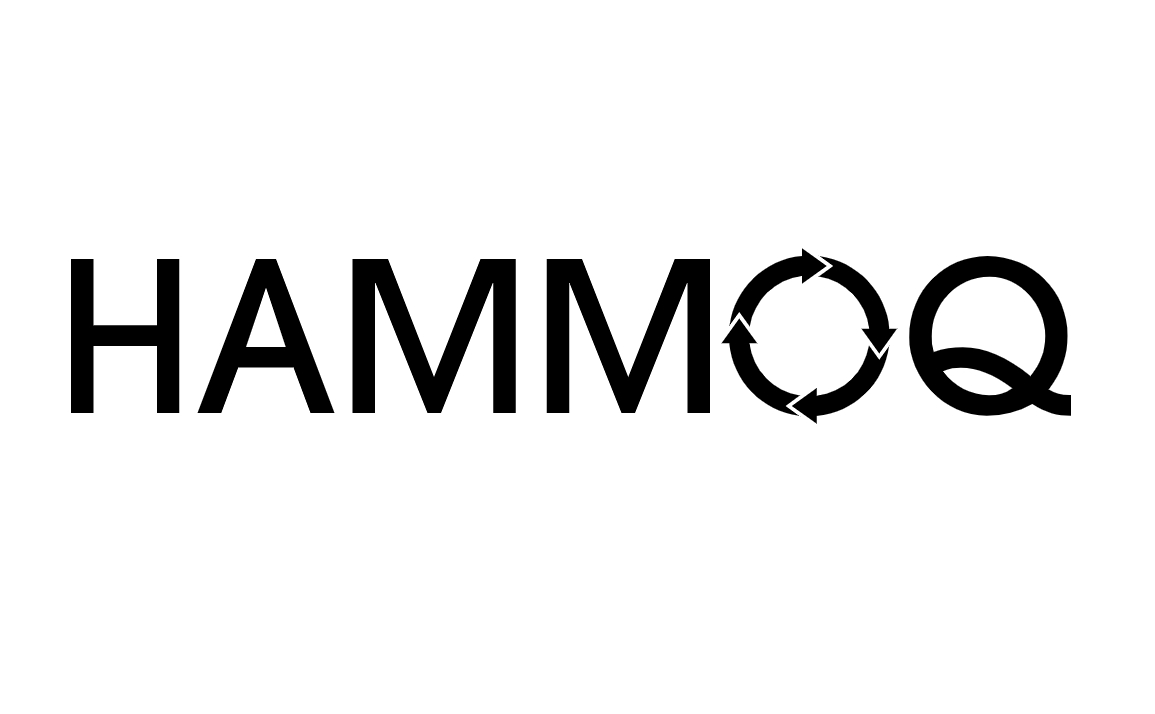 Founded: 2020
"Hammoq is changing the way used, vintage, returned and other non-barcoded items are processed and sold online. Powered by AI machine vision, we automate the complex process of listing second hand goods for sale across marketplaces.♻️ Built exclusively for the resale industry. Schedule a demo 👉 www.hammoq.com/demo."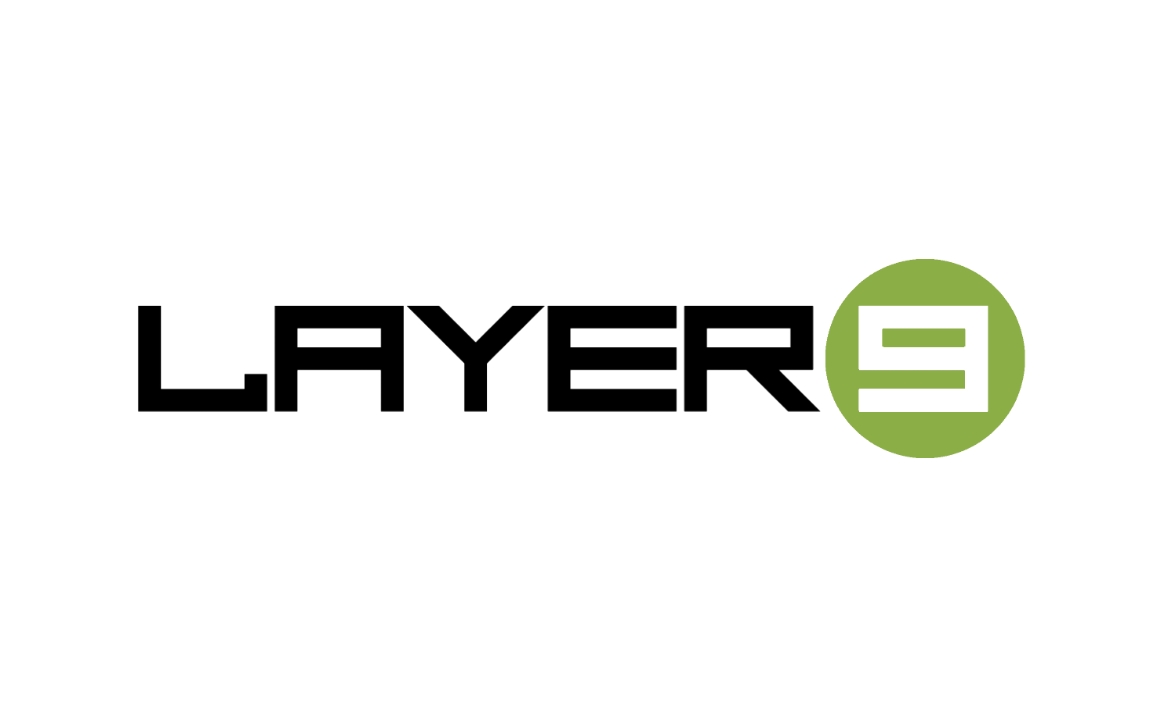 Founded: 2022
"Layer 9 Data Centers is a data center solutions provider with over 50 years of experience in Mexico and the U.S. With expertise in commercial real estate, data center portfolio management, and solution delivery for some of the largest hyperscale and wholesale data center operators, including DuPont Fabros, Digital Realty Trust, Equinix, and Microsoft, the team at Layer 9 Data Centers is proven and trusted.
We have market mapped the LATAM market and based on a number of factors, we have chosen the Bajio/ Queretaro region to drive our first development offering of 64 MW across a defined hyperscale data center campus.
Once we have established our foothold in Mexico, we shall leverage our 50+ years of digital infrastructure experience to drive Sustainable, Scalable, and Predictable data center solutions to other underserved markets in what is one of the fastest growing cloud regions in the world (Latin America).
Our foundation is strong, with street credentials from the likes of Microsoft, AOL, and DuPont Fabros Technology.
Our focus to drive hyperscale data center solutions to the Bajio/ Queretaro market will come with a service platform which exceeds all standards, not just the data center industry."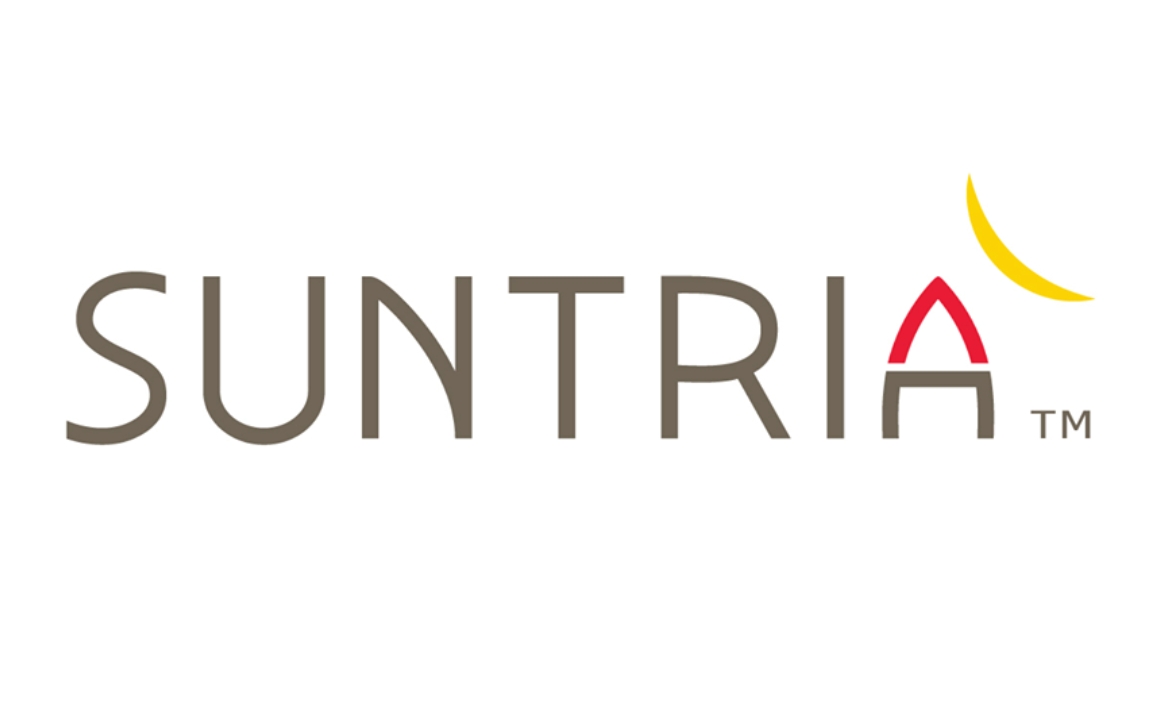 Founded: 2017
"Suntria strives to earn your happiness by evolving your home into the 21st century. Suntria automates your home through home energy packages. Such options include solar and battery systems of which are entirely controlled and continuously monitored through our innovative mobile app.
Our team of experts have been serving over 17,000 homeowners since 2007. We are passionately engaged with happiness and excitement in the design, development, installation, sale, financing, maintenance, and monitoring of residential energy production, storage, and efficiency systems in the U.S. Southwestern area. Suntria also owns multiple patents on its home energy storage systems."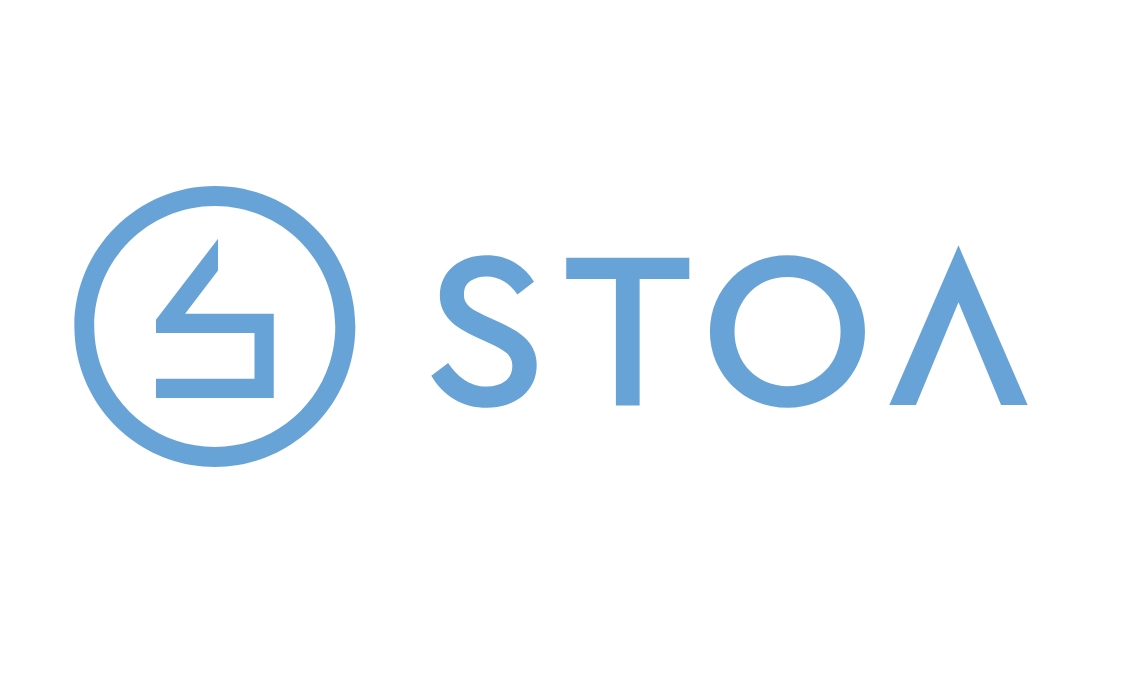 Founded: 2018
Also honored in: 2022 Best Tech Startups in Arizona
"We help real estate investors scale their fix-and-flip businesses fast with the first and only property technology platform of its kind."