2022 Best Tech Startups in Phoenix

The Tech Tribune staff has compiled the very best tech startups in Phoenix, Arizona. In doing our research, we considered several factors including but not limited to:
Revenue potential
Leadership team
Brand/product traction
Competitive landscape
Additionally, all companies must be independent (unacquired), privately owned, at most 10 years old, and have received at least one round of funding in order to qualify.
Looking for a badge to celebrate your awesome accomplishment? Find it here!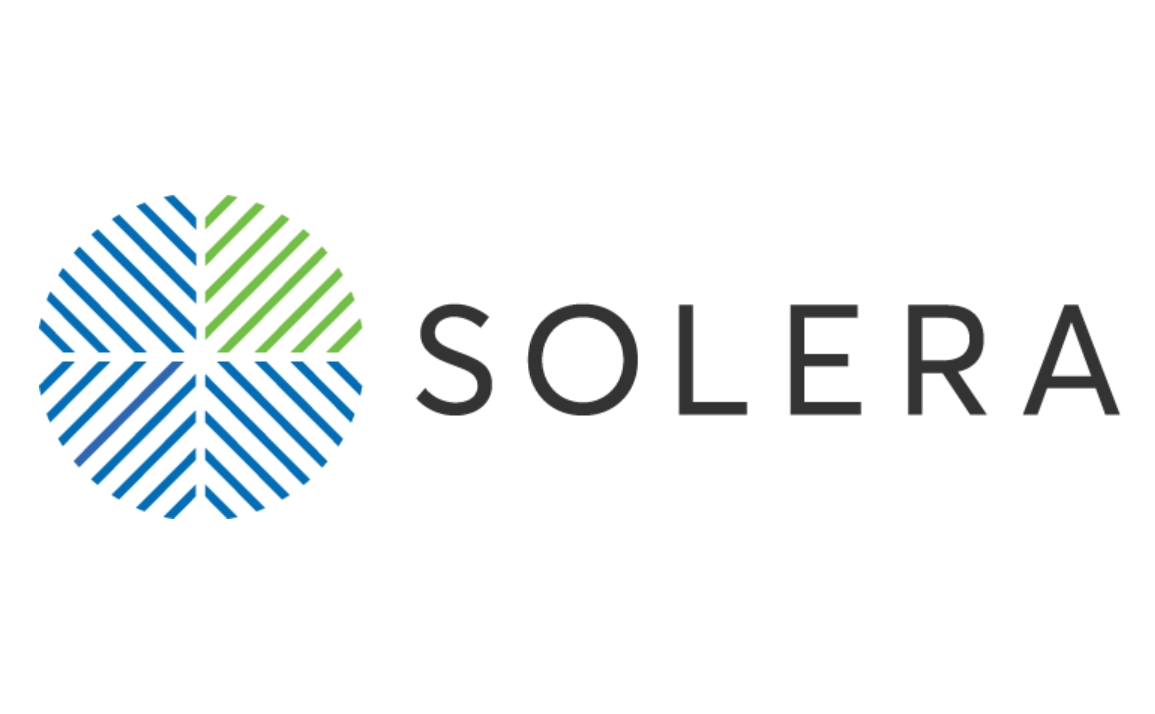 Founded: 2015
Also honored in:
"Solera serves as an integrated benefit network that connects patients, payers and physicians with community organizations and digital therapeutics providers, simply and securely. Solera helps consolidate highly fragmented programs and services into a single marketplace allowing health plans and medical providers to increase consumer participation while lowering associated costs. By using data science to proactively identify the "best fit"​ program provider based on each individual's unique health goals, needs and preferences, the company has proven to have a significant impact on improved patient outcomes at a fraction of the cost of traditional medical care.
Every individual deserves an opportunity to achieve their full health potential. At Solera, we strive to make that goal a reality."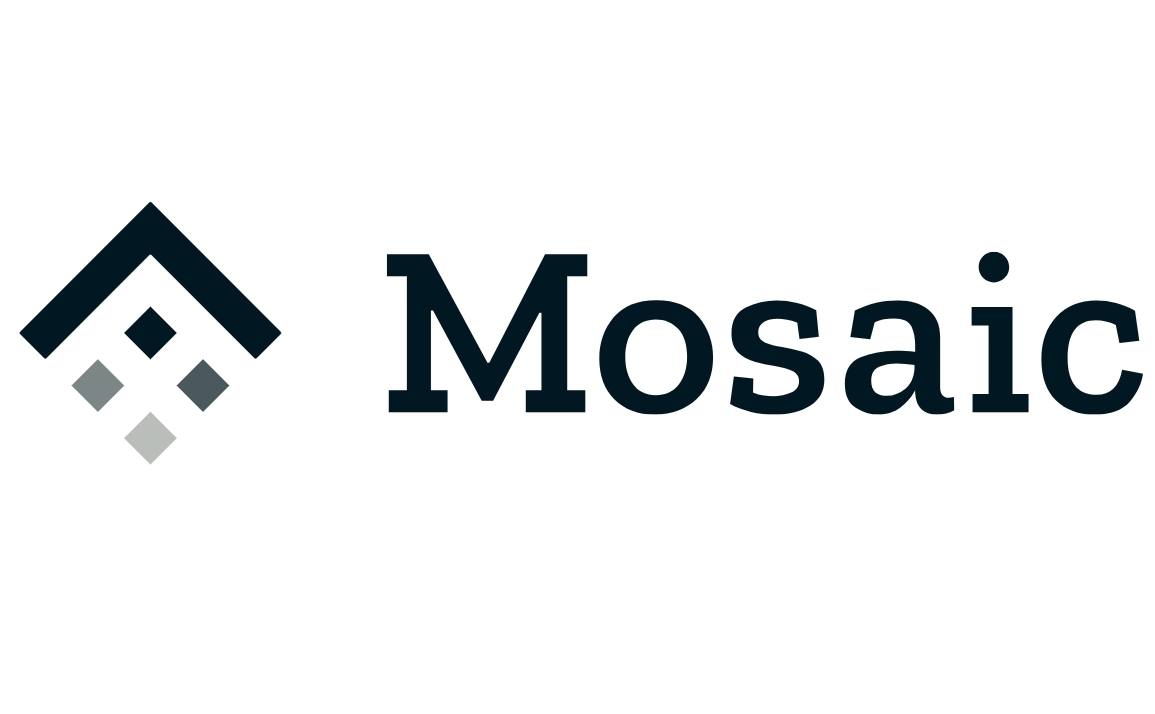 Founded: 2015
"Mosaic is a construction technology company making homebuilding scalable. We use our software as a general contractor to manage construction on behalf of homebuilders, enabling them to build more homes more efficiently. By standardizing the process (homebuilding) and not the product (homes), we're delivering places people love and creating better communities."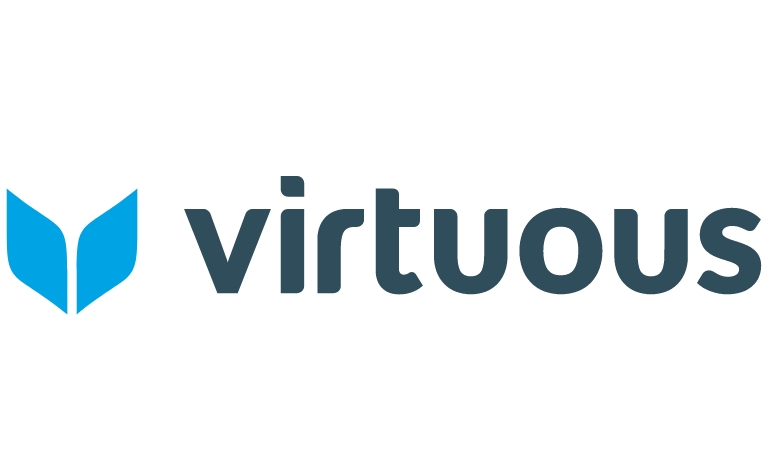 Founded: 2014
Also honored in: 2020 Best Tech Startups in Phoenix
"We believe that charitable giving is about personal connections, not sales transactions. Generosity is driven by our passions and relationships. As givers, we support charities that we are emotionally connected to. We support charities who are doing work with our friends – or in our hometown. We want to feel like we're PART of a movement bigger than ourselves.
We founded Virtuous to help charities create personal connections with givers by truly understanding what makes each giver tick. Our software analyzes data inside and outside of your organization – and then bubbles up the BEST ways for you to build a lasting relationship with your givers."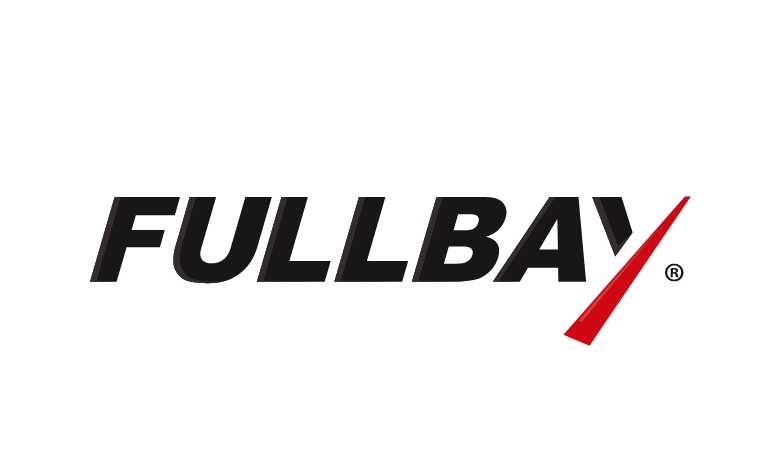 Founded: 2012
Also honored in:
"Fullbay is cloud-based shop management software built specifically for heavy duty repair shops. We are changing the industry so shop owners and their technicians can get more done in less time and have a life outside the shop."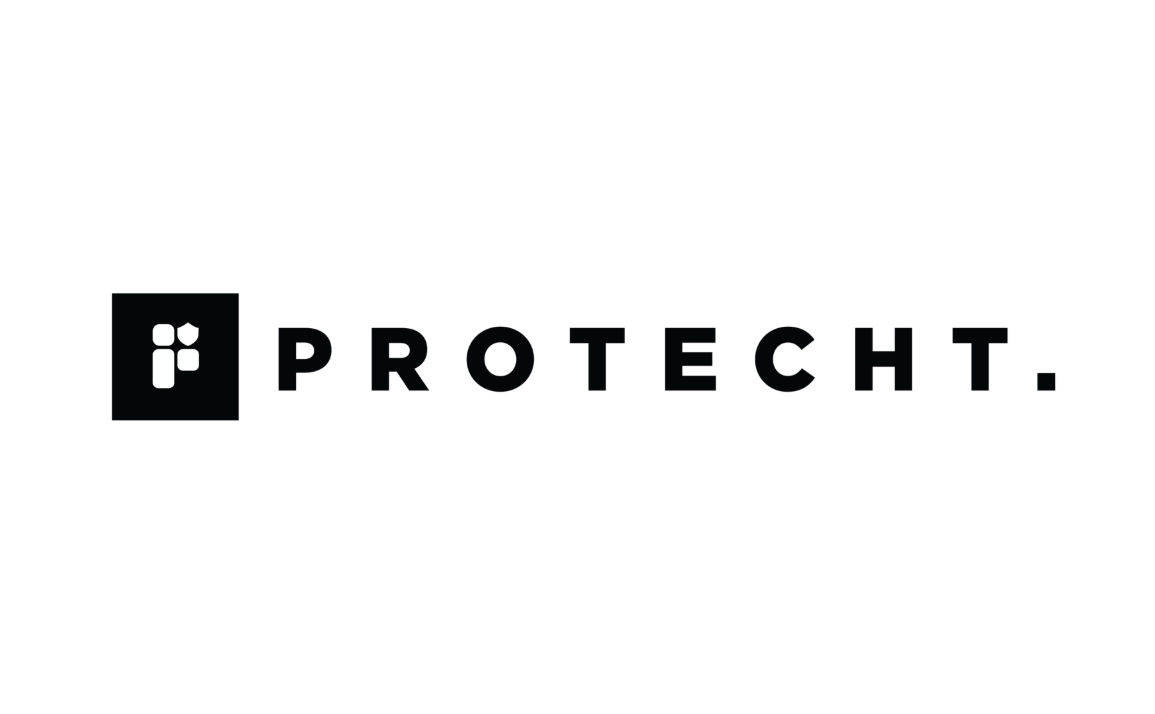 Founded: 2016
Also honored in:
"protecht, inc. is a technology company committed to building a better experience in today's online economy. With today's commerce expanding globally, protecht understands what the online industry needs in order to generate a more secure financial experience that is independent and impartial for those that participate.
With over 100 years of combined working fraud, risk, insurance, finance and payments, our industry leading technologies are powering our clients, who produce over 400 million transactions per year, with financial and inventory control, security protocols, data analytics, customer engagement, and in turn, increased conversions."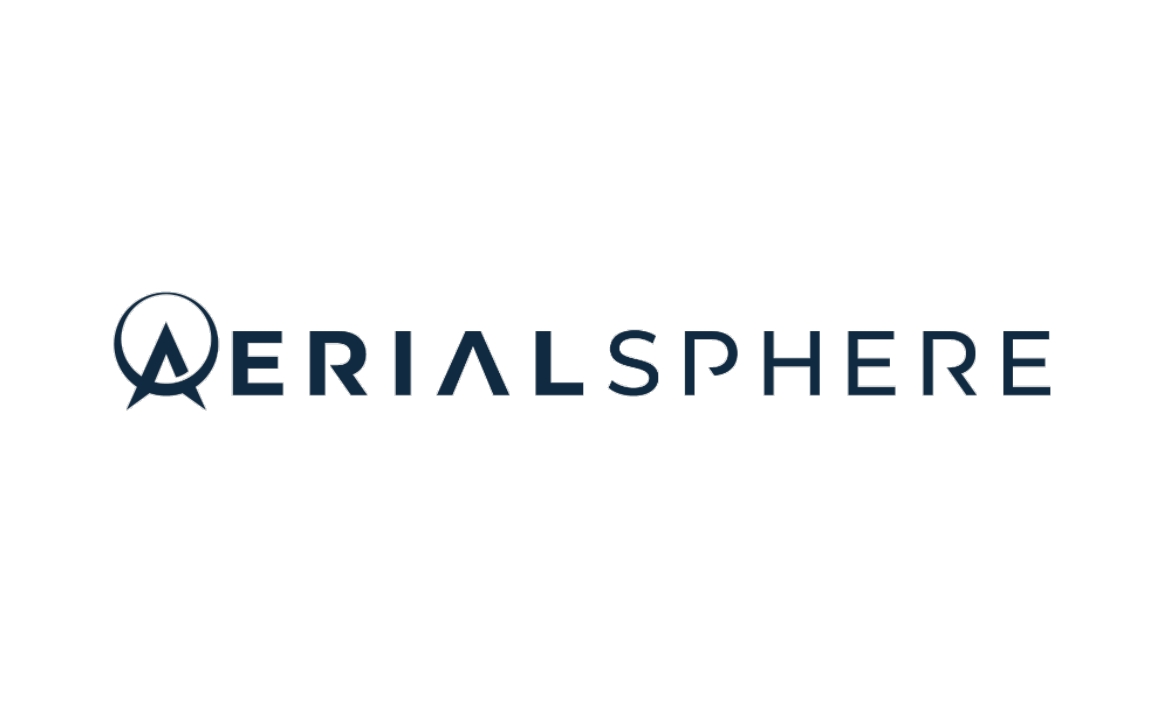 Founded: 2014
Also honored in: 2021 Best Tech Startups in Phoenix
"AerialSphere is the only company to combine 360-degree aerial imagery with location data, giving companies new vantage points to make better informed decisions. Built upon nearly a decade of research and patented technological innovation, AerialSphere is changing how companies plan, develop and market their properties, products, and services. Our dedication to innovation has positioned us as a driving market force in a number of industries including real estate, retail, insurance and entertainment. AerialSphere has been trusted by 4 of the top 5 commercial real estate brokerages and has been recognized twice in the last year as one of the most innovative technology companies in Arizona."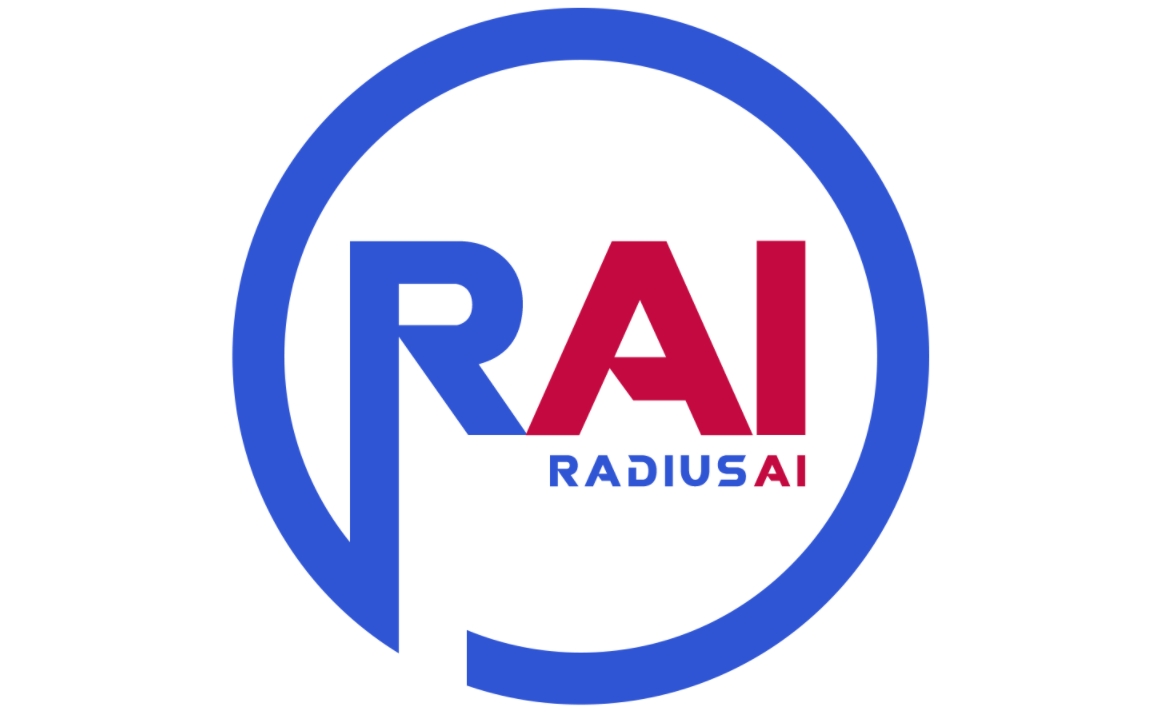 Founded: 2017
Also honored in: 2020 Best Tech Startups in Phoenix
"RAI is a US based computer vision analytics company providing real-time data to help create greater operational efficiency in health care, retail, and critical infrastructure."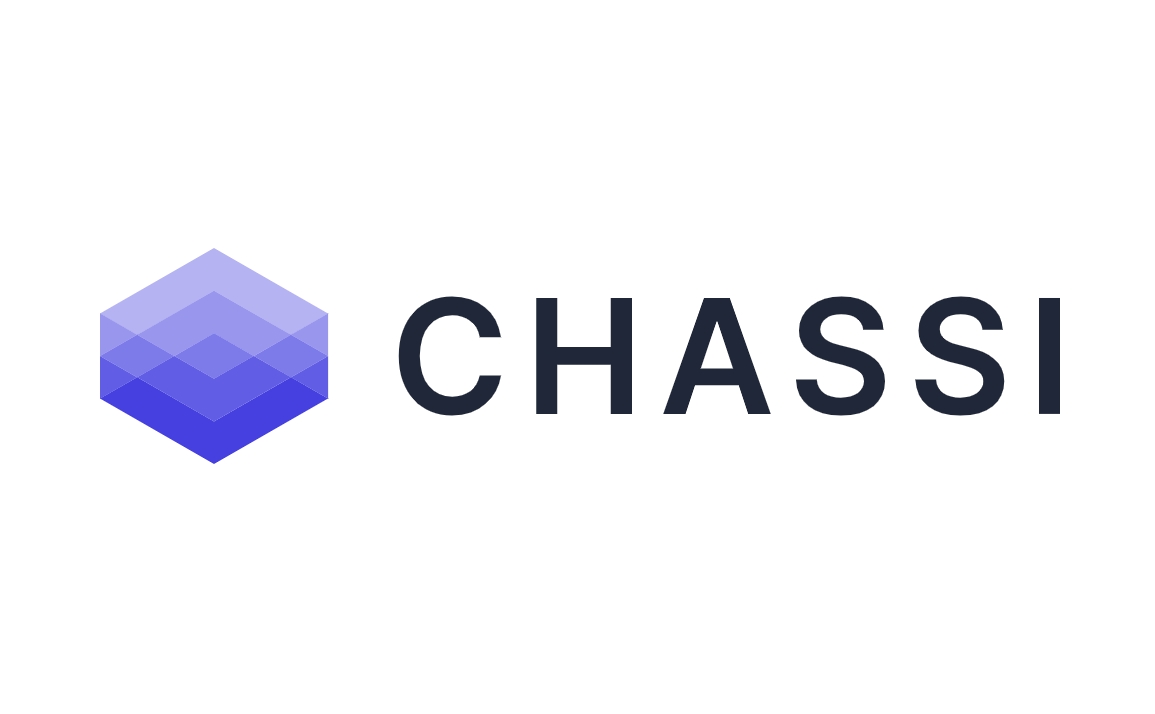 Founded: 2016
Also honored in: 2020 Best Tech Startups in Phoenix
"The most dreaded part of finance transformation is the painful, lengthy assessment. It takes weeks (if not months,) it's not profitable, and your client hates it. But it's a necessary evil, right?
Chassi cuts that assessment in half with a real-time window into your client's as-is processes. Plus, you can set alerts to know when it's time to re-engage, so you can create a continuous engagement.
Spend less time assessing and more time creating solutions."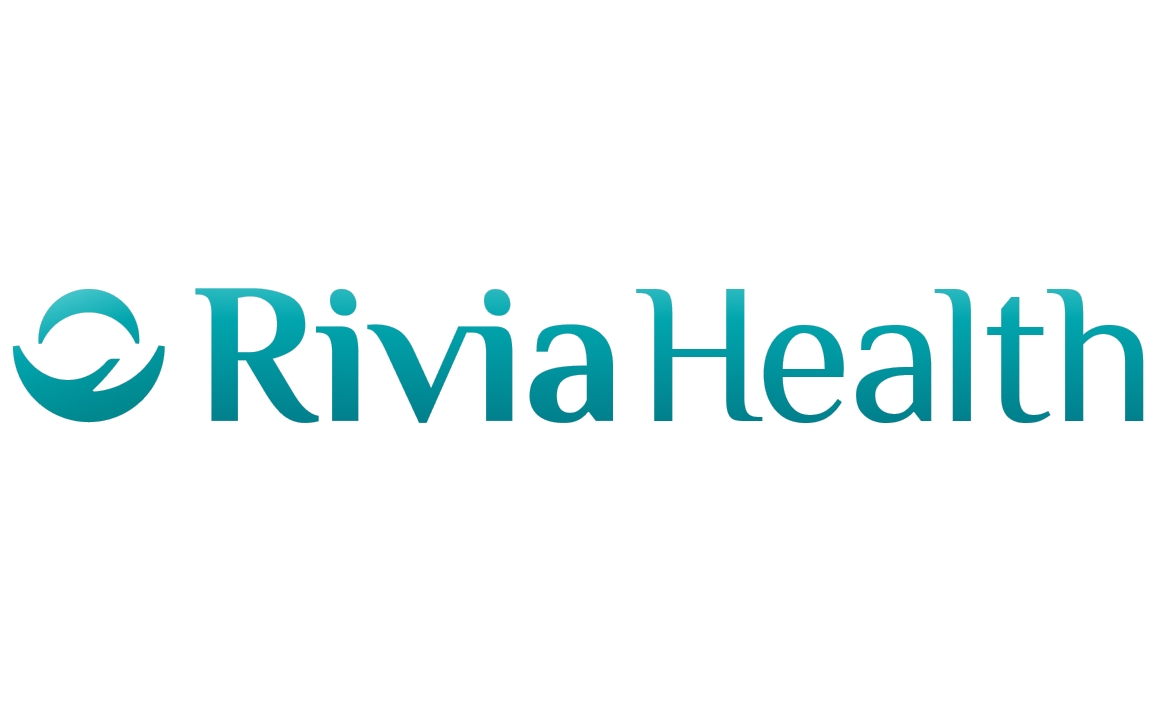 Founded: 2018
"We are growing and are in the process of rebranding from RexPay to Rivia Health!
We're on a mission to transform the medical billing experience by merging the worlds of technology and healthcare to solve patient and provider pain points in medical billing.
Our products are seamless enhancements to existing revenue cycle management systems, automating and digitizing patient payments in a way that is mobile-first and patient-first. Through a simple, 3-tap payment process, our products see a 5X higher patient adoption than other payment solutions with patient payments made 2X faster than standard digital payment portals."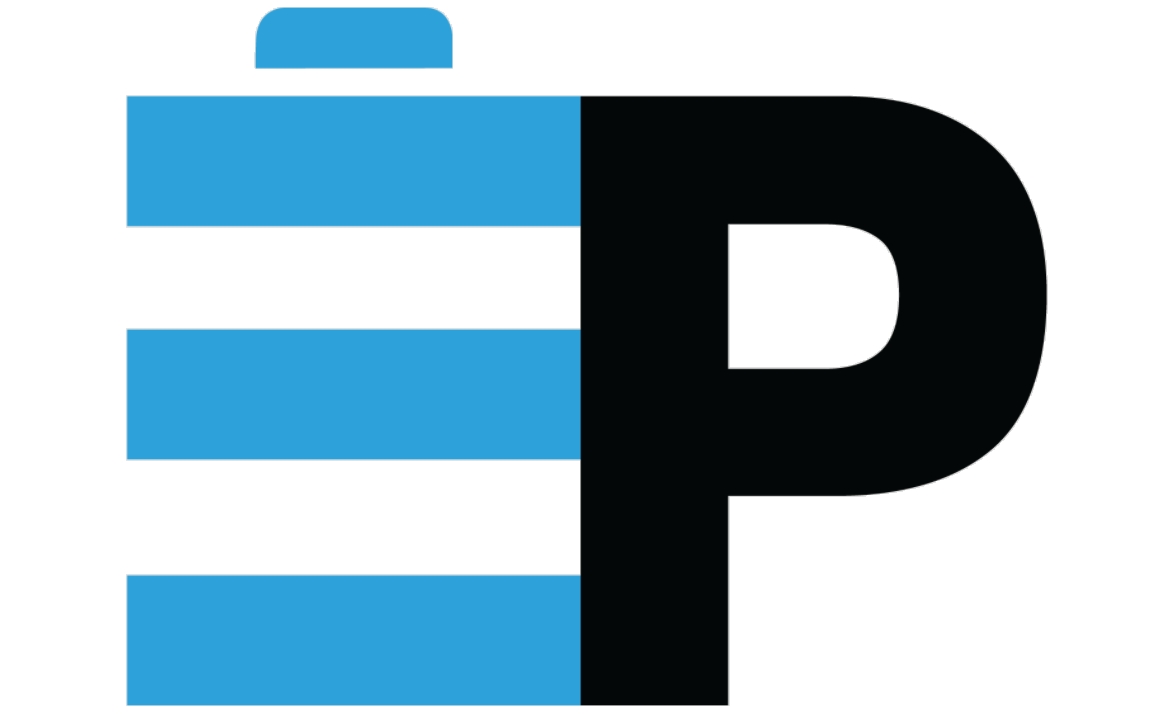 Founded: 2014
"At EnPower, we are driven to solve today's energy challenges by building better batteries.
We are focused on developing scalable, engineering-based innovations that unlock the full potential of lithium-ion. High energy density cells with our patented electrode architectures deliver 3X faster charging, 70% more power, and longer service life than today's best batteries.
The Company is headquartered in Phoenix, AZ, where a powders-through-testing manufacturing facility enables rapid cycles of designing, building, and testing commercially-relevant pouch cells."