2022 Best Tech Startups in Houston

The Tech Tribune staff has compiled the very best tech startups in Houston, Texas. In doing our research, we considered several factors including but not limited to:
Revenue potential
Leadership team
Brand/product traction
Competitive landscape
Additionally, all companies must be independent (unacquired), privately owned, at most 10 years old, and have received at least one round of funding in order to qualify.
Looking for a badge to celebrate your awesome accomplishment? Find it here!
Founded: 2015
Also honored in: 2021 Best Tech Startups in Houston
"Axiom exists to create a thriving home in space that benefits every human, everywhere.
The International Space Station's life is finite, and the world will soon be in need of a new space station. Axiom, whose leadership has been involved in every ISS mission since the program's inception, is taking on this challenge by supporting expanded utilization of the ISS today while creating the first international commercial space station to later host government astronauts, private companies, and individual explorers alike.
Our low-cost Low Earth Orbit platform access and decades of human spaceflight management experience support the research, testing of exploration-enabling technologies, and in-space manufacturing that will create new opportunities for advanced industries, governments, and educators and enable future human space exploration."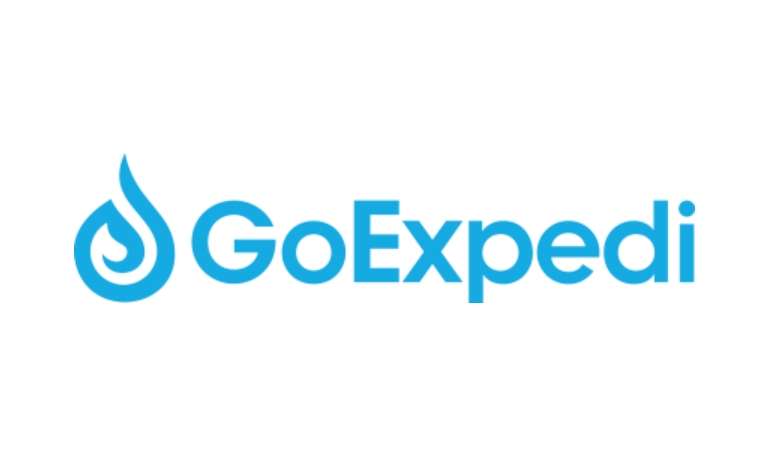 Founded: 2017
Also honored in:
"GoExpedi (www.goexpedi.com) is re-inventing rig servicing for the North American oilfields. Called the Amazon meets Uber for shale drillers, GoExpedi has created a fully on-line, rapid-delivery means of supplying critical parts to keep rigs up-and-running 24/7.
GoExpedi provides over 200,000 critical parts and supplies, with complete transparency on price, supplier choice, and availability through their online website. Their innovative supply chain model has created a business that delivers the right part, at the right time, overcoming a fundamental challenge for the industry. Staffed by experts with rig management experience, backed by innovative technology, GoExpedi is able to deliver an incredible service at a lower cost than traditional suppliers."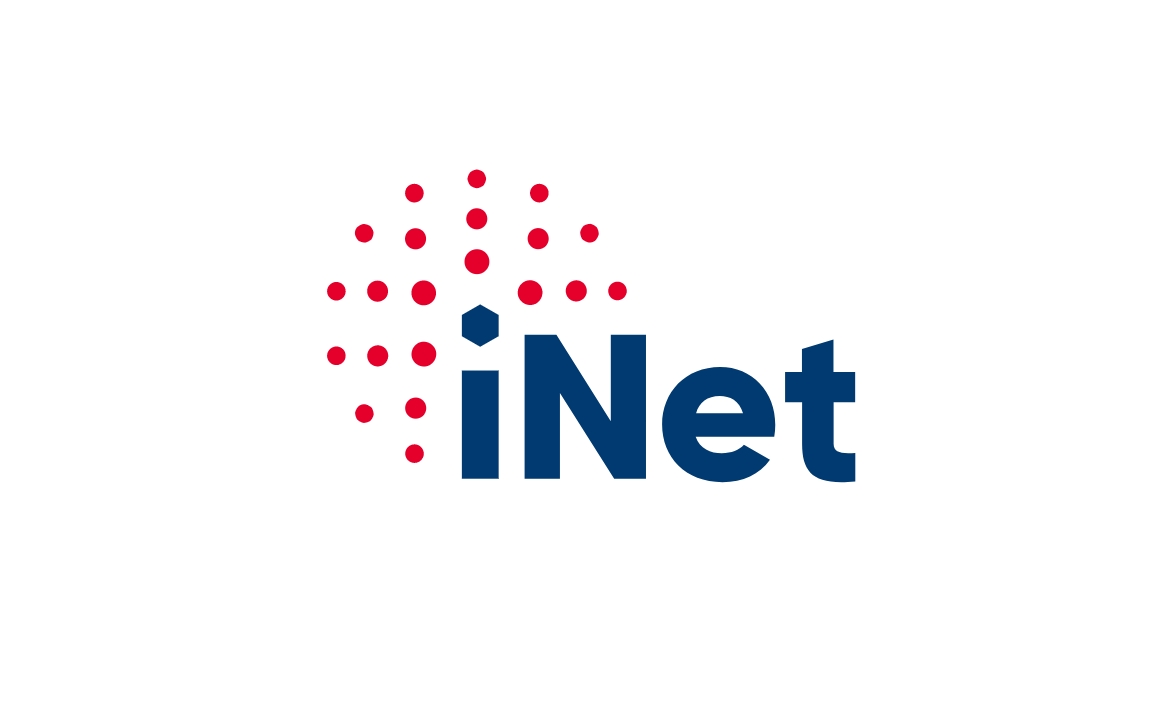 Founded: 2011
Also honored in:
"Infrastructure Networks Inc. (INET) is a technology and telecommunications company eliminating the frustrations associated with managing and scaling remote communications by providing end-to-end customer connectivity solutions. By leveraging the global scale and adoption of a leading standards compliant technology, recognized technology leaders, along with 24/7 monitoring and boots-on-ground service, INET delivers "Wireless Infrastructure-as-a-Service" (W-Iaas) over the industry's first end-to-end, private, LTE network.
INET's existing networks connects 100,000+ square miles of the Digital Oilfield, including the Eagle Ford, Permian, Delaware Basin, Bakken and Scoop & Stack. INET's W-IaaS Solution includes support for SCADA, Drilling and Completion, Mobile Data, Video, Analytics, Workforce Automation, IIoT and other M2M applications."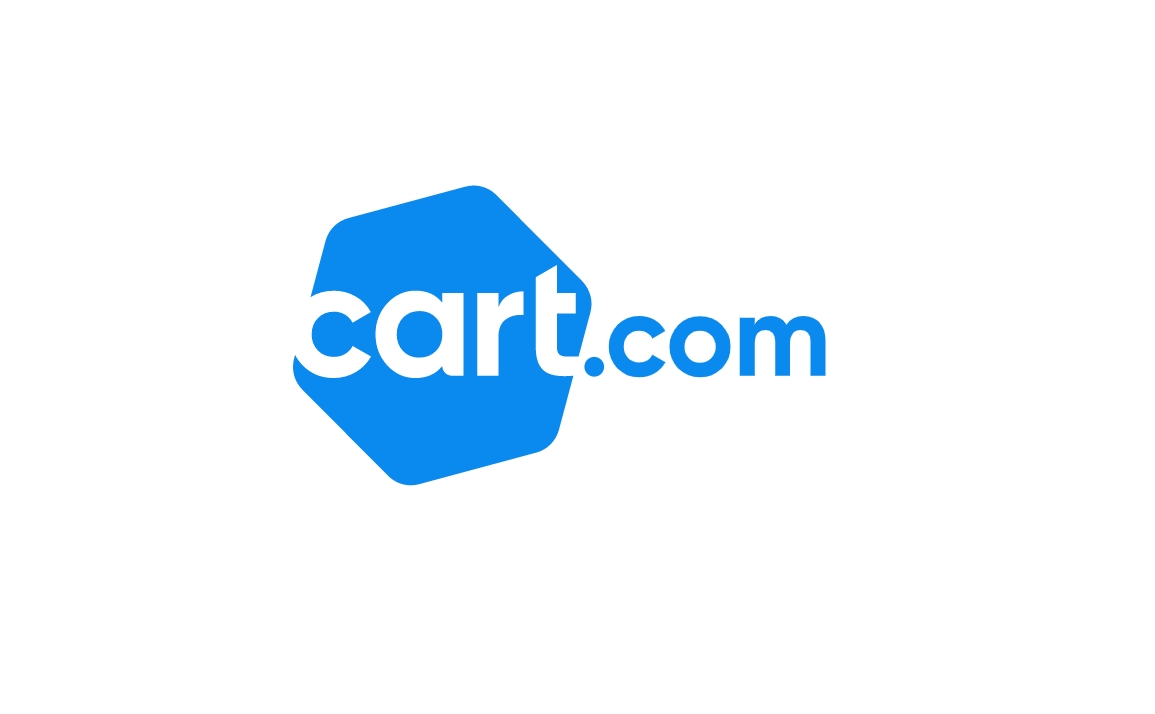 Founded: 2020
"We're democratizing ecommerce by giving brands the same complete ecommerce capabilities as today's digital giants.
Cart.com is the first end-to-end ecommerce solutions provider delivering a fully integrated and owned suite of software, services and infrastructure to scale businesses online.
Founded by ecommerce veterans to be the premiere Ecommerce-as-a-Service (ECaaS) provider, Cart.com is on a mission to put brands back in charge of their ecommerce journey and their customer relationships. Today, Cart.com offers a comprehensive and growing set of integrated ecommerce solutions—including online store software, digital marketing services, fulfillment, financial services, and customer service capabilities—so brands of any size can work with a single partner to access the same capabilities as the world's largest ecommerce companies."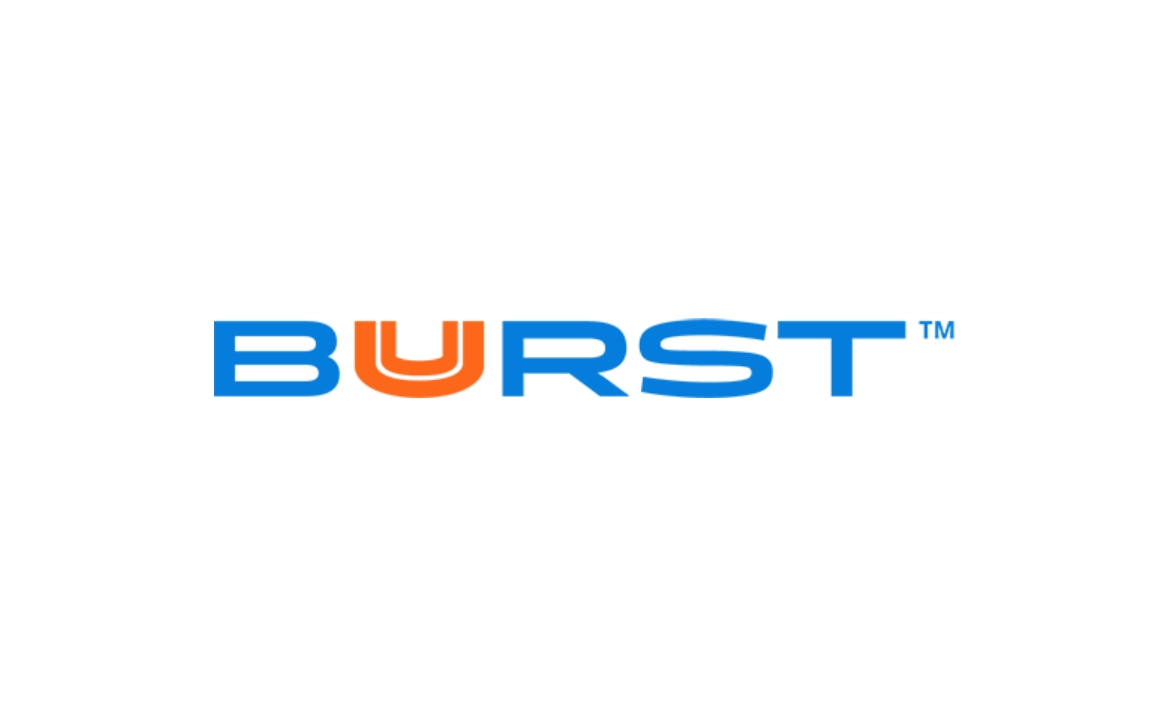 Founded: 2012
"At Buurst, we're thinking about your data differently, so you can continue to grow and move your business forward. You need to move fast, and so does your data. Our nimble, cost-effective data migration and performance management solutions open new opportunities and capabilities that continually prepare you for success. Get all the tools you need, so day one happens faster, and you can be amazing on day two, month two, and even year two. We make your cloud decisions work for you – and that means providing you data control, data performance, cost-management with storage tiering, and security."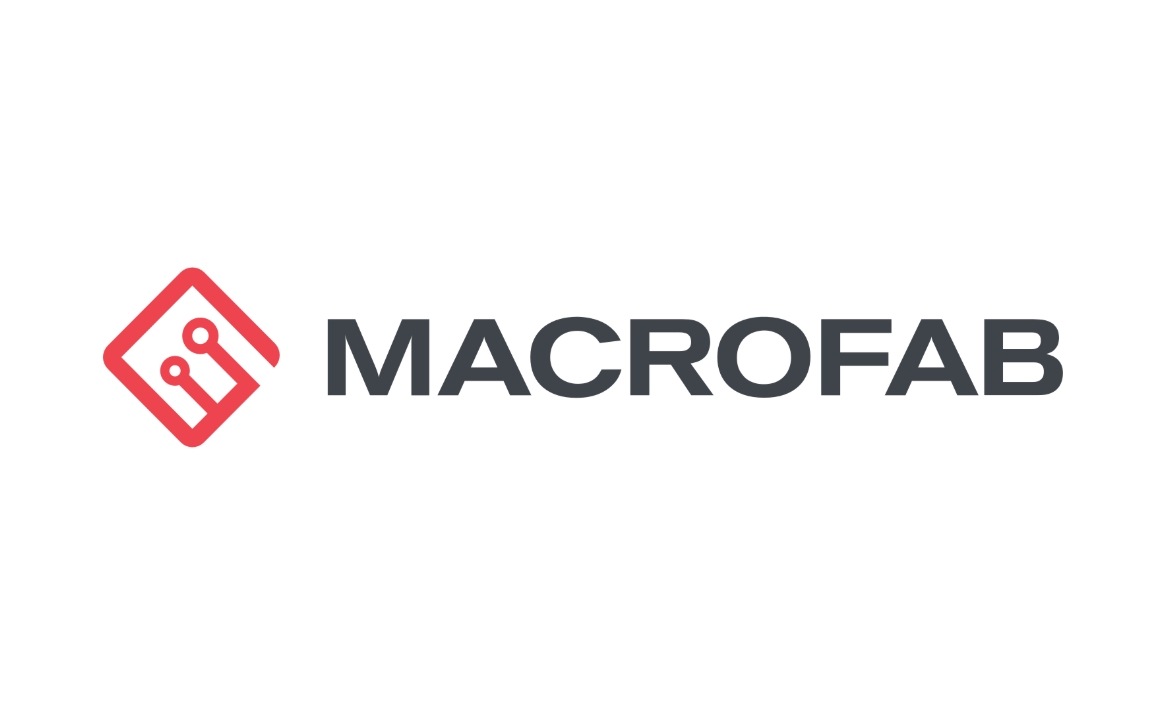 Founded: 2013
Also honored in:
"Take control of your prototype and production orders with our platform and connected factories. We make manufacturing easier, more affordable, and faster than ever before."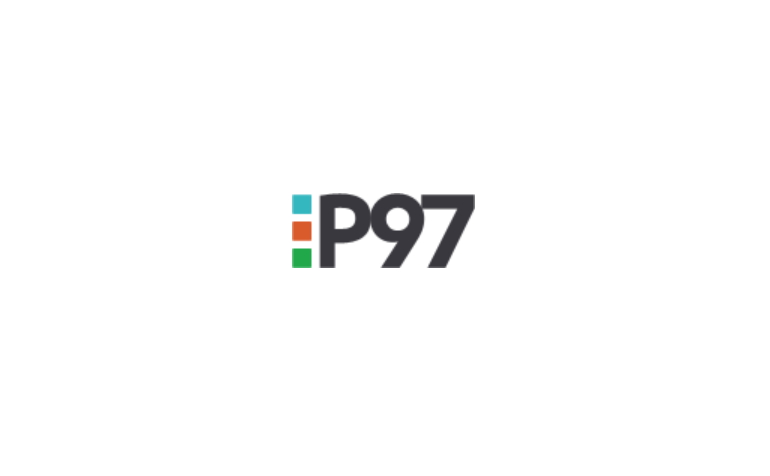 Founded: 2012
Also honored in:
"P97 Networks, Inc. provides secure cloud-based mobile commerce and digital marketing solutions for the convenience retail and fuels marketing industry under the brand name PetroZone®. P97's mCommerce solutions enhance the ability of convenience store operators, marketers, and oil companies to attract and retain customers by providing technology that securely connects millions of individual mobile phones and connected cars with identity and geo-location-based software technology to create unique connected-consumer experiences."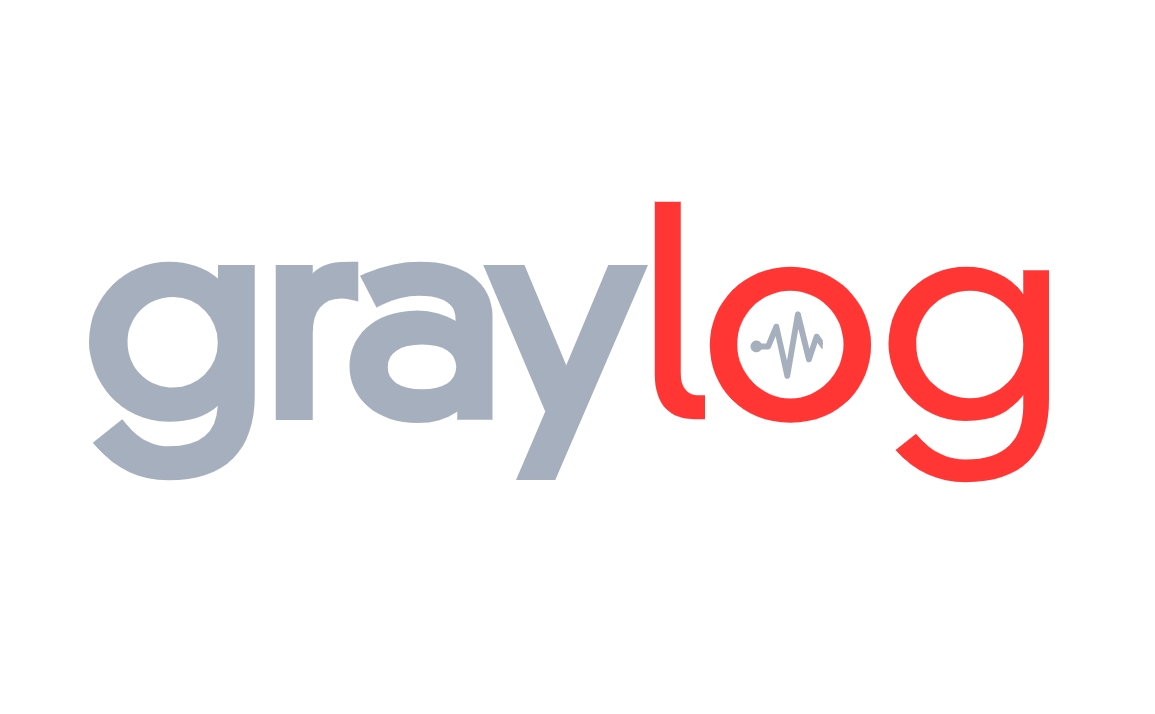 Founded: 2012
Also honored in: 2020 Best Tech Startups in Houston
"Centralized log management that actually works. Find meaning in your data faster so you can take action immediately."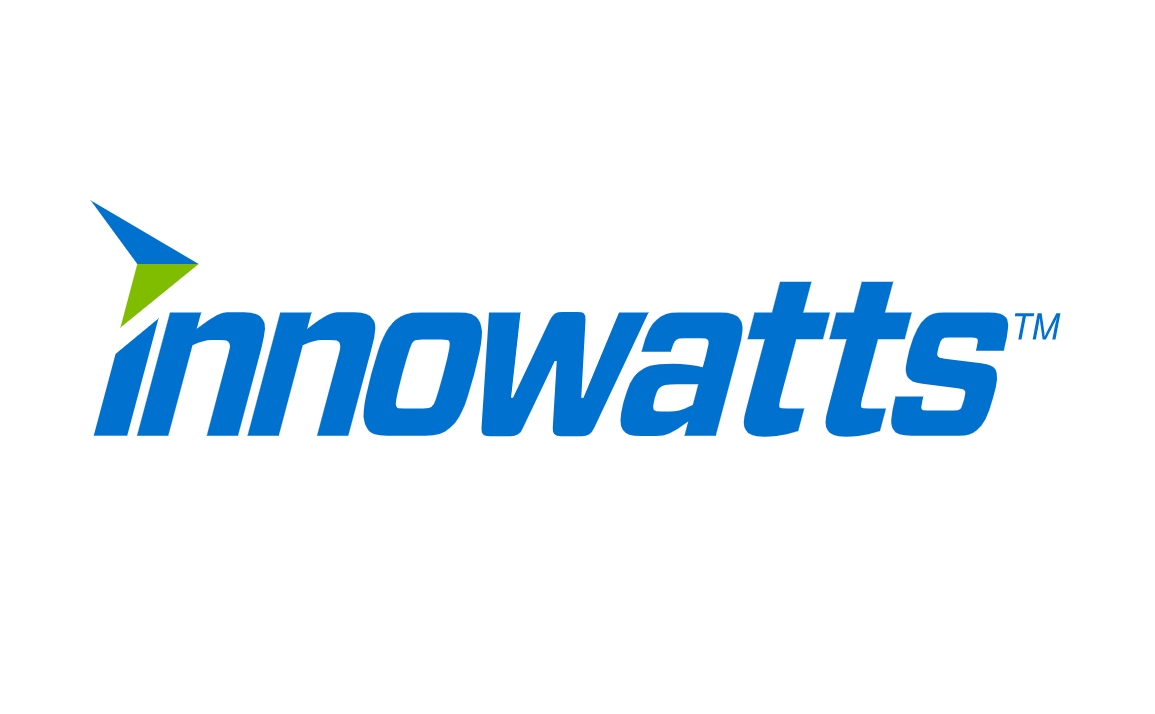 Founded: 2013
"Innowatts is a leading energy SaaS platform that utilizes best-in-class artificial intelligence to help electricity providers unlock grid edge opportunities, increase customer value, and accelerate the transition to sustainable energy solutions. The Innowatts platform leverages insights from more than 40 million meters, delivering real-time, customer-centric energy analytics with unprecedented accuracy. With clients and operations across the Americas, Europe, and Asia, Innowatts is a global leader, enabling energy providers to become truly customer-focused and fully leverage the power of data to transform their businesses."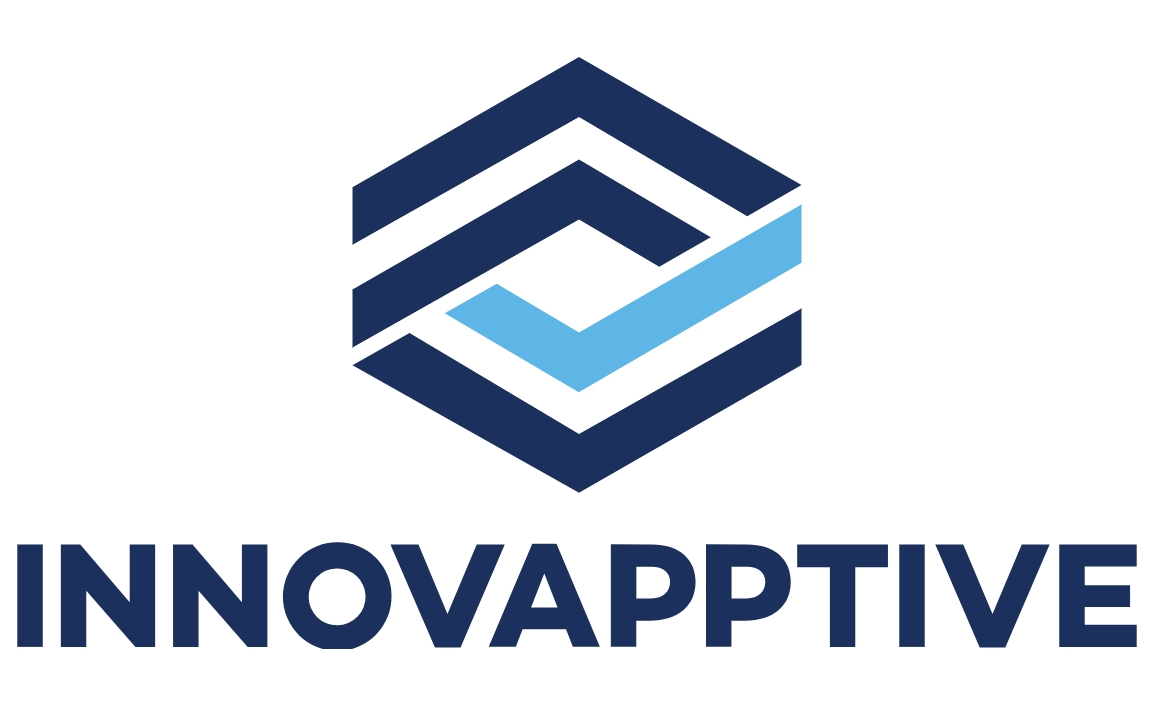 Founded: 2012
Also honored in:
"At Innovapptive, our mission is to help improve the working life of front line worker. We are the only Connected Worker Platform that combines ERP (SAP, IBM Maximo) operational data with digital, visual, & step by step guided work instructions on mobile and smart glasses to empower front-line workers to get jobs done faster, better, cheaper & safer.
By engineering a platform that fuels innovation & collaboration, we are transforming the experience of the industrial worker to bridge the skills gap and further helping our customers increase revenues & margins. Together, with our employees, customers and partners across the globe, we are growing economies of some of the world's largest brands.
We recently closed our Series A Fund Raise of $16.3M with Tiger Global Management, a Global Marquee Fund with over $30 Billion of Assets Under Management (AUM). Tiger Global Management has a reputation of investing and building some of world's "Unicorn"​ brands such as Spotify, Netflix, Facebook, LinkedIn, Amazon, Peloton, Harry's, Ola, Flipkart, Freshworks and many more!"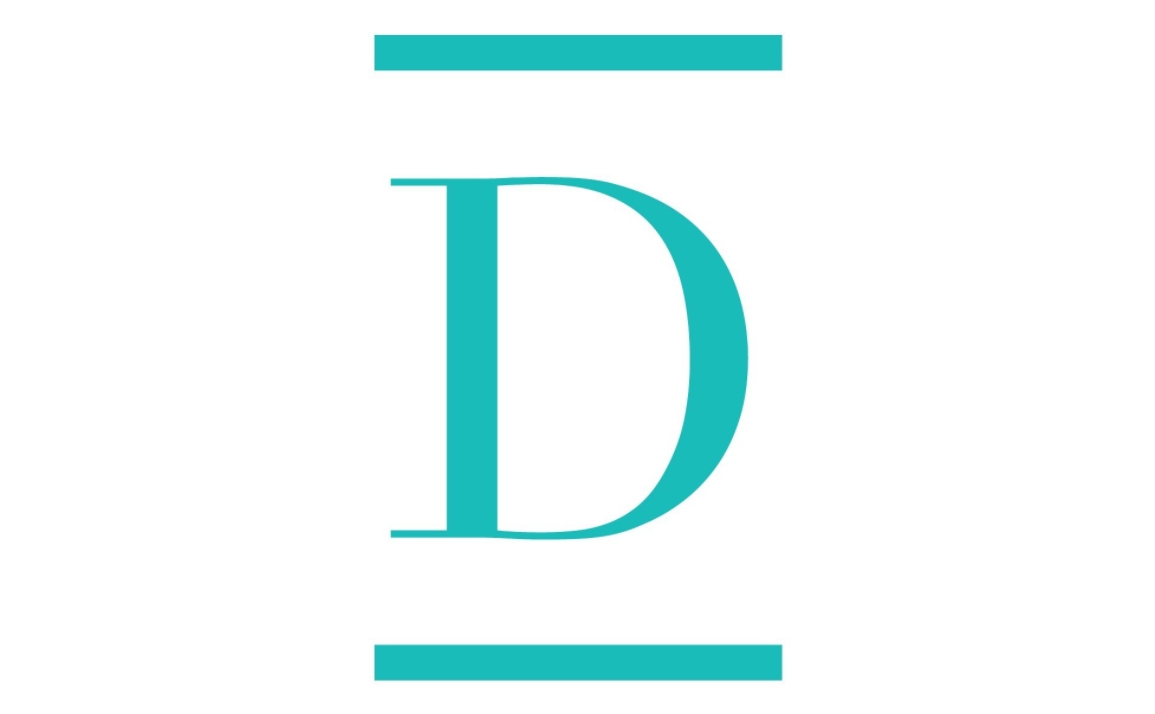 Founded: 2015
"Dominion Aesthetic Technologies, Inc. (Dominion) is a robotic laser platform medical device company headquartered in Texas, with technical labs in Florida.
Dominion's product, EON, the premier touchless robotic laser body contouring device is FDA cleared for full abdominal fat reduction.
The company's purpose is to offer the best solutions for aesthetic physicians and practitioners. In developing new products, it utilizes the knowledge of its Scientific Advisory Committee comprised of world-renowned experts. The company designs, builds and commercializes innovative aesthetic medical devices."