2022 Best Tech Startups in Tucson

The Tech Tribune staff has compiled the very best tech startups in Tucson, Arizona. In doing our research, we considered several factors including but not limited to:
Revenue potential
Leadership team
Brand/product traction
Competitive landscape
Additionally, all companies must be independent (unacquired), privately owned, at most 10 years old, and have received at least one round of funding in order to qualify.
Looking for a badge to celebrate your awesome accomplishment? Find it here!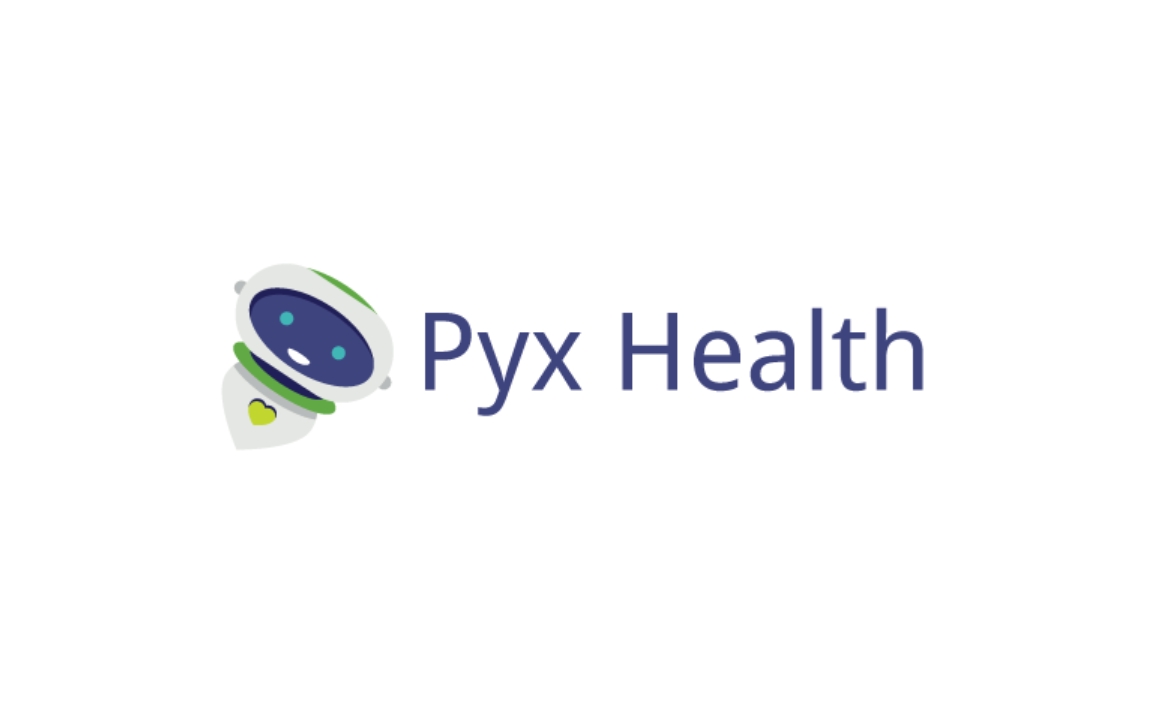 Founded: 2017
Also honored in: 2021 Best Tech Startups in Tucson
"Pyx Health was started by successful healthcare professionals with over 40 years of experience in healthcare technology. Pyx was started through a personal journey with a family member suffering from a mental health illness. Witnessing our loved one go from stable to high-risk in six months was the impetus for Pyx Health. This is the second healthcare IT company we have worked on together as a team; the success of the first one inspired us to "get the band back together" and do it again.
Pyx Health leverages mobile technology to connect health plan members with their closest family and friends to support them throughout their healthcare journey. We harness the power of family and friends and chatbot technology to provide support that is informed, relevant, and non-clinical to encourage self-management and drive improved health outcomes for users. We also generate real-time alerts when a patient is accessing emergency, urgent or crisis care. While other technology falls short as a substitute for human connections, our technology uses these combined forces (chatbot and family/friends) to engage and maximize the power of influencers in the members' lives."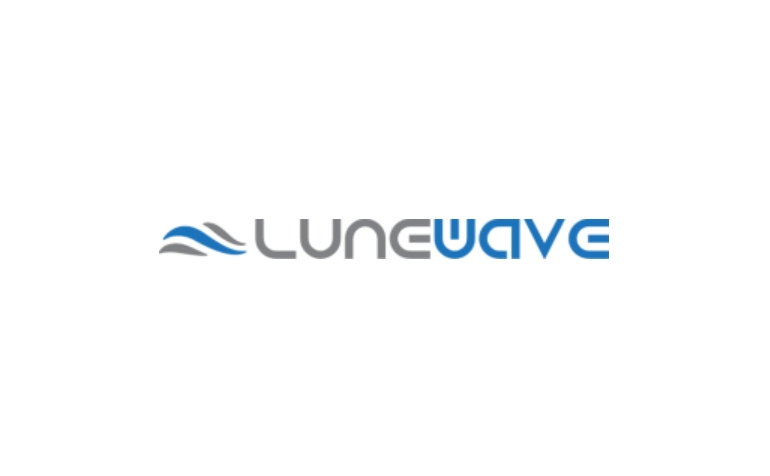 Founded: 2017
Also honored in:
"Lunewave Inc. is a privately-held technology company developing disruptive antenna and radar sensor technology by leading experts in millimeter wave frequency engineering. Our products are geared towards a variety of markets including automotive, telecommunications, aerospace, and research for applications such as autonomous transportation, 5G delivery, and drones."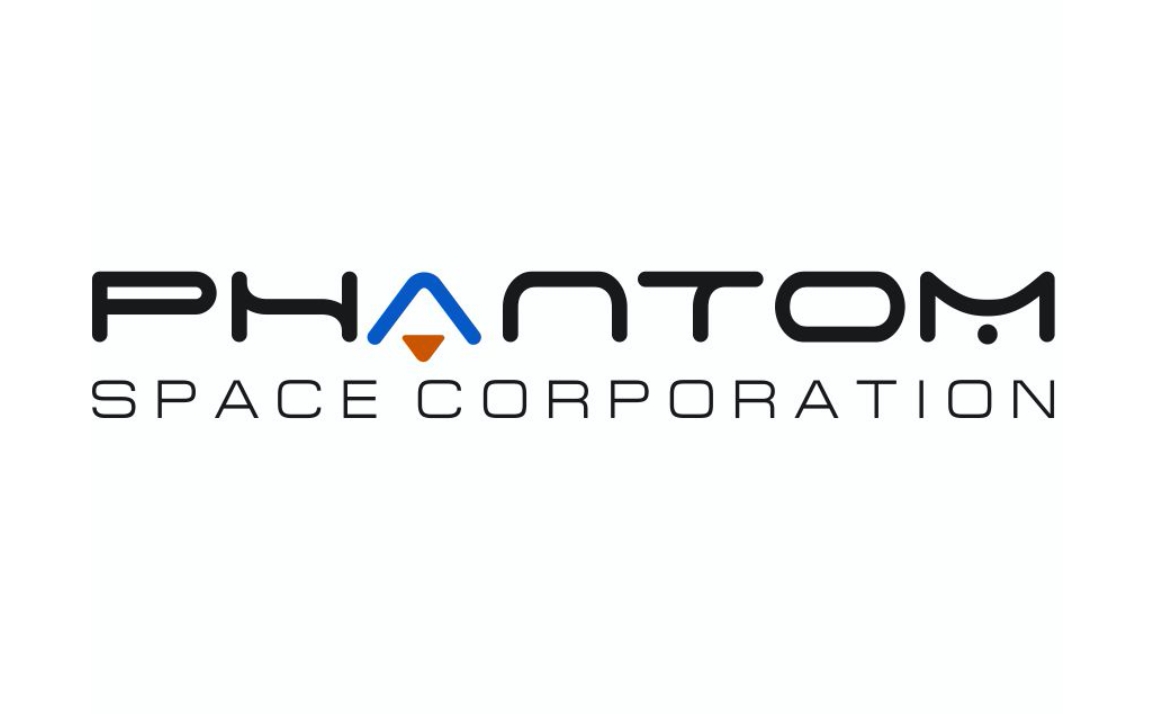 Founded: 2020
"Phantom is founded and managed by entrepreneurs who possess direct experience in Venture Capital, Investment Banking and also operating founding team members of other technology startups. Its key operating executives have successfully raised over $200 million in equity financing in tranches up to and including Series C. Its business plan is to develop a family of launch vehicles capable of delivering to orbit payloads of up to 450 kg, as well as satellites, constellations and interplanetary spacecraft and their subsystems."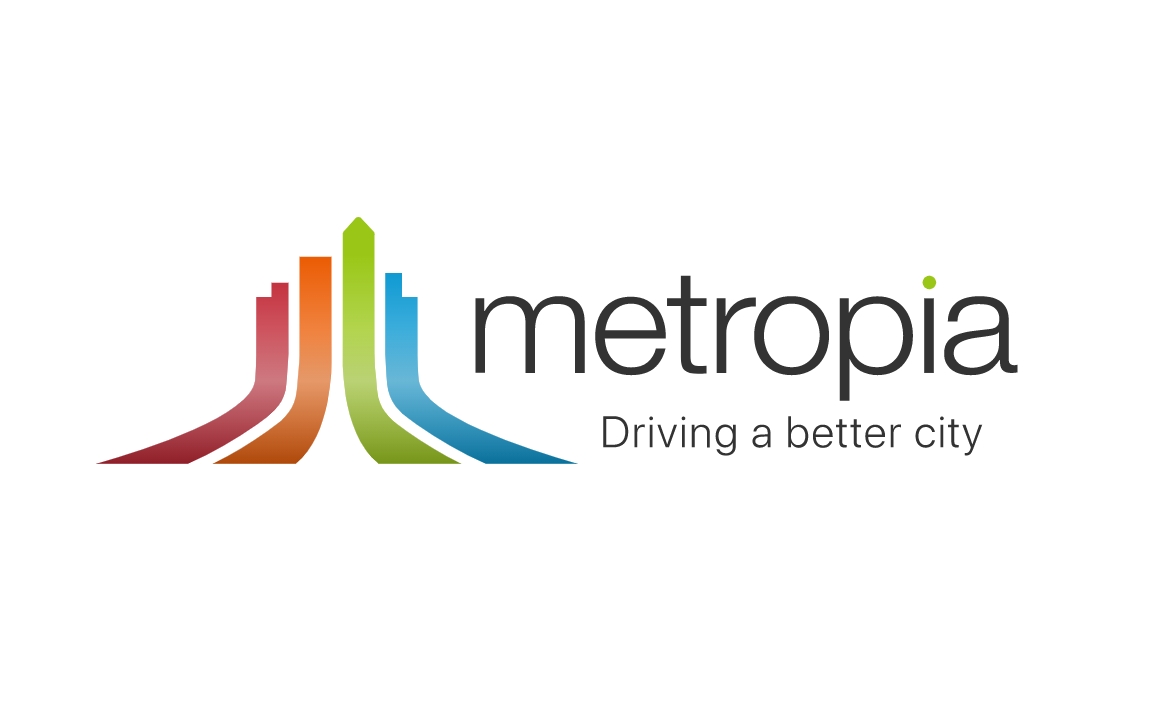 Founded: 2012
Also honored in: 2018 Best Tech Startups in Tucson
"Metropia, Inc. is a technology-driven mobility solutions and consulting firm focusing in the areas of Mobility-as-a Service (MaaS), Behavioral Economics, Data Analytics, and Transportation Modeling.
Metropia's Total Mobility platform, powered by AI‐based algorithms, provides a multidimensional framework which delivers personalized and contextually relevant mobility options to its users. Total Mobility transcends the traditional MaaS concept by integrating a powerful behavior engine powered by Metropia's MODE®️ behavior approach.
Metropia's suite of products extends to Vanpooling and Demand Responsive Transportation Services as well, providing transit agencies and fleet operators with technology platforms that leapfrog legacy systems."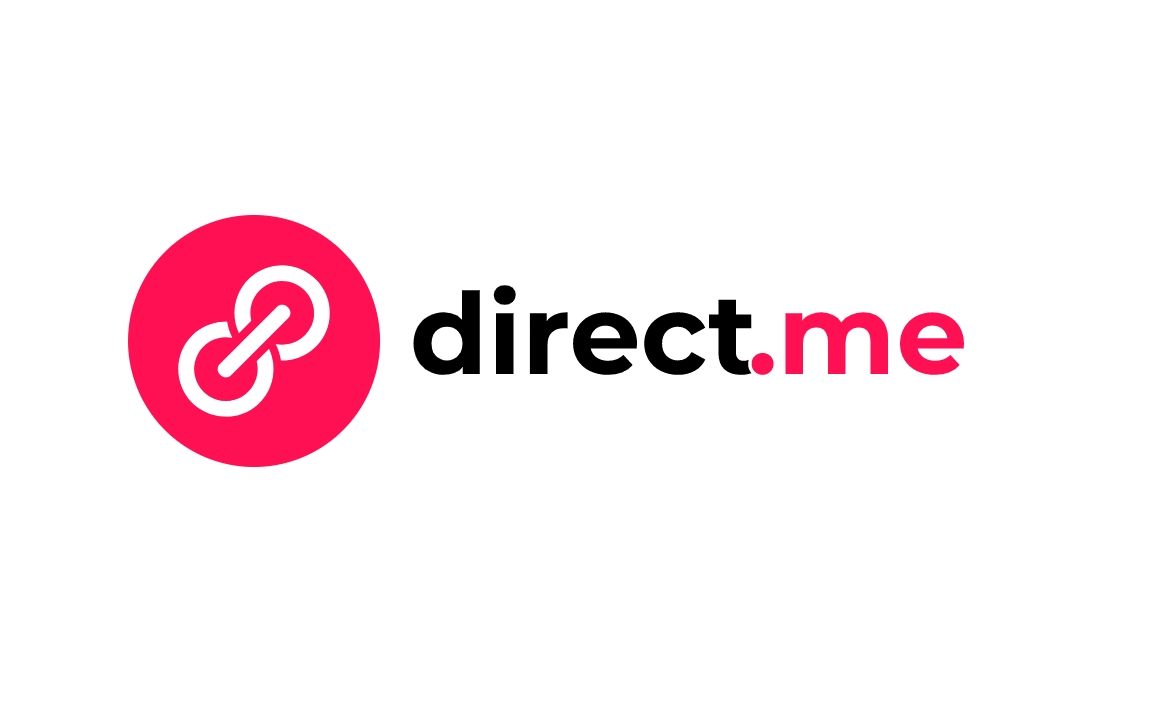 Founded: 2020
"Direct.me is a leading discovery-tech company, layering on top of the world's largest social media platforms. We have built an "all-in-one" digital springboard designed to engage, grow, and earn with all of your followers. By connecting top talent, brands, content, audiences, and digital platforms, all powered by our proprietary technology."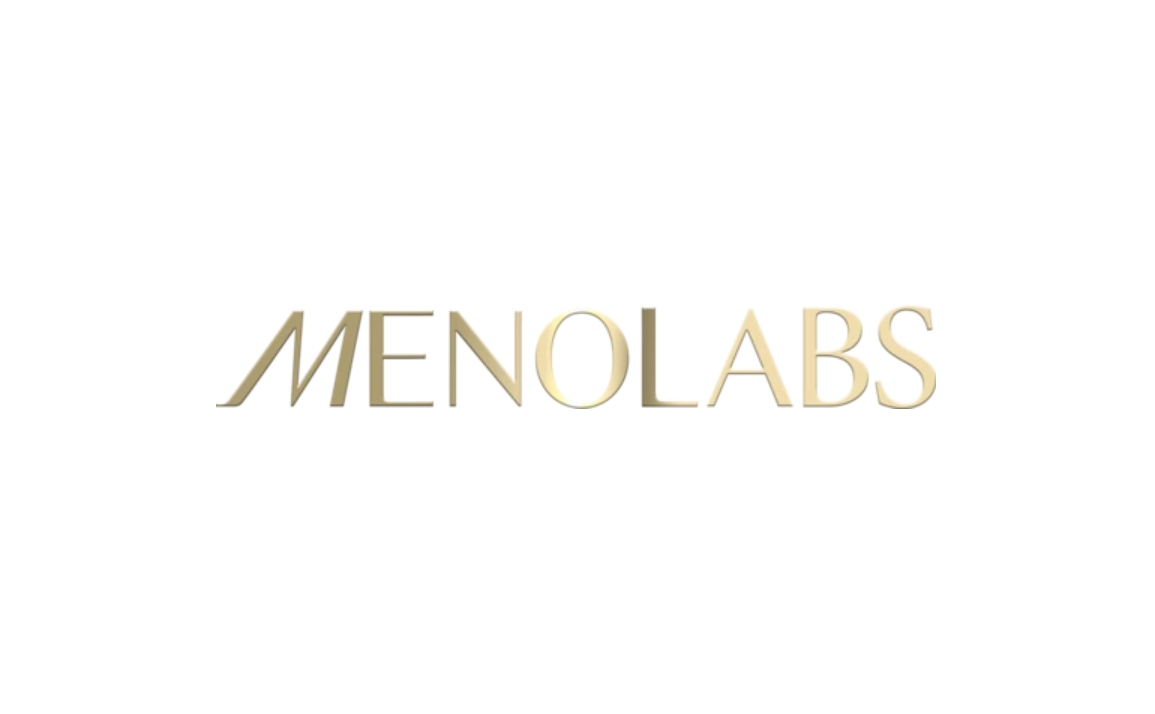 Founded: 2019
Also honored in: 2021 Best Tech Startups in Tucson
"MenoLabs was founded with a mission to bring the best research forward and a completely new approach to dealing with the effects of menopause. Co-Founders Danielle Jacobs and Vanessa Ford, both mothers, wives, and successful professionals launched MenoLabs with Co-Founder, John P. Konhilas, Ph.D. an Associate Professor with the Department of Physiology and Sarver Molecular Cardiovascular Research at the University of Arizona."
Founded: 2013
"RallyUp provides charities, schools and other organizations with an online platform to run next-generation fundraising experiences that help them further their causes in significant ways."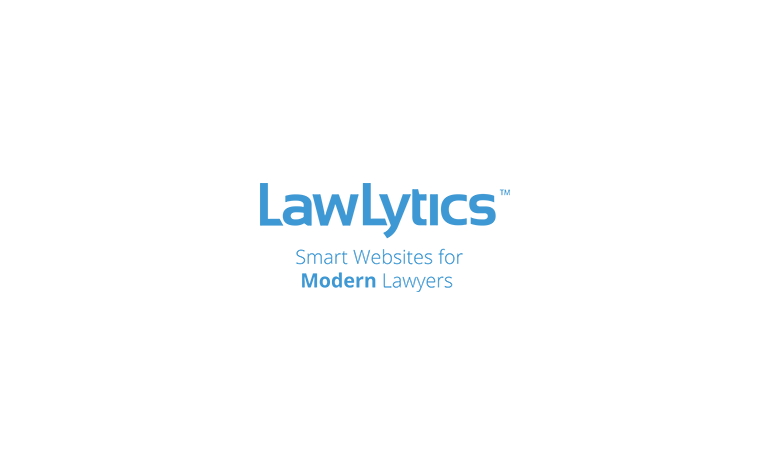 Founded: 2011
Also honored in:
"LawLytics is the website platform for small law firms.
LawLytics is for lawyers who want a successful website but don't want to overpay an agency or struggle with software that isn't built for them.
Find us on the web at https://www.lawlytics.com."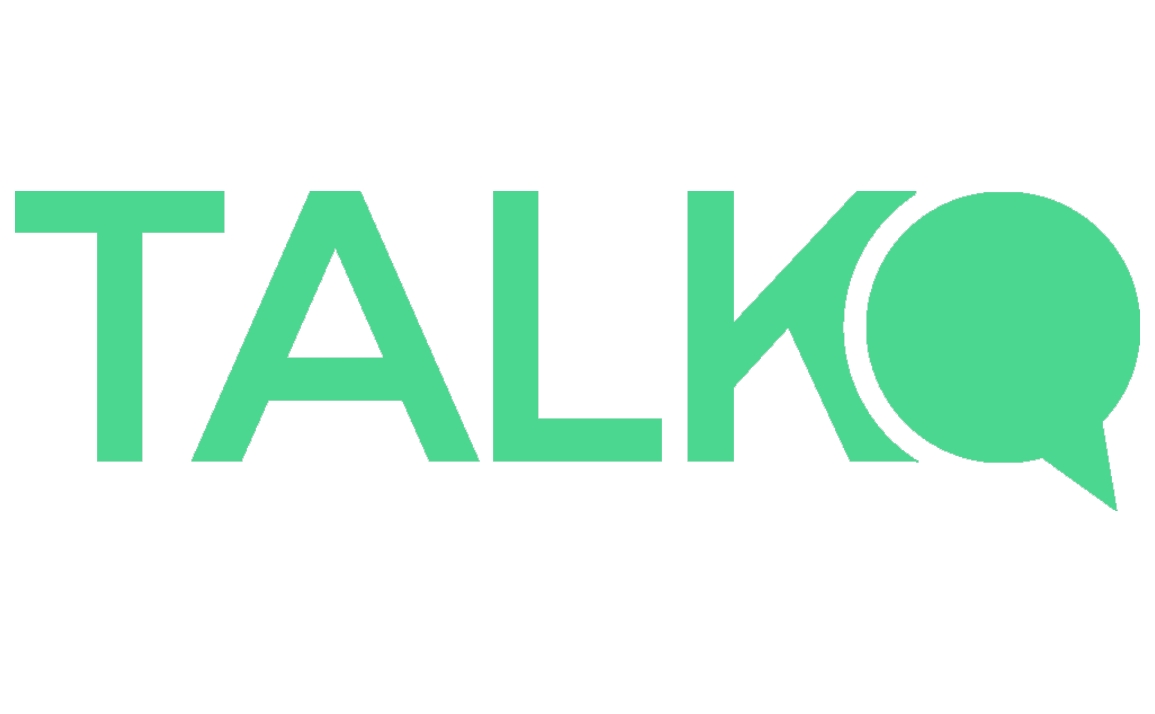 Founded: 2016
"TALK Accounting codes and verifies your transactions to automate bookkeeping via voice-to-data system."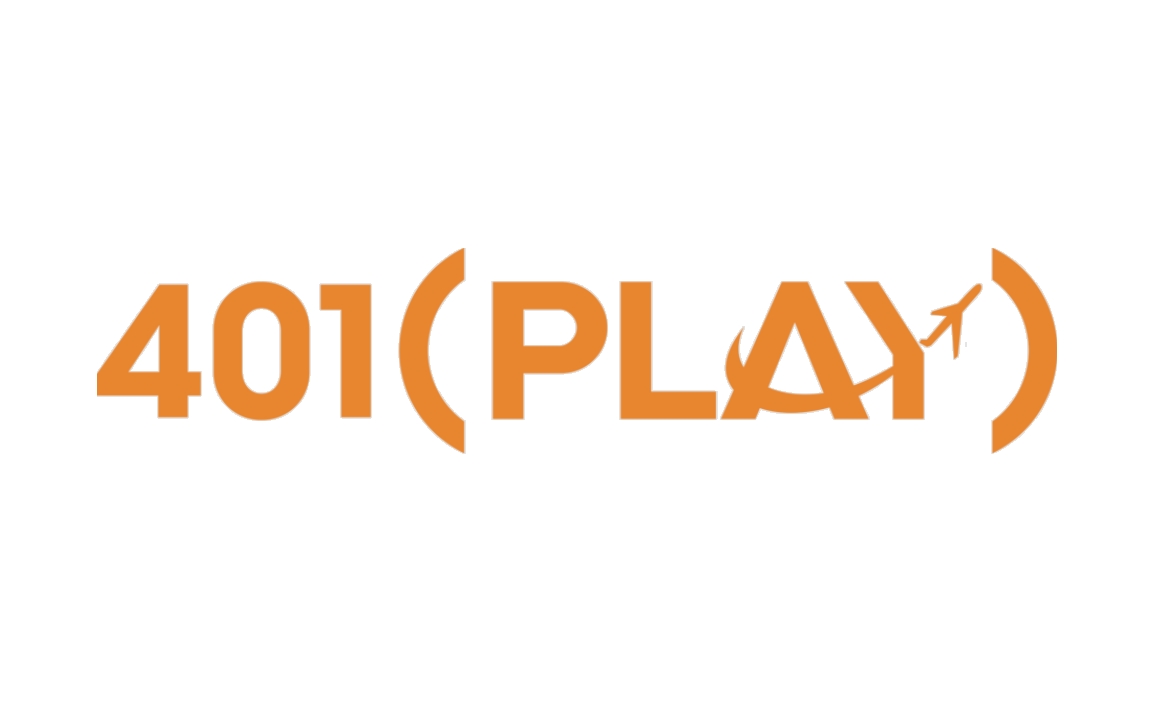 Founded: 2013
Also honored in: 2018 Best Tech Startups in Tucson
"401Play™ enables companies to offer travel as an employee benefit: we provide a company-match (optional) funding account and an online social platform to plan, save, budget, and book travel. It's like a 401(k) for vacations!
Our technology incorporates cutting-edge functions that have never been available to consumers as travel tools. Research has shown that the most psychologically beneficial aspect of a vacation are the days, weeks, and months leading up to it; the anticipation. Because the planning stages are such an integral part of getting the most out of a vacation, we have incorporated the ultimate travel-planning online social platform into our business model. This, along with the Vacation Funding Account, is what sets 401Play apart from any other corporate benefit available.
Our exclusive and innovative employee benefit, 401(Play)™, is the perfect addition to any employee benefits program. Improve corporate culture, increase productivity, and attract new talent. And, getting started is easy. Contact us today to find out how."