2022 Best Tech Startups in New Hampshire

The Tech Tribune staff has compiled the very best tech startups in New Hampshire. In doing our research, we considered several factors including but not limited to:
Revenue potential
Leadership team
Brand/product traction
Competitive landscape
Additionally, all companies must be independent (unacquired), privately owned, at most 10 years old, and have received at least one round of funding in order to qualify.
Looking for a badge to celebrate your awesome accomplishment? Find it here!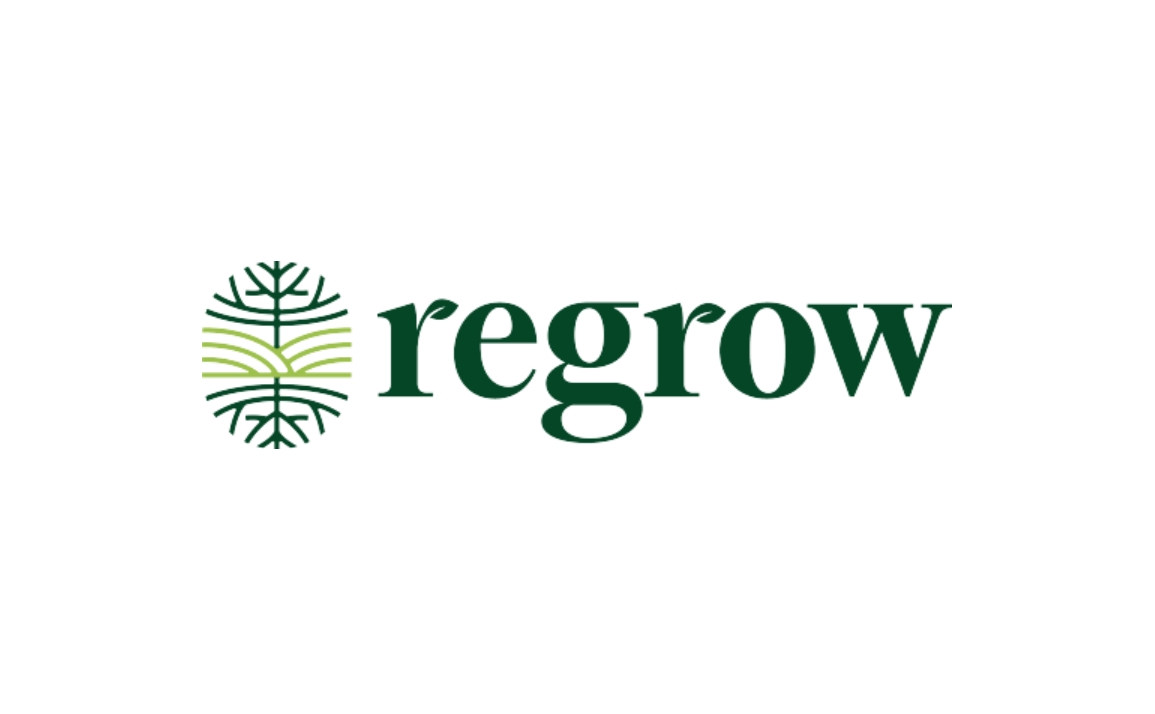 Founded: 2016
Also honored in: 2021 Best Tech Startups in New Hampshire
"Transforming our agriculture system is the single most important thing we can do to combat climate change.
That's why FluroSat and Dagan have combined forces to launch Regrow, a company that empowers the food and agriculture industries to adopt, scale and monetize resilient agricultural practices.
Regrow is a multinational team of scientists, agronomists, engineers, and software developers committed to transforming the supply chain from farm to fork to ensure a prosperous future for people and planet."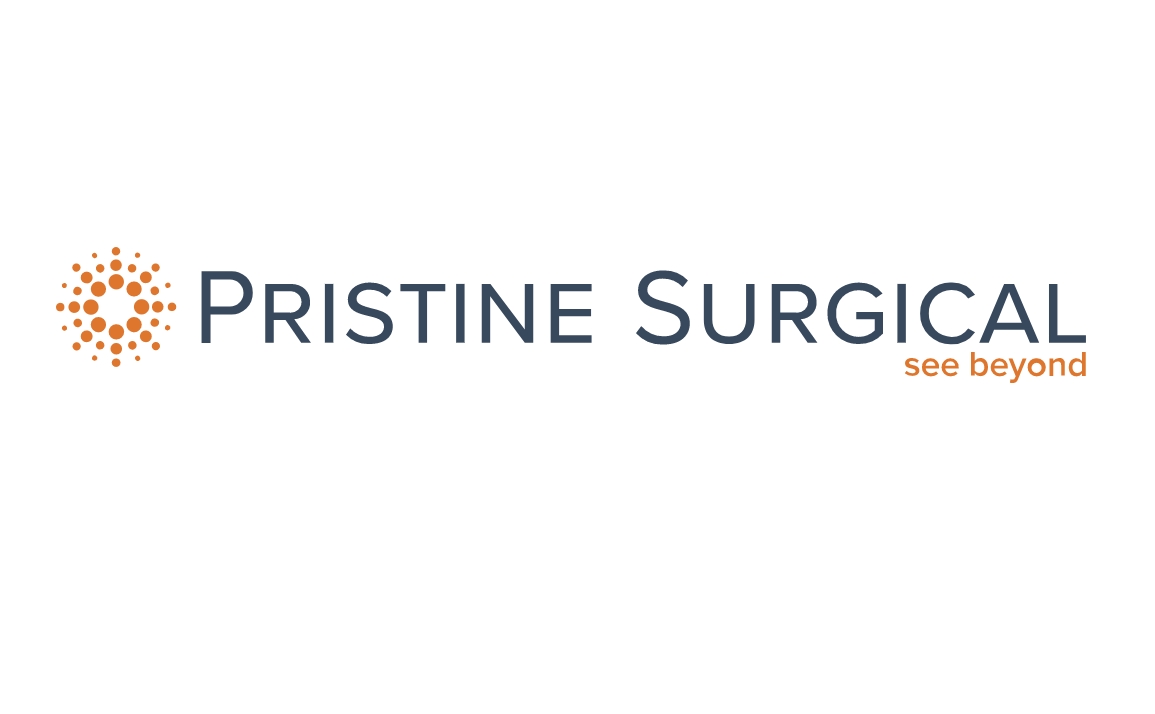 Founded: 2013
Also honored in: 2022 Best Tech Startups in Manchester
"Pristine Surgical is a medical device company that has developed highly advanced single-use endoscopic visualization platforms for surgical and diagnostic endoscopic procedures. When coupled with our cloud-based Pristine Connect, the combined solution optimizes the surgical workflow and simplifies patient communication.
Our vision is to build innovative endoscopic solutions to improve patient safety, efficiency, and advance the standard of care for more than 25 million endoscopic procedures performed annually worldwide."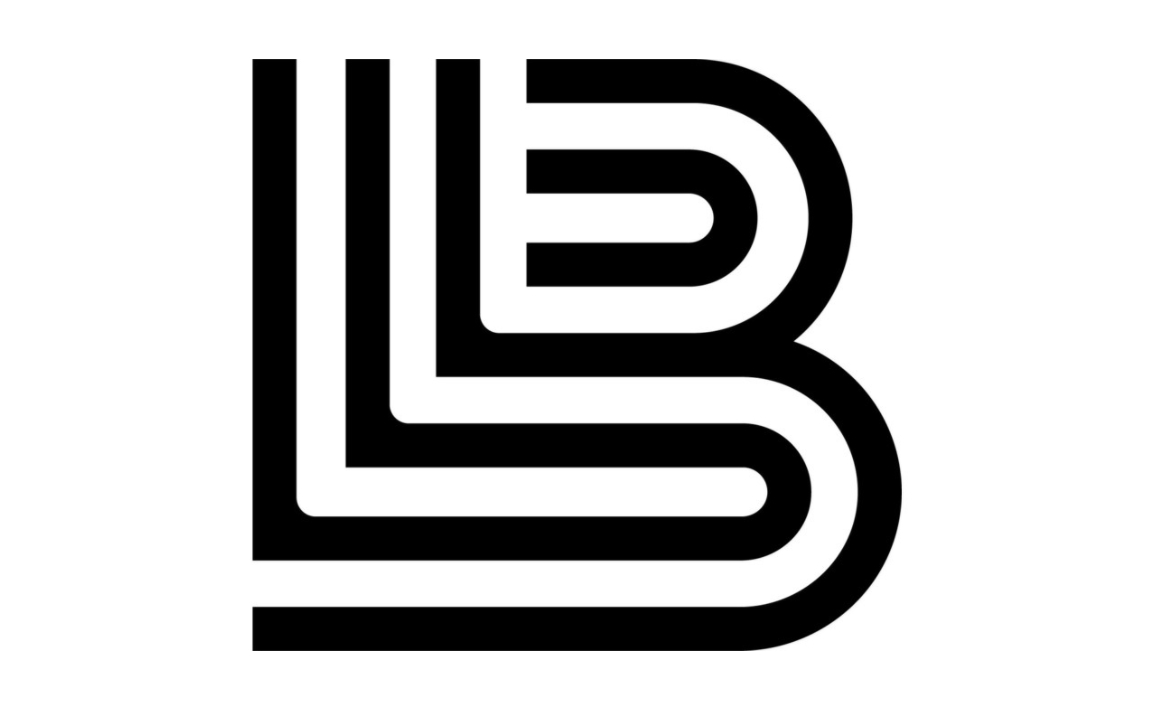 Founded: 2017
Also honored in: 2021 Best Tech Startups in New Hampshire
"Liteboxer is a first-of-its-kind connected fitness platform for the home that provides an engaging and unbeatable full-body boxing workout by combining advanced technology, music, and expert training in one platform."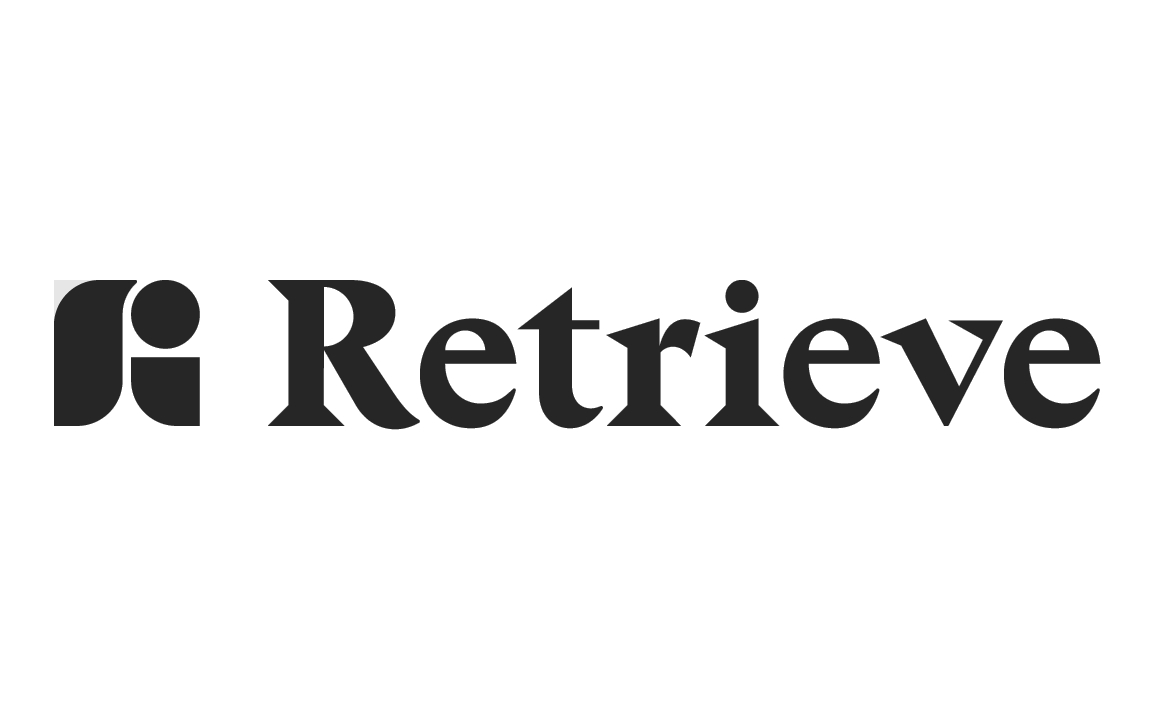 Founded: 2013
Also honored in:
"Our mission is to allow digital creators to monetize their knowledge.
Retrieve's cloud-based solution allows creators to easily build a modern guide for their fan base. Learn more at www.retrieve.com.
Retrieve is a venture-backed SaaS company, funded by the global venture capital firm NEA."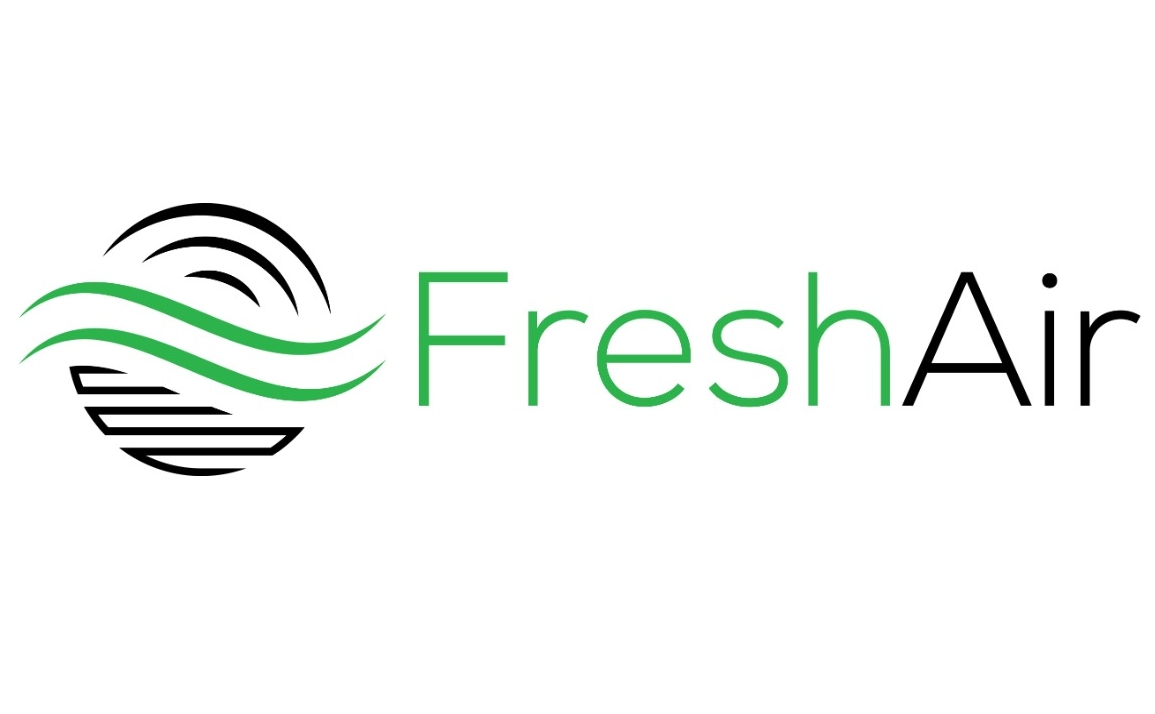 Founded: 2013
Also honored in: 2021 Best Tech Startups in New Hampshire
"FreshAir helps clients detect and prevent unauthorized smoking with the only technology available to specifically monitor for, immediately detect, and prove tobacco smoking and marijuana smoking.
FreshAir's Wi-Fi enabled smoking detection system is widely deployed in hotels, apartments, and other professionally managed properties to detect smoking and certify no-smoking areas. When someone smokes, FreshAir provides an alert and timestamped report of the incident, giving scientific proof to enforce a no-smoking policy."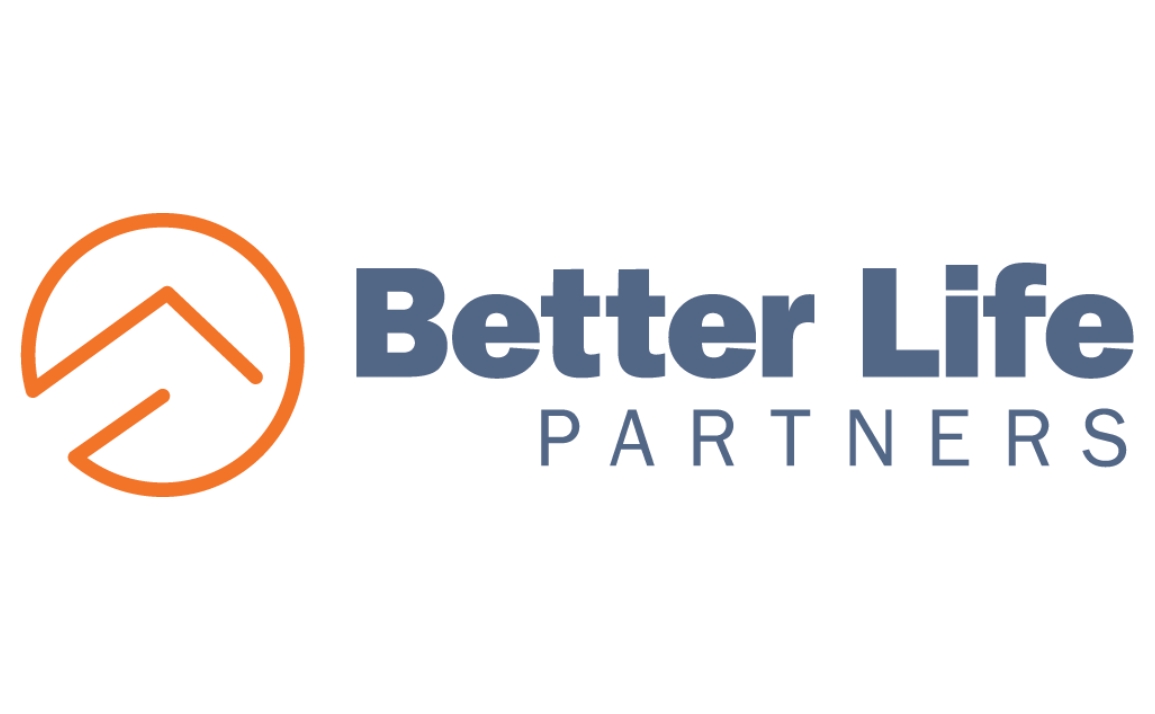 Founded: 2018
Also honored in: 2021 Best Tech Startups in New Hampshire
"At Better Life Partners, our mission is to help any underserved individual achieve a healthier life filled with belonging, love, and purpose. We deliver community-based and virtual medical and behavioral health care, providing our members with easy and fast access to treatment in the right place for them.
Our "whole person" care is built upon deep community partnerships. We partner with local organizations to provide harm reduction and integrated medical, behavioral, and social care. We work hand-in-hand with mission-driven community organizations, treatment providers, and public health organizations to bring better care to the people they serve.
We're building the multispecialty practice of the future — delivering value-based care backed by technology and a caring team of providers, community health workers, counselors, and support staff."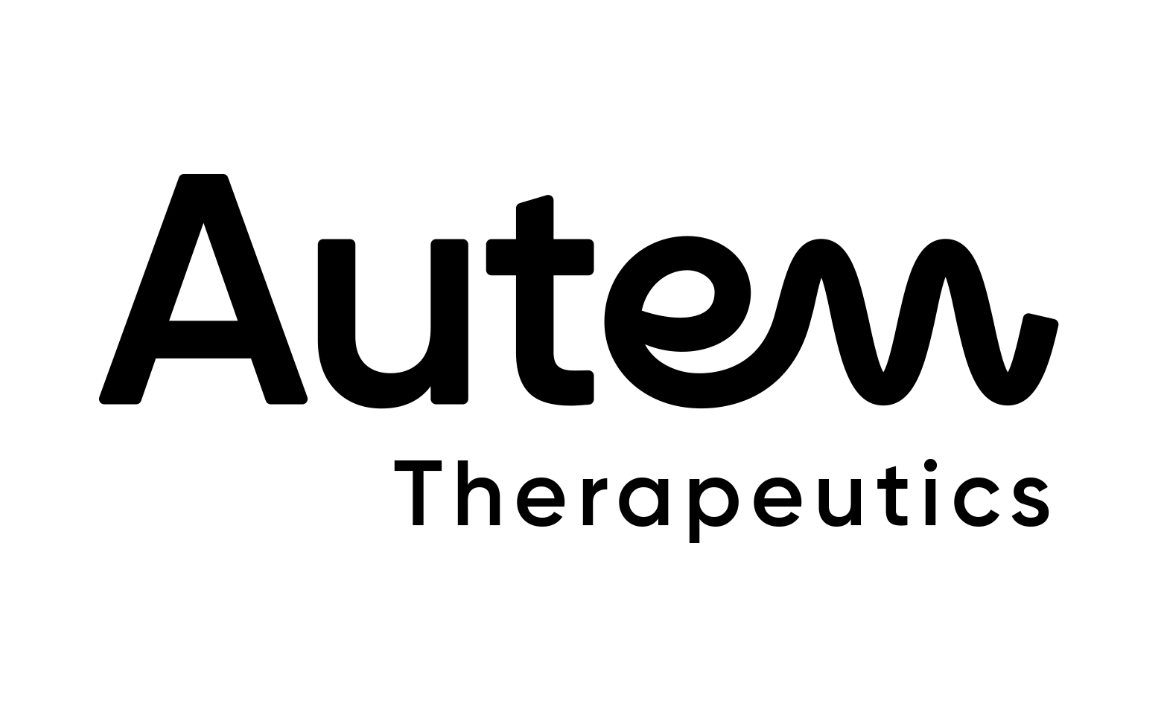 Founded: 2019
"Autem Therapeutics is a privately held oncology therapeutic and bioelectric company headquartered in Hanover NH, USA that is developing a novel, non-invasive and non-toxic oncology treatment platform targeting HCC (liver cancer) and other solid tumor cancers.
The company has received FDA breakthrough designation for its AutEMsys™ therapy for the treatment of advanced HCC patients. The AutEMsys™ therapy delivers personalized, amplitude-modulated electromagnetic (EM) frequencies (and based on initial clinical feasibility studies shows promise in shrinking cancerous tumors, enhancing quality of life and extending survival in early and advanced stage cancer patient populations. Autem Therapeutics anticipates submitting an FDA Investigational Device Exemption (IDE) to initiate FDA pivotal clinical trials in late 2022 or early 2023."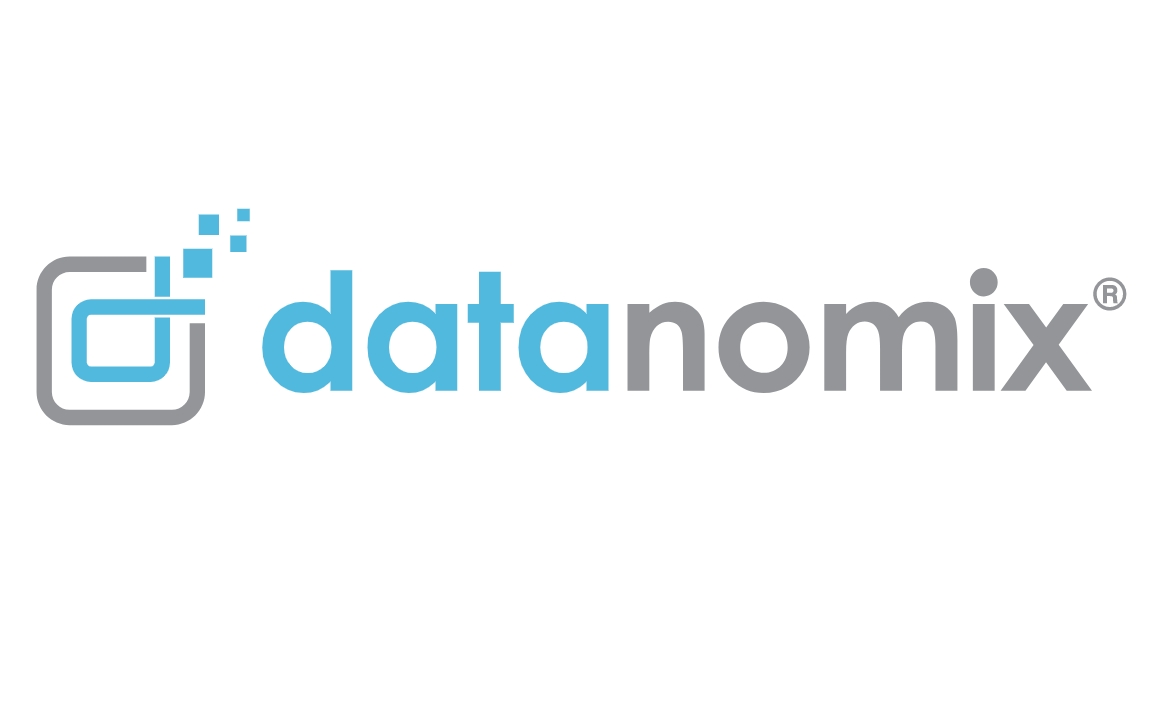 Founded: 2015
Also honored in:
"Datanomix provides next-gen production monitoring and performance analytics for your factory in real time, without the need for operator input. Simply connect Datanomix to your CNC machines and we deliver deep production insights in real time and continuous improvement over time."
Founded: 2012
Also honored in:
"At Parallel Wireless, we believe that software has the power to unleash amazing opportunities for the world. We disrupt the ways wireless networks are built and operated. We are reimagining how hardware, software and the cloud work together to change deployment economics for our customers. Our ALL G O-RAN software platform forms an open, secure and intelligent RAN architecture to deliver wireless connectivity, so all people can be connected whenever, wherever, and however they choose. We are engaged with over 50 global MNOs and have been recognized with over 74 industry awards. At the core of what we do is our team of Reimaginers who value innovation, collaboration, openness and customer success. For more information, visit: www.parallelwireless.com."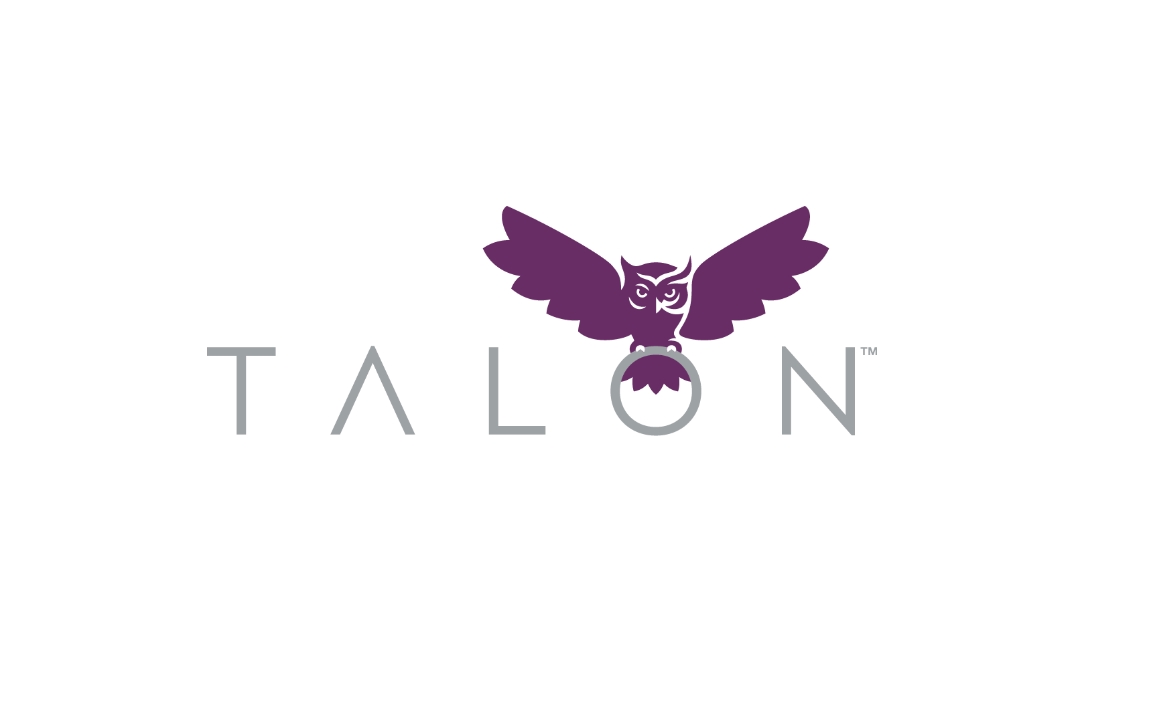 Founded: 2014
"Never overpay for healthcare again.™
Healthcare doesn't always feel like a benefit that is why TALON is driven to promoting and empowering healthcare consumerism through a set of Tools And Services that introduce free market dynamics in an otherwise fractured marketplace. We created TALON to put Healthcare Independence back into your hands. Our passionate team is dedicated to bringing doctors and patients together to build an efficient marketplace for the finest healthcare outcomes. It's time to take flight."