2023 Best Tech Startups in New Hampshire

The Tech Tribune staff has compiled the very best tech startups in New Hampshire. In doing our research, we considered several factors including but not limited to:
Revenue potential
Leadership team
Brand/product traction
Competitive landscape
Additionally, all companies must be independent (unacquired), privately owned, at most 10 years old, and have received at least one round of funding in order to qualify.
Looking for a badge to celebrate your awesome accomplishment? Find it here!
Founded: 2016
Also honored in:
"Transforming our agriculture system is the single most important thing we can do to combat climate change.
That's why FluroSat and Dagan have combined forces to launch Regrow, a company that empowers the food and agriculture industries to adopt, scale and monetize resilient agricultural practices.
Regrow is a multinational team of scientists, agronomists, engineers, and software developers committed to transforming the supply chain from farm to fork to ensure a prosperous future for people and planet."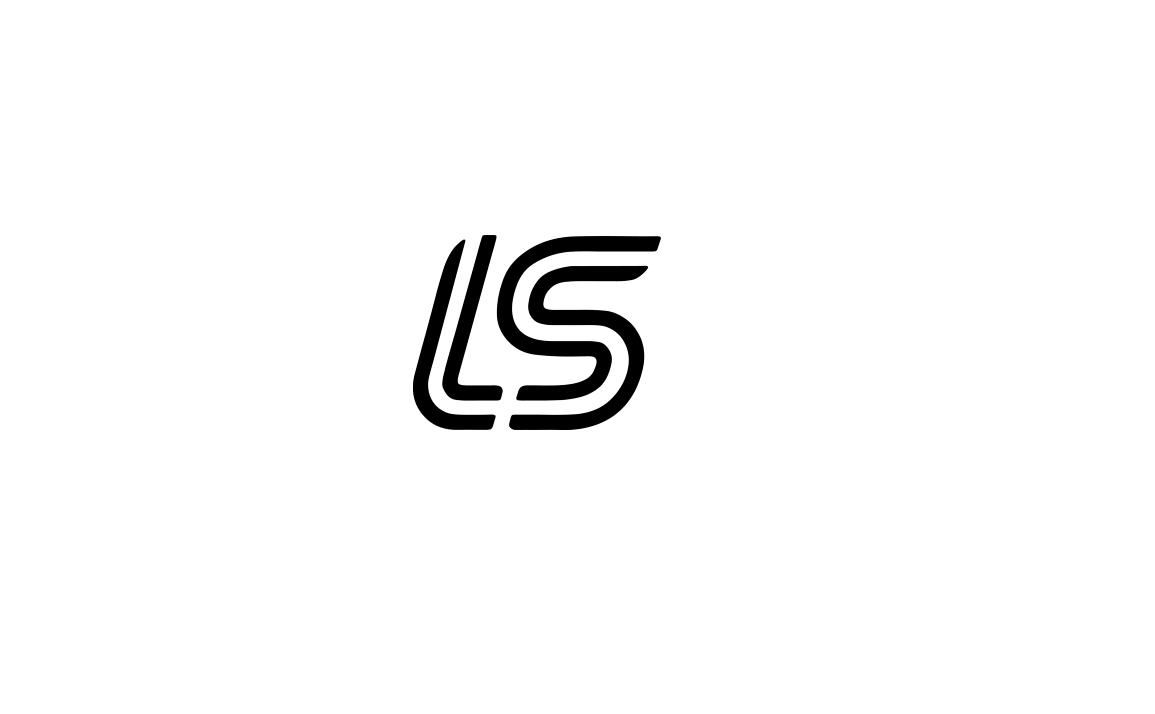 Founded: 2017
Also honored in:
"Litesport, formally Liteboxer, combines hit music, game dynamics, and expert training to create the world's most immersive workouts. By combining innovative Boxing, Total Body, and Strength workouts, Litesport creates the ultimate virtual reality fitness experience placing real trainers in the convenience of your own home. Litesport is designed to make your at-home workouts accessible and teach form accuracy while also keeping your goals at the forefront."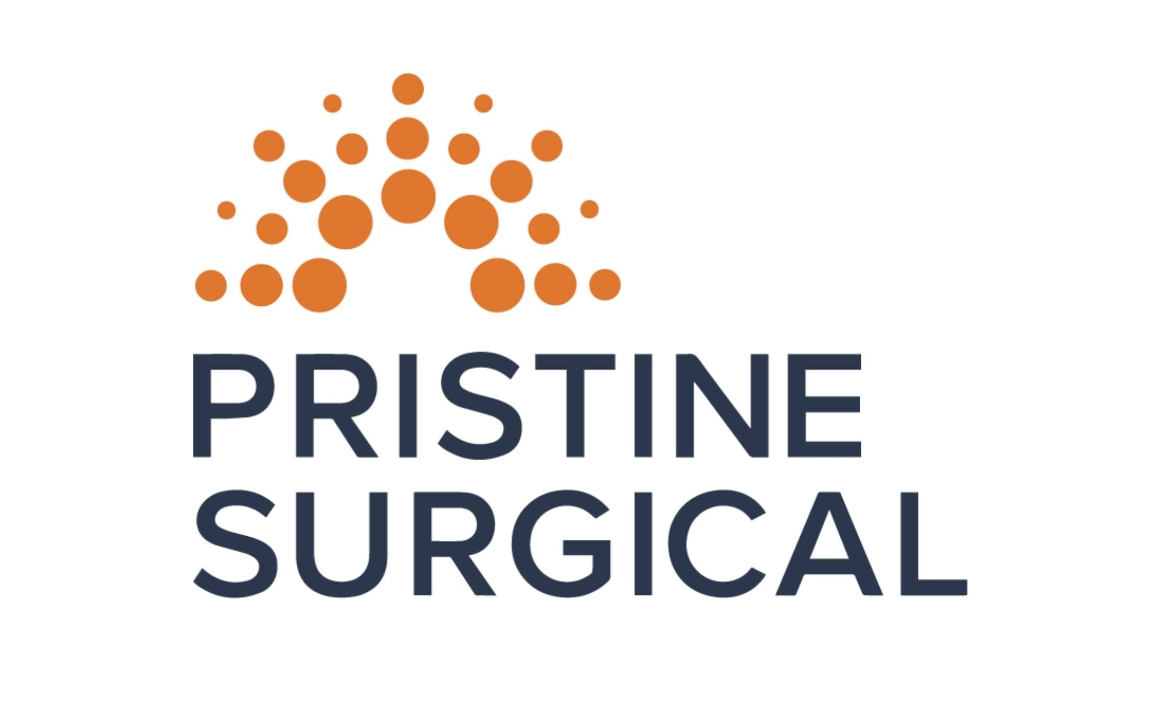 Founded: 2013
Also honored in:
"Pristine Surgical is a medical device company with a mission to simplify endoscopy.
We combine single-use endoscopes with cloud-based software to make minimally invasive visualization more efficient, consistent, and safe. We offer a unique subscription business model with transparent pricing and automated inventory management, delivering improved workflow and reduced costs to the endoscopy suite."
Founded: 2013
Also honored in:
"FreshAir helps clients detect and prevent unauthorized smoking with the only technology available to specifically monitor for, immediately detect, and prove tobacco smoking and marijuana smoking.
FreshAir's Wi-Fi enabled smoking detection system is widely deployed in hotels, apartments, and other professionally managed properties to detect smoking and certify no-smoking areas. When someone smokes, FreshAir provides an alert and timestamped report of the incident, giving scientific proof to enforce a no-smoking policy."
Founded: 2015
Also honored in:
"Datanomix provides next-gen production monitoring and performance analytics for your factory in real time, without the need for operator input. Simply connect Datanomix to your CNC machines and we deliver deep production insights in real time and continuous improvement over time."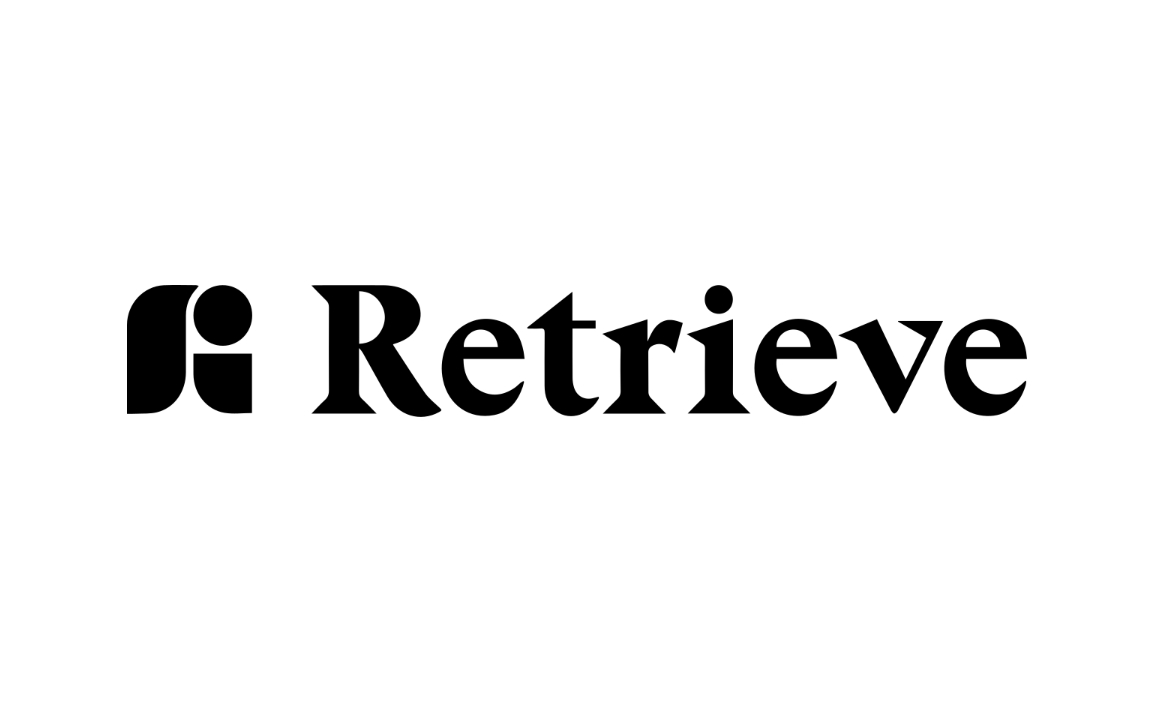 Founded: 2013
Also honored in:
"Our mission is to allow digital creators to monetize their knowledge.
Retrieve's cloud-based solution allows creators to easily build a modern guide for their fan base. Learn more at www.retrieve.com.
Retrieve is a venture-backed SaaS company, funded by the global venture capital firm NEA."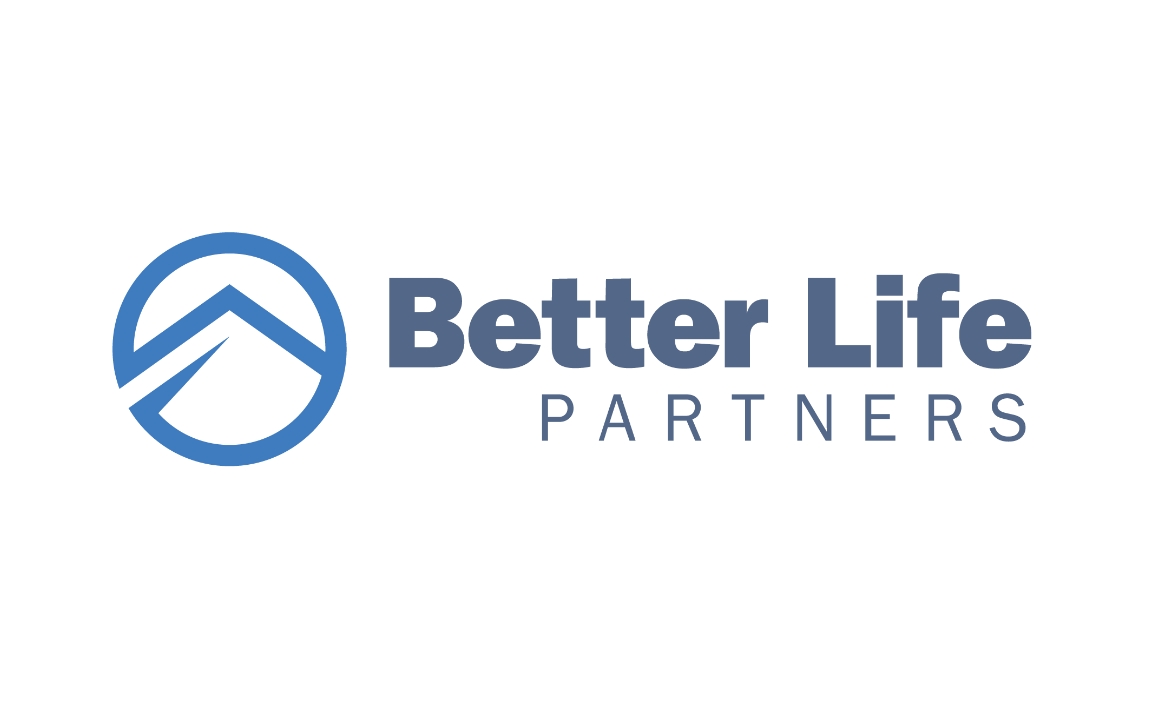 Founded: 2018
Also honored in:
"At Better Life Partners, our mission is to provide whatever it takes to help people heal from addiction. Whenever, wherever. We deliver community-based and virtual medical and behavioral health care, providing our members with easy and fast access to treatment in the right place for them. Our services include opioid and alcohol use disorder treatment, with mental and physical healthcare services for our members.
Our "whole person" care is built upon deep community partnerships. We partner with local organizations to provide harm reduction and integrated medical, behavioral, and social care. We work hand-in-hand with mission-driven community organizations, treatment providers, and public health organizations to bring better care to the people they serve.
We're building the multispecialty practice of the future — delivering value-based care backed by technology and a caring team of providers, community health workers, counselors, and support staff."
Founded: 2014
Also honored in: 2022 Best Tech Startups in New Hampshire
"Never overpay for healthcare again.™
Healthcare doesn't always feel like a benefit that is why TALON is driven to promoting and empowering healthcare consumerism through a set of Tools And Services that introduce free market dynamics in an otherwise fractured marketplace. We created TALON to put Healthcare Independence back into your hands. Our passionate team is dedicated to bringing doctors and patients together to build an efficient marketplace for the finest healthcare outcomes. It's time to take flight."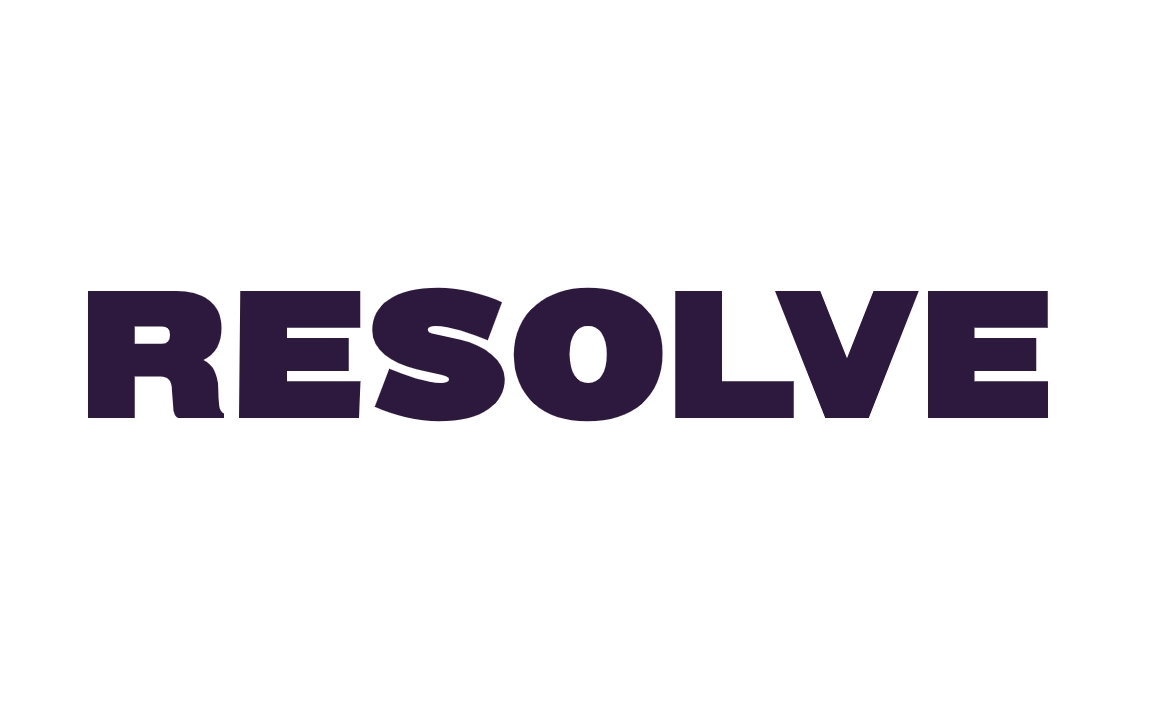 Founded: 2019
"Resolve provides relief for patients who are overwhelmed by huge and unfair medical bills and frustrated with the medical billing system by lowering the amount that they owe.
We take the difficult and complex work of auditing medical bills and negotiating with our patients' medical providers off their plate so they can have peace of mind, allowing them to focus on more important things — whether it's recovering from procedures, spending time with the people they love, or simply being able to move forward with their lives.
Resolve's experienced billing advocates listen to patient concerns, provide compassionate guidance and work tirelessly to achieve the best results."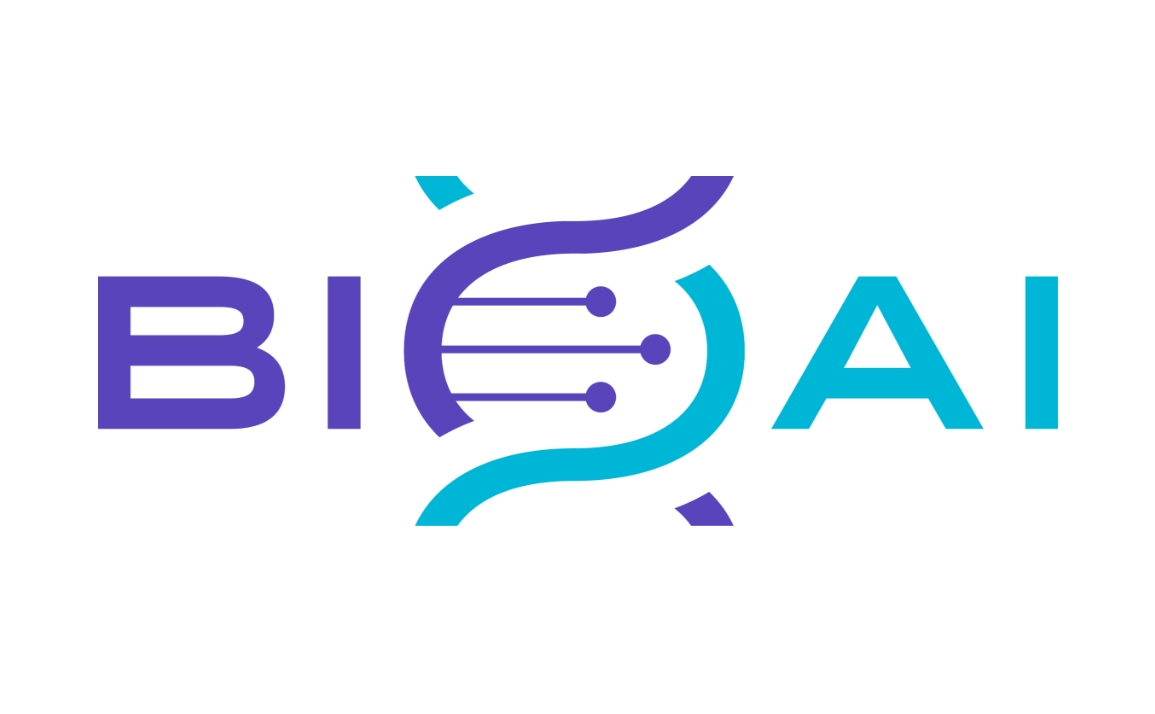 Founded: 2020
"BioAI Health is a leading provider of cutting-edge technologies and services, offering scalable solutions for companies of all sizes.
Our platform technology integrates complex data sets from translational studies and clinical trials. We have the capability to develop machine learning models on multi-omic data that can help predict patient response to therapy & drug resistance
Founded by a group of friends who started by scribbling their ideas on a piece of paper, today we offer smart, innovative services to dozens of clients worldwide.
Our team of experts has a proven track record in developing strategic partnerships with the Pharma industry and solving major challenges in R&D."