2020 Best Tech Startups in New Hampshire

The Tech Tribune staff has compiled the very best tech startups in New Hampshire. In doing our research, we considered several factors including but not limited to:
Revenue potential
Leadership team
Brand/product traction
Competitive landscape
Additionally, all companies must be independent (unacquired), privately owned, at most 10 years old, and have received at least one round of funding in order to qualify.
Looking for a badge to celebrate your awesome accomplishment? Find it here!
Founded: 2012
Also honored in:
"Parallel Wireless is the leading U.S.-based company challenging the world's legacy vendors with the industry's only unified ALL G (5G/4G/3G/2G) software-enabled OpenRAN solutions. Its cloud-native OpenRAN and network architectures redefine network economics for global mobile operators in both coverage and capacity deployments, while also paving the way to 5G.
Through open collaboration with the OpenRAN ecosystem partners, Parallel Wireless created the world's first and largest fully-compliant OpenRAN ecosystem that is capable of delivering the next generation of wireless infrastructure at dramatically lower cost, ensuring more equal access to 5G across the globe. The company's OpenRAN portfolio is designed to help their customers modernize their networks, reduce deployment cost and complexity, increase operational efficiency, enable interoperability, find new revenue streams, and start deploying multi-vendor 5G networks today. The company's customers include over 60 global mobile operators, as well as private and public industries and governments that use their software-defined network portfolio to reimagine their networks. Parallel Wireless's innovation and excellence in multi-technology, open virtualized RAN solutions have been recognized with 65+ industry awards. Please visit www.parallelwireless.com."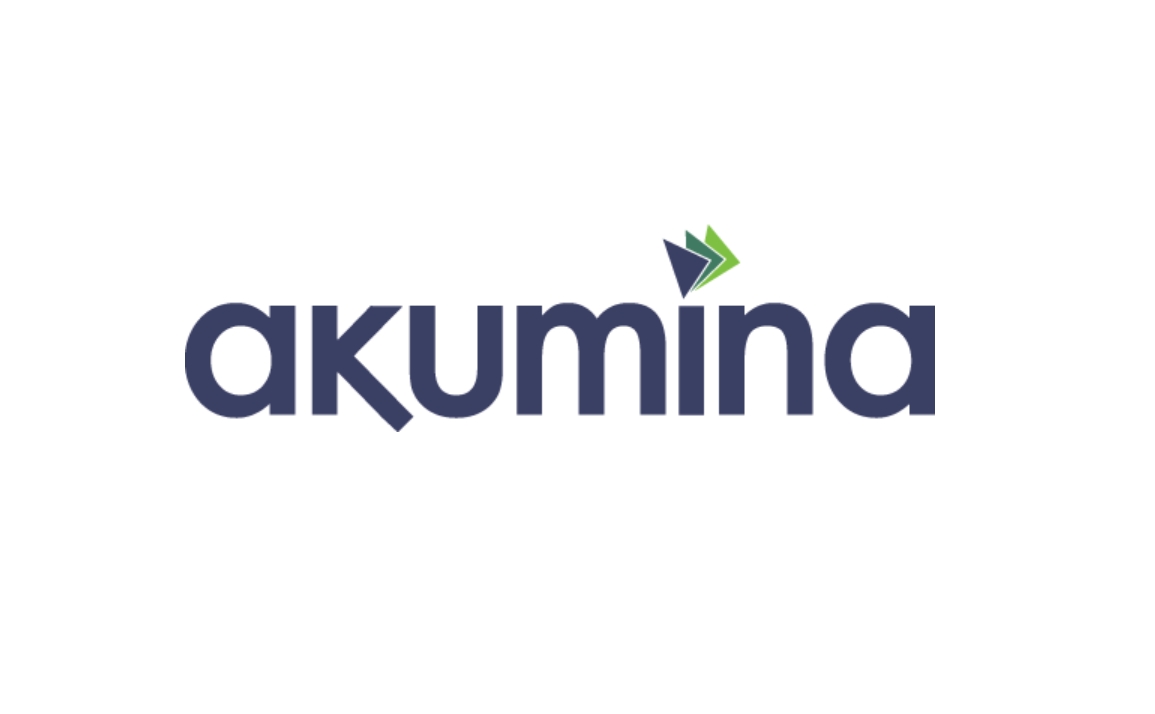 Founded: 2015
Also honored in:
"Akumina is the employee experience platform that empowers global enterprises to quickly create personalized digital experiences that help every employee in every role work smarter, not harder. By offering a customizable, brandable and multilingual platform that seamlessly integrates with leading enterprise cloud applications, Akumina delivers a contextual, collaborative and engaging workplace experience to every user on any device. Akumina's customers include Whole Foods Market, GlaxoSmithKline, Vodafone, the Boston Red Sox and the United States Department of Defense. To learn more visit www.akumina.com or follow us on LinkedIn, Facebook and Twitter."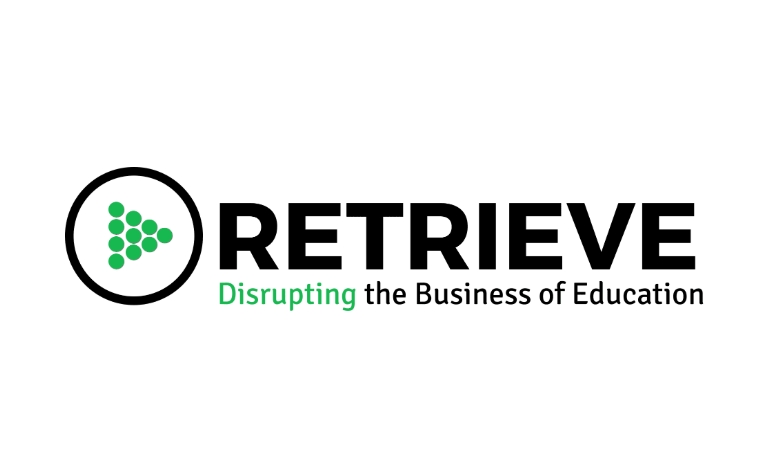 Founded: 2013
Also honored in:
"Use Retrieve's storefront for stackable credentials for workforce development needs. With the Virtual Teaching System, you can provide learners with personalized pathways, automatic transcription on all video communications and content, closed captioning and audio in multiple languages, competency-based assessments and much more. Provide your learners with the teaching they need at the right time."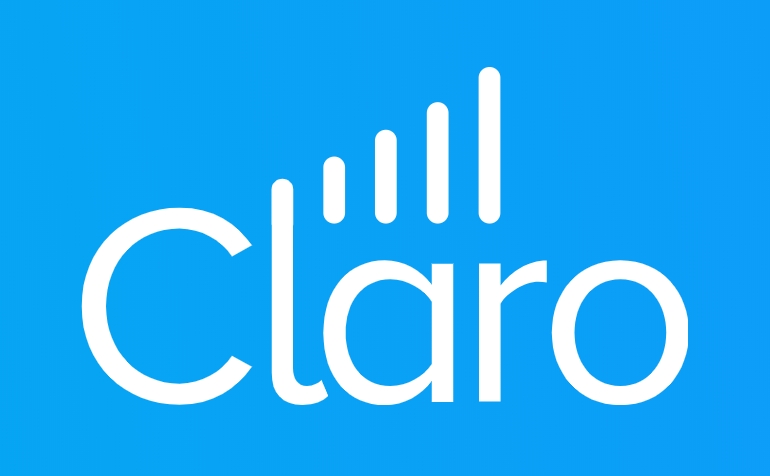 Founded: 2014
Also honored in:
"Claro is a global platform of unique workforce insights that helps organizations identify and recruit diverse talent faster, improve employee engagement and reduce voluntary attrition."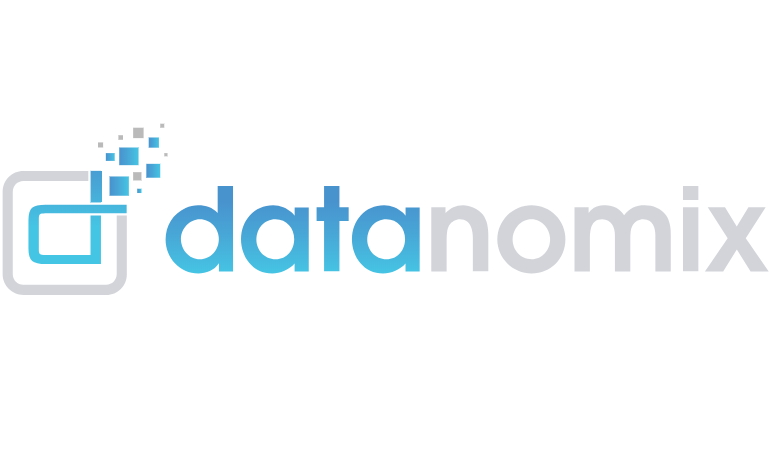 Founded: 2015
Also honored in:
"It's time to move on from traditional data visualization and productivity tools.
Our Manufacturing Analytics platform combines machine data streams from your shop floor into actionable insights for your top floor.
Focused on the global Industry 4.0 and Industrial Internet of Things (IIoT) digital transformations, we extend value far beyond traditional data visualization and process productivity tools. We provide an easy-to-use and intuitive analytics framework to better understand the underlying drivers of cost, process variation, product quality, and predictive maintenance."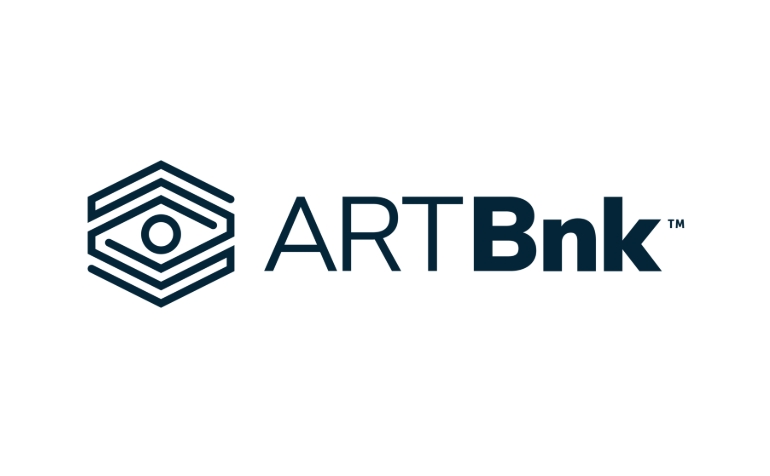 Founded: 2016
Also honored in: 2019 Best Tech Startups in New Hampshire
"ARTBnk solves the biggest problem facing art owners today: knowing the current valuation of works of art. Our SaaS application – ARTBnk RTV – tells you the valuation of art instantly, and objectively. ARTBnk RTV uses artificial intelligence, machine-learning and the industry's first purpose-built art market database, created by a team with over 200 years of art market expertise. Learn more at artbnk.com."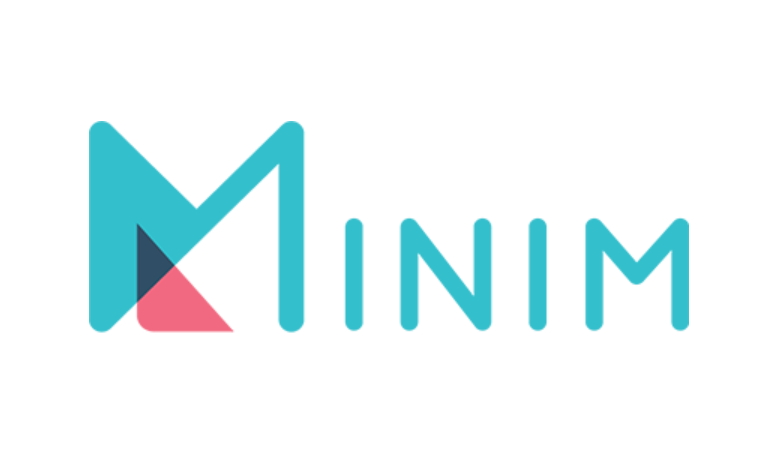 Founded: 2017
Also honored in:
"Minim is an IoT platform that enables and secures a better connected home. In a world where connected devices have outnumbered people, Minim's self-learning platform employs Quantum Fingerprinting and behavioral models to detect threats before they become problems. Founded in 2017, Minim offers apps with usable security for consumers and their care providers to protect connected devices and optimize WiFi performance, leading to higher customer satisfaction. The company is now partnering with ISPs, care providers, router manufacturers, software developers, and IoT device manufacturers who want to help make home connectivity as safe as drinking water."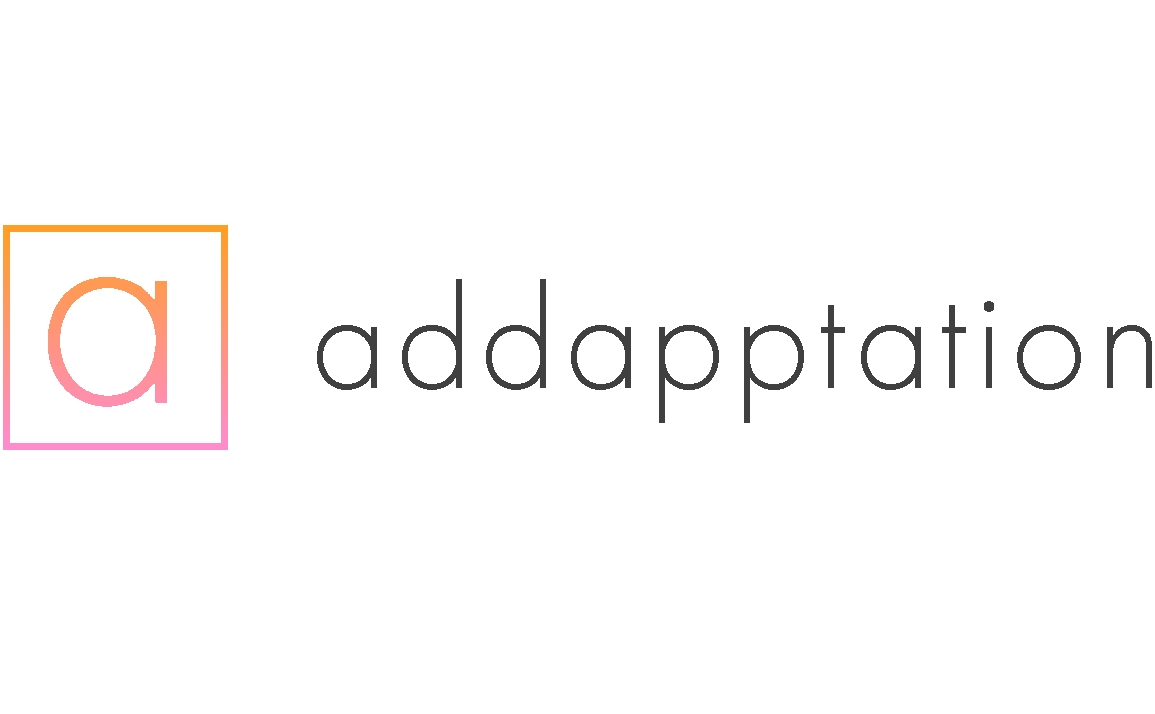 Founded: 2016
"Simple.Beautiful.Salesforce.com.
addapptation is the first modern UX Platform that completely redesigns Salesforce.com and turns it into a strategic platform for your business."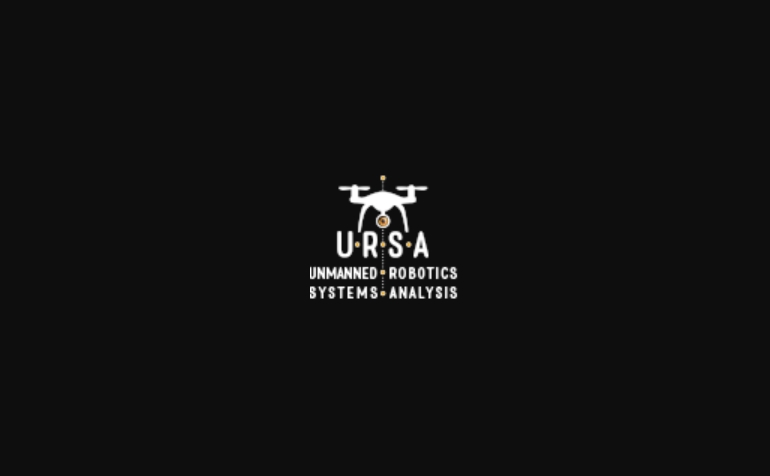 Founded: 2017
Also honored in: 2020 Best Tech Startups in Manchester
"URSA is the authoritative data visualization and intelligence platform for unmanned systems. The platform's open architecture and plugin ecosystem enables rapid integration of new sources, custom analytics, and third-party user interfaces. URSA's solution translates time series data into an interactive and actionable view of systems behavior. URSA empowers customers to manage the risks and threats associated with unmanned systems."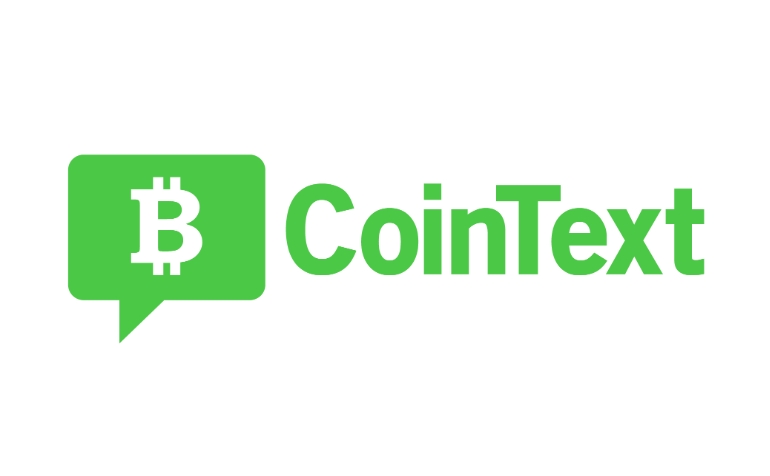 Founded: 2018
Also honored in: 2019 Best Tech Startups in Nashua
"CoinText is a for-purpose project to deliver global finance to anyone with a mobile phone. The ability to transact Bitcoin Cash without Internet, over SMS (Short Message Service), opens global market opportunities for billions of poor and underbanked people around the world. Even feature-phone users will be able to use Bitcoin Cash. They are also developing a full suite of tools where transacting over SMS is necessary or beneficial like merchant and charity solutions, gaming and sports betting, ATMs and vending machines, smartlocks and much more."