2020 Best Tech Startups in Maine

The Tech Tribune staff has compiled the very best tech startups in Maine. In doing our research, we considered several factors including but not limited to:
Revenue potential
Leadership team
Brand/product traction
Competitive landscape
Additionally, all companies must be independent (unacquired), privately owned, at most 10 years old, and have received at least one round of funding in order to qualify.
Looking for a badge to celebrate your awesome accomplishment? Find it here!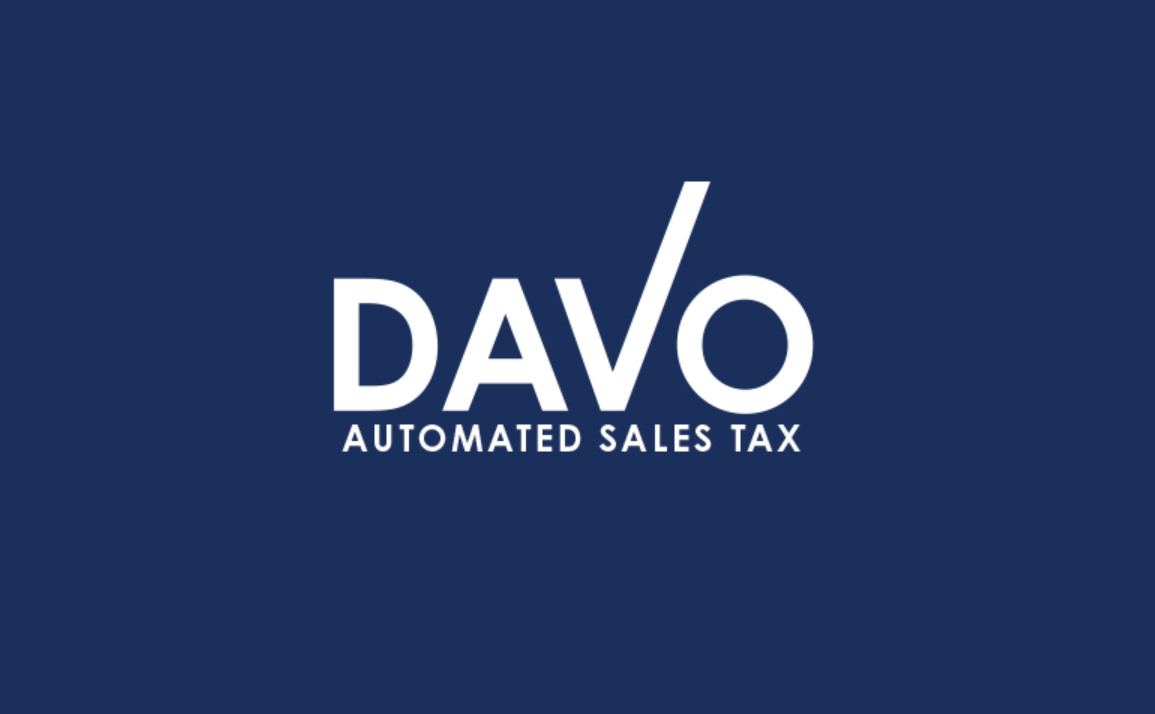 Founded: 2011
Also honored in:
"DAVO Sales Tax automatically sets your sales tax aside daily using sales data from your POS. DAVO then files and pays sales tax to the state, on time and in full. Guaranteed.
FEATURES

Sales tax automatically set aside daily
Files and pays on time & in full. Guaranteed.
One flat monthly fee – no hidden charges
Easy set-up with live support
State refunds for on time filing where available
Storage of tax documents for future reference
English & Spanish support"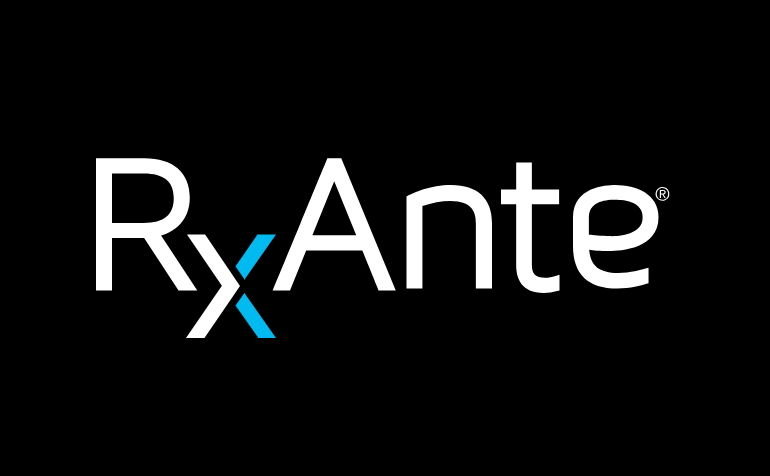 Founded: 2011
Also honored in:
"RxAnte is a leading predictive analytics and clinical services company located in Portland, Maine, and Washington, D.C., dedicated to improving medication use and health outcomes. By providing plans, providers, and manufacturers with actionable insights, strategies, and our own portfolio of interventions, RxAnte empowers clients with the resources necessary to help make medications work better for everyone."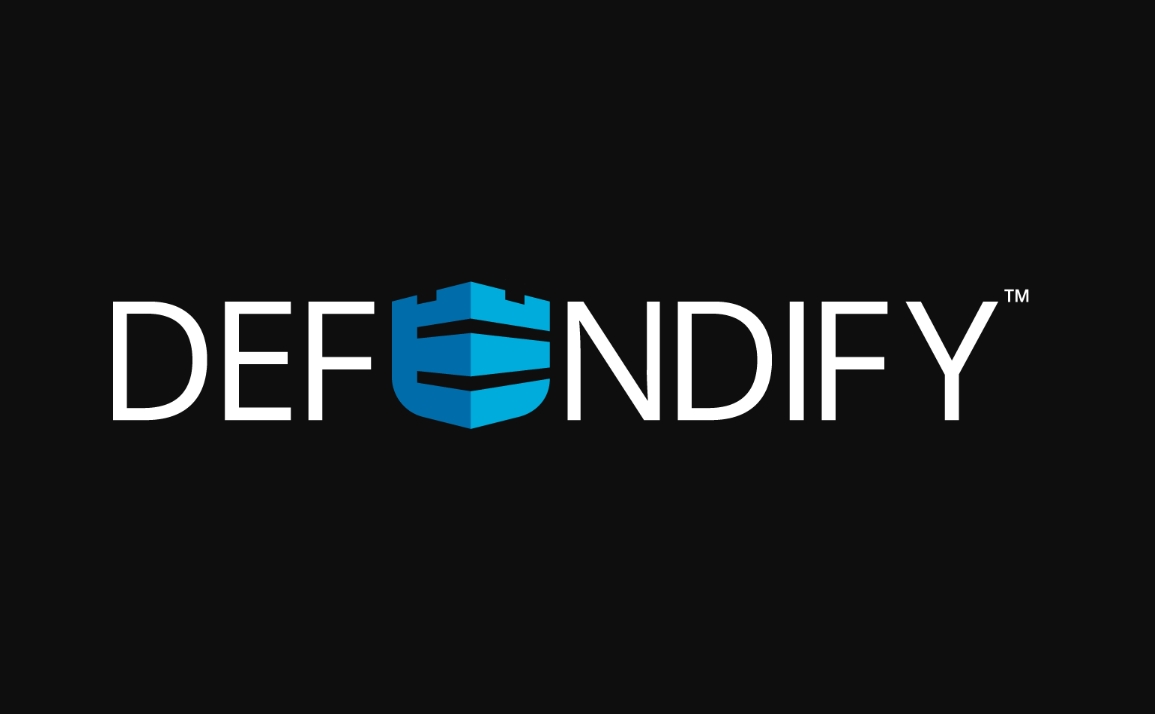 Founded: 2017
"Defendify is the groundbreaking, all-in-one cybersecurity platform for Small Business.
It's a dashboard with insights, reports, notifications, and tools.
It's a support system with resources and recommendations.
It's a website for managing your cybersecurity, quickly and easily.
By powering next-generation IT providers, we help small and midsize organizations navigate the cybersecurity landscape and defend against the increasing number of threats they're up against every day. It's time to shift the perspective, away from a single layer of technology, and toward multiple layers that include technology."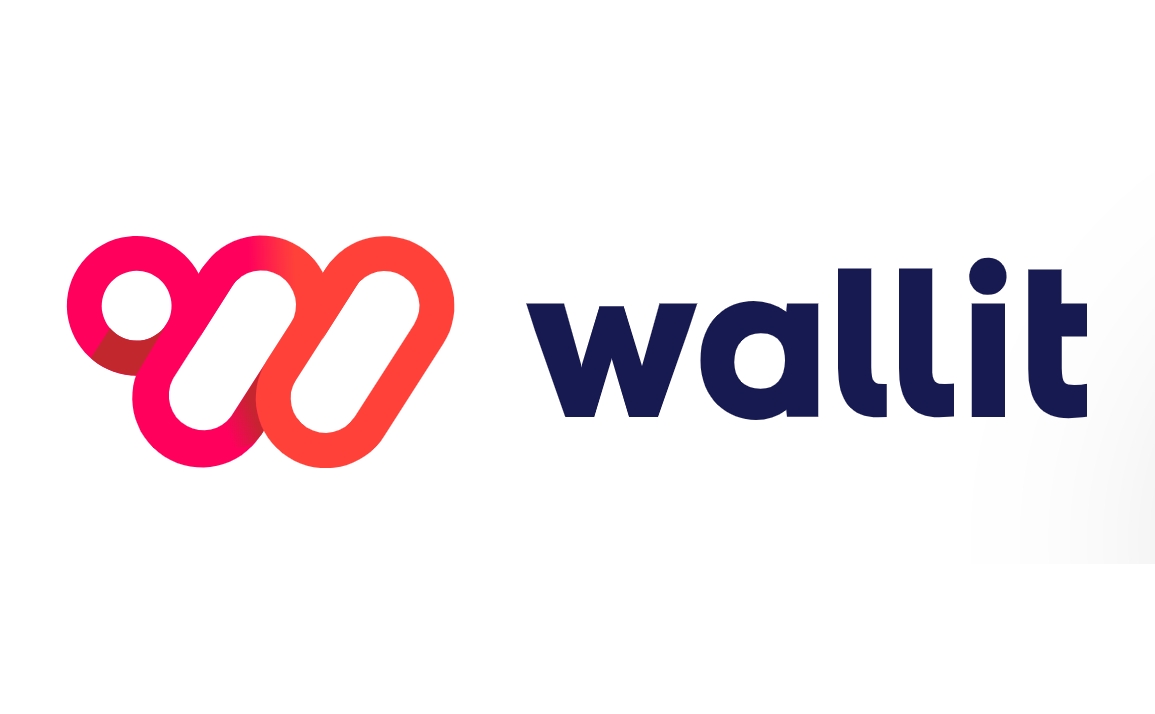 Founded: 2016
Also honored in: 2019 Best Tech Startups in Maine
"Wallit is a smart digital wallet and money app for families with teens.
We're pioneering the platform-as-a service delivery model for processing the $200B kids are earning, saving and spending annually in the U.S. Wallit sells branded, financial technology solutions and marketing services to banks and credit unions to drive customer loyalty, revenue and profitable growth. Designed to solve the constant money struggle between parents and teens, parents use Wallit to transfer money to their children for completing household tasks, for getting good grades, for gifts, or for any reason at all – in a more modern way."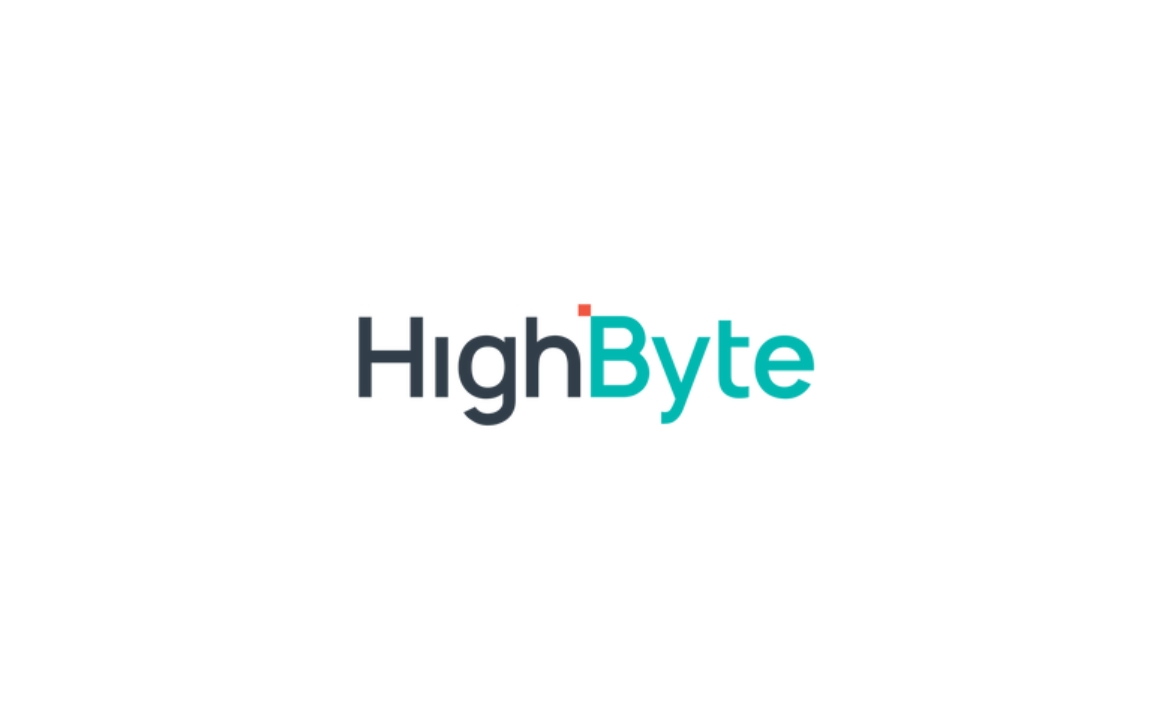 Founded: 2018
"HighByte is a software development company in Portland, Maine building off-the-shelf software that solves data architecture and security challenges faced by industrial companies.
We believe contextualized and standardized data is essential for Industry 4.0 to reach broad adoption. That's why we've launched HighByte Intelligence Hub—enabling users to securely connect, model, and flow valuable operations data throughout their extended enterprise. HighByte Intelligence Hub is the first DataOps solution purpose-built to meet the unique requirements of industrial assets, products, and processes at the Edge."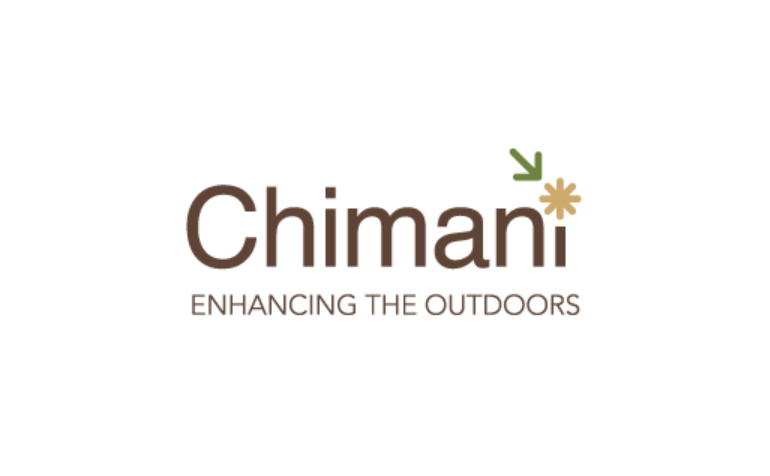 Founded: 2010
Also honored in:
"We are all about national parks. Free app travel guides and a discount savings club to help you save money on your next trip!"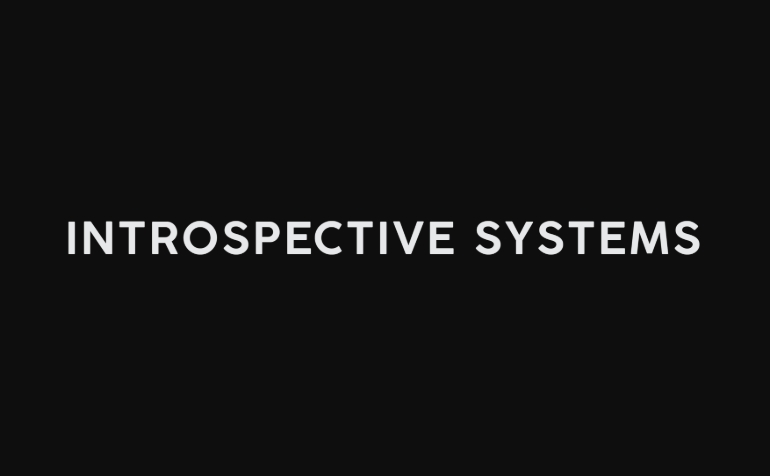 Founded: 2010
Also honored in:
"Introspective Systems' makes managing complex systems easier. Since the 1980's, our technology has been used by the US Geological Survey (USGS) to aggregate seismic sensor data across the globe locating earthquakes in real-time. By adapting to network changes and analyzing output in real-time our xGraph technology has been saving lives. This powerful and proven technology is now available to meet other complex systems needs. Whether managing data and analytics for an oil and gas exploration company or applications for the Internet of things xGraph makes complex systems simpler."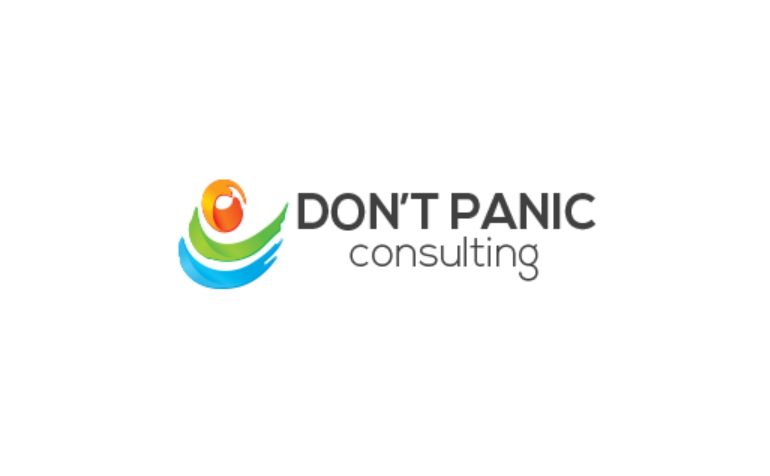 Founded: 2016
Also honored in: 2018 Best Tech Startups in Maine
"Don't Panic Consulting, LLC is a Maine based software development company. With our roots in technology and business consulting services, development of advanced blockchain technologies, and business management applications, Don't Panic is now building solutions for Salesforce and it's customers; leveraging our experience with secure advanced technologies, and customer experience to shape better and more integrated CRM and Customer experiences."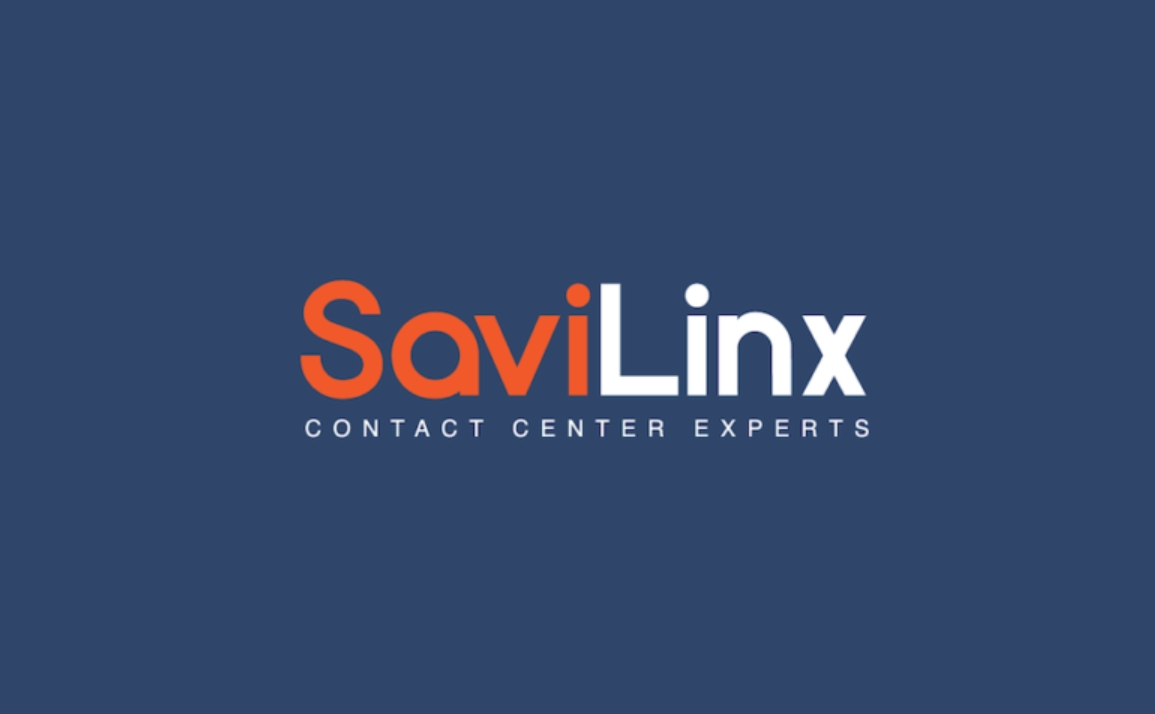 Founded: 2013
"SaviLinx is more than an outsourced contact center – we are a strategic partner for customer service outsourcing. We answer your customer service and tech support calls with respect, integrity, and passion. We pair our solutions with powerful analytics designed to help you exceed goals, drive revenue, and stand out from the competition. We specialize in agility. We support government agencies, fast growth companies that need to scale, technology firms that need outstanding tech support, healthcare and insurance providers, and ecommerce providers that need expert assistance with customer service."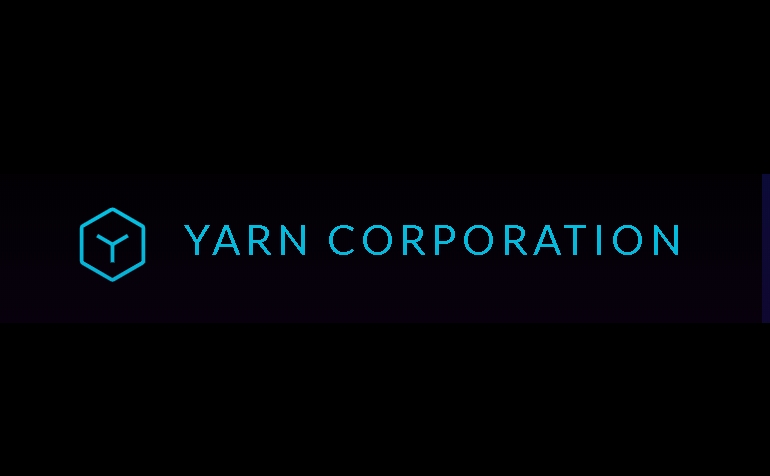 Founded: 2014
Also honored in: 2019 Best Tech Startups in Portland (Maine)
"Virtual and Mixed Reality (VR / MR) represent the next frontier of media. This new medium will rapidly become as important as TV or the Web as a communications platform. But the creation of Virtual Reality content is mostly locked up in the hands of coders and digital artists.
Driftspace is a web-based platform that allows anyone to create and share an interactive VR story combining rendered content with text overlays and hyperlinked spherical videos."