2019 Best Tech Startups in Maine

The Tech Tribune staff has compiled the very best tech startups in Maine. In doing our research, we considered several factors including but not limited to:
Revenue potential
Leadership team
Brand/product traction
Competitive landscape
Additionally, all companies must be independent (unacquired), privately owned, at most 10 years old, and have received at least one round of funding in order to qualify.
Looking for a badge to celebrate your awesome accomplishment? Find it here!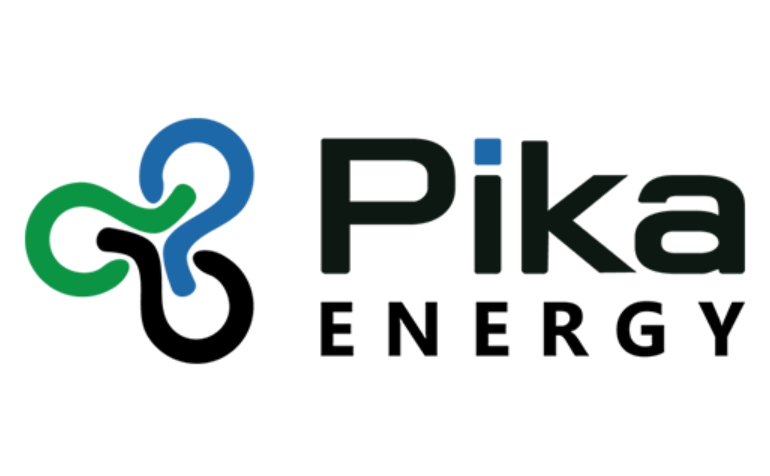 Founded: 2010
Also honored in: 2018 Best Tech Startups in Maine
"Pika Energy, Inc. is a Westbrook, Maine-based manufacturer of solar-plus-storage solutions for residential and commercial renewable energy markets. Our Pika Energy Island™ is a complete home energy storage platform that connects solar PV, smart batteries, loads, and the grid. Designed for plug-and-play installation and superior efficiency, the Pika Energy Island makes home energy storage simple, smart, and powerful."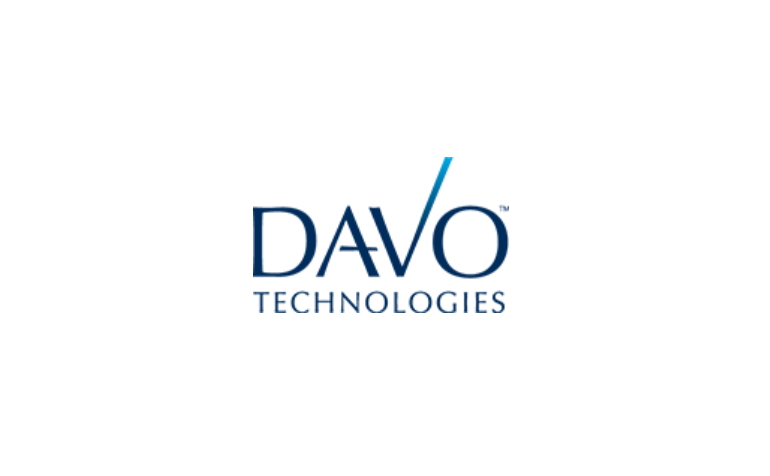 Founded: 2011
Also honored in: 2018 Best Tech Startups in Maine
"DAVO was created to solve the pain points in the payor/payee relationship; optimizing any recurring payment cycle, compressing time. Whether it's a small to mid-sized merchant looking to simplify their sales tax payment method, a state government looking to collect sales tax securely, or a franchisor looking to streamline the collection of franchise royalty and advertising fees, DAVO has the solution. Our process is passive, seamless, and automatic. We optimize any recurring payment cycle of 30, 60 or 90 days (etc) and reduce that to 24 hours, compressing time."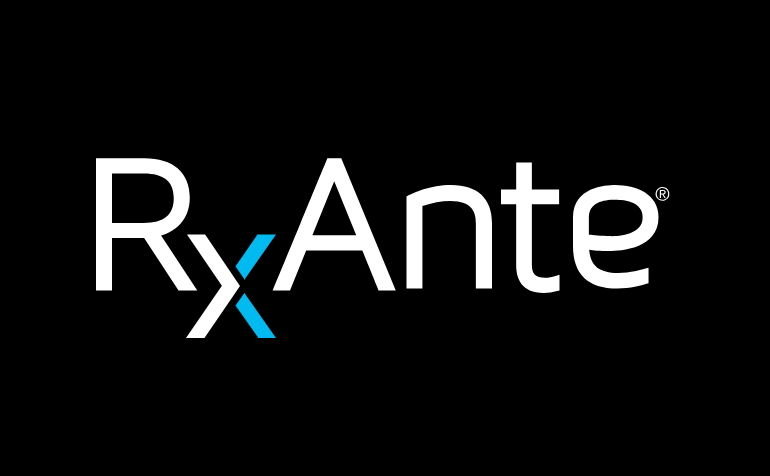 Founded: 2011
Also honored in: 2018 Best Tech Startups in Maine
"RxAnte is a leading predictive analytics and clinical services company located in Portland, Maine, and Washington, D.C., dedicated to improving medication use and health outcomes. By providing plans, providers, and manufacturers with actionable insights, strategies, and our own portfolio of interventions, RxAnte empowers clients with the resources necessary to help make medications work better for everyone."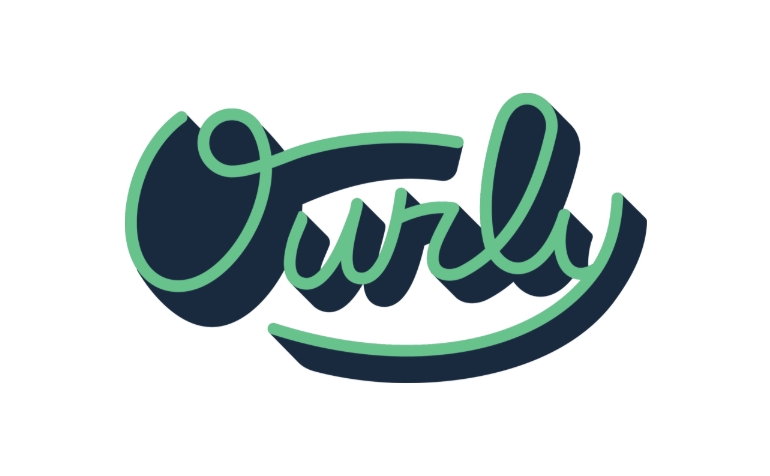 Founded: 2015
"Ourly is the responsible way to transfer money from parents to kids. Visit us at Ourly.com to find out why."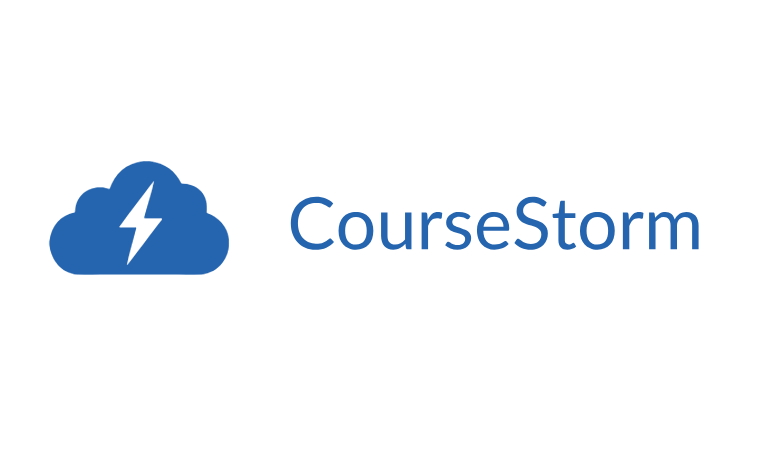 Founded: 2011
Also honored in: 2018 Best Tech Startups in Maine
"CourseStorm provides impossibly simple online course registration. We make it simple for organizations to publish their catalog online and for students to find and register for classes. We handle all the publishing, marketing, and credit card transactions. CourseStorm eliminates the hassle of recruiting students and handling registrations, allowing programs to focus on teaching."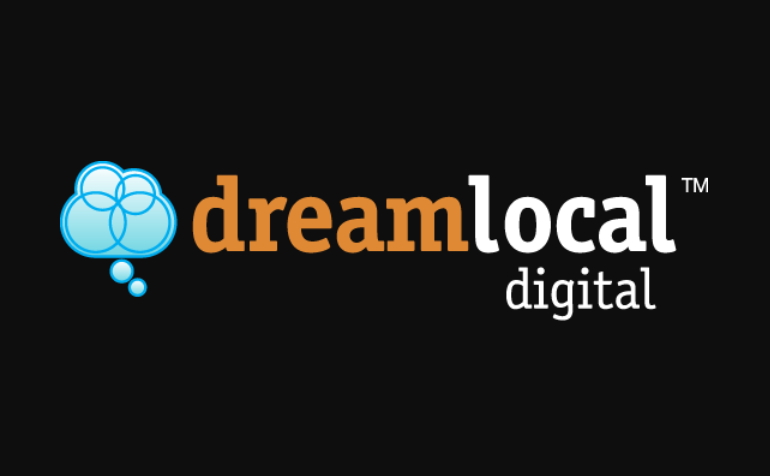 Founded: 2009
Also honored in: 2018 Best Tech Startups in Maine
"Dream Local Digital is a digital marketing agency headquartered in Rockland, Maine. Dream Local Digital works with newspapers, media companies, ad agencies, and directly with small to medium-sized businesses on all aspects of their online marketing plans, from website development, content strategy, and social media to search engine optimization, reputation management and e-mail marketing."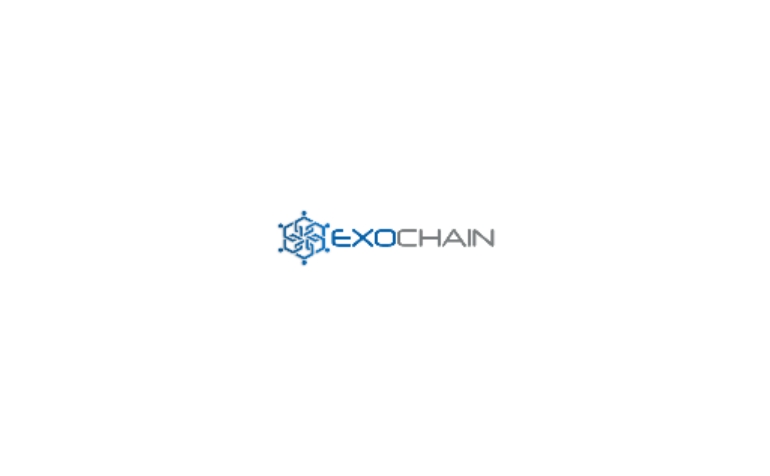 Founded: 2017
"Exochain™ has developed general legal and cyber liability risk-reducing tokenized blockchain protocols that deliver secure ownership, custody, and care of mission-critical identifying data.
Our patent pending Odentity™ scores unique identifiers such as network, browser, client, biometry and demonstrated knowledge weighted by the legal jurisdiction of parties'​ within differing geographies and corpora of law."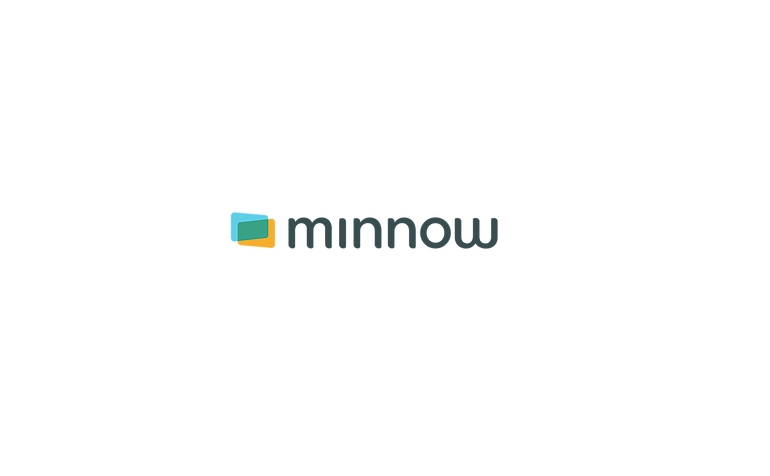 Founded: 2017
"Minnow is building a network of Internet-connected food delivery and pickup kiosks to power the on-demand food economy. Minnow's kiosks provide office buildings and other workplaces with a state-of-the-art food amenity, while enabling restaurants to meet their customers wherever they are. Minnow is a venture-funded company that operates at the intersection of food, real estate, and technology. To learn more, visit www.minnow.me."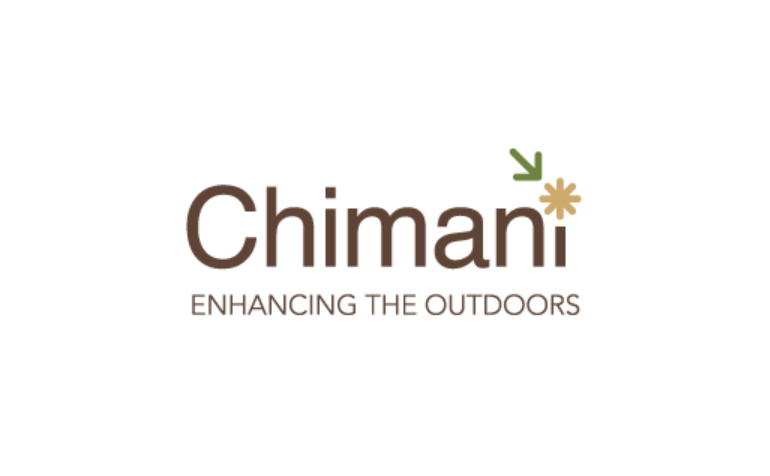 Founded: 2010
Also honored in: 2018 Best Tech Startups in Maine
"We are all about national parks. Free app travel guides and a discount savings club to help you save money on your next trip!"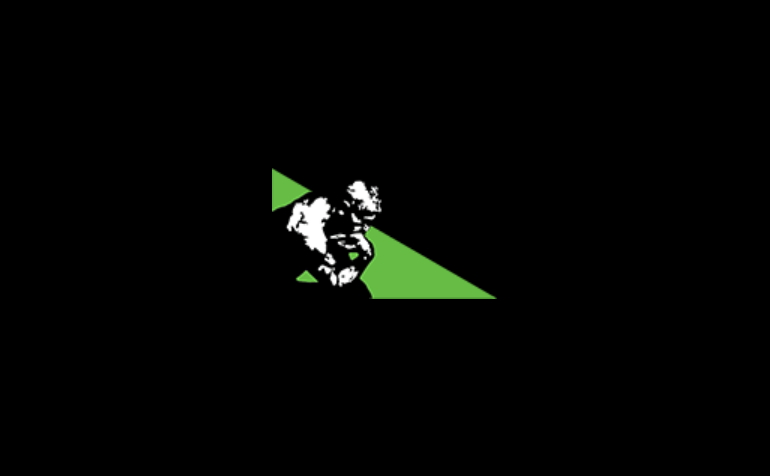 Founded: 2010
Also honored in: 2018 Best Tech Startups in Maine
"Introspective Systems' makes managing complex systems easier. Since the 1980's, our technology has been used by the US Geological Survey (USGS) to aggregate seismic sensor data across the globe locating earthquakes in real-time. By adapting to network changes and analyzing output in real-time our xGraph technology has been saving lives. This powerful and proven technology is now available to meet other complex systems needs. Whether managing data and analytics for an oil and gas exploration company or applications for the Internet of things xGraph makes complex systems simpler."