2019 Best Tech Startups in Hawaii

The Tech Tribune staff has compiled the very best tech startups in Hawaii. In doing our research, we considered several factors including but not limited to:
Revenue potential
Leadership team
Brand/product traction
Competitive landscape
Additionally, all companies must be independent (unacquired), privately owned, at most 10 years old, and have received at least one round of funding in order to qualify.
Looking for a badge to celebrate your awesome accomplishment? Find it here!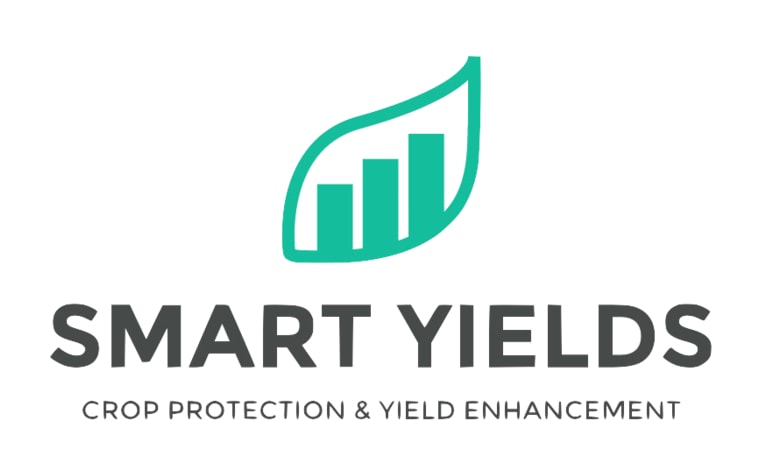 Founded: 2015
Also honored in:
"Smart Yields is building a real-time dashboard to help farmers stay on top of farm conditions, track trends, quickly identify problems, and adjust inputs to optimize their operations and increase their production. We are a Hawaii-based smart farm software startup with expertise in green/ag tech, sensors, telemetry, data analytics, and visualization."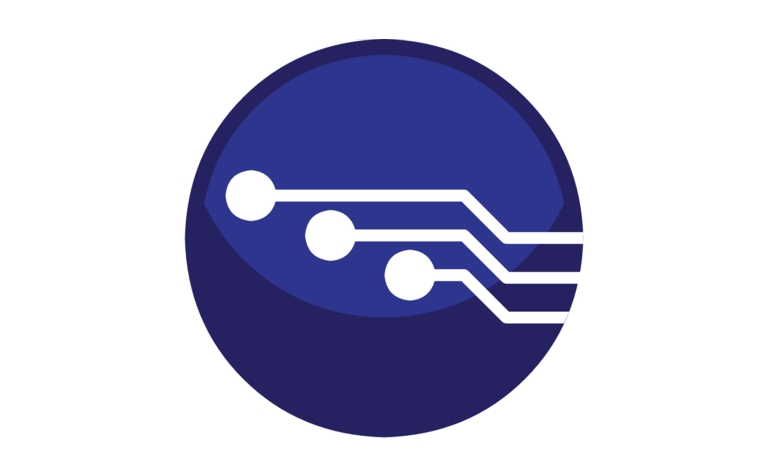 Founded: 2015
"Founded in 2015, NSL is located at the Manoa Innovation Center, a technology-oriented hub and office space in the residential suburb of Honolulu and close to the University of Hawaii. NSL's focus is on advanced electronics, including sensors with applications in fast timing measurements, smart controls, RF and wave propagation, digital and analog design. NSL has access to extensive electronic, optical, mechanical and industrial design and simulation tools and software and has developed in-house code bases and libraries for simulations and analysis. NSL's team includes senior engineers, IP, legal, and strategic business advisors."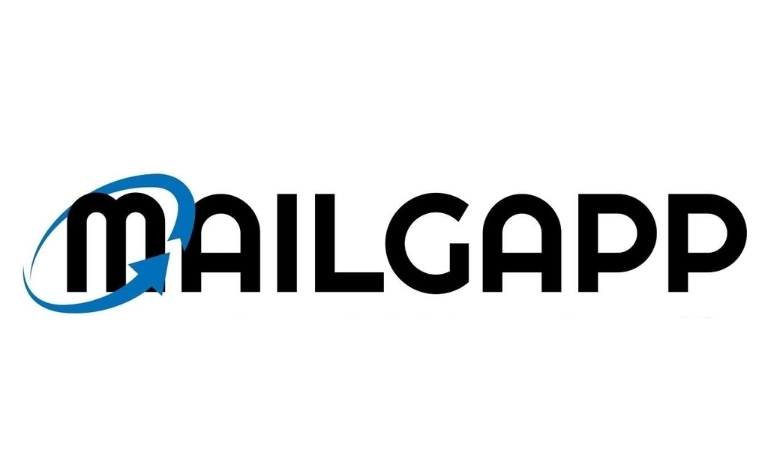 Founded: 2012
"When I presented the idea for MailGapp our tagline was "Its About Time"​. I was right about one thing, It's about time, for a pivot. My value proposition was our innovative sign up process all done online. It was the digital CMRA. MailGapp was the Digital Courier. Now I know how we can be just that. It's not that we will be the digital replacement for government issued IDs. Or that we will digitize postal mail and send it through sms/mms utilizing RCS. It is creating the NEW courier platform delivering protected packets of information between two endpoints. MailGapp's new direction is its product called YouRL, One Addr3ss To Rule Them All. It's like incognito mode and two factor authentication had a child and gave it the keys to the kingdom."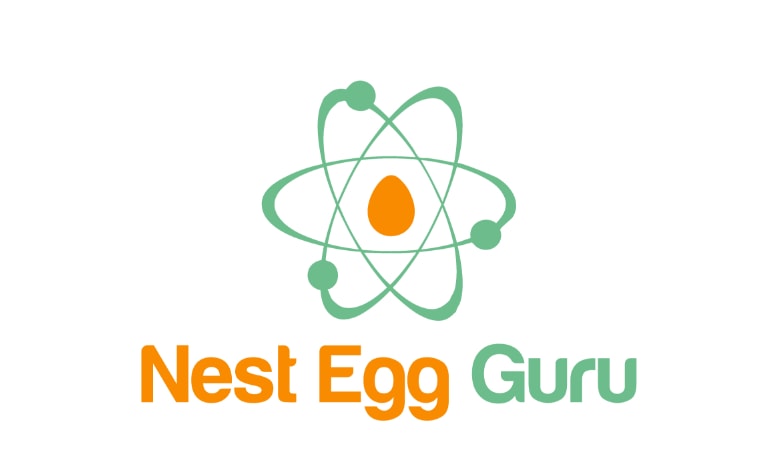 Founded: 2012
Also honored in:
"Nest Egg Guru is an intuitive web-based application that enables financial advisors to more realistically stress-test retirement savings and spending strategies and to easily illustrate how changing factors that are within their clients' control may impact the outcomes.
The application fills a need in the independent advisor space for a retirement planning tool with an intuitive design, powerful functionality and that produces easily understandable results. Nest Egg Guru provides all of these and also meets advisor demand for a low subscription cost and a client-facing private label portal.
Although independent financial advisors are the primary initial target market, there is also a free version available for consumers that has functionality well beyond most free online calculators."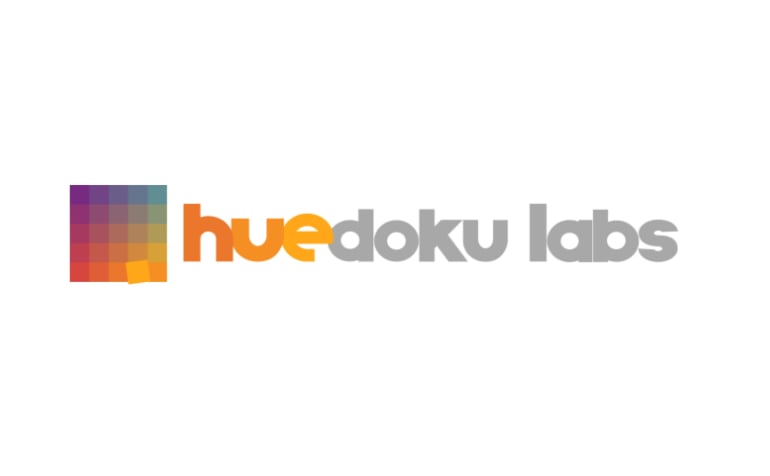 Founded: 2014
Also honored in:
"Ultimate color puzzle. Everything history has taught us about color. Learn color relationship and get better. It's the feel. Intuitive color puzzle teaching halation, simultaneous contrast, complements, value, and of course hue. This could change the way you see color."