2021 Best Tech Startups in New Hampshire

The Tech Tribune staff has compiled the very best tech startups in New Hampshire. In doing our research, we considered several factors including but not limited to:
Revenue potential
Leadership team
Brand/product traction
Competitive landscape
Additionally, all companies must be independent (unacquired), privately owned, at most 10 years old, and have received at least one round of funding in order to qualify.
Looking for a badge to celebrate your awesome accomplishment? Find it here!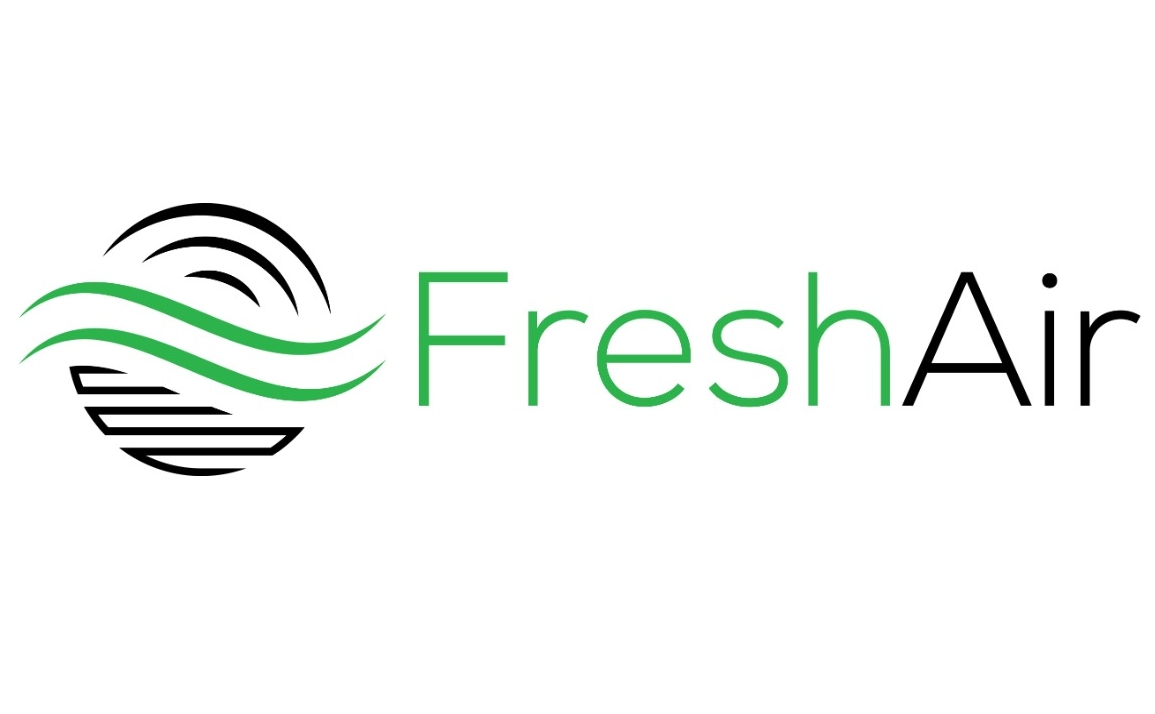 Founded: 2013
"FreshAir helps clients detect and prevent unauthorized smoking with the only technology available to specifically monitor for, immediately detect, and prove tobacco smoking and marijuana smoking.
FreshAir's Wi-Fi enabled smoking detection system is widely deployed in hotels, apartments, and other professionally managed properties to detect smoking and certify no-smoking areas. When someone smokes, FreshAir provides an alert and timestamped report of the incident, giving scientific proof to enforce a no-smoking policy.
FreshAir's detection devices are not fooled by candles, incense, burned food, or other typical excuses."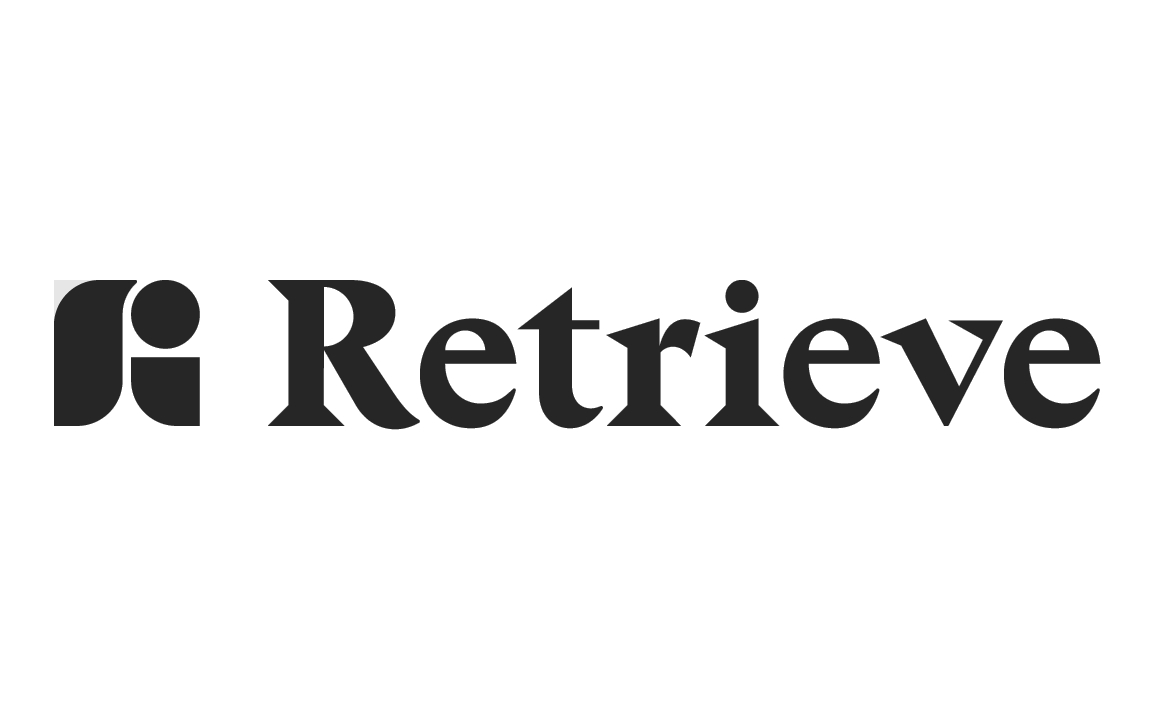 Founded: 2013
Also honored in:
"Use Retrieve's storefront for stackable credentials for workforce development needs. With the Virtual Teaching System, you can provide learners with personalized pathways, automatic transcription on all video communications and content, closed captioning and audio in multiple languages, competency-based assessments and much more. Provide your learners with the teaching they need at the right time."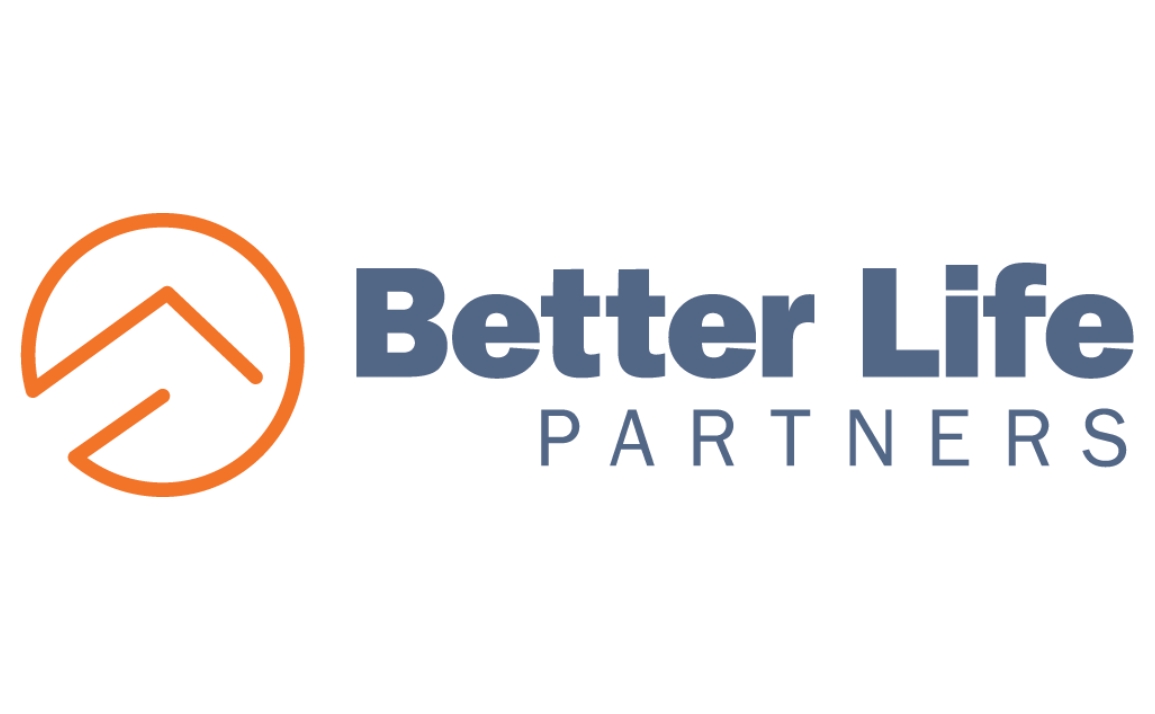 Founded: 2018
"At Better Life Partners, our mission is to help any underserved individual achieve a healthier life filled with belonging, love, and purpose. We deliver community-based and virtual medical and behavioral health care, providing our members with easy and fast access to treatment in the right place for them.
Our "whole person" care is built upon deep community partnerships. We partner with local organizations to provide harm reduction and integrated medical, behavioral, and social care. We work hand-in-hand with mission-driven community organizations, treatment providers, and public health organizations to bring better care to the people they serve.
We're building the multispecialty practice of the future — delivering value-based care backed by technology and a caring team of providers, community health workers, counselors, and support staff."
Founded: 2012
Also honored in:
"Parallel Wireless is the leading U.S.-based company challenging the world's legacy vendors with the industry's only unified ALL G (5G/4G/3G/2G) software-enabled OpenRAN solutions. Its cloud-native OpenRAN and network architectures redefine network economics for global mobile operators in both coverage and capacity deployments, while also paving the way to 5G.
Through open collaboration with the OpenRAN ecosystem partners, Parallel Wireless created the world's first and largest fully-compliant OpenRAN ecosystem that is capable of delivering the next generation of wireless infrastructure at dramatically lower cost, ensuring more equal access to 5G across the globe. The company's OpenRAN portfolio is designed to help their customers modernize their networks, reduce deployment cost and complexity, increase operational efficiency, enable interoperability, find new revenue streams, and start deploying multi-vendor 5G networks today. The company's customers include over 60 global mobile operators, as well as private and public industries and governments that use their software-defined network portfolio to reimagine their networks. Parallel Wireless's innovation and excellence in multi-technology, open virtualized RAN solutions have been recognized with 65+ industry awards. Please visit www.parallelwireless.com."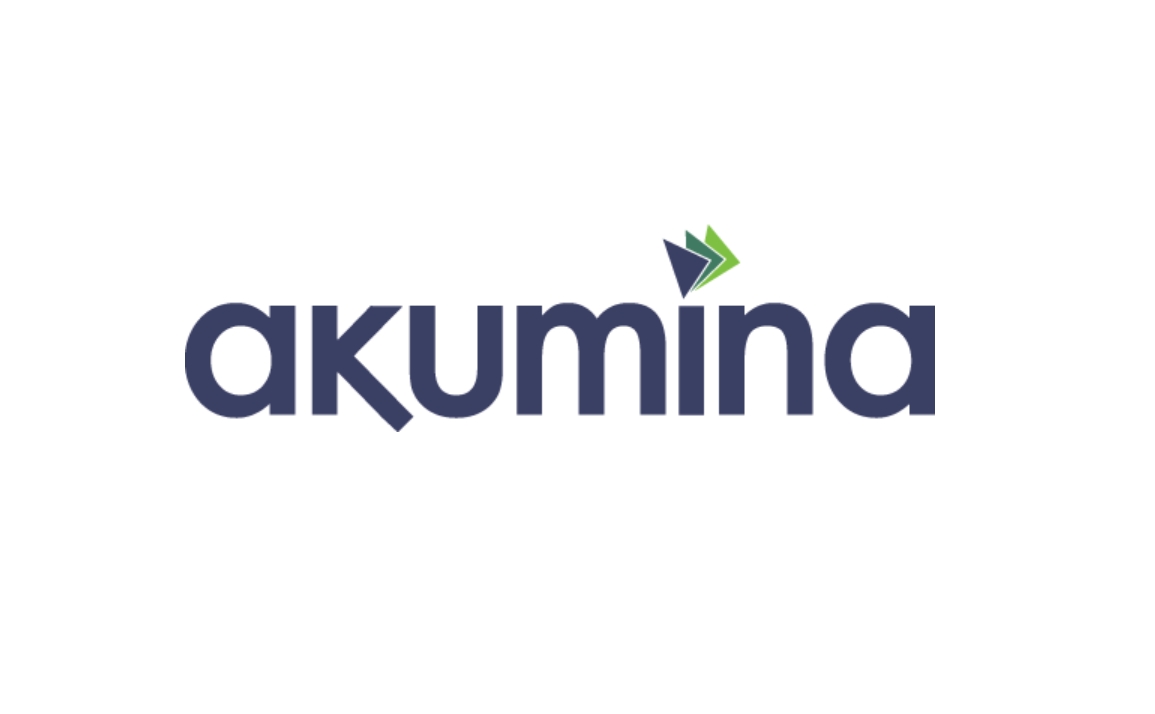 Founded: 2015
Also honored in:
"Akumina is the employee experience platform that empowers global enterprises to quickly create personalized digital experiences that help every employee in every role work smarter, not harder. By offering a customizable, brandable and multilingual platform that seamlessly integrates with leading enterprise cloud applications, Akumina delivers a contextual, collaborative and engaging workplace experience to every user on any device. Akumina's customers include Whole Foods Market, GlaxoSmithKline, Vodafone, the Boston Red Sox and the United States Department of Defense. To learn more visit www.akumina.com or follow us on LinkedIn, Facebook and Twitter."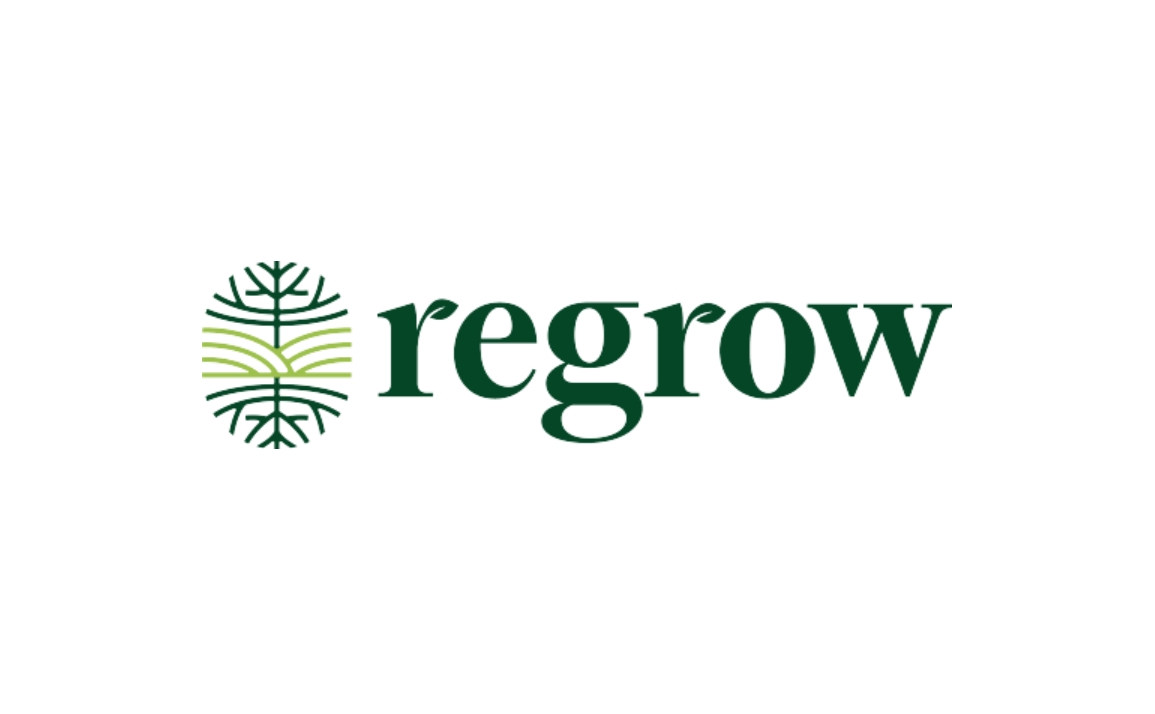 Founded: 2016
"Transforming our agriculture system is the single most important thing we can do to combat climate change.
That's why FluroSat and Dagan have combined forces to launch Regrow, a company that empowers the food and agriculture industries to adopt, scale and monetize resilient agricultural practices.
Regrow is a multinational team of scientists, agronomists, engineers, and software developers committed to transforming the supply chain from farm to fork to ensure a prosperous future for people and planet."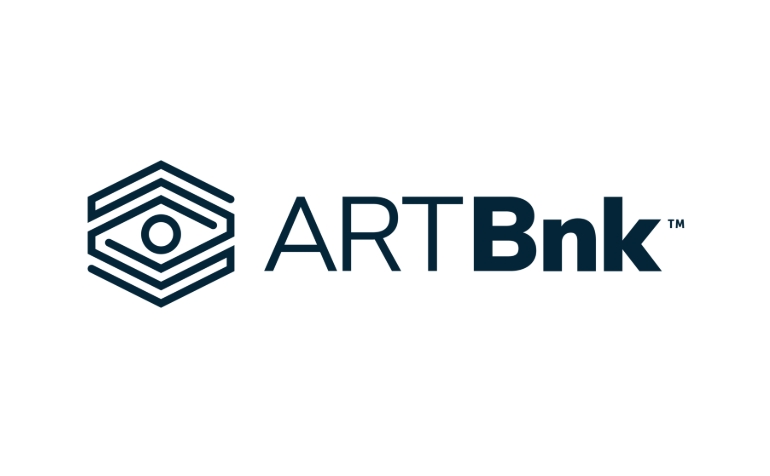 Founded: 2016
Also honored in:
"ARTBnk solves the biggest problem facing art owners today: knowing the current valuation of works of art. Our SaaS application – ARTBnk RTV – tells you the valuation of art instantly, and objectively. ARTBnk RTV uses artificial intelligence, machine-learning and the industry's first purpose-built art market database, created by a team with over 200 years of art market expertise. Learn more at artbnk.com."
Founded: 2013
"Bit Fry Games Studio is an independent developer and publisher of video games for all major platforms. The company's current focus is on the development and release of its first franchise — a multi-sport, arcade-action sports platform featuring competitive online multiplayer action.
Bit Fry's team is composed of technology, gaming, and entertainment veterans who are intent on disrupting the $14B/year sports video game segment, with backing from legendary names in sports (NBA Commissioner Emeritus David Stern) and games (X-Box Co-Creator Ed Fries)."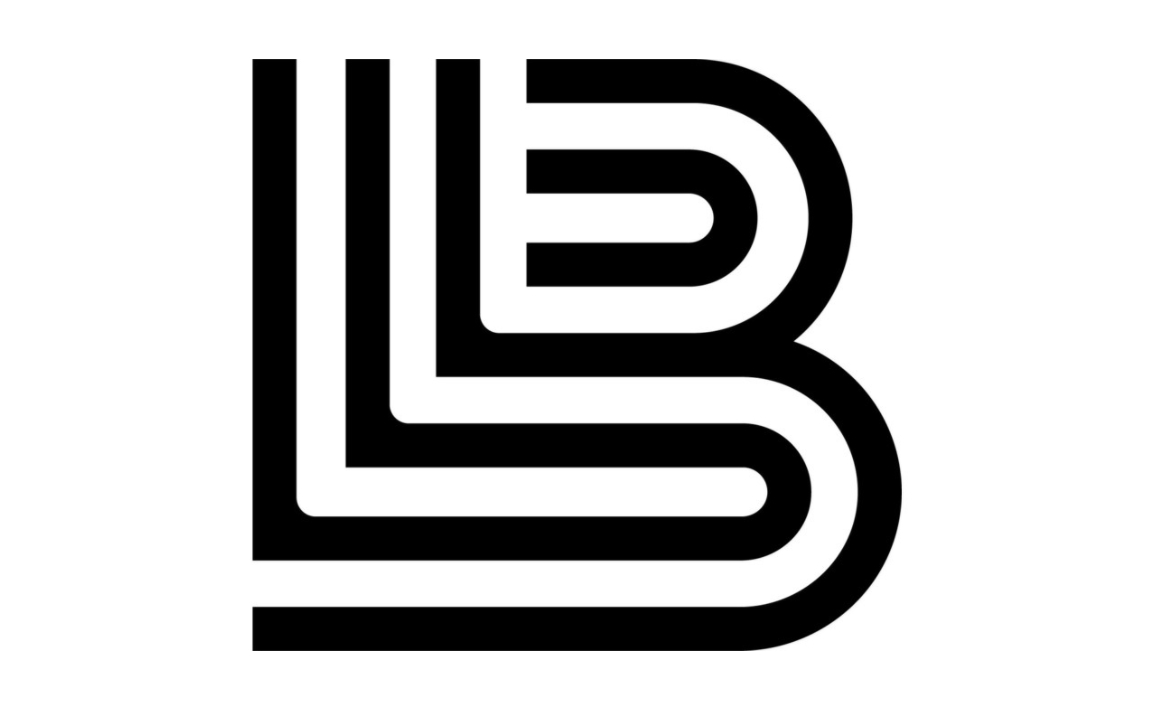 Founded: 2017
"Liteboxer is a first-of-its-kind connected fitness platform for the home that provides an engaging and unbeatable full-body boxing workout by combining advanced technology, music, and expert training in one platform."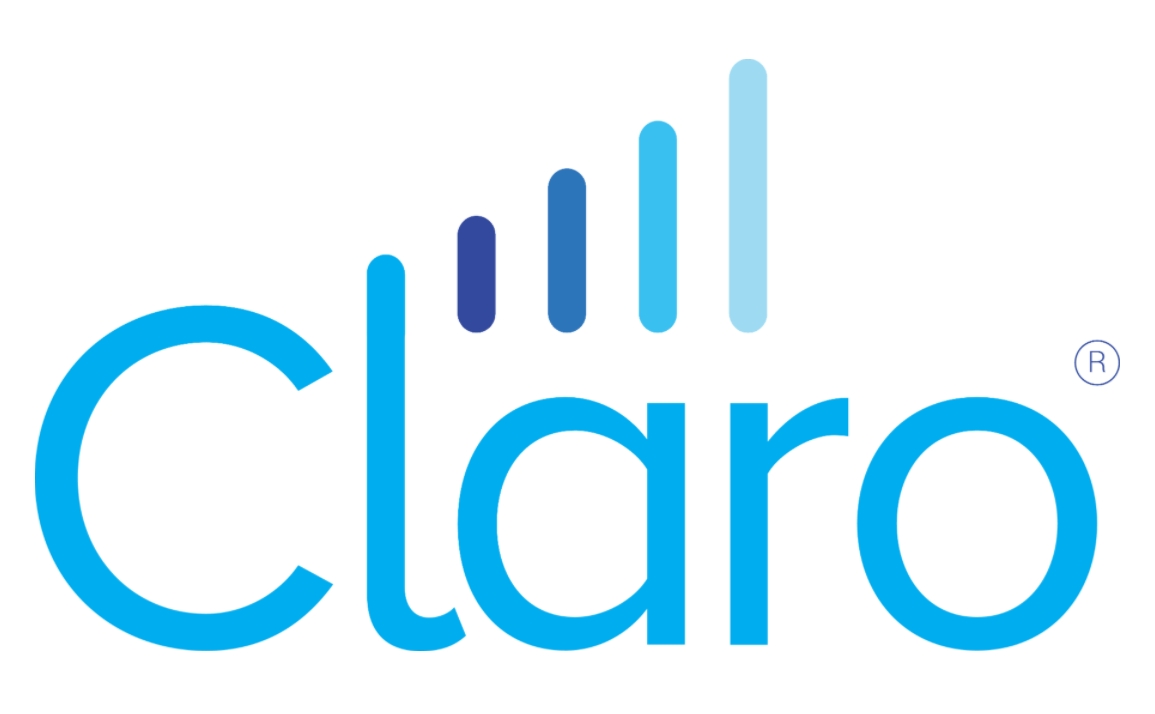 Founded: 2014
Also honored in:
"Claro's mission is to organize all the world's workforce-related information, making it easily accessible so that organizations can make more strategic decisions about talent."