2021 Best Tech Startups in Maine

The Tech Tribune staff has compiled the very best tech startups in Maine. In doing our research, we considered several factors including but not limited to:
Revenue potential
Leadership team
Brand/product traction
Competitive landscape
Additionally, all companies must be independent (unacquired), privately owned, at most 10 years old, and have received at least one round of funding in order to qualify.
Looking for a badge to celebrate your awesome accomplishment? Find it here!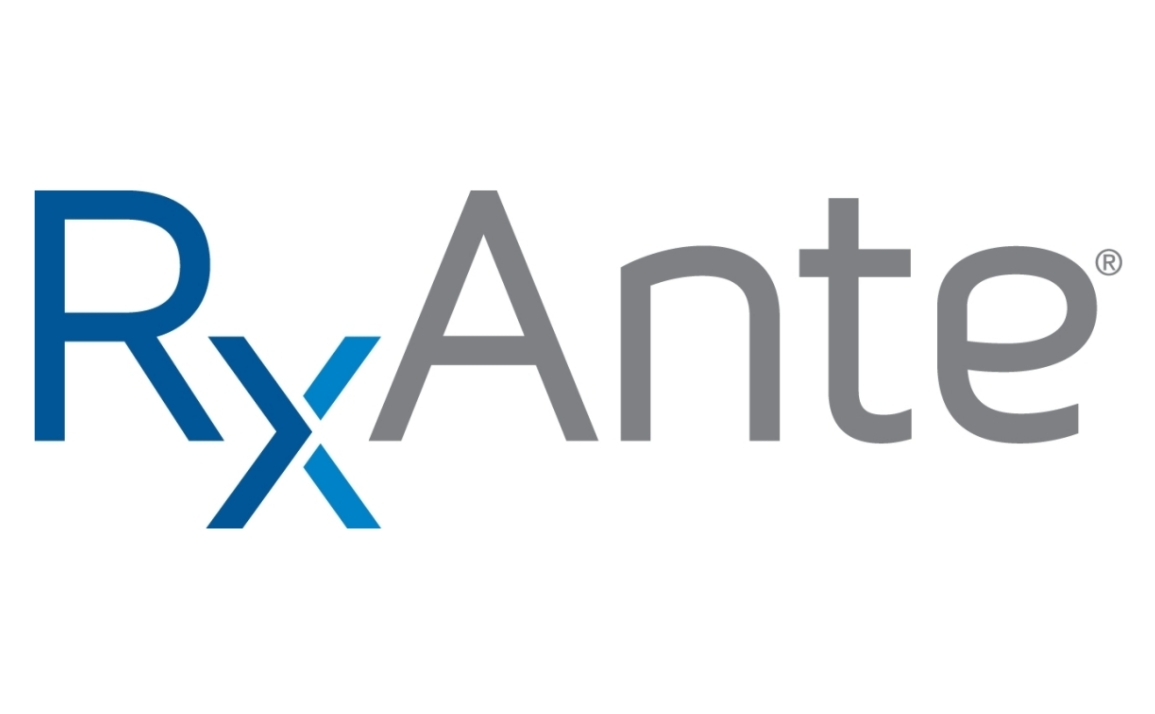 Founded: 2011
Also honored in:
"RxAnte is a leading predictive analytics and clinical services company located in Portland, Maine, and Washington, D.C., dedicated to improving medication use and health outcomes. By providing plans, providers, and manufacturers with actionable insights, strategies, and our own portfolio of interventions, RxAnte empowers clients with the resources necessary to help make medications work better for everyone."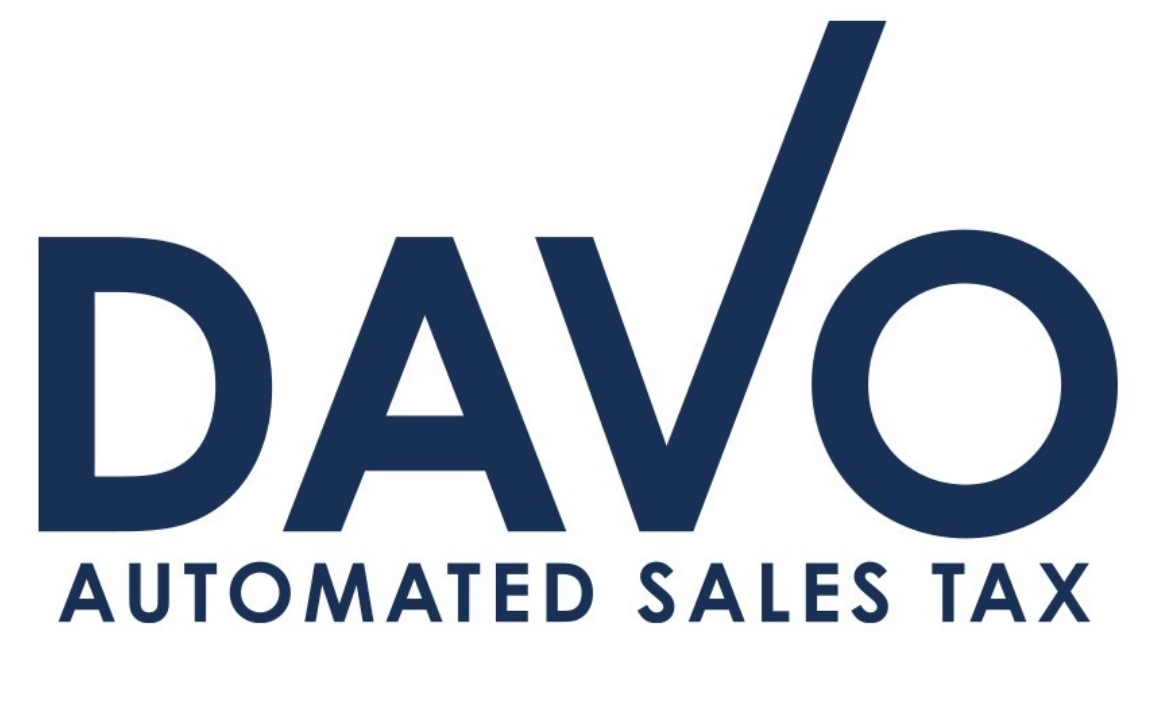 Founded: 2011
Also honored in:
"DAVO Sales Tax automatically sets your sales tax aside daily using sales data from your POS. DAVO then files and pays sales tax to the state, on time and in full. Guaranteed.
FEATURES

Sales tax automatically set aside daily
Files and pays on time & in full. Guaranteed.
One flat monthly fee – no hidden charges
Easy set-up with live support
State refunds for on time filing where available
Storage of tax documents for future reference
English & Spanish support"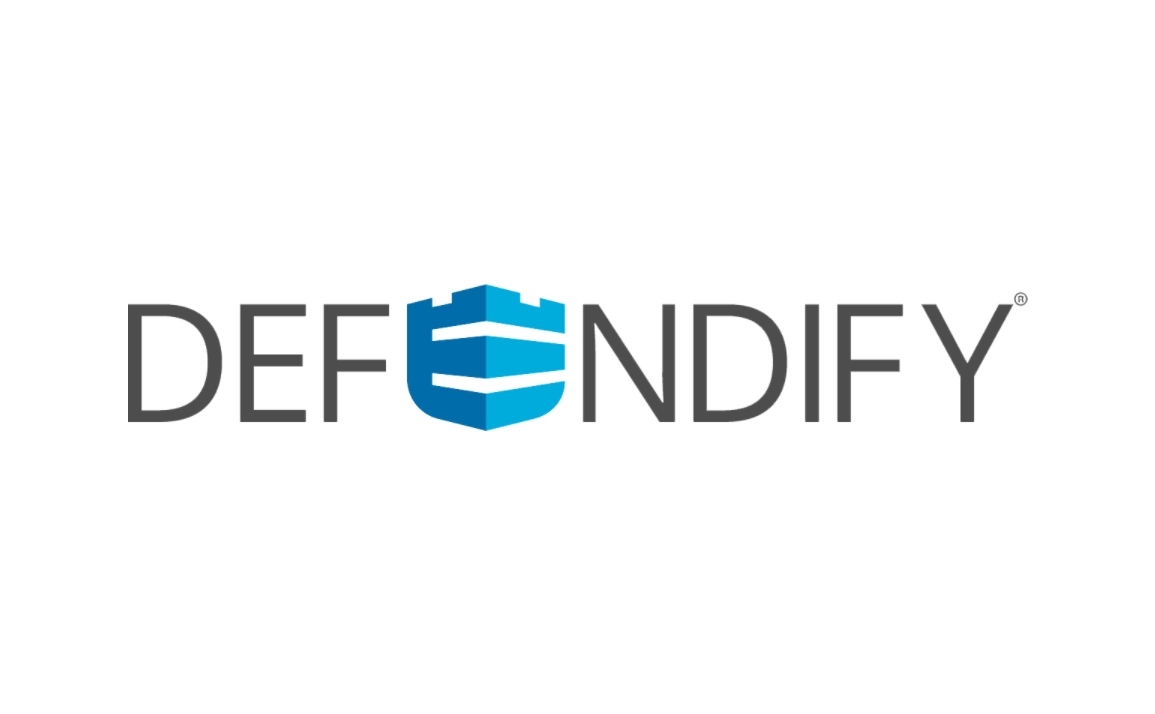 Founded: 2017
Also honored in:
"Defendify is the groundbreaking, all-in-one cybersecurity platform for Small Business.
It's a dashboard with insights, reports, notifications, and tools.
It's a support system with resources and recommendations.
It's a website for managing your cybersecurity, quickly and easily.
By powering next-generation IT providers, we help small and midsize organizations navigate the cybersecurity landscape and defend against the increasing number of threats they're up against every day. It's time to shift the perspective, away from a single layer of technology, and toward multiple layers that include technology."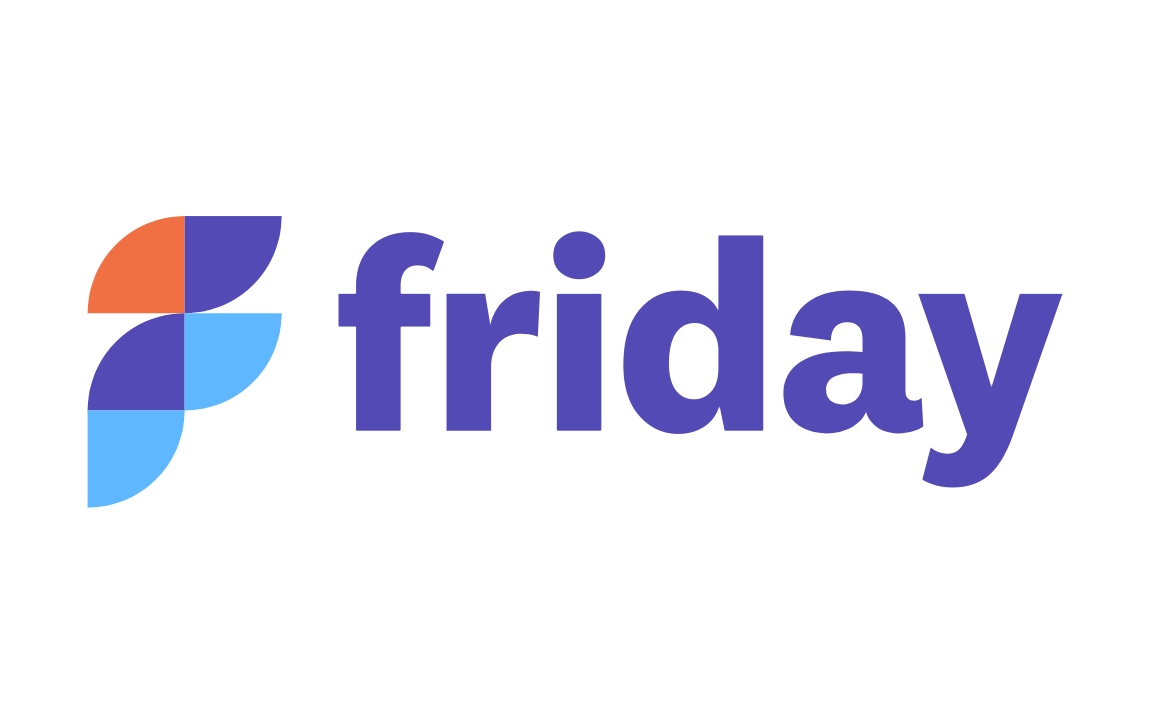 Founded: 2016
"Friday builds email and Slack-based team communication tools that reduce time spent in meetings, improve team clarity and help managers be more effective."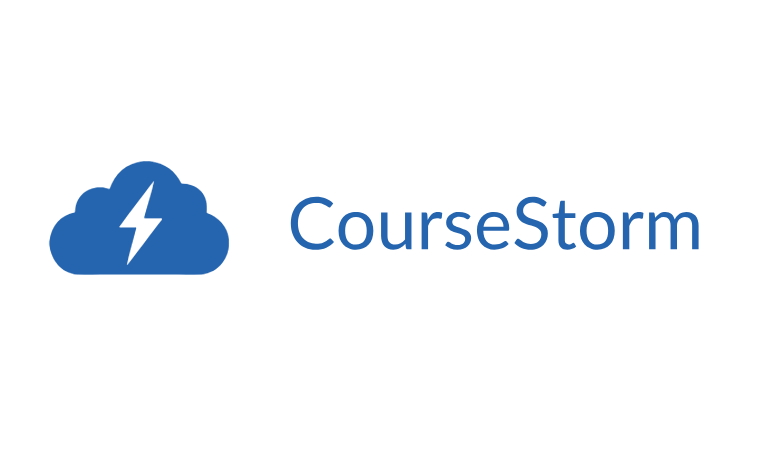 Founded: 2011
Also honored in:
"We're streamlining access to education by offering impossibly simple online registration for local classes.
CourseStorm is a powerful cloud-based class registration and marketing solution for programs offering classes in person or online. You provide the classes, and we provide simple tools for online class registration to get the job done quickly. Spend less time managing your program and more time growing it!
Our all-in-one online registration platform helps educational organizations across the nation save time and enroll more students."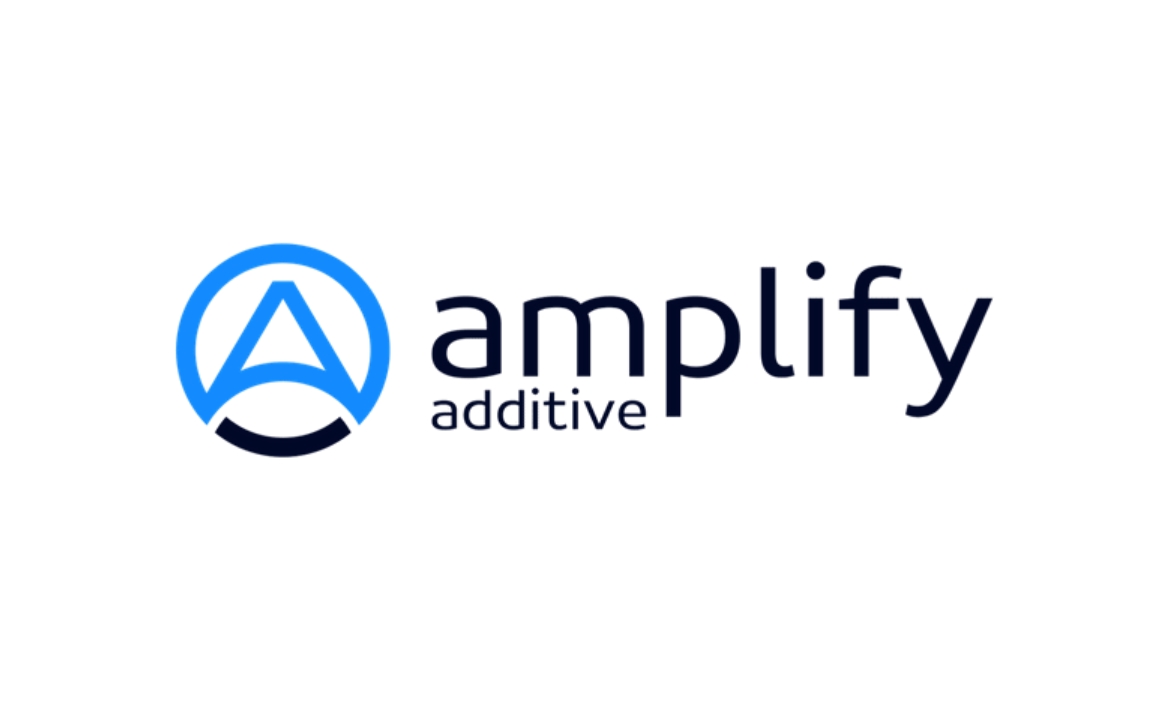 Founded: 2018
"Amplify Additive is an early stage privately backed company focused on metal additive manufacturing using GE Additive's Arcam Q10plus EBM technology. We are focused on establishing our company to improve the industry infrastructure and to help clients leverage additive manufacturing technology for designs in the orthopedic implant & instrument market, and markets beyond Ortho. Our unique offering comes from years of experience developing, manufacturing, and selling implants that leverage 3D metal printing, particularly in Titanium."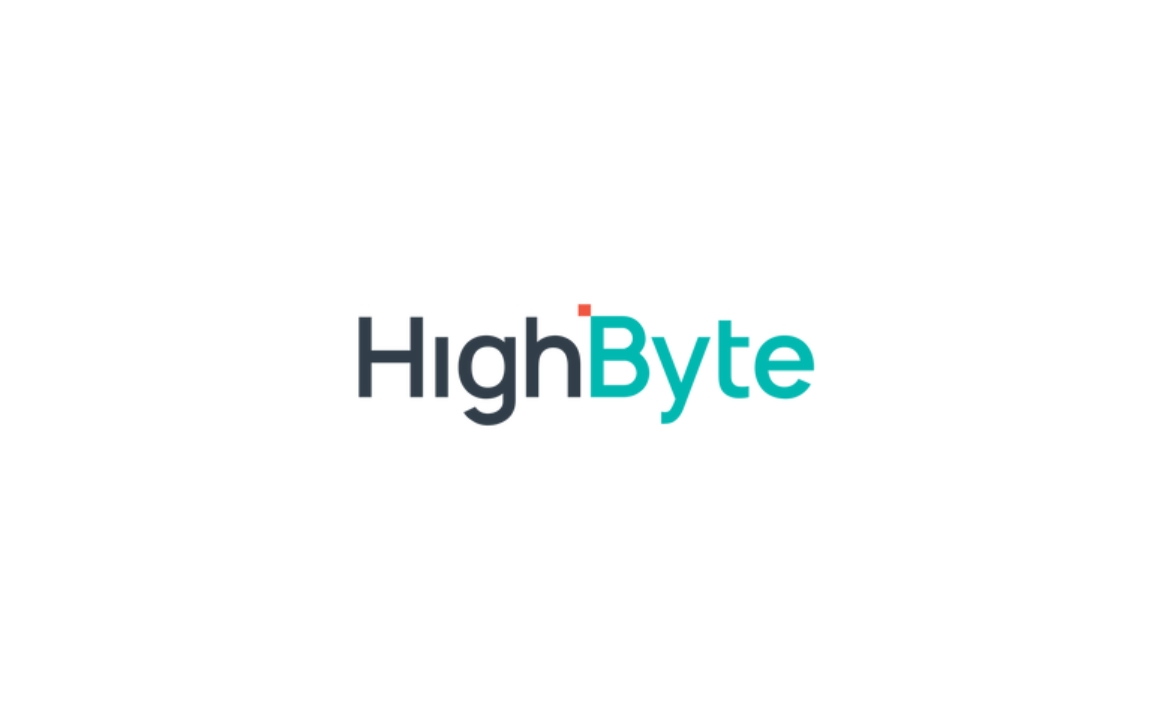 Founded: 2018
Also honored in: 2020 Best Tech Startups in Maine
"HighByte is a software development company in Portland, Maine building off-the-shelf software that solves data architecture and security challenges faced by industrial companies.
We believe contextualized and standardized data is essential for Industry 4.0 to reach broad adoption. That's why we've launched HighByte Intelligence Hub—enabling users to securely connect, model, and flow valuable operations data throughout their extended enterprise. HighByte Intelligence Hub is the first DataOps solution purpose-built to meet the unique requirements of industrial assets, products, and processes at the Edge."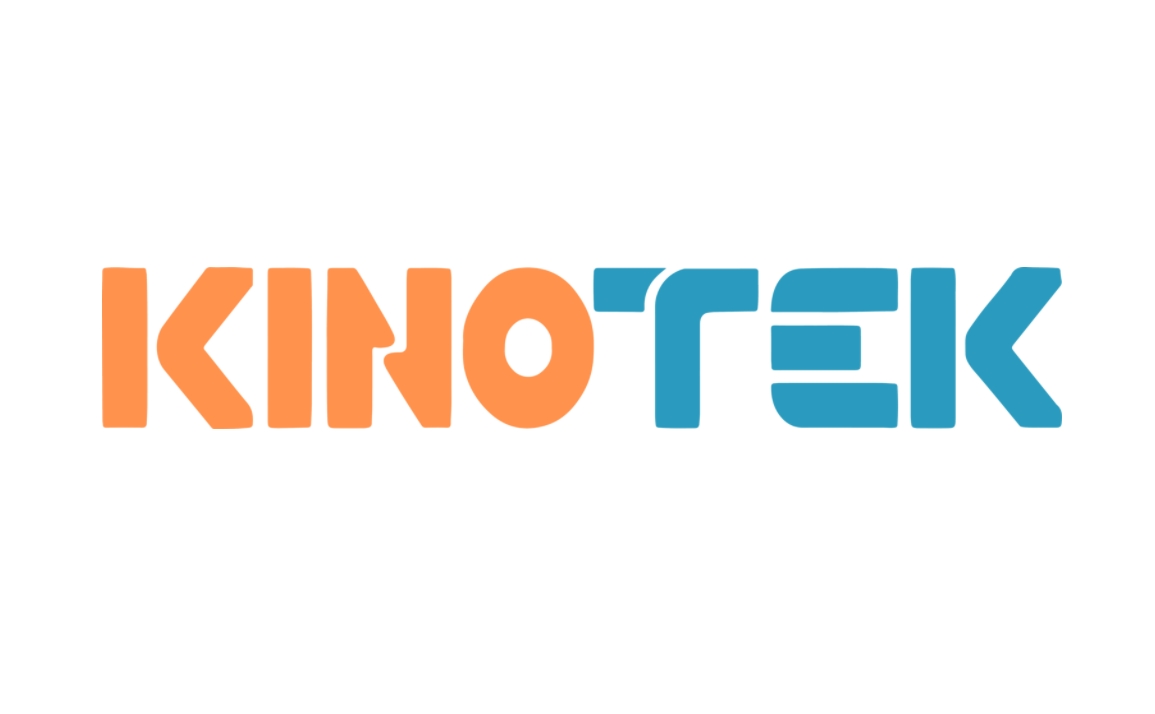 Founded: 2018
Also honored in: 2020 Best Tech Startups in Portland (Maine)
"KinoTek's mission is to help preempt, prevent, and overcome musculoskeletal injuries. In contrast to a status quo of subjective measurements, insufficient education, and poor communication, we provide actionable data to avoid preventable injuries in athletes, patients, and consumers.
KinoTek is the first technology to combine portable motion capture with machine learning in an intuitive, multi-platform interface to create a true "one-stop-shop" for athletes, coaches, and medical professionals. We provide comprehensive, 3D injury-risk assessments in seconds rather than the multi-day industry standard while simultaneously eliminating the subjectivity of the "clinical eye" by measuring repeatable, objective data that is aggregated into a dynamic, individualized baseline."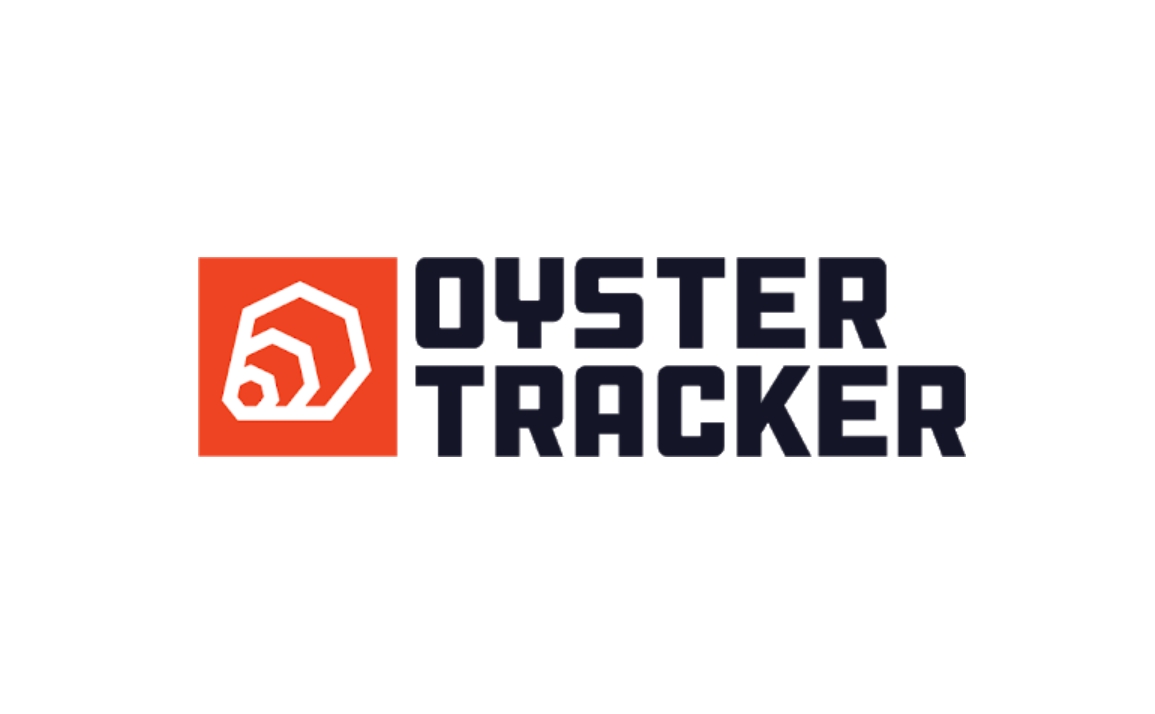 Founded: 2018
"We exist to empower local sustainable aquaculture businesses. That means partnering with local farmers to help them apply technology to make their businesses more successful."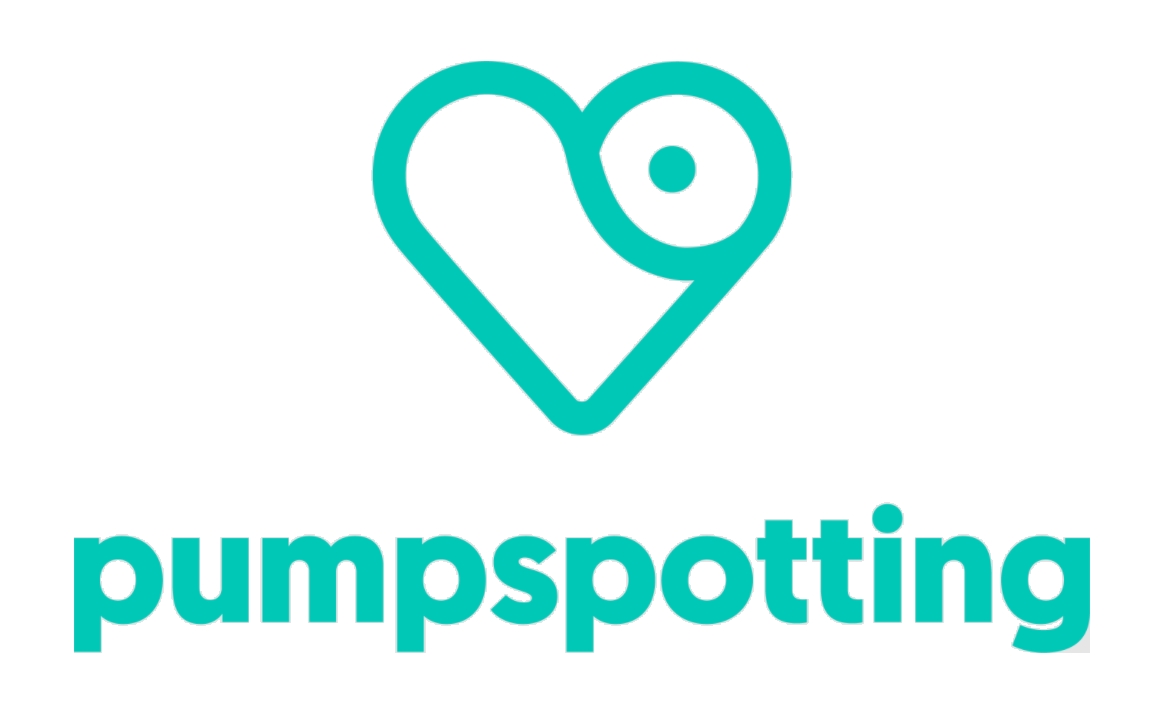 Founded: 2015
"pumpspotting helps parents nourish both their families and their careers.
We offer technology for employers and moms that reduces stress and solves the problem of breastfeeding at work—and everywhere else—by connecting mothers to one another and to key support services.
Our software and employer benefit platform intuit pain points and feed nursing and pumping parents what they need, when they need it, in one virtual space, whether community, a place to feed inside the office or around the world, virtual access to an expert, or a kind word in the middle of the night."