2023 Best Tech Startups in New Jersey

The Tech Tribune staff has compiled the very best tech startups in New Jersey. In doing our research, we considered several factors including but not limited to:
Revenue potential
Leadership team
Brand/product traction
Competitive landscape
Additionally, all companies must be independent (unacquired), privately owned, at most 10 years old, and have received at least one round of funding in order to qualify.
Looking for a badge to celebrate your awesome accomplishment? Find it here!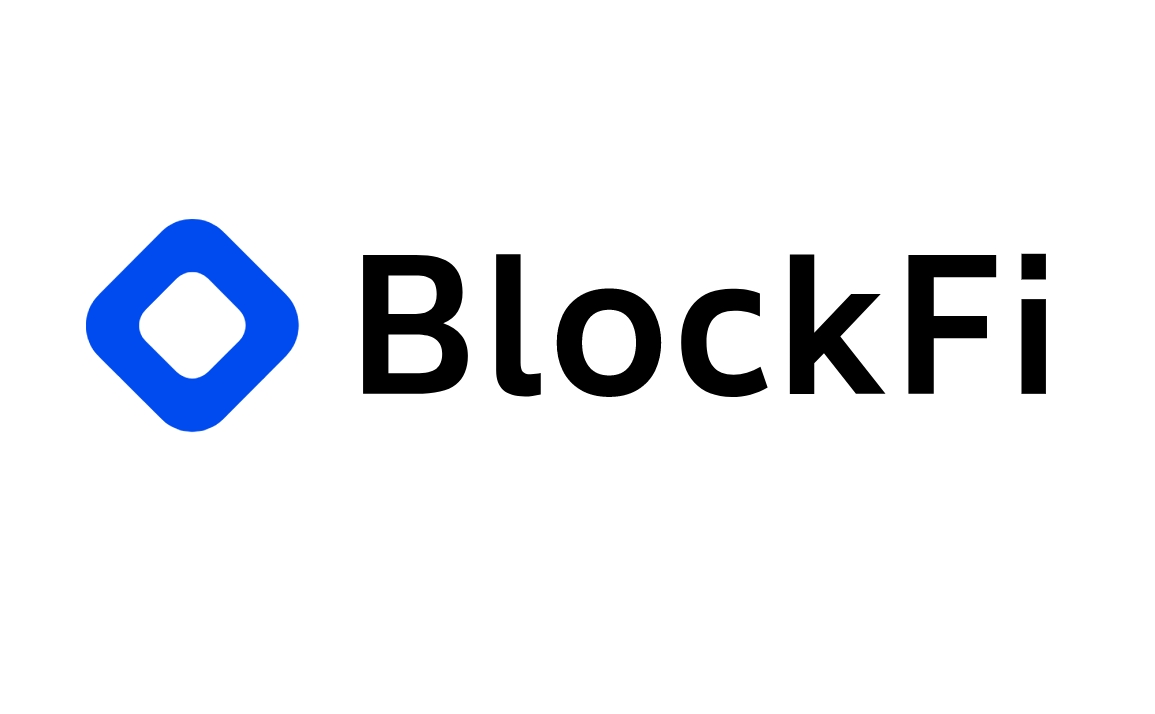 Founded: 2017
Also honored in:
"We provide the wealth management products crypto investors need, all powered by blockchain technology. Currently, we service clients worldwide and in all U.S. states, with USD loans backed by crypto, interest earning accounts, and trading.
Learn more about our products, company, and team at BlockFi.com."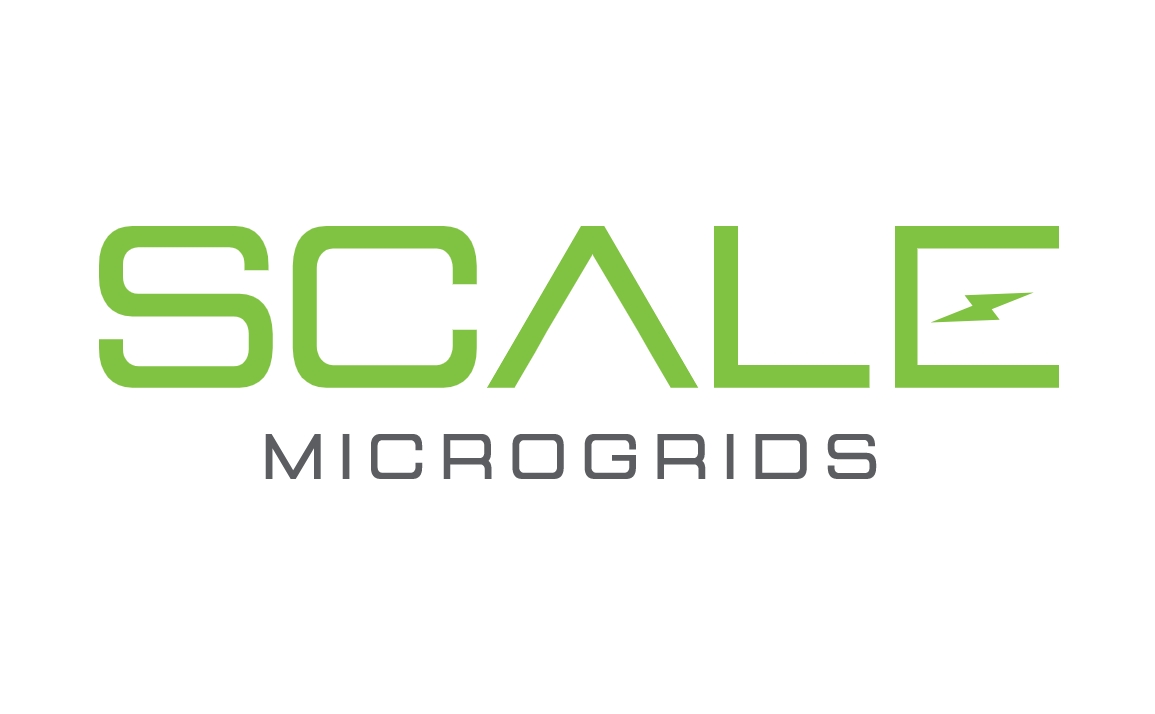 Founded: 2016
Also honored in: 
"The future of humanity is dependent on making our energy infrastructure cleaner, more affordable, and more resilient. Microgrids are a key component of the solution. We build the world's most cutting-edge microgrid solutions."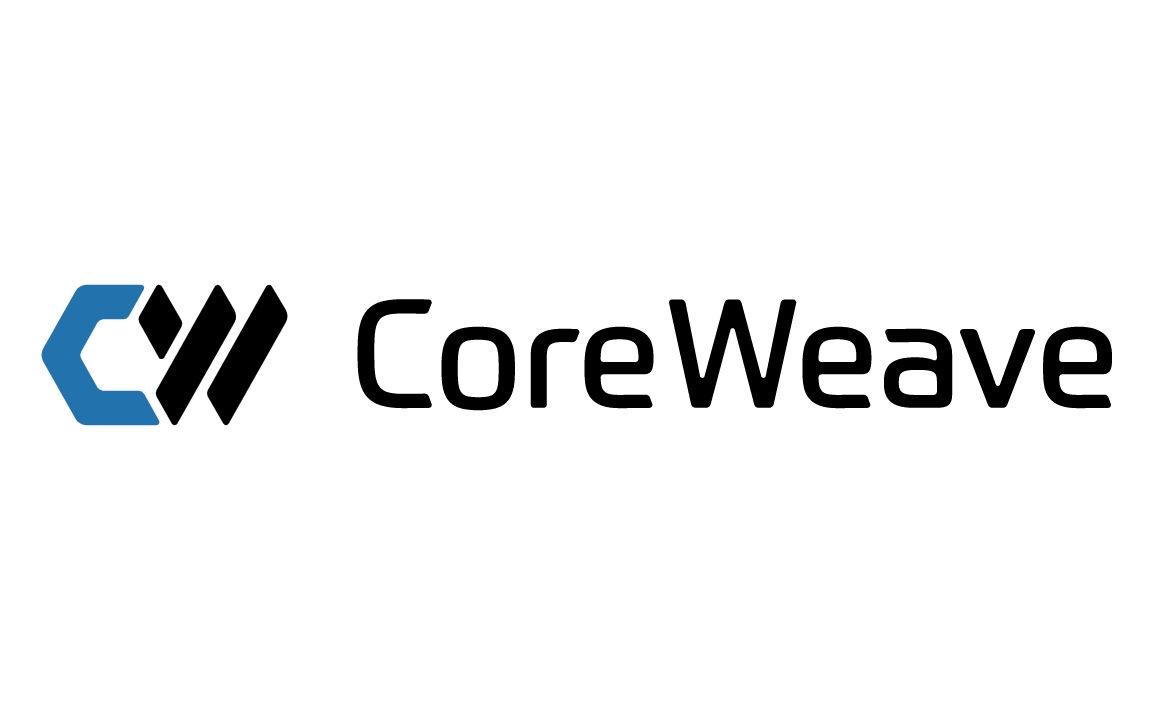 Founded: 2017
"CoreWeave is a specialized cloud provider, delivering a massive scale of GPU compute resources on top of the industry's fastest and most flexible infrastructure. An NVIDIA Elite Cloud Solutions Provider for Compute and Visualization, CoreWeave builds cloud solutions for compute intensive use cases – VFX and Rendering, Machine Learning and AI, Batch Processing, and Pixel Streaming – that are up to 35x faster and 80% less expensive than the large, generalized public clouds. Learn more at www.coreweave.com."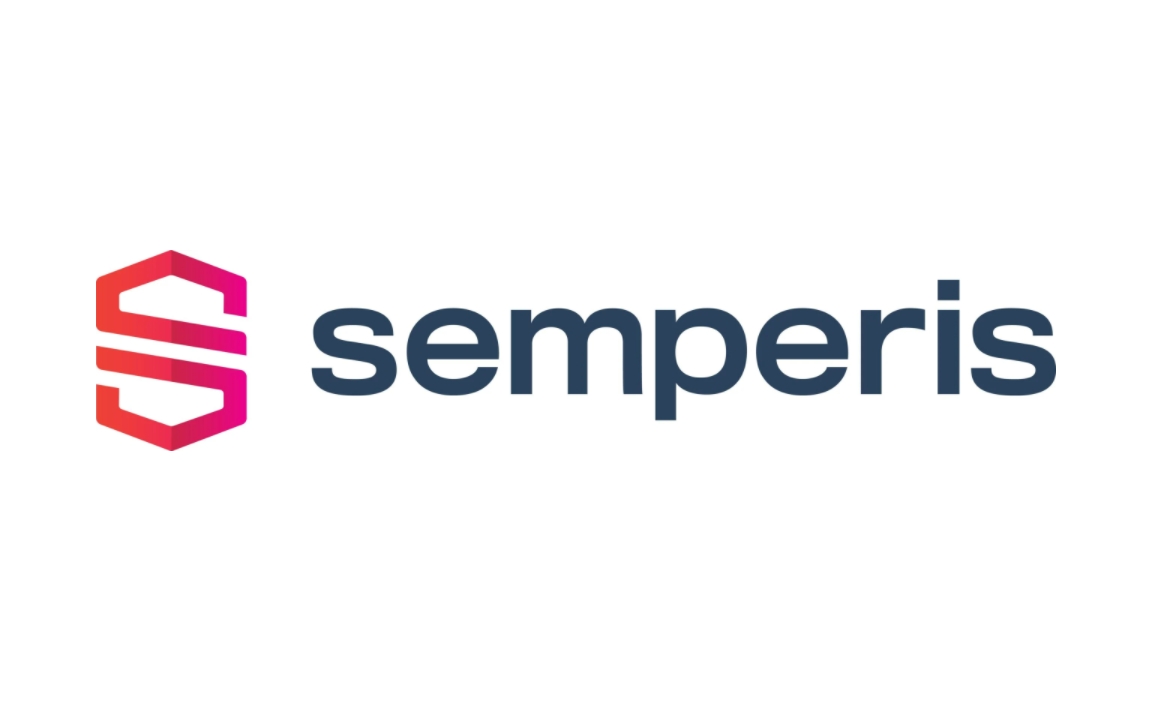 Founded: 2013
Also honored in:
"For security teams charged with defending hybrid and multi-cloud environments, Semperis ensures the integrity and availability of critical enterprise directory services at every step in the cyber kill chain and cuts recovery time by 90%. Purpose-built for securing hybrid Active Directory environments, Semperis' patented technology protects over 50 million identities from cyberattacks, data breaches, and operational errors. The world's leading organizations trust Semperis to spot directory vulnerabilities, intercept cyberattacks in progress, and quickly recover from ransomware and other data integrity emergencies. Semperis is headquartered in Hoboken, New Jersey, and operates internationally, with its research and development team distributed throughout the United States, Canada, and Israel."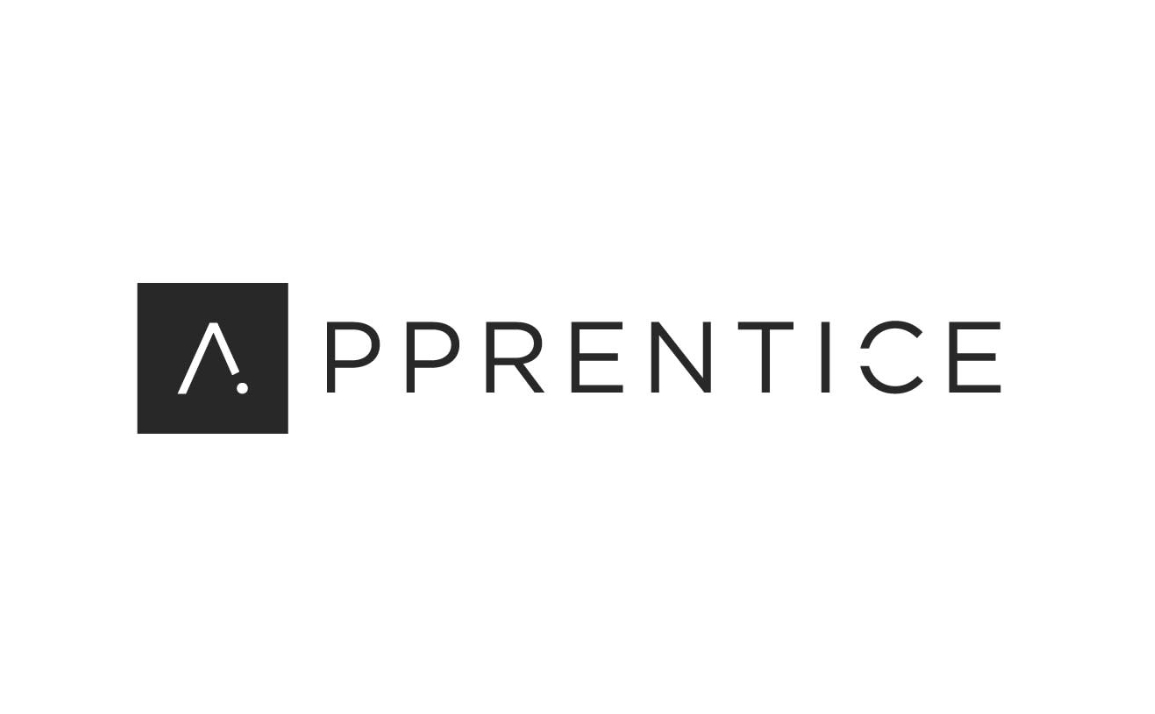 Founded: 2014
Also honored in:
"Apprentice's disruptive technology helps pharma manufacturers get medicine to patients faster by providing one platform to turn molecules into medicine. The company's intelligent cloud platform integrates augmented reality, voice recognition, and artificial intelligence into wearable, mobile, and desktop devices to offer a virtual collaboration application and a robust manufacturing and lab execution system that reduce human error and inefficiency in the drug production process. Learn how 15 of the top 20 US Pharma companies use Apprentice to accelerate high-quality production of drugs for diseases of all types, from COVID to cancer."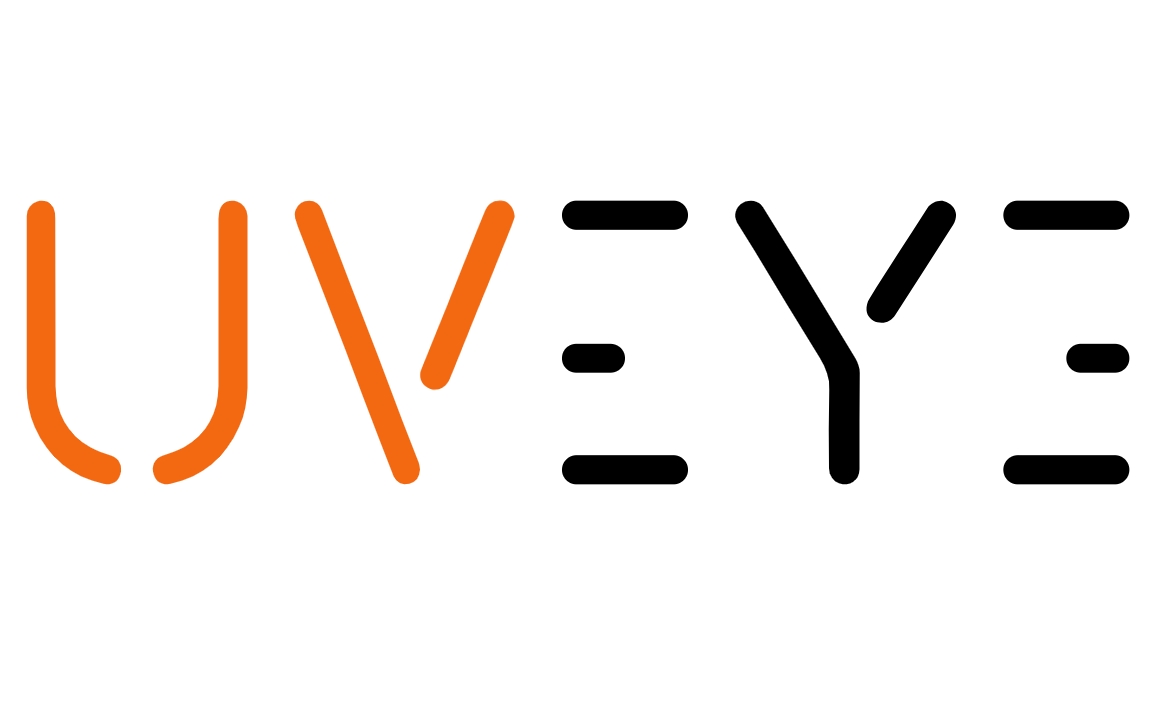 Founded: 2016
"UVeye is a computer vision tech company that develops automated inspection systems for vehicles, powered by artificial intelligence and proprietary hardware.
Founded in 2016 by Amir and Ohad Hever, our systems have been installed at 100+ sites, including vehicle manufacturers, dealerships, fleet companies, logistical centers, energy, financial, diplomatic, and other sensitive security facilities.
In 2019, Toyota Tsusho and Volvo headlined a $31M Series B, joining W.R. Berkley and F.I.T Ventures. In 2021, UVeye secured its Series C round from strategic investors like CarMax and Hyundai Motors, bringing UVeye to a grand total of over $90M in investment capital.
As of March 2022, Volvo announced an expansion to their partnership with a long-term program aiming to install UVeye devices in all of its North American dealerships."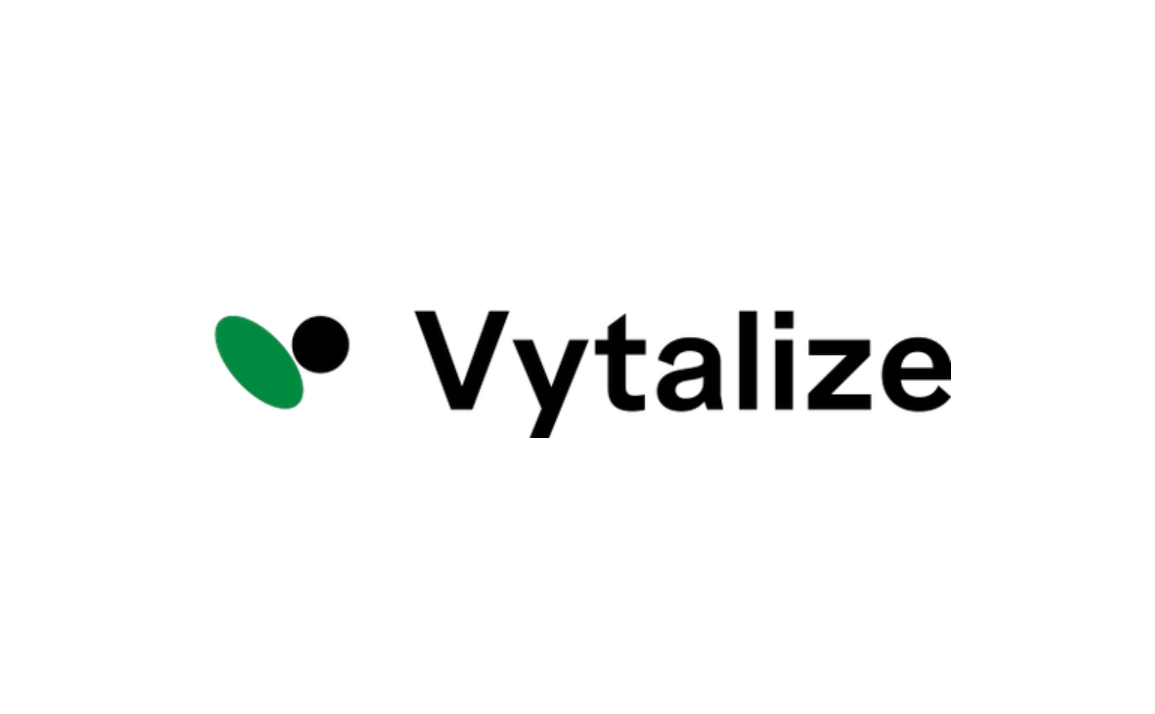 Founded: 2014
Also honored in: 
"Vytalize Health is a leading value-based care platform helping primary care doctors strengthen relationships with their patients through data-driven, holistic, and personalized care. Vytalize provides an all-in-one solution including value-based incentives, smart technology, and a virtual and in-home clinic that enables small and large independent practices to succeed in value-based care arrangements. Vytalize's care delivery model transforms the healthcare experience for more than a hundred thousand Medicare beneficiaries across 16 states by helping them manage their chronic conditions in collaboration with their doctors."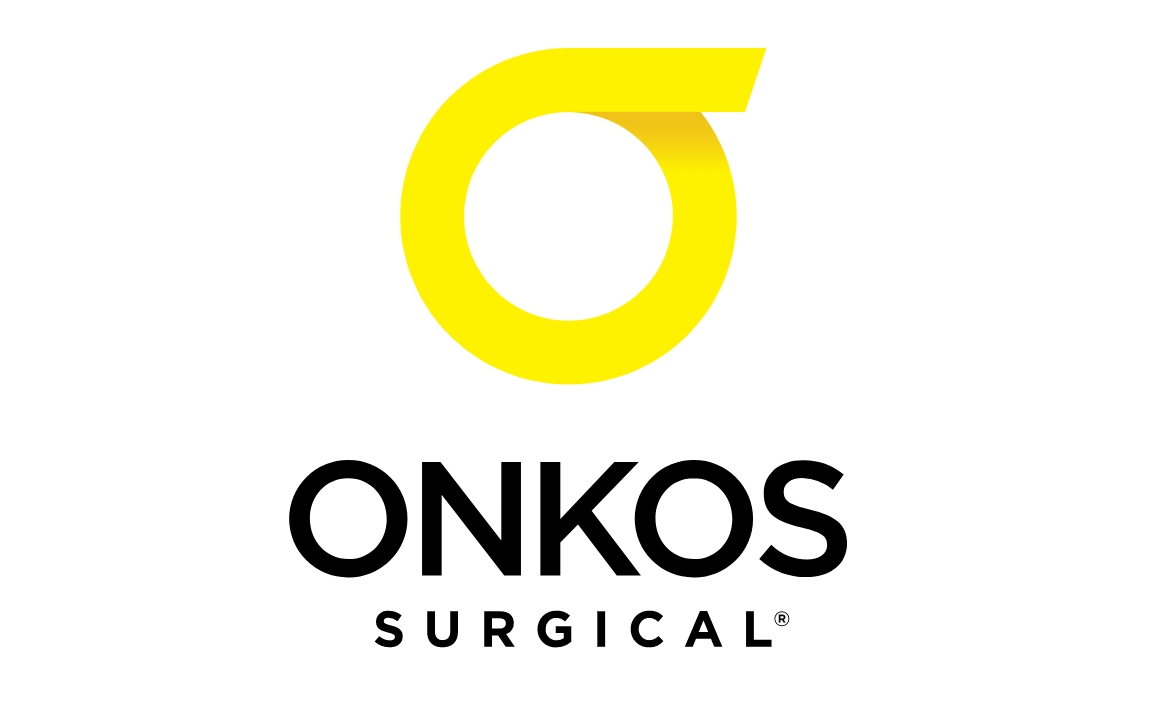 Founded: 2015
"Onkos Surgical is a leader in innovative solutions for musculoskeletal oncology and complex orthopaedic procedures. With our Precision Orthopaedics approach, surgeons are better informed about patient-specific clinical challenges and are able to plan and implement a more precise reconstruction. Our personalized approach supports improved patient outcomes and experiences using the latest innovations in virtual surgical planning, 3D modeling and printing, implant design, and workflow optimization. More than 350 of the leading academic medical institutions in the US choose Onkos Surgical Precision Orthopaedics."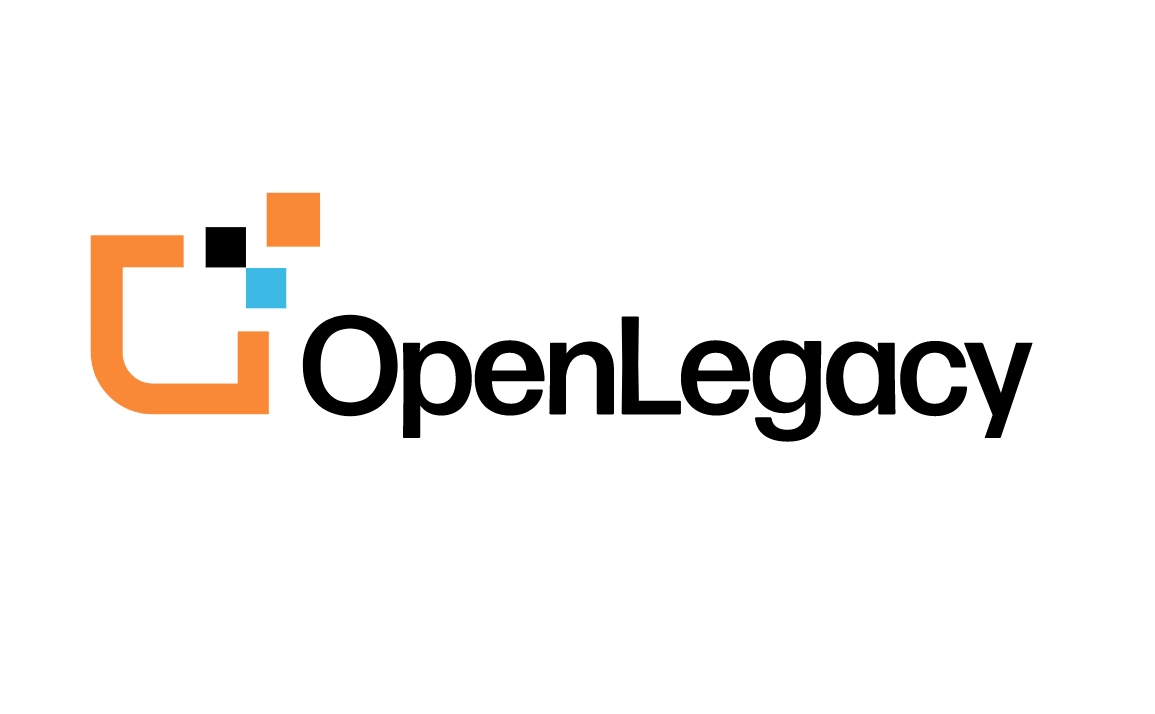 Founded: 2013
Also honored in:
"OpenLegacy helps organizations quickly develop a composable enterprise by extending their core (legacy) systems to the web, mobile and cloud in days or weeks versus months. Our API software quickly reduces project backlog by automating and accelerating API creation, deployment, testing and management from core applications, mainframes and databases. Together, business and IT teams can quickly, easily and securely meet consumer, partner or employee demands for digital services without modernizing or replacing core systems, and without special programming skills or invasive changes to existing systems and architectures. Learn why leading companies choose OpenLegacy at www.openlegacy.com."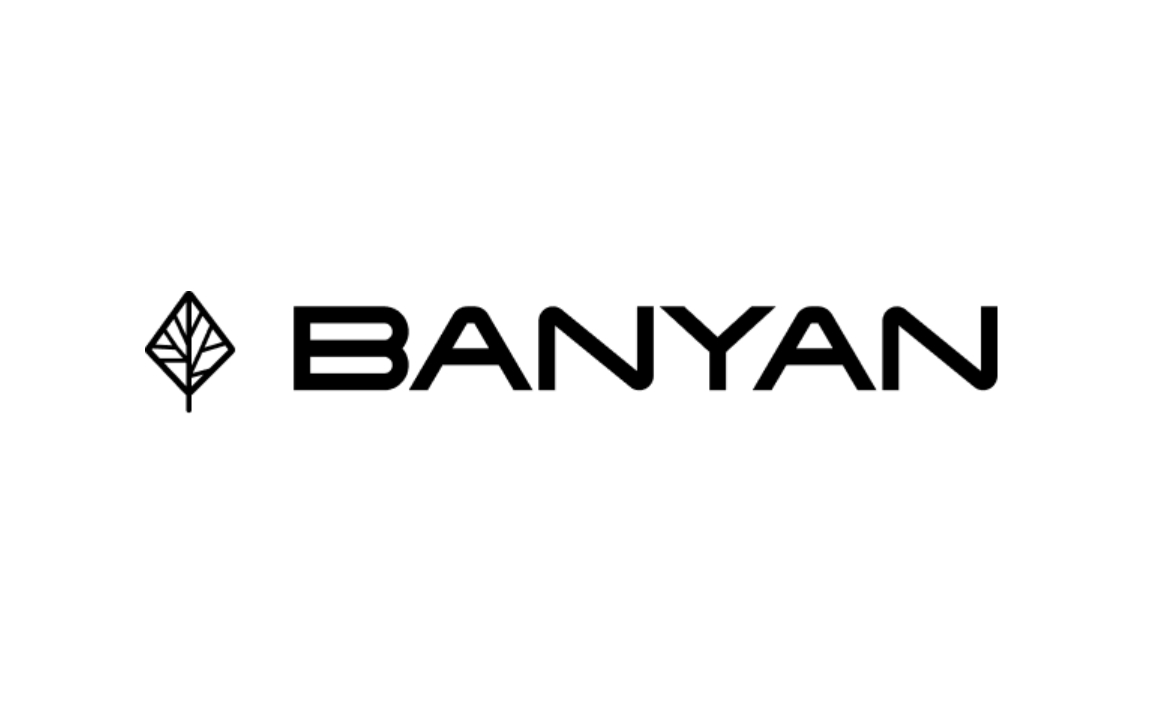 Founded: 2013
Also honored in: 2019 Best Tech Startups in Orem
"Banyan is the item-level data infrastructure powering loyalty collaborations across retail & banking to enable better customer experiences.
Enabled by Banyan's data infrastructure, merchants can seamlessly and securely monetize their precision receipt data, unlocking powerful insights and new marketing opportunities. Banyan provides our merchant partners complete transparency and control, while our privacy-by-design architecture requires consumer consent before any receipts are shared.
Banks, Fintechs, and other Financial Institutions gain more efficient and effective access to item-level transaction data, enabling them to create more incredible experiences and products to serve and grow their customer bases."