2022 Best Tech Startups in New Jersey

The Tech Tribune staff has compiled the very best tech startups in New Jersey. In doing our research, we considered several factors including but not limited to:
Revenue potential
Leadership team
Brand/product traction
Competitive landscape
Additionally, all companies must be independent (unacquired), privately owned, at most 10 years old, and have received at least one round of funding in order to qualify.
Looking for a badge to celebrate your awesome accomplishment? Find it here!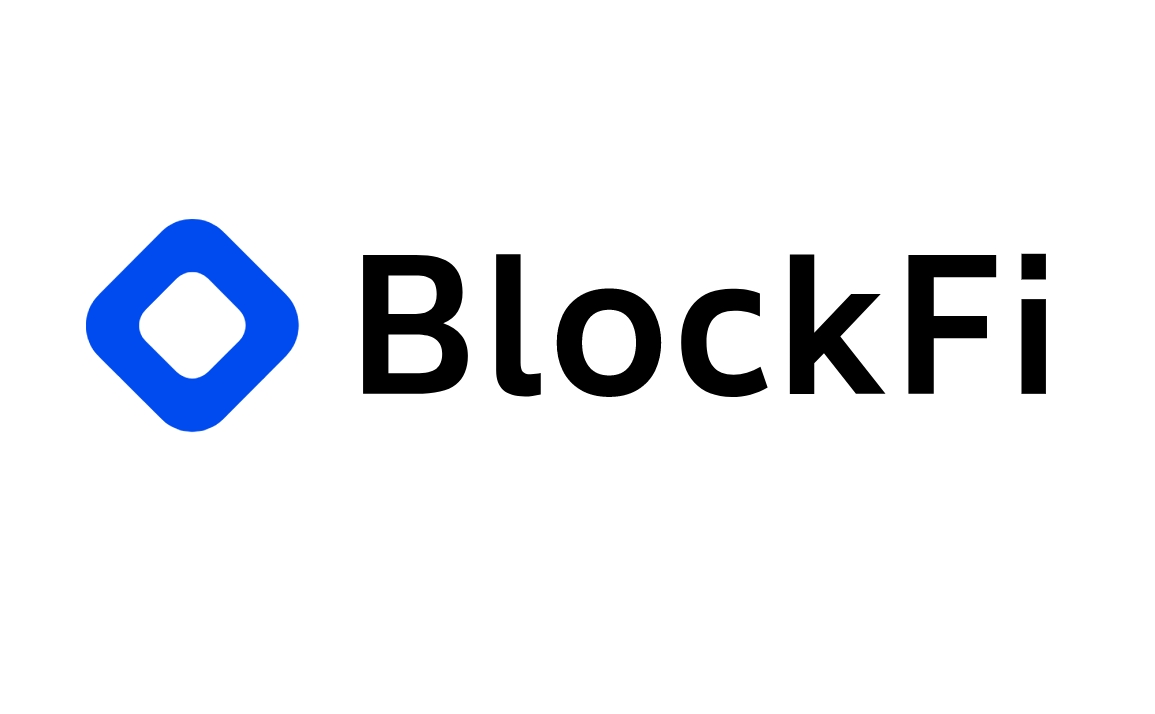 Founded: 2017
Also honored in:
"We provide the wealth management products crypto investors need, all powered by blockchain technology. Currently, we service clients worldwide and in all U.S. states, with USD loans backed by crypto, interest earning accounts, and trading.
Learn more about our products, company, and team at BlockFi.com."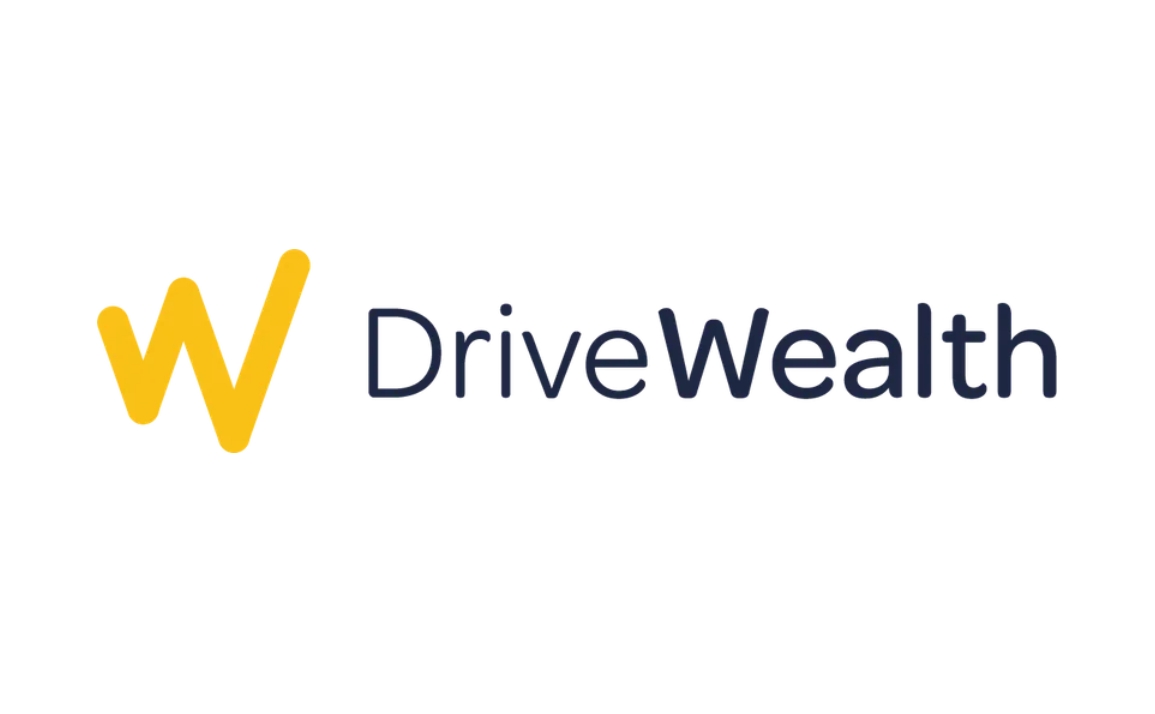 Founded: 2012
Also honored in:
"DriveWealth is the pioneer of fractional equities trading and embedded investing. We are a visionary technology company that empowers more than 100 partners around the world to engage their customers by placing the markets in the palm of their hand. We believe the future is fractional, transactional and mobile. Every mobile device should be a gateway to accessing investing and savings products, services, advice, and assistance for global citizens of all ages, wealth stages, and levels of financial expertise. DriveWealth's unparalleled consultative support and cloud-based, industrial strength technology platform allow partners to seamlessly offer branded investing experiences to drive customer acquisition, loyalty, retention, and revenue growth. DriveWealth's commitment to continuous evolution and innovation makes it the partner of choice for powering the future of investing. For more information, please visit drivewealth.com or connect with us on Twitter @DriveWealth.‍"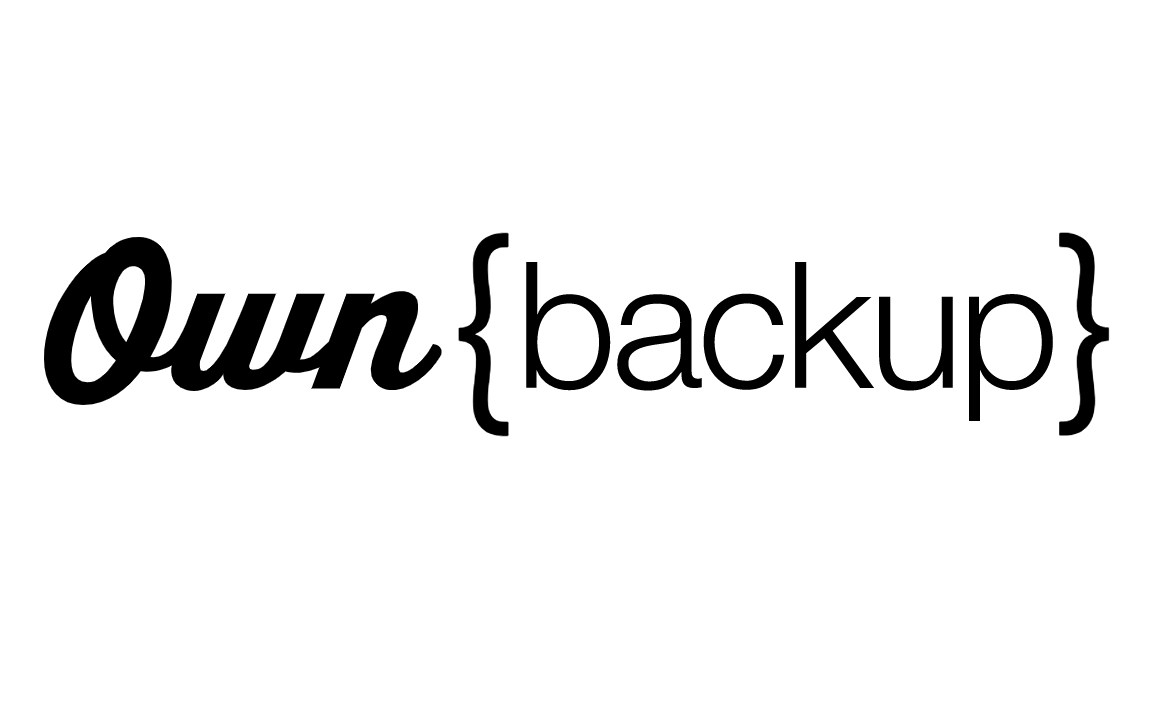 Founded: 2012
Also honored in:
"OwnBackup believes that no company operating on the cloud should ever lose data.
With comprehensive backup, visual compare, and fast recovery capabilities, we have helped hundreds of organizations through data loss and corruption crises. Our solution also provides enterprises with the performance and reporting required to meet compliance regulations in a number of industries. We provide secure, automated, daily backups of SaaS and PaaS data, including Salesforce.
The company was co-founded by technology veterans with deep experience in data-recovery, data-protection and information-security. OwnBackup's solutions provide built-in protection against data loss and corruption caused by human error, malicious intent, integration error and rogue applications.
All of this has helped make OwnBackup the top-ranked backup and restore ISV on the Salesforce.com AppExchange, a venue the solution has been listed on since 2012, and to gain recognition as a Gartner "Cool Vendor" in Business Continuity and IT Disaster Recovery."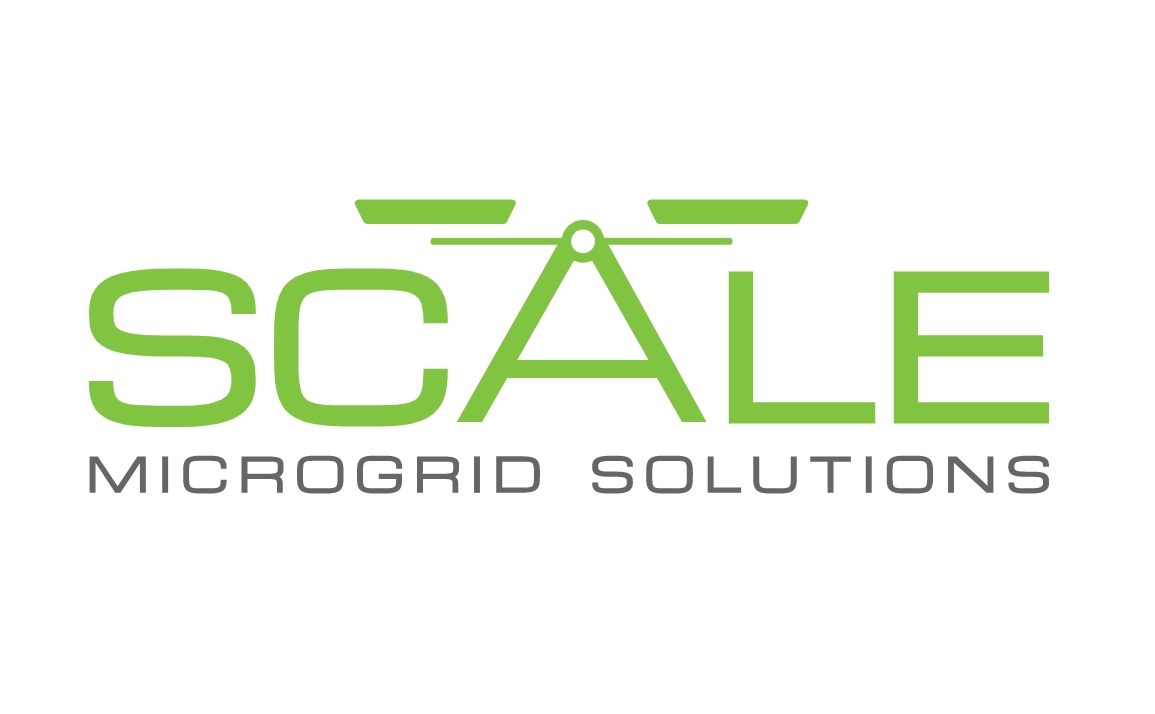 Founded: 2016
Also honored in: 2021 Best Tech Startups in New Jersey
"The future of humanity is dependent on making our energy infrastructure cleaner, more affordable, and more resilient. Microgrids are a key component of the solution. We build the world's most cutting-edge microgrid solutions."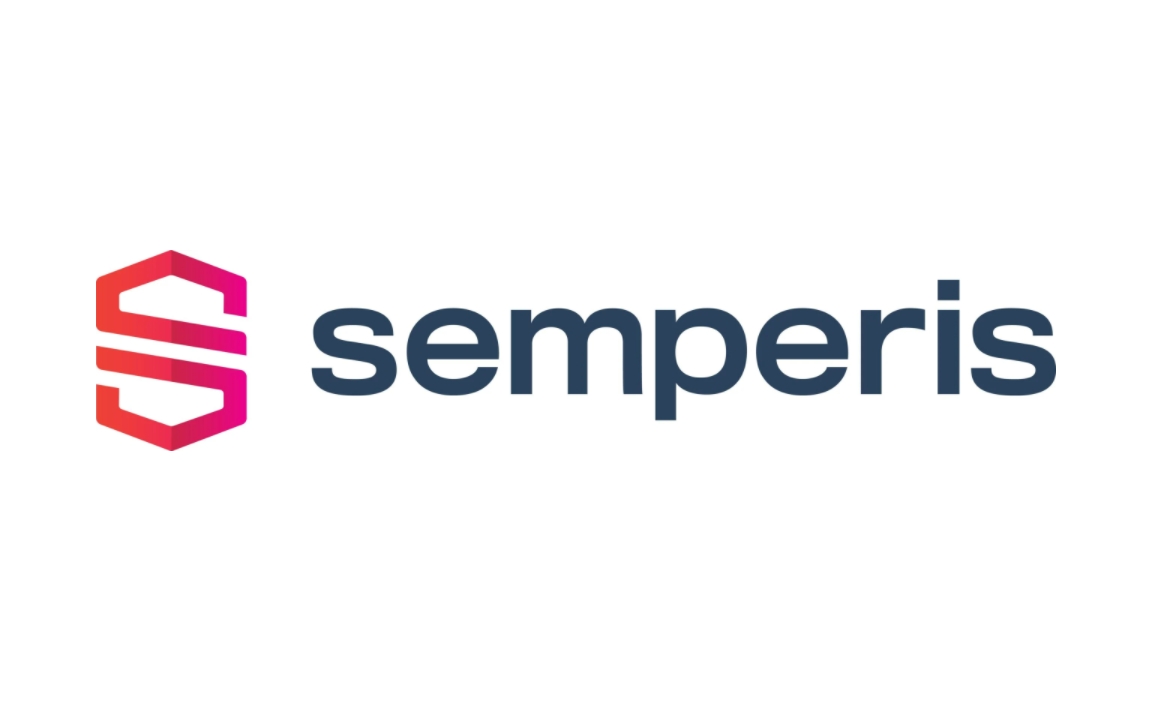 Founded: 2013
Also honored in: 2022 Best Tech Startups in Hoboken
"Semperis is the pioneer of identity-driven cyber resilience for cross-cloud and hybrid environments. The company provides cyber preparedness, incident response, and disaster recovery solutions for enterprise directory services—the keys to the kingdom. Semperis' patented technology for Microsoft Active Directory protects over 40 million identities from cyberattacks, data breaches, and operational errors. Semperis solutions are accredited by Microsoft and recognized by Gartner.
Semperis is headquartered in New Jersey and operates internationally, with its research and development team distributed between San Francisco and Tel Aviv."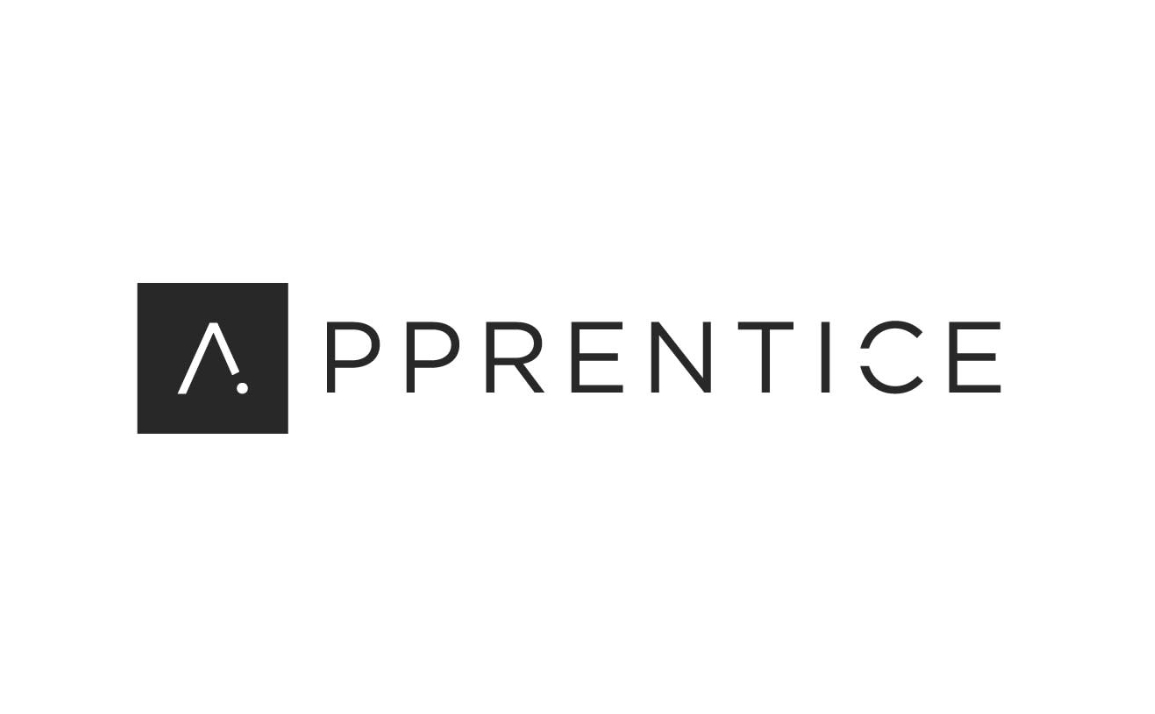 Founded: 2014
Also honored in:
"Apprentice's disruptive technology helps pharma manufacturers get medicine to patients faster by providing one platform to turn molecules into medicine. The company's intelligent cloud platform integrates augmented reality, voice recognition, and artificial intelligence into wearable, mobile, and desktop devices to offer a virtual collaboration application and a robust manufacturing and lab execution system that reduce human error and inefficiency in the drug production process. Learn how 15 of the top 20 US Pharma companies use Apprentice to accelerate high-quality production of drugs for diseases of all types, from COVID to cancer."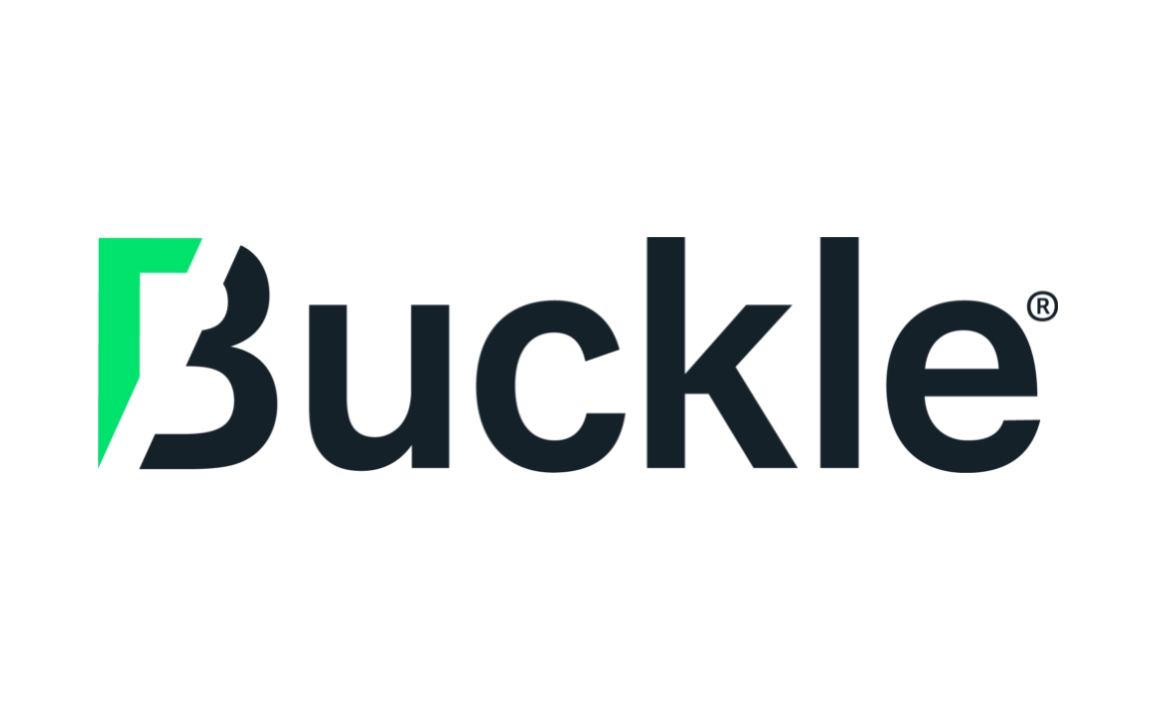 Founded: 2017
Also honored in: 2022 Best Tech Startups in Jersey City
"Buckle is the inclusive, digital financial services platform serving the emerging middle class and providers to the gig economy."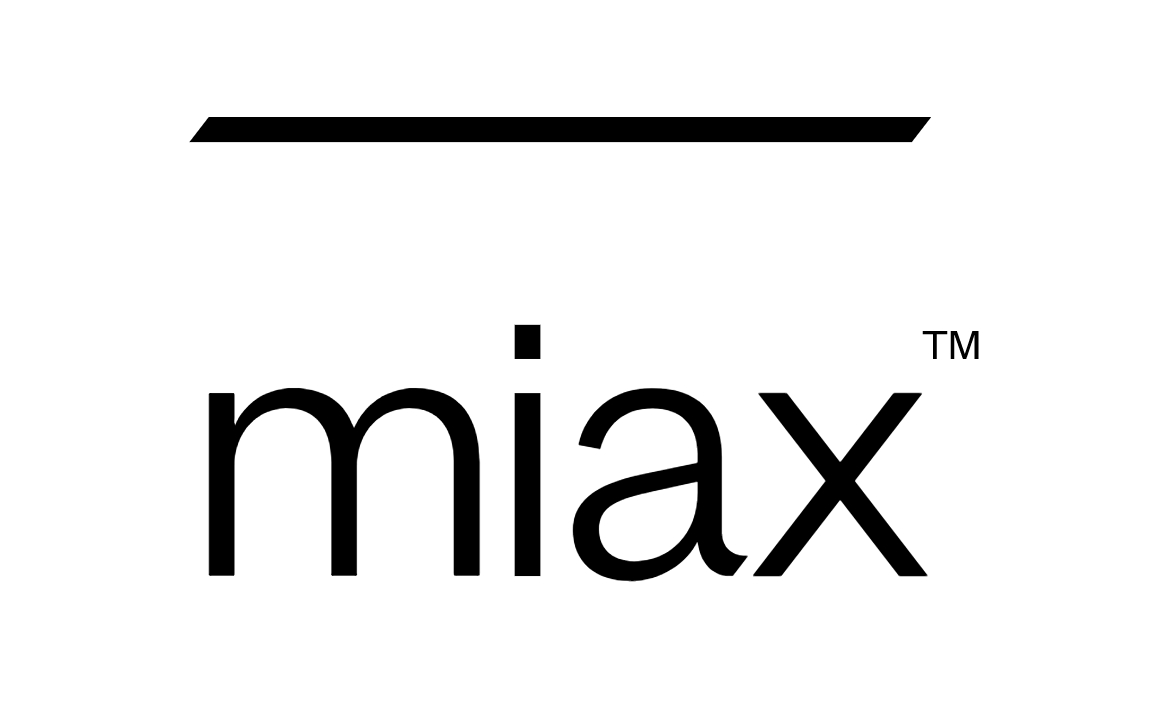 Founded: 2012
Also honored in:
"MIAX Options, MIAX PEARL and MIAX Emerald are fully electronic options trading exchanges and wholly-owned subsidiaries of Miami International Holdings, Inc. (MIH) that comprise the MIAX Exchange Group. The MIAX Exchange Group assembled a team with deep rooted experience in developing, operating and trading on options exchanges, and its trading platforms were developed in-house and designed from the ground up for the unique functional and performance demands of derivatives trading. MIAX Options, MIAX PEARL and MIAX Emerald leverage the MIAX Exchange Group's industry-leading technology and infrastructure to provide their member firms with both traditional and maker-taker pricing structures. With the launch of MIAX Emerald, the MIAX Exchange Group now has access to approximately 80% of the overall U.S. options market volume.
On February 21, 2019 MIAX Options launched options on the SPIKES™ Volatility Index. SPIKES™ is a measure of the expected 30-day volatility in the SPDR® S&P 500® ETF (SPY), the most actively-traded exchange traded fund in the world. SPIKES™ was developed by T3 Index (T3), a research-driven indexing firm that develops proprietary indexes as part of a partnership with MIH."
Founded: 2012
Also honored in:
"Health Recovery Solutions (HRS) supplies leading health systems, physician groups, and home health organizations with the most advanced remote monitoring platform focused on changing patient behavior to reduce readmission and improve clinical outcomes. HRS' disease-specific telehealth solutions are customized with educational videos, care plans, and medication reminders, while also integrated with Bluetooth peripherals for advanced clinical monitoring."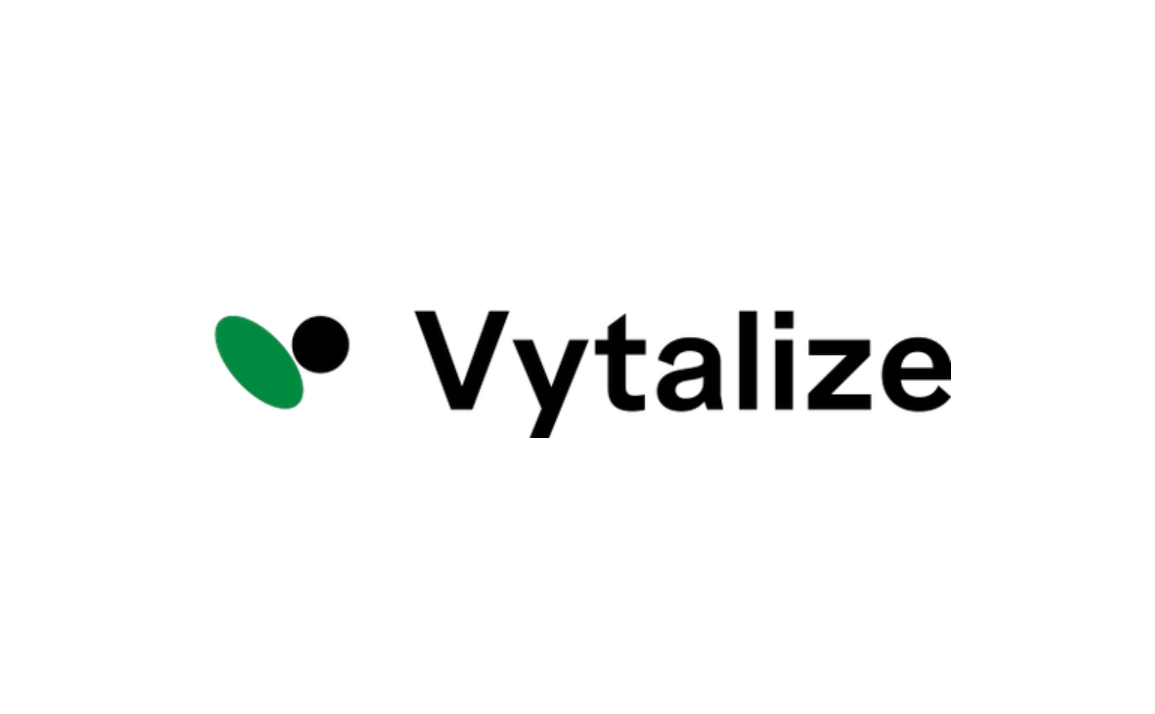 Founded: 2014
Also honored in: 2022 Best Tech Startups in Hoboken
"Vytalize Health is a leading value-based care platform helping primary care doctors strengthen relationships with their patients through data-driven, holistic, and personalized care. Vytalize provides an all-in-one solution including value-based incentives, smart technology, and a virtual and in-home clinic that enables small and large independent practices to succeed in value-based care arrangements. Vytalize's care delivery model transforms the healthcare experience for more than a hundred thousand Medicare beneficiaries across 16 states by helping them manage their chronic conditions in collaboration with their doctors."