2022 Best Tech Startups in Michigan

The Tech Tribune staff has compiled the very best tech startups in Michigan. In doing our research, we considered several factors including but not limited to:
Revenue potential
Leadership team
Brand/product traction
Competitive landscape
Additionally, all companies must be independent (unacquired), privately owned, at most 10 years old, and have received at least one round of funding in order to qualify.
Looking for a badge to celebrate your awesome accomplishment? Find it here!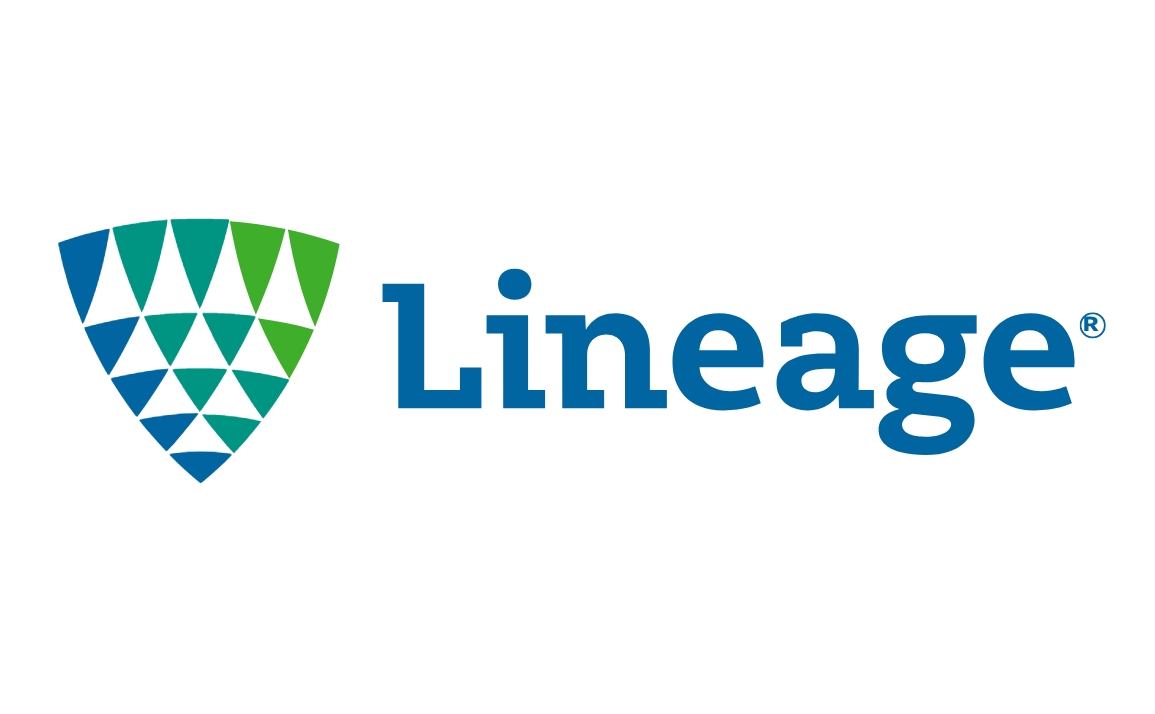 Founded: 2012
Also honored in:
"Lineage Logistics is the world's largest and most innovative provider of temperature-controlled supply chain and logistics solutions. We are responsible for storing, handing and transporting food products around the globe. Our real estate network of 400+ strategically located facilities, expertise in end-to-end logistical solutions and innovative technology help to increase distribution efficiency, advance sustainability, minimize supply chain waste and help feed the world. In recognition of the company's leading innovations, Lineage was recognized as the No 1. Data Science company on Fast Company's Annual list of The World's Most Innovative Companies in 2019, in addition to ranking 23rd overall in an evaluation of thousands of companies worldwide."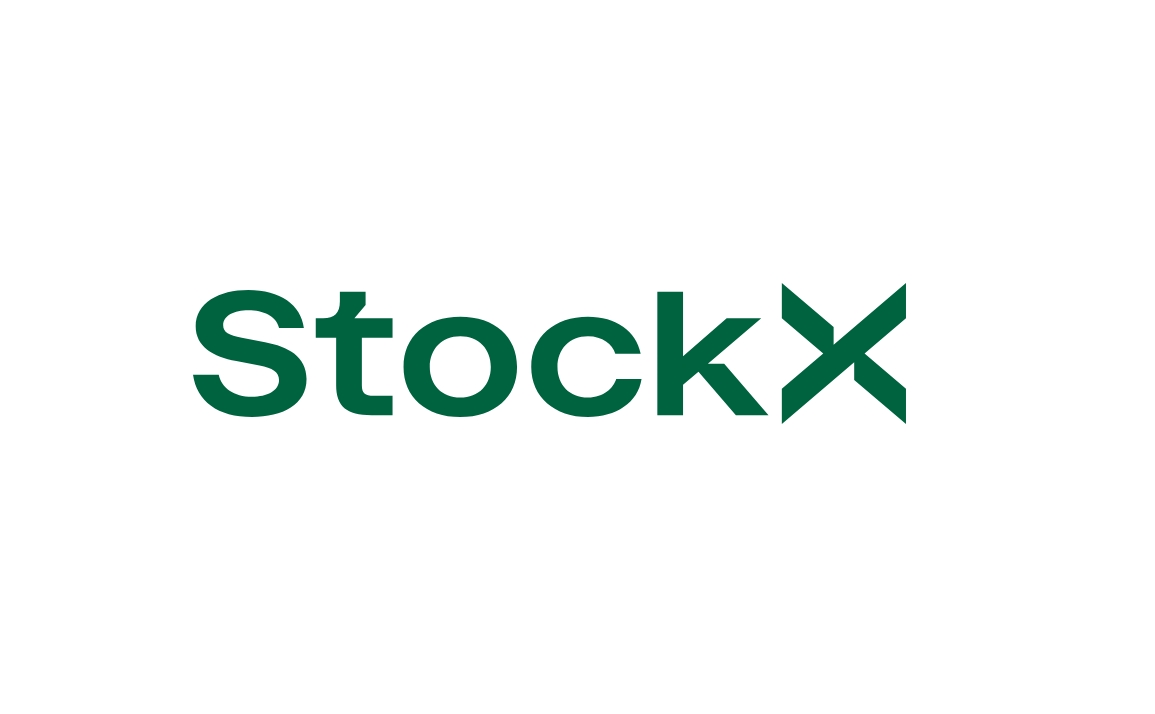 Founded: 2015
Also honored in:
"In a world where consumers increasingly value self-expression and individuality, the market for hard-to-find fashion, collectibles, and electronics has never been hotter.
Our global platform offers unique access to current culture while our data-driven, bid-ask model provides buyers with the real-time visibility to know they're getting a fair price.
With key leadership and an inspiring vision in place, we believe we're poised for significant growth: into new product verticals, new audiences, and new geographies. To get there we're looking for flexible, all-in teammates who are excited by ownership and the opportunity to take on emerging challenges."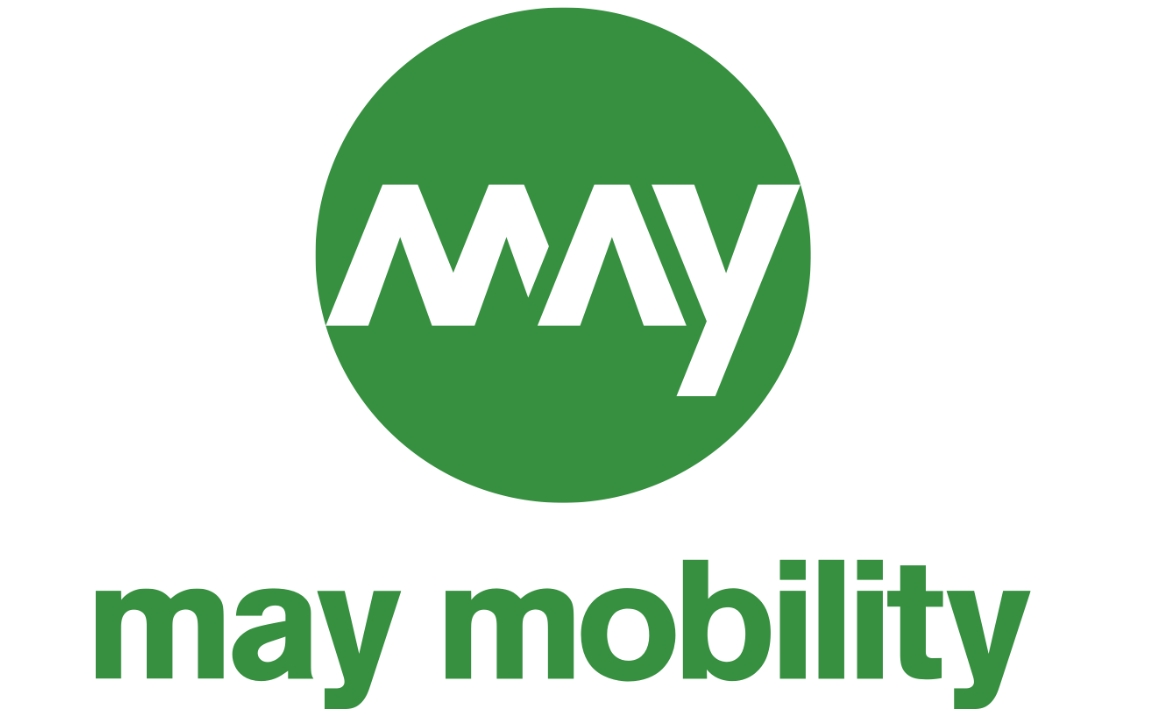 Founded: 2017
Also honored in:
"May Mobility, established in Ann Arbor, Michigan in 2017, is building the world's best autonomy system. Their proprietary Multi-Policy Decision Making (MPDM) system is at the core of their mission to help make cities safer, greener, and more accessible. MPDM's proven track record has delivered more than 315,000 autonomy-enabled rides to date in several public transit applications across the U.S. and Japan. With key strategic partnerships including some of the world's most innovative automotive and transportation companies, such as Toyota Motor Corporation, May Mobility aims to achieve the highest standard in rider safety, sustainability, and transportation equity. For more information, visit www.maymobility.com."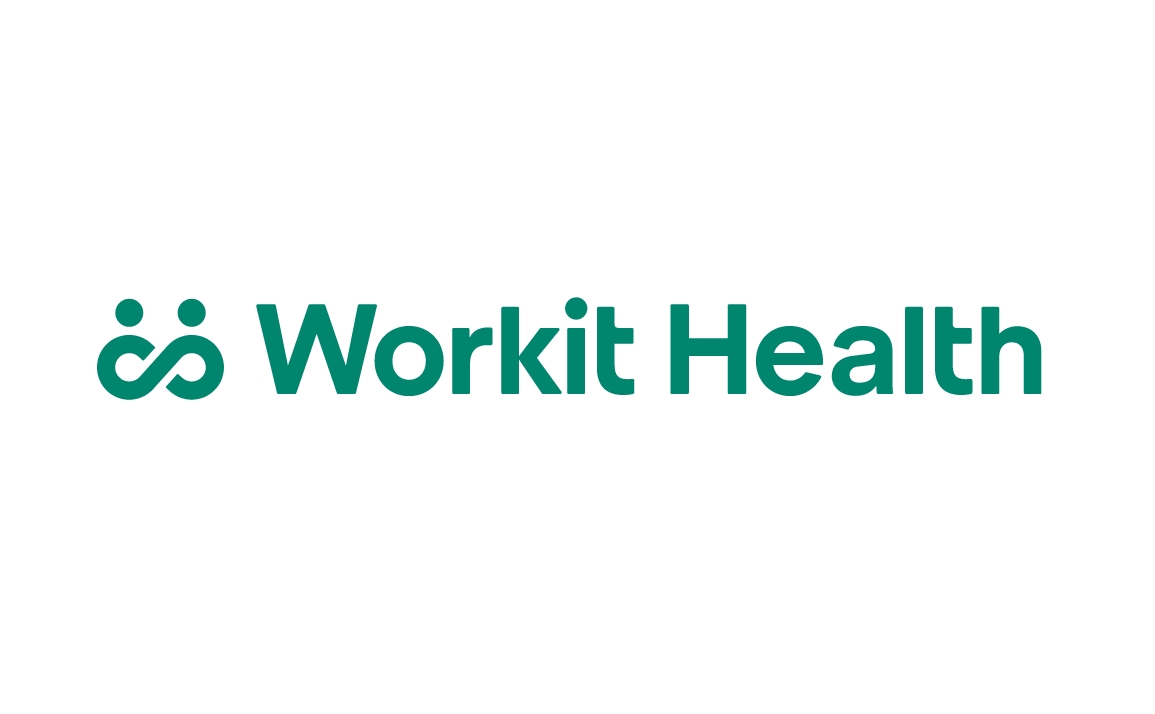 Founded: 2015
Also honored in: 
"Leveraging the latest advances in medicine, behavioral science, and technology, Workit Health makes recovery from substance use and mental health conditions more accessible and achievable for all, with a success rate that is double that of traditional methods. Workit is the leading provider of telemedicine SUD and behavioral health treatment in the U.S., partnering with health plans to expand access to the gold-standard of care for over 110 million lives.
With simple online scheduling, virtual visits, and medication e-prescribed to a local pharmacy, Workit Health makes it simple for people to receive whole person care for substance use and mental health conditions. Workit members receive treatment for over 30 commonly co-occurring conditions from their dedicated clinician, at one-tenth of the cost of traditional care.
Workit Health is a B-corporation dedicated to making a positive social impact, is accredited by the Joint Commission, and has partnered with the National Science Foundation and National Institute on Drug Abuse. The company is headquartered in Michigan, with over 500 employees nationwide. Learn more at workithealth.com."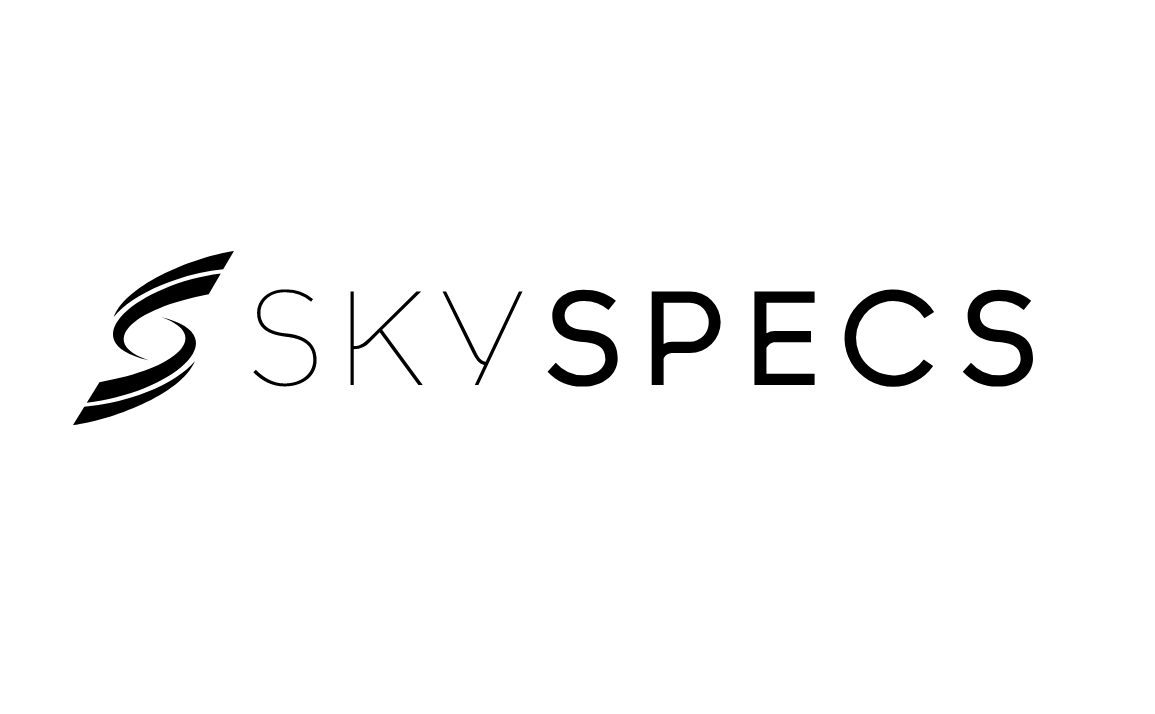 Founded: 2012
Also honored in: 
"We are simplifying renewable energy asset management by offering purpose-built technologies and services that help our customers deliver industry-leading productivity, efficiency and returns. Every day we help our customers unlock the power of their data so they can make confident, informed decisions. Our team brings deep industry experience and a willingness to get our hands dirty to first understand and then solve customer problems on the ground. Learn more about our best-in-class technologies and how we're helping the renewable energy industry realize its potential."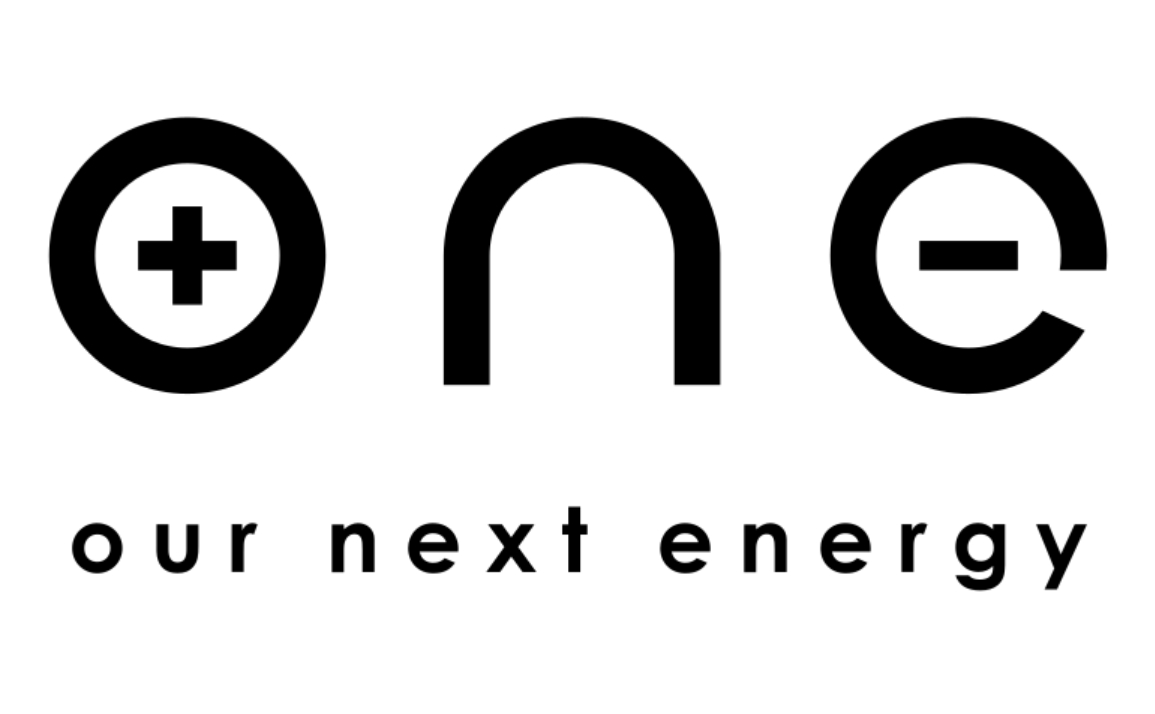 Founded: 2020
"Our Next Energy (ONE) is paving the way for an electric future, innovating energy storage technologies that will rapidly expand the world's ability to access sustainable power.
We are showing the world what's possible, rapidly clearing hurdles that stand in the way of mass clean energy adoption: extending range, increasing safety, lowering cost and, of course, using the cleanest chemistries."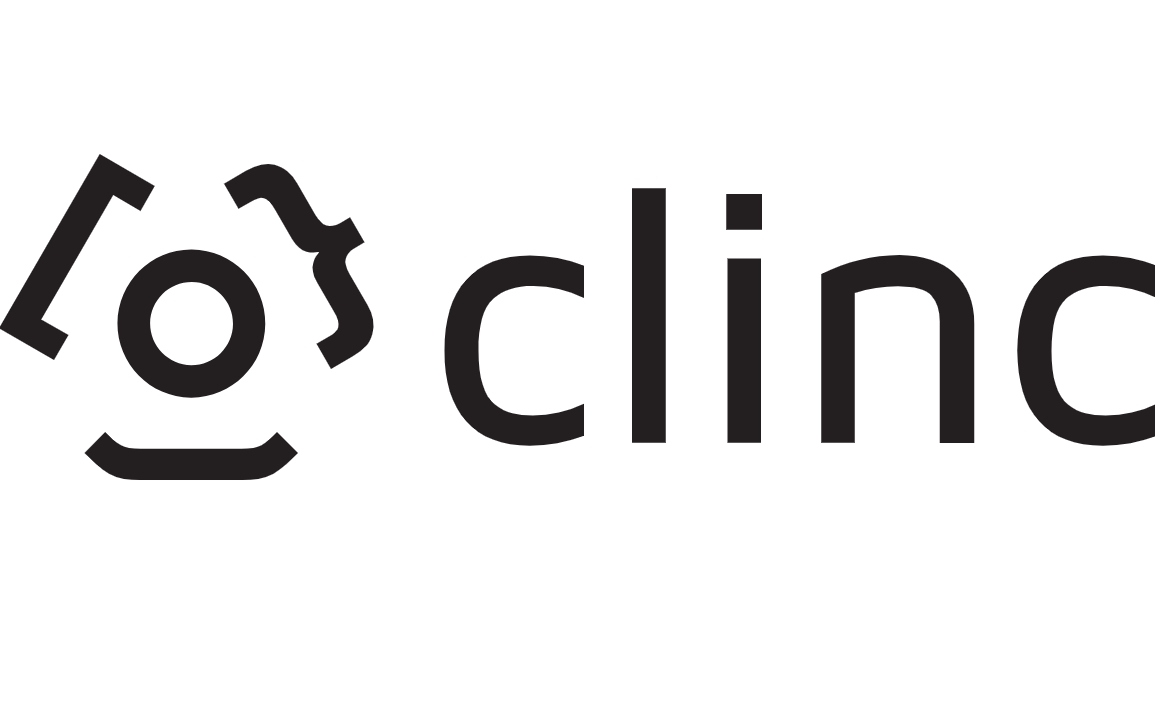 Founded: 2015
Also honored in: 
"Revolutionary conversational AI, with out-of-the-box solutions that power exceptional customer experiences for banks and credit unions."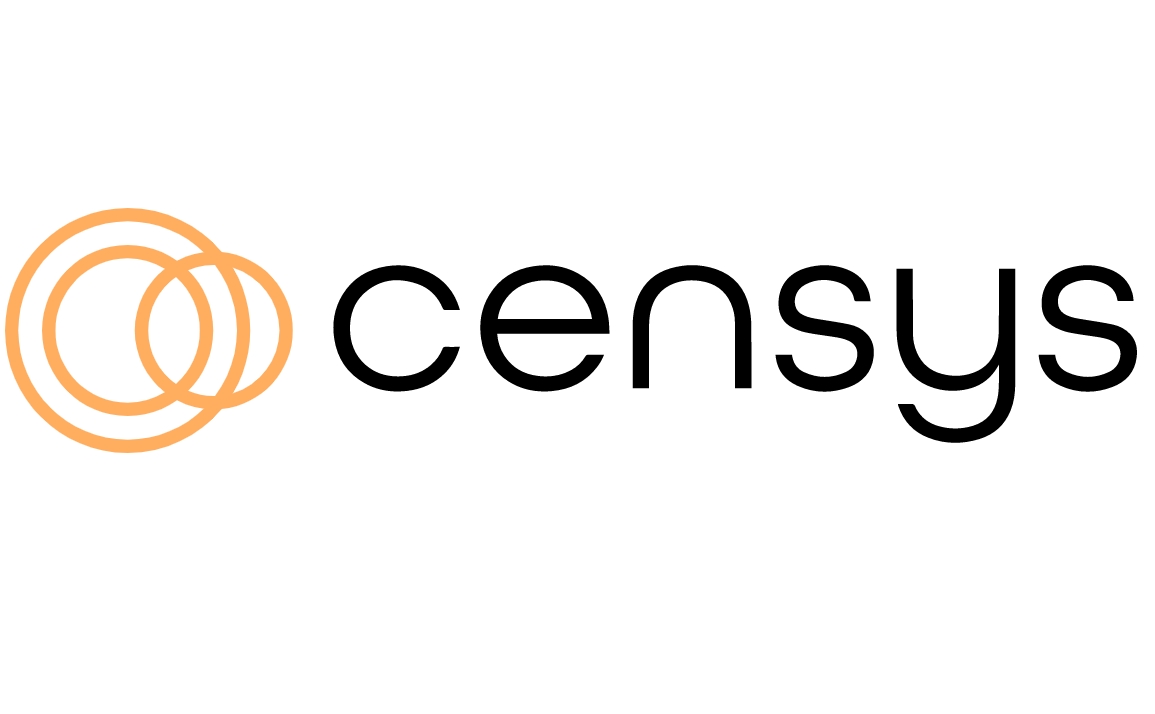 Founded: 2017
Also honored in: 
"Censys allows users to discover the devices, networks, and infrastructure on the Internet and monitor how it changes over time.
Started at the University of Michigan and backed by Google Ventures, Greylock Partners, and Decibel, Censys helps you protect your organization by discovering unknown assets and associated risks through its Censys Attack Surface Management [ASM] Platform. Censys mines its market-leading Internet datasets and comprehensive certificate database as well as integrates with common cloud providers to uncover the hidden links between assets, surface unknown assets and risks, and provide a comprehensive Internet inventory. Censys also provides data and services to threat analysis teams."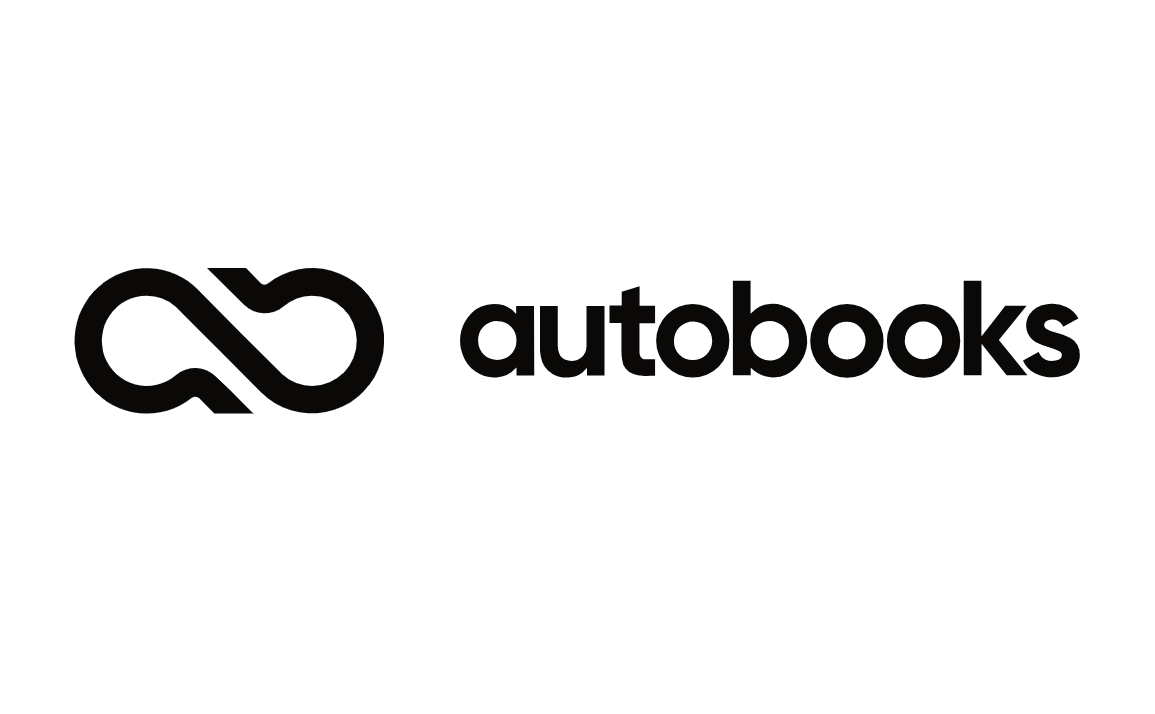 Founded: 2015
Also honored in:
"Autobooks is simple banking that works for small businesses.
Autobooks works with financial institutions to deliver what small businesses need: cash flow management, payment services, and financial reporting integrated directly into current banking channels.
Autobooks provides a simple, yet automated approach to small business banking. Our solution makes accounting and payments easy to understand, which helps small business in their day-to-day, giving them more time to do what they do best. Autobooks creates opportunities for established business owners, as well as emerging micro, lifestyle and gig economy entrepreneurs."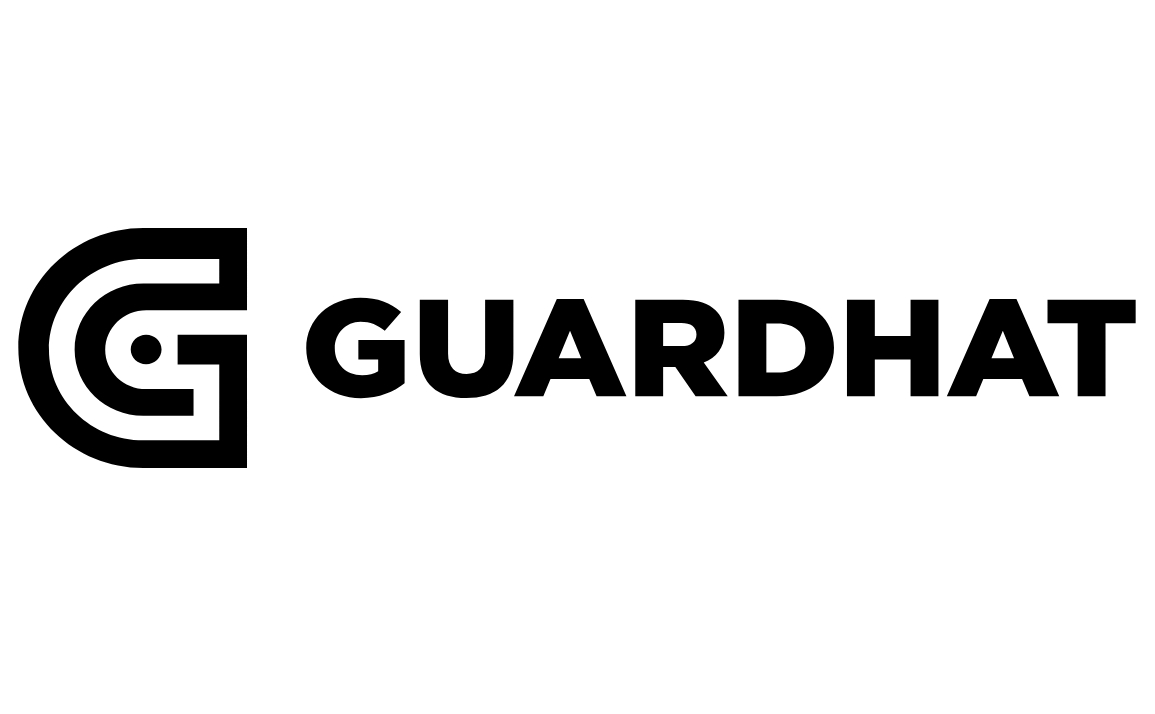 Founded: 2014
Also honored in: 
"Guardhat is pioneering connected technology to improve safety and collaboration with and among frontline industrial workers.
The original idea behind Guardhat was forged in 2014, at a blast furnace at 2,700ºF, in Detroit. Our founders were wearing the same hardhats as everyone else, and knew there had to be a better way for a safer workplace. They needed tech rugged enough for hazardous environments that allowed the worker to do their job with greater ease and situational awareness.
We created a unified human-centric system to meet the frontline industrial worker's needs using intuitive, innovative, ruggedized wearable devices, a cutting-edge SaaS platform – uniquely able to analyze and synthesize unstructured data from workers, industrial sensors, advanced positioning technology, and software to stay connected to your workforce via a centralized system to improve safety and operations. Our technology and software are designed to operate and integrate with existing operating and enterprise software systems – such as ERP or HR reporting systems – as well as fielded, new and future third-party devices to bring the human workforce into digital operations in a sustainable, scalable way that prioritizes worker privacy and ease of work."