2023 Best Tech Startups in Detroit

The Tech Tribune staff has compiled the very best tech startups in Detroit, Michigan. In doing our research, we considered several factors including but not limited to:
Revenue potential
Leadership team
Brand/product traction
Competitive landscape
Additionally, all companies must be independent (unacquired), privately owned, at most 10 years old, and have received at least one round of funding in order to qualify.
Looking for a badge to celebrate your awesome accomplishment? Find it here!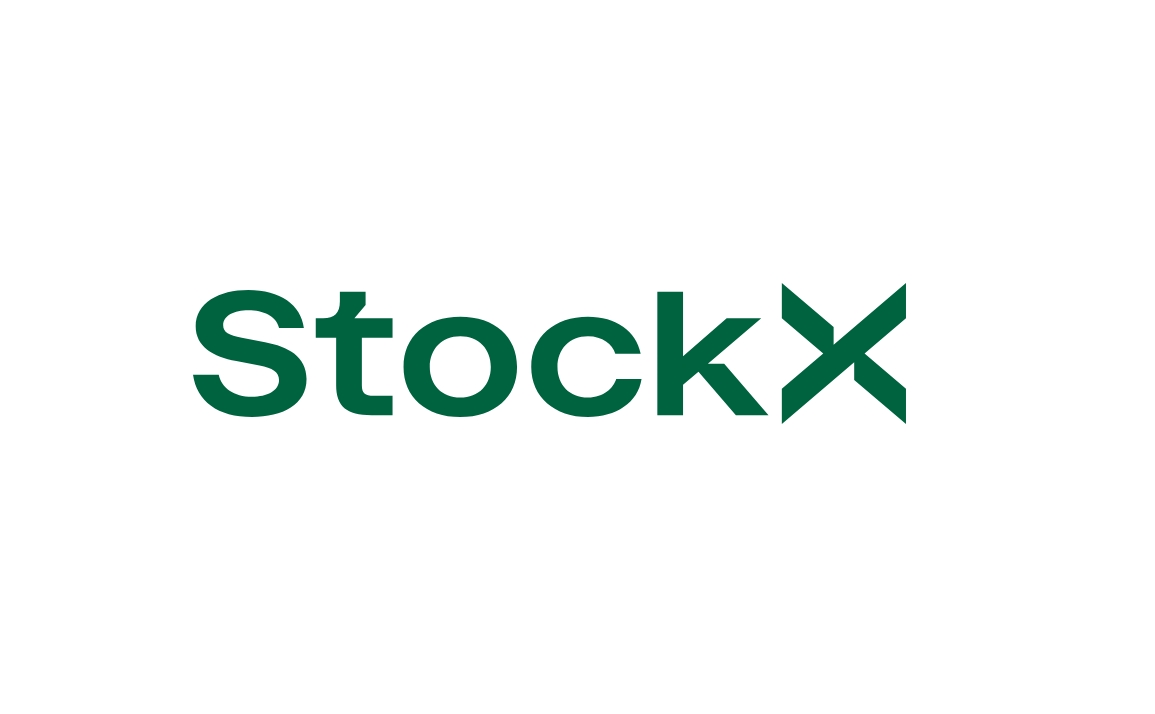 Founded: 2015
Also honored in:
"In a world where consumers increasingly value self-expression and individuality, the market for hard-to-find fashion, collectibles, and electronics has never been hotter.
Our global platform offers unique access to current culture while our data-driven, bid-ask model provides buyers with the real-time visibility to know they're getting a fair price.
With key leadership and an inspiring vision in place, we believe we're poised for significant growth: into new product verticals, new audiences, and new geographies. To get there we're looking for flexible, all-in teammates who are excited by ownership and the opportunity to take on emerging challenges."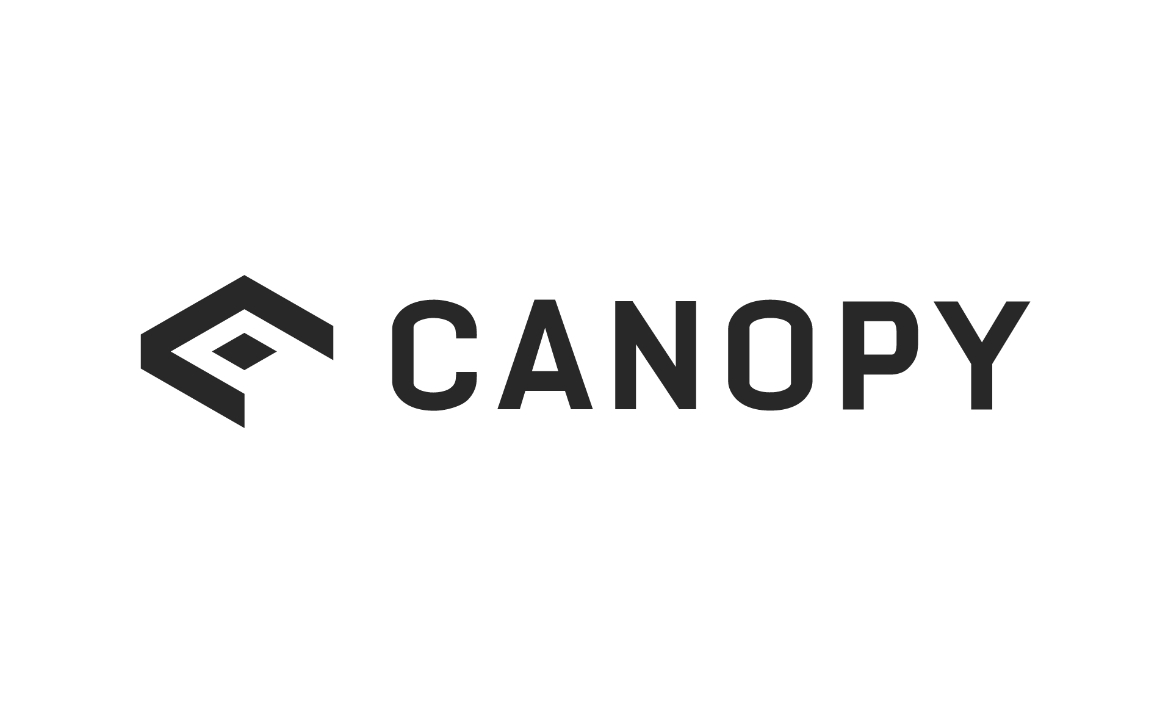 Founded: 2022
"Canopy is a brand new company with a unique mission, solving for one of the biggest and growing challenges vehicle owners face – the threat of theft. A start-up with a compelling proposition, patented cutting edge AI technology, and a unique layer of expert monitoring from security specialists, we're backed by Ford and ADT. Together, we're determined to help vehicle owners stay one step ahead of potential threats by warning them before they happen. Our next step is to take our service to market and write the next big security technology success story. We're all in. Are you?"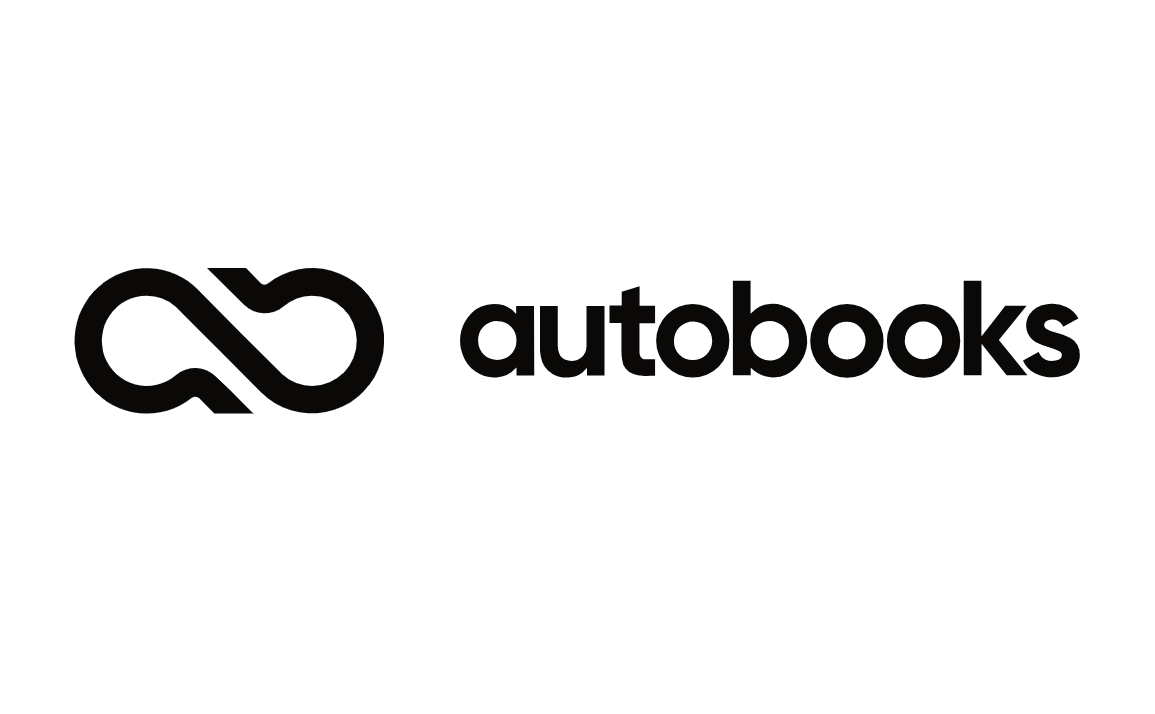 Founded: 2015
Also honored in:
"Autobooks is simple banking that works for small businesses.
Autobooks works with financial institutions to deliver what small businesses need: cash flow management, payment services, and financial reporting integrated directly into current banking channels.
Autobooks provides a simple, yet automated approach to small business banking. Our solution makes accounting and payments easy to understand, which helps small business in their day-to-day, giving them more time to do what they do best. Autobooks creates opportunities for established business owners, as well as emerging micro, lifestyle and gig economy entrepreneurs."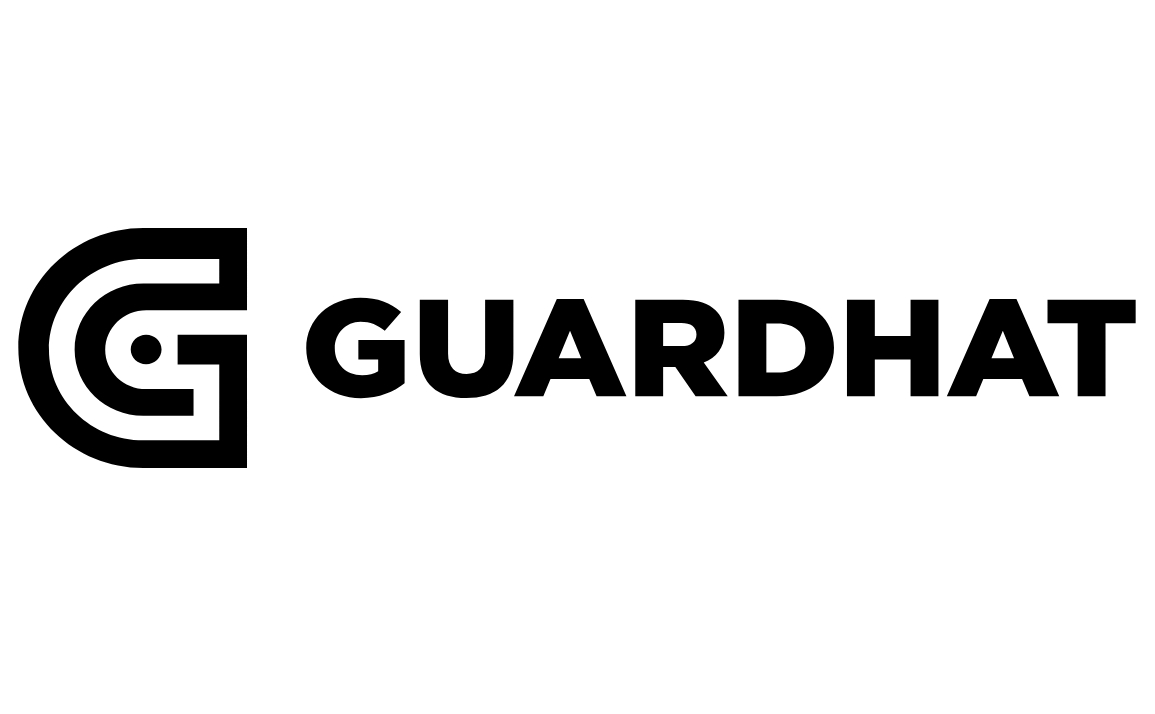 Founded: 2014
Also honored in: 
"Guardhat is pioneering connected technology to improve safety and collaboration with and among frontline industrial workers.
The original idea behind Guardhat was forged in 2014, at a blast furnace at 2,700ºF, in Detroit. Our founders were wearing the same hardhats as everyone else, and knew there had to be a better way for a safer workplace. They needed tech rugged enough for hazardous environments that allowed the worker to do their job with greater ease and situational awareness.
We created a unified human-centric system to meet the frontline industrial worker's needs using intuitive, innovative, ruggedized wearable devices, a cutting-edge SaaS platform – uniquely able to analyze and synthesize unstructured data from workers, industrial sensors, advanced positioning technology, and software to stay connected to your workforce via a centralized system to improve safety and operations. Our technology and software are designed to operate and integrate with existing operating and enterprise software systems – such as ERP or HR reporting systems – as well as fielded, new and future third-party devices to bring the human workforce into digital operations in a sustainable, scalable way that prioritizes worker privacy and ease of work."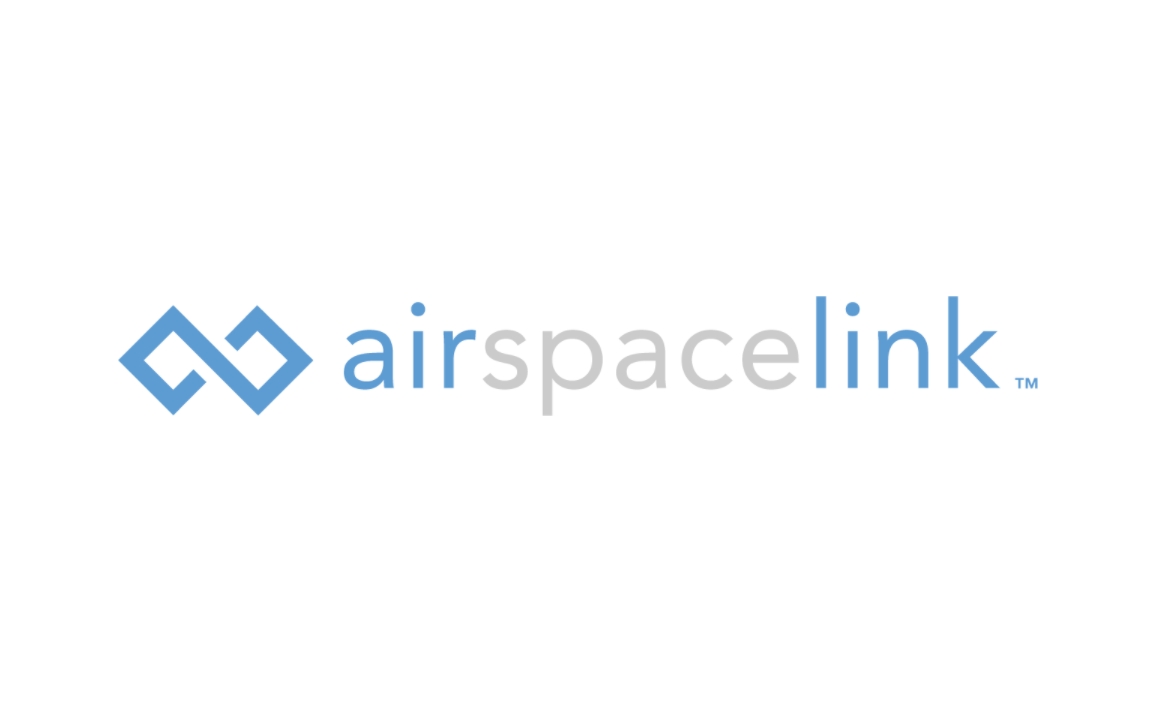 Founded: 2018
Also honored in: 
"The rapid growth of the drone industry has outpaced the development of rules and systems to govern their use. The limited ability for citizens and businesses to know where they can safely fly or conduct complex flights are restricted by fragmented, non-existing data and systems for managing local government airspace. The Federal Aviation Administration (FAA) is seeking partners to integrate drones safely into controlled airspace while making air and ground based safety a number one priority before it lifts the restrictive flight rules currently in place.
The Airspace Link platform is an all-in-one FAA-certified, cloud-based platform simultaneously connecting all constituents involved in legally flying a drone. State & local governments use the Airspace Link portal to define areas of risk, special ordinance and event restrictions within the community. Drone pilots plan and submit operations to the FAA through Airspace Link, enabling faster approvals and a stronger mitigation plans for complex flights (BVLOS, inspection, package delivery). With the combined data, Airspace Link is building new drone airspace infrastructure (similar to toll roads)."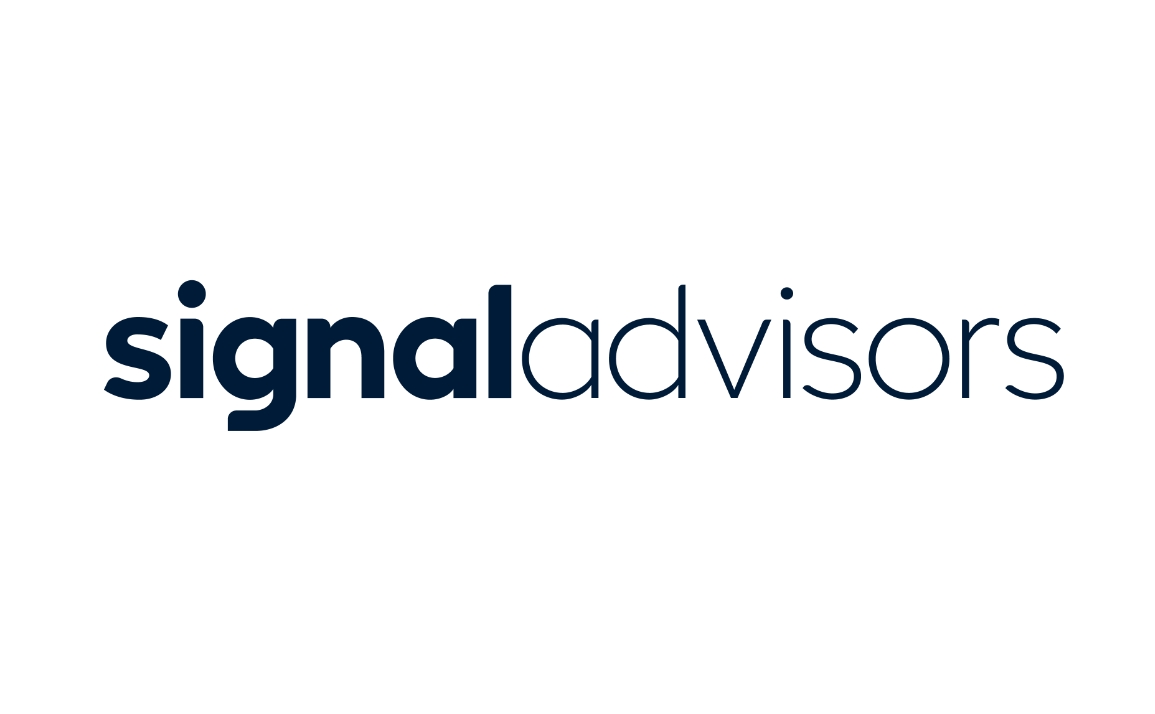 Founded: 2020
Also honored in: 2022 Best Tech Startups in Detroit
"Signal Advisors is a venture-backed, Detroit startup that helps independent financial advisors grow their business in various ways—through technology, financing, peer-to-peer coaching, marketing, and more. They came out of stealth mode in August 2020, and have become the country's fastest-growing annuity distributor.
But whether they're building world-class software or delivering expert analysis on complex insurance strategies, it's their people that make the difference.
To learn more about current career opportunities at Signal, visit: www.signaladvisors.com/careers."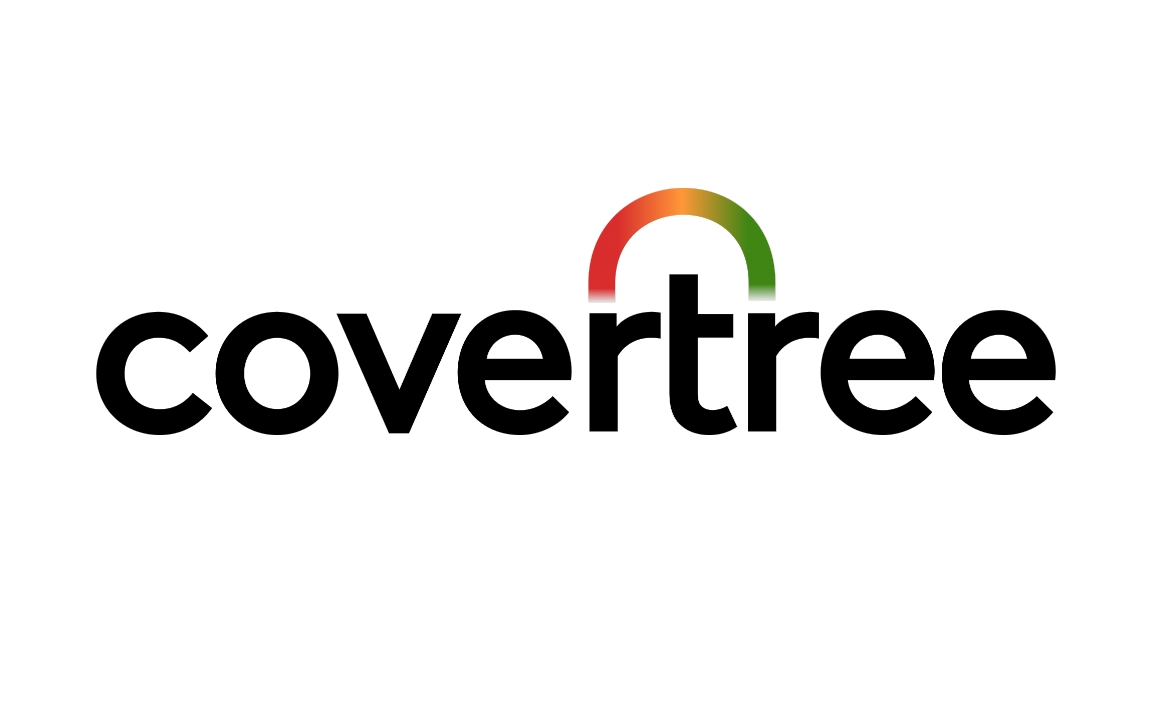 Founded: 2020
"CoverTree Inc is a P/C Insurtech MGA focused on middle America and specialty insurance lines.
We believe manufactured home insurance should be easy, modern, and affordable. So that's the way we made it. If it's built in a factory (including modular homes, tiny homes, ADUs), we help insure it. And because we're so focused, we do it so much better—with plans you can purchase right online and savings up to 40%."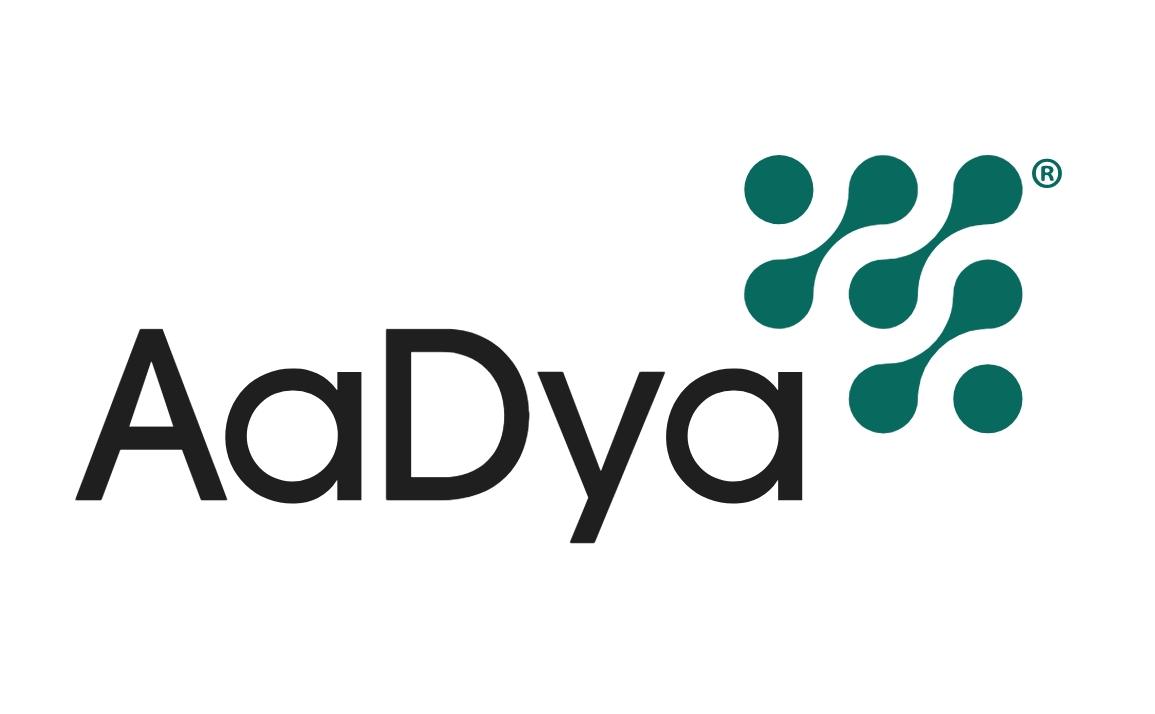 Founded: 2019
Also honored in:
"We understand that finding cybersecurity solutions to fit the needs of your small business is next to impossible. That's why we created Marzo4, a cost-effective, all-in-one cloud-based platform to provide smart, simple and effective cybersecurity protection designed specifically for the needs of small and medium businesses.
Meet Judy. Judy is your virtual cybersecurity assistant and the heart of Marzo4. She works 24/7 to protect you from the most common cyber threats facing small and medium businesses with our 4 pillars of protection."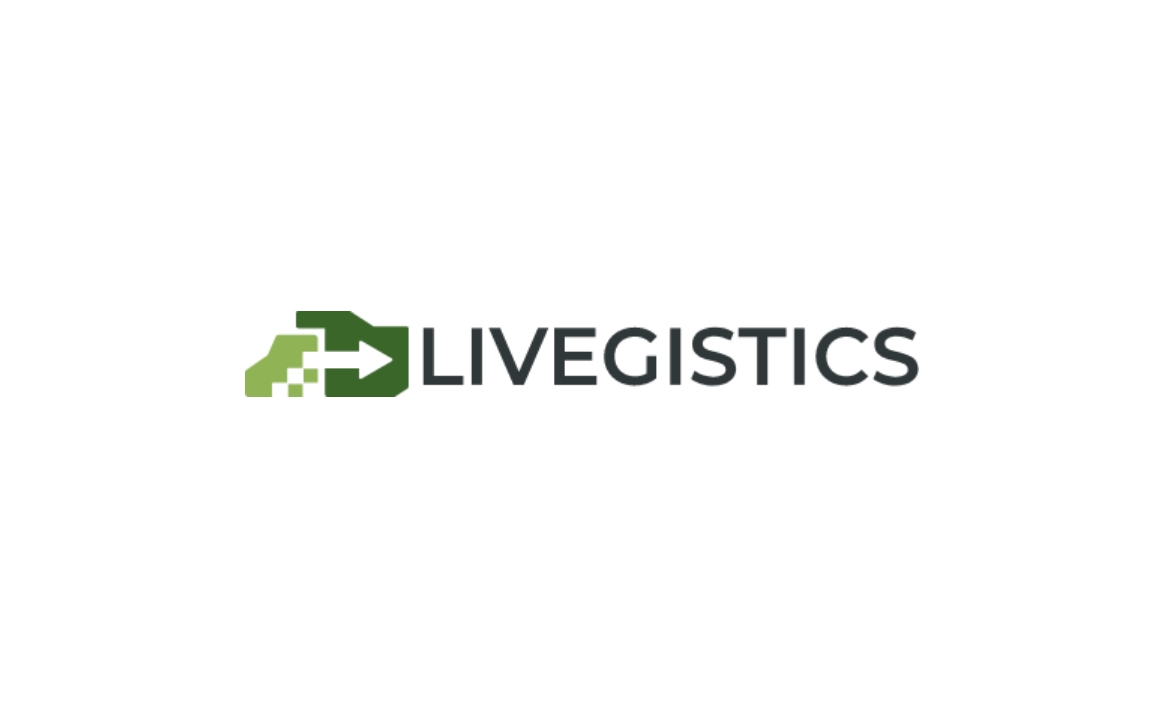 Founded: 2017
"Livegistics is a technology firm that has developed powerful software to allow your company and its customers to operate their connected business transactions using cutting edge cloud-based software.
Bringing heavy construction logistics to life. Livegistics is a digital platform that makes it easier for organizations working on the same project to track their progress, which is solving logistical challenges for heavy civil and demolition construction businesses. Reduce scale wait times and customer service calls, enhance billing cycle, and increase profit center cash flows by using a paperless digital ticketing system."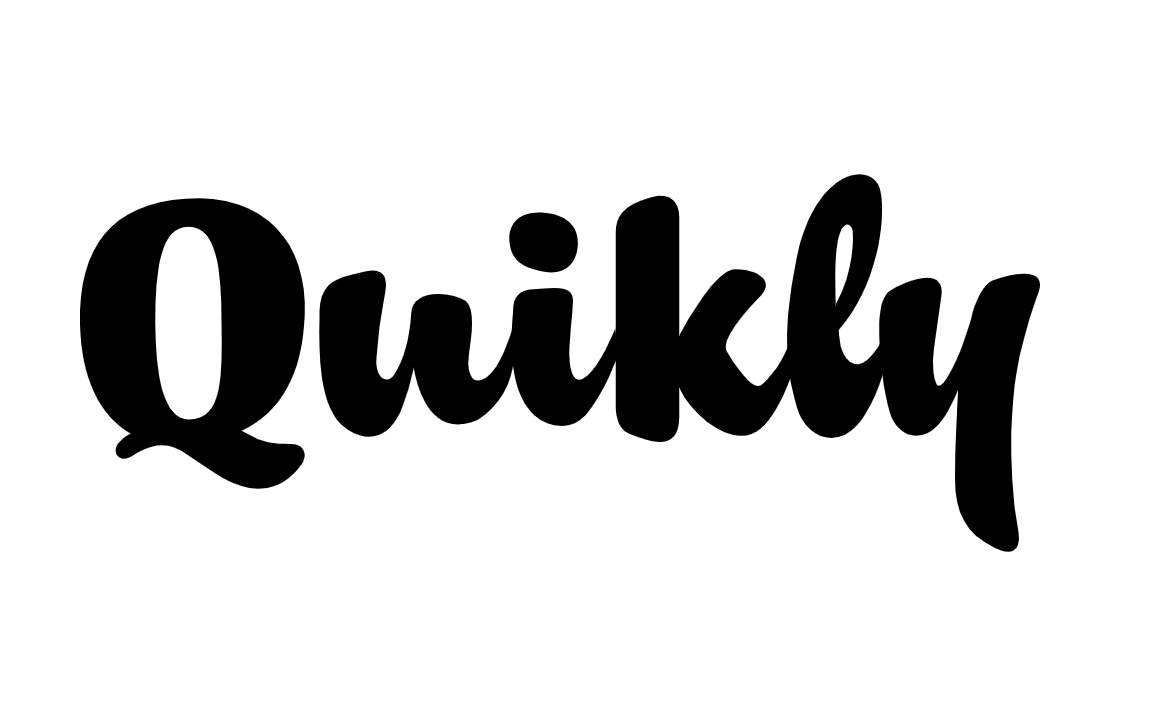 Founded: 2012
Also honored in:
"Quikly is a digital marketing platform that empowers marketers to consistently acquire, activate, and retain customers, which leads to superior ROI. Leveraging elements of consumer psychology, our solutions deliver highly effective and measurable results across nearly every marketing initiative. Quikly's technology provides an immediate way for brands to boost digital activation and engagement within existing channels like email, social, and mobile to deliver meaningful revenue over a short period of time.
Brands like Domino's, Microsoft, Victoria's Secret, Express, Keds, and McDonald's have leveraged Quikly to achieve unprecedented, immediate, and measurable results."