2022 Best Tech Startups in Virginia

The Tech Tribune staff has compiled the very best tech startups in Virginia. In doing our research, we considered several factors including but not limited to:
Revenue potential
Leadership team
Brand/product traction
Competitive landscape
Additionally, all companies must be independent (unacquired), privately owned, at most 10 years old, and have received at least one round of funding in order to qualify.
Looking for a badge to celebrate your awesome accomplishment? Find it here!
Founded: 2017
Also honored in: 2022 Best Tech Startups in Norfolk
"Trader Interactive is the leading provider of online market places and digital marketing products serving the lifestyle vehicles and commercial equipment segments. Some of our brands include RV Trader, Cycle Trader, Commercial Truck Trader and Equipment Trader. Collectively, we reach a broad base of consumers with over 7 million monthly unique visitors through our online marketplaces, power thousands of dealer websites, and offer smart tools to assist dealers in more effectively running their businesses and serving their customers.
We are transforming the personal lifestyles and businesses of our customers by the use of an innovative AI powered Cloud platform that allows them to acquire the vehicles and equipment best suited to their needs. This big data platform is at the heart of our consumer marketplaces and the digital solutions for our dealer partners. It has been the enabler for the digital transformation of traditional segments such as RVs, Motorcycles, PowerSports and Commercial Equipment and is now helping transform these further by participating in the new sharing economy."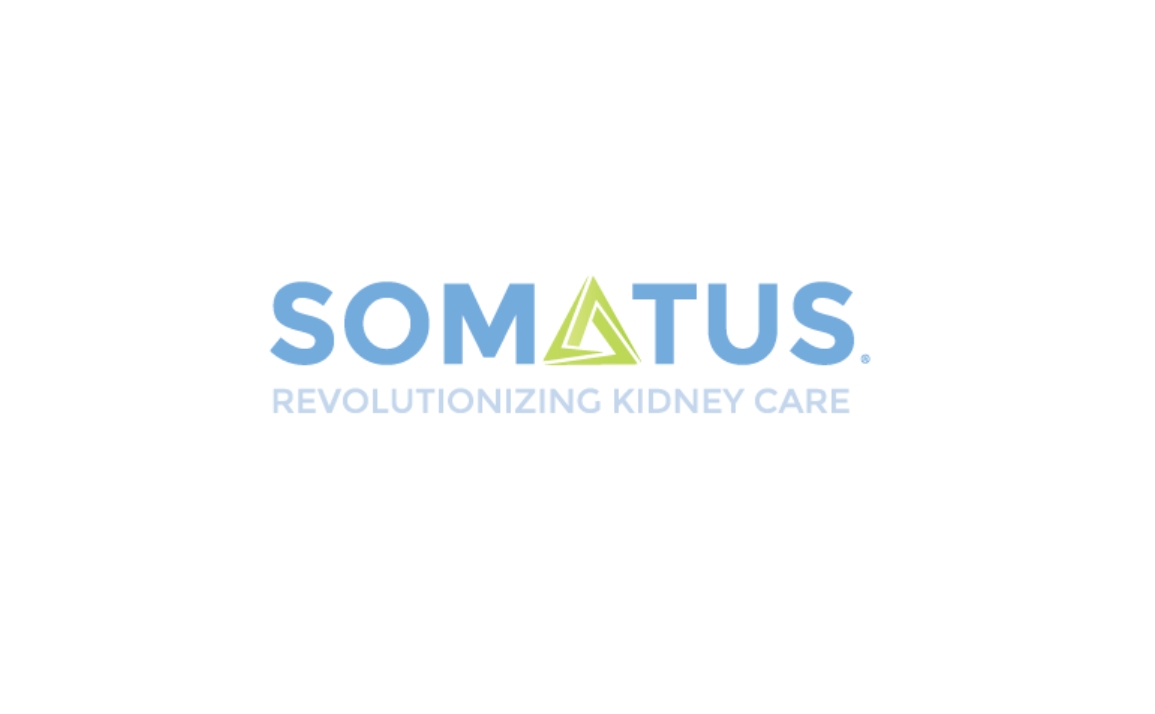 Founded: 2016
Also honored in:
"Somatus partners with leading health plans, health systems, nephrology and primary care groups to provide integrated care for patients with or at risk of developing kidney disease. As the market leader in value-based kidney care, Somatus' vertically integrated clinical services and technology delay or prevent disease progression, decrease avoidable hospital utilization, improve quality and care coordination, and increase the use of home dialysis modalities and rates of kidney transplantation. The company is headquartered in Vienna, Virginia, and founded by a team of world-class healthcare operators, successful entrepreneurs, and leading clinicians treating kidney disease. For more information, please visit www.somatus.com."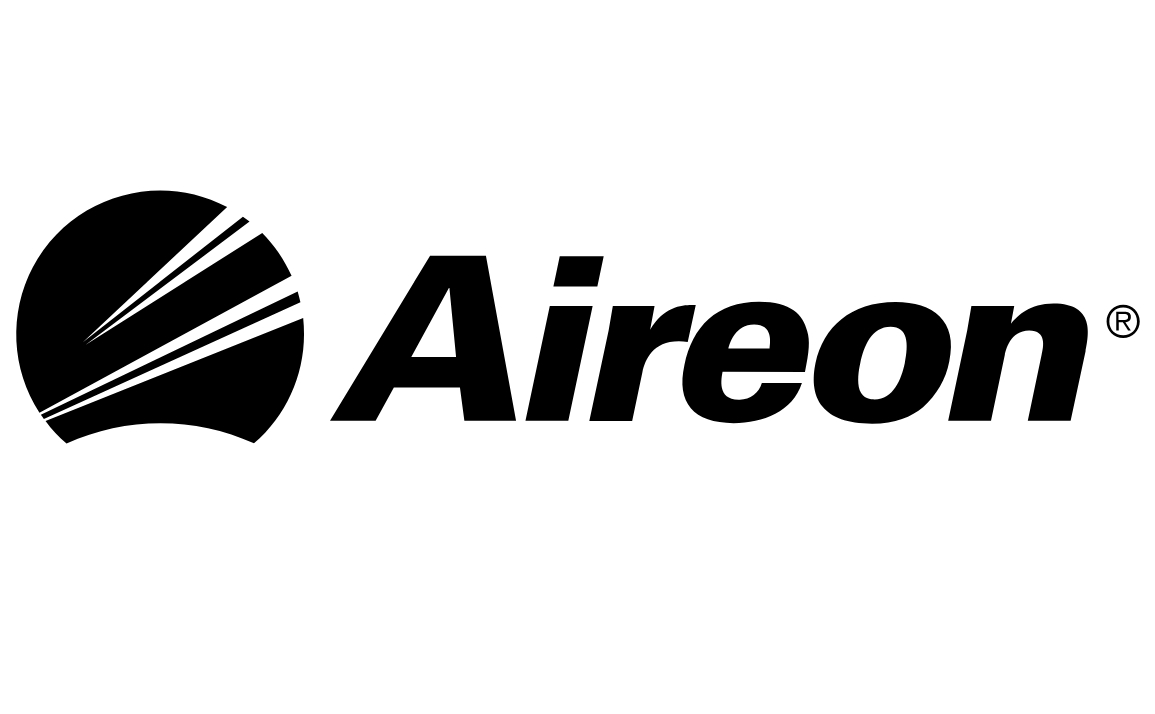 Founded: 2011
Also honored in:
"Aireon has deployed a space-based air traffic surveillance system for Automatic Dependent Surveillance-Broadcast (ADS-B) equipped aircraft throughout the entire globe. Aireon harnesses next-generation aviation surveillance technologies that are currently ground-based and, for the first time ever, extend their reach globally to significantly improve efficiency, enhance safety, reduce emissions and provide cost savings benefits to all stakeholders. Real-time ADS-B surveillance covers oceanic, polar and remote regions, as well as augment existing ground-based systems that are limited to terrestrial airspace. In partnership with leading ANSPs from around the world, like NAV CANADA, Iridium Communications, ENAV, NATS, the Irish Aviation Authority (IAA), and Naviair, Aireon will have an operational, global, space-based air traffic surveillance system in early 2019."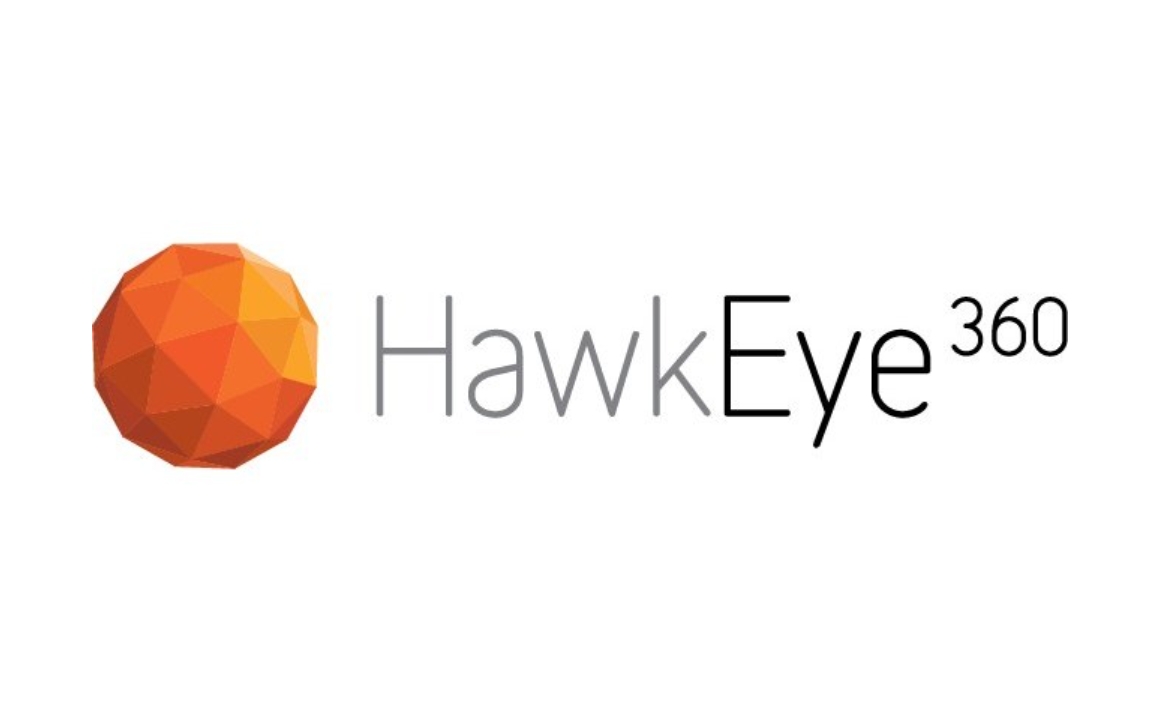 Founded: 2015
Also honored in:
"​​HawkEye 360 is a Radio Frequency (RF) data analytics company. We operate a first-of-its-kind commercial satellite constellation to identify, process and geolocate a broad set of RF signals. We extract value from this unique data through proprietary algorithms, fusing it with other sources to create powerful analytical products that solve hard challenges for our global customers. Our products include maritime domain awareness and spectrum mapping and monitoring; our customers include a wide range of commercial, government and international entities."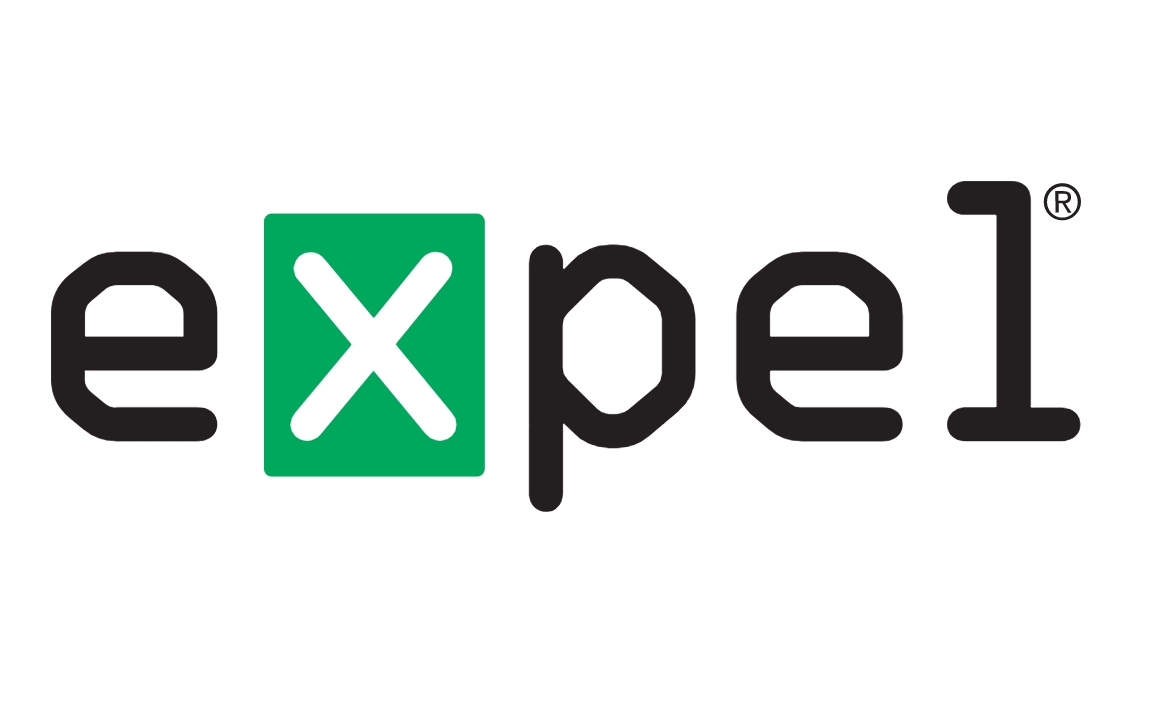 Founded: 2016
Also honored in:
"Seriously better security designed for you.
Get the capabilities of a modern SOC – 24×7 detection, response, and resilience – without the cost and headache of managing one.
See everything our analysts are doing while they do it, and in real time.
Detect and respond faster, with alert-to-fix times quicker than a pizza delivery.
Eliminate the tasks you hate, allowing your team to focus on the work they love."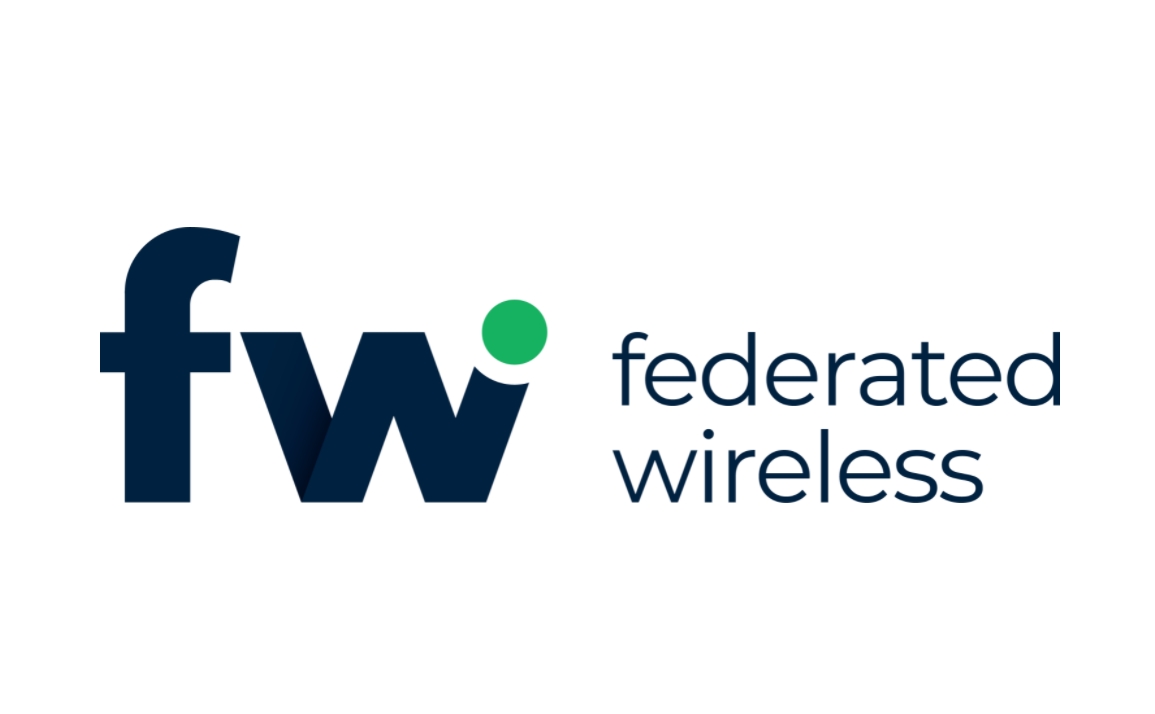 Founded: 2012
Also honored in:
"Founded in 2012, Federated Wireless has long led the industry in development of shared spectrum CBRS capabilities. The company's partner ecosystem includes more than 40 device manufacturers and edge partners, all of which are dedicated to collaboration in order to advance the development and proliferation of CBRS services. Federated Wireless' customer base includes companies spanning the telecommunications, energy, hospitality, education, retail, office space, municipal and residential verticals, with use cases ranging from network densification and mobile offload to Private LTE and Industrial IoT."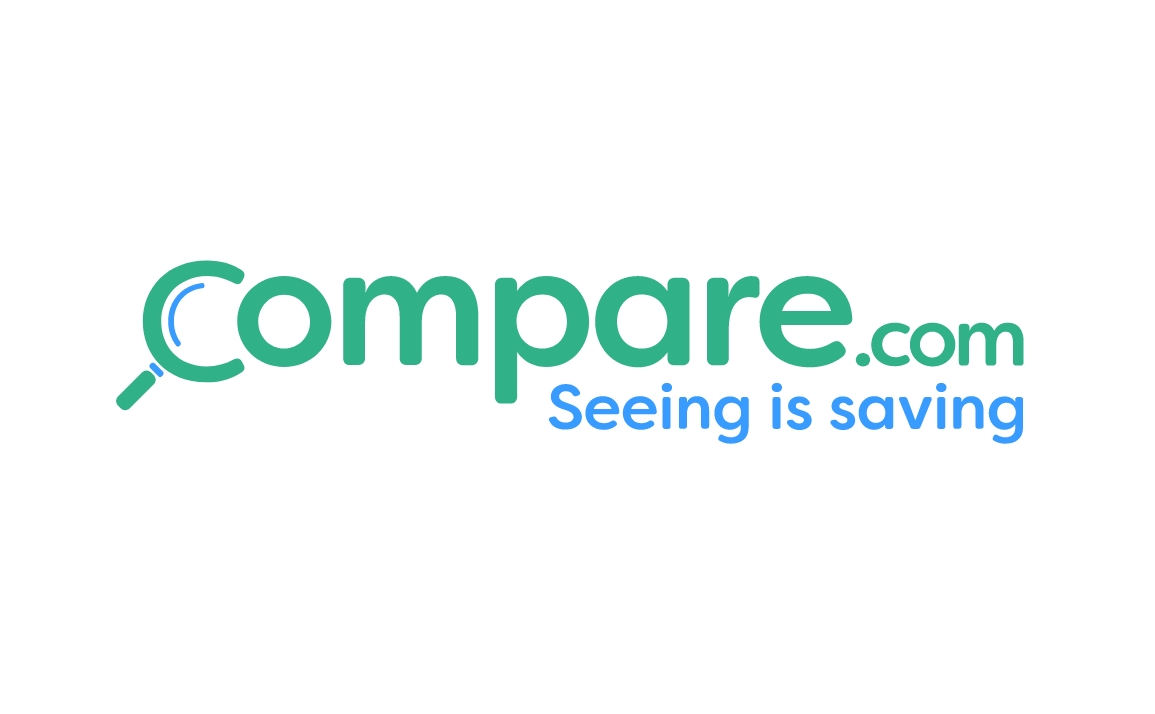 Founded: 2013
Also honored in:
"The first car-insurance comparison site in the U.S. to work directly with auto insurers, Compare.com provides real, unbiased quotes and side-by-side comparison. Launched in 2013, Compare.com allows users to complete one easy form and get multiple quotes from trusted national and regional insurance companies."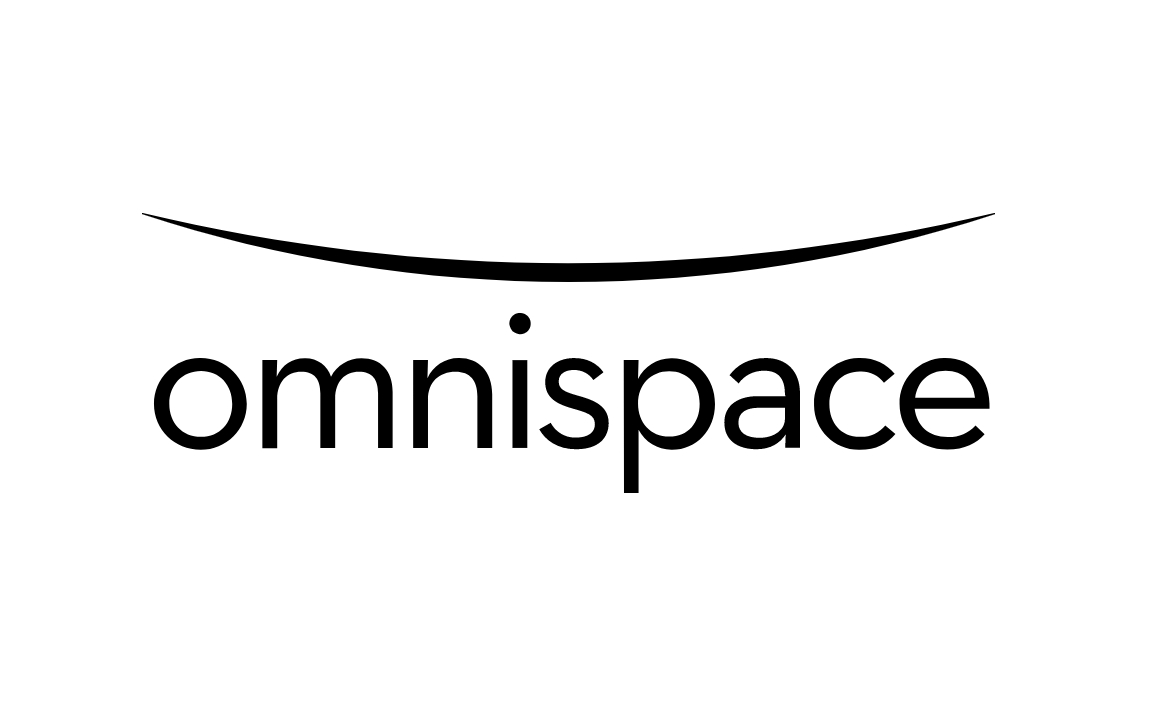 Founded: 2012
Also honored in:
"Omnispace LLC owns and operates global non-geostationary satellite infrastructure to provide mobile satellite services internationally in markets across Asia Pacific, South America, North America, Africa and the Middle East. Harnessing globally harmonized 2 GHz spectrum assets as well as advanced satellite and mobile technologies, our innovative hybrid platform can deliver enhanced mobile voice and data communications, making converged communications a reality today. Omnispace's global system is ideally positioned to meet a wide array of government and commercial communications needs, including cost-effective rural connectivity and mobile broadband."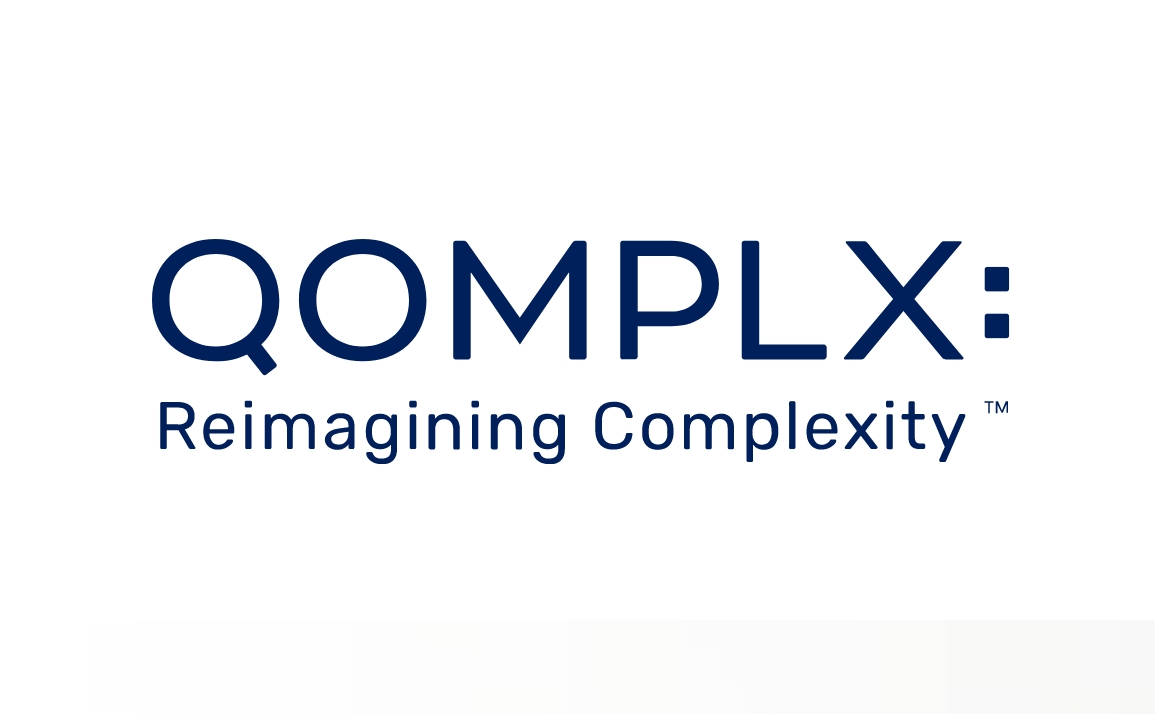 Founded: 2015
Also honored in:
"QOMPLX makes it faster and easier for organizations to integrate disparate data sources both inside and outside the enterprise into a unified analytics infrastructure to make better decisions at scale. This broader analytics infrastructure is provided through QOMPLX OS, an enterprise operating system that powers QOMPLX's decision platforms in cybersecurity, insurance, and quantitative finance. Headquartered in Reston, VA, QOMPLX also has offices in New York and London. More information about QOMPLX can be found at www.qomplx.com."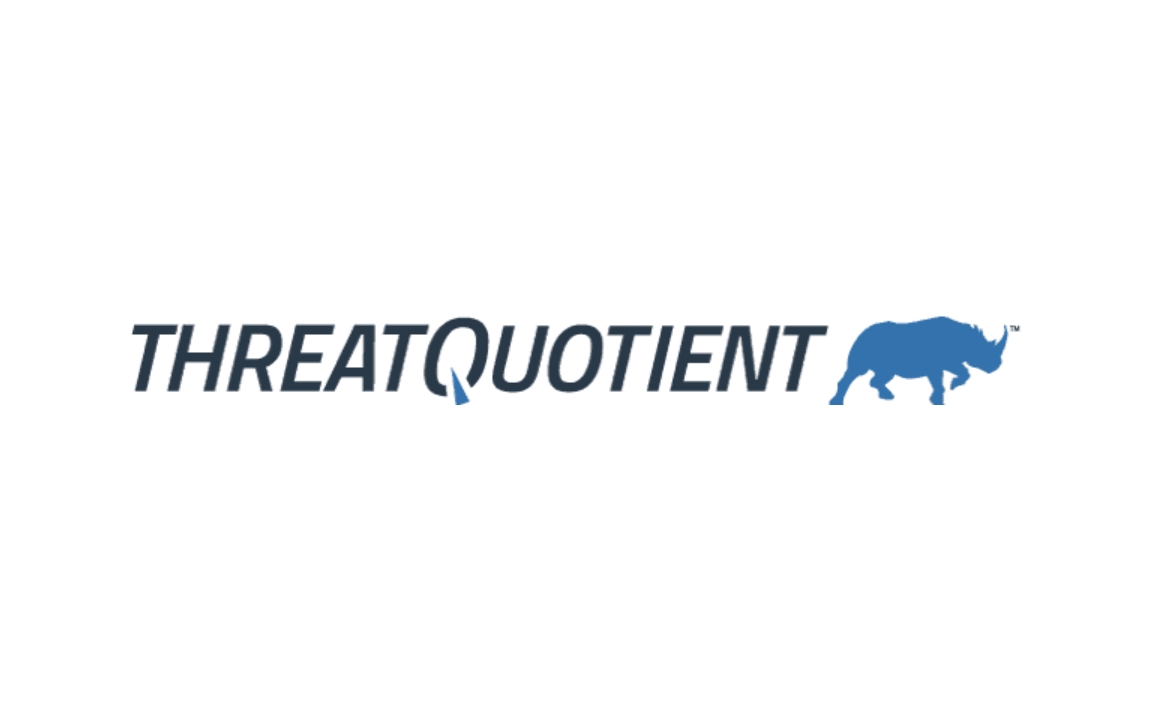 Founded: 2013
Also honored in:
"ThreatQuotient's mission is to improve the efficiency and effectiveness of security operations with a platform that accelerates and simplifies investigations and collaboration within and across teams and tools. Integrating an organization's existing processes and technologies into a unified workspace, ThreatQuotient's solutions reduce noise, highlight top priority threats and automate processes to provide greater focus and decision support while maximizing limited resources. ThreatQuotient's threat-centric approach supports multiple use cases including incident response, threat hunting, spear phishing, alert triage and vulnerability management, and also serves as a threat intelligence platform. ThreatQuotient is headquartered in Northern Virginia with international operations based out of Europe and APAC."