2021 Best Tech Startups in Virginia

The Tech Tribune staff has compiled the very best tech startups in Virginia. In doing our research, we considered several factors including but not limited to:
Revenue potential
Leadership team
Brand/product traction
Competitive landscape
Additionally, all companies must be independent (unacquired), privately owned, at most 10 years old, and have received at least one round of funding in order to qualify.
Looking for a badge to celebrate your awesome accomplishment? Find it here!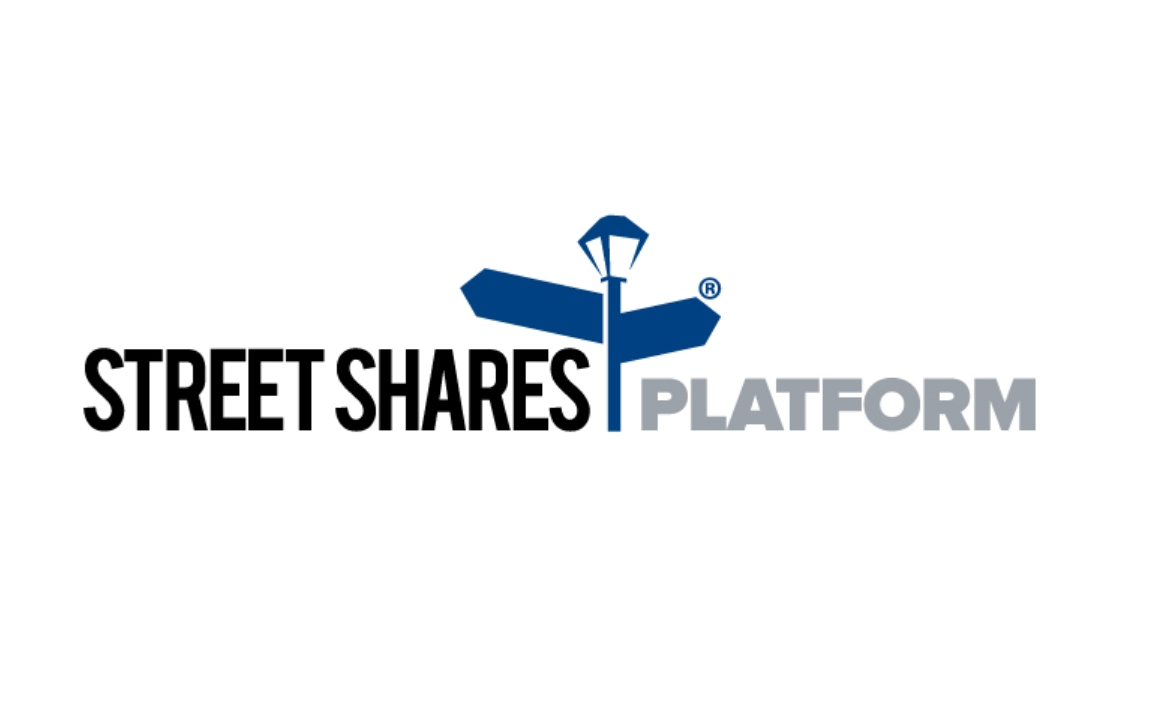 Founded: 2014
Also honored in:
"StreetShares provides financial solutions for America's heroes and their communities.
Now hiring at streetshares.com/careers!
StreetShares, Inc. is America's social finance community for veterans, active duty military, their families, and supporters. StreetShares provides targeted high-demand financial products to the military and veterans community."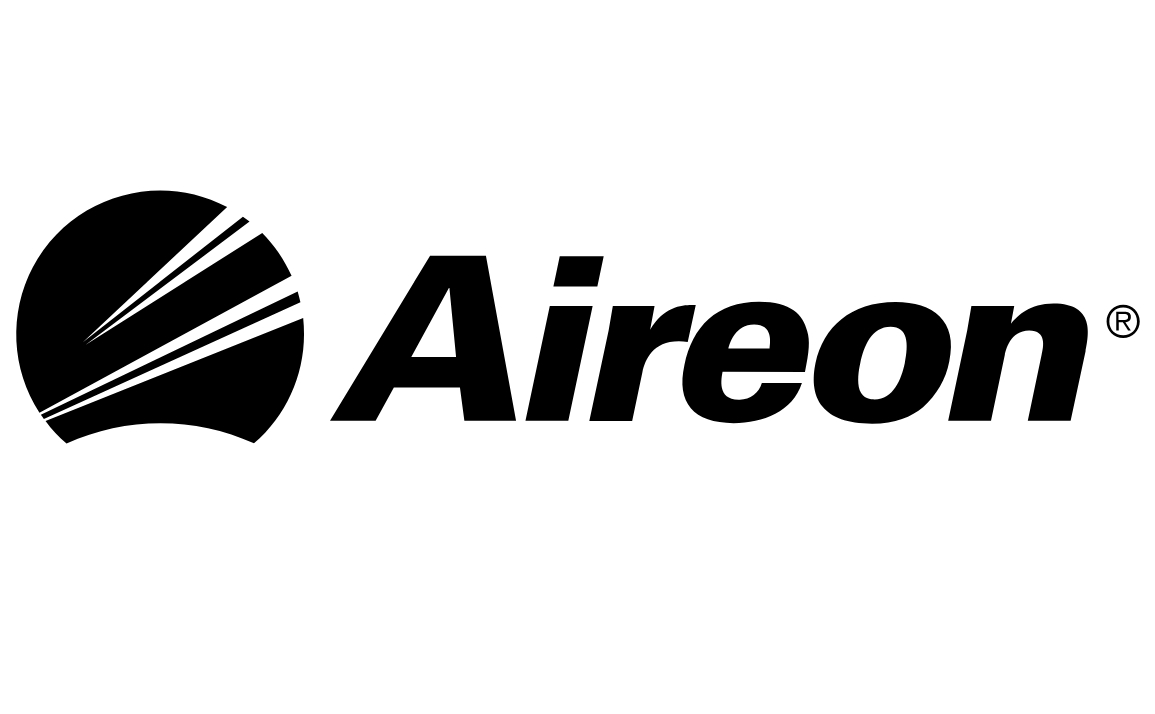 Founded: 2011
Also honored in:
"Aireon has deployed a space-based air traffic surveillance system for Automatic Dependent Surveillance-Broadcast (ADS-B) equipped aircraft throughout the entire globe. Aireon harnesses next-generation aviation surveillance technologies that are currently ground-based and, for the first time ever, extend their reach globally to significantly improve efficiency, enhance safety, reduce emissions and provide cost savings benefits to all stakeholders. Real-time ADS-B surveillance covers oceanic, polar and remote regions, as well as augment existing ground-based systems that are limited to terrestrial airspace. In partnership with leading ANSPs from around the world, like NAV CANADA, Iridium Communications, ENAV, NATS, the Irish Aviation Authority (IAA), and Naviair, Aireon will have an operational, global, space-based air traffic surveillance system in early 2019."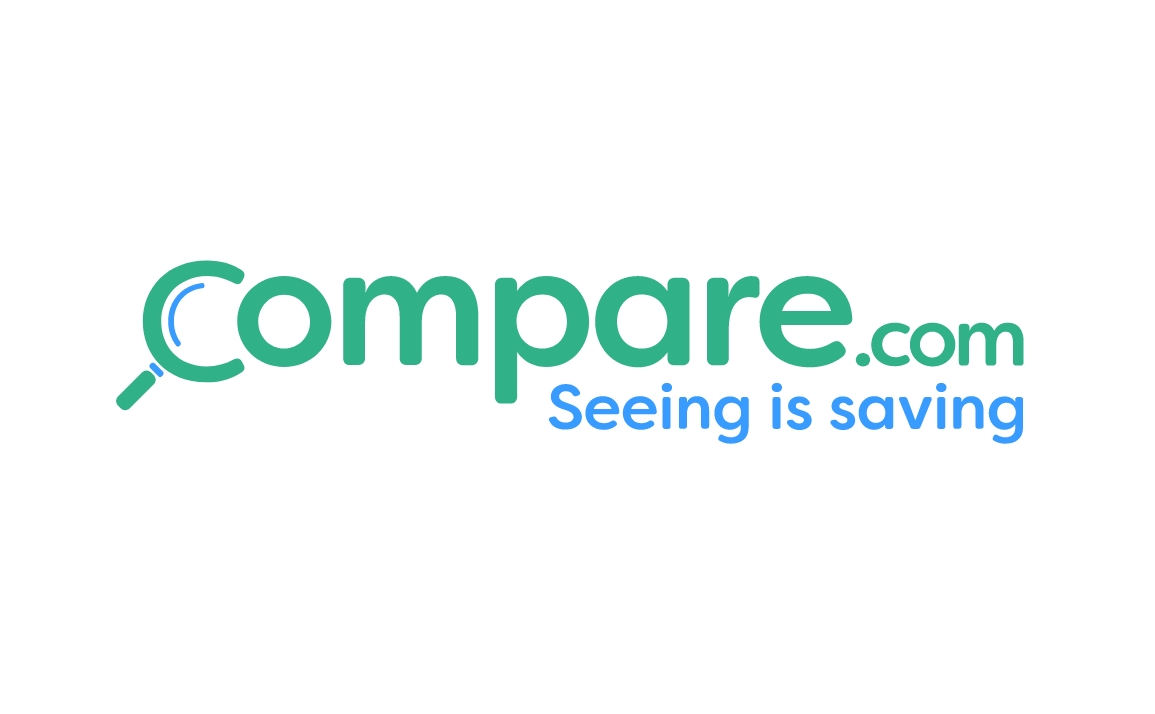 Founded: 2013
Also honored in:
"The first car-insurance comparison site in the U.S. to work directly with auto insurers, Compare.com provides real, unbiased quotes and side-by-side comparison. Launched in 2013, Compare.com allows users to complete one easy form and get multiple quotes from trusted national and regional insurance companies."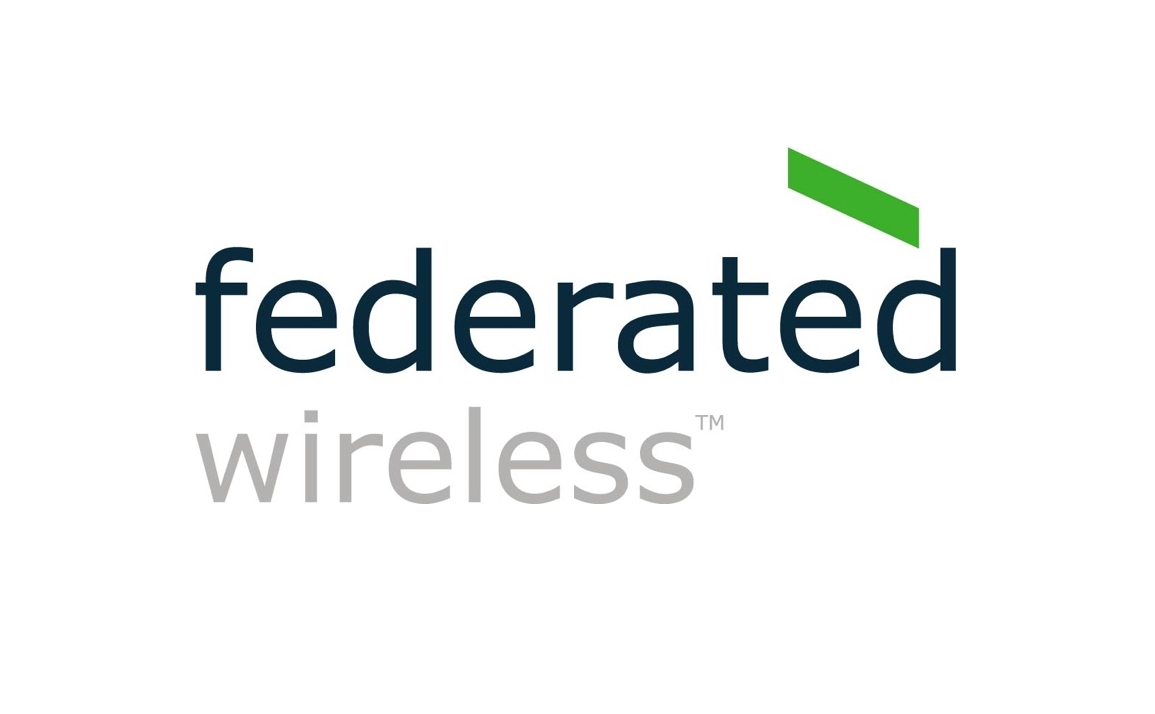 Founded: 2012
Also honored in:
"Federated Wireless is unlocking a spectrum of possibilities, leading the wireless industry through the shared spectrum revolution. By enabling a new shared economy model via standardized subscription costs and pricing, Federated Wireless is giving organizations of all sizes the opportunity to become a carrier and cost-effectively deliver new services via the spectrum. Federated Wireless' unique approach allows carriers old and new to quickly and cost-effectively utilize and leverage spectrum for a broad range of services, such as Private-LTE applications or network densification for 5G. This not only ensures that this finite resource is preserved and available for the next wave of mobile business innovation, but will result in businesses and consumers experiencing better service quality whether they are indoors or outdoors, rural or urban, allowing us to have it all no matter where we are."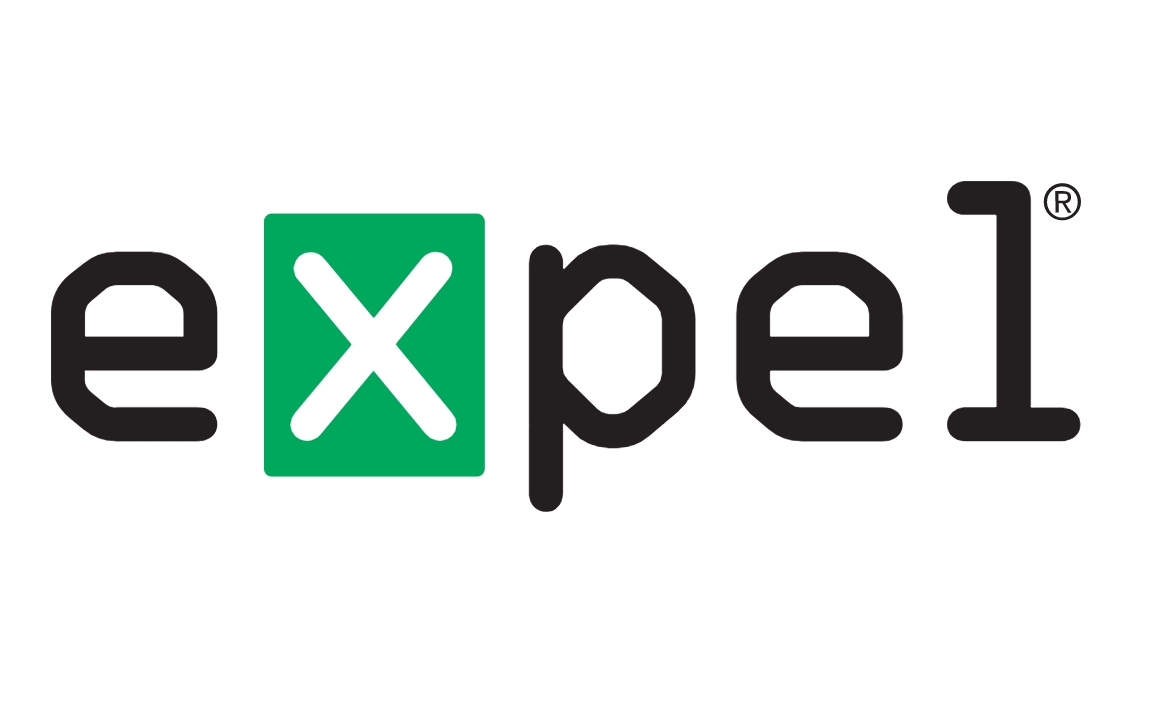 Founded: 2016
Also honored in:
"We're eliminating the black box within which managed security service providers (MSSPs) operate. You can see and use the same interface our analysts use to deliver our service. There's no "internal analyst console" There's no curtain to look (or hide) behind. With Expel, if you're ever wondering what we're doing for you or want to see how we're making decisions, you can easily look for yourself and see it all."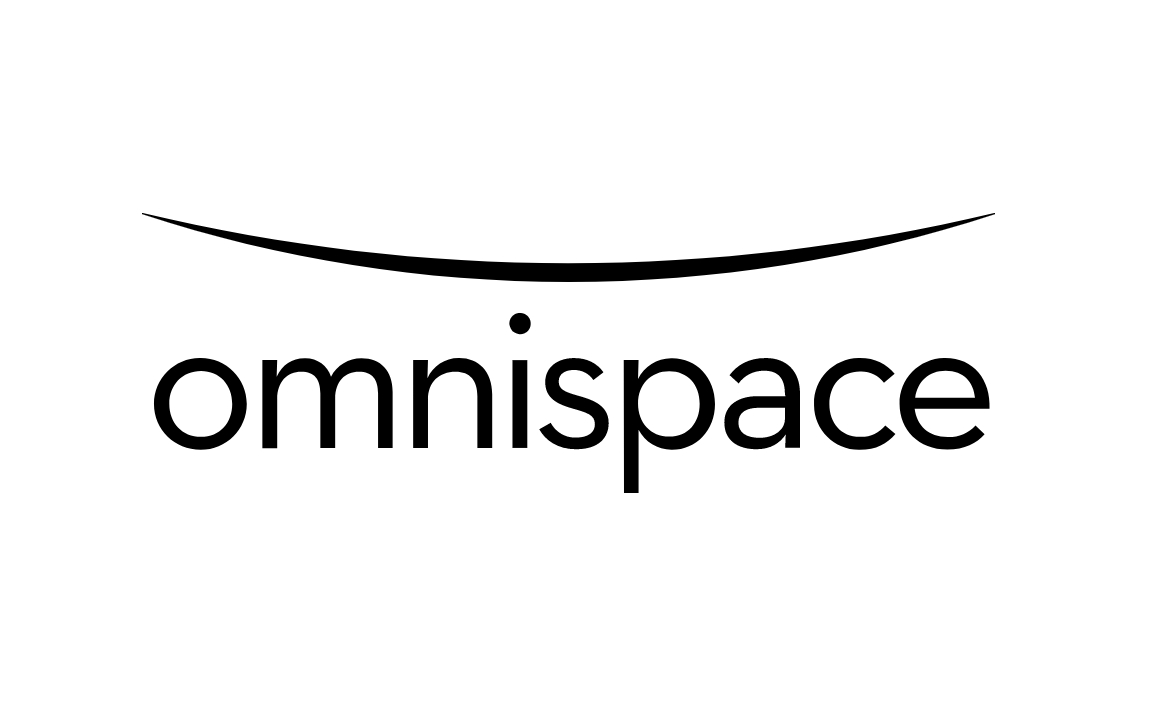 Founded: 2012
Also honored in:
"Omnispace LLC owns and operates global non-geostationary satellite infrastructure to provide mobile satellite services internationally in markets across Asia Pacific, South America, North America, Africa and the Middle East. Harnessing globally harmonized 2 GHz spectrum assets as well as advanced satellite and mobile technologies, our innovative hybrid platform can deliver enhanced mobile voice and data communications, making converged communications a reality today. Omnispace's global system is ideally positioned to meet a wide array of government and commercial communications needs, including cost-effective rural connectivity and mobile broadband."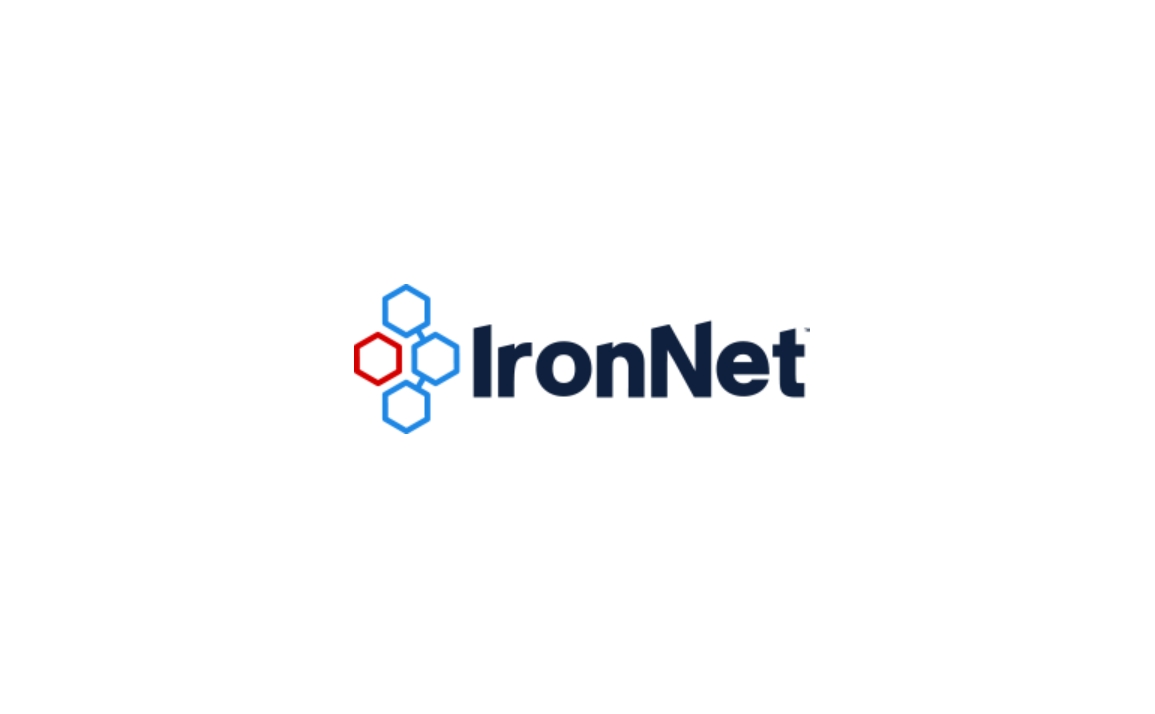 Founded: 2014
Also honored in:
"Founded in 2014, IronNet Cybersecurity is a global cybersecurity leader that is revolutionizing how enterprises, industries, and governments secure their networks. IronNet takes the skills of its top-notch cybersecurity operators with their real-world, public and private sector, offensive and defensive cyber experience, and integrates their deep tradecraft knowledge into its industry-leading products to solve the most challenging cyber problems facing industry today.
IronNet's solutions leverage behavioral analytics, machine learning, and artificial intelligence techniques to help public and private enterprises across critical infrastructure detect unknown threats. Our ability to share the derived raw intelligence with peer enterprises in real-time and at machine speed, uniquely enables industries and governments to collectively defend against well-funded nation state and cyber criminal threats."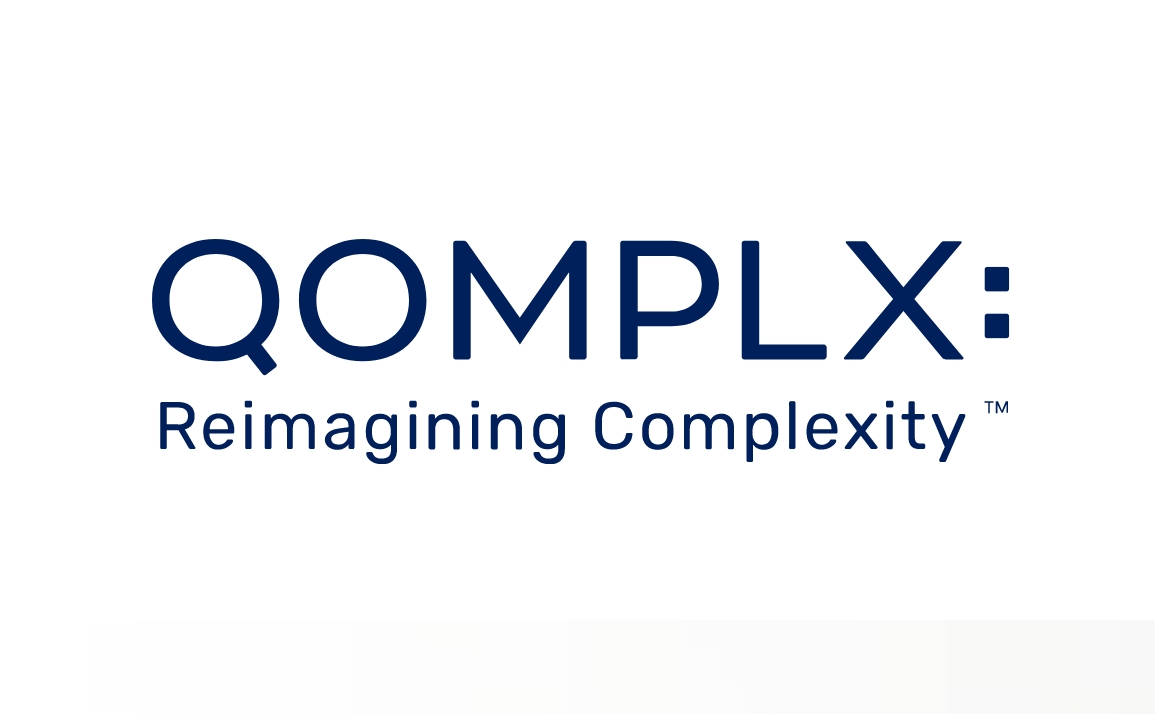 Founded: 2015
Also honored in: 2020 Best Tech Startups in Virginia
"QOMPLX makes it faster and easier for organizations to integrate disparate data sources both inside and outside the enterprise into a unified analytics infrastructure to make better decisions at scale. This broader analytics infrastructure is provided through QOMPLX OS, an enterprise operating system that powers QOMPLX's decision platforms in cybersecurity, insurance, and quantitative finance. Headquartered in Reston, VA, QOMPLX also has offices in New York and London. More information about QOMPLX can be found at www.qomplx.com."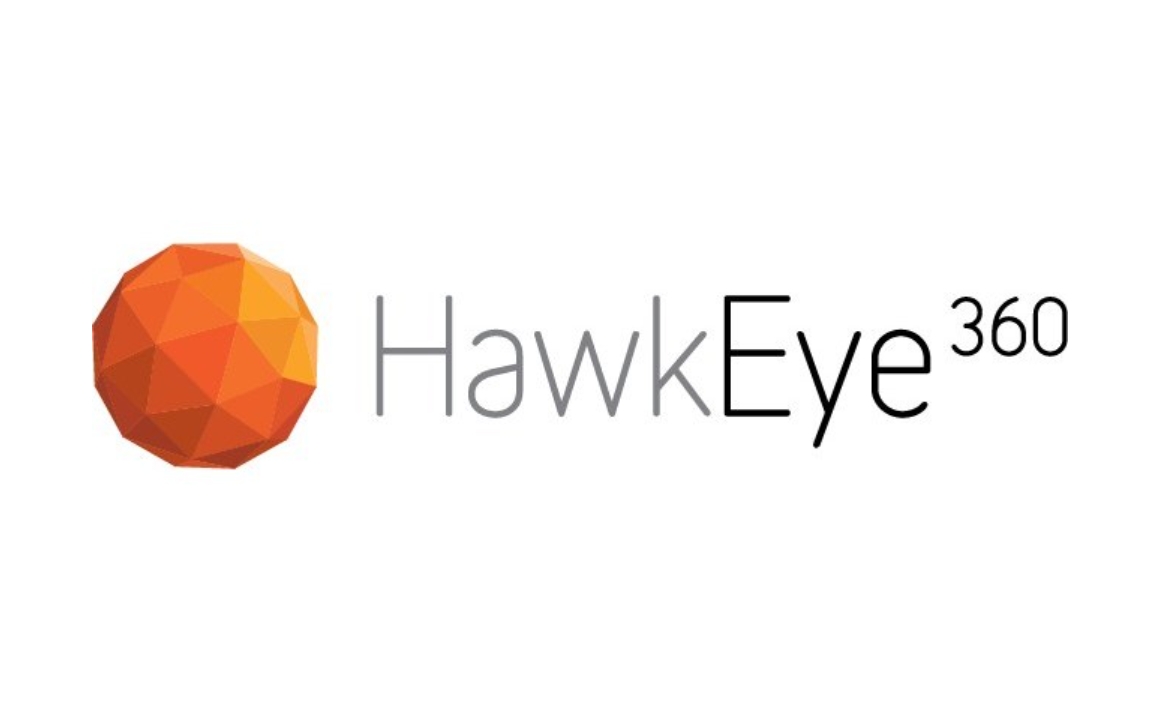 Founded: 2015
Also honored in:
"​HawkEye 360 is a Radio Frequency (RF) data analytics company. We operate a first-of-its-kind commercial satellite constellation to identify, process and geolocate a broad set of RF signals. We extract value from this unique data through proprietary algorithms, fusing it with other sources to create powerful analytical products that solve hard challenges for our global customers. Our products include maritime domain awareness and spectrum mapping and monitoring; our customers include a wide range of commercial, government and international entities."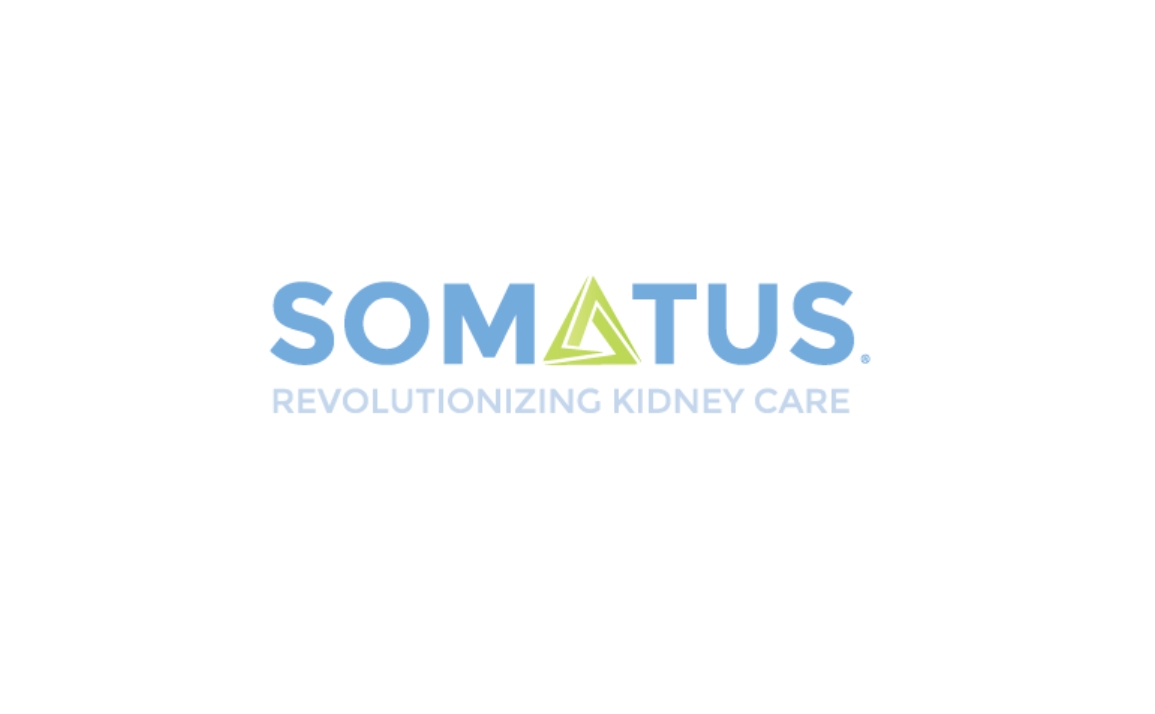 Founded: 2016
Also honored in: 2021 Best Tech Startups in McLean
"Somatus partners with leading health plans, health systems, nephrology and primary care groups to provide integrated care for patients with or at risk of developing kidney disease. As the market leader in value-based kidney care, Somatus' vertically integrated clinical services and technology delay or prevent disease progression, decrease avoidable hospital utilization, improve quality and care coordination, and increase the use of home dialysis modalities and rates of kidney transplantation. The company is headquartered in Vienna, Virginia, and founded by a team of world-class healthcare operators, successful entrepreneurs, and leading clinicians treating kidney disease. For more information, please visit www.somatus.com."