2022 Best Tech Startups in McLean

The Tech Tribune staff has compiled the very best tech startups in McLean, Virginia. In doing our research, we considered several factors including but not limited to:
Revenue potential
Leadership team
Brand/product traction
Competitive landscape
Additionally, all companies must be independent (unacquired), privately owned, at most 10 years old, and have received at least one round of funding in order to qualify.
Looking for a badge to celebrate your awesome accomplishment? Find it here!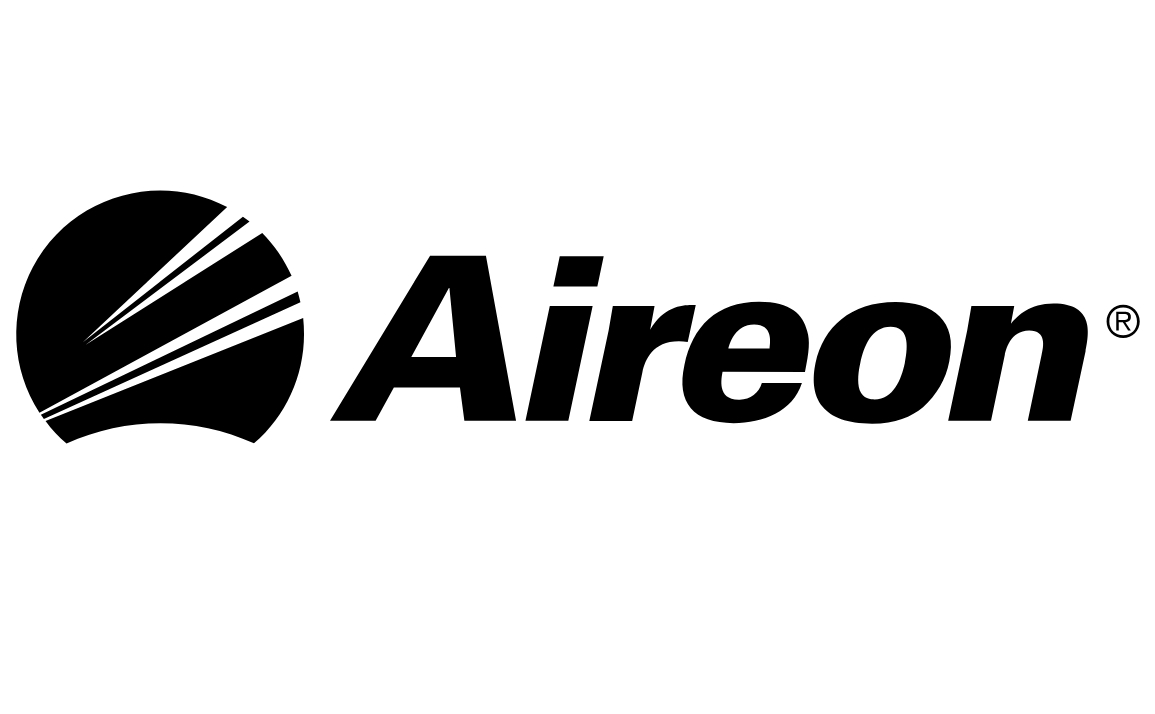 Founded: 2011
Also honored in:
"Aireon has deployed a space-based air traffic surveillance system for Automatic Dependent Surveillance-Broadcast (ADS-B) equipped aircraft throughout the entire globe. Aireon harnesses next-generation aviation surveillance technologies that are currently ground-based and, for the first time ever, extend their reach globally to significantly improve efficiency, enhance safety, reduce emissions and provide cost savings benefits to all stakeholders. Real-time ADS-B surveillance covers oceanic, polar and remote regions, as well as augment existing ground-based systems that are limited to terrestrial airspace. In partnership with leading ANSPs from around the world, like NAV CANADA, Iridium Communications, ENAV, NATS, the Irish Aviation Authority (IAA), and Naviair, Aireon will have an operational, global, space-based air traffic surveillance system in early 2019."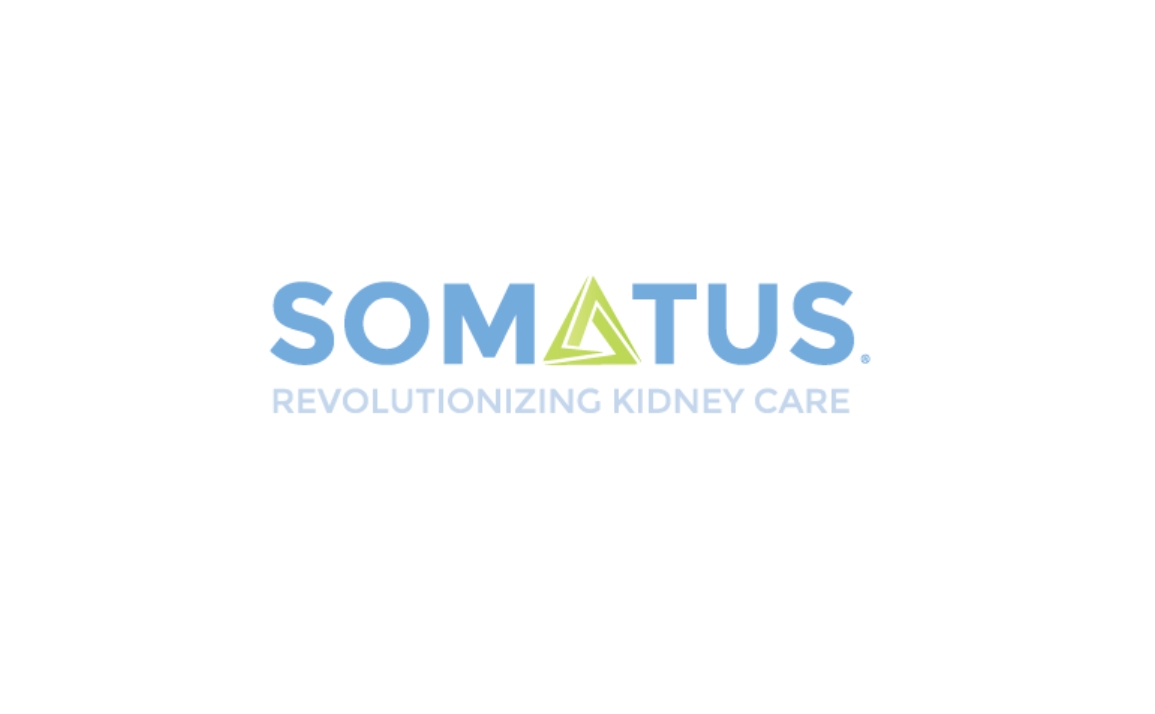 Founded: 2016
Also honored in:
"Somatus partners with leading health plans, health systems, nephrology and primary care groups to provide integrated care for patients with or at risk of developing kidney disease. As the market leader in value-based kidney care, Somatus' vertically integrated clinical services and technology delay or prevent disease progression, decrease avoidable hospital utilization, improve quality and care coordination, and increase the use of home dialysis modalities and rates of kidney transplantation. The company is headquartered in Vienna, Virginia, and founded by a team of world-class healthcare operators, successful entrepreneurs, and leading clinicians treating kidney disease. For more information, please visit www.somatus.com."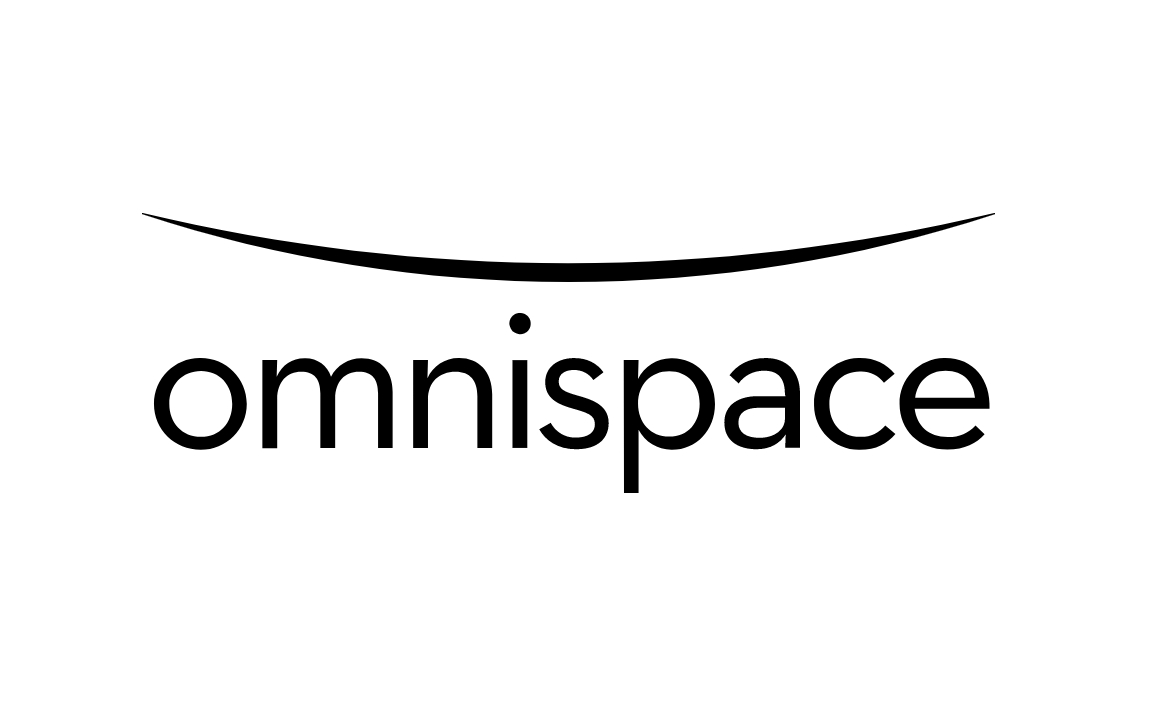 Founded: 2012
Also honored in:
"Omnispace LLC owns and operates global non-geostationary satellite infrastructure to provide mobile satellite services internationally in markets across Asia Pacific, South America, North America, Africa and the Middle East. Harnessing globally harmonized 2 GHz spectrum assets as well as advanced satellite and mobile technologies, our innovative hybrid platform can deliver enhanced mobile voice and data communications, making converged communications a reality today. Omnispace's global system is ideally positioned to meet a wide array of government and commercial communications needs, including cost-effective rural connectivity and mobile broadband."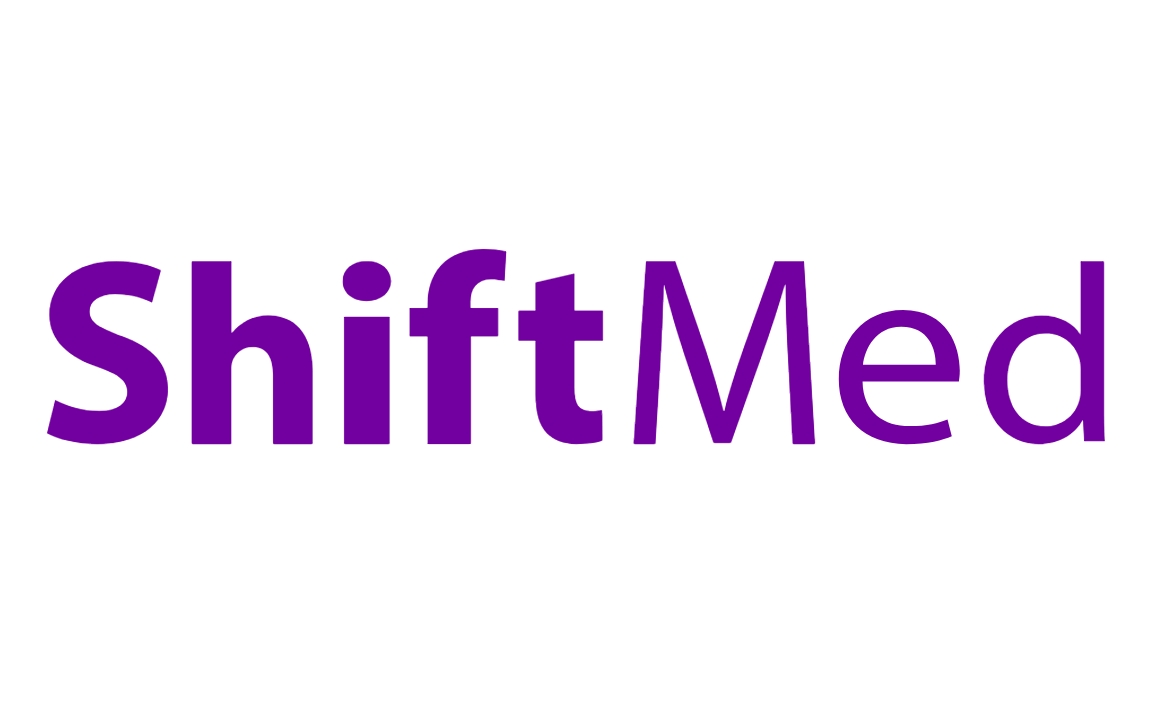 Founded: 2019
"ShiftMed offers a uniquely efficient and user-friendly approach to on-demand staffing for the healthcare industry with 90%+ show rates.
WHY SHIFTMED?
ShiftMed is disrupting the decades-old staffing agency model in 3 important ways:
VETTED HEALTHCARE TALENT: We have the largest pool of credentialed CNAs (as well as GNAs, LPNs and RNs) who are actively seeking contingent work and love ShiftMed because we provide them flexibility, stability, and choice.
SIMPLE, SEAMLESS TECHNOLOGY: Our proprietary app enables our healthcare providers to respond in real-time to per-diem opportunities. Our healthcare providers and our community partners alike love the convenience of our instant notifications, shift reminders, and in app check in.
USER-FRIENDLY AND PROVIDER-CENTRIC: Our platform and process make it easy for schedulers, directors of nursing and administrators to source and manage their contingent workforce without the hassle of dozens of calls and emails with multiple staffing agencies."
Founded: 2012
Also honored in:
"Our mission is to help innovative healthcare organizations make their patients healthier, happier, and more engaged—while managing costs. In pursuit of this mission, we enable organizations to manage, match, and link their person data with unprecedented ease and accuracy. We offer two cloud-based patient matching and identity resolution services: Verato Universal™ MPI, a HITRUST-certified SaaS master person index service, and Verato Auto-Steward™, a powerful plug-in for EHRs, EMPIs, MDMs, and other applications that automatically finds and resolves their duplicate records. Both services use smart "referential matching"​ technology to match and link person data with the highest accuracy rates in the industry."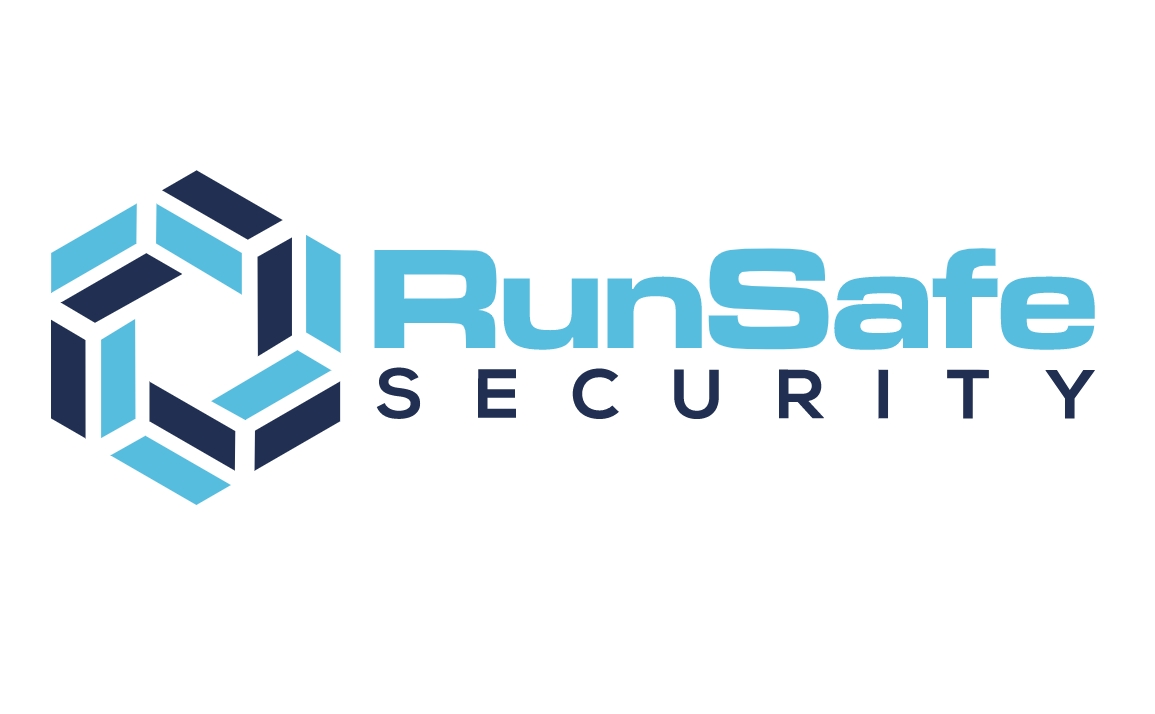 Founded: 2015
Also honored in: 2021 Best Tech Startups in McLean
"RunSafe Security is the pioneer of a patented cyberhardening transformation process designed to disrupt attackers and protect vulnerable embedded systems and devices. With the ability to make each device functionally identical but logically unique, RunSafe Security renders threats inert by eliminating attack vectors, significantly reducing vulnerabilities and denying malware the uniformity required to propagate. Headquartered in McLean, Virginia, with an office in Huntsville, Alabama, RunSafe Security's customers span the critical infrastructure, IIoT, automotive, medical, and national security industries."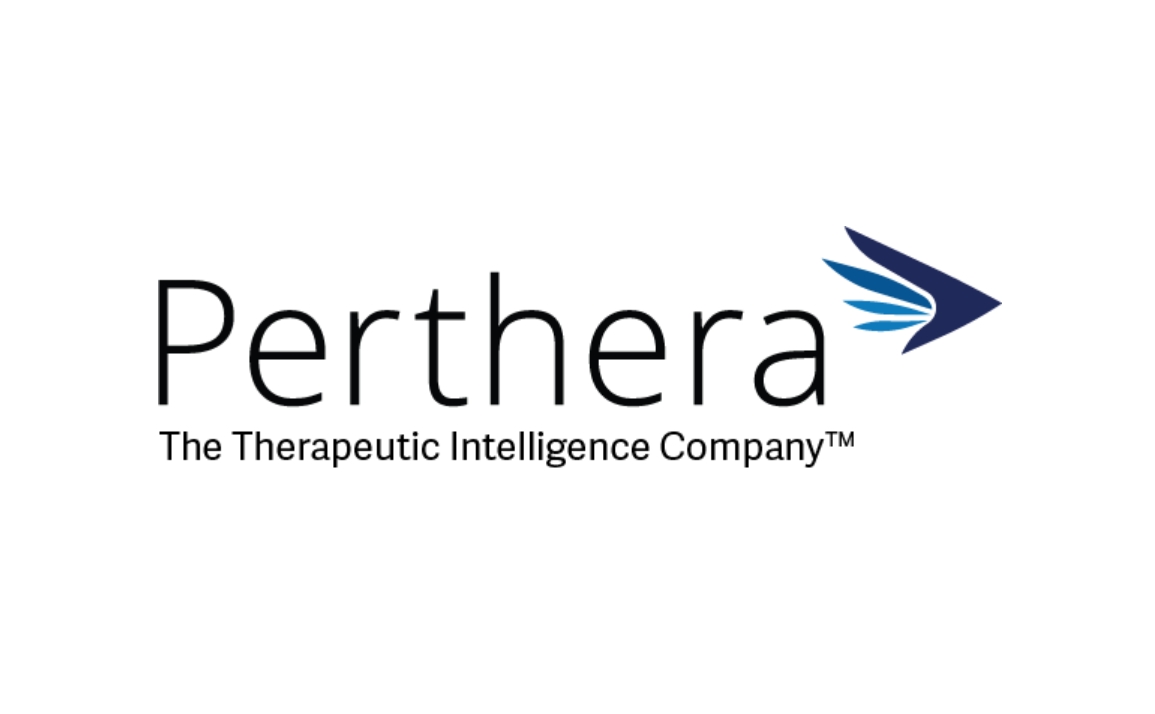 Founded: 2012
Also honored in:
"Perthera is the leading Therapeutic Intelligence Company advancing precision medicine through our Perthera Report, which precisely matches cancer patients with multiple therapeutic options ranked by highest probability of best outcome.
The Perthera Report does this through an integration of the patient's multi-omic cell architecture and treatment history with our leading-edge Therapeutic Intelligence Engine, assessed and approved by our every-patient, real-time physician and scientific tumor board.
Perthera's Therapeutic Intelligence Engine includes published multi-omic and biomarker impact, drug indications, new and off-label clinical trials, treatment guidelines, and patient outcomes for extended survival and quality of life."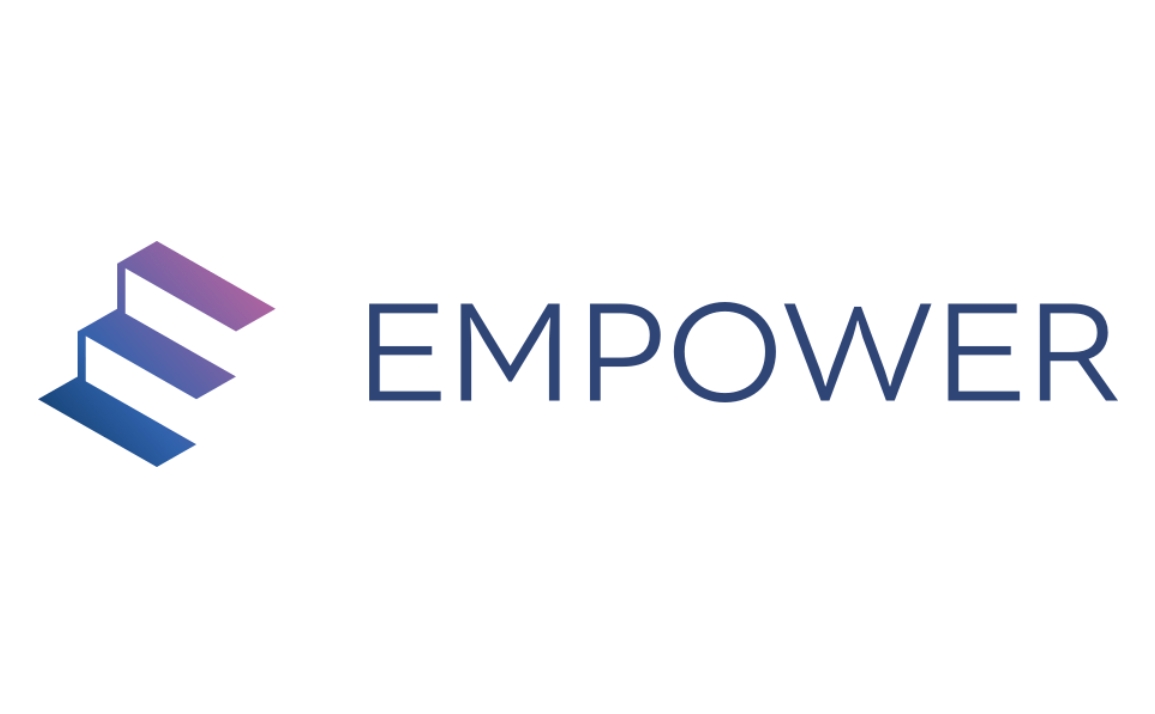 Founded: 2018
"Empower's mission is to transform the "Gig Economy" so that hard-working Americans can earn a sustainable living. This transformation begins with the rideshare industry. To do that, Empower has built innovative software that allows drivers to set their own rates and collect and keep 100% of the fare. Empower's software also enables riders to indicate what matters most to them. By decentralizing pricing and providing riders with greater choice, Empower's software is able to suggest the driver that is the best match for a rider, not simply the driver that is closest to them.
Empower is revolutionizing the transportation industry. Not by providing transportation, but by selling software that puts transportation decisions back into the hands of drivers and riders. Empower provides the information and tools that drivers need to take control of their financial future and the choices that riders need to safely and affordably get from point A to point B. With Empower, both drivers and riders win. By getting rid of the middleman, drivers using Empower earn more and riders using Empower pay less."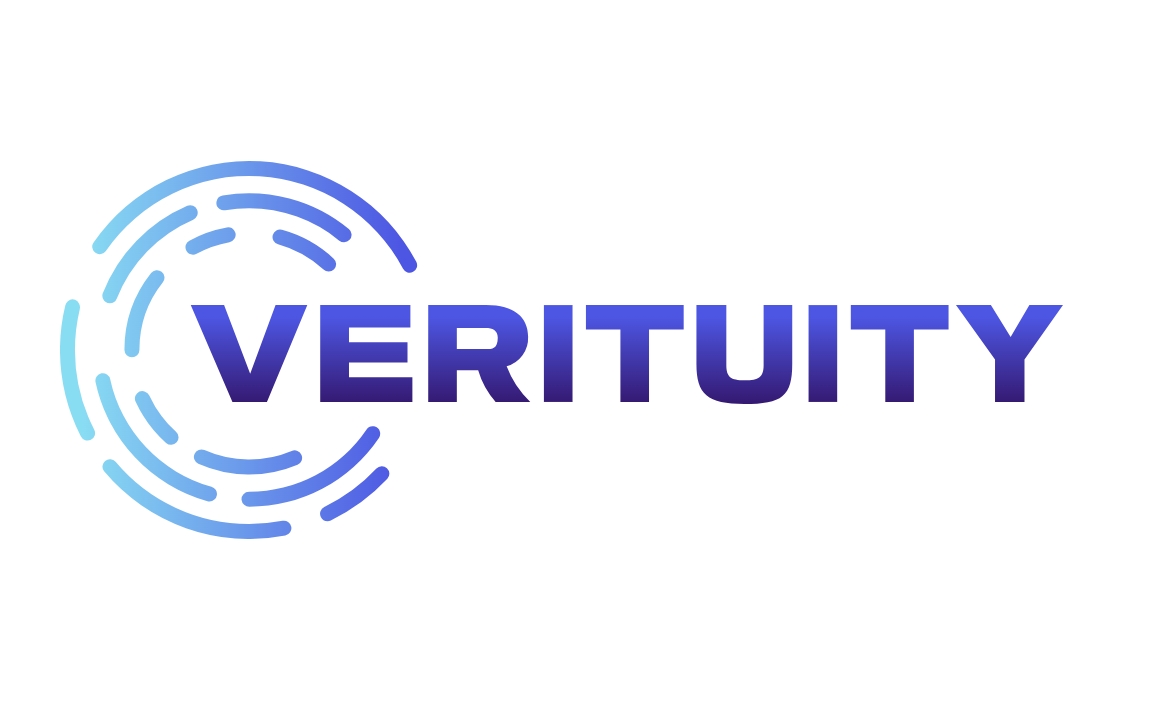 Founded: 2020
"Verituity transforms payouts beyond transactions into new sources of value, by delivering faster, safer, verified payments and pay-by-anything experiences, all while reducing payout complexity, risks, and lowering costs."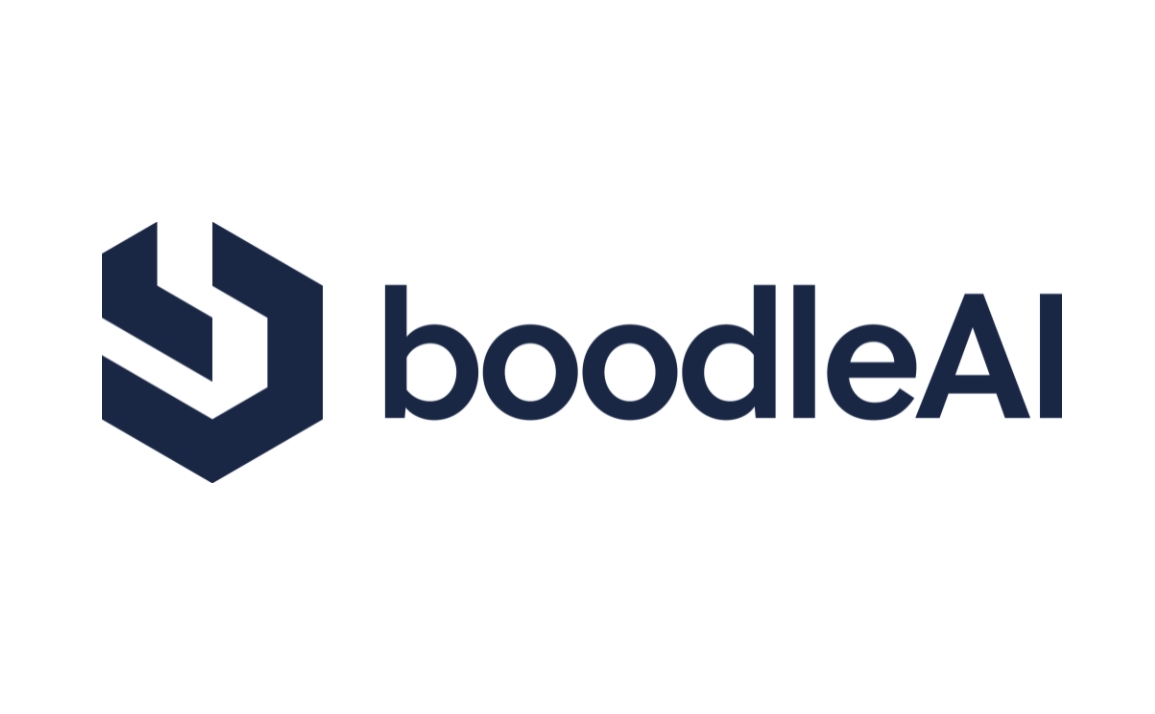 Founded: 2016
"boodleAI specializes in enriched analytics for sales, marketing, and fundraising teams. We is on a mission to democratize data, making it faster and easier for all organizations to locate their best leads and prospects in any contact list. By using advanced data enrichment and insightful predictive analytics, boodleAI clients have already experienced significant lifts in conversion, engagement, and retention rates."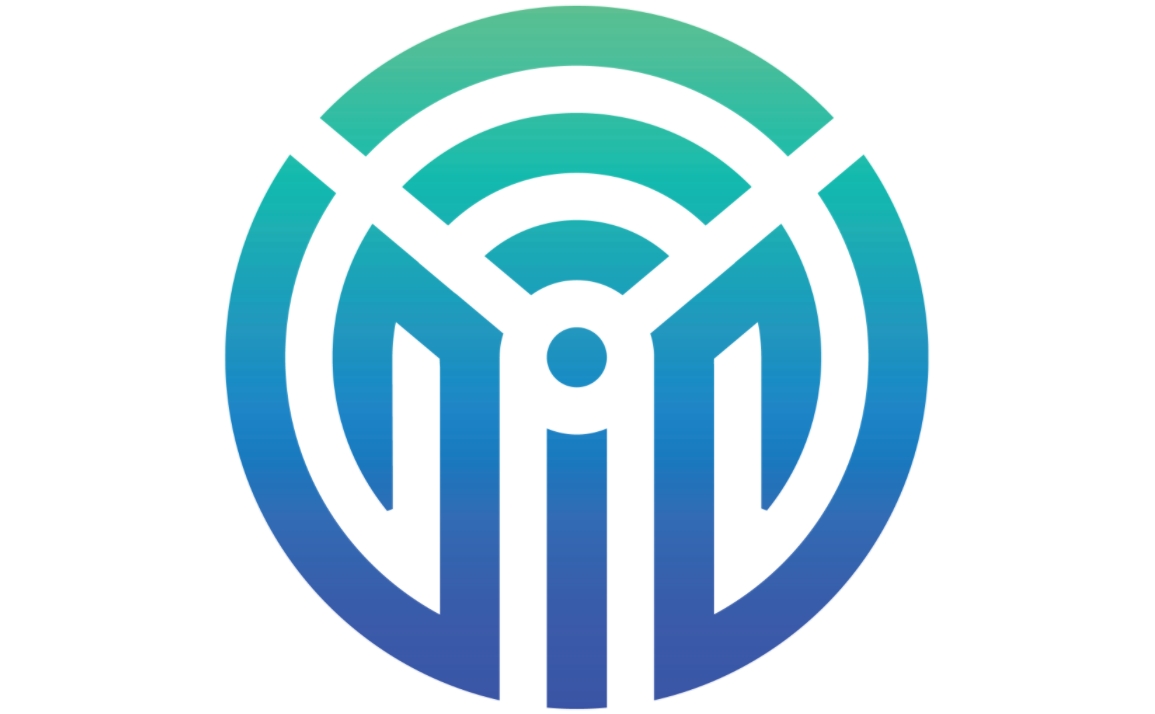 Founded: 2016
"GiGstreem is an innovative Internet and Managed Network services provider. GiGstreem provides dedicated "High Availability"​ internet access to major Points of Presence, the heart of the internet. We deliver symmetrical speeds with 99.99% SLAs utilizing our world-class architecture. Our services are designed for the residential, business and events. Experience the GiGstreem difference, visit us at www.gigstreem.com."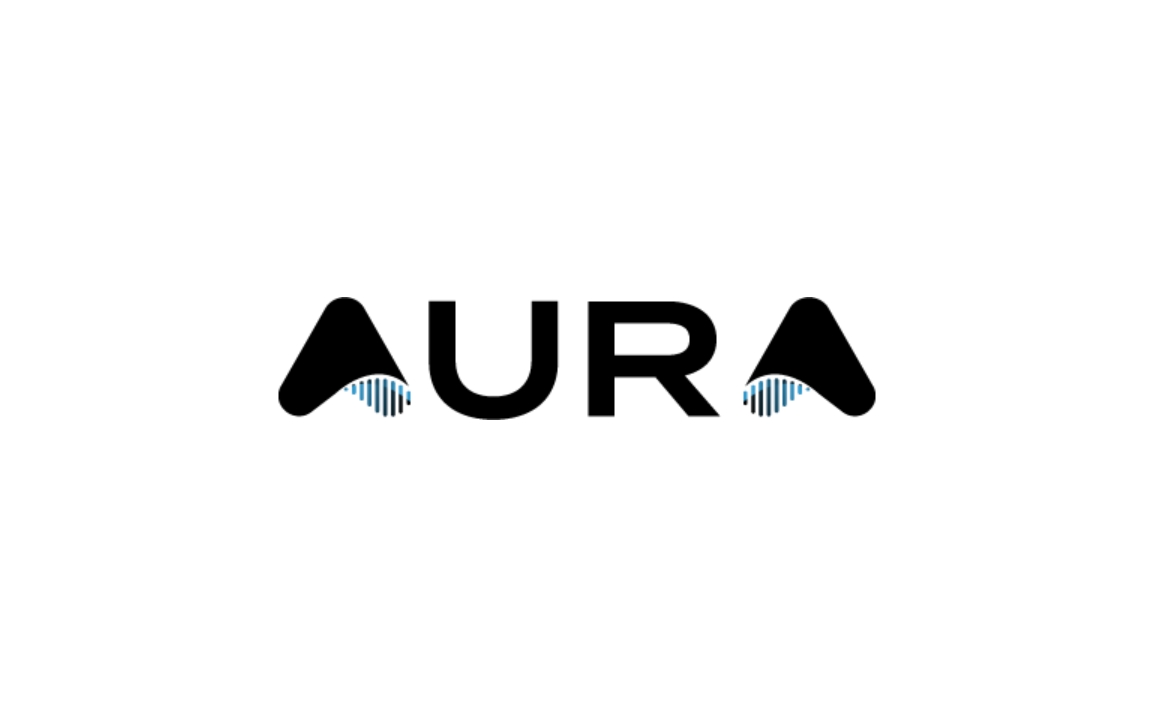 Founded: 2019
"AURA (which stands for Advanced Ultra Reliable Aviation) is on a mission to deliver an FAA-compliant nationwide network utilizing a unique, licensed aviation spectrum to accelerate advanced levels of autonomy in the National Airspace System. Its vision is to empower the aerospace industry's pioneering technology solutions that improve accessibility and safety, drive economic expansion and further environmental sustainability – while transforming the concept of aviation for manned and unmanned aircraft. AURA's frequencies in the 450-MHz band have extraordinary propagation characteristics ideal for secure and reliable communications. The company's technology increases the commercial viability of autonomous operations."