2020 Best Tech Startups in Reston

The Tech Tribune staff has compiled the very best tech startups in Reston, Virginia. In doing our research, we considered several factors including but not limited to:
Revenue potential
Leadership team
Brand/product traction
Competitive landscape
Additionally, all companies must be independent (unacquired), privately owned, at most 10 years old, and have received at least one round of funding in order to qualify.
Looking for a badge to celebrate your awesome accomplishment? Find it here!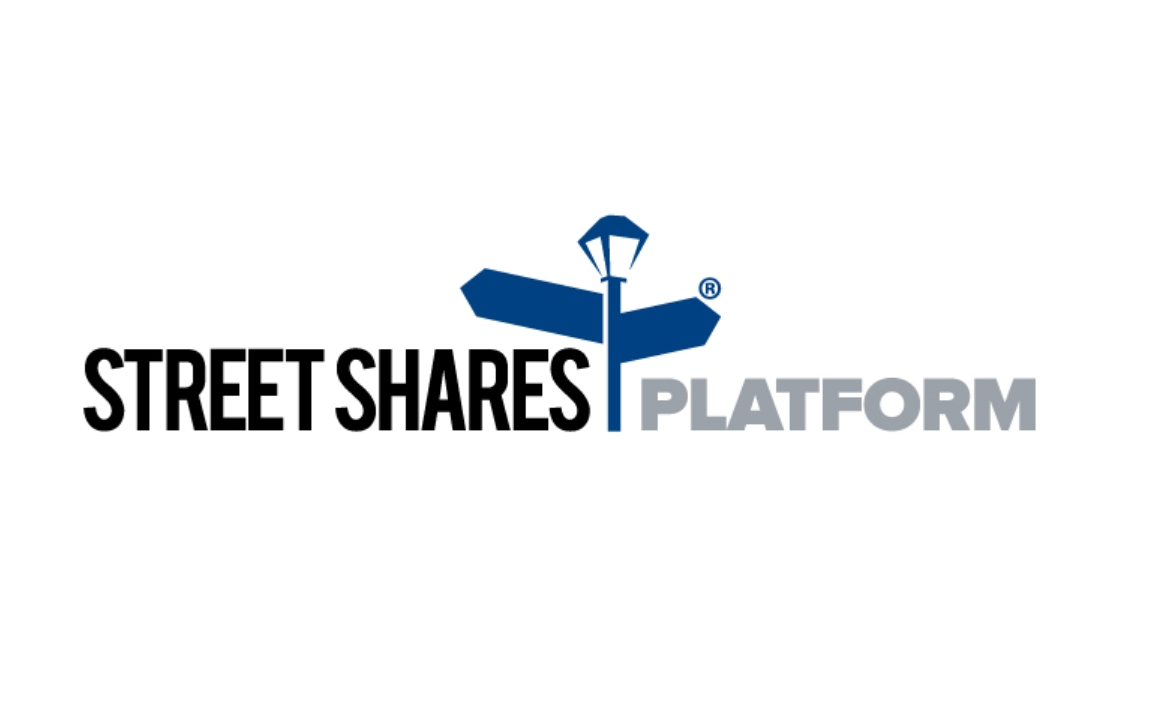 Founded: 2014
Also honored in: 2020 Best Tech Startups in Virginia
"StreetShares provides financial solutions for America's heroes and their communities.
Now hiring at streetshares.com/careers!
StreetShares, Inc. is America's social finance community for veterans, active duty military, their families, and supporters. StreetShares provides targeted high-demand financial products to the military and veterans community."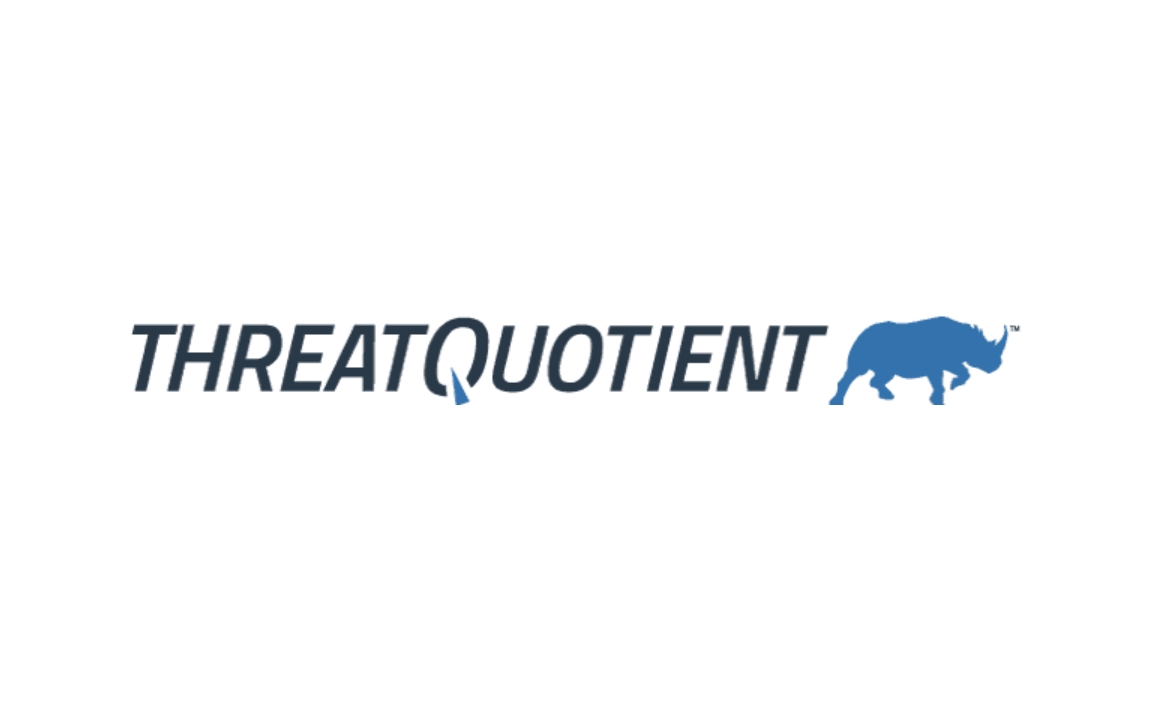 Founded: 2013
Also honored in:
"ThreatQuotient's mission is to improve the efficiency and effectiveness of security operations with a platform that accelerates and simplifies investigations and collaboration within and across teams and tools. Integrating an organization's existing processes and technologies into a unified workspace, ThreatQuotient's solutions reduce noise, highlight top priority threats and automate processes to provide greater focus and decision support while maximizing limited resources. ThreatQuotient's threat-centric approach supports multiple use cases including incident response, threat hunting, spear phishing, alert triage and vulnerability management, and also serves as a threat intelligence platform. ThreatQuotient is headquartered in Northern Virginia with international operations based out of Europe and APAC."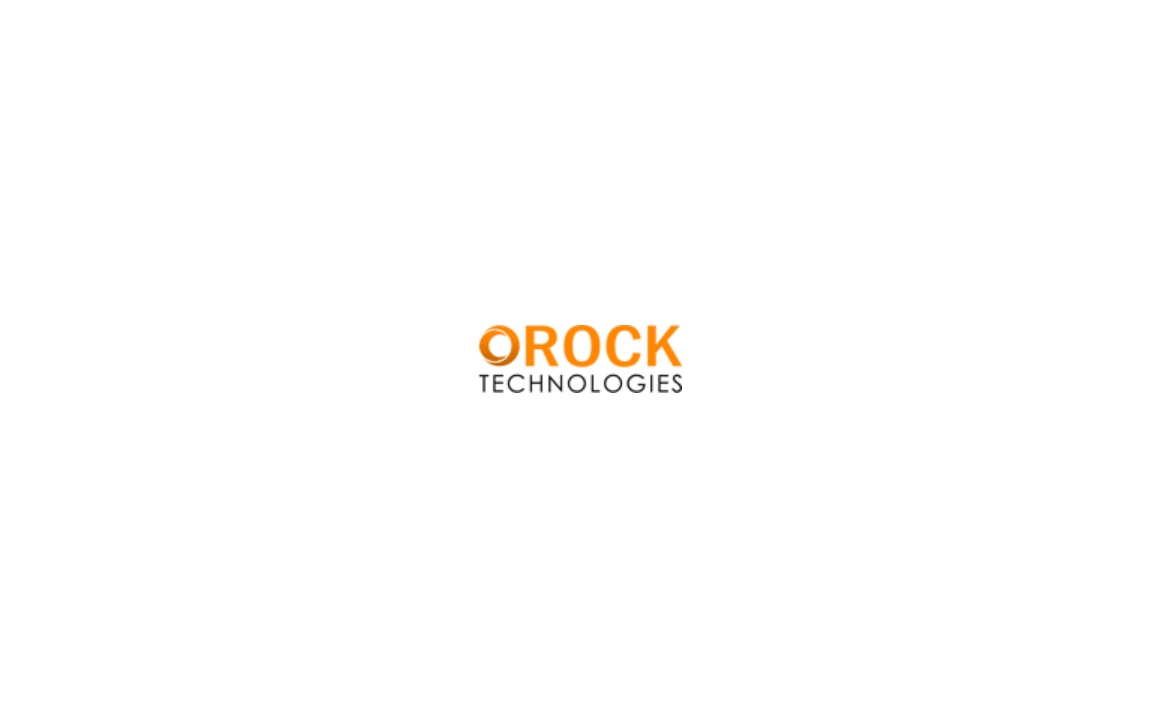 Founded: 2014
"ORock Technologies provides IT infrastructure and cloud services built for secure data operations in government and highly regulated industries. ORock's private, high-performance fiber optic network and FedRAMP-authorized open source cloud enable flexible, compliant hybrid cloud computing while maximizing data security, performance, cost predictability, and control."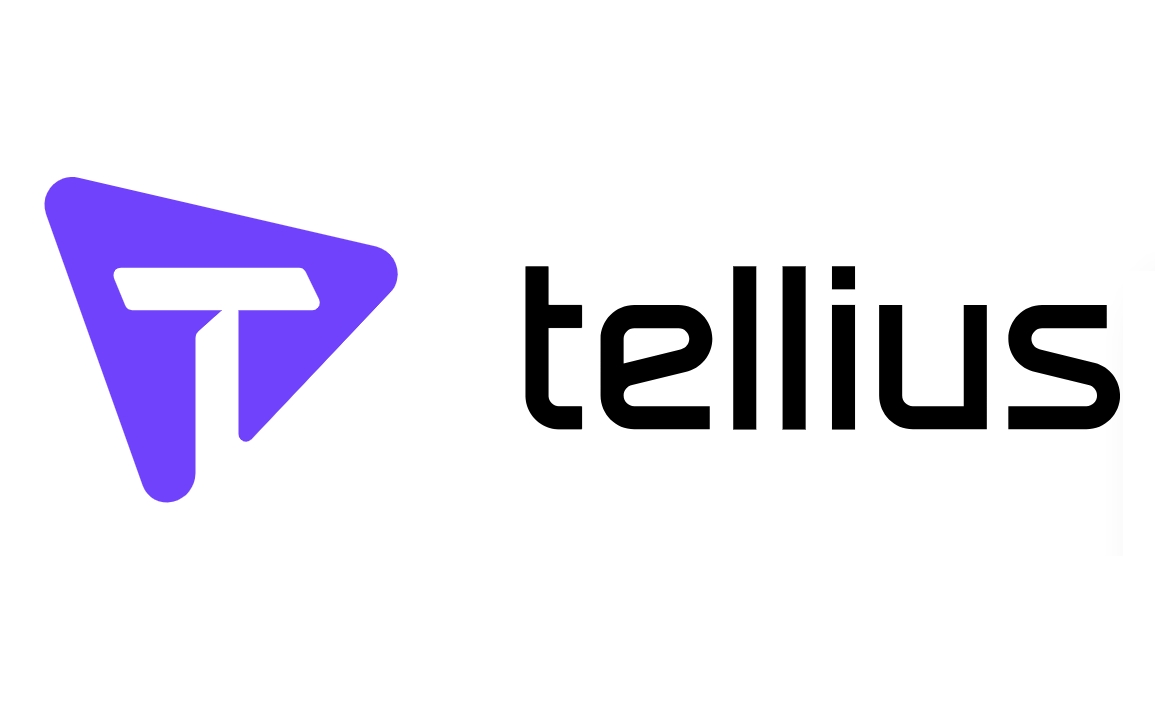 Founded: 2015
"Tellius is leading the era of intelligent analytics with a business analytics platform powered by machine learning so anyone can search and discover hidden insights with just one click. Created by a team with deep expertise in big data analytics and automated intelligence, Tellius accelerates data-driven insight and decision making for many industries such as retail, media, and financial services, and across many departments such as sales, marketing, and operations. Founded in 2015, Tellius is Series A funded, fast growing startup headquartered in Reston, Virginia, with additional locations in San Francisco, California, and Bangalore, India."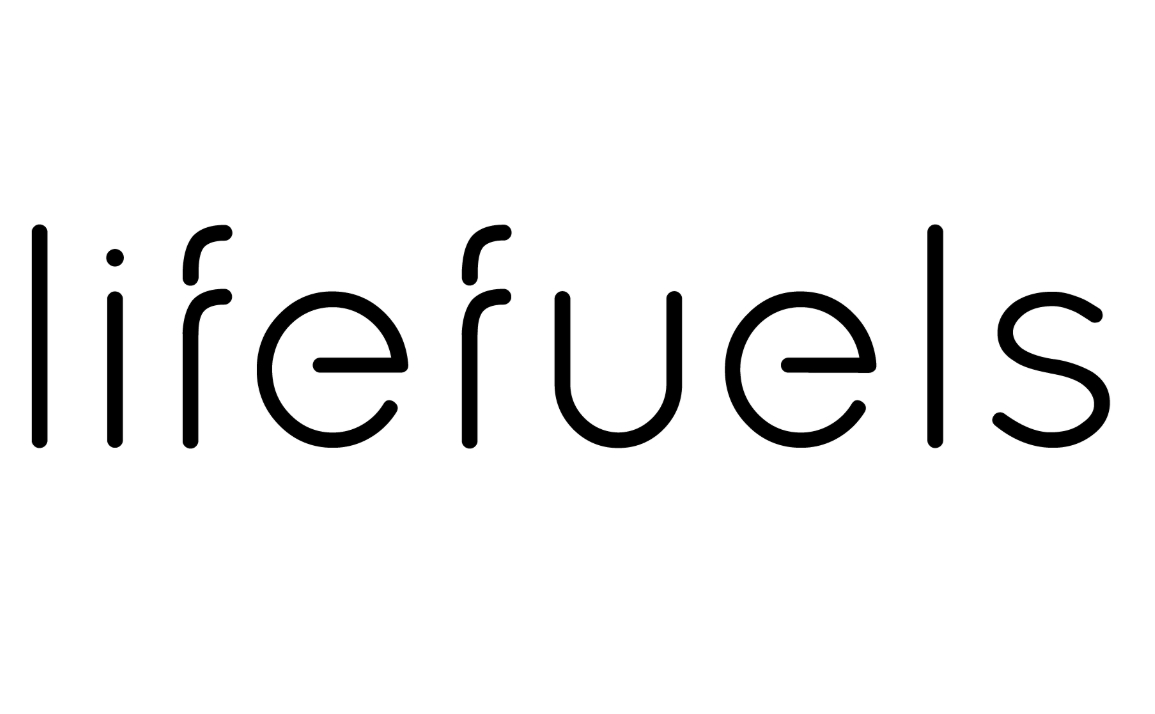 Founded: 2014
"LifeFuels is a beverage technology company and creator of the world's first portable beverage maker. Founded with a mission to help people feel better from the inside out, the LifeFuels portable beverage maker integrates three components – a sleek technology-packed smart bottle, multi-serve beverage concentrates called FuelPods, and an app that tracks both hydration and nutrition. The three-part​ system empowers consumers to create personalized drinks that enhance their health and wellness goals. The LifeFuels is now available for purchase online."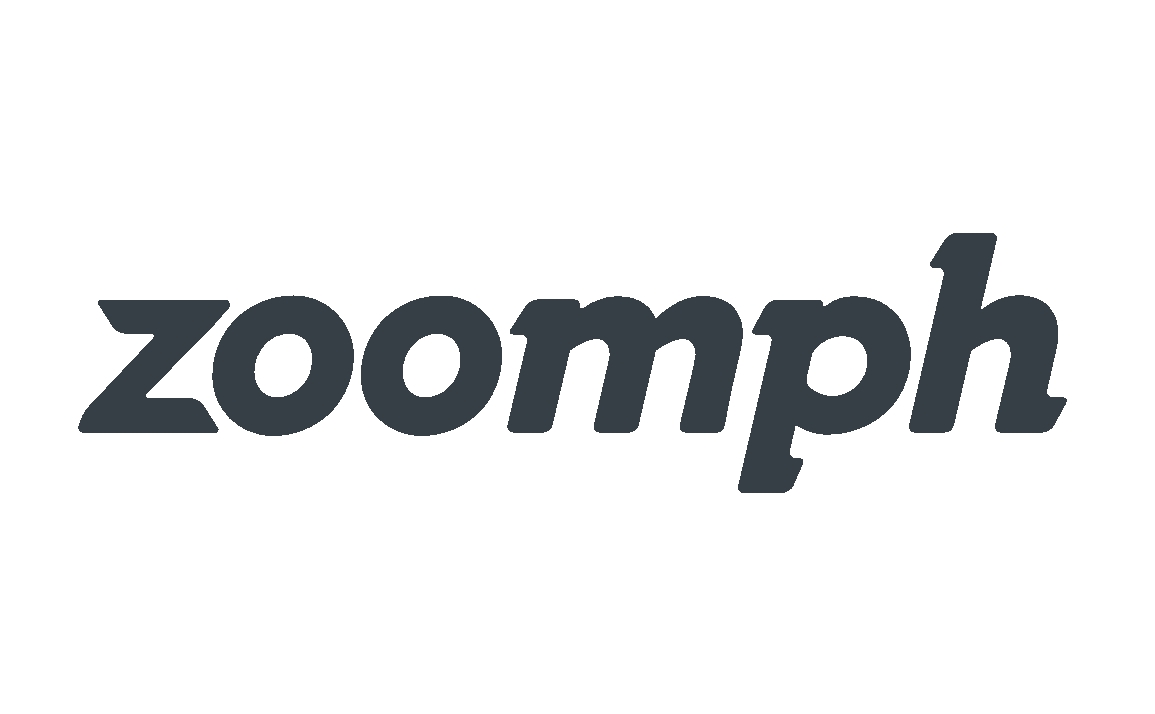 Founded: 2014
"Zoomph is helping teams, brands, and agencies measure the value of sponsorships & understand their audiences."
Founded: 2011
"ScientiaMobile strives to be the pinnacle of quality for our customers. Our expertise in device detection goes back to the inception of the industry in 2002. Our founders Luca Passani and Steve Kamerman were primary contributors to the WURFL opensource project and in 2011, Luca, Steve, and Krishna Guda formed ScientiaMobile in order to improve WURFL's device detection API for enterprises and scalable commercial use.
Since 2011, ScientiaMobile has created many products and solutions for organizations who want the very best in terms of device detection for their web optimization, device analytics, and image optimization."