2022 Best Tech Startups in Reston

The Tech Tribune staff has compiled the very best tech startups in Reston, Virginia. In doing our research, we considered several factors including but not limited to:
Revenue potential
Leadership team
Brand/product traction
Competitive landscape
Additionally, all companies must be independent (unacquired), privately owned, at most 10 years old, and have received at least one round of funding in order to qualify.
Looking for a badge to celebrate your awesome accomplishment? Find it here!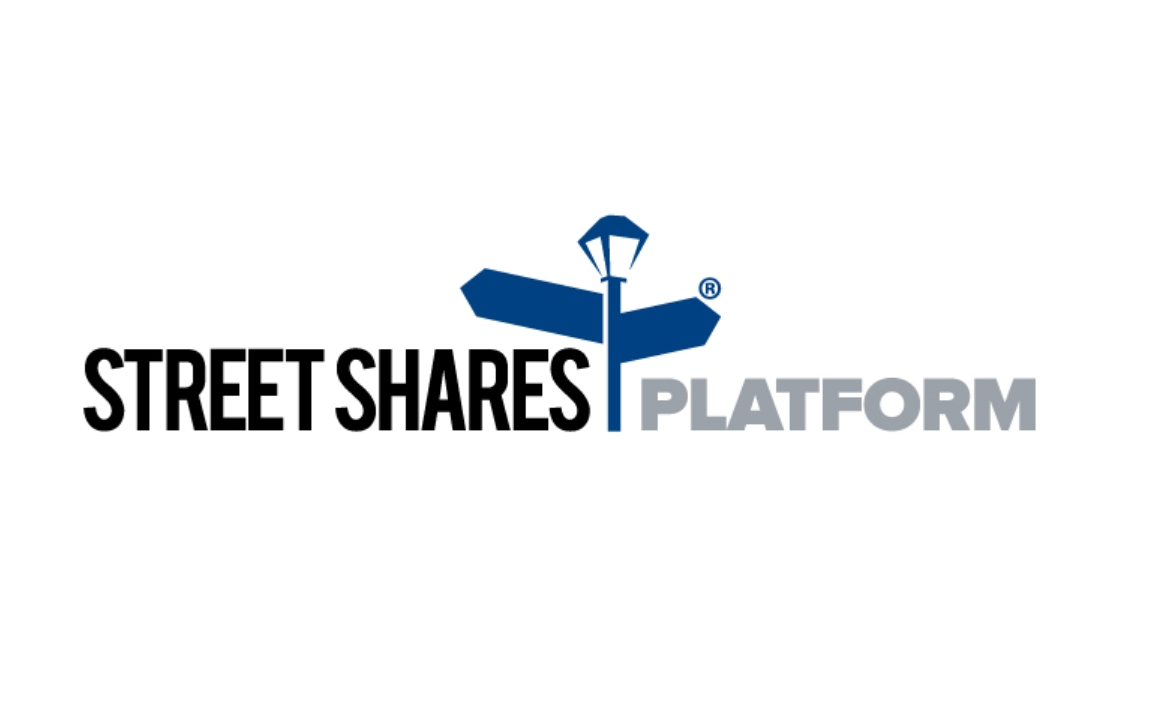 Founded: 2014
Also honored in:
"StreetShares is a financial technology company powering community banks and credit unions with next-generation technology to serve the digital business lending needs of U.S small business owners.
It features core-friendly integrations including: all-digital applications, automated scoring & decisioning, advanced portfolio analytics and data-driven sales and marketing tools for mission-driven community lenders.
StreetShares, StreetShares.com, StreetShares Platform, Atlas and the StreetShares and Atlas logo are trademarks or service markets of StreetShares, Inc. These materials are not an offer to sell, or the solicitation of an offer to purchase, any securities."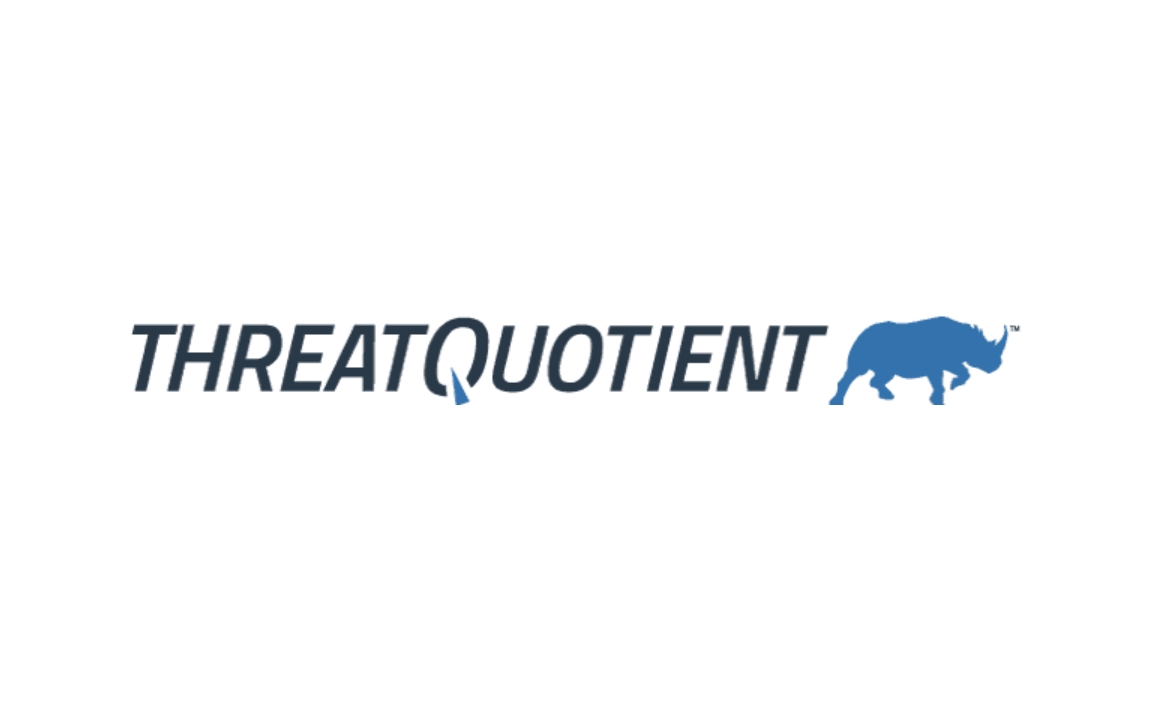 Founded: 2013
Also honored in:
"ThreatQuotient's mission is to improve the efficiency and effectiveness of security operations with a platform that accelerates and simplifies investigations and collaboration within and across teams and tools. Integrating an organization's existing processes and technologies into a unified workspace, ThreatQuotient's solutions reduce noise, highlight top priority threats and automate processes to provide greater focus and decision support while maximizing limited resources. ThreatQuotient's threat-centric approach supports multiple use cases including incident response, threat hunting, spear phishing, alert triage and vulnerability management, and also serves as a threat intelligence platform. ThreatQuotient is headquartered in Northern Virginia with international operations based out of Europe and APAC."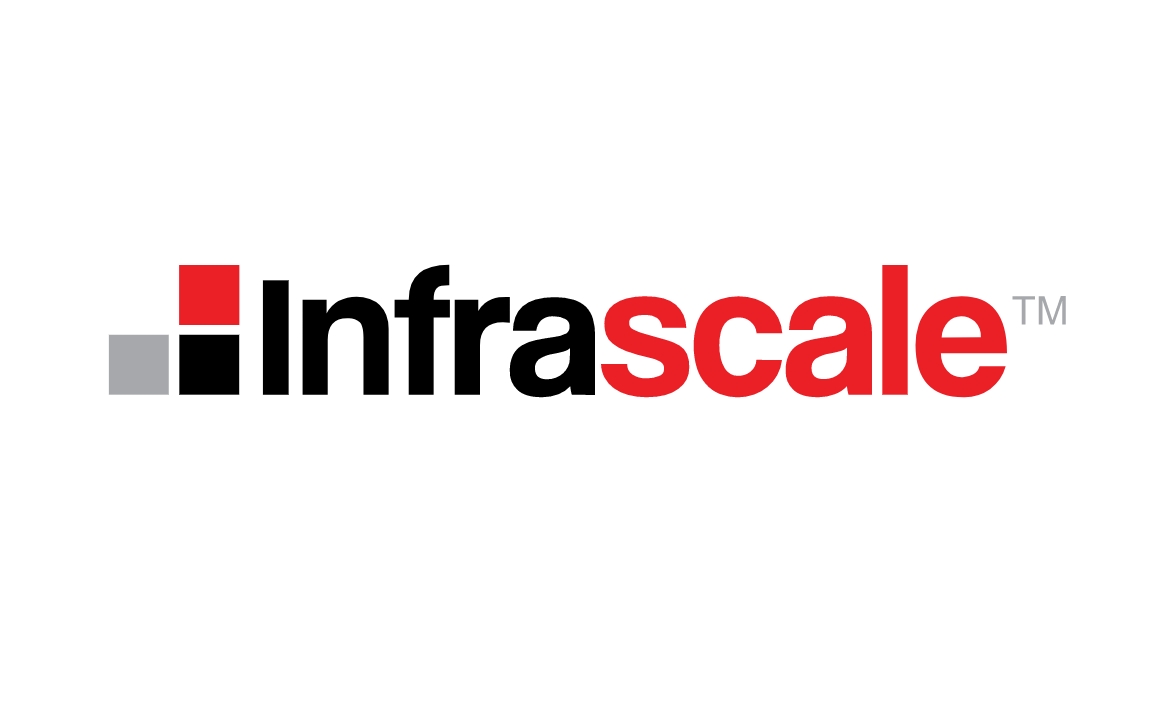 Founded: 2011
"Infrascale is a DRaaS company that uses the cloud to eradicate downtime. Founded in 2011, the company aims to give every company the ability to recover from a disaster- quickly, easily and affordably. Combining intelligent software with the power of the cloud is how Infrascale cracks the disaster recovery cost barrier without complex, expensive hardware. Infrascale equips businesses with the confidence to handle the unexpected by eradicating downtime, providing greater security, and always-on availability."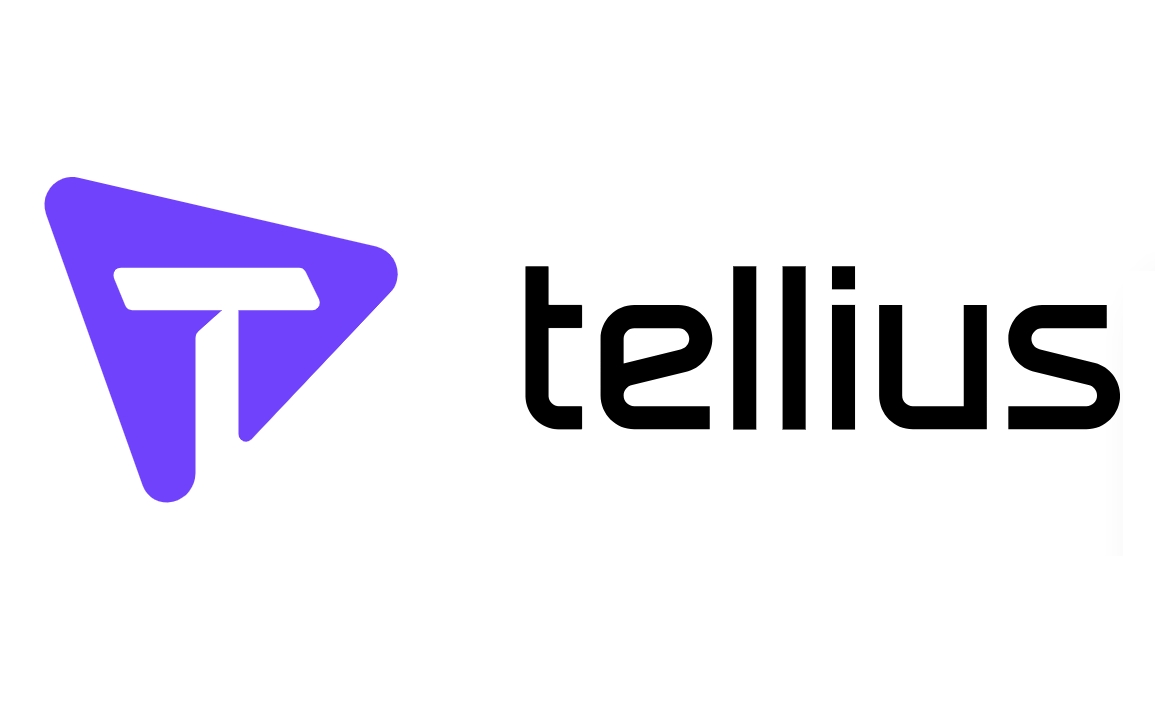 Founded: 2015
Also honored in: 2020 Best Tech Startups in Reston
"Tellius is leading the era of decision intelligence with a guided insights platform powered by machine learning so anyone can uncover the 'what' and the 'why' in the data. Created by a team with deep expertise in big data analytics and automated intelligence, Tellius accelerates data-driven insight and decision making for many industries such as pharmaceuticals, financial services, consumer goods, and high technology, and across many departments such as sales, marketing, and operations. Founded in 2015, Tellius is Series A funded, fast growing startup headquartered in Reston, Virginia, with additional locations in San Francisco, California, and Bangalore, India."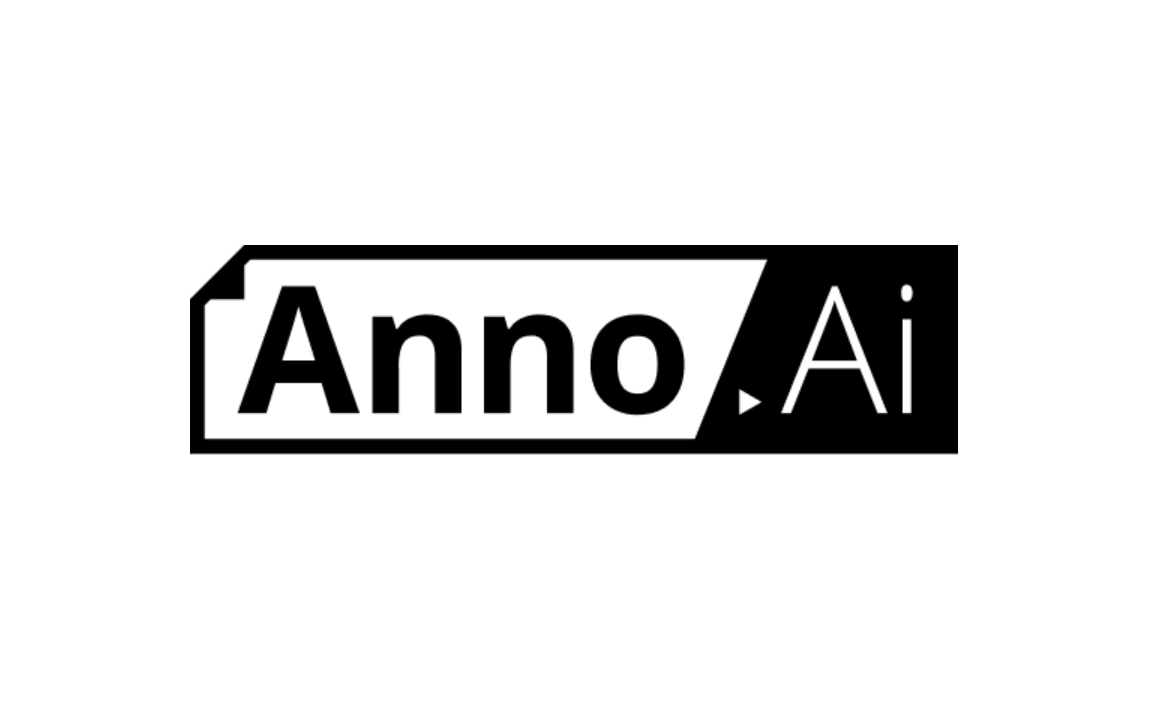 Founded: 2019
"Anno.Ai employs cutting edge technology to automate processes and streamline mission operations."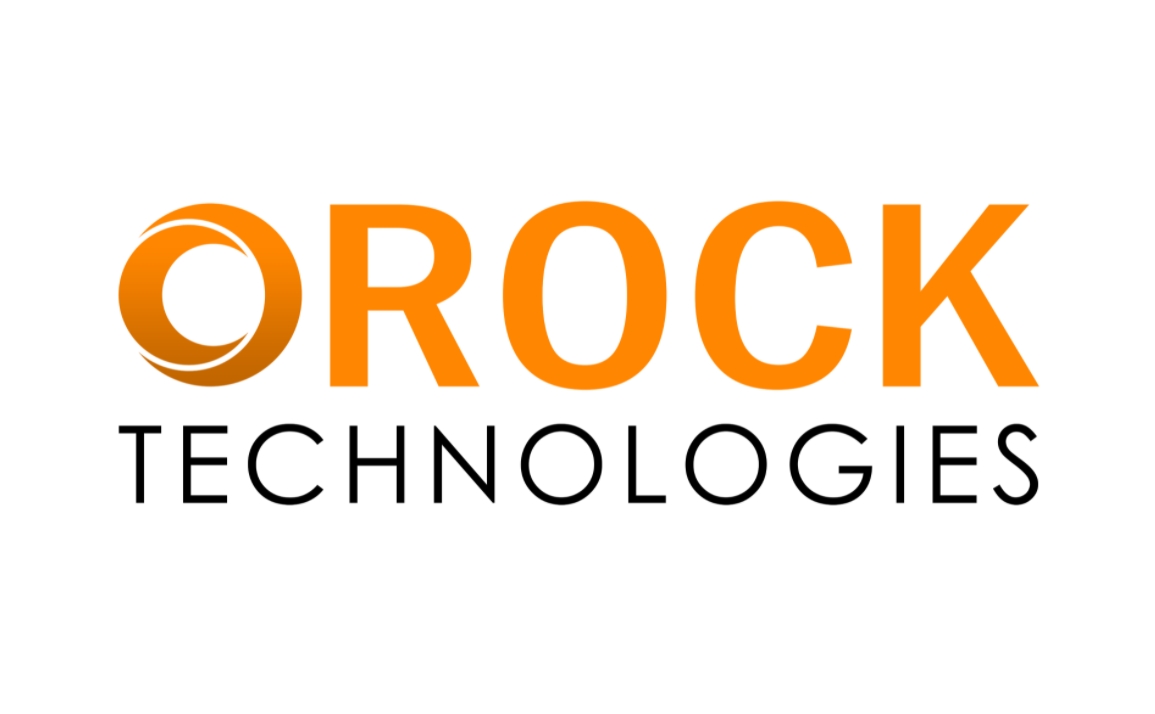 Founded: 2014
Also honored in: 2020 Best Tech Startups in Reston
"ORock Technologies is a high-performance cloud service provider focused on innovative cloud and artificial intelligence solutions. ORock is the world's first and only FedRAMP and Department of Defense (DoD) authorized open-source cloud, enabling every organization to benefit from a secure non-proprietary cloud."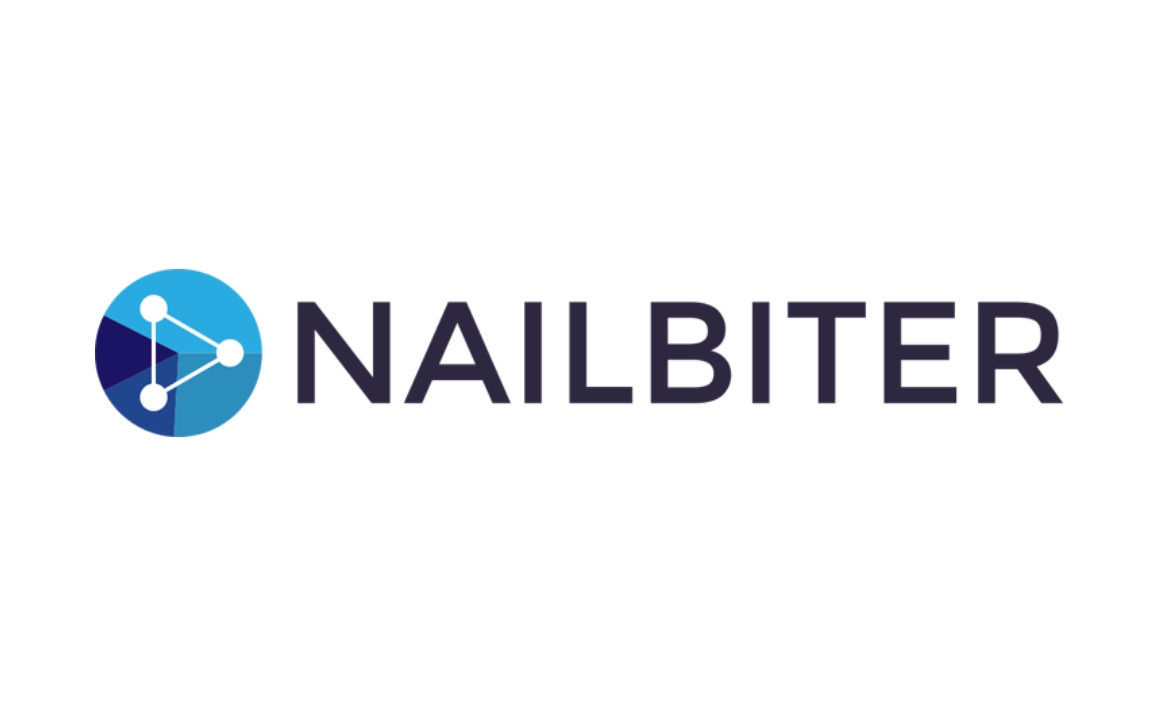 Founded: 2015
"NAILBITER® is a Global Quantitative Videometrics platform developed exclusively for quantitative video-based market research. Using in-the-moment video, NAILBITER® captures and codes real shopping behavior in-store and online into actionable metrics that are being used to protect new product launches, determine marketing effectiveness, map shopper journey, deliver planogram diagnostics, and much more. NAILBITER® scales behavioral research with new metrics and norms that have been proven out at the world's top CPG brands."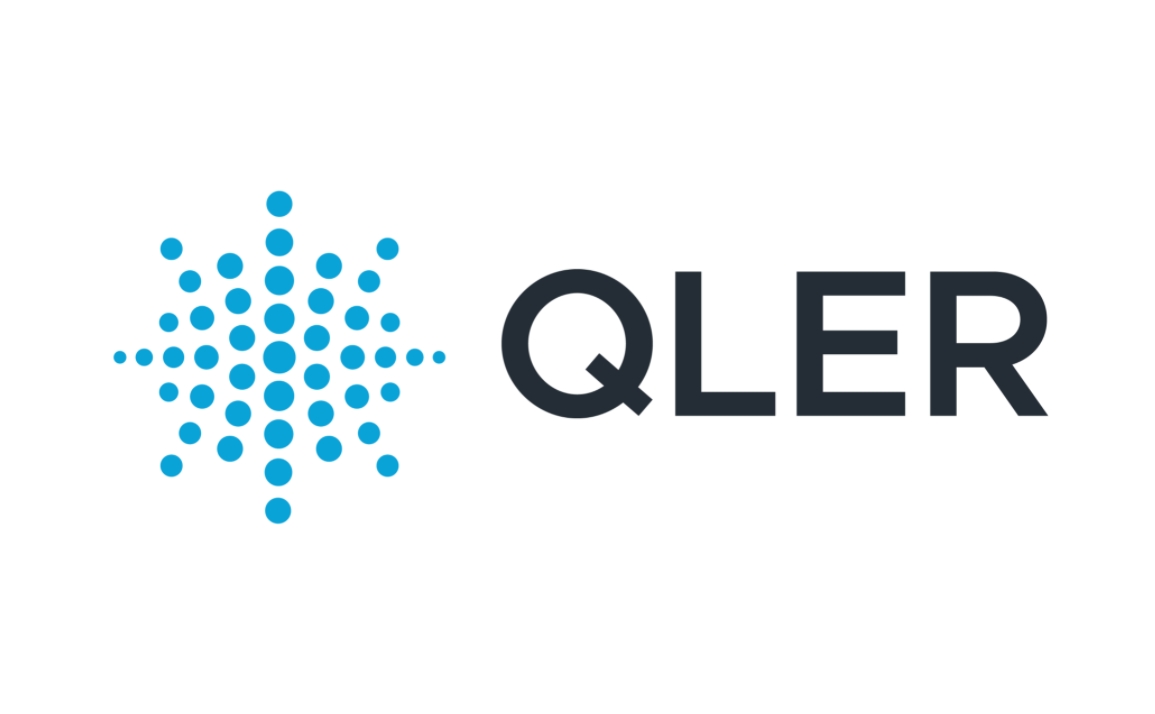 Founded: 2016
"We make life better by improving the availability, quality and safety of mental healthcare for individual patients through dedicated telemedicine partnerships with hospitals and health systems. We focus on improving our partners' patient care delivery, simplifying their workflows and expanding their capacity. We do this by combining the best of a high-growth technology organization and a dynamic physician-lead practice."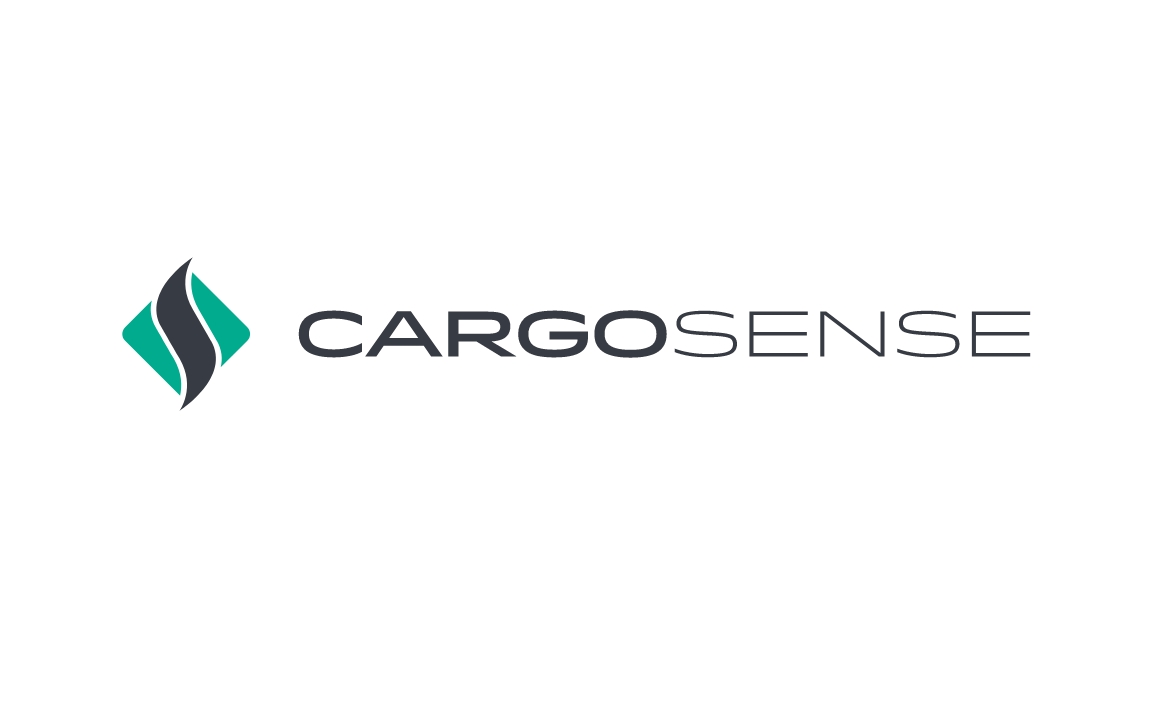 Founded: 2012
"CargoSense is a Software-as-a-Service (SaaS) company that provides robust logistics oversight for supply chain networks.
Our mission is to empower our customers with logistics intelligence, to ensure the quality delivery of shipped goods.
We are the lens through which you Monitor, Measure, and Manage shipping costs and risks.
We maximize our customers' effectiveness across their supply chain, through the best combination of software and hardware.
Using machine learning and artificial intelligence processes to drive actionable insights, CargoSense vastly reduces costs and improves efficiency within the complex supply chains of industries such as: life sciences, electronics, food & beverage and beyond."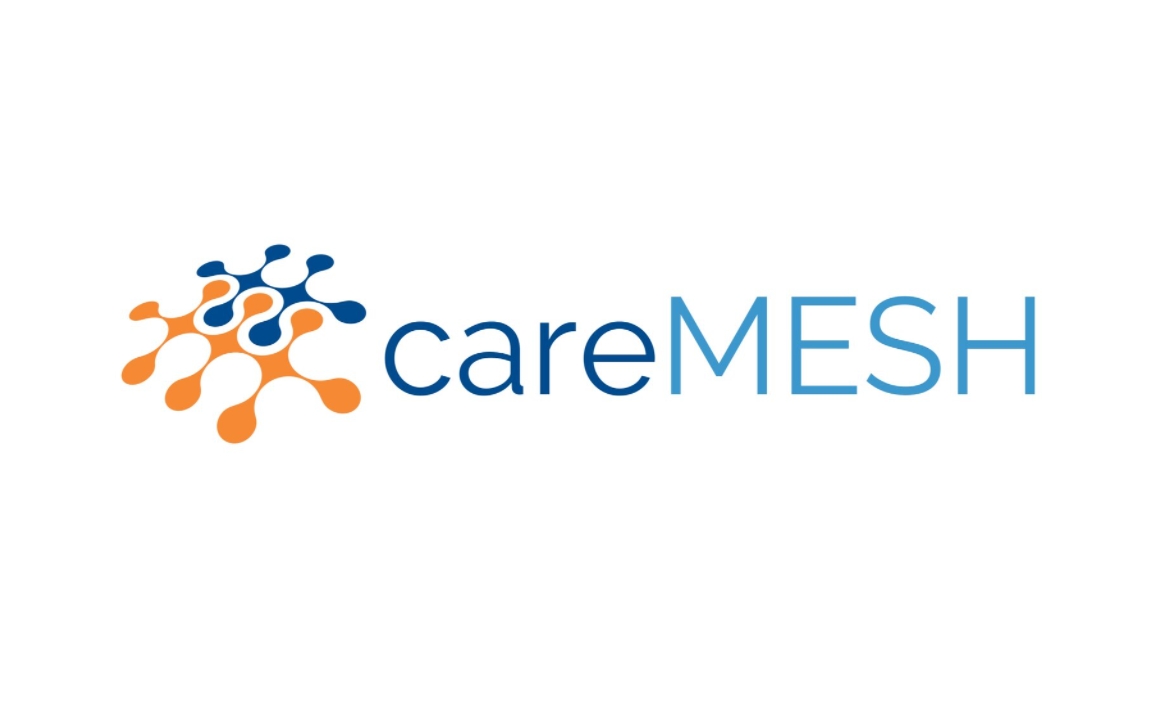 Founded: 2016
"The careMESH healthcare communications platform brings together a national provider directory, admit/discharge notifications, transition of care workflow tools, and secure communications into a single service to dramatically improve care coordination.
careMESH's cloud-based services efficiently allow hospitals and health systems, health information exchanges, public health agencies, and physician groups to communicate about patients, maintain complete control over when and where information is shared, and rapidly reduce reliance on outdated tools such as fax and phone calls."