2022 Best Tech Startups in Cupertino

The Tech Tribune staff has compiled the very best tech startups in Cupertino, California. In doing our research, we considered several factors including but not limited to:
Revenue potential
Leadership team
Brand/product traction
Competitive landscape
Additionally, all companies must be independent (unacquired), privately owned, at most 10 years old, and have received at least one round of funding in order to qualify.
Looking for a badge to celebrate your awesome accomplishment? Find it here!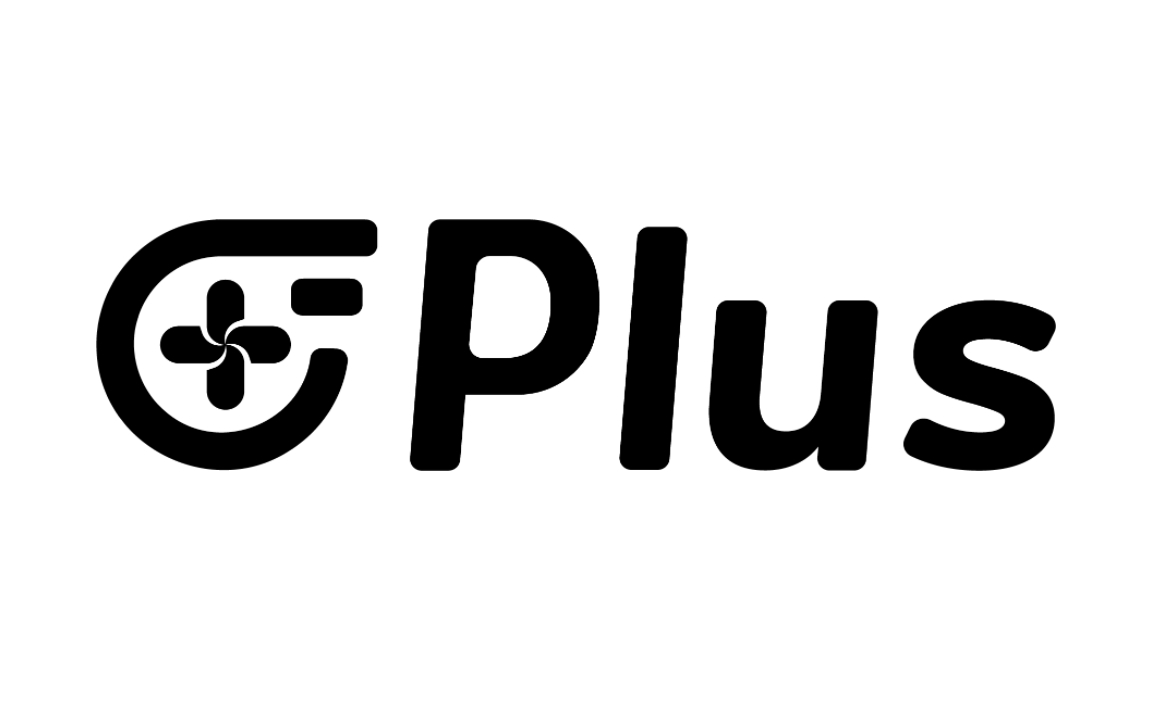 Founded: 2016
"Plus is an autonomous driving technology company headquartered in Silicon Valley and founded in 2016 by serial entrepreneurs and industry veterans who have extensive experience in automotive technology and artificial intelligence. Plus is enabling trucks with its mass-production ready, low-cost, and high-performance full-stack Level 4 autonomous driving technology to make long-haul trucking safer, more efficient, and more sustainable. Mass production and global deployment of its supervised autonomous driving system, which reduces fuel consumption by an estimated 10-20% compared to a traditional truck, is planned to start in 2021. The Company is also collaborating with leading truck manufacturers, fleets, and ecosystem partners to drive the development of decarbonization transportation solutions including autonomous trucks powered by natural gas. For more information, please visit www.plus.ai or follow us on LinkedIn or YouTube."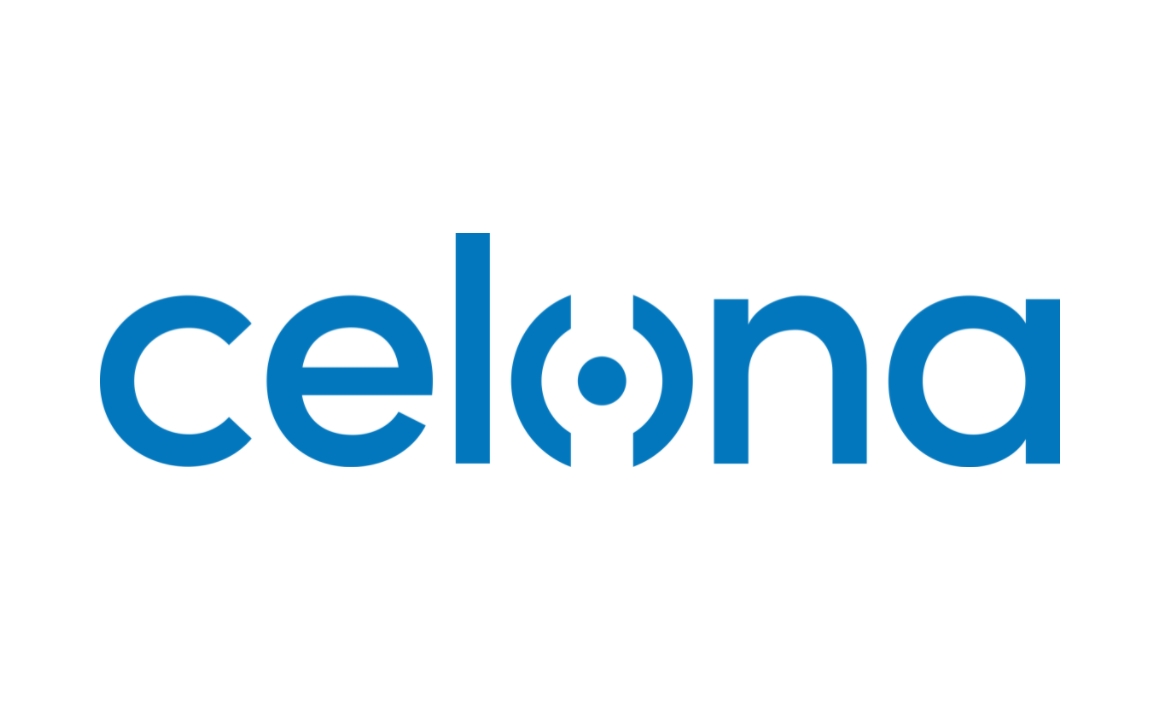 Founded: 2019
"Celona, the enterprise 5G company, is focused on enabling new generation of AI-powered business critical apps in the enterprise and helping organizations accelerate their digital transformation journey. Taking advantage of the Citizens Broadband Radio Service (CBRS) spectrum, Celona's solution architecture is designed to simplify and automate deployment of cellular wireless technology by enterprise IT organizations and managed service providers.
Celona was born with the idea that a combination of 5G radio technology, edge computing and machine learning software will fundamentally change how organizations work and do business. Our journey has started on April 2019. Our founding team members have been part of companies like Qualcomm, Aruba, Cisco and have built products spanning technologies from chipsets to systems to cloud based software.
We are hard at work trying to turn our vision into reality with an end-to-end solution that meets the connectivity needs of AI and edge-compute powered apps in the enterprise. They are ultimately the heroes of our story. During this exciting journey, we are looking forward to partnering with businesses, technology partners and service providers along the way."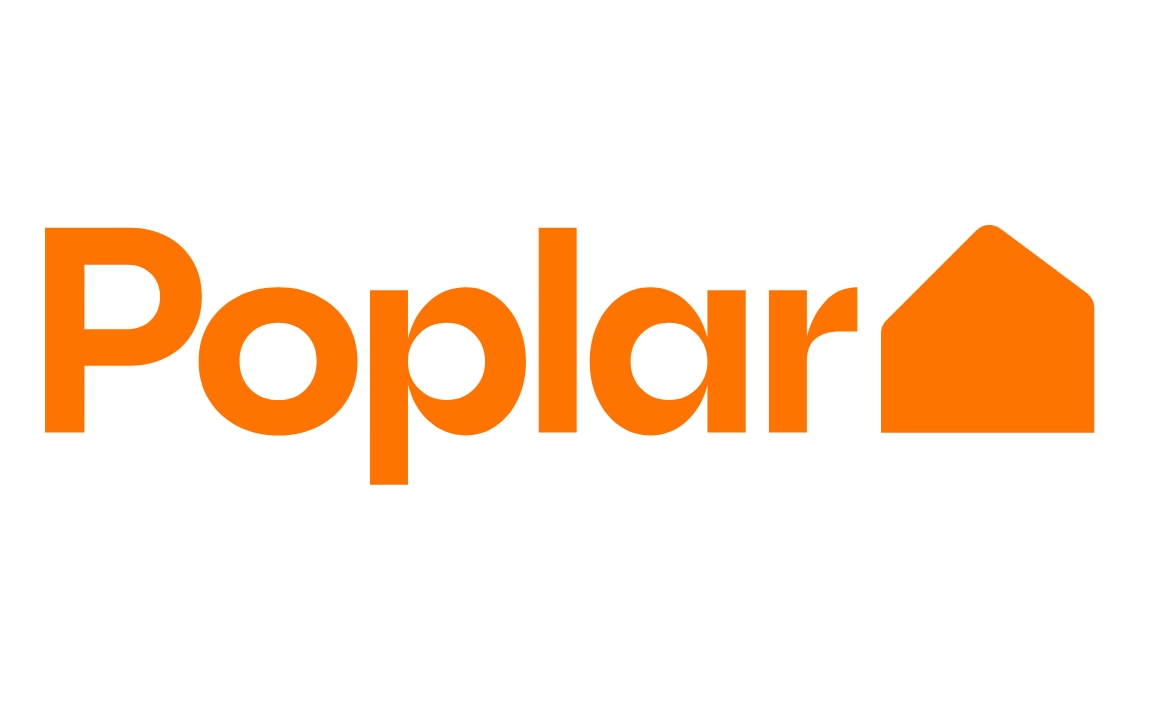 Founded: 2014
"Poplar Homes – your lifetime real estate partner, using innovation to deliver unbeatable value and freedom to all homeowners and residents—from renting to buying and beyond.
We're an AI-driven proptech company in tireless pursuit to provide solutions to housing challenges—helping our residential rental owners and their residents achieve success in their entire real estate journey. Based in San Jose, CA, we serve the San Francisco Bay Area, San Diego, Los Angeles, Riverside, Orange County, Denver, and Seattle areas.
Greg Toschi, Rico Mok, and Chuck Hattemer founded Poplar Homes (formerly Onerent) in 2014. The company serves over 75 cities on the West Coast of the US with plans to expand nationally. Its headquarters is in Cupertino, California."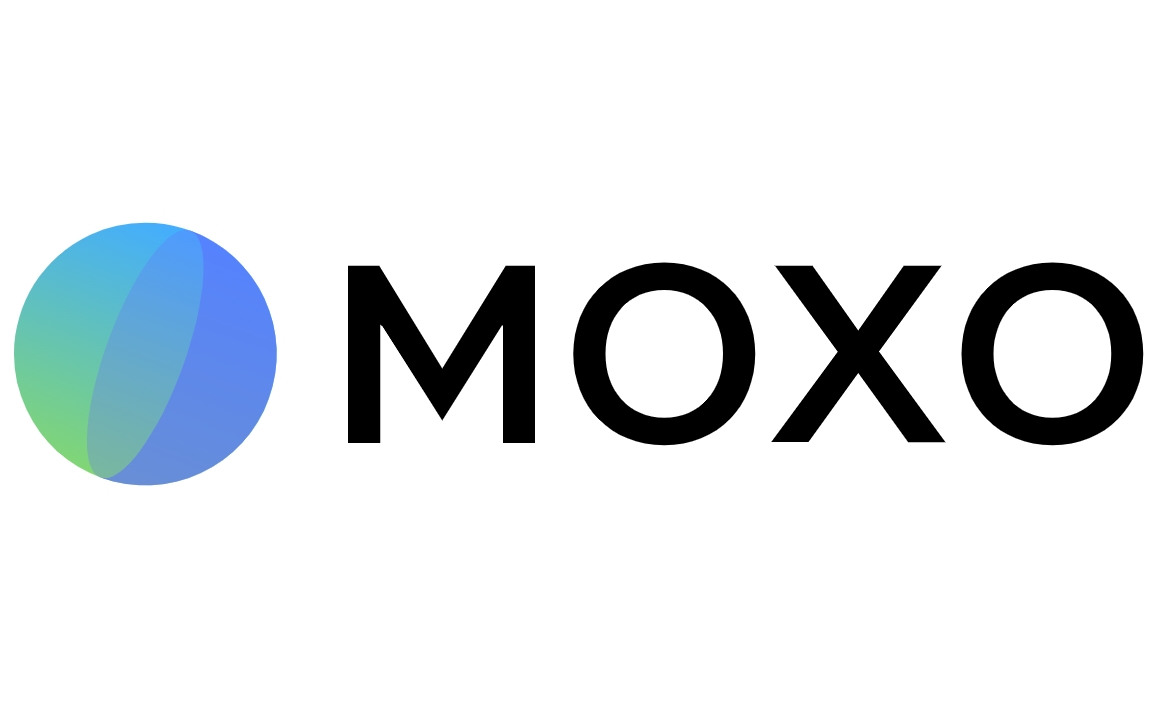 Founded: 2012
Also honored in:
"Today's client engagement activities are stuck in the chaos of fragmented silos — requiring significant manual intervention. Moxo provides a OneStop Client Hub for managing client interactions through modern digital automation. Businesses can streamline deadline-driven client interactions, including account onboarding, account servicing, exception handling.
Moxo powers client interaction workflows across a diverse set of industries including financial services, consulting, legal, accounting, healthcare, and more. Our customers include companies like Citibank, FIS, AMCK Models, Hibernia College, BNP Paribas, and more.
Our team has a rich history of pioneering in the engagement space: Moxo's co-founder and CEO, Subrah Iyar, was the co-founder and CEO of Webex, and Moxo's co-founder and CTO, Stanley Huang, held senior engineering management positions at Cisco Systems and WebEx. To learn more, visit moxo.com and follow the company on LinkedIn, Twitter and Instagram."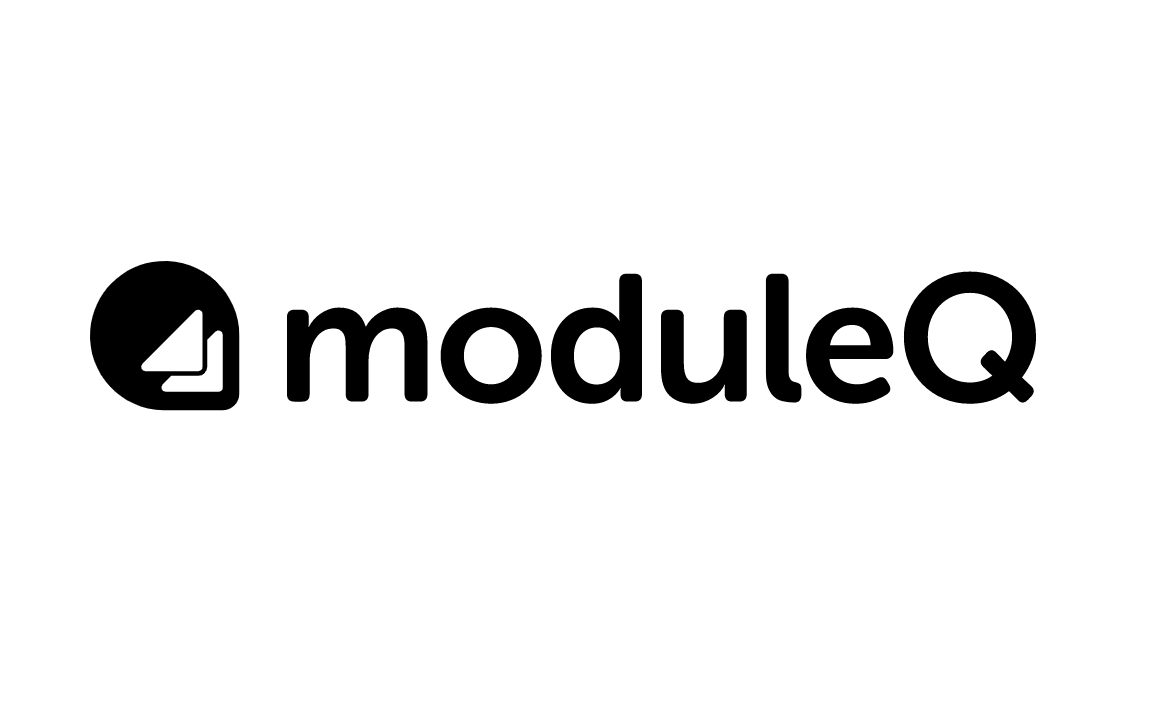 Founded: 2011
"As the volume and consumption of data continues to increase, professionals look for ways to surface mission critical, decision-making content when they need it.
ModuleQ's unique People-Facing AI cuts through the noise with timely insights about important market/corporate developments and upcoming meetings, automatically tailored to each professional's current work. Leveraging proprietary machine learning algorithms, cutting-edge Refinitiv technologies, and real-time work data from Microsoft 365, People-Facing AI predicts and delivers the information professionals need, right when they need it. ModuleQ integrates seamlessly into Microsoft Teams, meaning insights are effortlessly available and easily shareable."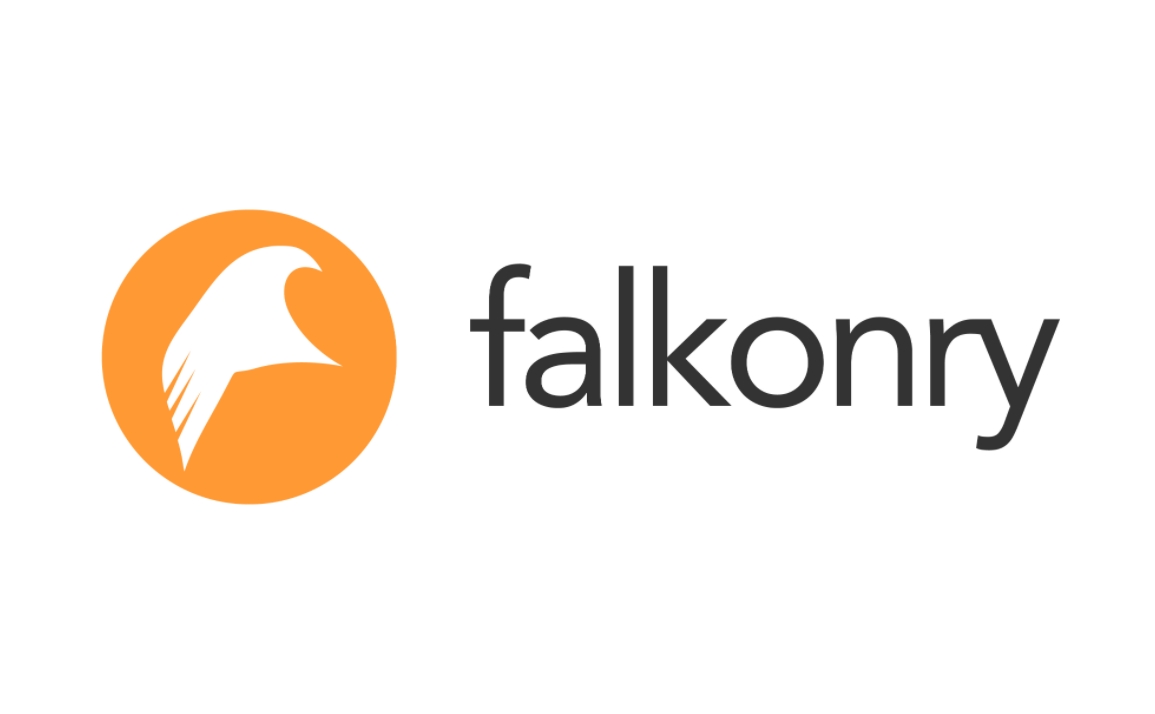 Founded: 2013
"Falkonry enables plant operators to make smarter operational decisions by applying AI and acting on events that adversely impact operations. By analyzing process and operational data, Falkonry's patented AI creates significant improvement in production uptime, quality, and yield. Falkonry's products scale easily across the enterprise and can be deployed onsite, at the edge, or in the cloud, and are optimized for Azure and AWS IIoT platforms."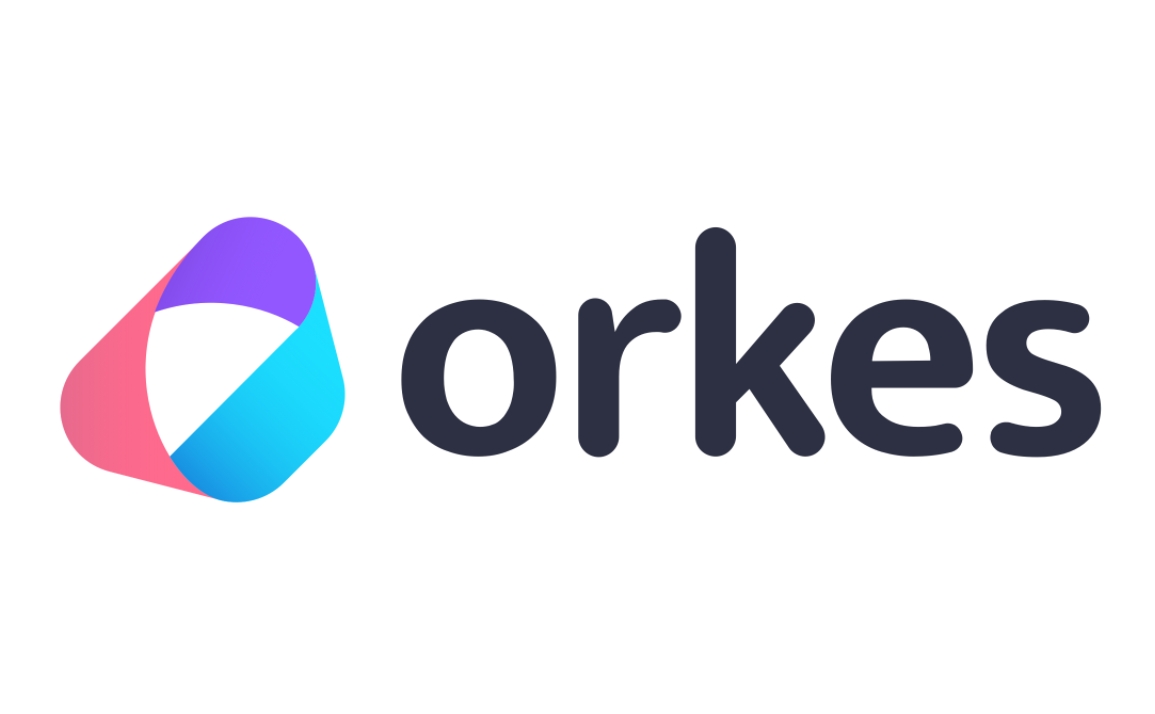 Founded: 2020
"Orkes enables you to reliably run your Microservices and Workflow Orchestration at scale.
Orkes Conductor is a cloud hosted, fully managed version of Netflix Conductor OSS offering full compatibility with the open source version.
Orkes is founded by ex-Netflix Engineers, original creators of Netflix Conductor OSS. Conductor makes it easy to build distributed stateful applications by defining the execution graph of the process orchestration in a developer friendly JSON format, and letting Conductor server manage the state while the developers can focus on building reusable, stateless components in their preferred language."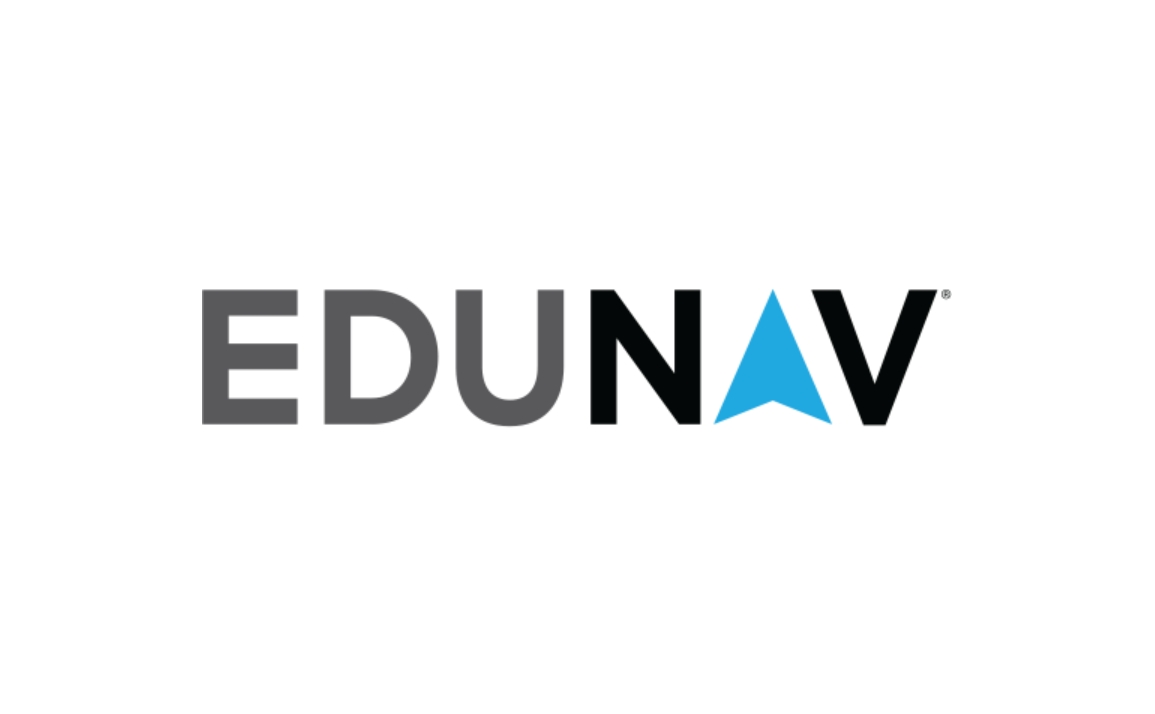 Founded: 2013
"EduNav's powerful, differentiated technology for higher education integrates both supply and demand information in a single analytic platform for institution-wide planning and decision making. EduNav supports advisors and students by developing education plans in minutes, helps students stay on track, and allows institutions to achieve their retention and completion goals. To manage supply, our technology informs customers with key insights for making course optimization and planning decisions."
Founded: 2016
"PyrAmes is an early stage startup building a transformative continuous blood pressure monitoring device."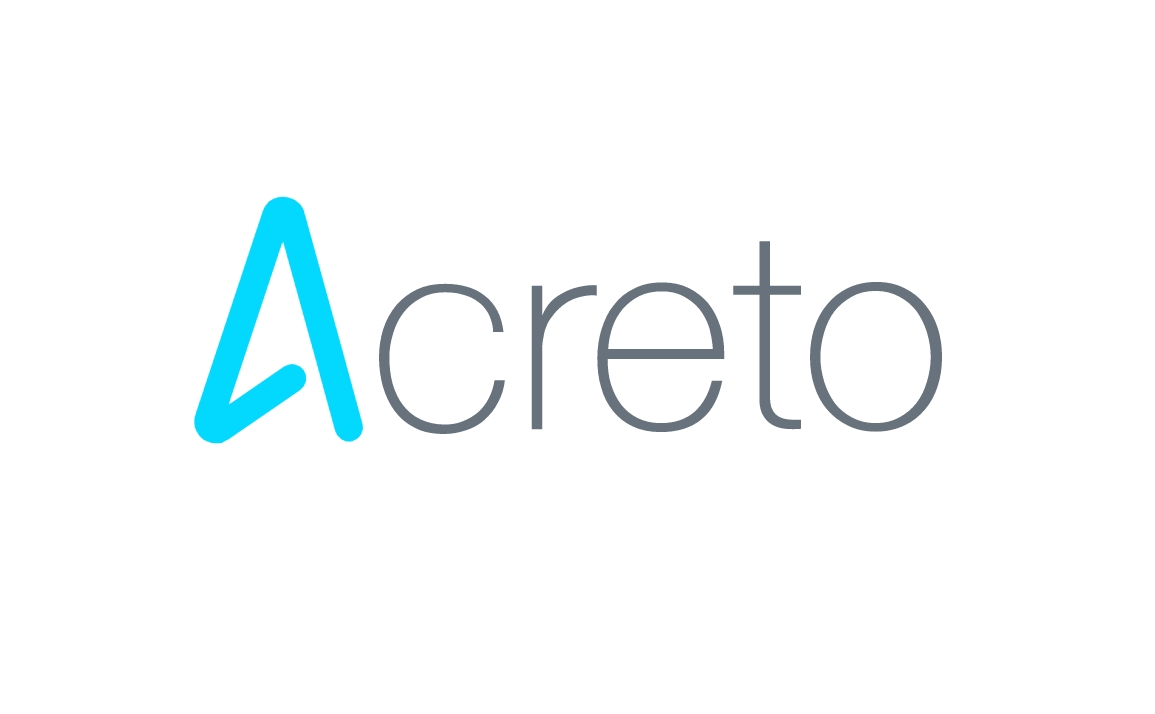 Founded: 2017
"Acreto is a single, simple platform that connects and protects organizations' entire hybrid infrastructure(s) from-the-cloud. It delivers robust end-to-end, zero-trust security that Cyber Insurance carriers count on.
One security. One provider. The ultimate simplicity."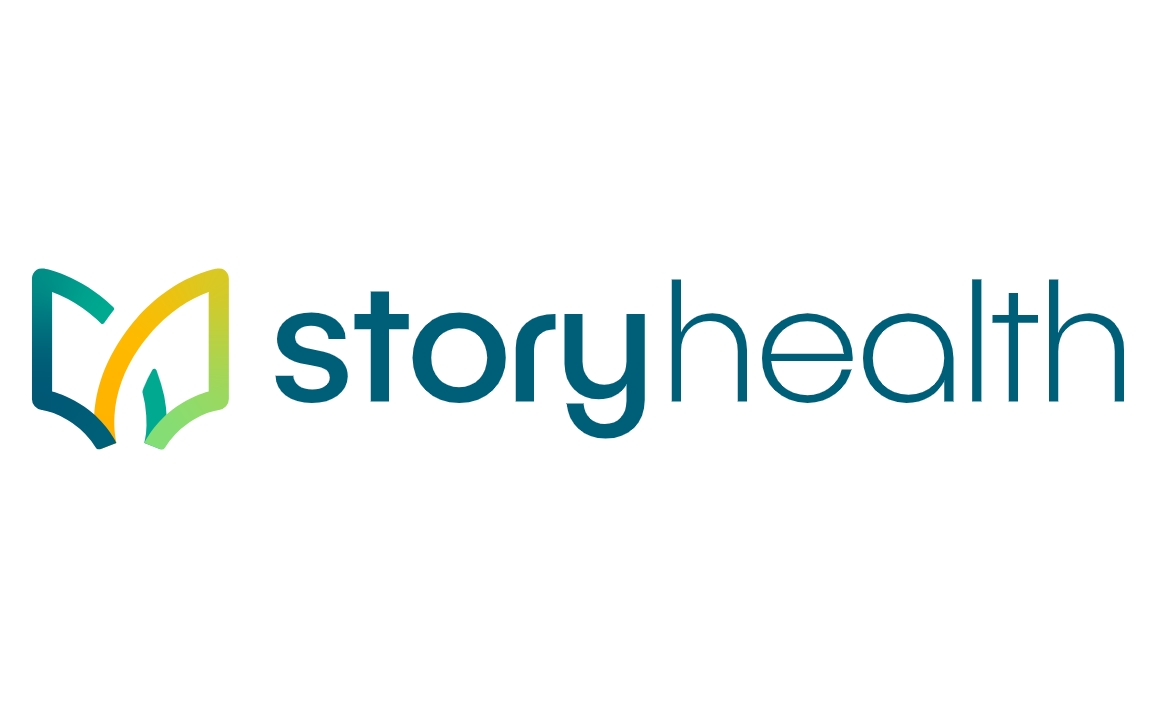 Founded: 2020
"Care beyond the specialist clinic.
Story Health uses virtual care and AI technology to bridge the gap between clinical data and patient reality, empowering specialists to optimize treatment for patients with serious illnesses."