2023 Best Tech Startups in Jersey City

The Tech Tribune staff has compiled the very best tech startups in Jersey City, New Jersey. In doing our research, we considered several factors including but not limited to:
Revenue potential
Leadership team
Brand/product traction
Competitive landscape
Additionally, all companies must be independent (unacquired), privately owned, at most 10 years old, and have received at least one round of funding in order to qualify.
Looking for a badge to celebrate your awesome accomplishment? Find it here!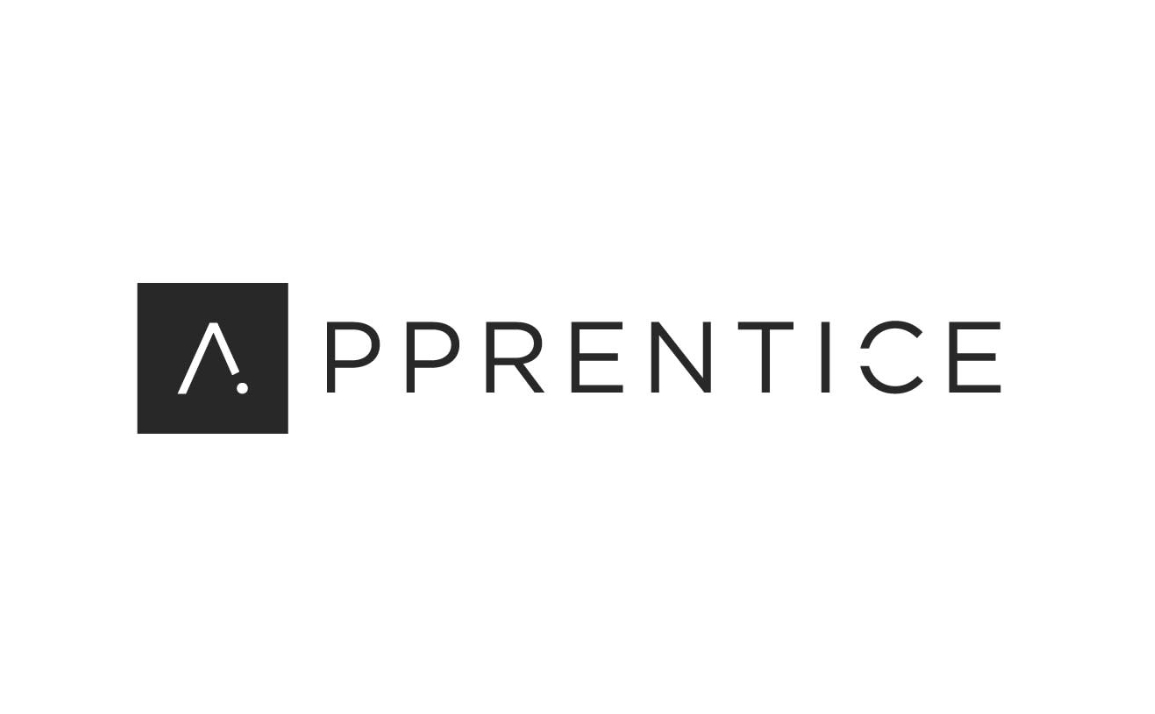 Founded: 2014
Also honored in:
"Apprentice's disruptive technology helps pharma manufacturers get medicine to patients faster by providing one platform to turn molecules into medicine. The company's intelligent cloud platform integrates augmented reality, voice recognition, and artificial intelligence into wearable, mobile, and desktop devices to offer a virtual collaboration application and a robust manufacturing and lab execution system that reduce human error and inefficiency in the drug production process. Learn how 15 of the top 20 US Pharma companies use Apprentice to accelerate high-quality production of drugs for diseases of all types, from COVID to cancer."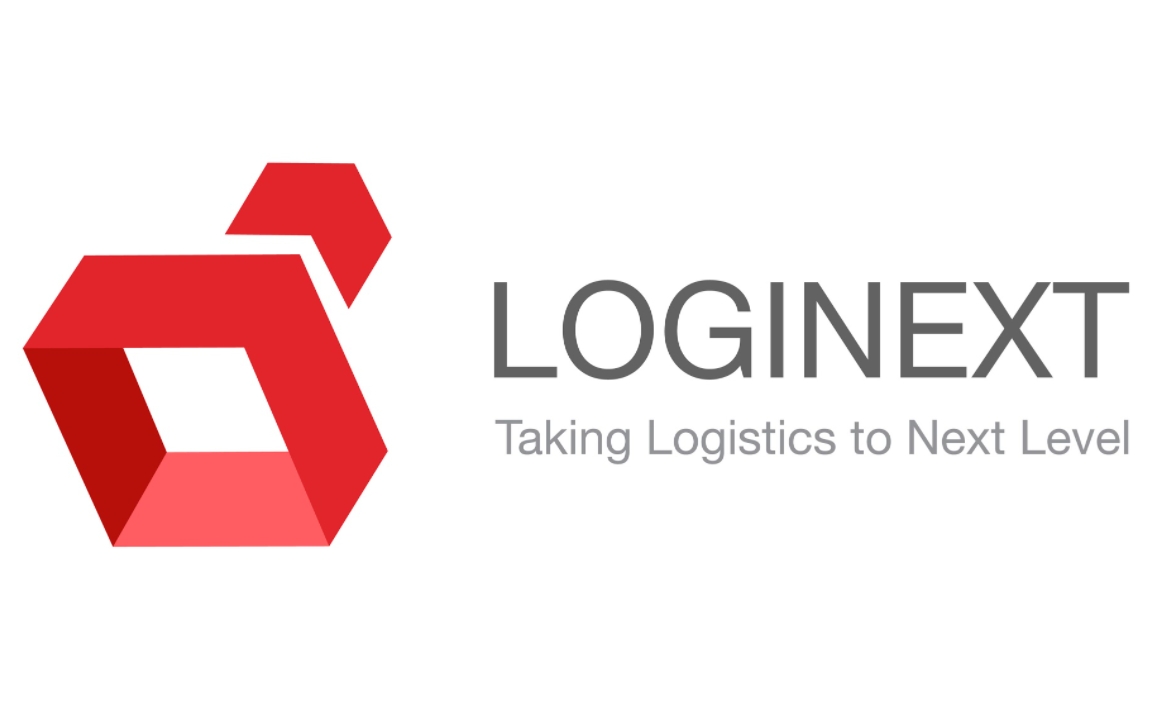 Founded: 2014
Also honored in:
"LogiNext is amongst the fastest growing SaaS companies providing solutions to manage and optimize logistics and field service operations. LogiNext's flagship products are its cloud based Last Mile Delivery and Route Optimization software and its Field Service and Field Workforce Optimization software. LogiNext typically serves large enterprises having frequent movements of shipments, vehicles, movable assets, delivery boys, field technicians, repair workers or even sales personnel. LogiNext is currently targeting multiple industries with a primary focus on Consumer Goods, Supermarket Chains, Retail, Courier, Transportation, Repair Services and Utilities. Its clientele is spread across the world with majority of them using LogiNext products in North America, Europe, Middle East, South & South East Asia."
Founded: 2022
"Community Labs is a software development company and venture studio focused on the Arweave ecosystem."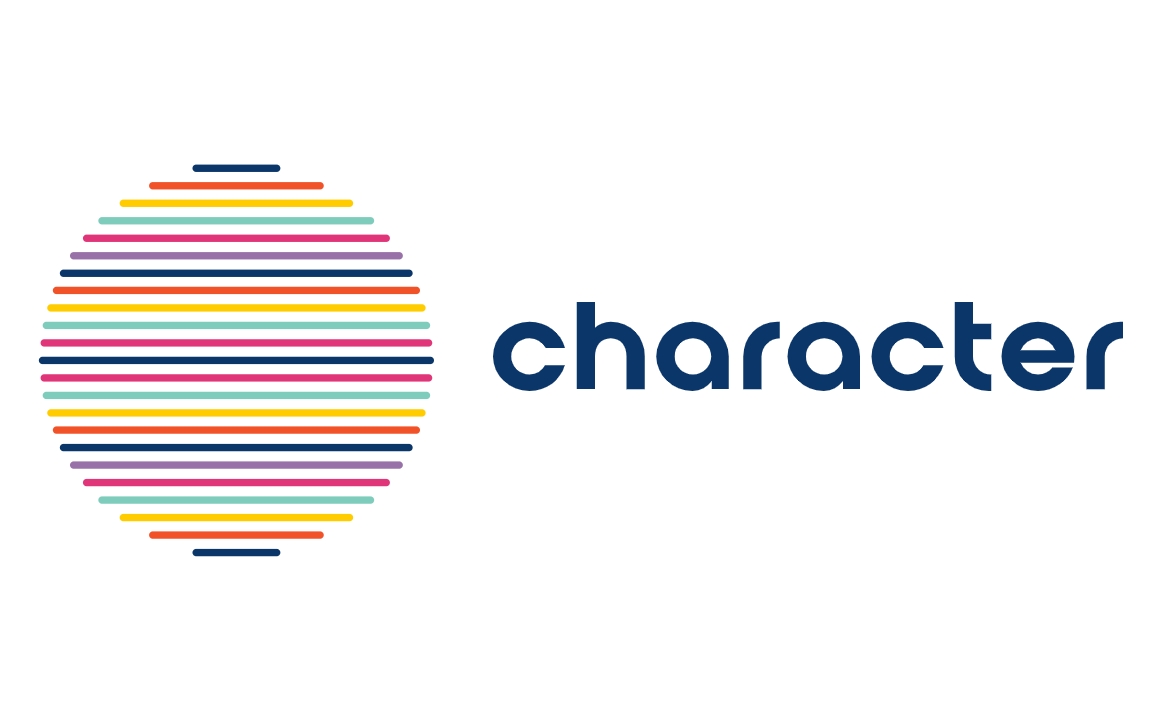 Founded: 2018
"Character Biosciences (formerly Clover Therapeutics) is a precision medicine platform that is unlocking the patterns of age-related diseases in people of diverse backgrounds. Our mission is to use human genetics to understand what drives diseases so we can discover targeted therapies to more effectively treat patients – many of whom lack any treatment options today.
Character partners with patients, providers, payers, and scientists to create deeply-phenotyped patient cohorts to enable clinical genomic research. Our approach integrates genomics, longitudinal clinical and imaging data, machine learning, and novel experimental approaches to identify the molecular drivers of disease progression and develop innovative targeted medicines."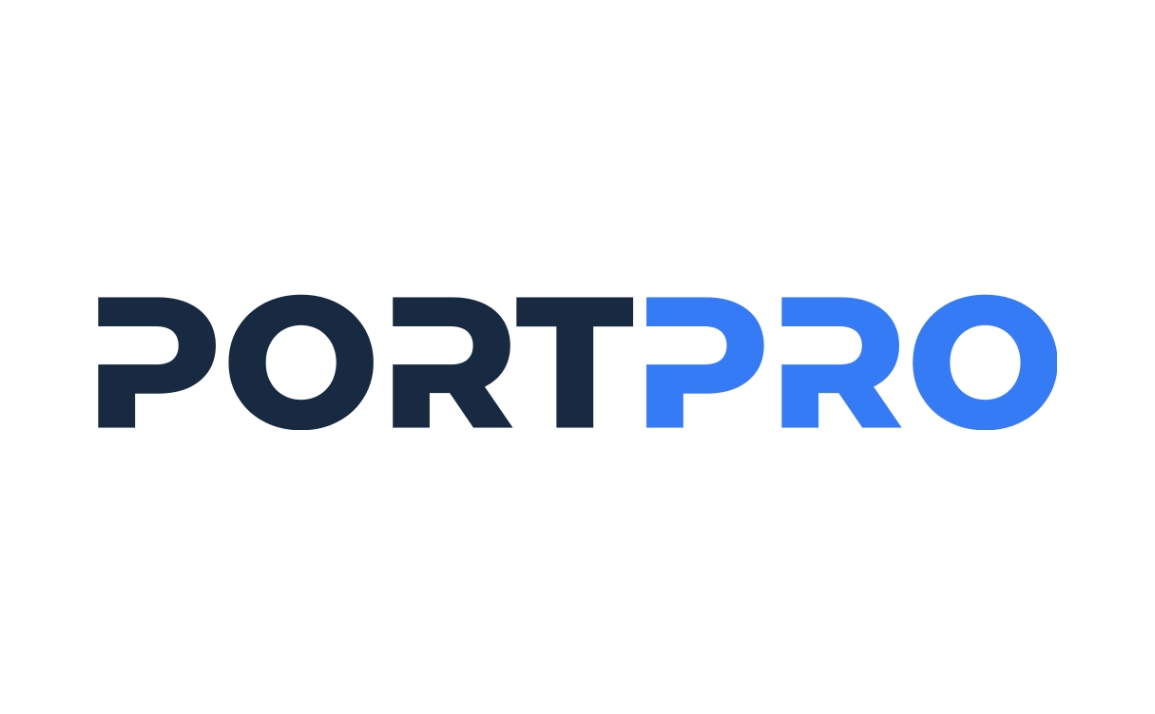 Founded: 2019
"Meet PortPro's drayOS 2. The latest and most premier operating system for drayage carriers."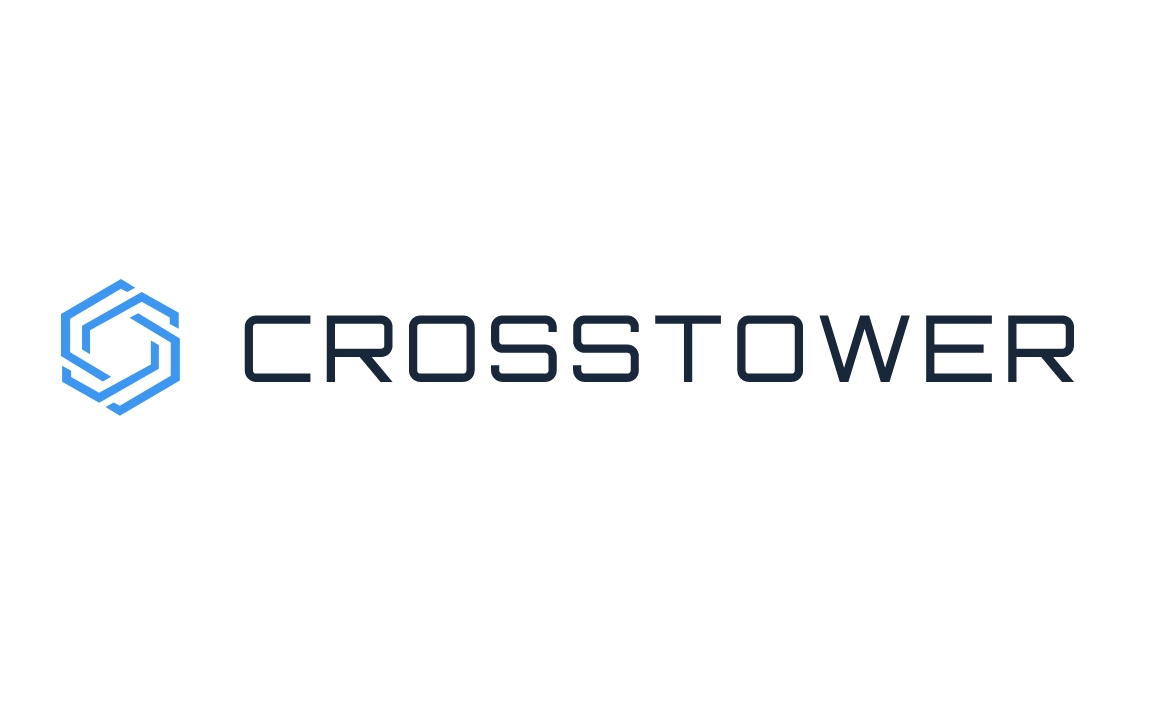 Founded: 2020
Also honored in:
"We have spent the past 20 years designing, building, and maintaining financial services infrastructure to reduce friction in capital markets. CrossTower is improving capital market efficiency and building the future of digital asset infrastructure for institutions and active traders."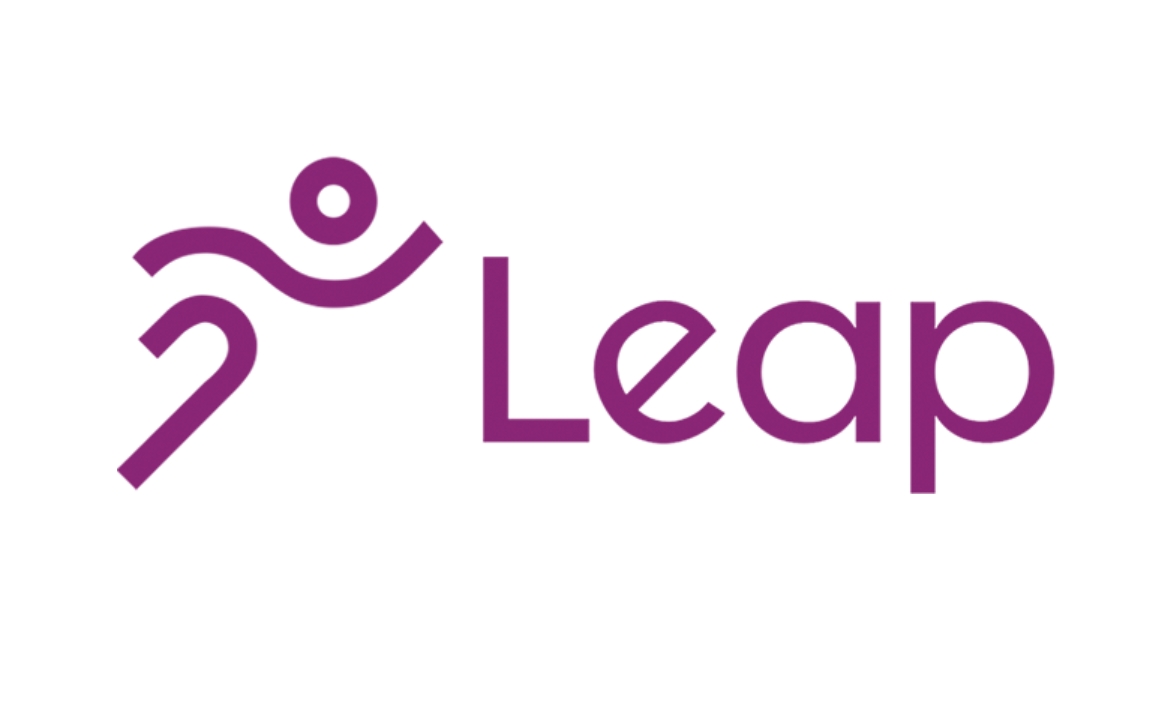 Founded: 2018
Also honored in: 2022 Best Tech Startups in Jersey City
"Leap Holdings, Inc. is a provider of innovative occupancy and risk management solutions for the multifamily and single-family rental markets. Its products serve to make apartment and single-family leases more affordable, providing insurance alternatives to security deposits and guarantors. It is Leap's mission to improve the financial performance of landlords while making renting more accessible. Leap's products mitigate the need for landlords to take security deposits, thereby streamlining the leasing process, reducing move-in costs for renters, and driving higher occupancy rates. Leap currently serves clients who own and operate over 700,000 homes across 48 states. For more information, visit Leapeasy.com."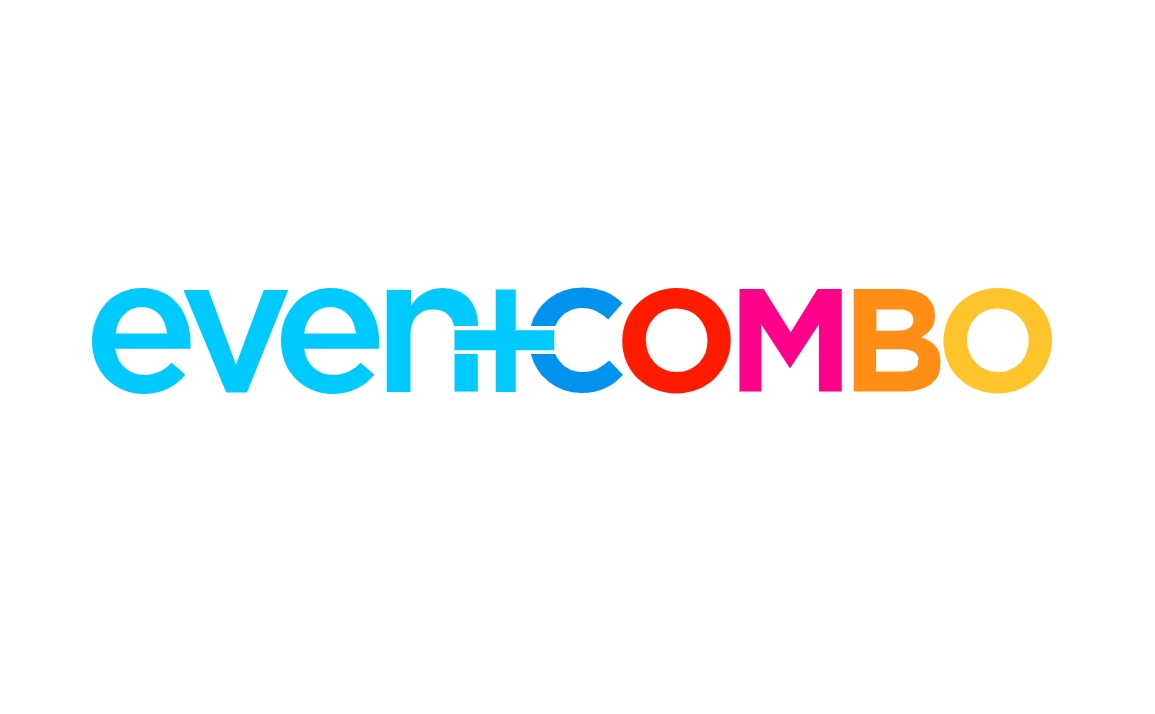 Founded: 2015
Also honored in:
"The next-gen, nimble event technology, Eventcombo's revolutionary approach to events and event marketing is disrupting business as usual. Whether your event is virtual or in-person, Eventcombo's adaptive technology drives engagement and increases conversion.
Unlike any other product in the market, Eventcombo goes beyond the event registration, enabling end-to-end capabilities including scalable solutions for before, during and after the event. Eventcombo previously launched Fireworks™ – a virtual venue tool they built in less than 30 days. This time, they've gone even further by launching the first-of-its-kind after-event engagement tool, a "LinkedIn for Events" called Community™ by Eventcombo. Now, an event lives on in perpetuity, making Eventcombo a complete solution for events hosting employees, students or any event, which requires strong attendee engagement."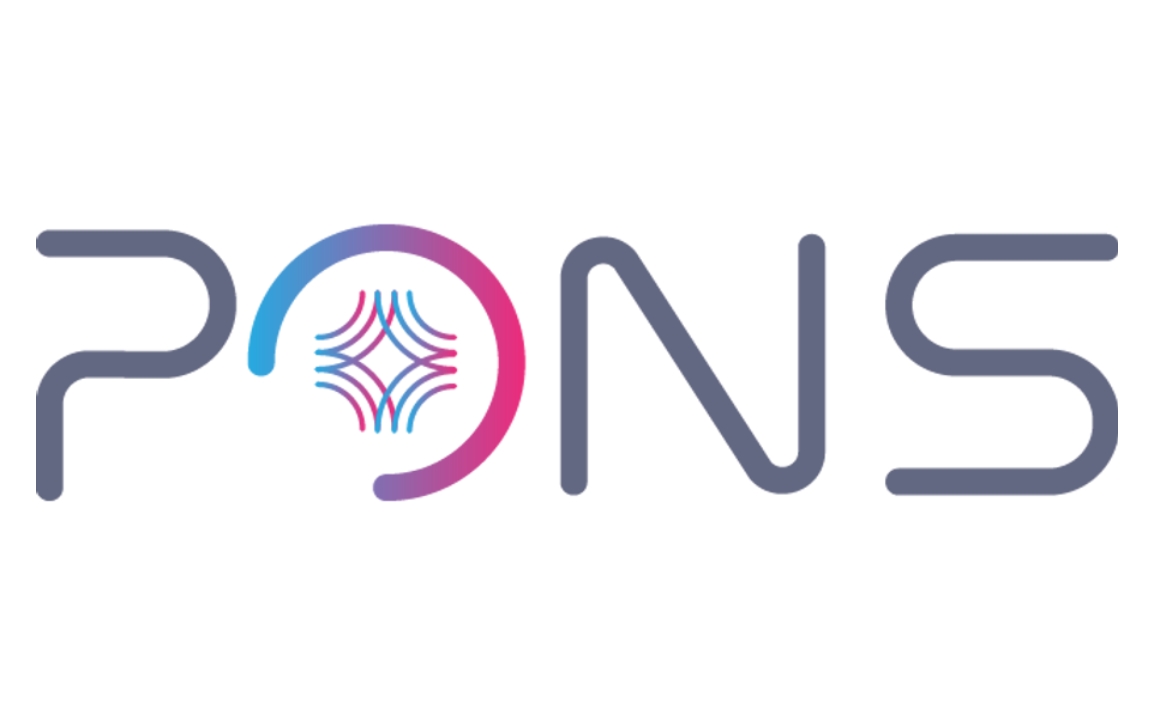 Founded: 2020
Also honored in:
"Today, we need to democratize and decentralize the medical imaging ecosystem in health care. Preventive medical imaging should be done anytime, anywhere, instantly, and should be accessible by everyone in order to prevent overcrowding hospitals and save time. PONS is a compact ultrasound technology that can be used by the consumers with an AI-driven cognitive function that autonomously performs the risk assessment of health conditions, smart image processing, with mobile ultrasound device, and reporting the findings to doctors."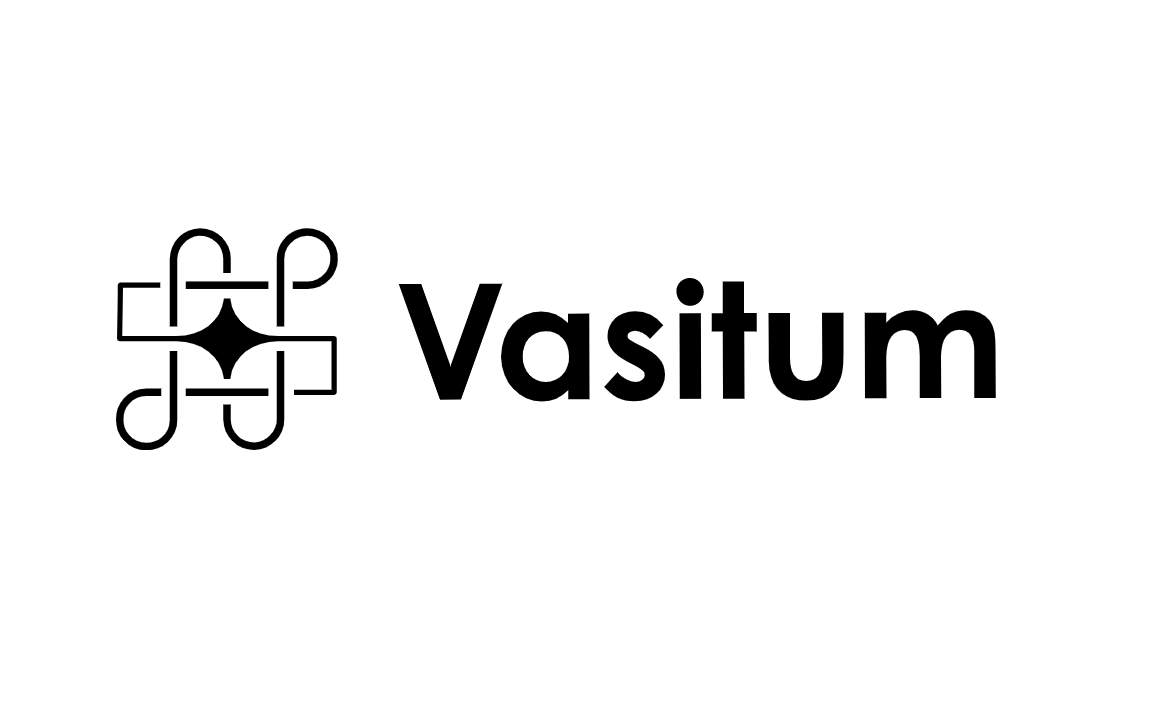 Founded: 2019
"Vasitum is an AI-based HRtech startup, focusing on solving the challenges of recruiters and job seekers alike. The platform removes all the heavy-lifting of the placement process. AI-recommendations based on 90% match rates cut out the difficulty of the search. Paired with automated real-time communication, screening, and scheduling, Vasitum is a modern-day HR-powerhouse to shorten the employment process and fosters everyone's ability to reach their full potential."