2021 Best Tech Startups in Fremont

The Tech Tribune staff has compiled the very best tech startups in Fremont, California. In doing our research, we considered several factors including but not limited to:
Revenue potential
Leadership team
Brand/product traction
Competitive landscape
Additionally, all companies must be independent (unacquired), privately owned, at most 10 years old, and have received at least one round of funding in order to qualify.
Looking for a badge to celebrate your awesome accomplishment? Find it here!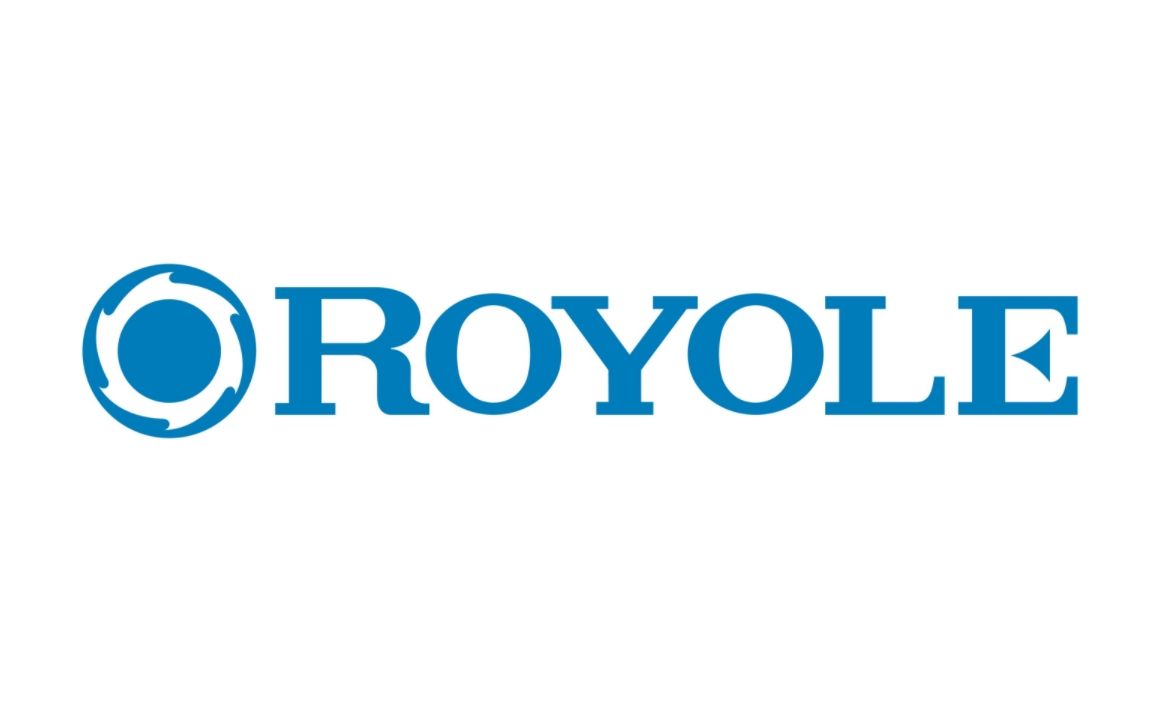 Founded: 2013
Also honored in:
"Founded in 2012 and based in Silicon Valley, California, Hong Kong, and Shenzhen, China, Royole develops innovative display technologies and related electronic products, and provides IP licenses, services and solutions for a variety of industries associated with display applications.
Royole creates and manufactures the most advanced flexible displays, sensors, and consumer electronics. In 2014, Royole first introduced the world's thinnest full-color flexible displays with a thickness of 0.01 mm and a bending radius of 1 mm. Royole's display technology is expected by many industry leaders to revolutionize the smartphone and consumer electronics industry. In 2015, Royole began mass production of its proprietary flexible electronics at its production facility in Shenzhen, China."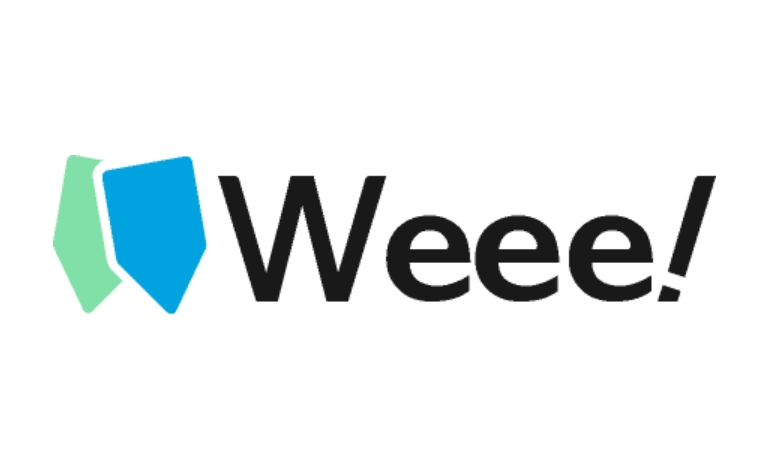 Founded: 2015
Also honored in: 2020 Best Tech Startups in Fremont
"Weee! is the largest and fastest growing (700% YoY) Asian e-grocer in the U.S. that sources and delivers products directly to customers. Weee! offers more than 3,000 products across 13 categories. As a merchandise-driven retailer with a mission to reveal a new standard of freshness and quality, Weee! helps customers discover hard-to-find goods locally and around the globe.
Weee! makes online groceries more accessible and exciting than ever through its website and iOS and Android apps. Weee! is available coast-to-coast and expanding beyond the San Francisco Bay Area, Sacramento, Seattle, Portland (OR), Los Angeles, San Diego, New Jersey, and New York."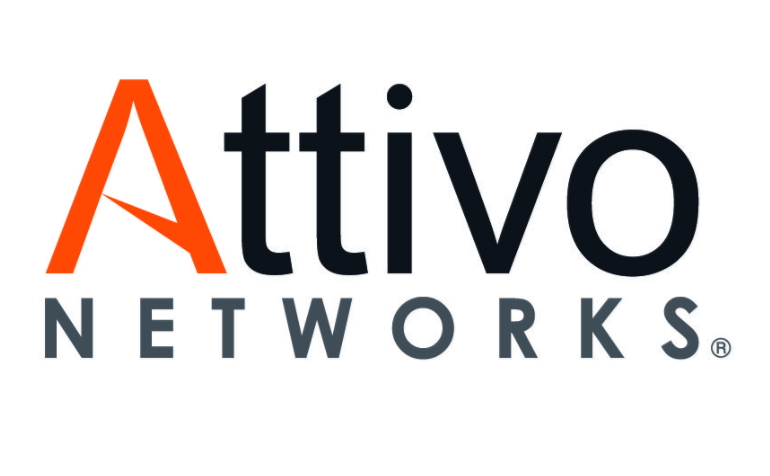 Founded: 2011
Also honored in:
"Attivo Networks® is an award-winning leader in deception technology for real-time detection, analysis, and acceleration of incident response to cyber-attacks. The Attivo ThreatDefend™ Deception and Response Platform provides early detection of advanced, stolen credential, ransomware, and phishing attacks that are inside user networks, data centers, clouds, IoT and ICS-SCADA environments. By deceiving attackers into revealing themselves, comprehensive attack analysis is efficiently gathered, actionable alerts raised, and response actions automated with prevention system integrations. As part of the continuous threat management platform, ThreatPath™ provides vulnerability assessment of attack paths for proactive incident prevention."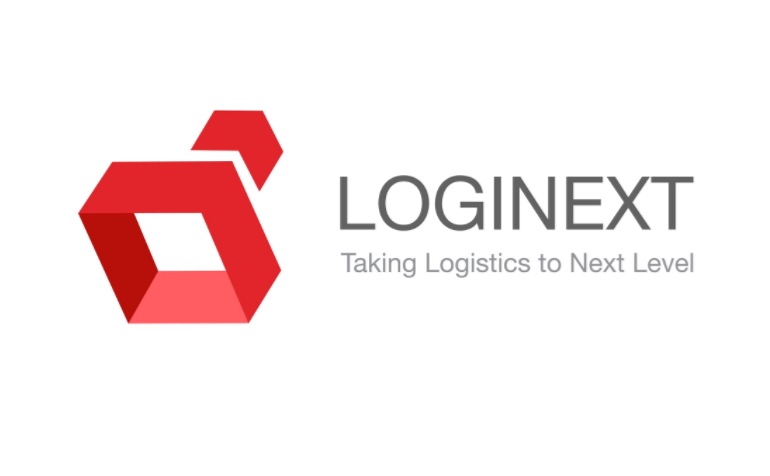 Founded: 2014
Also honored in:
"LogiNext is amongst the fastest growing SaaS companies providing solutions to manage and optimize logistics and field service operations. LogiNext's flagship products are its cloud based Last Mile Delivery and Route Optimization software and its Field Service and Field Workforce Optimization software. LogiNext typically serves large enterprises having frequent movements of shipments, vehicles, movable assets, delivery boys, field technicians, repair workers or even sales personnel. LogiNext is currently targeting multiple industries with a primary focus on Consumer Goods, Supermarket Chains, Retail, Courier, Transportation, Repair Services and Utilities. Its clientele is spread across the world with majority of them using LogiNext products in North America, Europe, Middle East, South & South East Asia."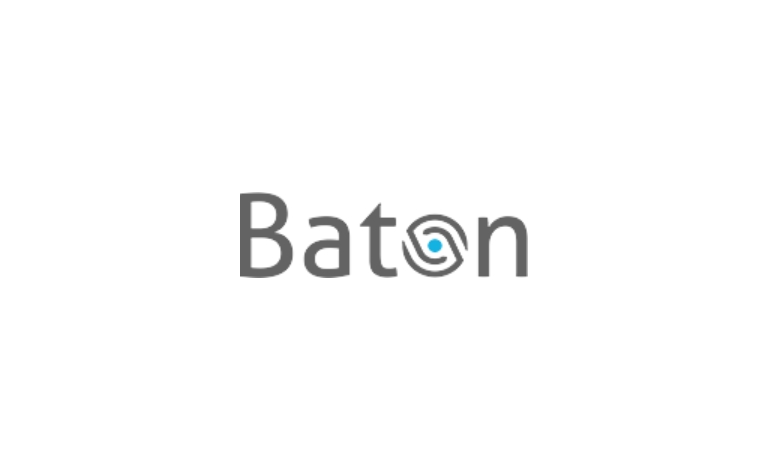 Founded: 2016
Also honored in: 2020 Best Tech Startups in Fremont
"Baton Systems is the fastest, on-demand, highly secure clearing and settlement platform – bringing a new level of efficiency to the payments infrastructure across the capital markets.
Baton's shared, permissioned ledger serves as a real-time clearing and settlement gateway, enabling instant reconciliation down to the sub-account level. Accelerate payments and enjoy full control over the flow of capital."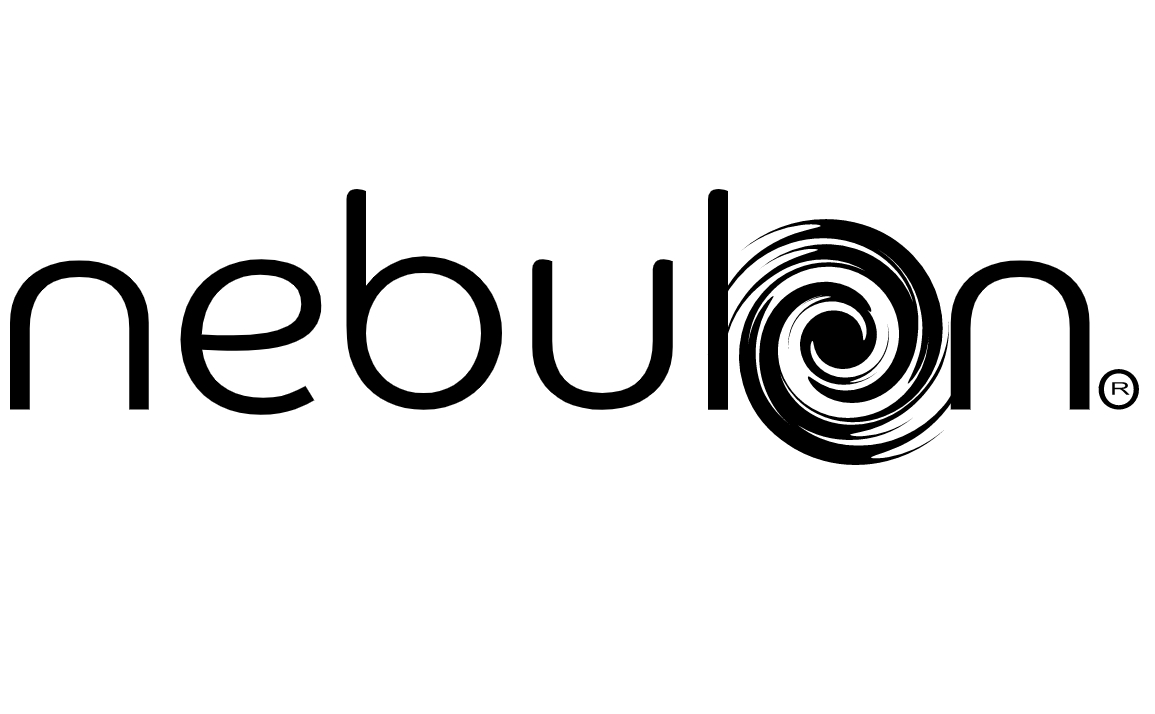 Founded: 2018
"Nebulon is a startup redefining storage for Hybrid IT. The company is developing and providing a new and unique approach called Cloud-Defined Storage.
Nebulon was co-founded by David Scott, former CEO of 3PAR, together with Siamak Nazari, Sean Etaati and Craig Nunes. All four co-founders were early employees at 3PAR and led the company to a $2.4B acquisition and ultimately market share leadership. Early employees consist of top people from Google, DeepLearning.ai, Stanford University, Datrium and HPE/3PAR. The company is headquartered in Silicon Valley, with offices in Fremont and on the Peninsula. To hear more about Cloud Defined Storage and a sneak peak into what is coming next in Hybrid IT, subscribe to our updates here on LinkedIn, @NebulonInc on Twitter, and @NebulonInc on Facebook."
Founded: 2017
"Hey Doctors, welcome to OrthoFX! We design and develop amazing clear aligner products and experiences for you and your patients. Thanks for stopping by!
If you want to know us, meet our founders: Ren, Nichole, Henry! Three former Invisalign Executives dedicated to straightening out the aligner industry for Doctors and patients. They left Invisalign to create an experience with you at the core of everything they do—not the other way around.
OrthoFX have the best materials technology in the industry, due in large part to Loc Phan, the key scientist behind developing the first ever clear aligner. We are committed to continued polymer technology innovation by hiring a team of industry experts like Loc to understand your needs and pain points, and we can't do it without your partnership."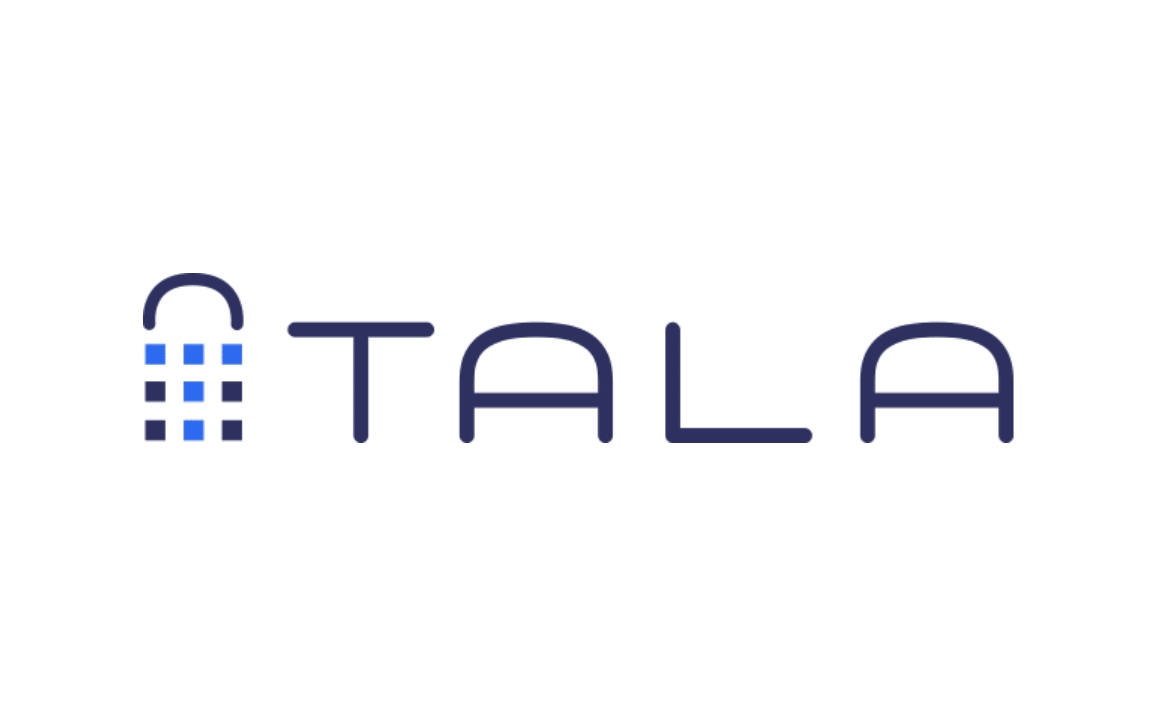 Founded: 2016
Also honored in: 2020 Best Tech Startups in Fremont
"Tala prevents client-side attacks like Magecart, XSS, code injections and session re-directs. Our innovative solution is designed to secure customer data and ensure data privacy, without degrading site performance or top-line revenue. Tala's technology automates policy generation, deployment and maintenance of powerful web standards, including CSP, SRI, Feature Policy, Referrer Policy, HSTS and others. Tala also leverages JavaScript virtualization synthetically to prevent unauthorized data access or leakage. This innovative combination of capabilities ensures attacks are prevented in real-time, data privacy and integrity is assured and the need for costly and continuous administration or incident response is minimized."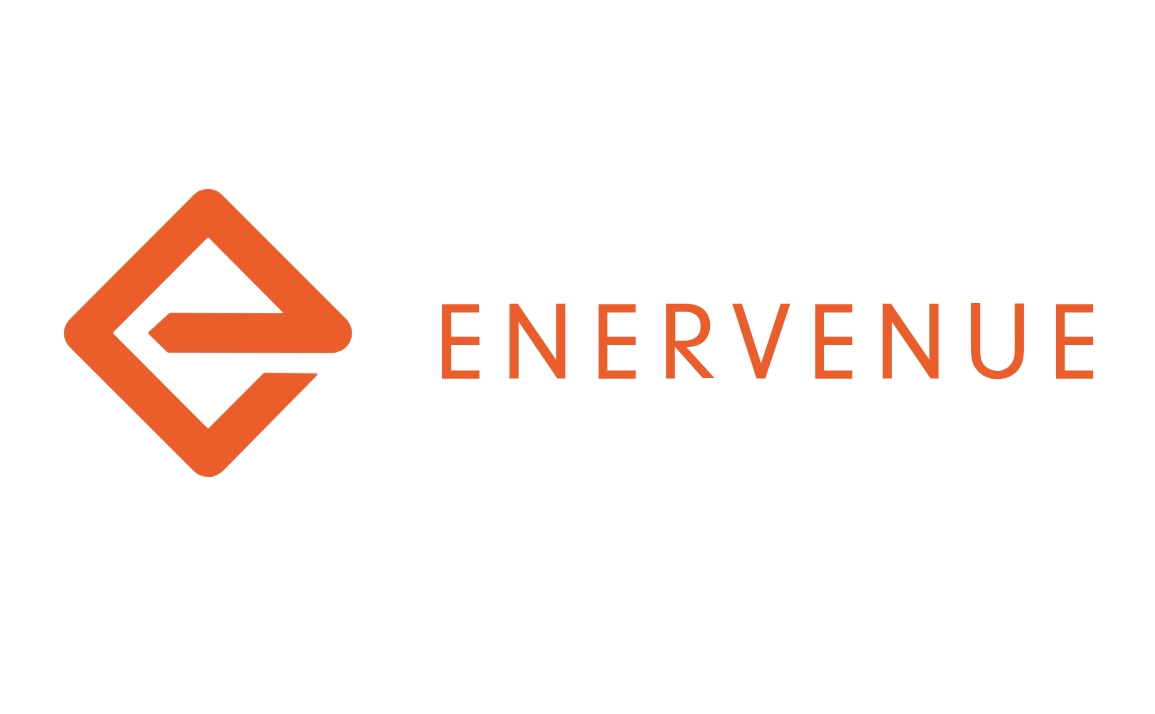 Founded: 2020
"EnerVenue builds simple, safe, maintenance-free energy storage for the clean energy revolution – based on technology proven over decades in extreme conditions, now scaled for large renewable energy integration applications."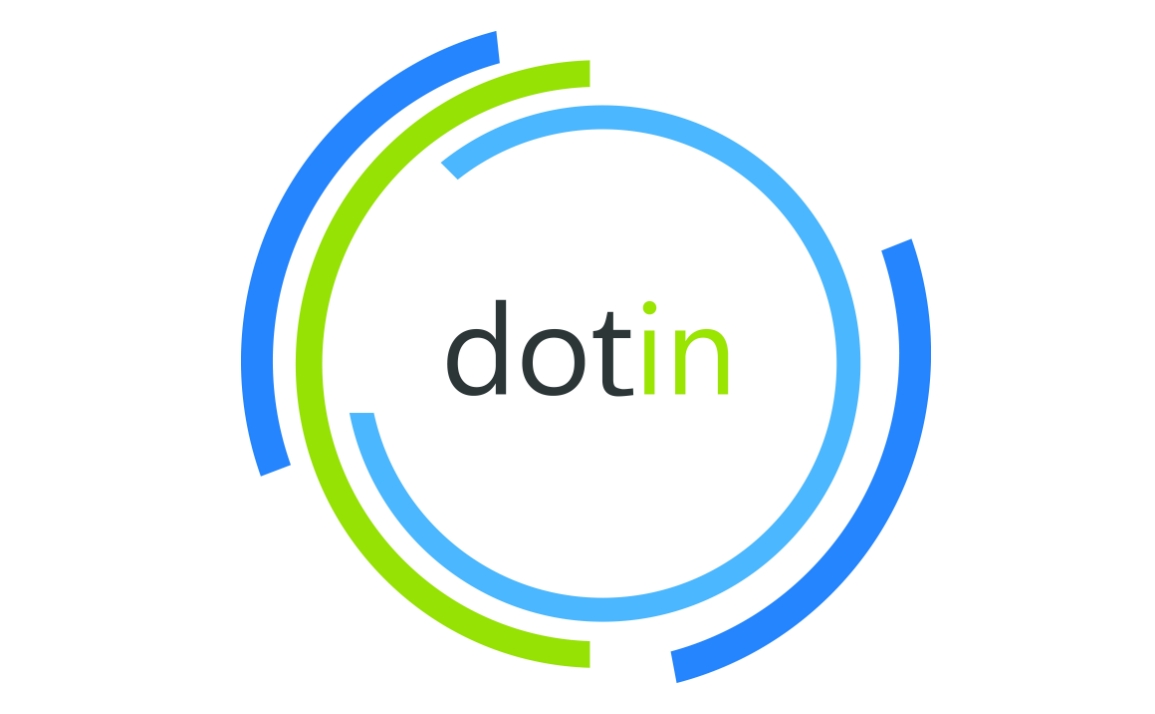 Founded: 2014
"We are a team of passionate technologists from Silicon Valley who are dedicated to understanding the art of decisions made by the subconscious mind to yield powerful business outcomes. We do this using the science of psychological, structured/unstructured social or enterprise data and machine learning to tap into the subconscious mind of humans. This enables us to capture the true digital personality fingerprint of every user. After all 95% of decisions are made by the subconscious mind."